Bunny James Premium Vegan & GF Bar Sampler Box is a collection of 20 individually wrapped healthy protein rich energy bars.
[2] Freedom Bar Whole Food Bars 1.6oz
[2] Health Warrior Chia Bars 1.16oz
[2] The GFB High Protein Bars 2.05oz
[2] Go Macro Raw Mini Bars .9oz
[2] Nutraw Whole Food Raw Bar 1.4oz
[1] Kitch Fix Granola Bar 1.17oz
[1] Bobo's Oat Bars 3oz
[2] Eat Your Coffee Caffeinated Snack Bar .80oz
[2] Janana Banana Green Banana Bars 1.06oz
[2] IQ Bar Brain Fuel Keto Bars 1.6oz
[2] Natures Bakery Fig Bars 2oz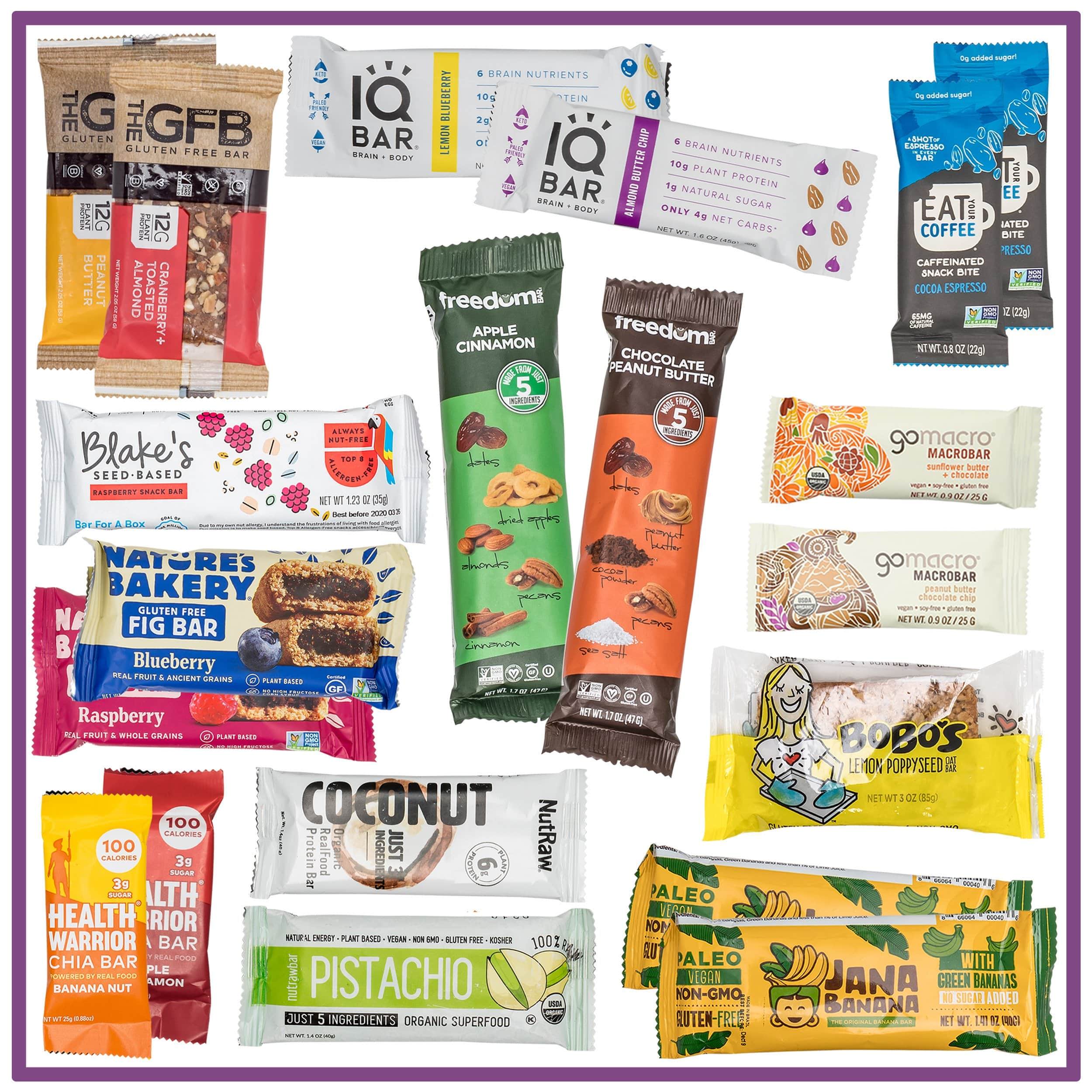 Vegan & GF Bar Box Highlights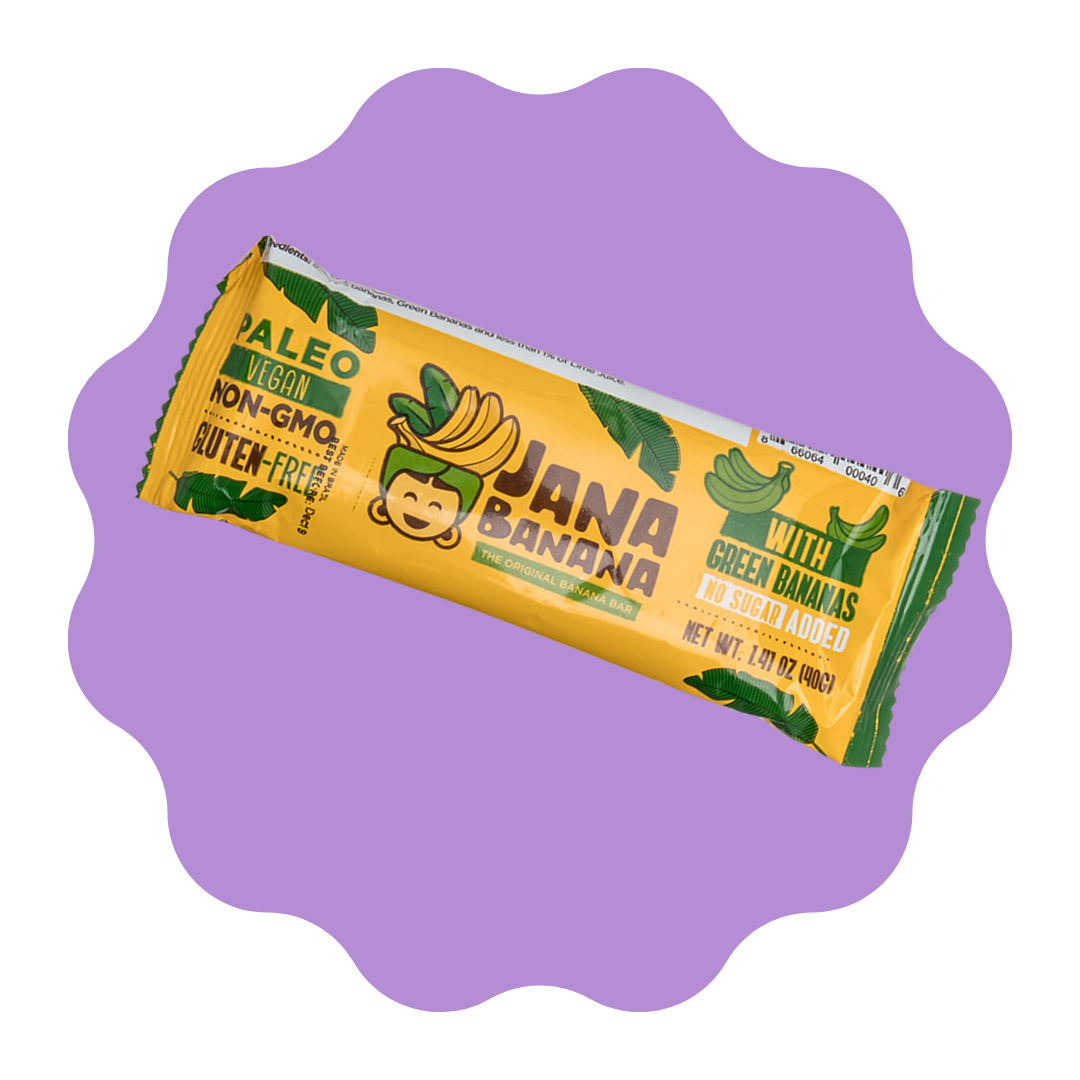 Jana Banana Bar
A wonderful green banana bar made out of organic ingredients and tastes likes heaven!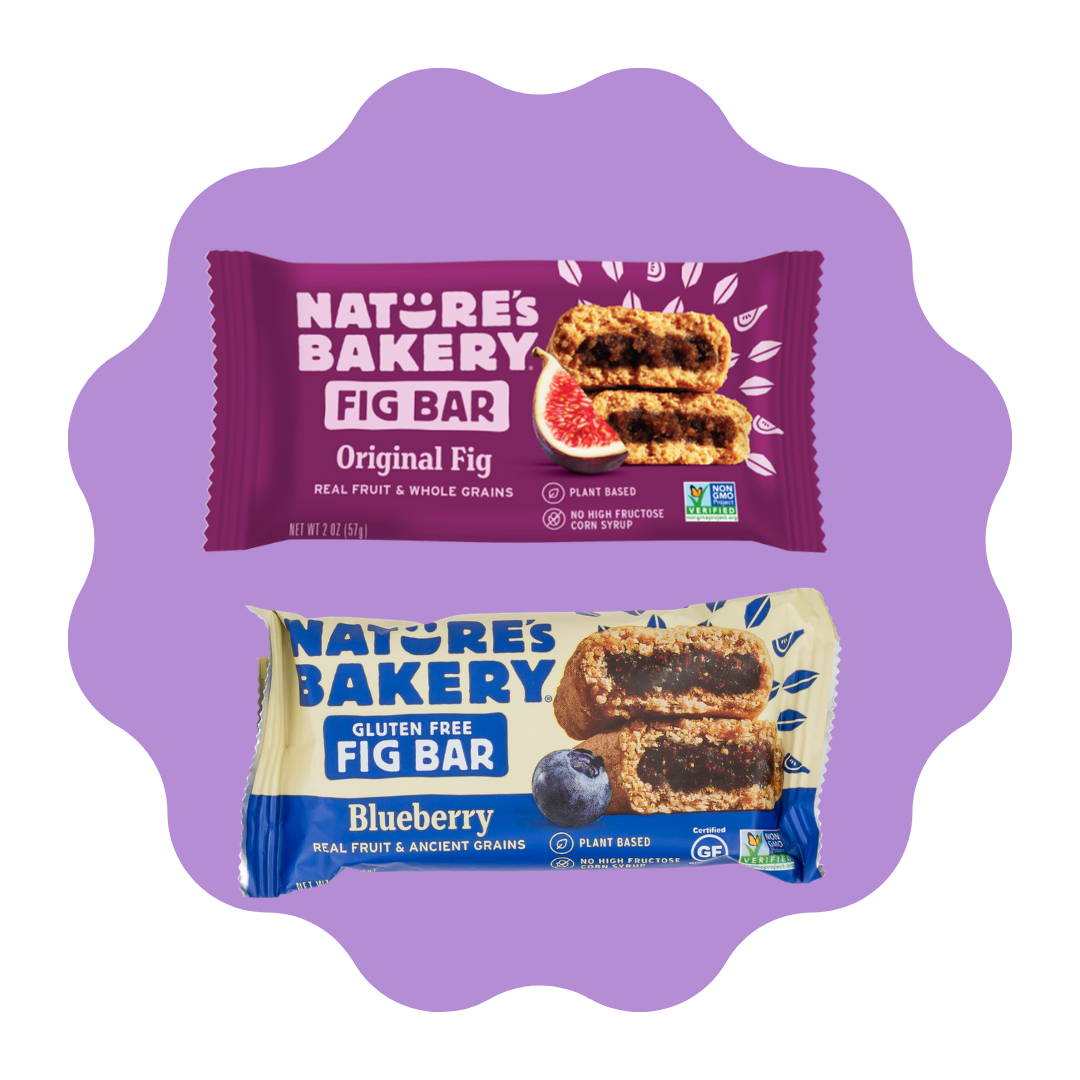 Nature's Bakery Fig Bars
Soft baked goodness that tastes great and makes you feel good. From hearty whole grains to sun-ripened fruit,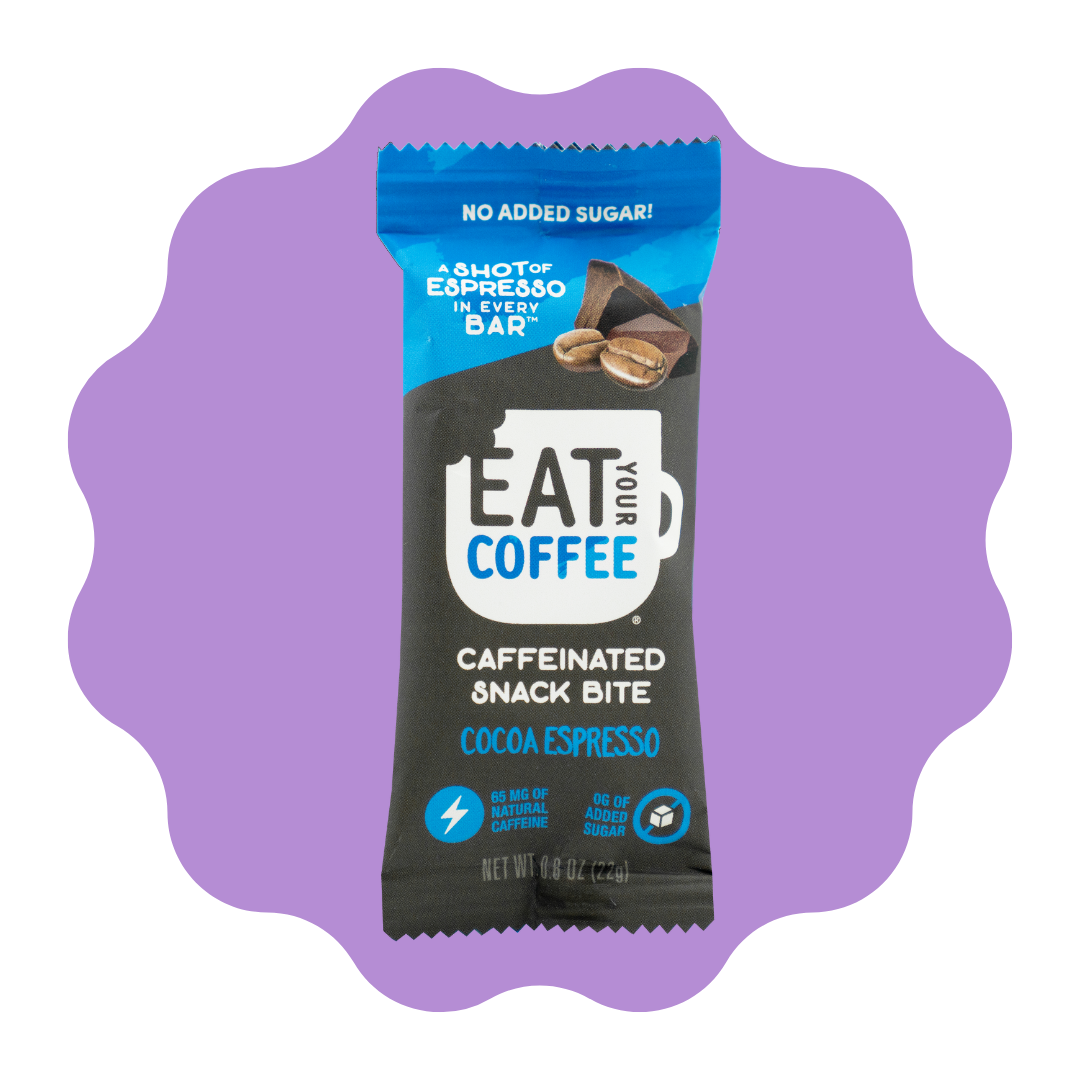 Eat Your Coffee Bar
This delicious on the go snack contains high-fiber dates, gluten free oats, organic protein packed nut butter and organic coffee!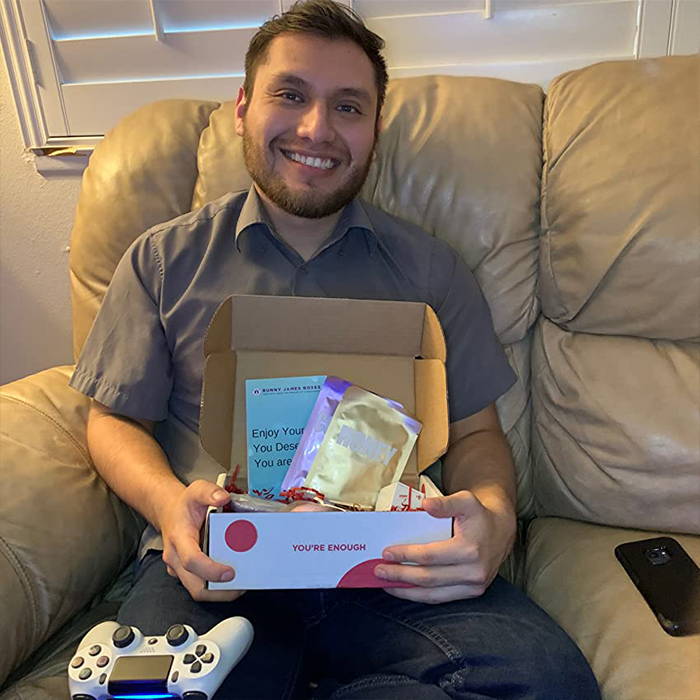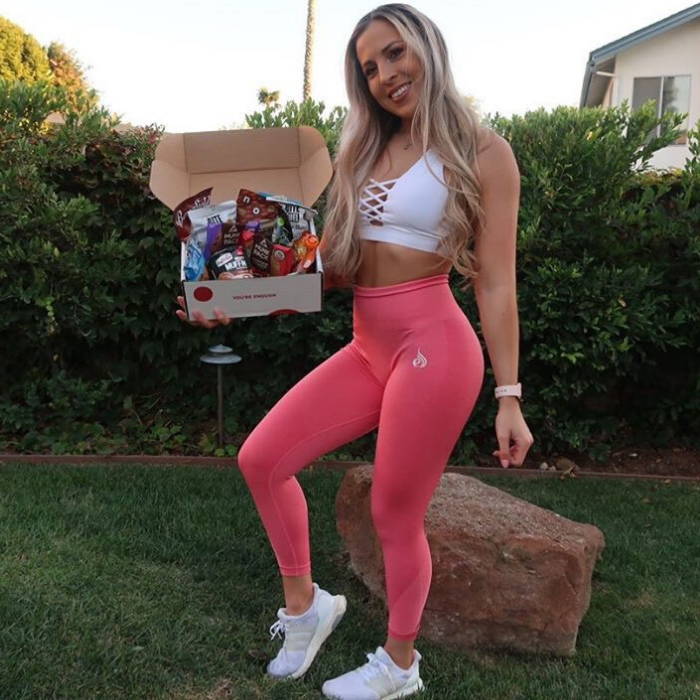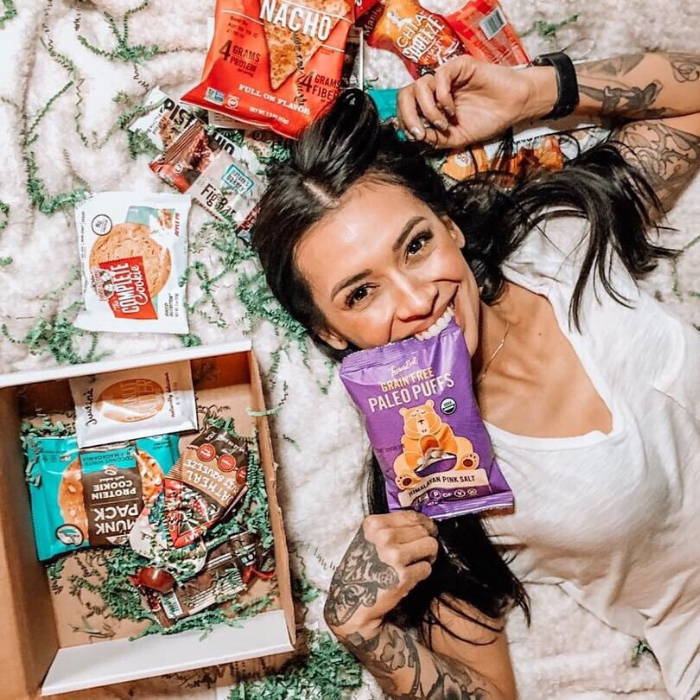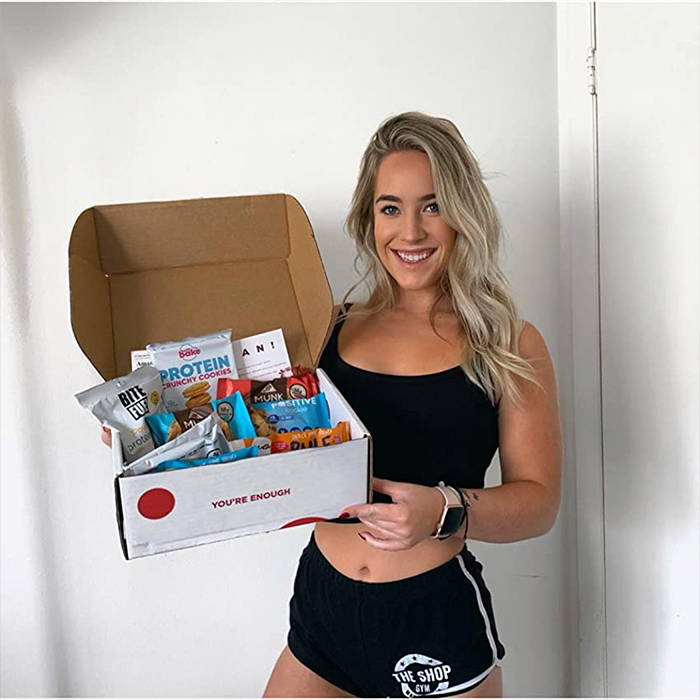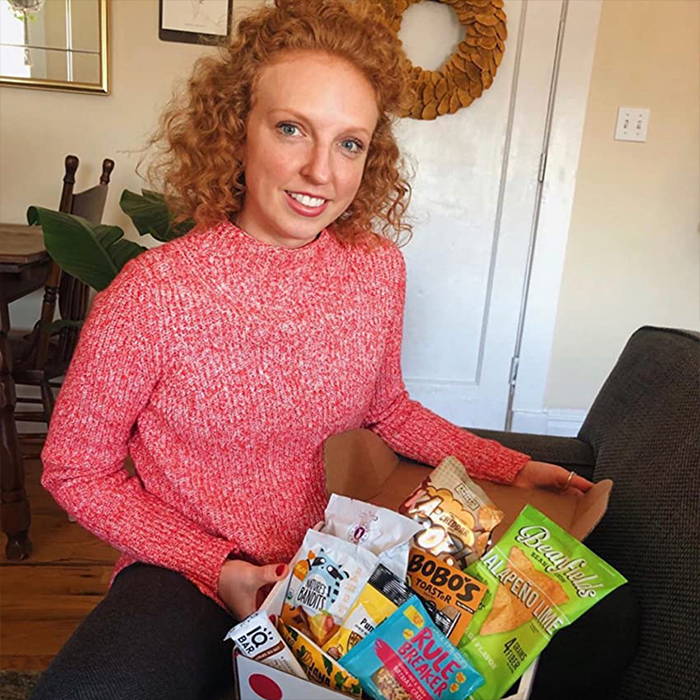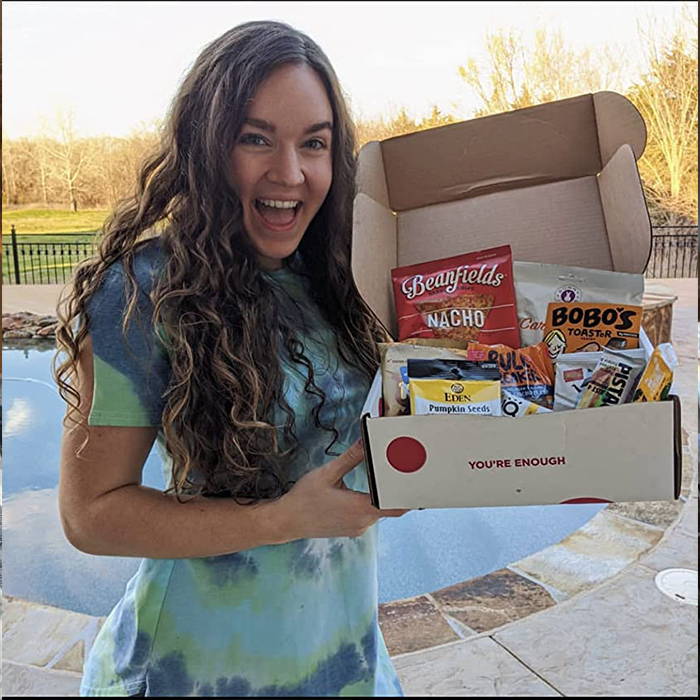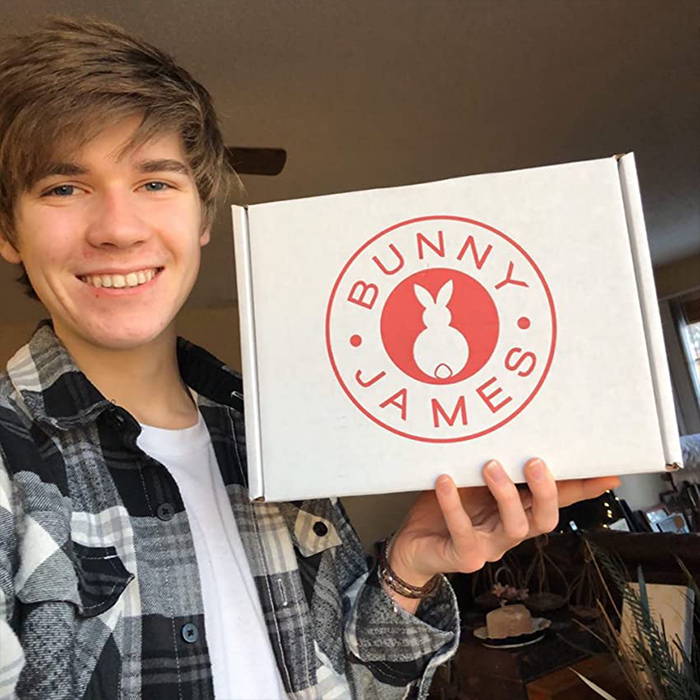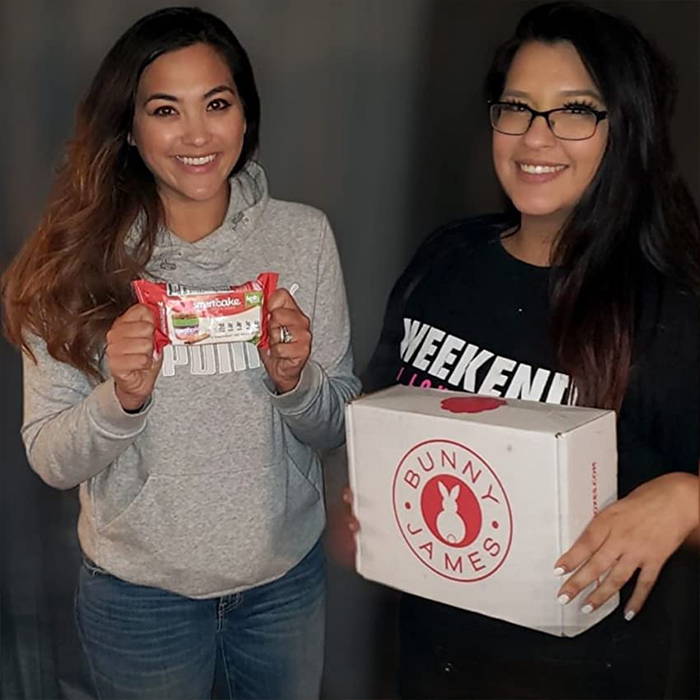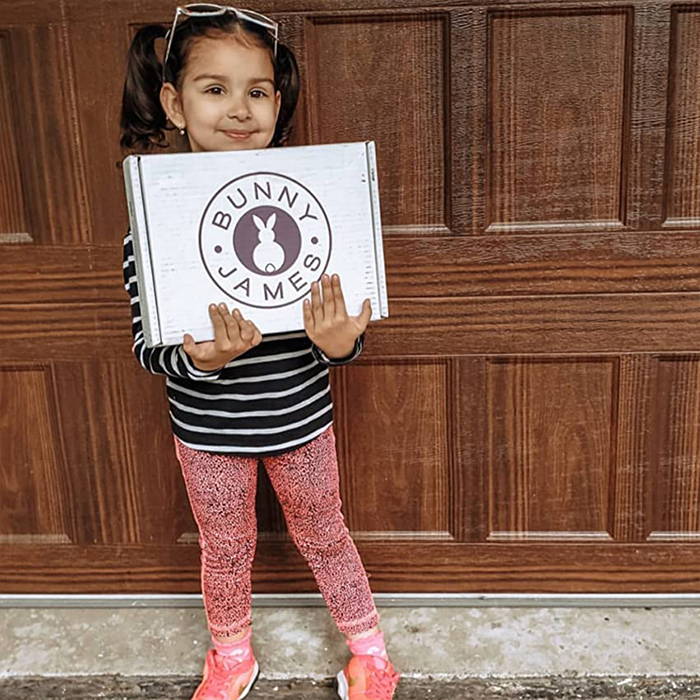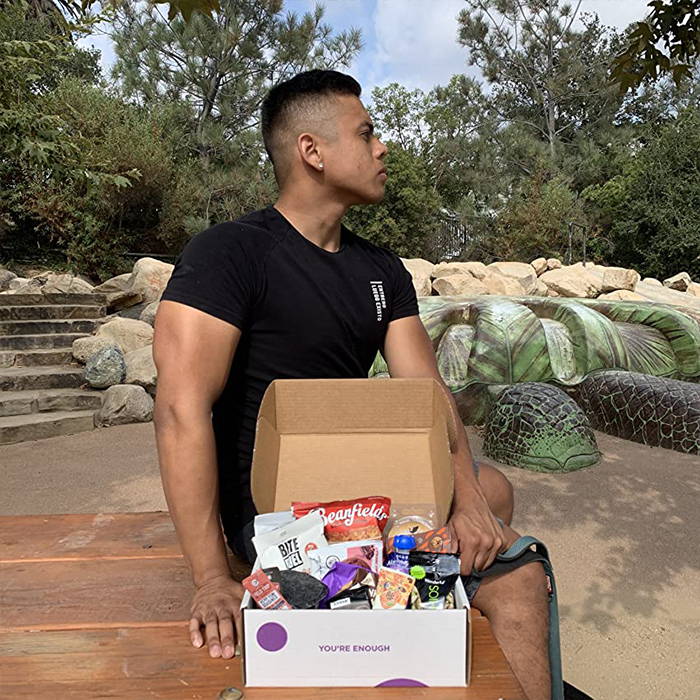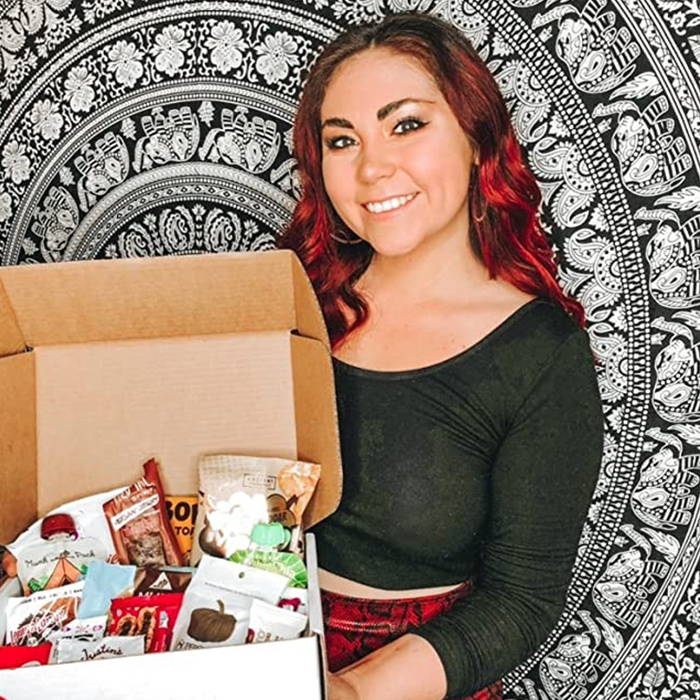 I love the Bunny James Brand. I can Snack all I want to at work and not worry about putting unhealthy ingredients in my body. This is probably my favorite of all the boxes. My dad is gonna love it too!
- Dan

This was a birthday gift for my dad; he absolutely LOVED it! He makes his own jerky and I was looking for seasoning packets when I found this. My dad kept going on and on to my mom what a wonderful gift it was!
- Shelly

I didn't know what to get for my brother in law for Father's Day and figured what better than a variety of snacks. Needless to say he enjoyed every bit and it was gone within a few hours. Appreciated the quality and variety included in this set and will keep Bunny James in mind for future gifts. At least he still has the mug!
- Kameron