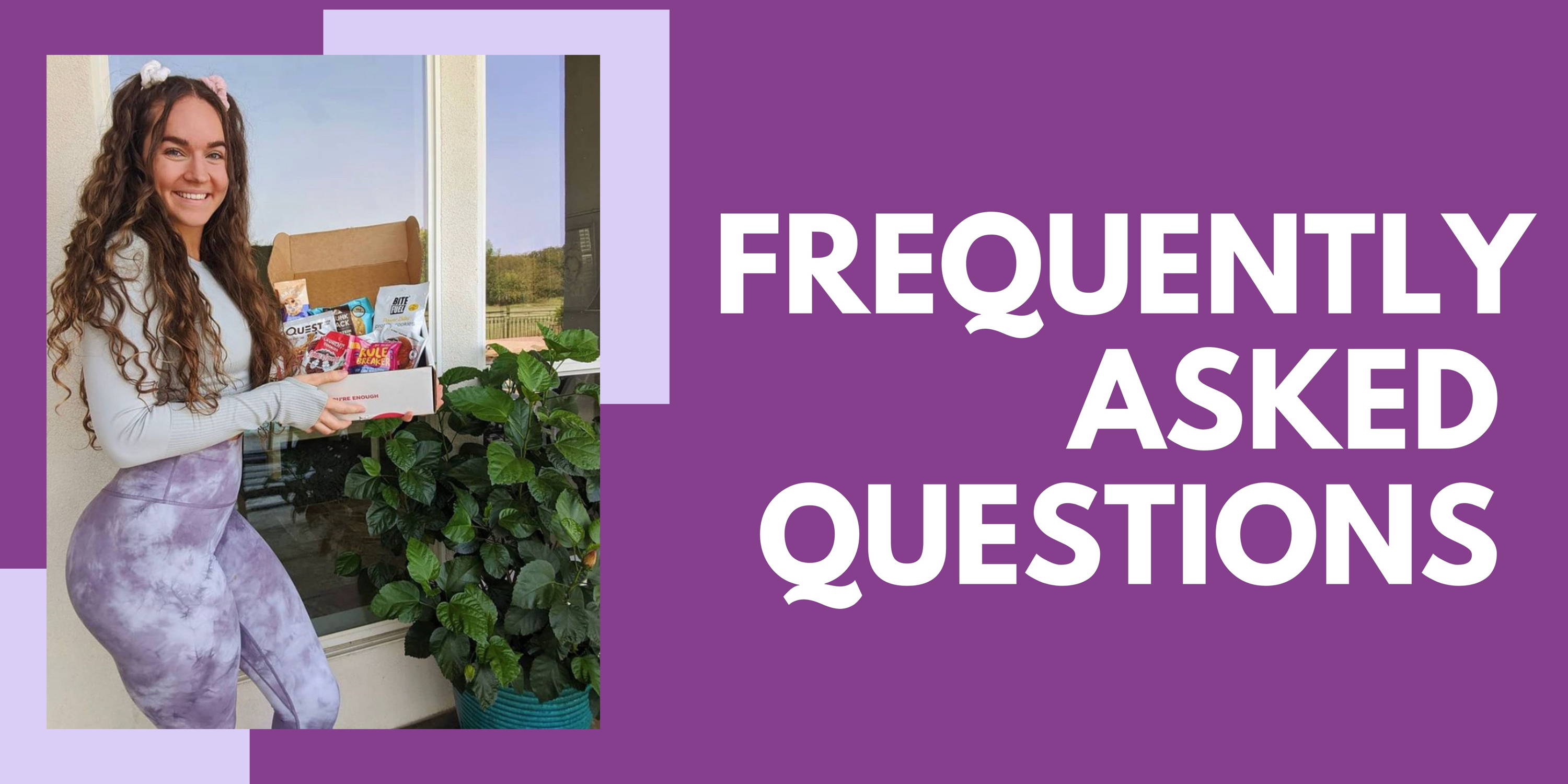 Have Questions? Here are some of our most
common questions and the answers.
Do you offer a vegan snack box?
Answer: Yes, we offer a 100% vegan snack box in our SHOP page.
Where do you ship?
Answer: USA, Canada, Israel, France, Germany, Italy, Norway, Spain, Sweden, United Kingdom, Australia
When will my bunny box be delivered?

Answer: 4-5 business days after purchase.
How long until the product in the box expires?
Answer: Product is guaranteed to 30+ days after arrival
How do I add gift wrap?
Answer: It will be on the check out page or a banner at the top of the page. Still need help? Check out our video!

How do I ship to multiple addresses?
Answer: On the check out page there is a bar at the top. Please check it off it should redirect you to a page to insert all addresses. Having trouble? Here's a video!


If I have an issue with my box how do I reach out?
Answer: Email our dedicated customer service team at info@bunnyjamesboxes.com