From humble beginnings with a vending machine, wifi, and a bedroom used as a warehouse to becoming the leader in Food Tribe based gifting. Bunny James was built on the accidental findings of a true story about a unique bunny that empowered a team to push through near eviction and grow their business to touch almost every zip code in the United States.
Lonny James started the business in 2016. He was looking to provide healthy snacks in offices customized to the diets of the staff. The vending machines were sleek with customized LED sensored lights. They provided a unique experience for customers because each item was labeled with its appropriate food tribe.
The vending machine route grew to include many local businesses in southern California, primarily law firms and apartment complexes.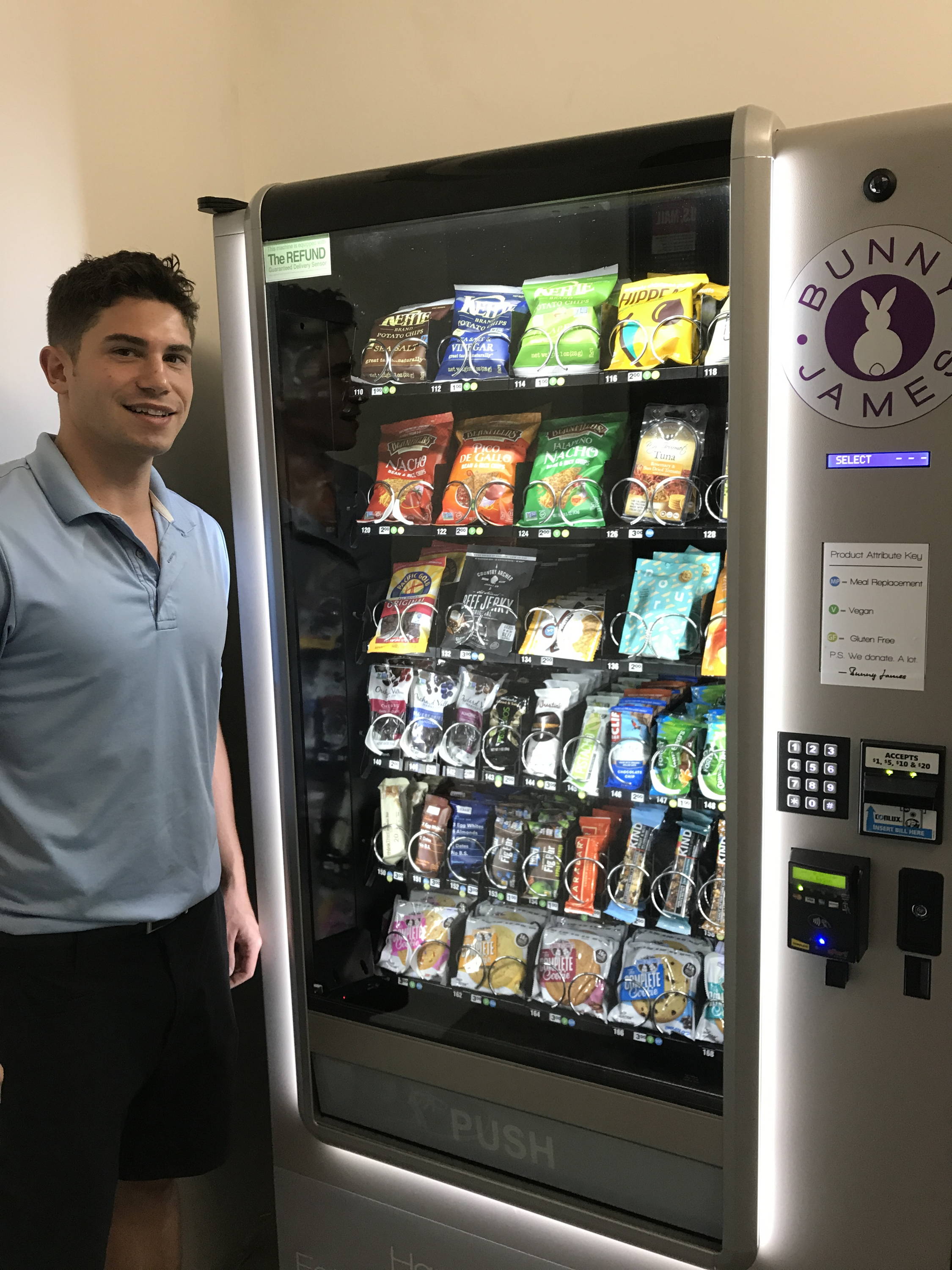 As a means to moving more inventory, Lonny and Motty (second member) decided to take a shot at putting the vending machine items into boxes and selling them online. They made two types of boxes. First, was a sampler box called the "Harvest" box, a mix of healthy non-gmo items. Second, was the "Fitness" box filled with high protein items for gym goers. They focused intensely on the variety of each box and made a few simple rules. All boxes must be equal parts crunchy and chewy, proportionally sweet and salty, and look pretty when you open them.
They made 8 boxes in an apartment in Glendale, California and quickly figured out that gift boxes were a better business than vending.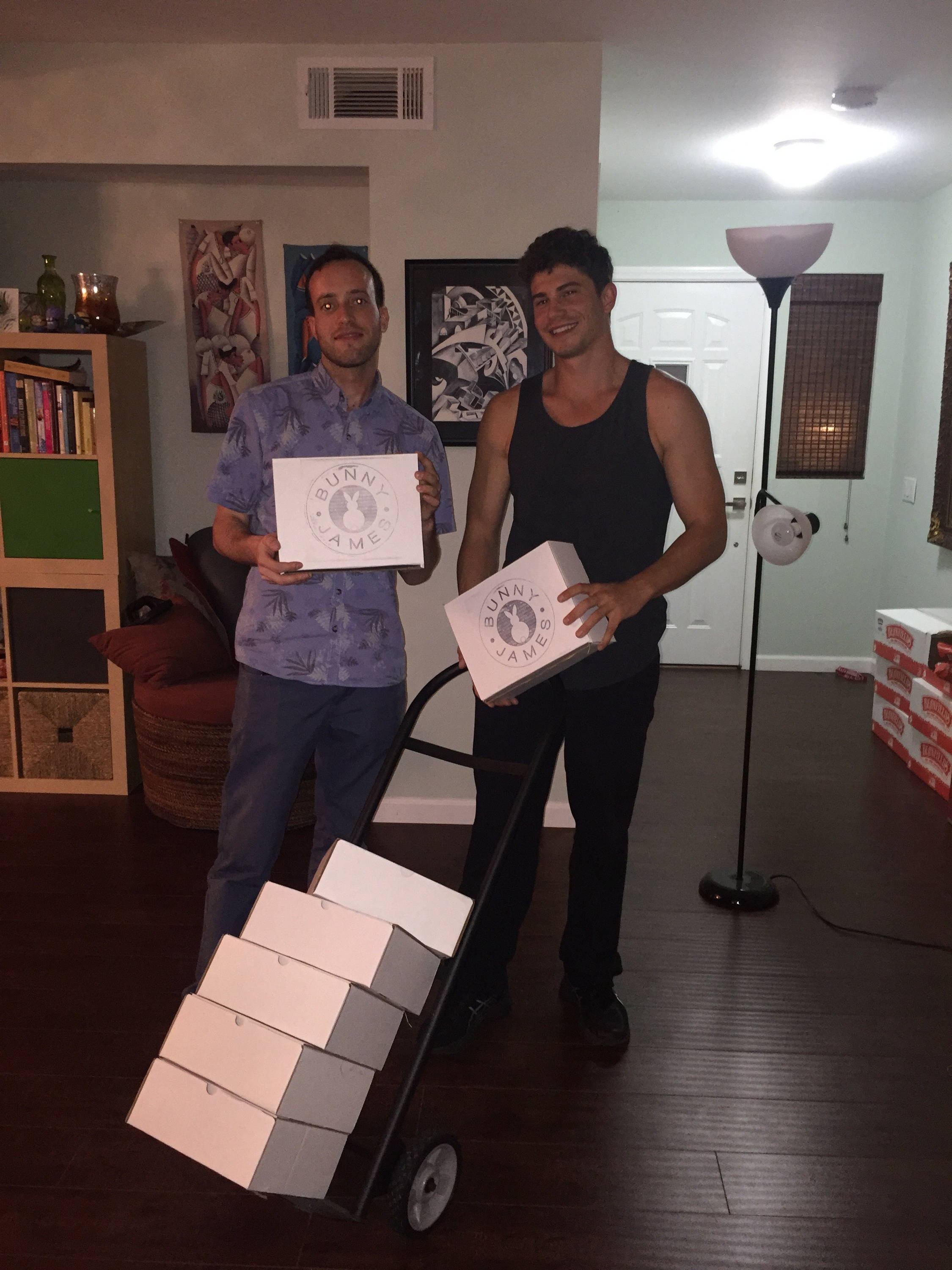 Thank the lord for roommates
Business started to grow and more boxes needed to be made. Luckily, Lonny lived in a 2 bedroom apartment with 8 people. Suddenly, Bunny James had a somewhat willing work force because the roommates had no where to sleep until the box orders for that day were completed. Don't worry, all helpers received many free snacks in return for their services :)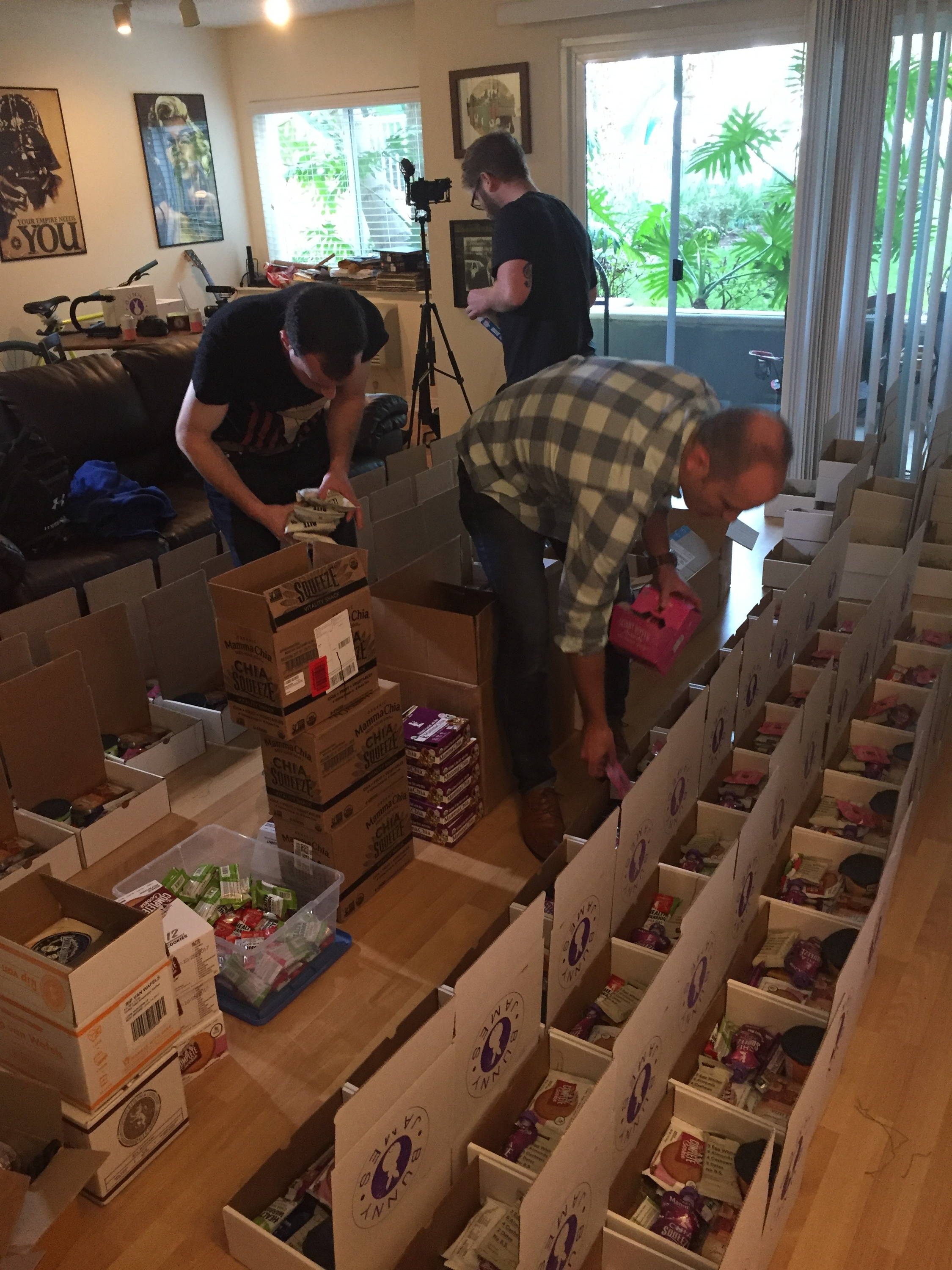 Semi-Trucks were now dropping off pallets of product to apartment 104 in Venice, California. The management of the complex was less than thrilled that their hallway was now becoming a temporary warehouse. Not shown in this image is the inside of the apartment which is filled to the brim with boxes like these. The operation started to spiral out of control. Bunny James HQ was now getting weekly eviction threats. They needed a new solution... fast.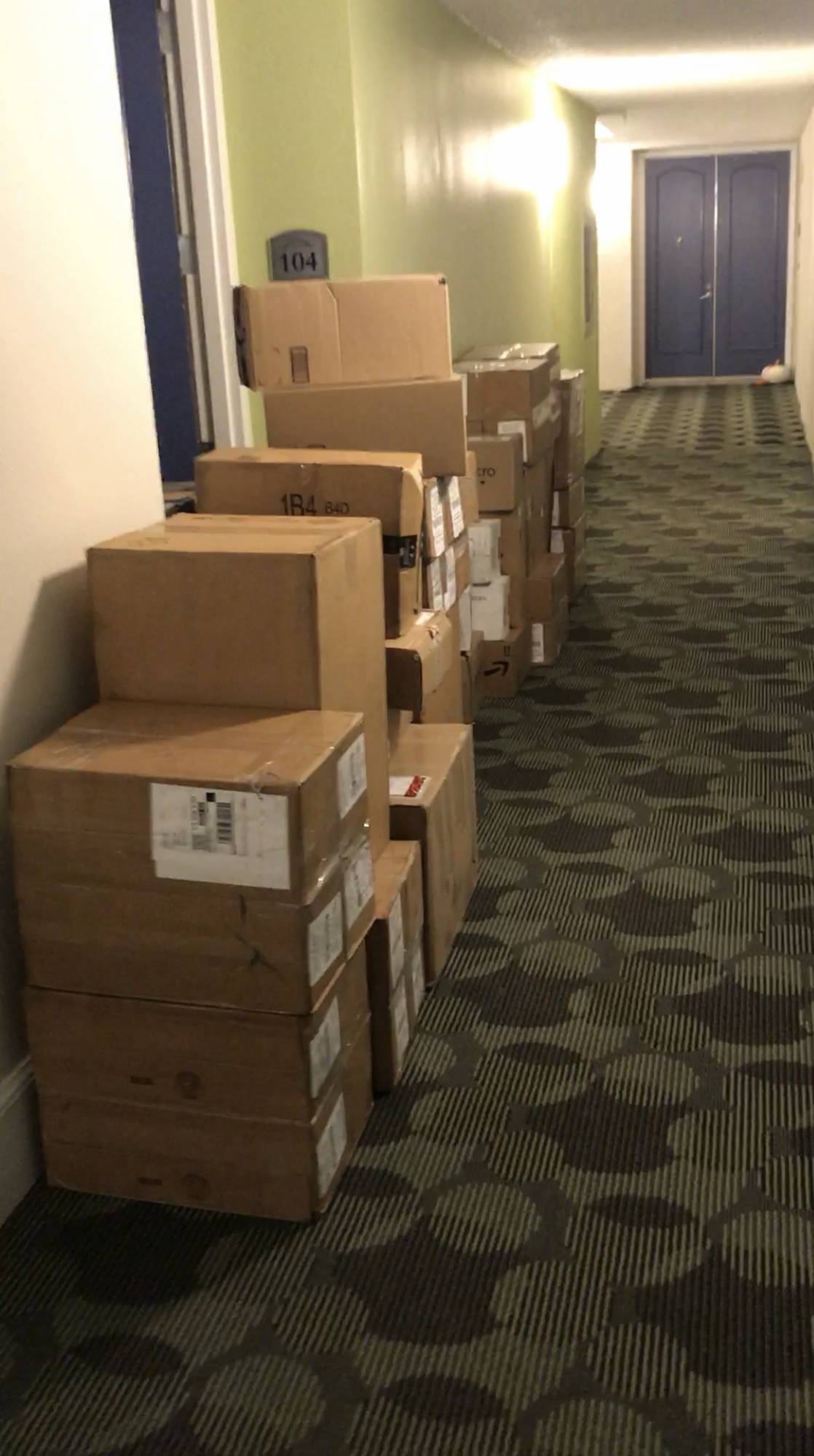 New Digs & Simple Innovation
Turns out our solution was right below us. Bunny James moved about 100 feet to a storage unit on the back side of Lonny's apartment complex. Remarkably, they weren't the only entrepreneurs taking advantage of a storage facility. The neighbor to the right sold bikes (they hoped he paid for) and neighbor to the left was a painter and sold her paintings. Bunny James was surrounded by the creative spirit.
After Lonny, Motty, and who ever they could find had destroyed their backs for long enough, a new teammate Ben (third member) suggested saw horses, wood slaps, and a stranded shopping card. Productivity sky rocketed!
keeping what we have by giving it away
Lonny was a tutor at a local charity called School On Wheels. School On Wheels does amazing work in Los Angeles by providing after school tutoring to kids who come from homeless families. As Bunny James grew they felt it was important to support this organization that was doing so much good in the community. Why not supply them with healthy snacks?! From that moment on, Bunny James made a commitment to donate a percentage of profits each year to charity.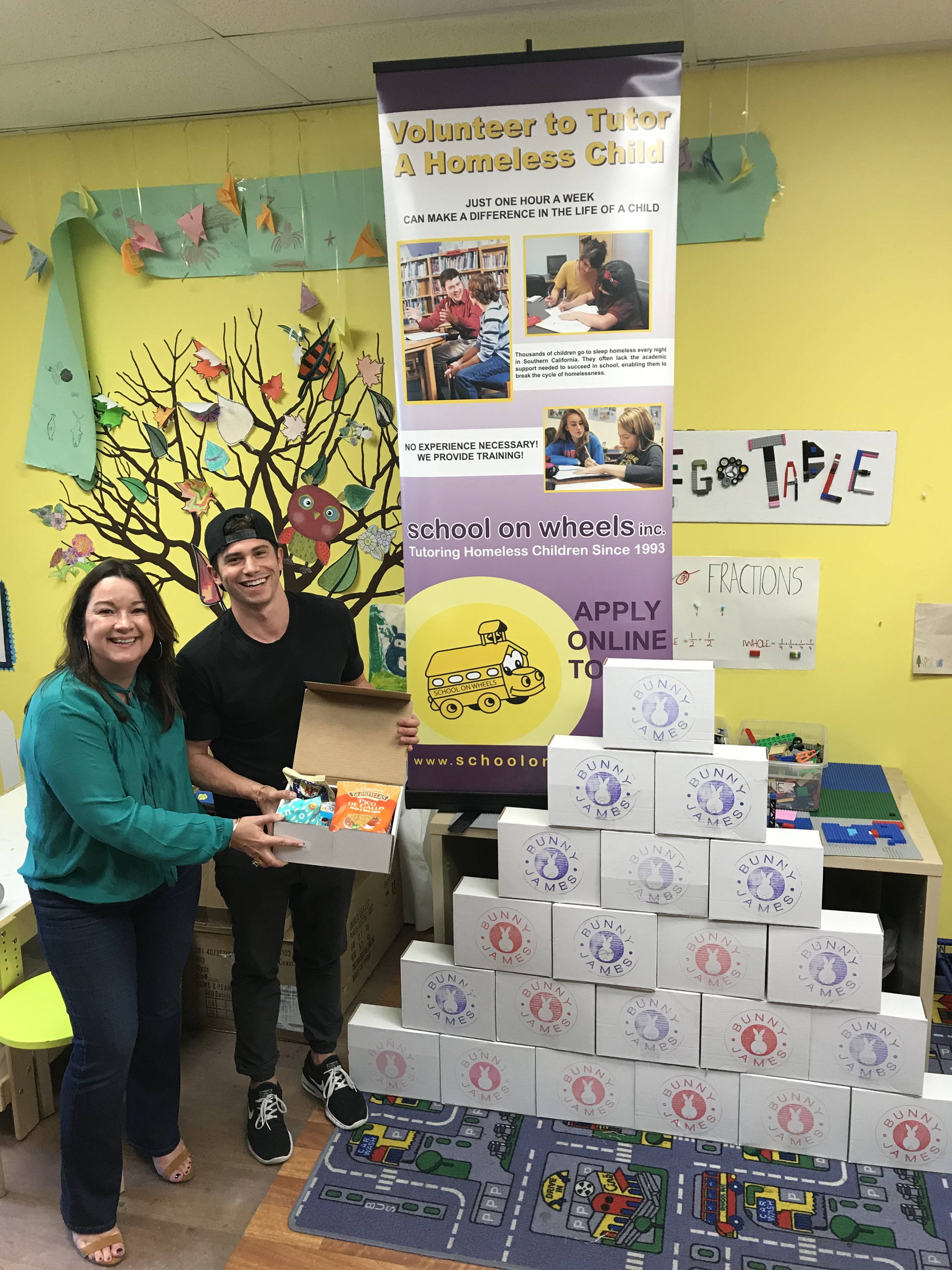 up, up and away. See ya cali!
Bunny James found it's niche in specialty diets, allergies, and food tribes and launched over 20 different gift boxes in one year. Vegan, Keto, and Paleo gift boxes became their best selling offerings. The small team decided to pack their chia squeezes and head to wonderful Salt Lake City, Utah. Bunny James grew from a 1000 square foot apartment to a 4500 square foot warehouse in just under 2 years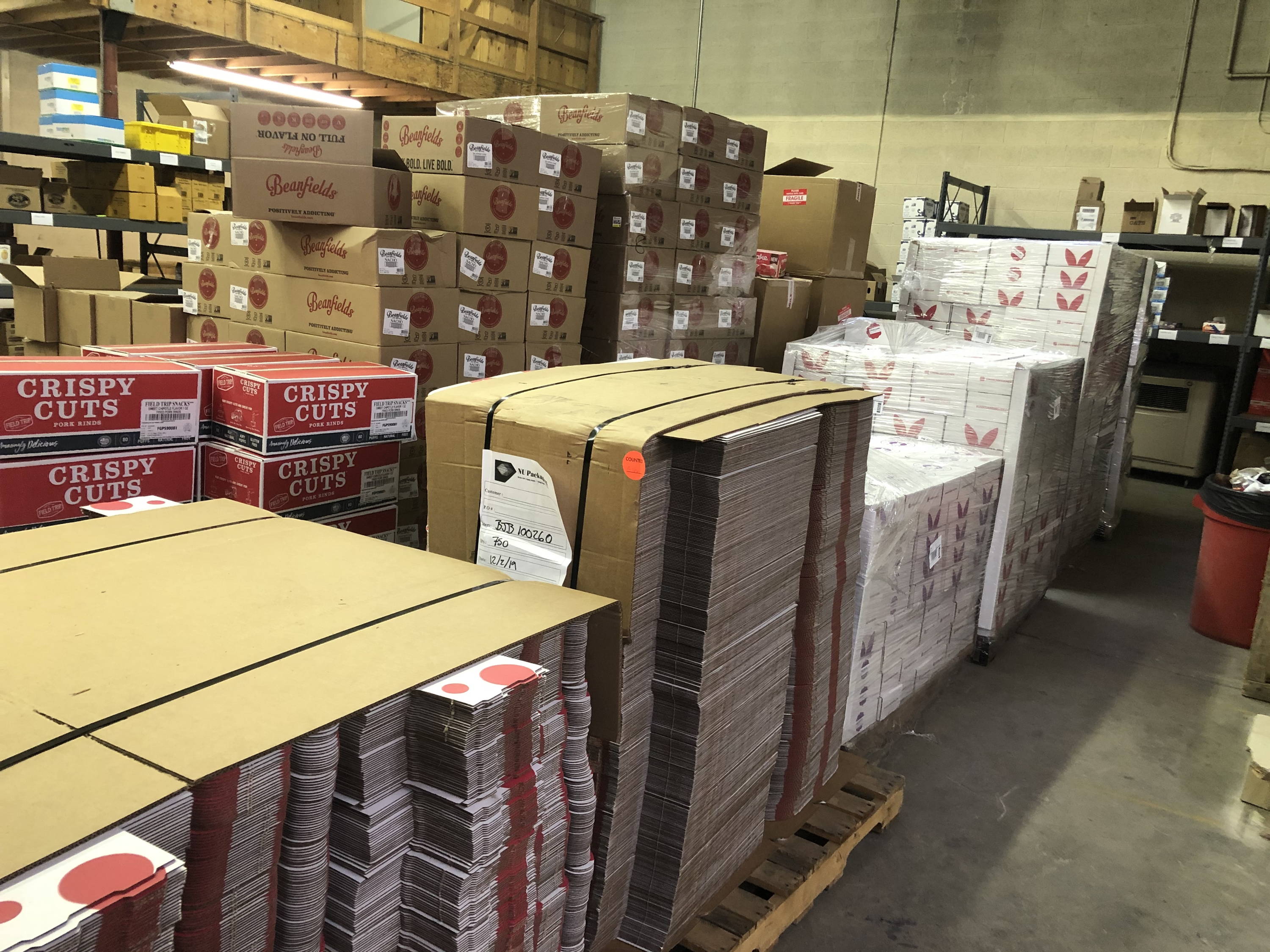 there is a legit team. How did this happen?!
The team consisted of 4 people with corporate day jobs that would work on Bunny James in the morning, during lunch, at night, and all weekend. No one was getting paid and everyone was running on empty about to collapse or have a mental break down. Bunny James was at a serious crossroads, there was more work than hours available in the day. So, our Head Bunny Officer decided to take a risk and quit his day job. Soon after that, two other partners did the same. Then before you know it, the team had grown to 9 people. Turns out that all 9 are terrible bowlers.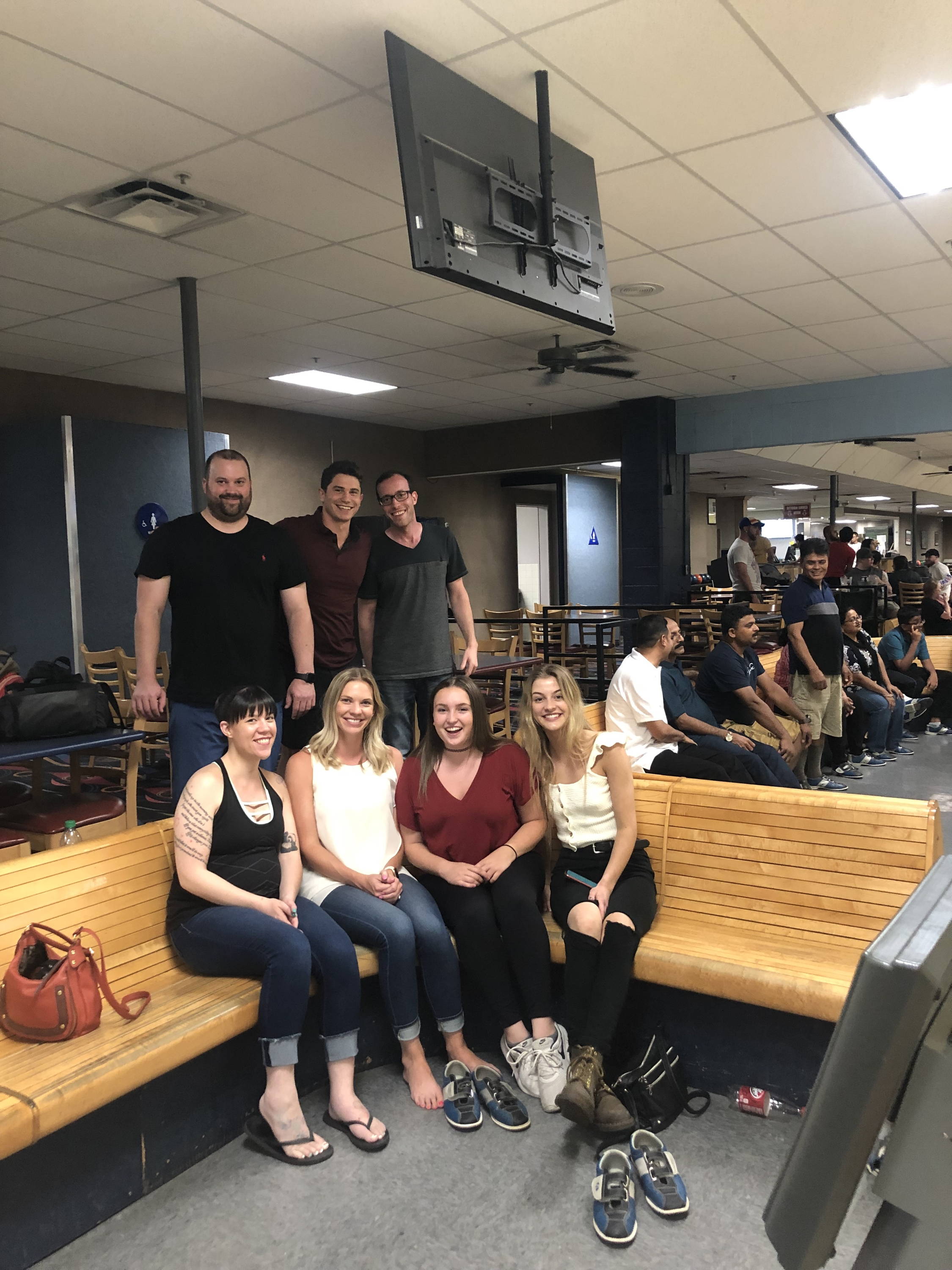 we Made the freaking news!
After shipping thousands of boxes all over the US, Bunny James started to hear from avid supporters of their gift boxes. Bunny James provided a solution for people who struggled to find gifts for loved ones with allergies and specialty diets. They were making an impact!
How do I send a gift to my celiac cousin?
What can I get my vegan niece for Easter?
My sister wants to try the keto diet, what would be a great starter kit?
By creating this customized gift solution for specialty diets and allergies, Bunny James went from a gift box company to a service that enhanced relationships between customers and their loved ones. The press dug this concept and Bunny James appeared on FOX, CBS, ABC, and many more outlets.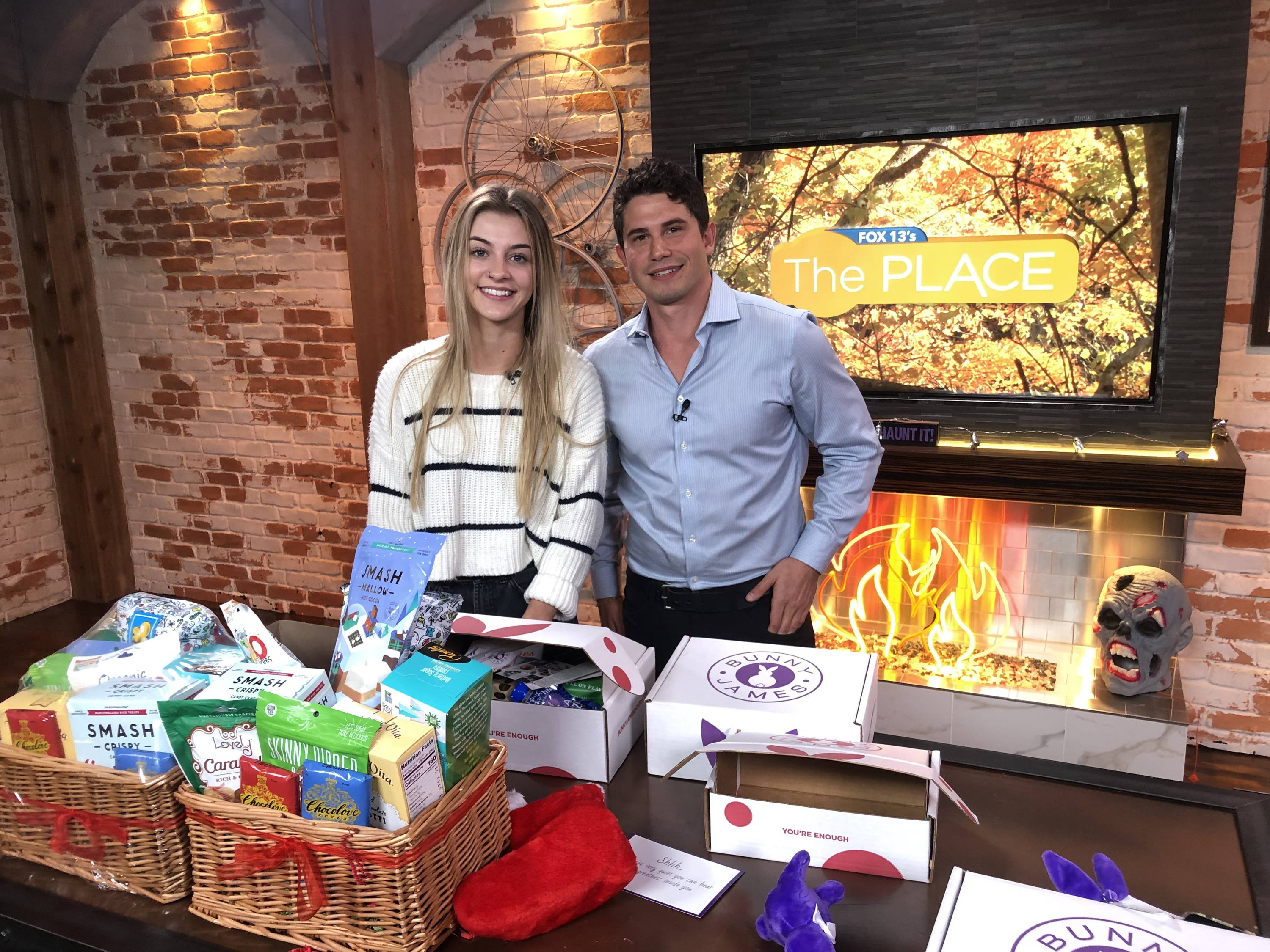 data speaks & Gifting at work is a thing
Where are all of the gift boxes being shipped to? Who are the customers? On which occasions are customers gifting most frequently?
These are questions that the team at Bunny James was looking to answer. They found a brick in a haystack and realized that about 10% of bunny boxes were being shipped as new hire gifts, wellness week gifts, event gifts and client gifts. With that new Data, it was time to launch a corporate sales department which consisted of Lonny, Wifi, and a phone.
Bunny James now customizes gifts to fit the diets of your employees and adds your logo / designs on the box, stocking, basket, or whatever your heart desires.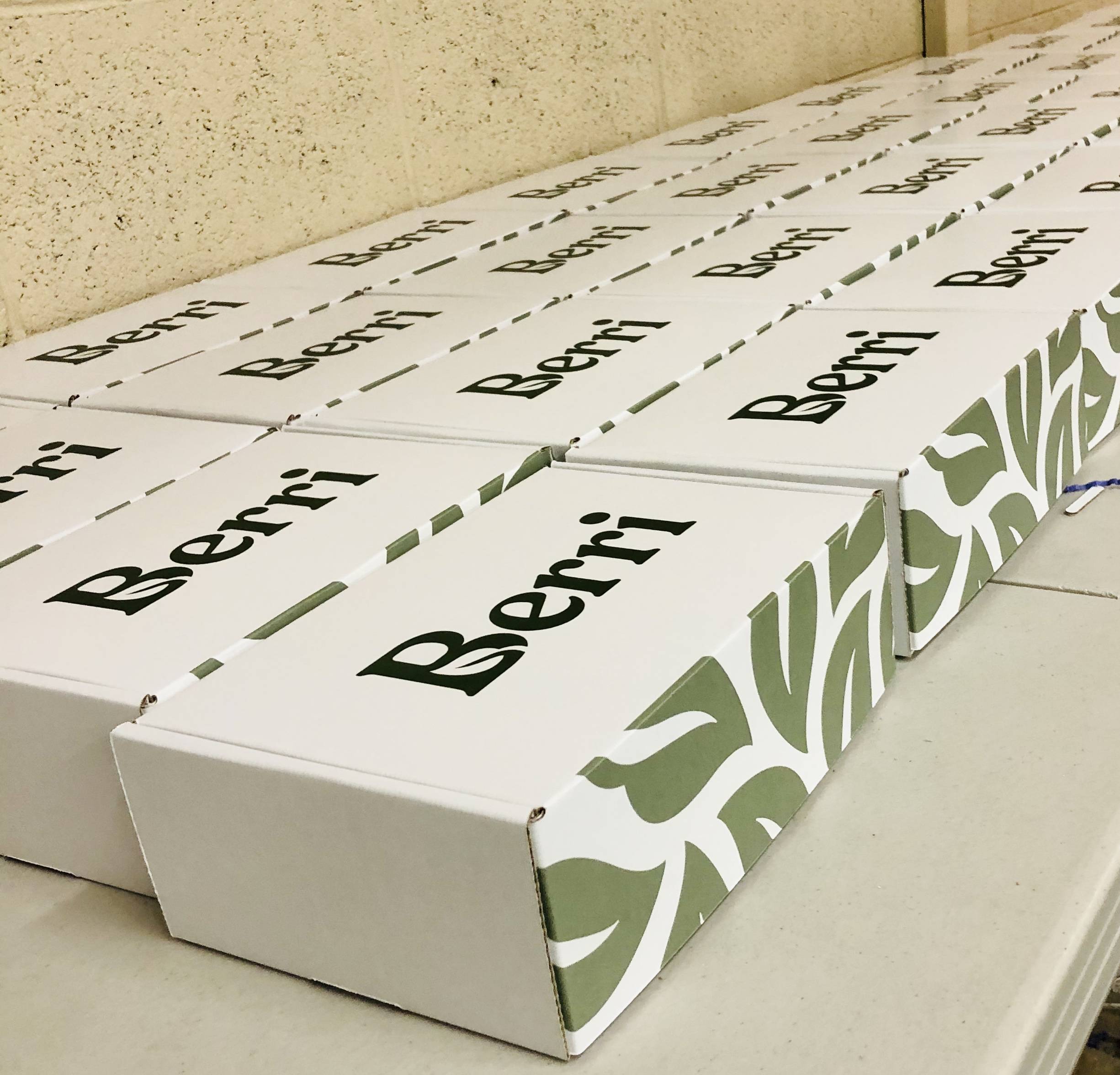 OUR CUSTOMERS START CHANGING US...
Every once in a while, a customer comes around that touches your heart. A customer that shows true kindness and inspires you to keep going. We heard from Dick all the time and began to adore his calls.
Dick was an engineer, entrepreneur, family man, and an all-around genuine person. After Dick's wife passed away, he began working on wind turbine technology to pass the time. This man was INCREDIBLE! No small feat for an 89 year old. He used to tell us, "you've found an amazing Niche so stick to it!" He believed in the fact that we provided a solution that allowed people with food allergies / specialty diets to find products they would love.
Dick passed away on Nov 13, 2020. Dick, we are so grateful for your support and positive energy. Rest In Peace.
Look Ma' We're growing up!
Something or someone was looking out because right as the entire team was starting to use pallets of product as standing desks our lease was up.

The Bunny James team took another risk and doubled their warehouse space to 8000 square feet in April of 2021. Left the old warehouse on a Friday, worked through the weekend moving 20+ truck loads of product and shelving, and were up and running the following Monday.
The new HQ is now in West Jordan, Utah.
If there is one thing that you can undoubtedly say about this team is that they are scrappy. No movers were hired and not a single customer order was missed during the transition.
Customers come first around here.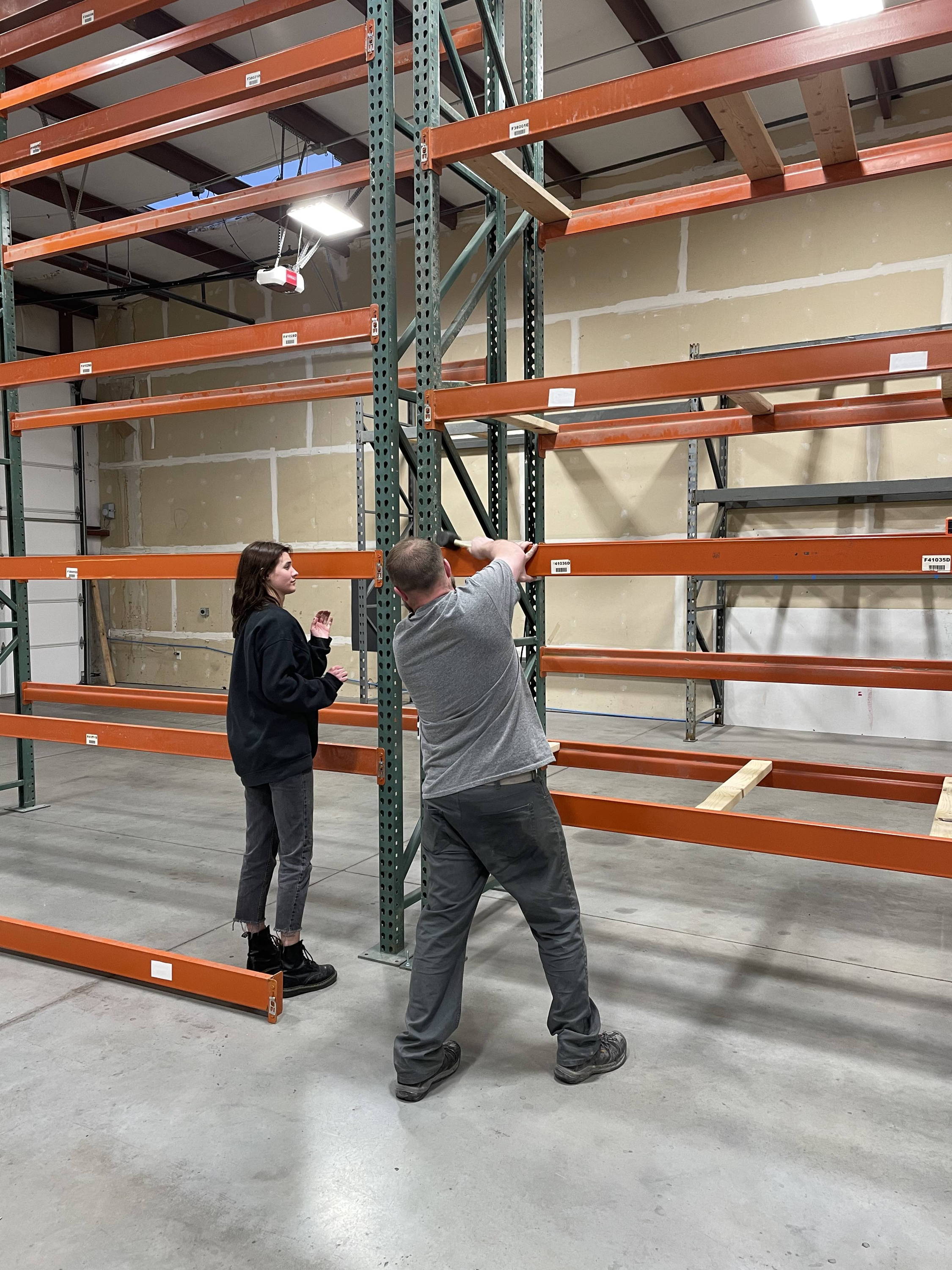 Where did the name bunny james come from?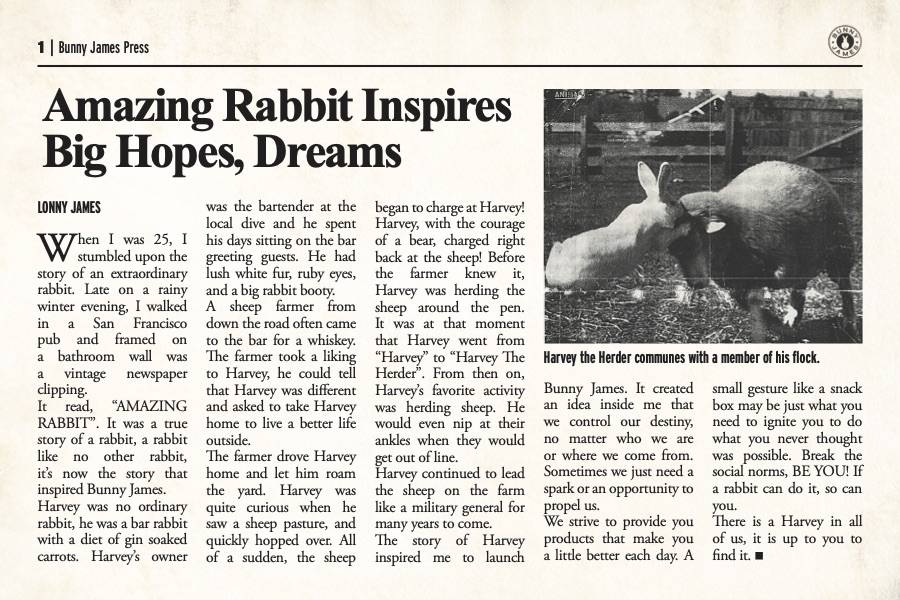 What charities does bunny james support?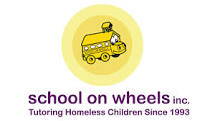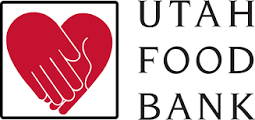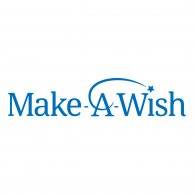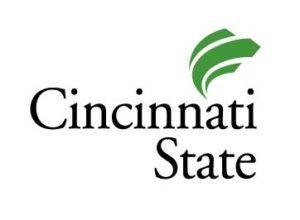 explain bunny james in a short cartoon :)?