Research research research!
We take pride in our products which is why we scout out the best tasting and better for you brands to work with!
This fun stocking contains 7 singe-serve wrapped exotic protein rich jerky snacks.! All snacks arrive inside a red and white stocking with snowflakes all over the stocking and made of soft high-quality plush material.
Savory and delicious jerky! All clean ingredients and a great variety!
A jerky stocking is a great gift for any and all jerky fanatics! All Stockings Come With Mantle Clip and Gift Note. Want to write a note before you gift your stocking? No sweat, all stockings arrive with a blank gift note! They also come with a Hooked Mantle Clip to hang on your Mantle or your Christmas Tree!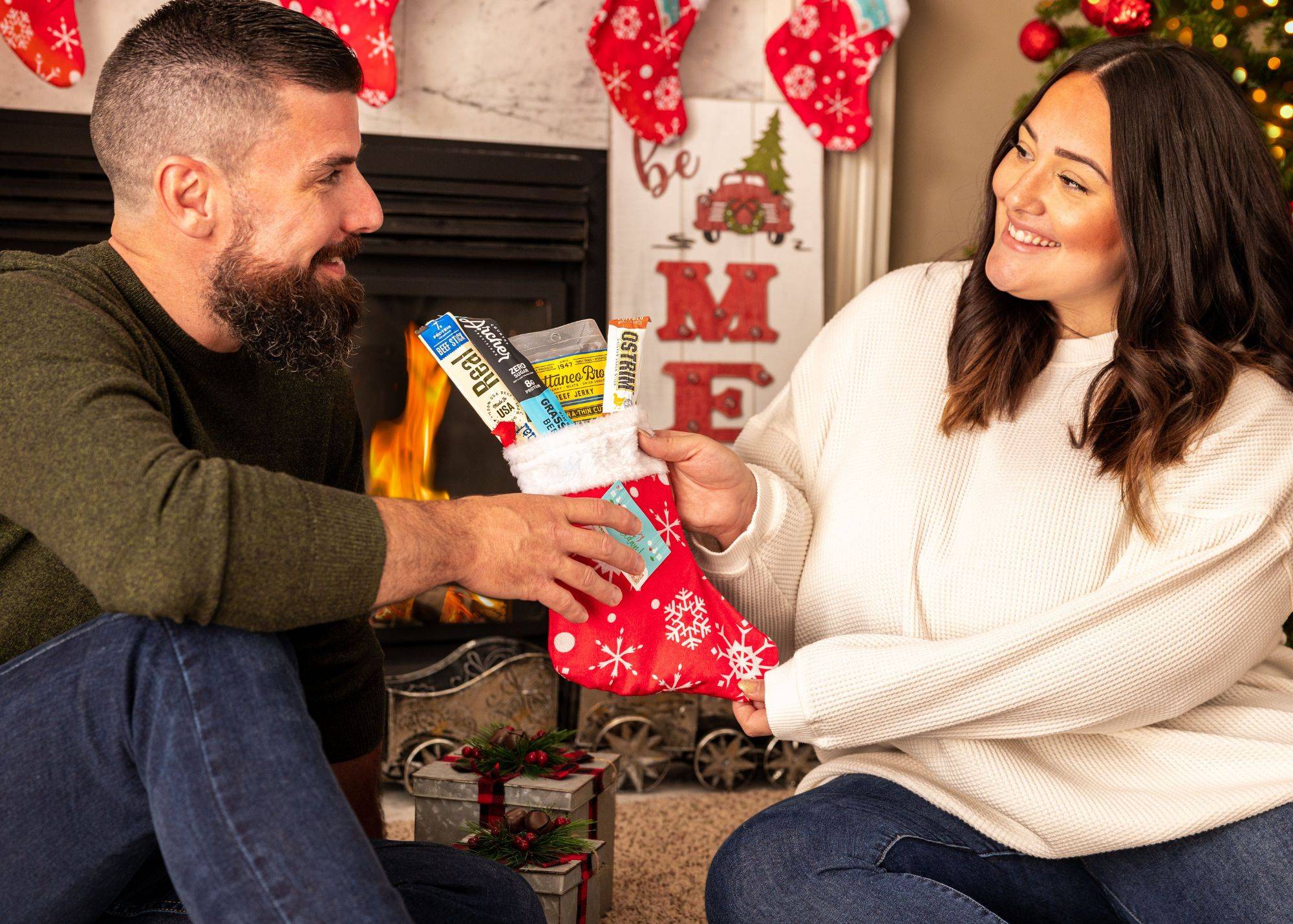 Life is too short not to get the jerky!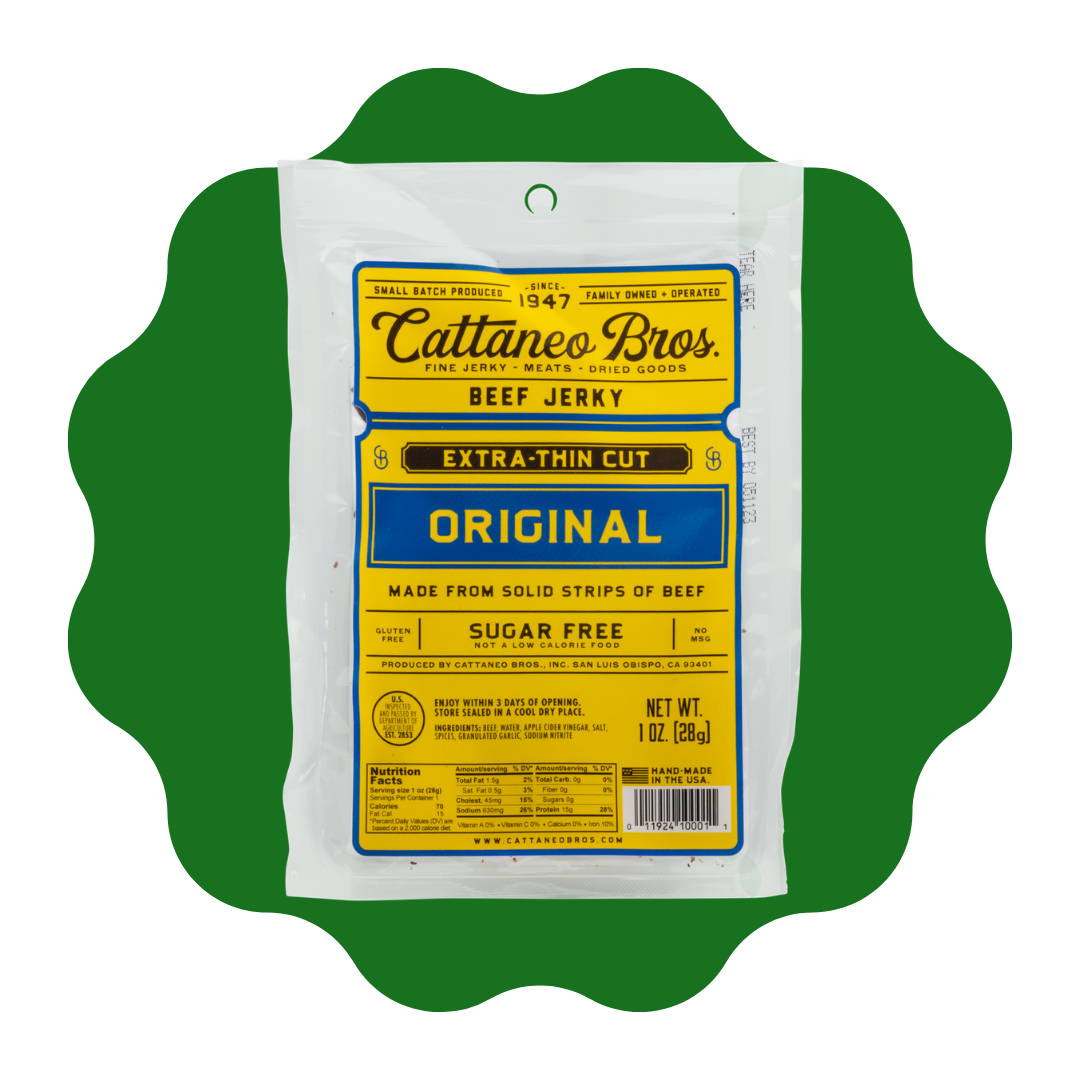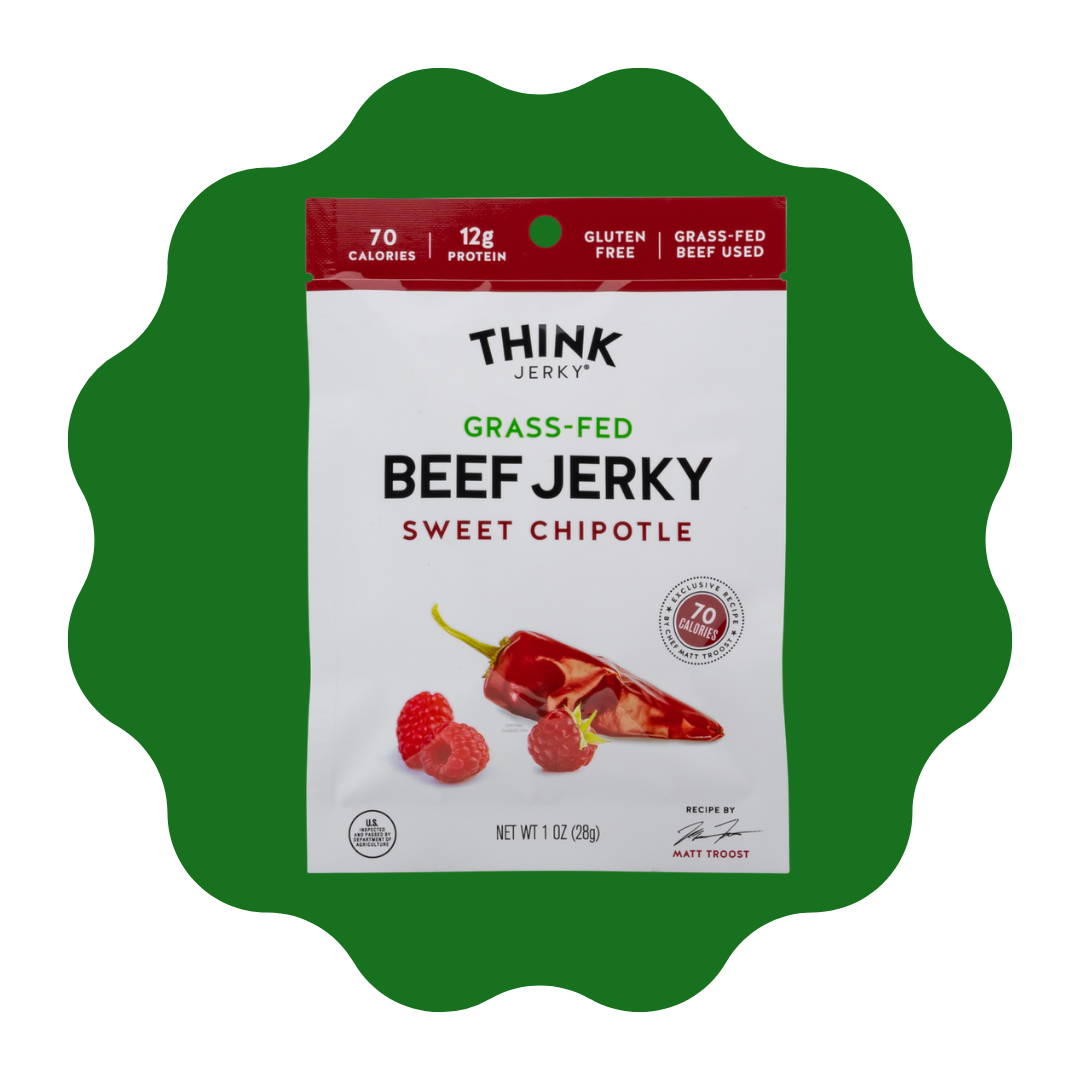 CHECK WHAT HOOMANS HAVE TO SAY!