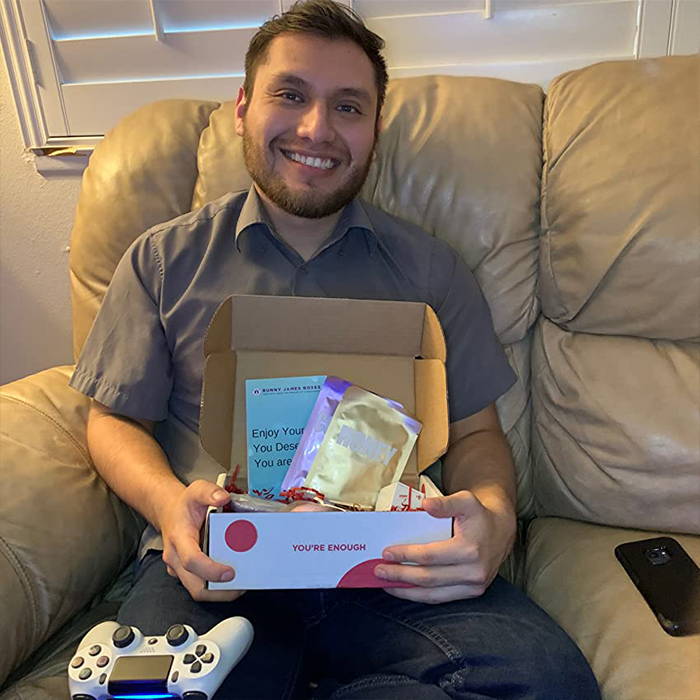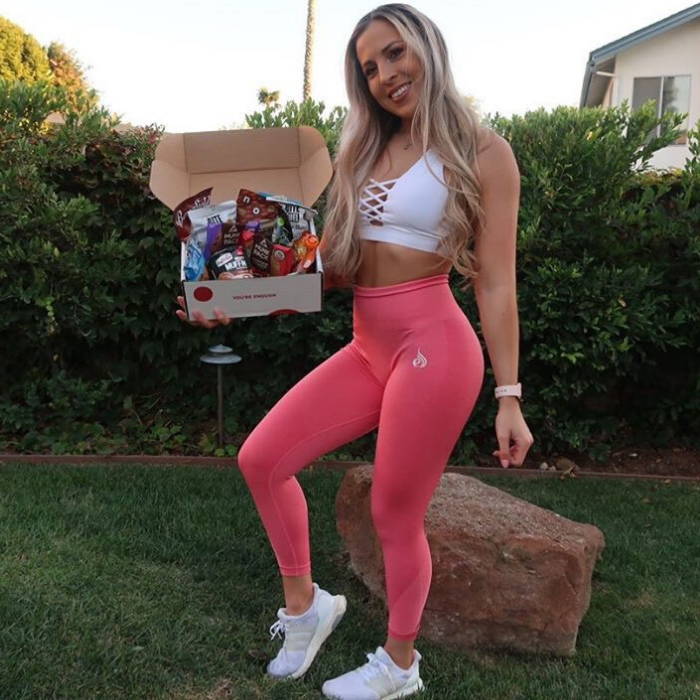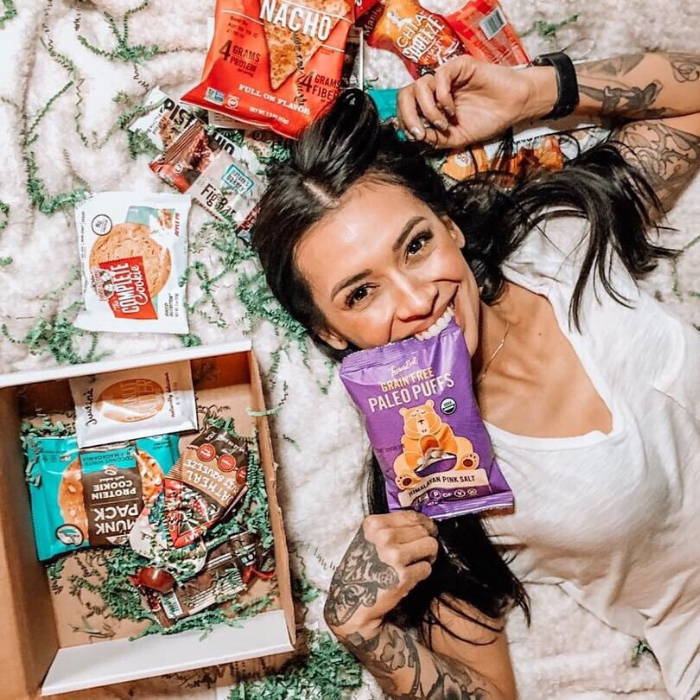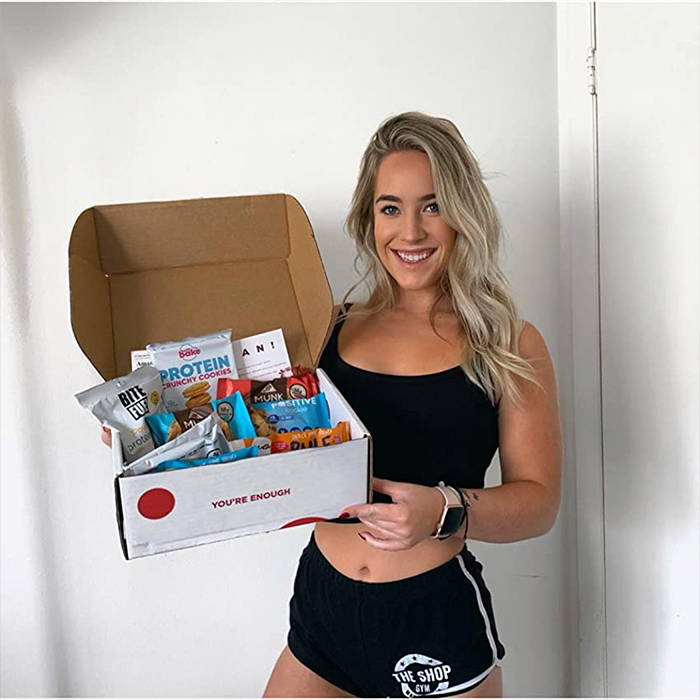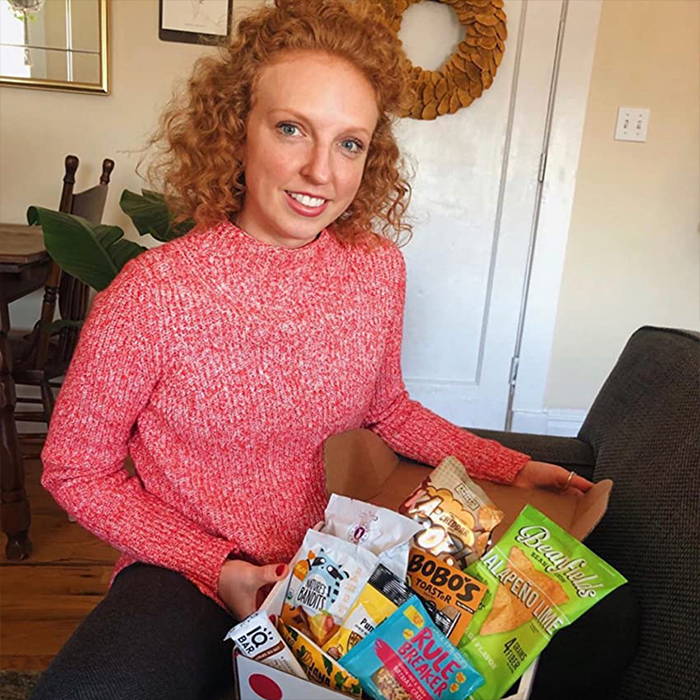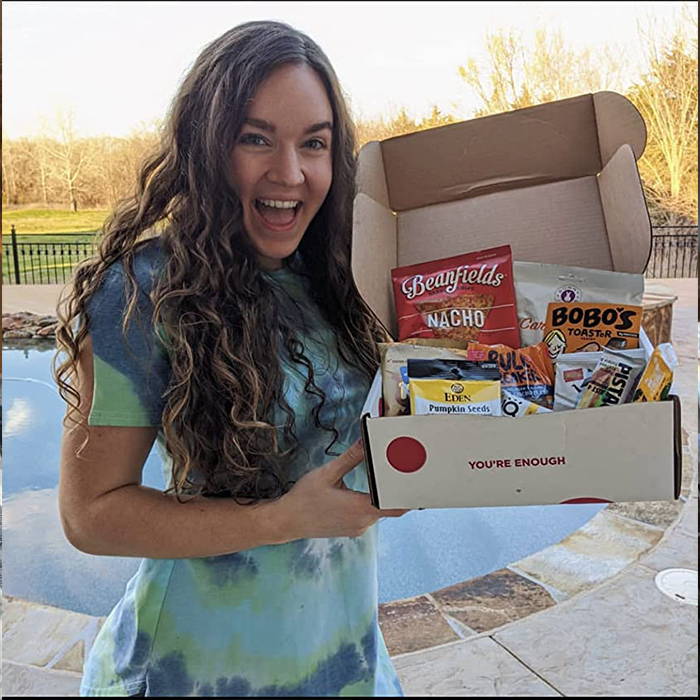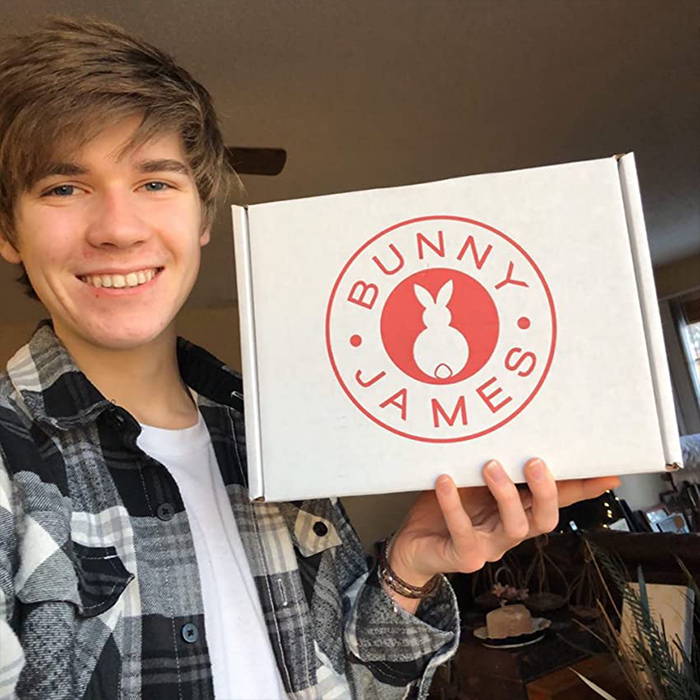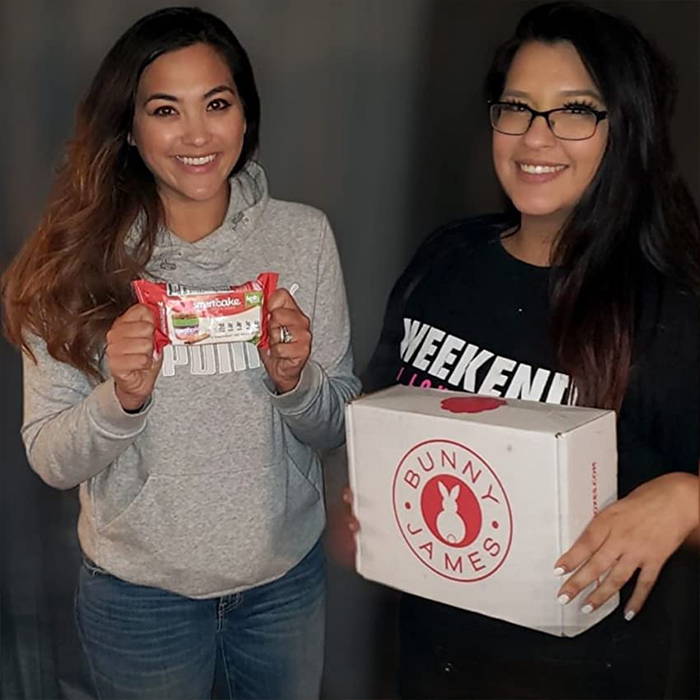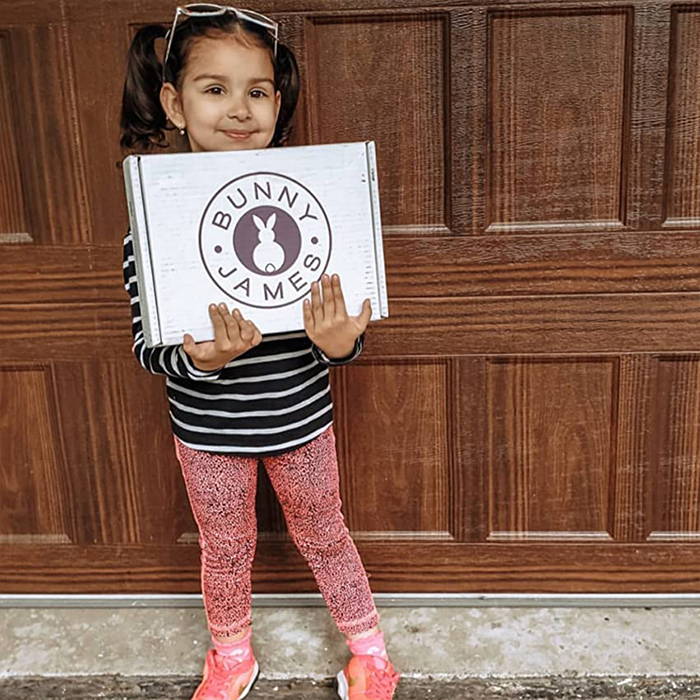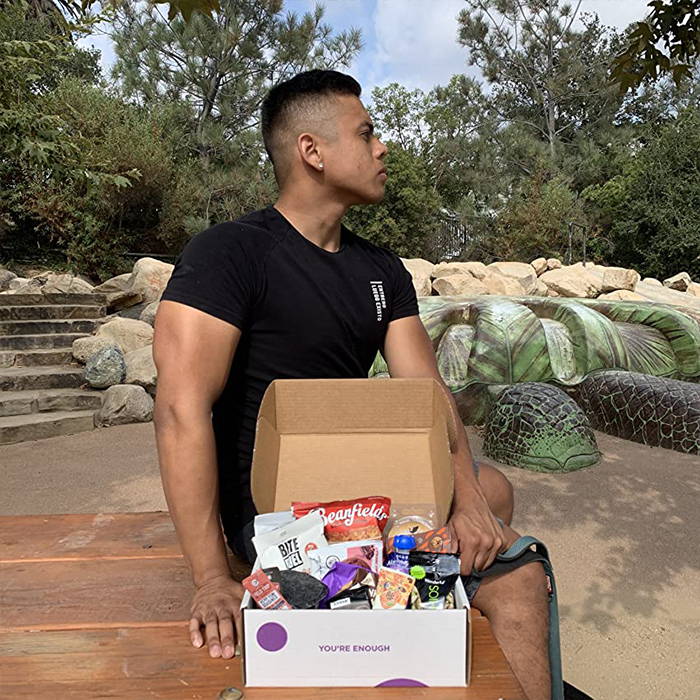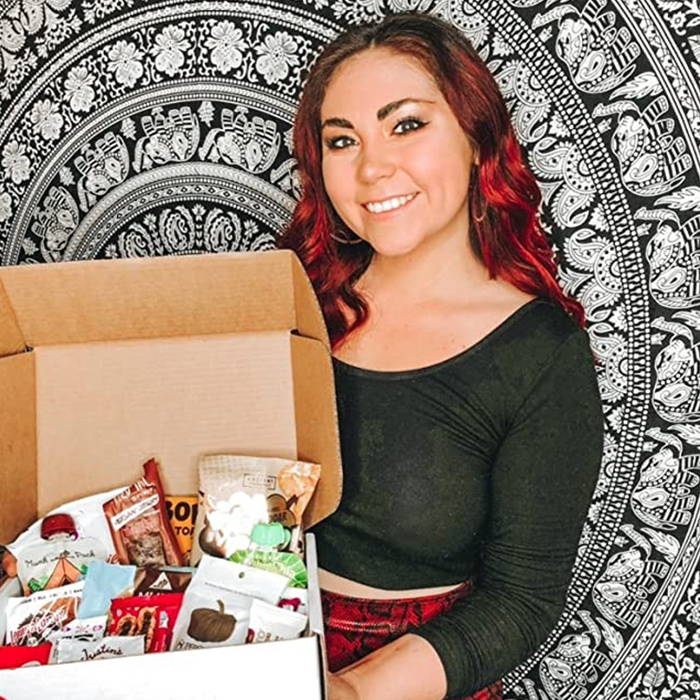 I love the Bunny James Brand. I can Snack all I want to at work and not worry about putting unhealthy ingredients in my body. This is probably my favorite of all the boxes. My dad is gonna love it too!
- Dan

This was a birthday gift for my dad; he absolutely LOVED it! He makes his own jerky and I was looking for seasoning packets when I found this. My dad kept going on and on to my mom what a wonderful gift it was!
- Shelly

I didn't know what to get for my brother in law for Father's Day and figured what better than a variety of snacks. Needless to say he enjoyed every bit and it was gone within a few hours. Appreciated the quality and variety included in this set and will keep Bunny James in mind for future gifts. At least he still has the mug!
- Kameron