Bunny James Jerky Sampler Box is packed with handpicked premium snacks (no fillers and no junk guaranteed).

1 Think Jerky Grass Fed Sweet Chipotle Jerky (1 oz)

1 Chomps Grass Fed Beef Sticks & Finished Jerky Stick (1.15 oz)

1 Epic Jerky Grass Fed Venison Steak Snack Strips (.8 oz)

1 Ostrim Beef & Ostrich Jerky Stick (1.05 oz)

1 Ostrim Chicken Buffalo Wing Snack Stick (1.50 oz)

1 Mission Meats Grass Fed Pork Stick (1.15 oz)

1 Mission Meats Grass Fed Beef Bar (1 oz)
2 Field Trip Seasoned Pepperoni Beef & Pork Stick (.5 oz)
2 Field Trip Crispy Cuts Pork Rinds (2.5 oz)

1 Field Trip All Natural 100% Grass Fed Beef Jerky (1 oz)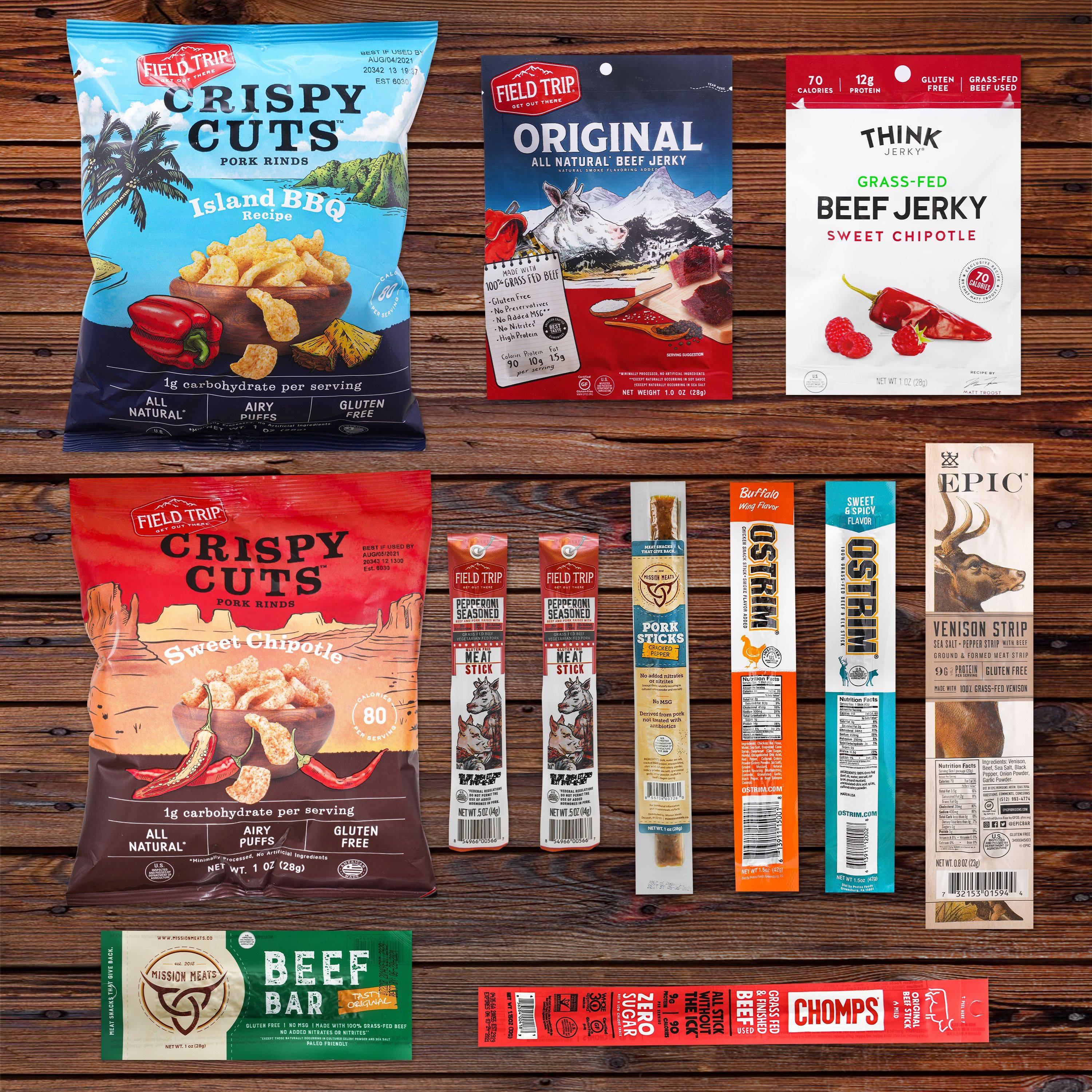 Exotic Jerky Sampler Box Highlights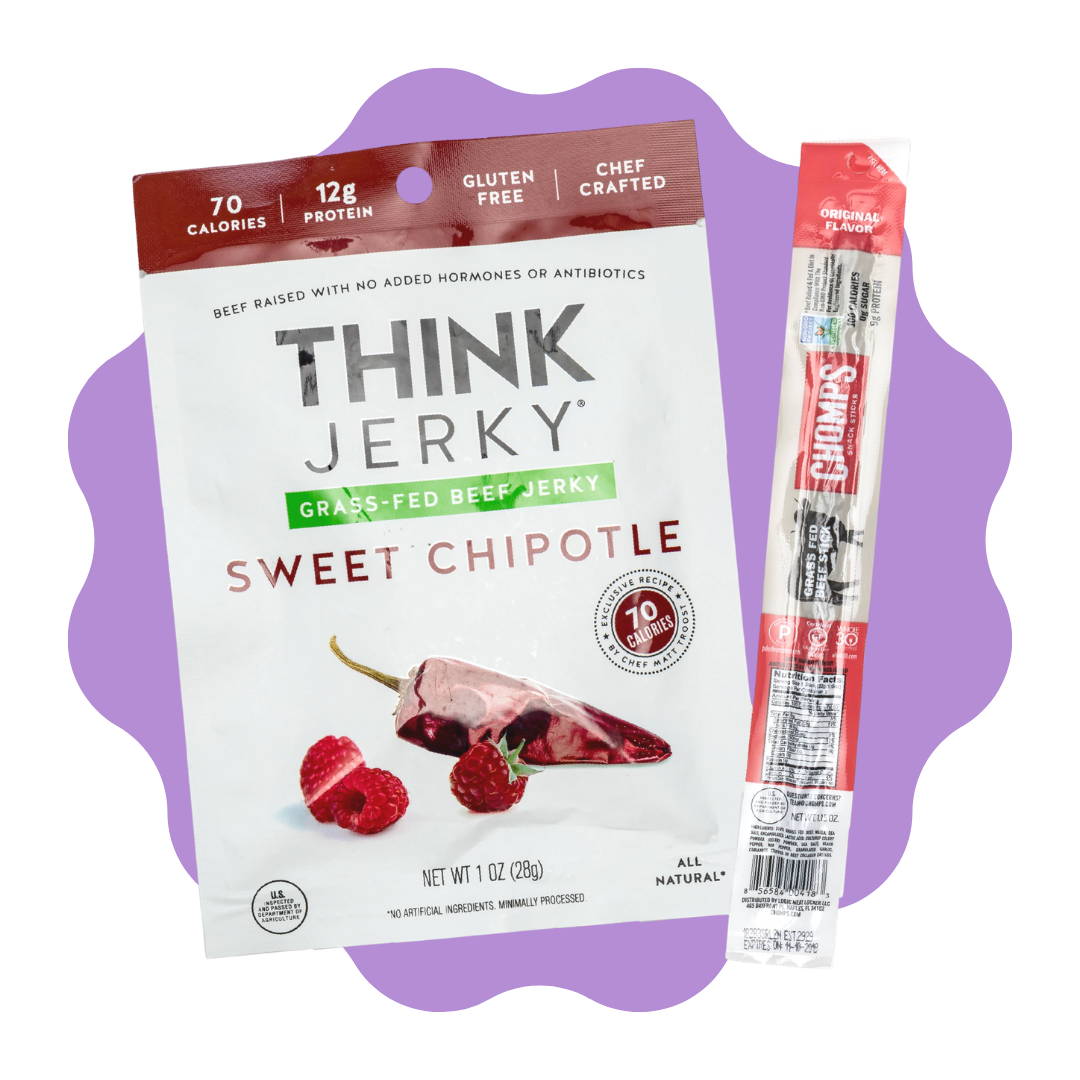 Grass Fed Jerky
Every box includes some grass-fed varieties of Jerky to enjoy.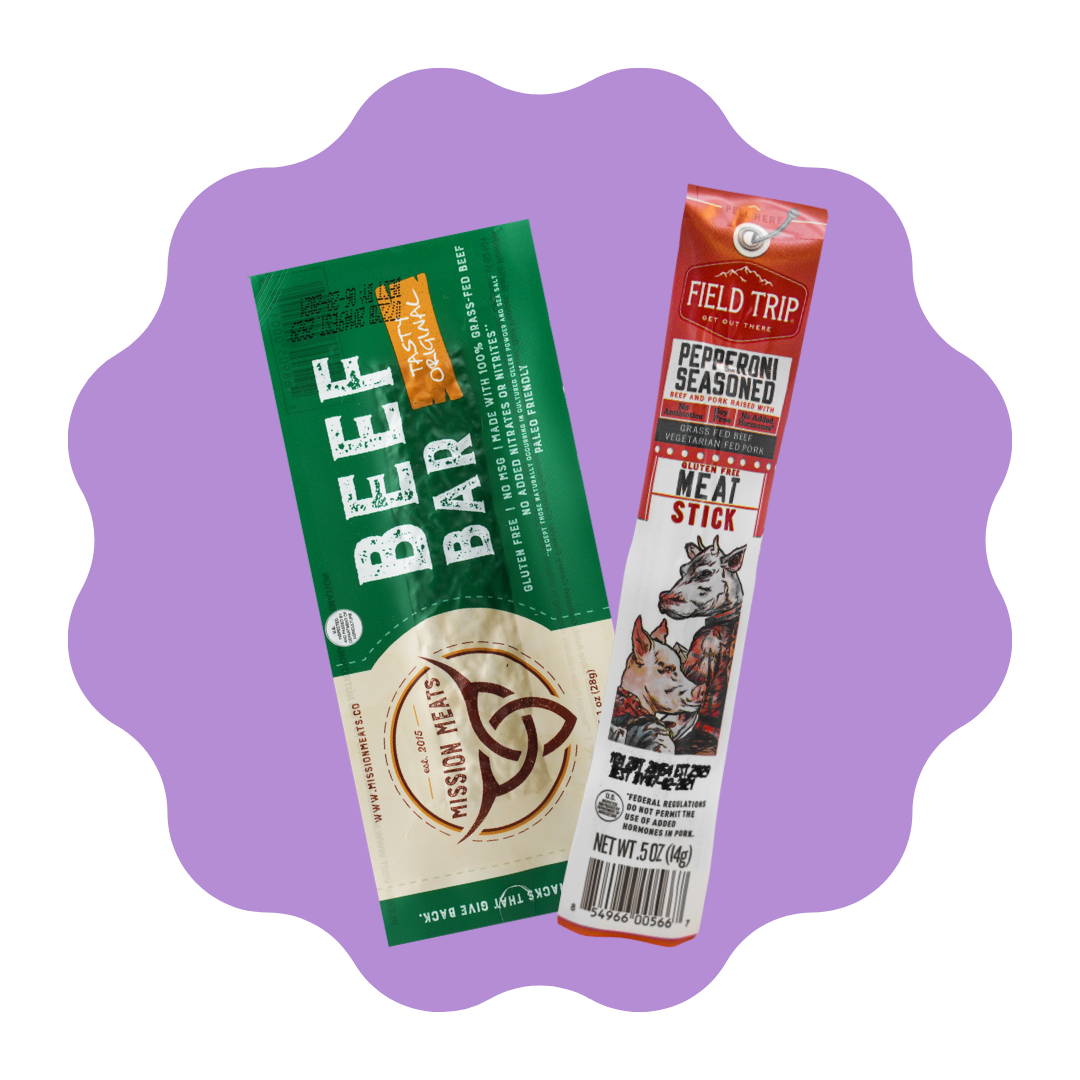 Unique Meats

Enjoy exotic meats and flavors like Ostrim Chicken Buffalo Wing Jerky Sticks and Ostrim Beef & Ostrich Jerky.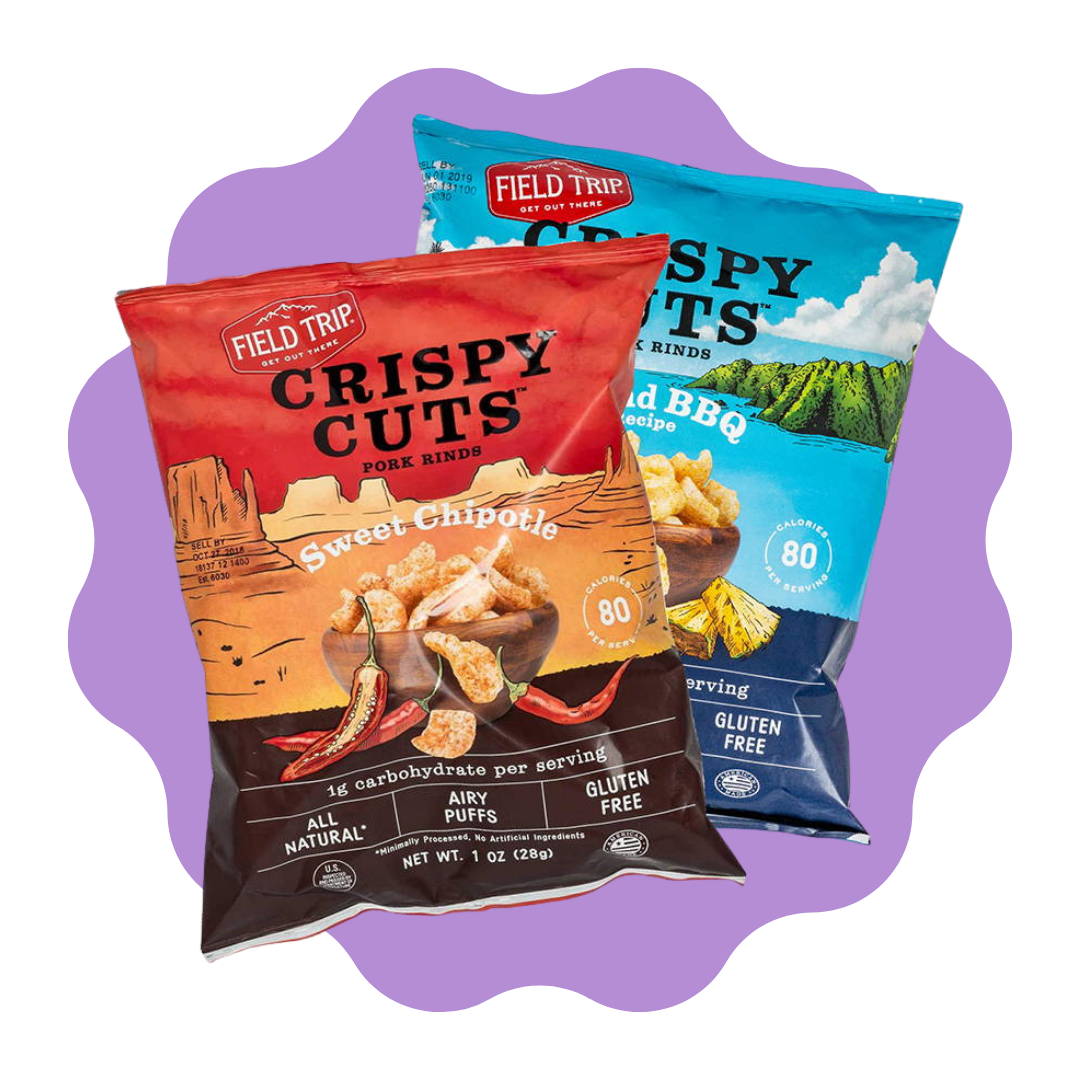 Crunchy Pork Rinds

Each box arrives with a serious crunch from Field Trip crispy cut pork rinds. They are low in sugar, sodium, and are keto friendly!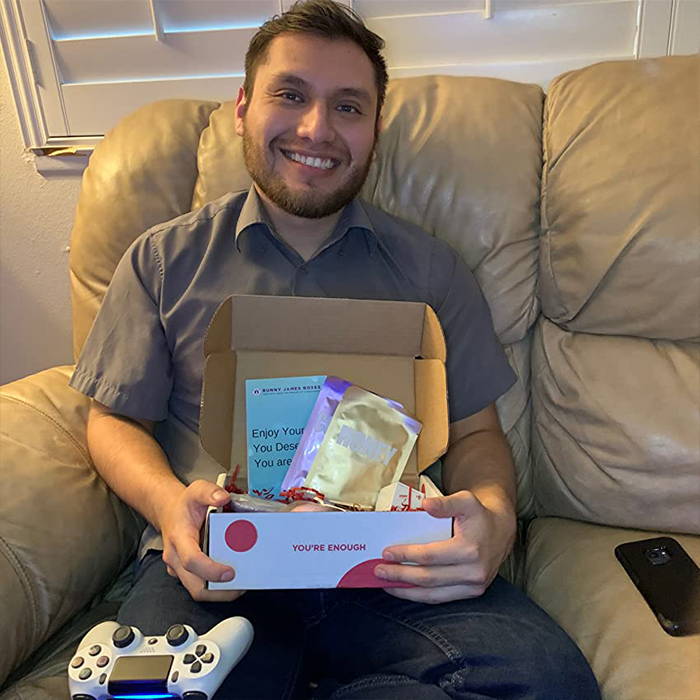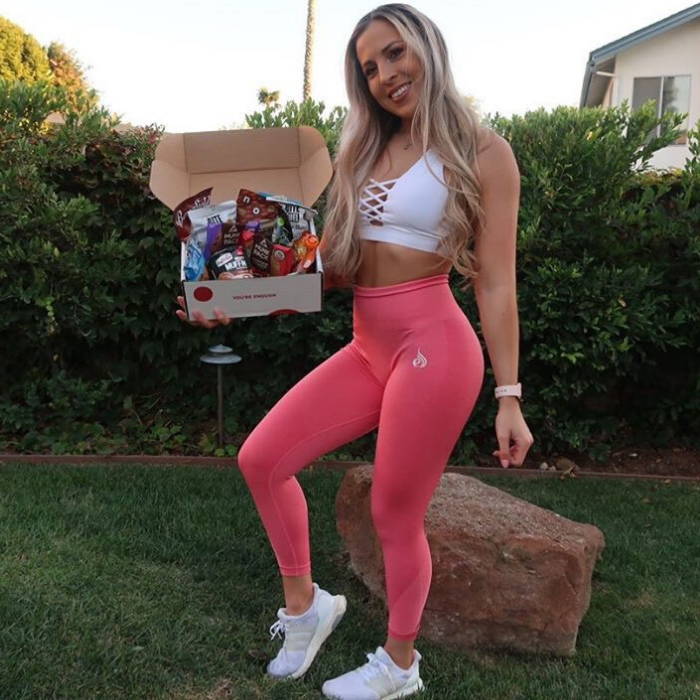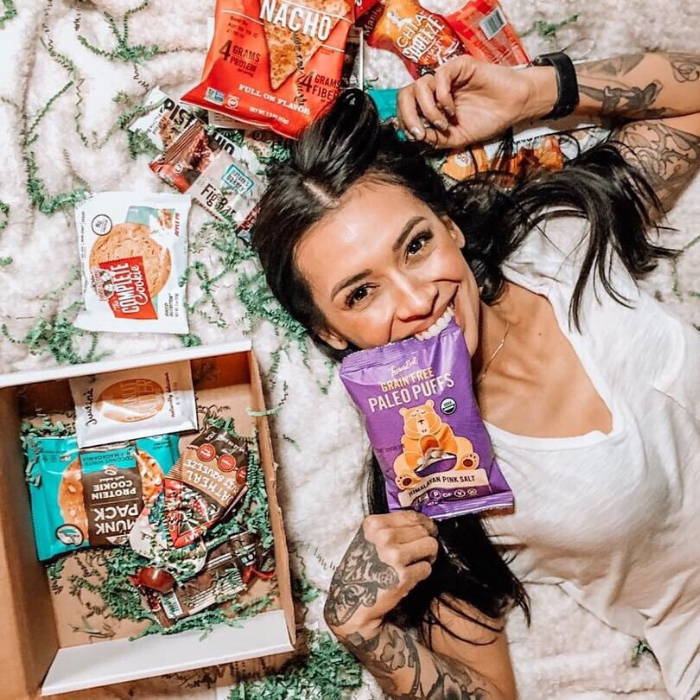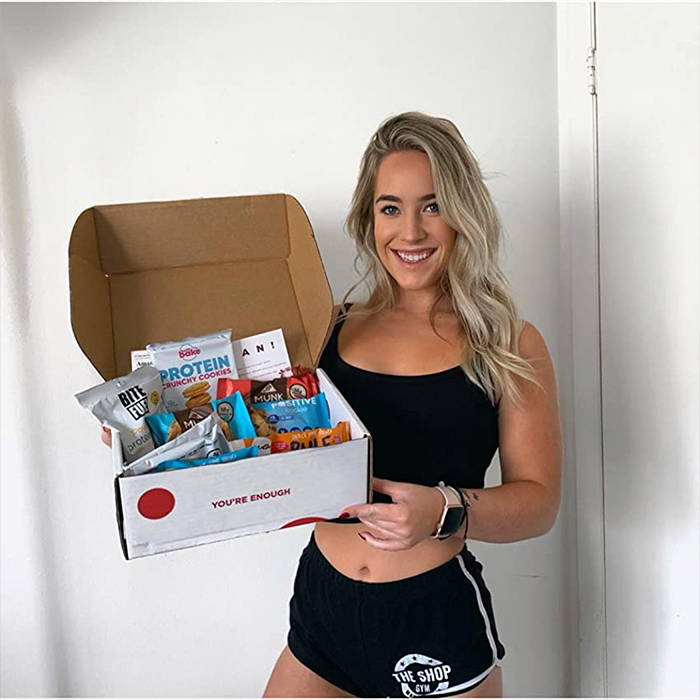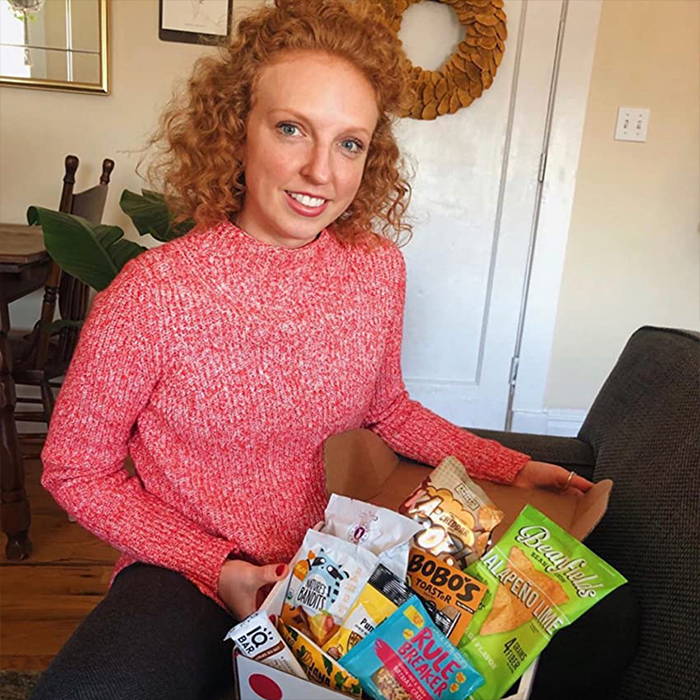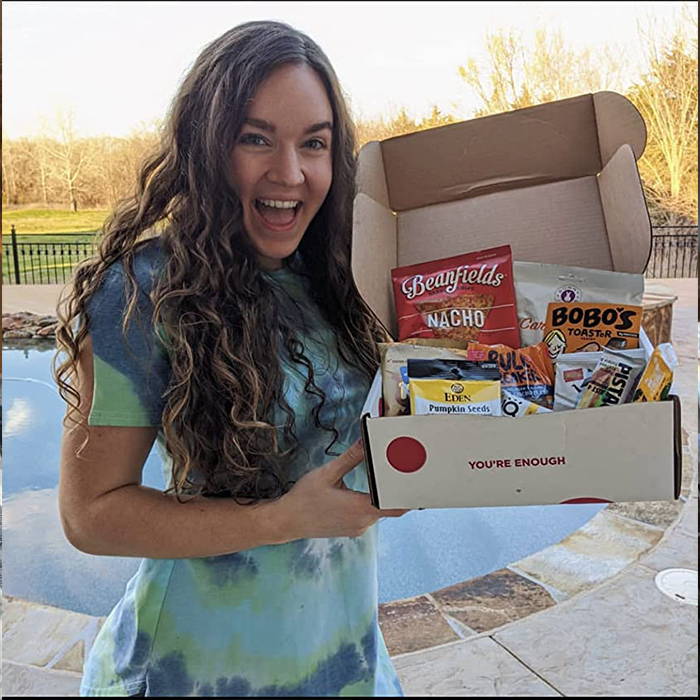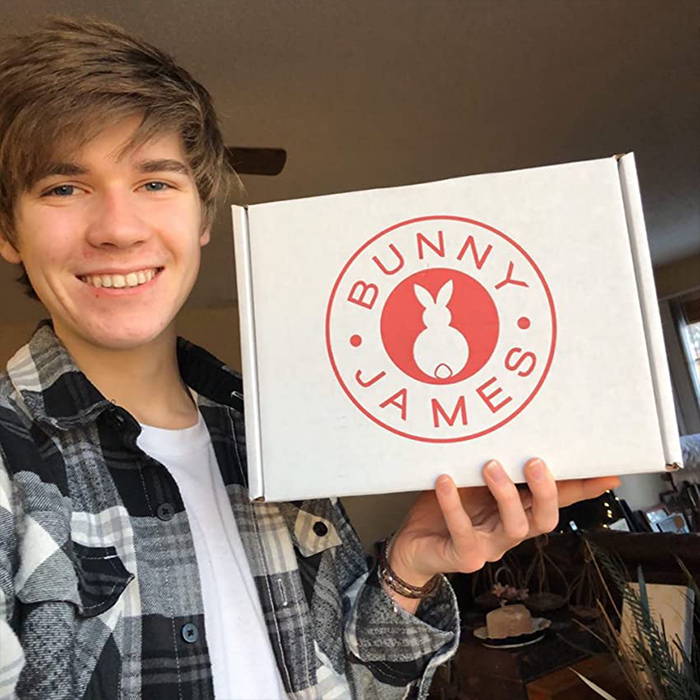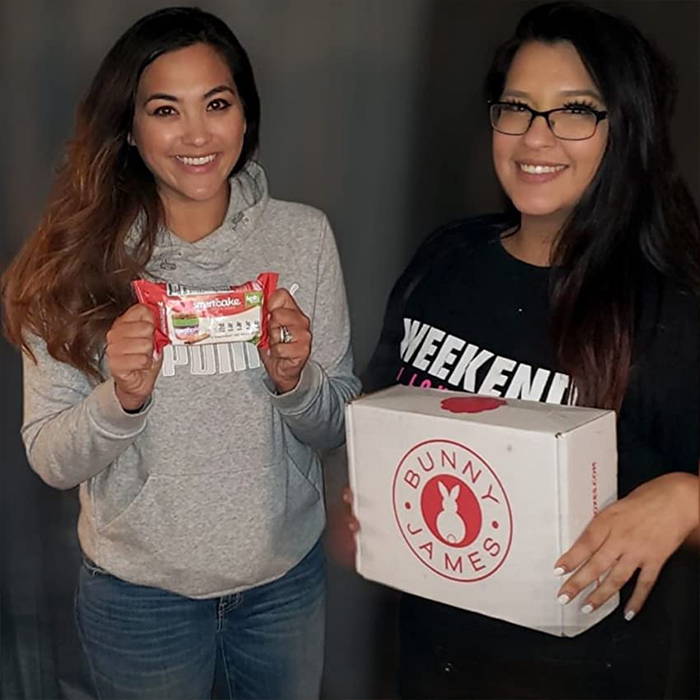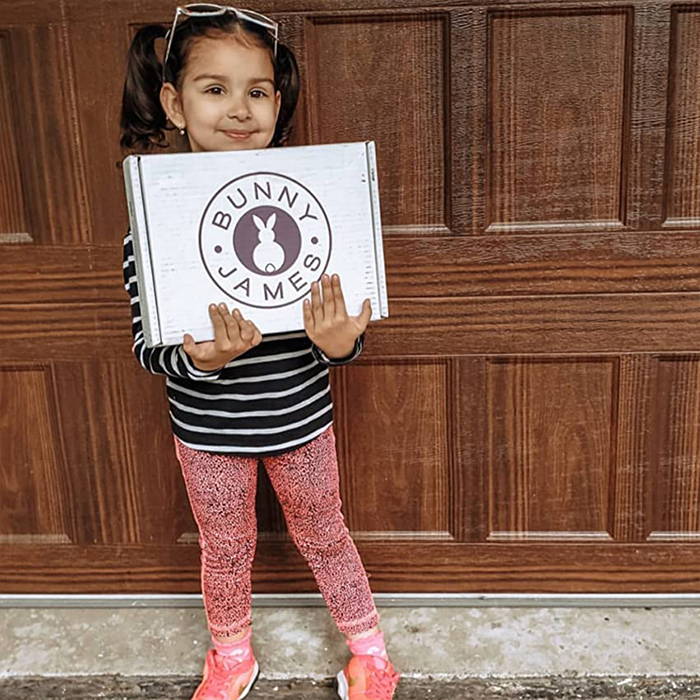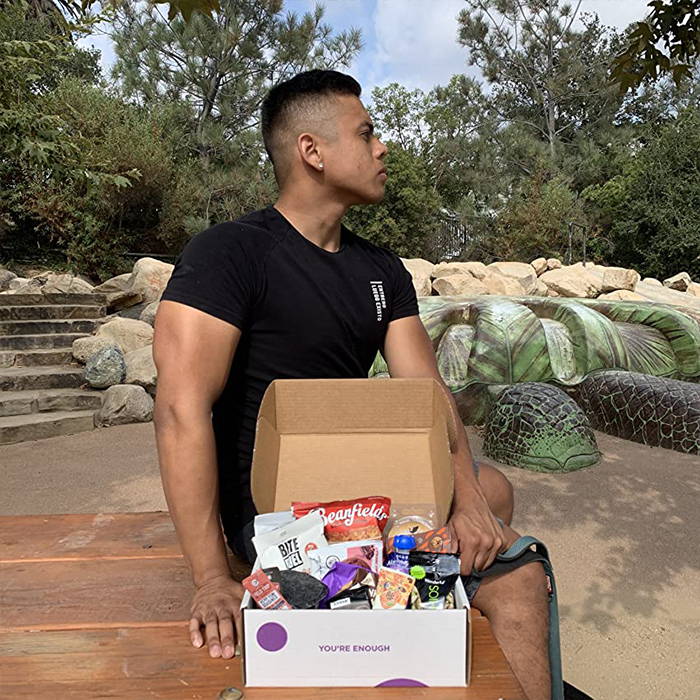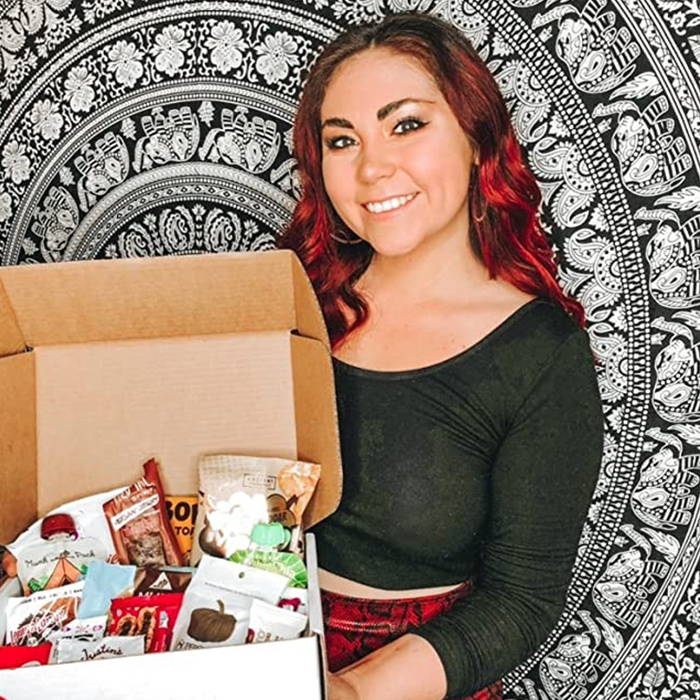 I love the Bunny James Brand. I can Snack all I want to at work and not worry about putting unhealthy ingredients in my body. This is probably my favorite of all the boxes. My dad is gonna love it too!
- Dan

This was a birthday gift for my dad; he absolutely LOVED it! He makes his own jerky and I was looking for seasoning packets when I found this. My dad kept going on and on to my mom what a wonderful gift it was!
- Shelly

I didn't know what to get for my brother in law for Father's Day and figured what better than a variety of snacks. Needless to say he enjoyed every bit and it was gone within a few hours. Appreciated the quality and variety included in this set and will keep Bunny James in mind for future gifts. At least he still has the mug!- Kameron