Get ready to discover the newest, most delicious, healthiest, and trusted free brands.
[2] Rule Breaker Cookie 1.9 oz.
[1] Sunny Fruit Dried Fruit Figs 1.76 oz.
[1] Partake Foods Cookies Chocolate Chip 1 oz.
[1] Beyond The Equator 5 Seed Butter - Chocolate - Single Serve Pack 1.15 oz.
[1] 88 Acres Sunflower Seed Butter Spread 1.16 oz.
[2] Kapop Ancient Grain Pop Chips 1 oz.
[2] Blakes's Seed Based Protein Bars 1.23 oz.
[1] Beanfields Bean and Rice Chips 1.5 oz.
[1] BEAR Real Fruit YoYos - Raspberry .70 oz.
[1] Awesome Granola 1.25 oz.
[1] Homefree Organic Ginger Snap, Sngl, GF .95 oz.
[1] Yum Earth Healthy Fruit Snacks .7 oz.
NO MILK
NO EGGS
NO PEANUTS
NO TREENUTS
NO FISH
NO SHELLFISH
NO SOY
NO WHEAT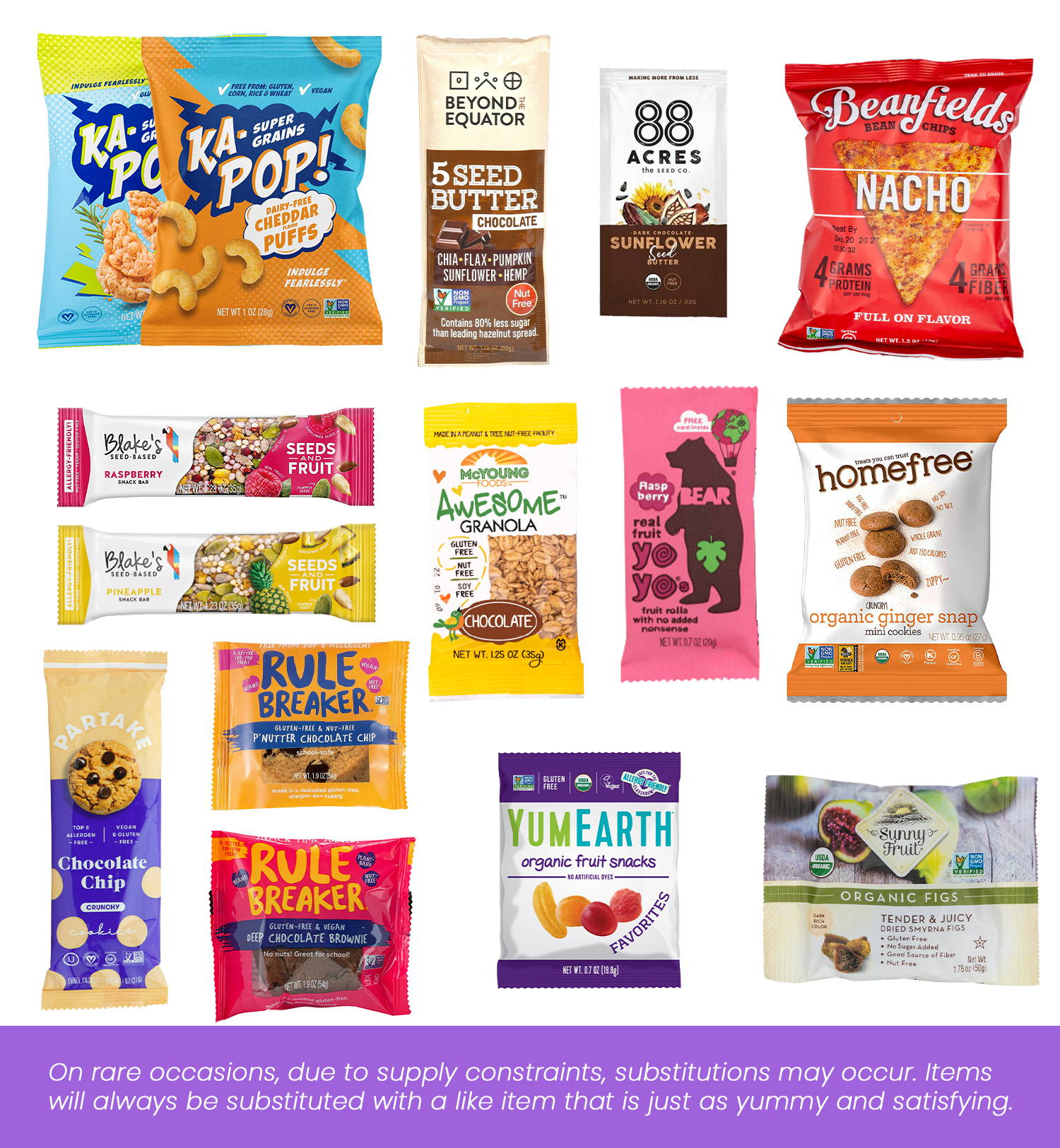 Top 8 Allergen Free Box Highlights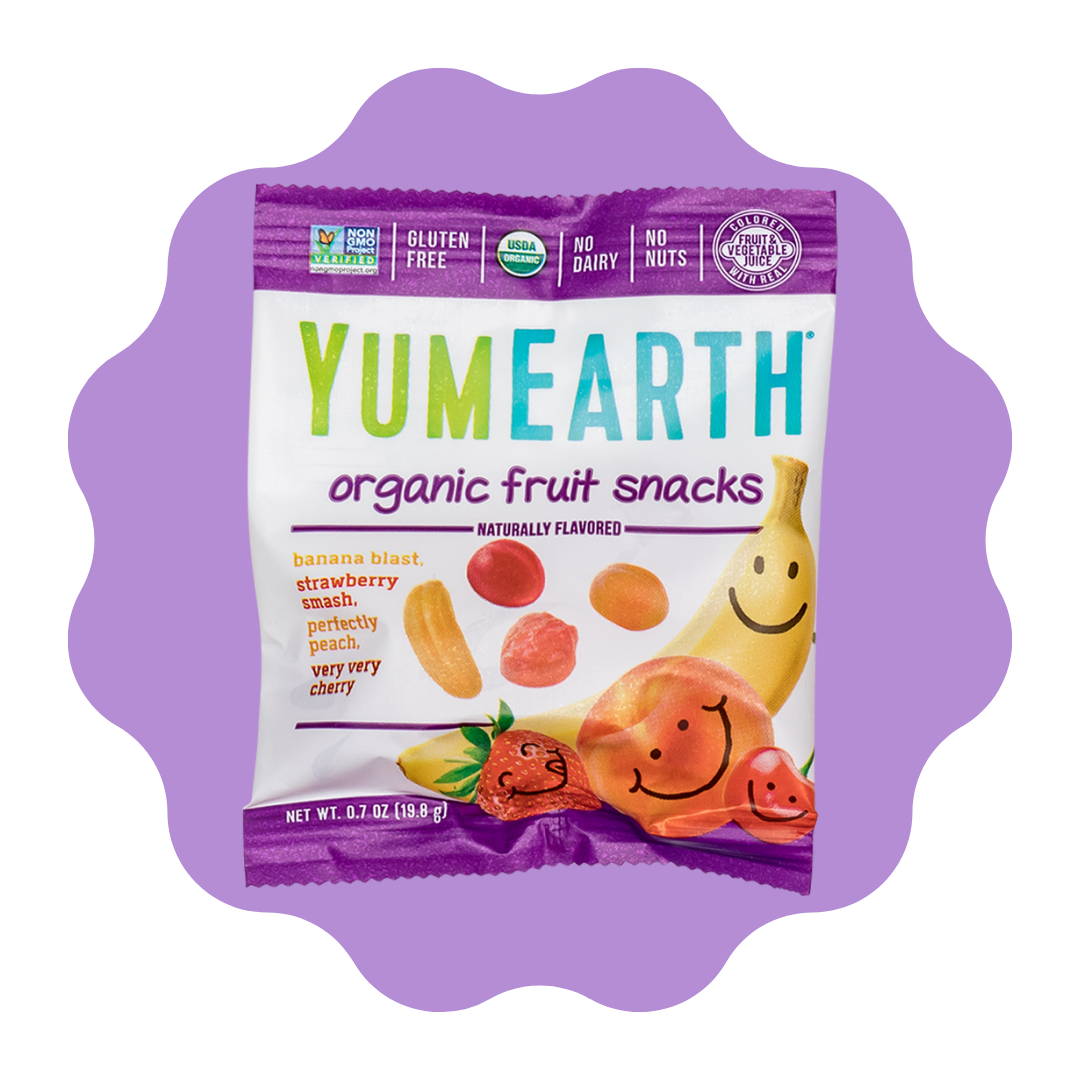 Yum Earth Organic Fruit Snacks
Vegan, gluten free, nut free, and non goo! Perfect on the go snack!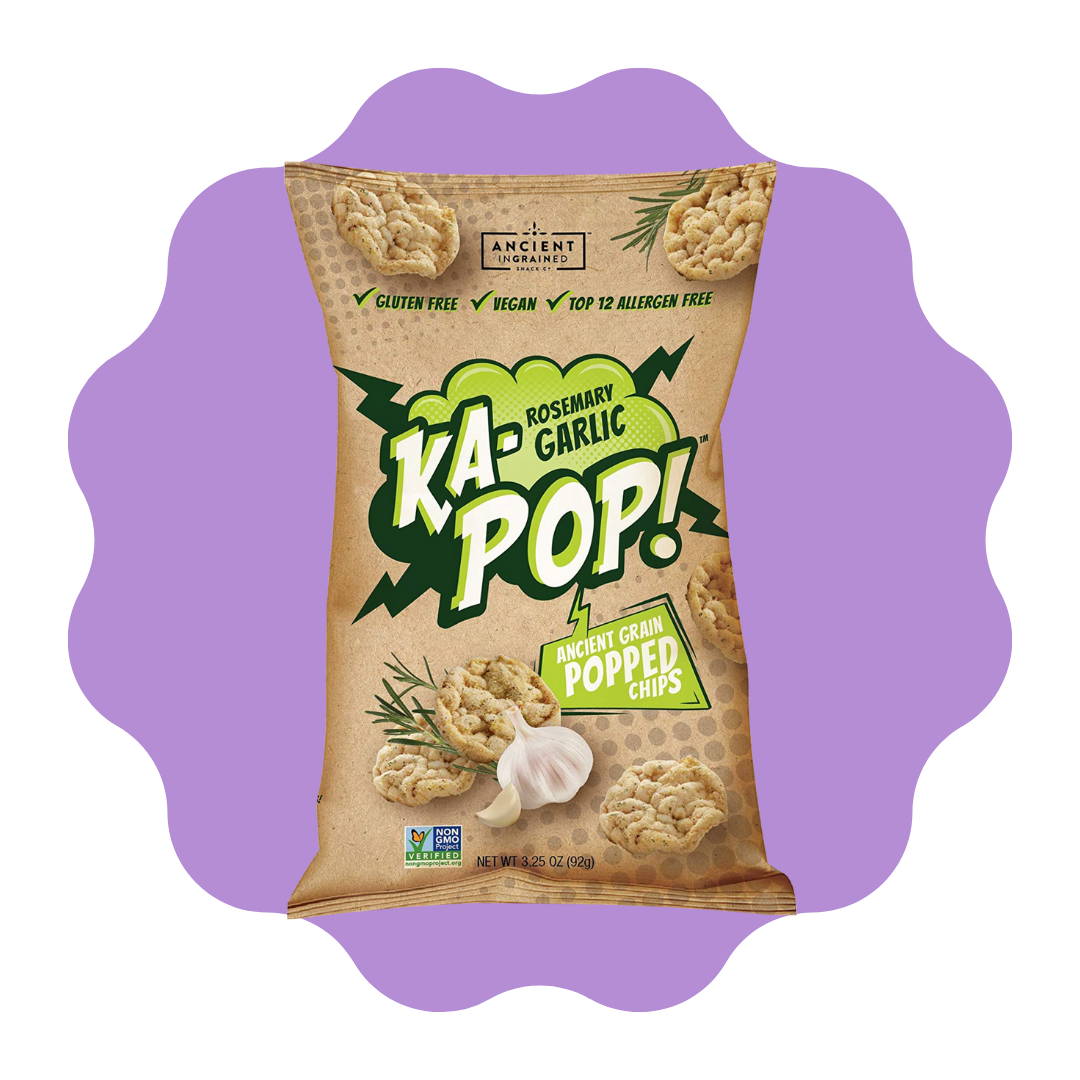 Ka-Pop
Enjoy this delicious treats made out of 100% organic ingredients and a great substitute for those unhealthy brands.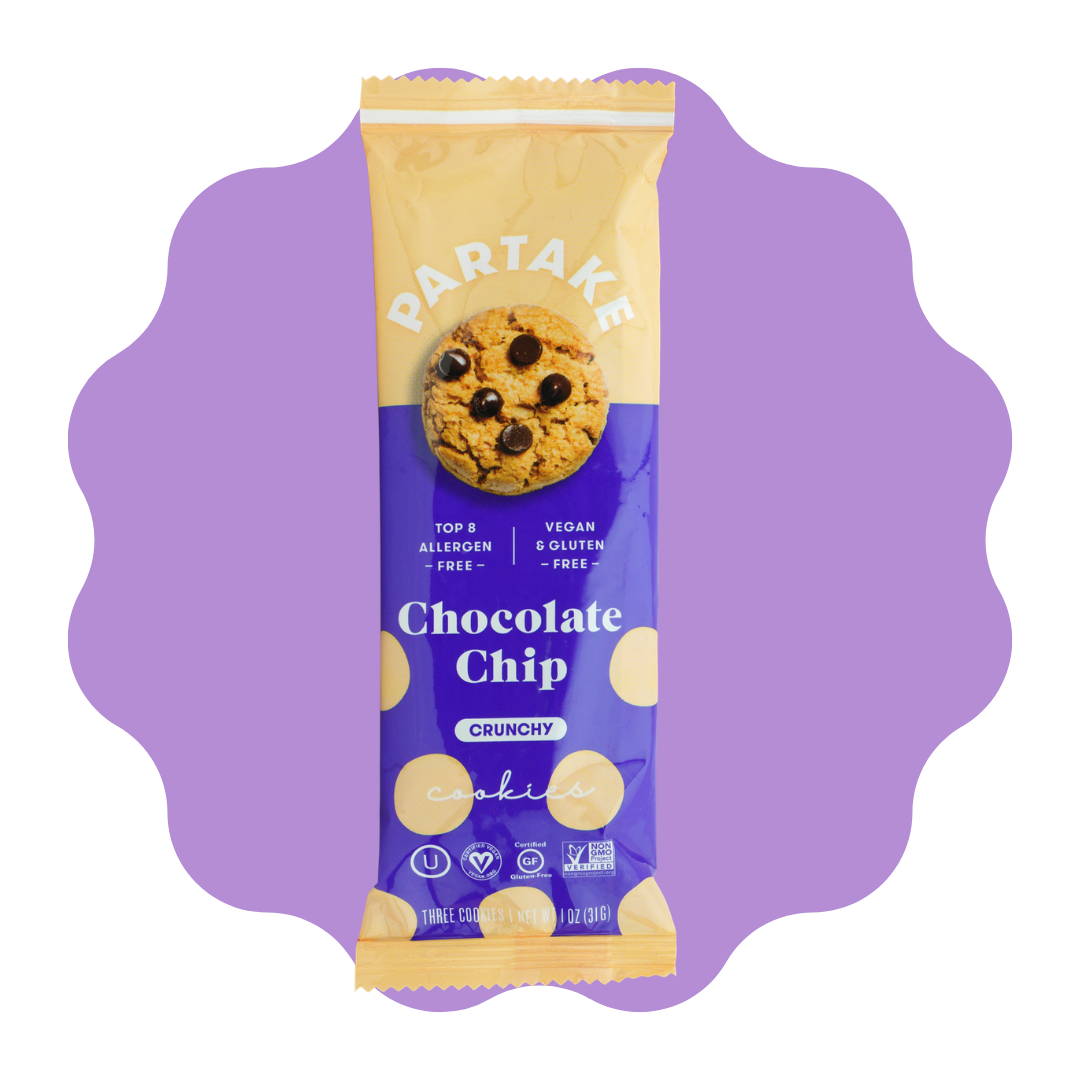 Partake Chocolate Chips Cookies
Not only is this a crunchy vegan chocolate chip cookie but it's also allergen friendly!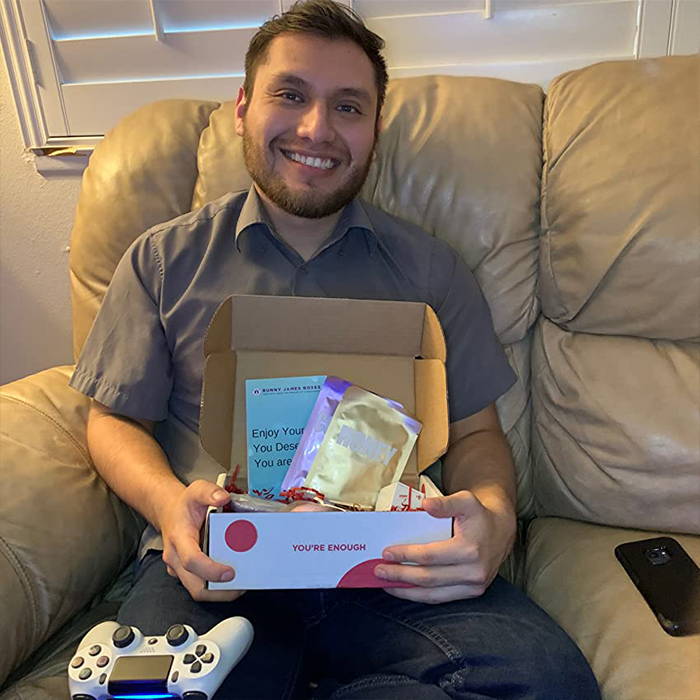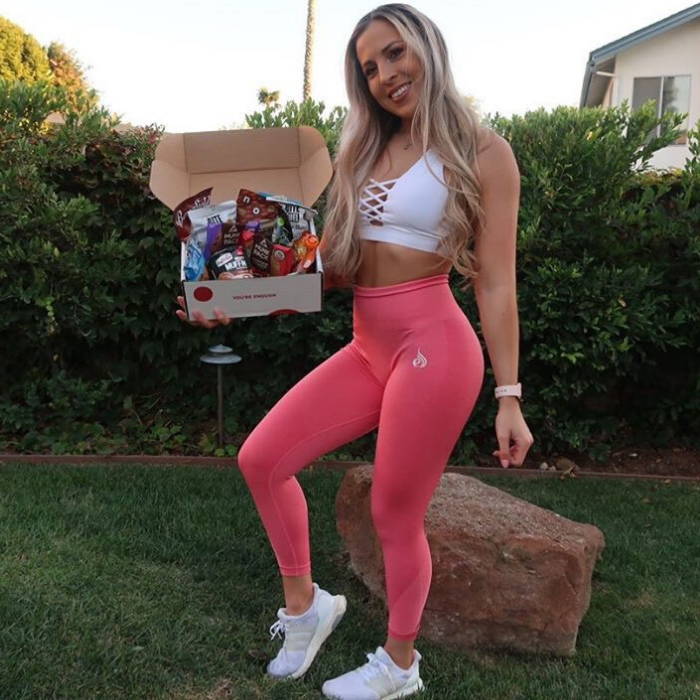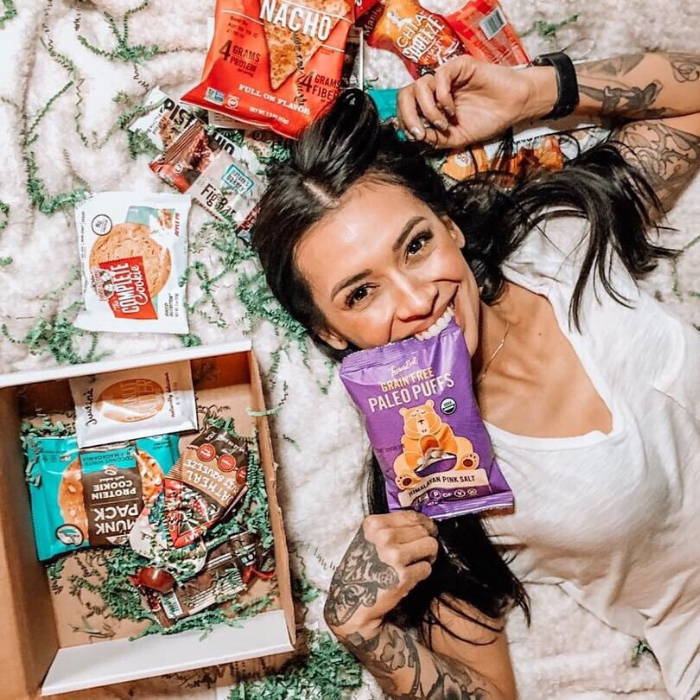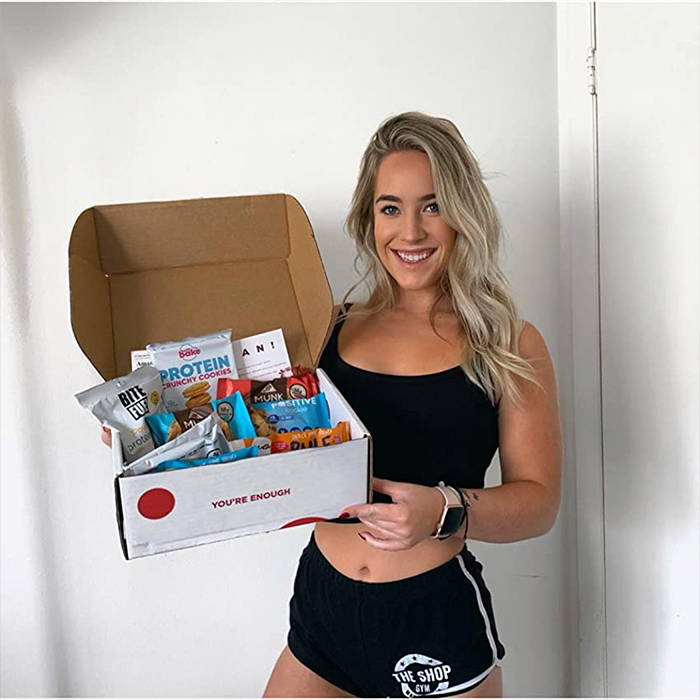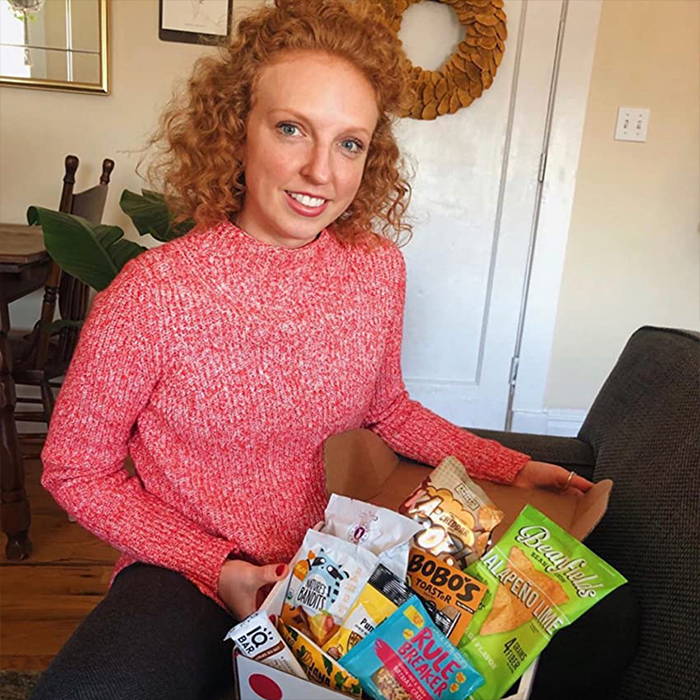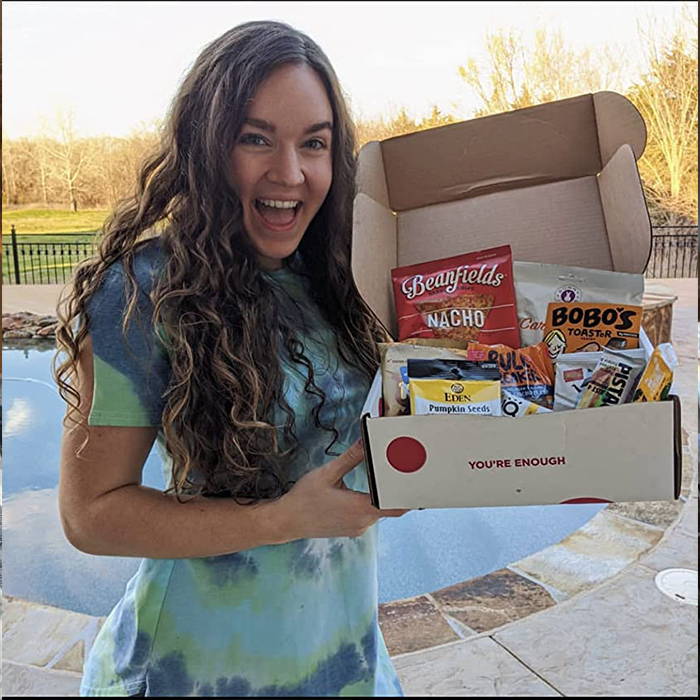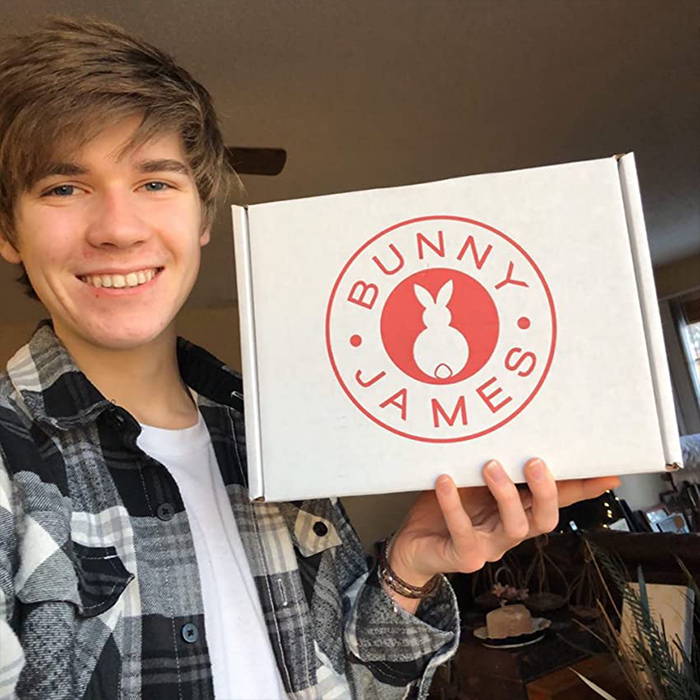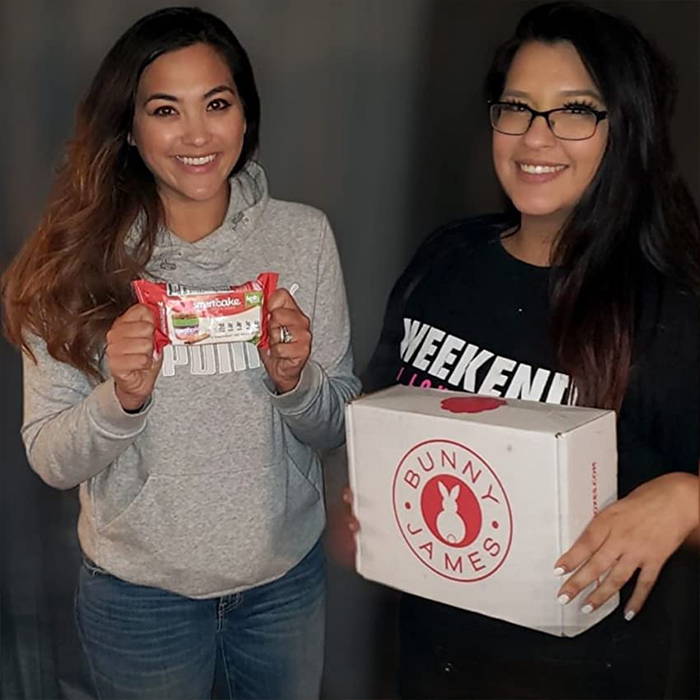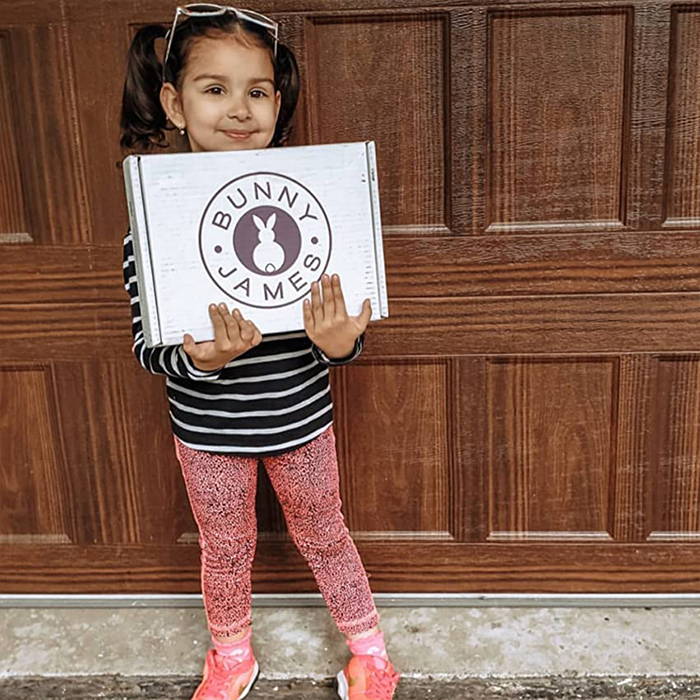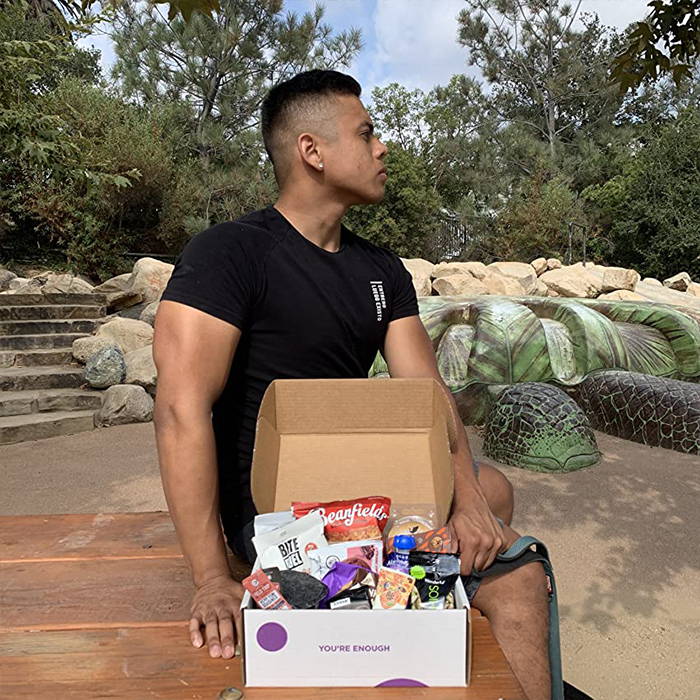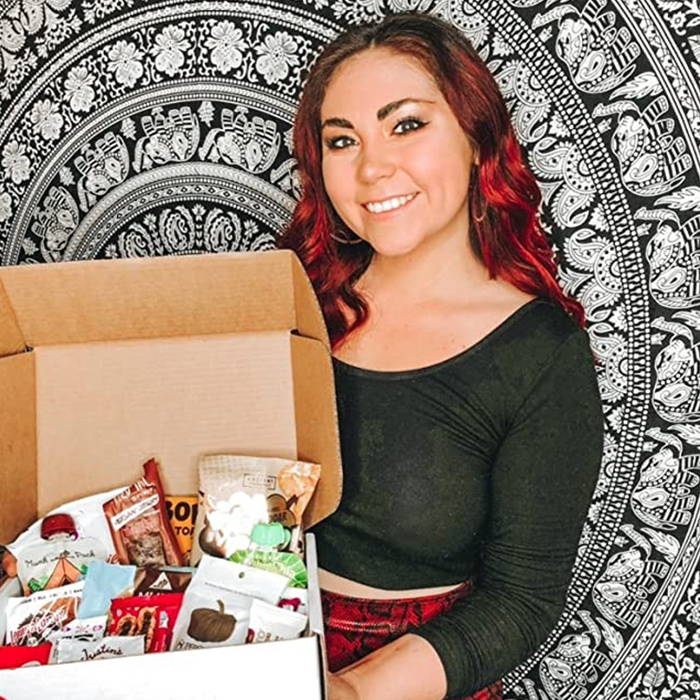 I love the Bunny James Brand. I can Snack all I want to at work and not worry about putting unhealthy ingredients in my body. This is probably my favorite of all the boxes. My dad is gonna love it too!
- Dan

This was a birthday gift for my dad; he absolutely LOVED it! He makes his own jerky and I was looking for seasoning packets when I found this. My dad kept going on and on to my mom what a wonderful gift it was!
- Shelly

I didn't know what to get for my brother in law for Father's Day and figured what better than a variety of snacks. Needless to say he enjoyed every bit and it was gone within a few hours. Appreciated the quality and variety included in this set and will keep Bunny James in mind for future gifts. At least he still has the mug!
- Kameron