Bunny James Nut Free Snack Box is a collection of 14 individually wrapped nut free items all made in nut free facilities!
[1] Blakes Seed Bar S'mores 1.23 oz.
[1] Blake's Seed Bar Raspberry 1.23 oz.
[1] 88 Acres Sunflower Seed Butter Vanilla Spiced 1.16 oz.
[1] GoNanas Instant Banana Bread Packet - Original 1.60 oz..
[1] Home Free Organic Ginger Snap .95 oz.
[1] Nature's Bakery Fig Bars Raspberry 2 oz.
[1] Nature's Bakery Fig Bars Original 2 oz.
[1] Partake Foods Cookies Chocolate Chip 1 oz.
[1] Kapop Dairy-Free Cheddar Ancient Grain Popped Chips 1.00oz
[1] 88 Acres Dark Chocolate Sea Salt, Seed Bar 1.6oz
[1] Rule Breaker Brownies Deep Chocolate Brownie 1.90 oz.
[1] Rule Breaker Cookie P'Nutter Chocolate Chip 1.90 oz.
[2] Yum Earth Fruit Snacks .70 oz.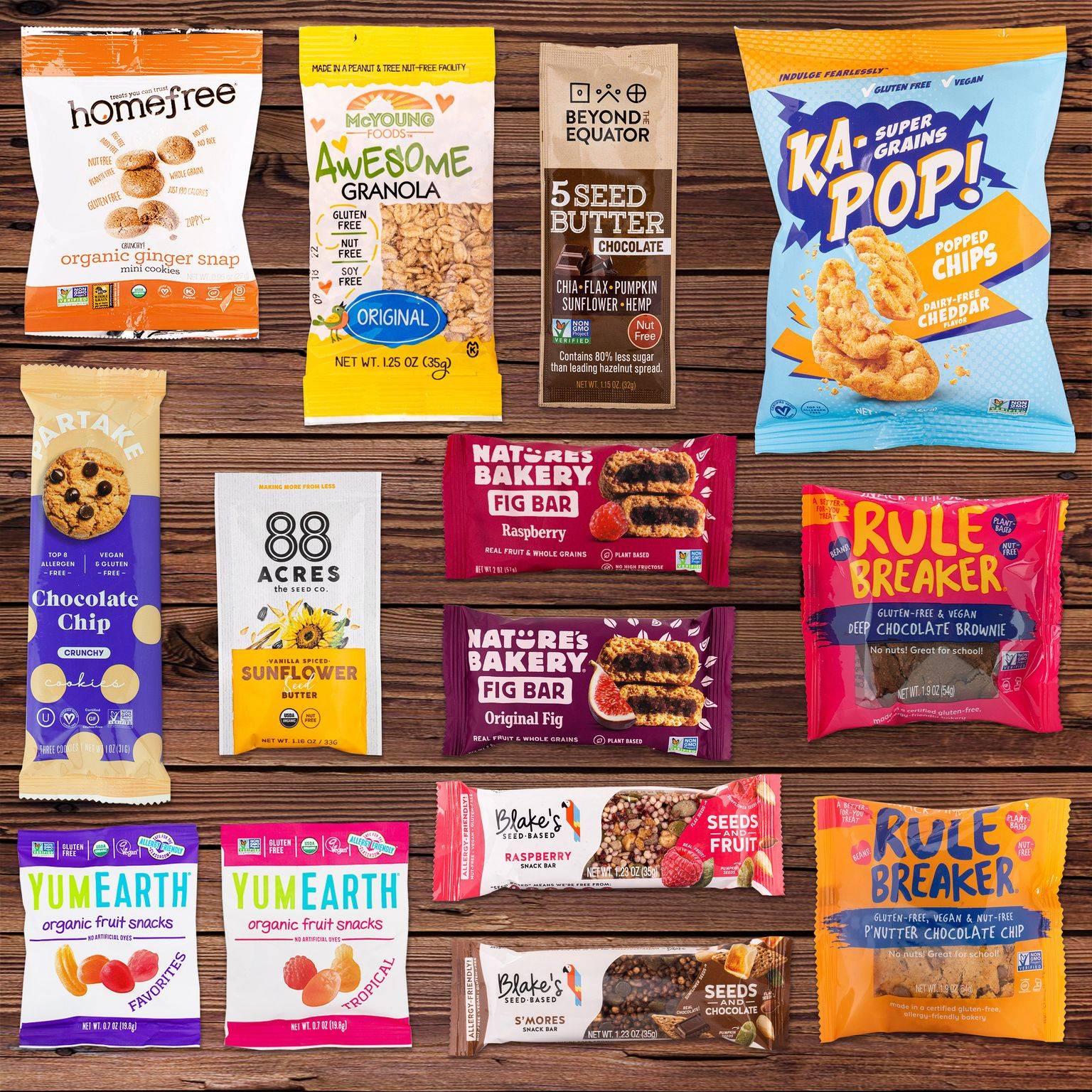 Are the snacks the same as in the photo?

The snacks in the photo are the same as what you get in the box minus the flavor.

Based on product availability the flavor of the snack may vary. Occasionally replacement

snacks are used if the manufacturer is out of stock.

Where can I find the ingredients?

All ingredients are listed on the back of each product!

Are they nut free?

YES YES YES! All products in this box is nut free and made in nut free facilities!!!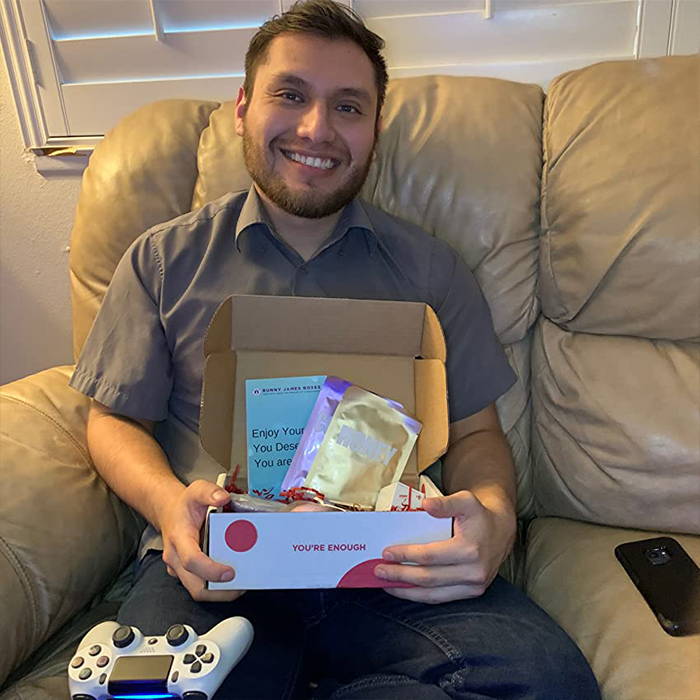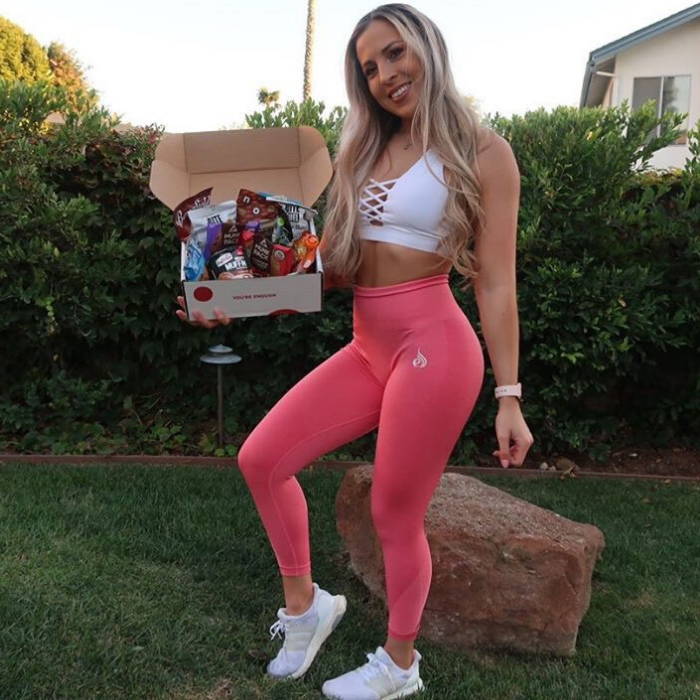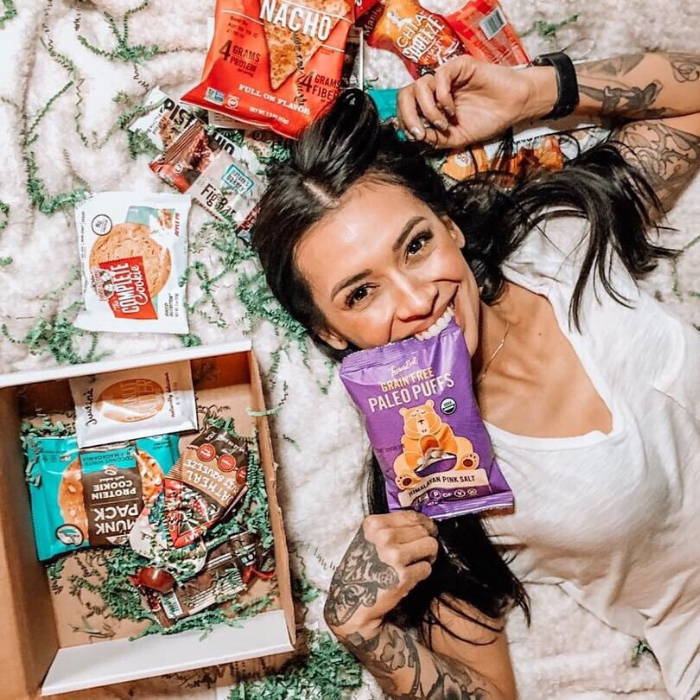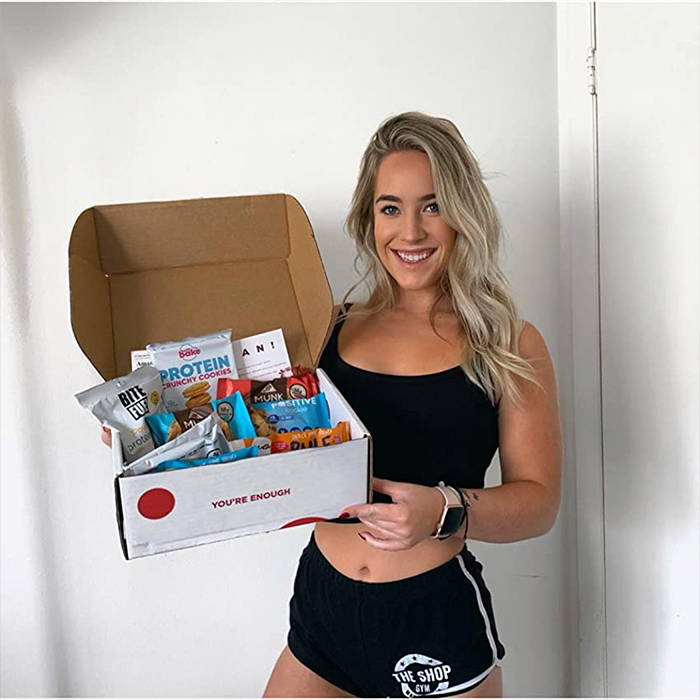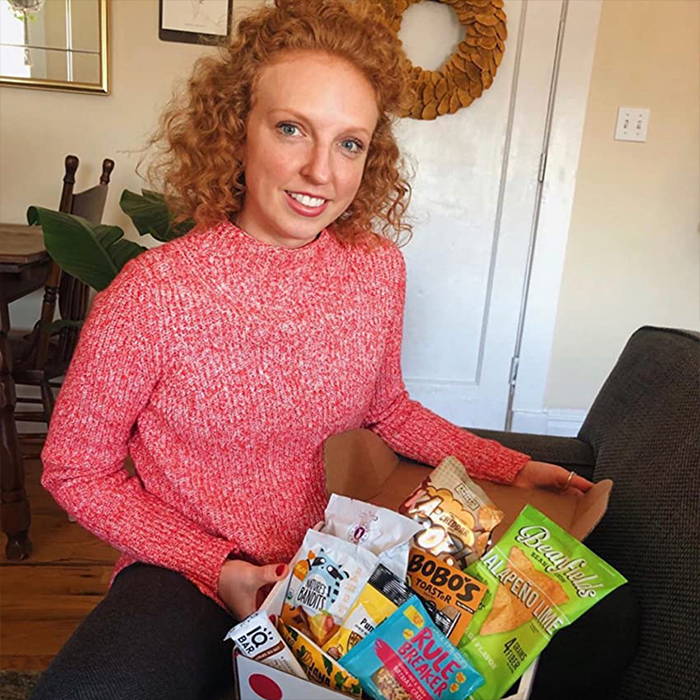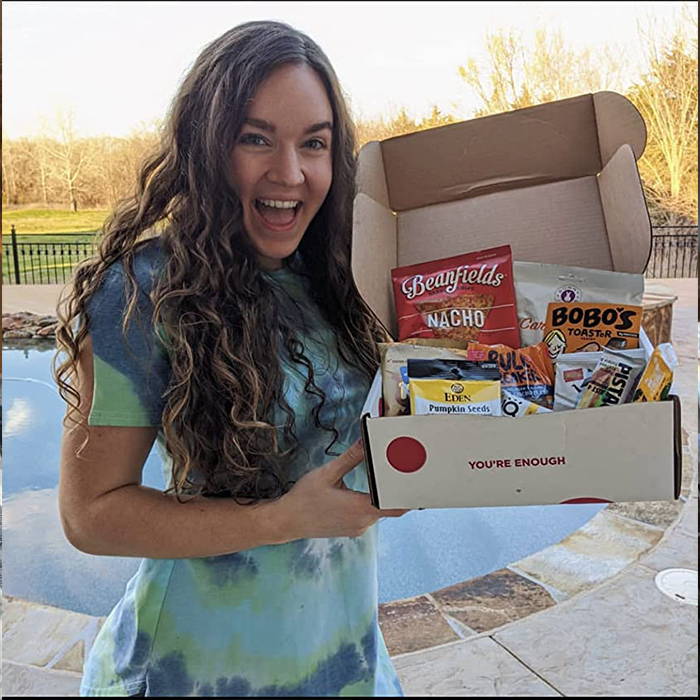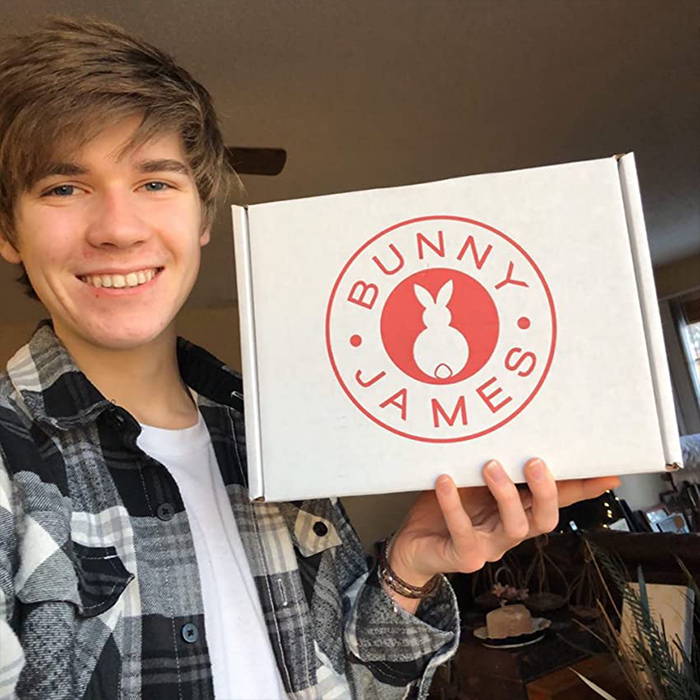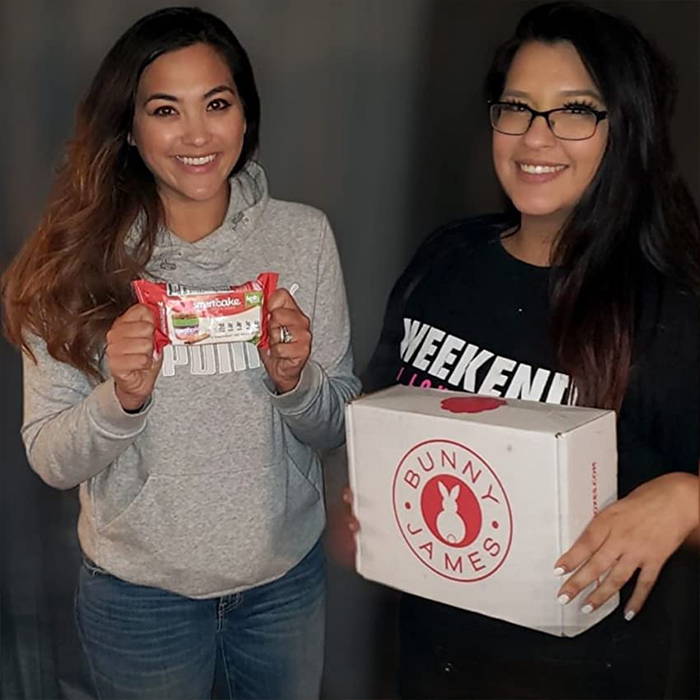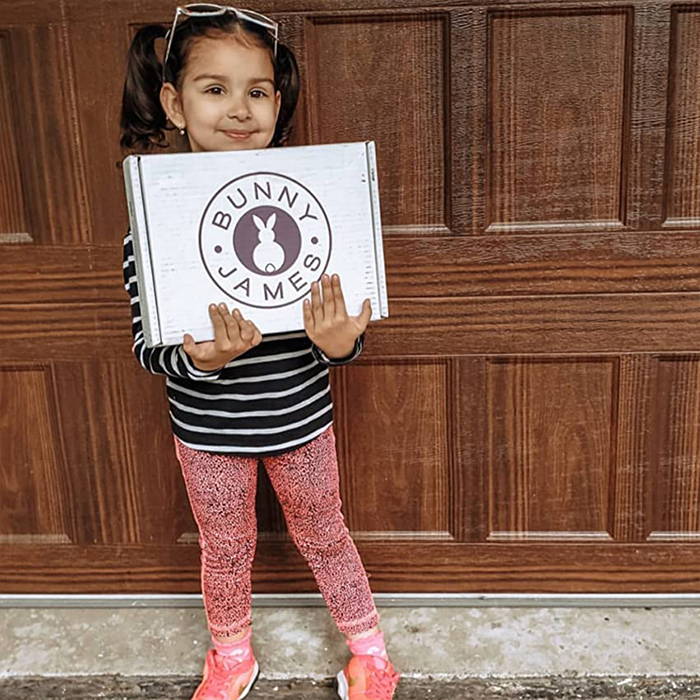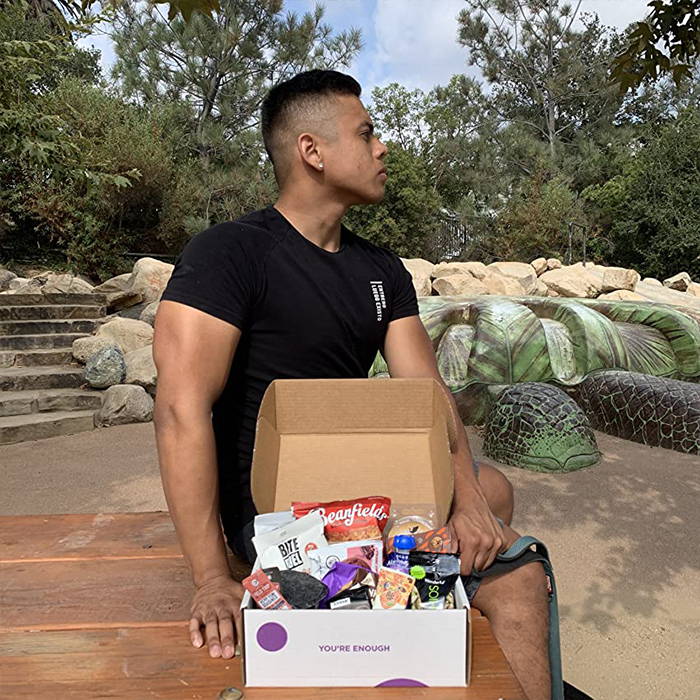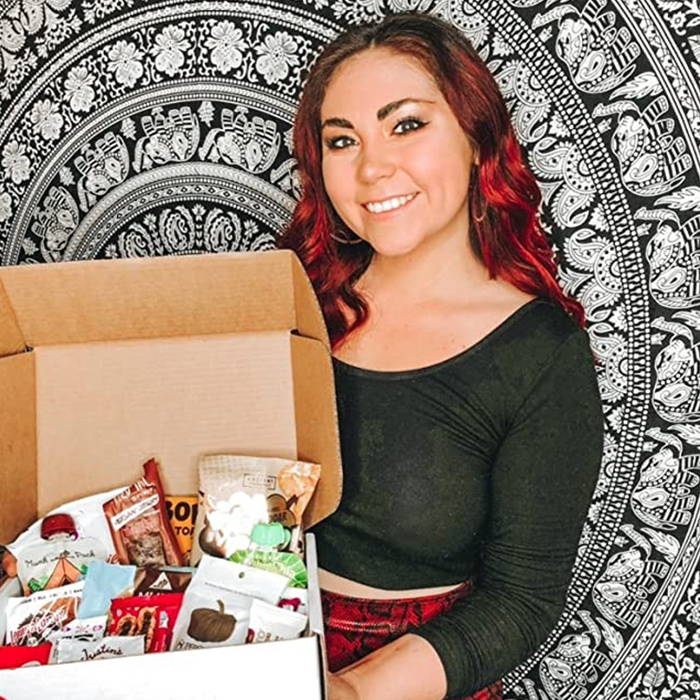 I love the Bunny James Brand. I can Snack all I want to at work and not worry about putting unhealthy ingredients in my body. This is probably my favorite of all the boxes. My dad is gonna love it too!
- Dan

This was a birthday gift for my dad; he absolutely LOVED it! He makes his own jerky and I was looking for seasoning packets when I found this. My dad kept going on and on to my mom what a wonderful gift it was!
- Shelly

I didn't know what to get for my brother in law for Father's Day and figured what better than a variety of snacks. Needless to say he enjoyed every bit and it was gone within a few hours. Appreciated the quality and variety included in this set and will keep Bunny James in mind for future gifts. At least he still has the mug!
- Kameron

Related Dairy Free Products