Free Shipping On All Orders over $40!
4 PREMIUM VALENTINE'S DAY
GIFT OPTIONS
6 PREMIUM VALENTINE'S DAY GIFT OPTIONS
"My friend seems to be very picky and vegan but loved everything in this v-day bag! Her favorite were the cookies! Thank you!"
- Araceli H. 🌟🌟🌟🌟🌟
Treat them to a self-care day!
Check out these snacktastic bundles!
Check out these snacktastic bundles!

Spread love with the best tasting snacks!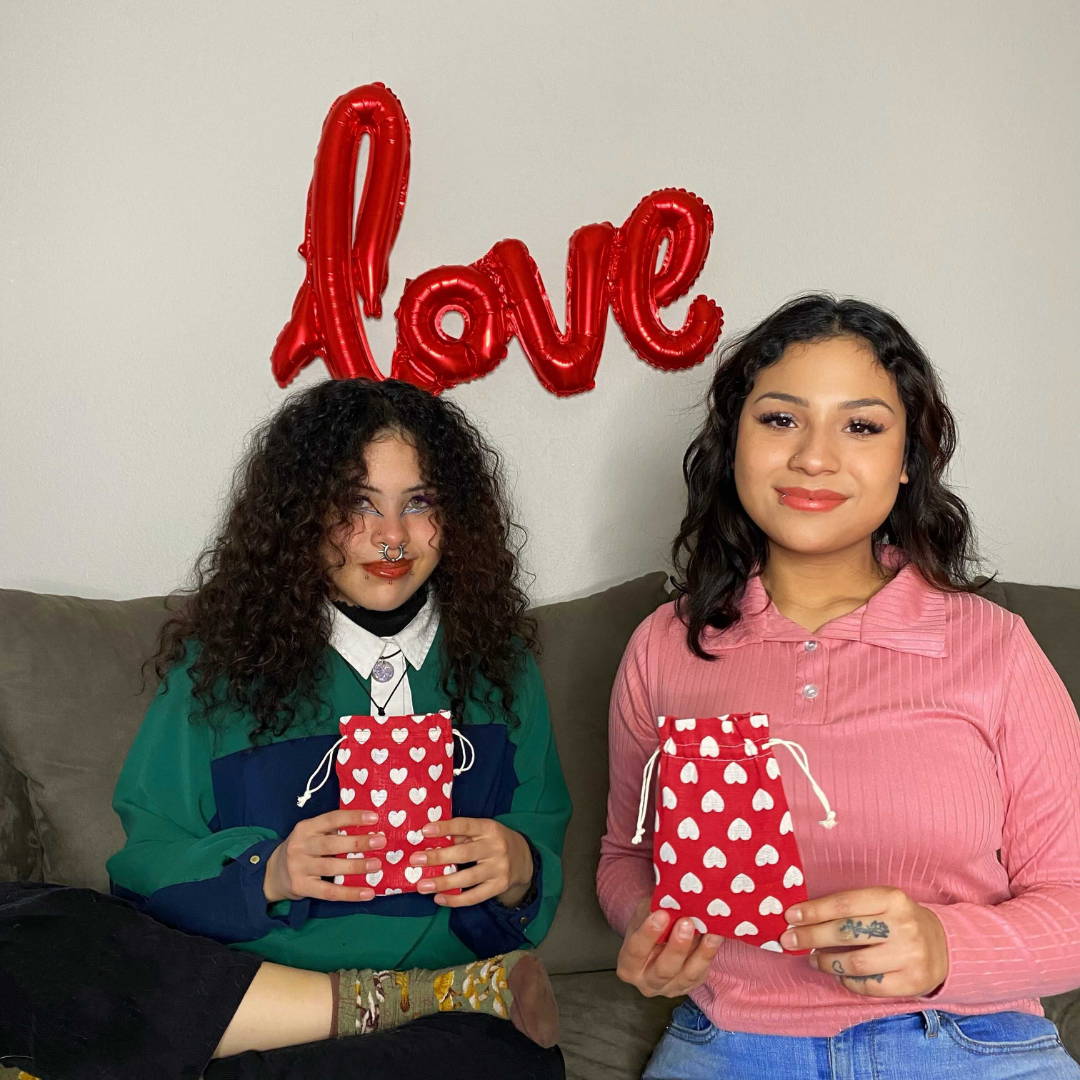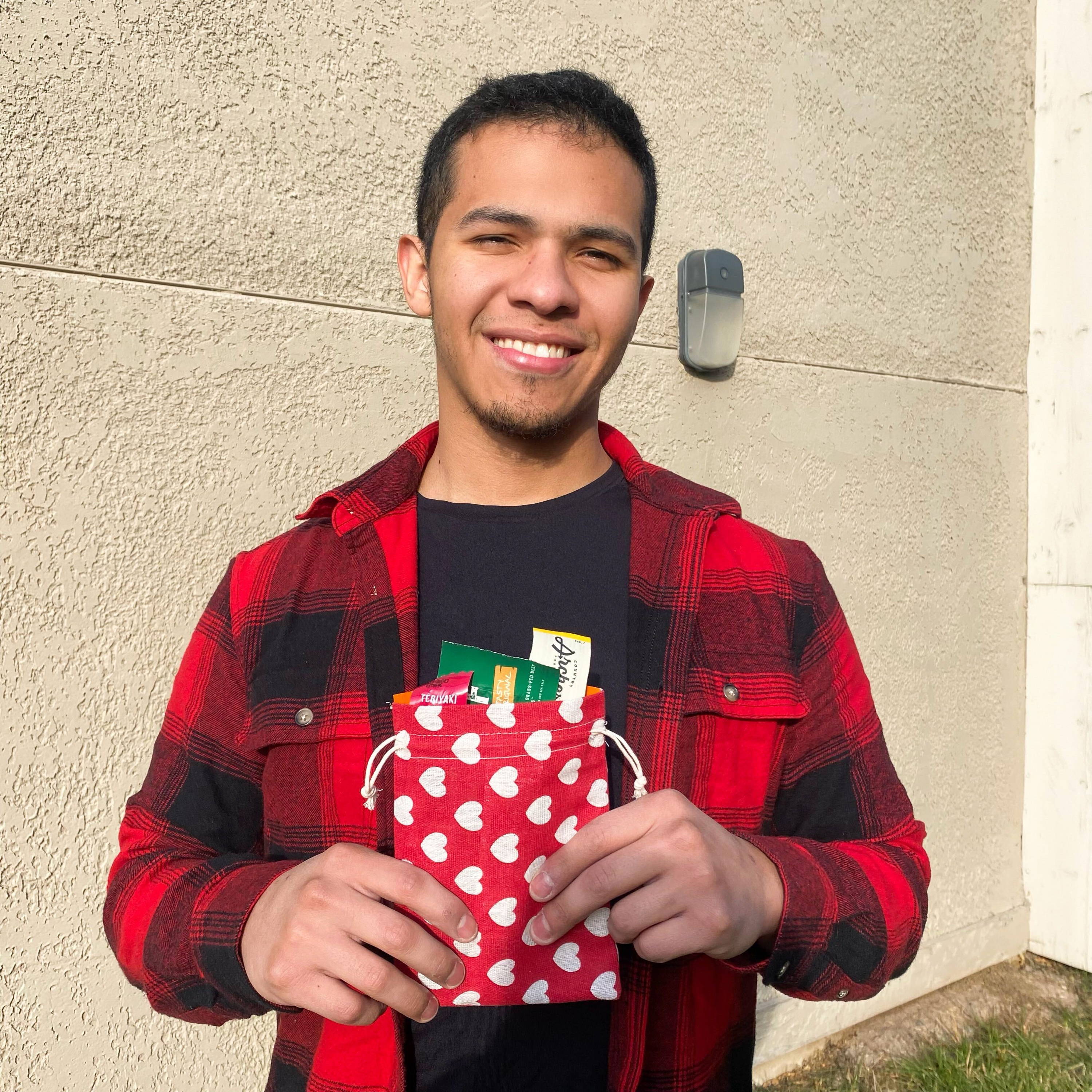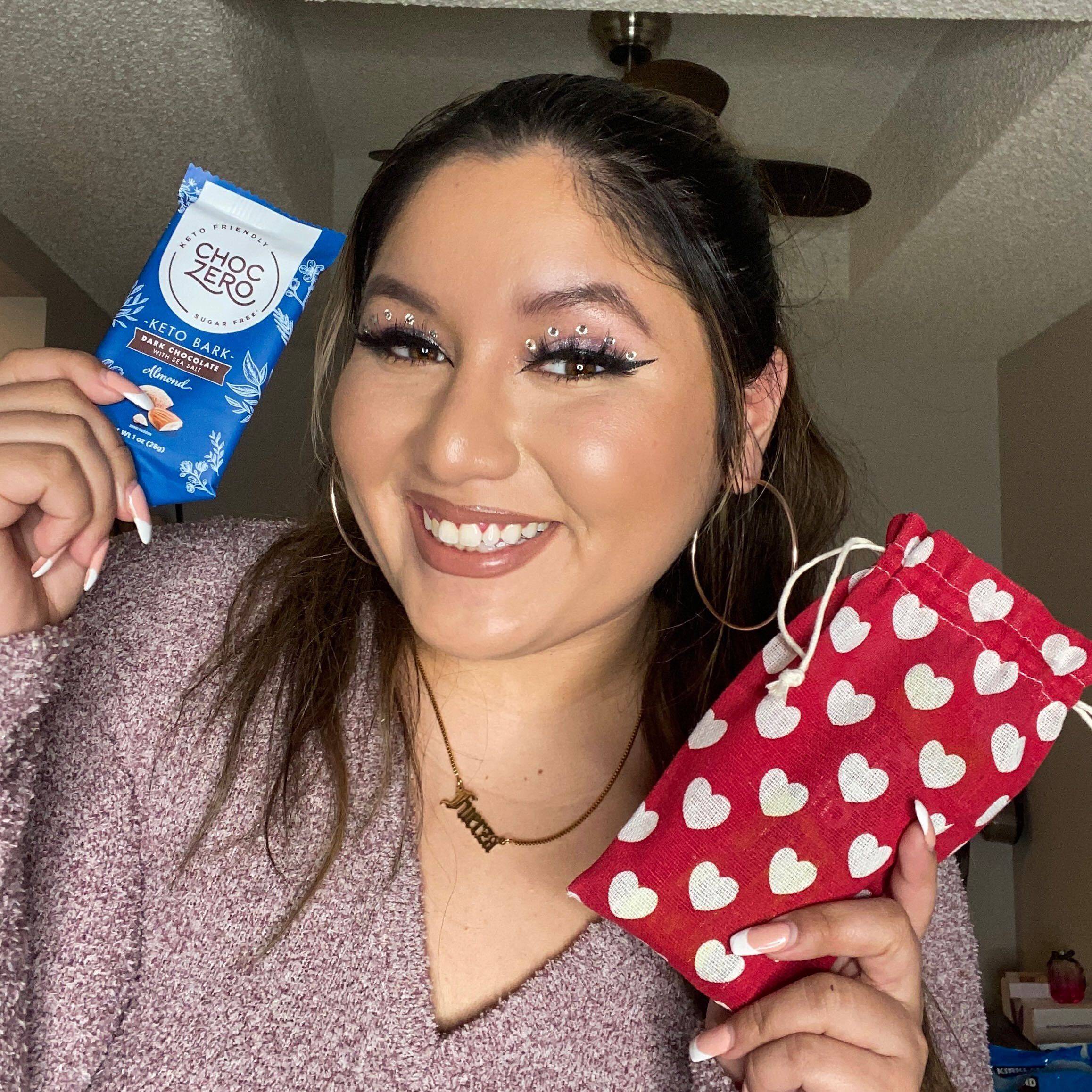 Great Valentine's Day Gift!
"Such a cute concept and the perfect gift for Galentine's day, coworker, girlfriend, etc. My bestie almost ate them all in a day!!"
- Caitlan Park 🌟🌟🌟🌟🌟
"Bought this for my husband and he absolutely loved it! The jerkies were delicious! The cute bag was the sprinkle on top!"
- Luis L. 🌟🌟🌟🌟🌟
"My boyfriend started the Keto diet in January. I always give him a card and a box of chocolate to go with his Valentine's day gift. This year was a bit of a challenge, then I found this awesome Keto gift bag with treats. Jackpot. The bag is adorable, and had an assortment of keto friendly treats. I was happily able to give my sweetie keto treats, and not sabotage his diet. He was very pleased and enjoyed each delicious snack. Great idea."
- Patti. 🌟🌟🌟🌟🌟