 DELIVERS FIRST WEEK OF JANUARY! FREE SHIPPING ON ALL ORDERS 100% SATISFACTION GUARANTEED

EASY & FREE RETURNS IN 30DAYS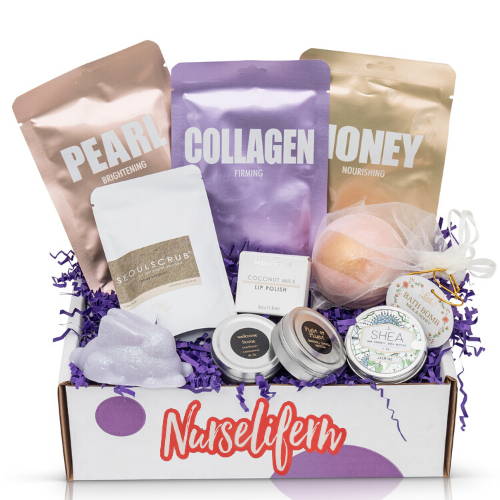 SELF CARE, NURSE ESSENTIALS, AND MORE
Every 3 months you will receive a mix of 6-10 hand selected items that are tailored for us (nurses). Our goal is to mix humor, self care, nurse essentials, and delicious on the go snacks to help you take on life and your shift!

Just click the "Add to Cart" button below!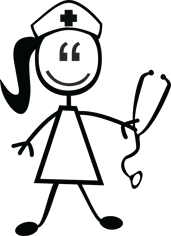 Since all you have to do is sign up. Now you can just get excited and tell your friends!

Enjoy your box delivered every 3 months!
Here are a few examples of items you might just find in your box!