Your Mom Is a Beauty Queen
The Bunny James Cruelty Free bath & Body Box is the perfect gift for moms who love cruelty-free self care items.
Here's a look at a few items from our Cruelty Free Bath & Body Box. Each gift box includes a gift wrapping option with a handwritten note for your Mother's Day message!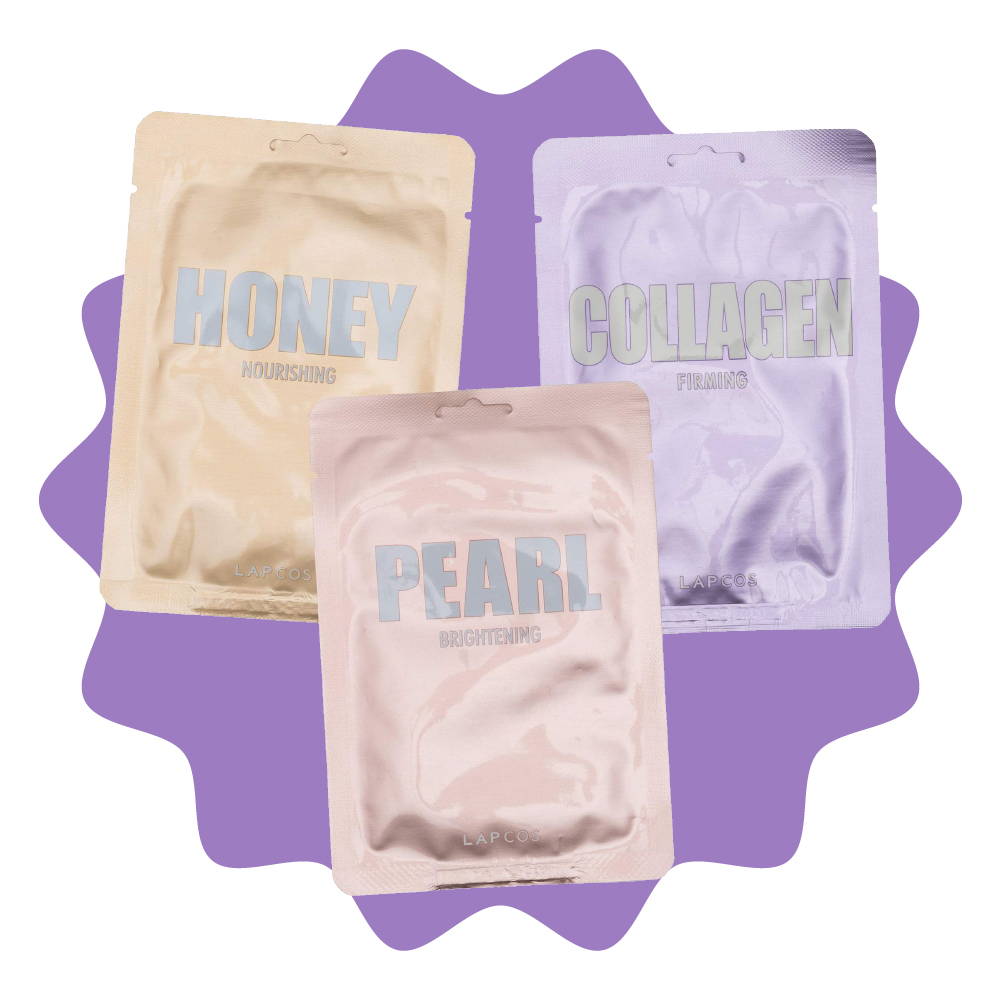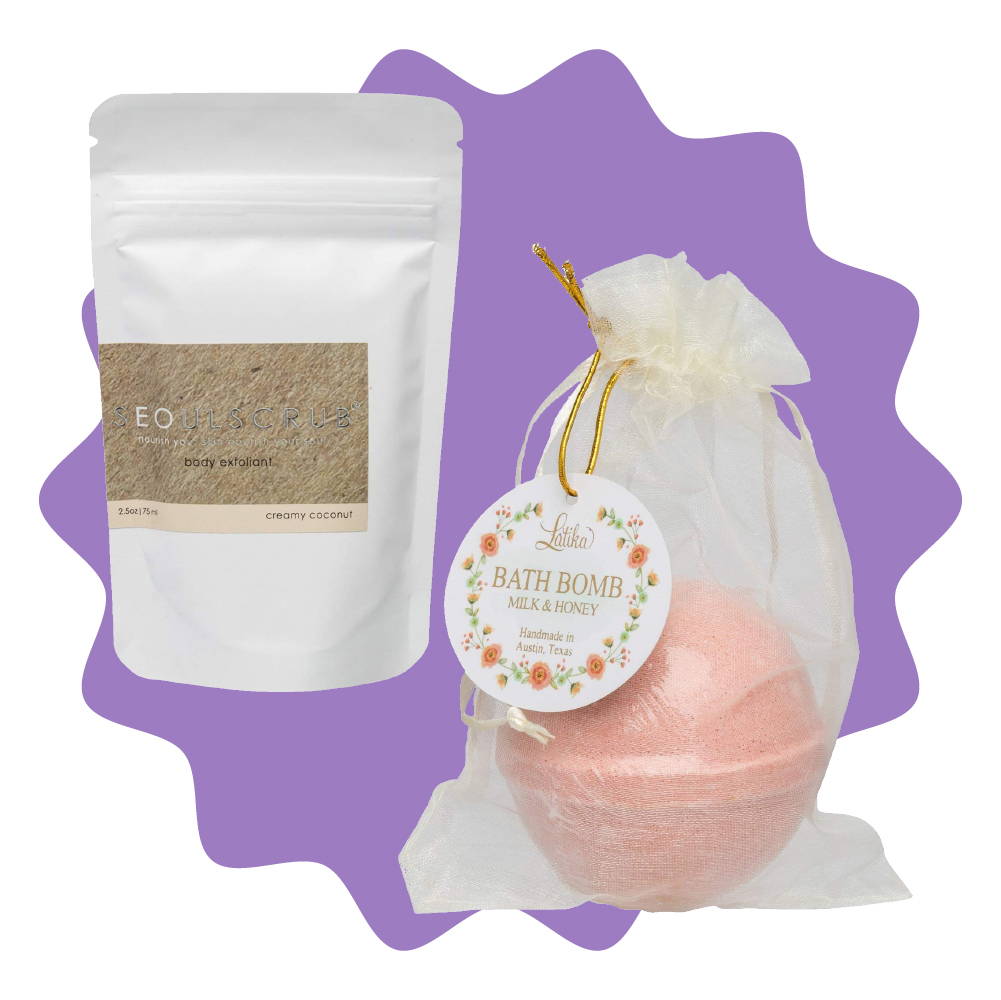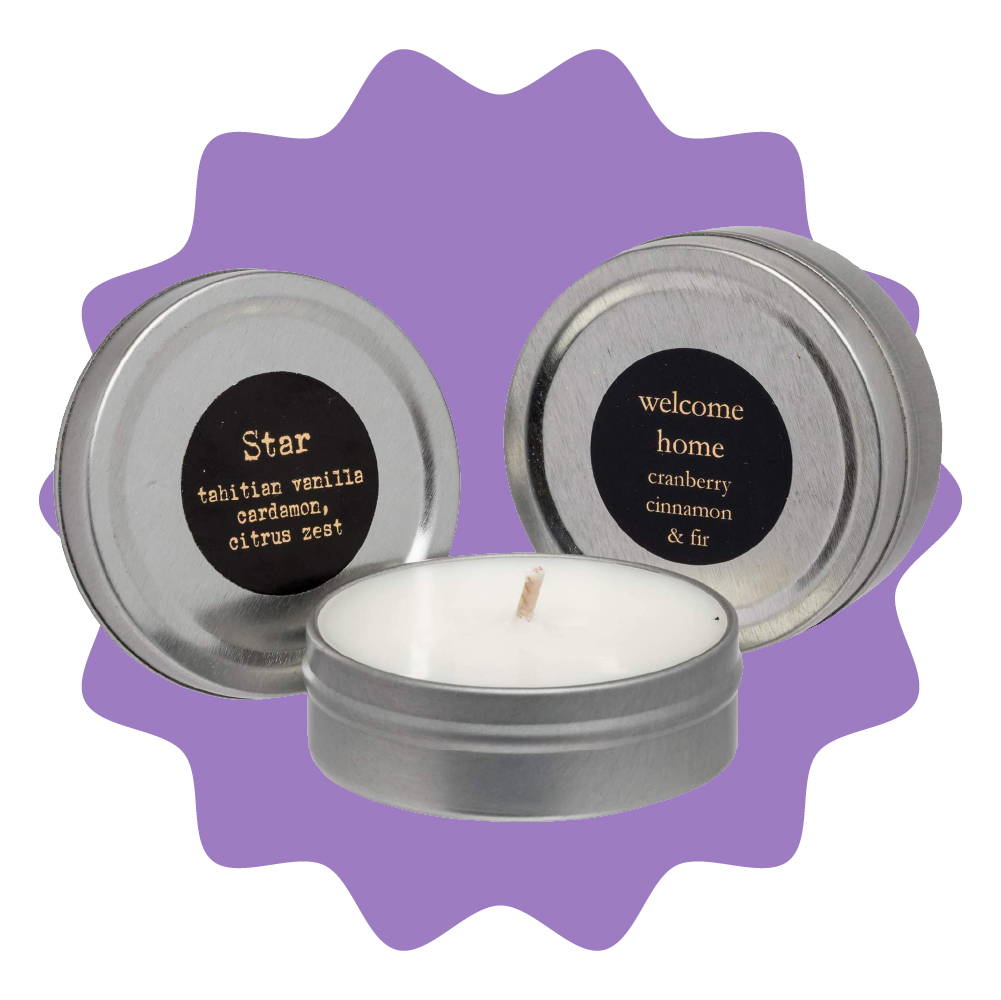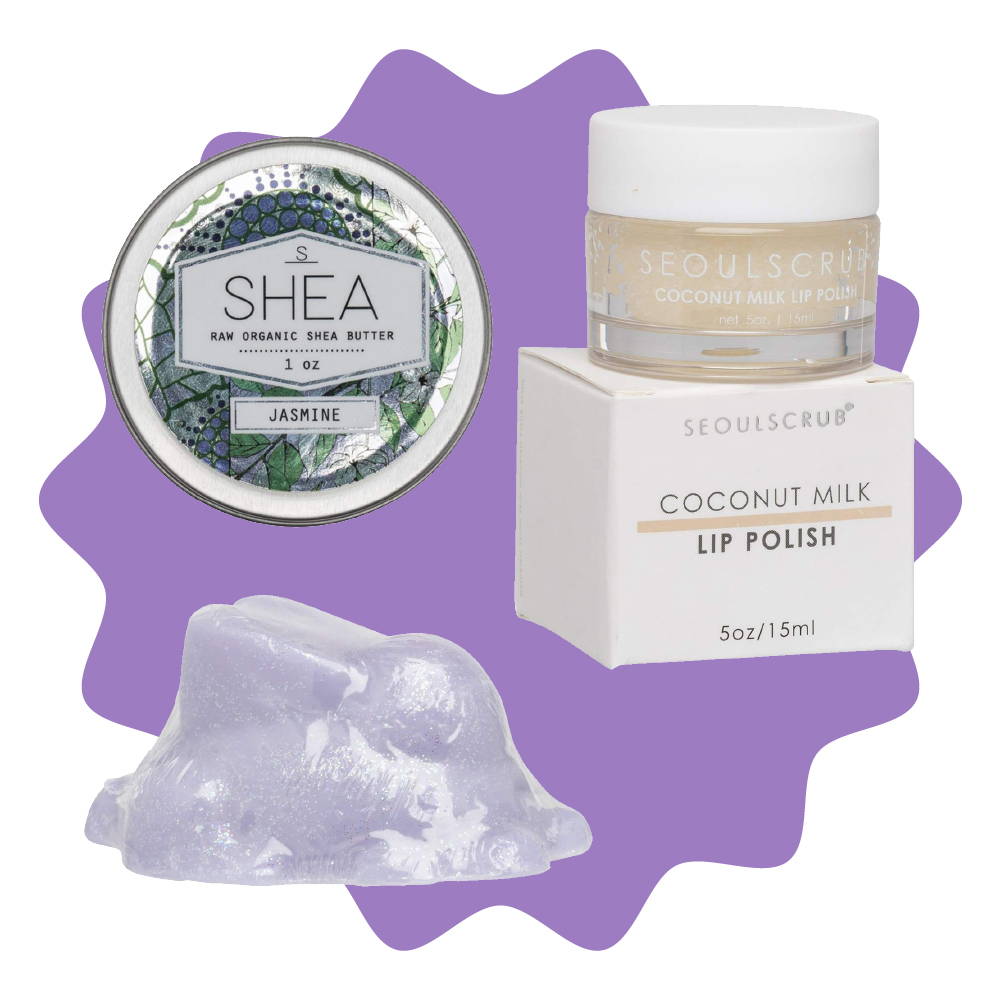 A Snack Box Also Makes a Perfect Gift:
40+ Food Tribe Boxes Available!
Whether you're keto, vegan, gluten-free, or have another speciality diet, We've got you covered. Find the perfect option for you!
What People Are Saying About Our Gift Boxes
I LOVE this product. There is a great variety. Many things I have never seen, or didn't want to buy a huge box of. So nice to taste and see what I do like. So far, I like them all. I shared some with my daughter & son-in-law, and my husband. Looking forward to my next order.
Awesome Selection of snacks!! I'm a huge snacker and I like to try different things, so I usually end up spending wayy to much time strolling the aisles in the grocery store. When you add on checking all ingredients lists and comparing products, it gets pretty time consuming, so this was perfect for me. I ended up loving everything in the fit box :) I think I'm going to try the harvest one next. Also this would probably make a fun gift!
Bought this basket as a gift for my step daughter to try the variety of samples, she loved it! This box was filled with delicious, healthy snacks, packaged very cute and arrived quickly. Needless to say, she will be purchasing more from Bunny James in the future!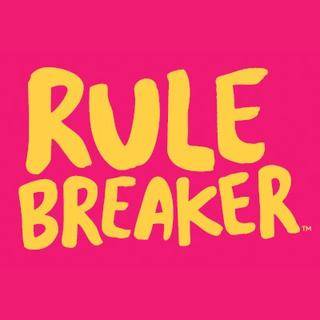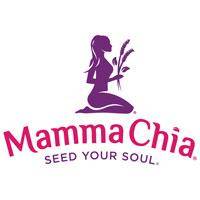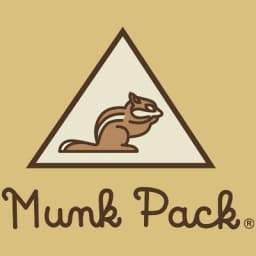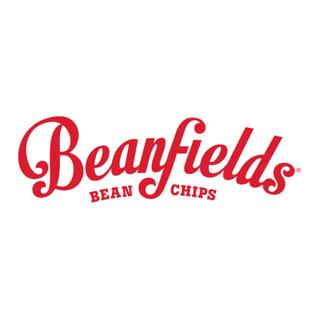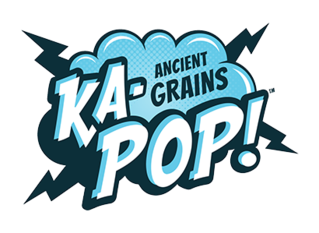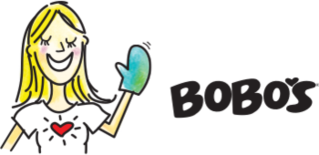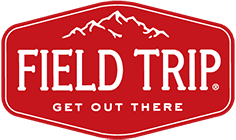 Check out our special Mothers Day blog to see some other creative ideas to show some love to your mother this mothers day!
From a bedroom used as a warehouse to becoming the leader in Food Tribe based giving, Bunny James has grown to touch almost every zip code in the United States.