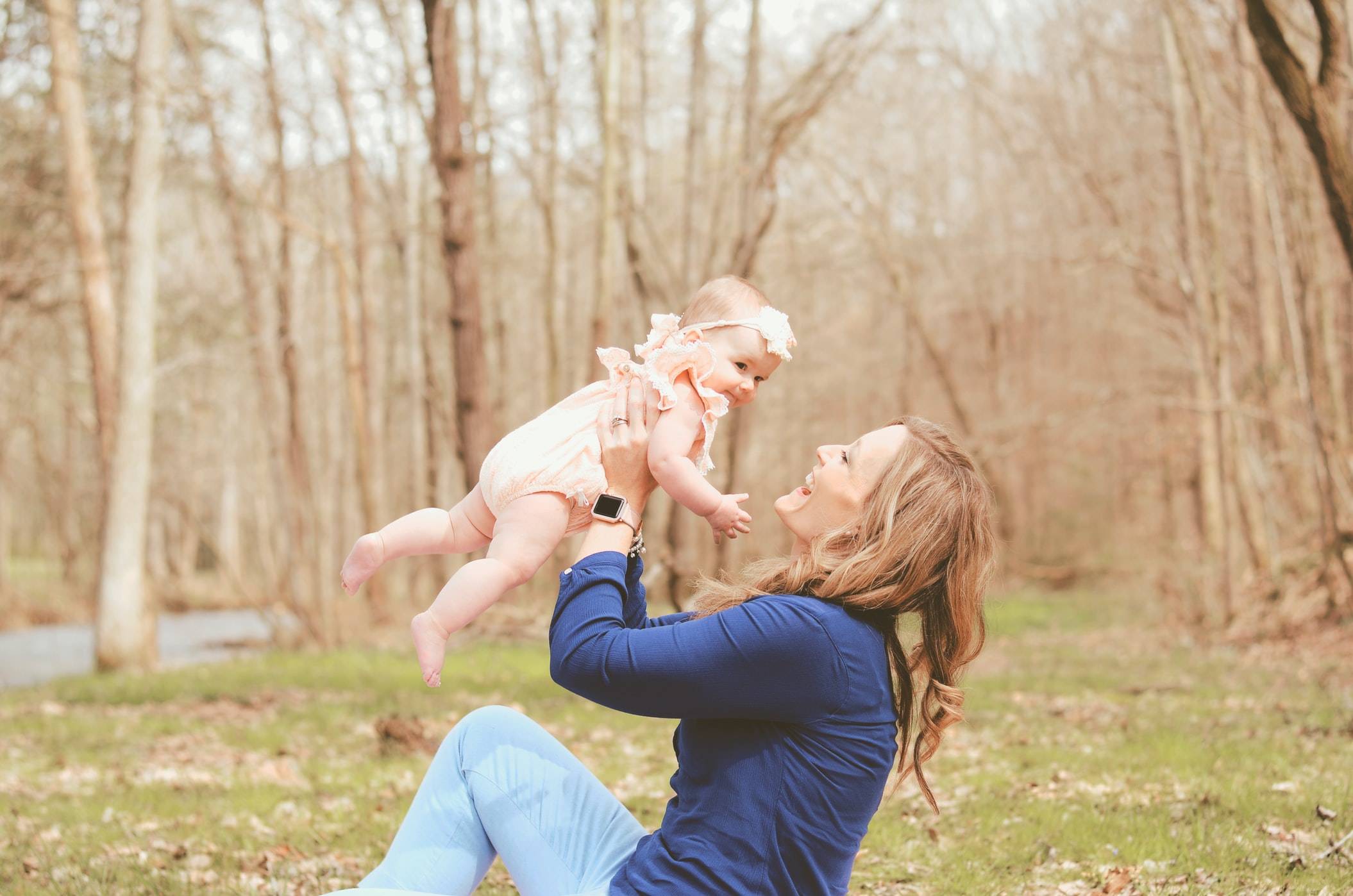 How do you define the word, Mom? This is a serious task and a tall order to complete. It's difficult to define because my mom means so many things to me. How do you just pack it into a few words? A mom is your protector one day and your spirit animal the next. So, I began to ponder…
I came up with a few thoughts around a definition for my mom. Maybe you can relate?

Extreme awesomeness in human form



Loving superhero with clairvoyant capabilities rooted in catching me screwing up
Sargent General Nutritionist
Home
Love + strength wrapped in a gluten free burrito
Graceful panic
Selfishly selfless
Mother's Day is a special celebration for mothers, as well as the other maternal figures in our lives, and a personal favorite for everyone in my household. There is typically a lot of food involved like every holiday. For years, my mom has been making separate meals at family get togethers to accommodate all the crazy food allergies her kids have. So, on Mother's Day, we try to order in or take over the cooking (we usually order in
).
Although it is celebrated on different dates around the world, this day is always dedicated to recognizing the time, patience and care all moms have devoted to their family, and to doing something special for them.
As the world struggles with lockdown and social distancing due to COVID-19
, I'm worried that myself, and others, won't be able to spend time with their loved ones on Mother's Day. Personally, I won't get to physically be with my mom this Mother's Day but it's still very important to me to let her know that I care and appreciate her.
Due to the weird situation going on in the world, I'm going to make a point to facetime even though her camera is usually accidently pointed to the floor
, but I want to do more. I have thought long and hard about what I can do to still make this day special for my mom, and I have to say, I've come up with some fun, creative ideas of gifts I can get to her.
Maybe this will help you treat your mom too!

Bake Your Mom's Favorite Treat
Cake pops, muffins, pies, cookies… bake your mom her favorite treat for Mother's Day to show how much she means to you. Baking is both thoughtful and caring, and your mom will certainly know the effort you put into making this for her. Decorate your baked treat with "Mom" or "Happy Mother's Day" on top, so everyone else in the house knows this is her special gift, and to keep their hands off! My mom's favorite baked treat s are butter pound cake or a vanilla cake with vanilla frosting, what about yours?


Craft Something Special
What is hiding in your craft box? With construction paper, scissors and markers, you can make just about anything, from cards to scrapbooks and even hanging ornaments. If you find odd bits of string and fabric, maybe now is the time to take up a new hobby while housebound, and learn to crochet, knit or make bracelets. I know my mom will appreciate the time I spent making it, even if it doesn't look perfect!

Beautiful Bouquet of Flowers or Just Send Seeds
I like bring flowers to my mom on Mother's Day, and this year does not have to be any different. I wasn't able to get flowers sent from our local florist, so instead I'm sending my mom flower seeds to grow her own. This will not only bring joy to her household on Mother's Day, she will get to enjoy them all summer long.


A Self-Care Basket

This is a simple, yet perfect gift for my mom, who is feeling the stress of COVID-19 and not being able to spend Mother's Day as a family. The great thing about this gift is you can make one, or buy one already made and have it sent directly to you mom. Suggestions from my mom's self-care box include candles, face masks, bath bombs, soap, body scrubs and lip scrubs, like this box here. It even comes gift wrapped and with a handwritten note for your Mother's Day message!