Get ready to discover the newest, most delicious, healthiest, and trusted brands safe for a Whole Food diet.
[2] Chomps Grass Fed & Finished Jerky Sticks 1.15oz.
[2] Bulletproof Collagen Protein Go Packs 0.53oz.
[2] Rxbar Nutritional Bar 1.83oz.
[2] Justin's Cashew Butter Squeeze Packs 1.15oz.
[2] Sea Snax Seaweed Snacks 0.18oz.
[2] Wonderful Pistachios Roasted and Salted Pistachios 1 oz.
[2] Bulletproof Brain Octane Oil 0.5oz.
[2] Superseedz Pumpkin Seeds 1oz.
[2] 4th & Heart Ghee Squeeze Packs 0.7oz.
[2] Epic Venison Bar 1.5oz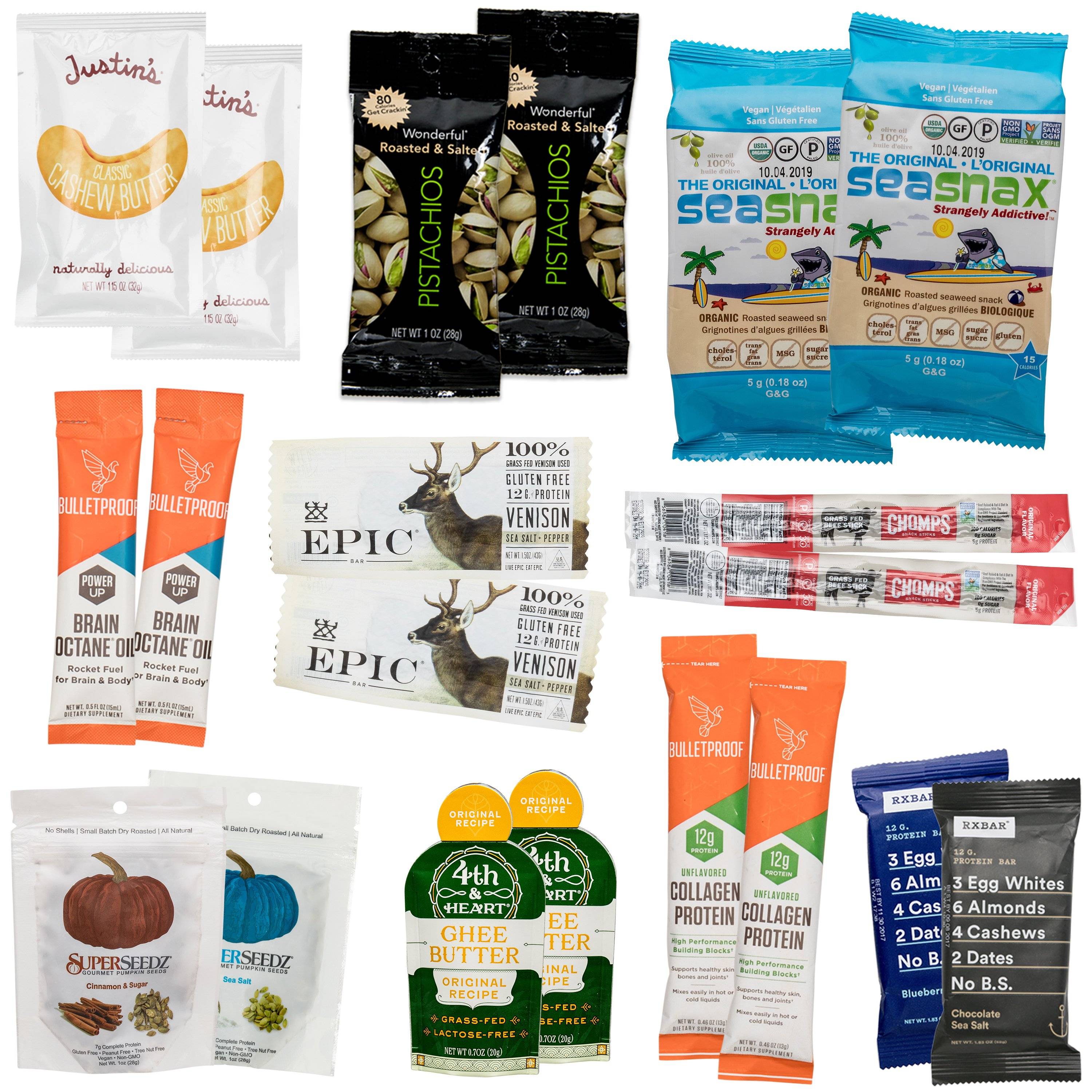 Premium Whole Food Approved Box Highlights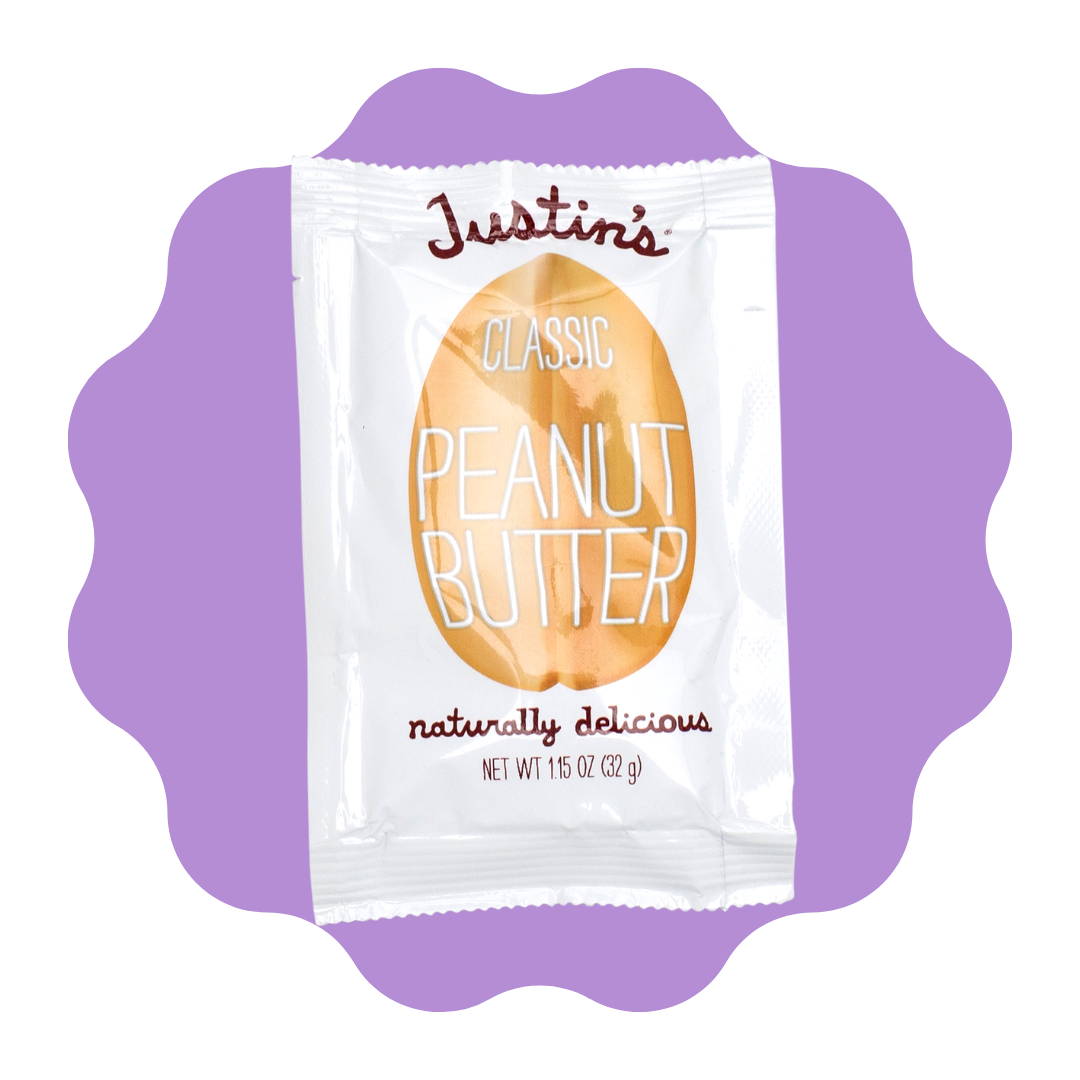 Justin's Peanut Butter Classic Squeeze Pack
A delicious harmony of dry roasted peanuts and one-of-a-kind grind. So delicious and creamy! Goes great with practically anything!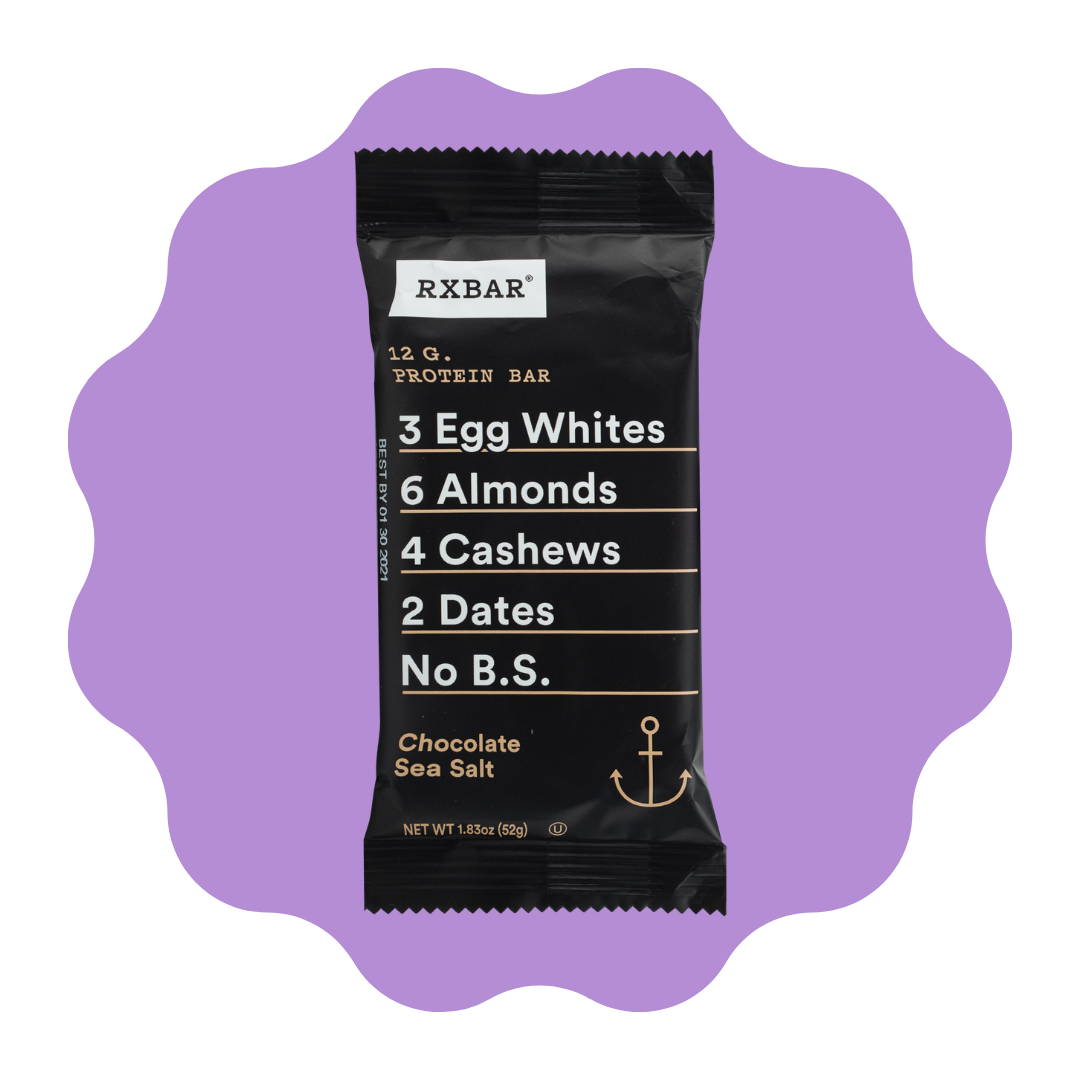 RX Bar
High quality bar with lots of protein and no B.S!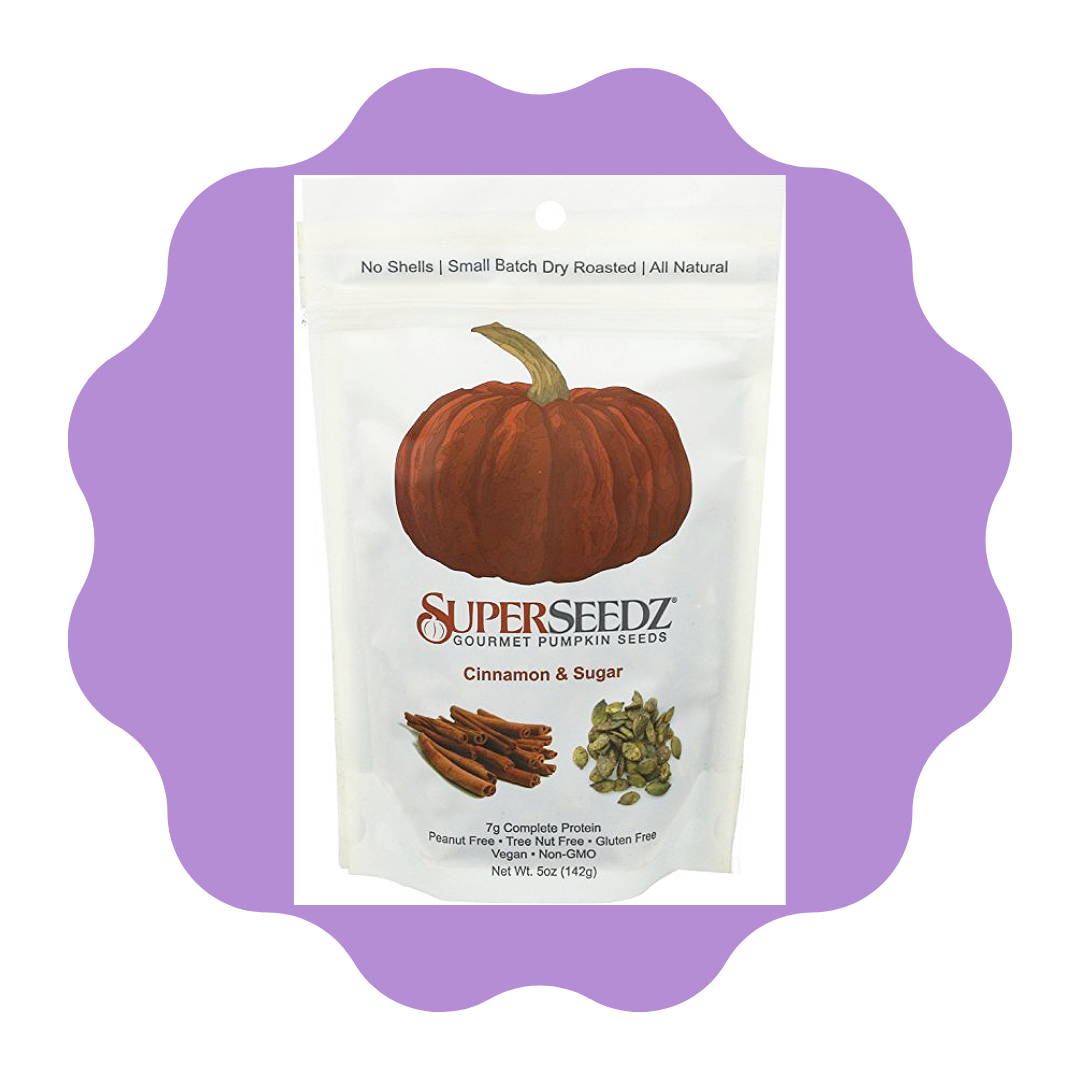 Superseedz
Dry roasted, no shell pumpkin seed snacks seasoned with simple, natural and delicious ingredients. High in protein and flavor. Vegan, Paleo and Keto friendly.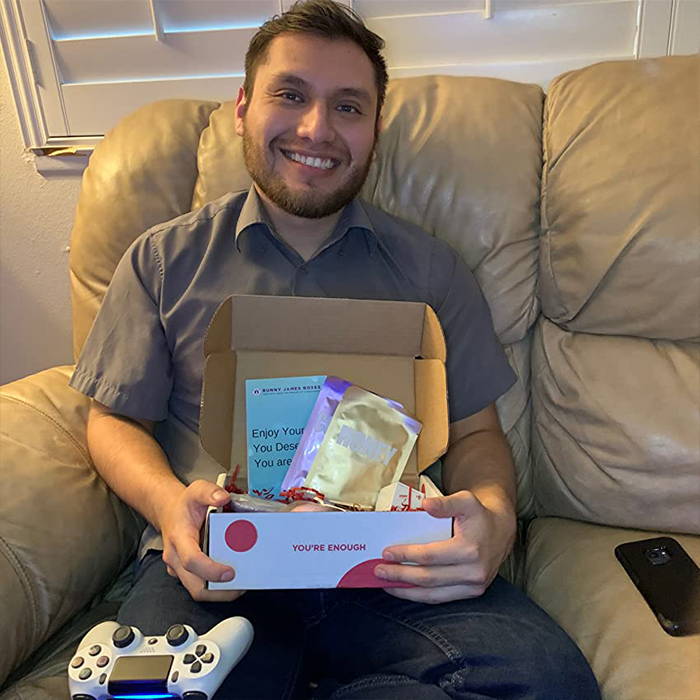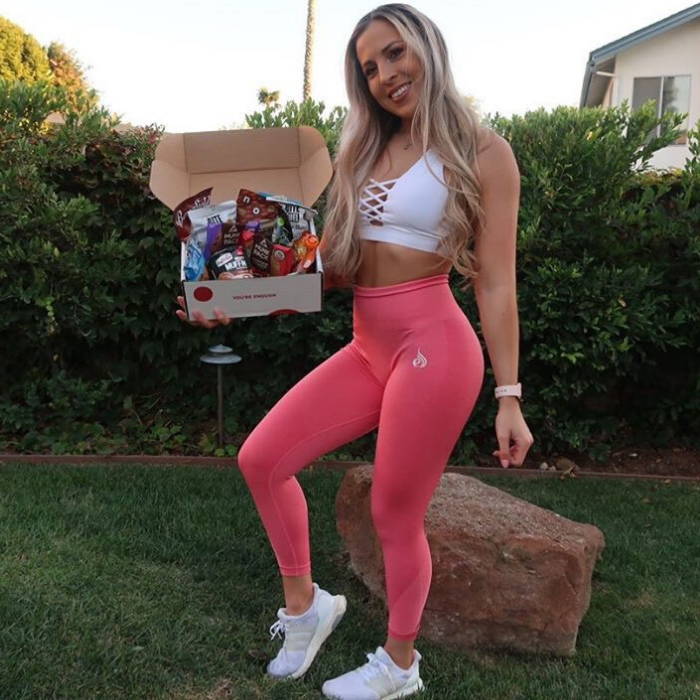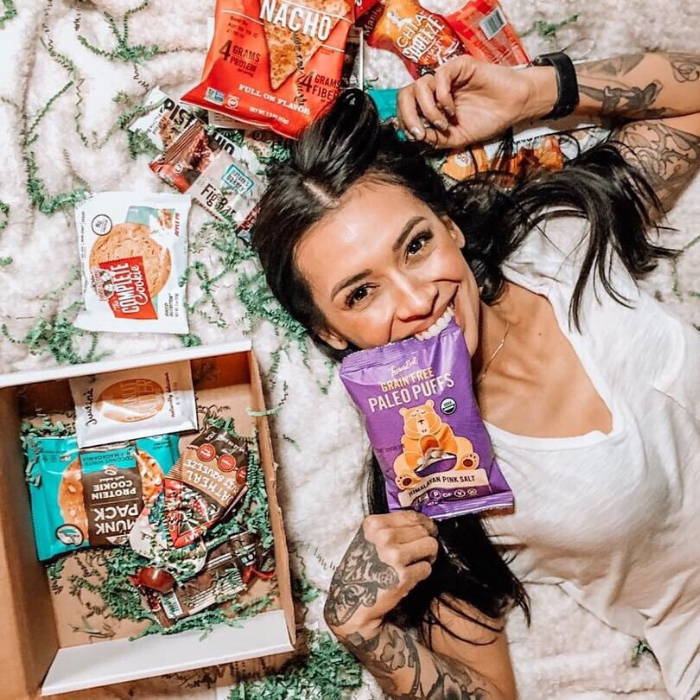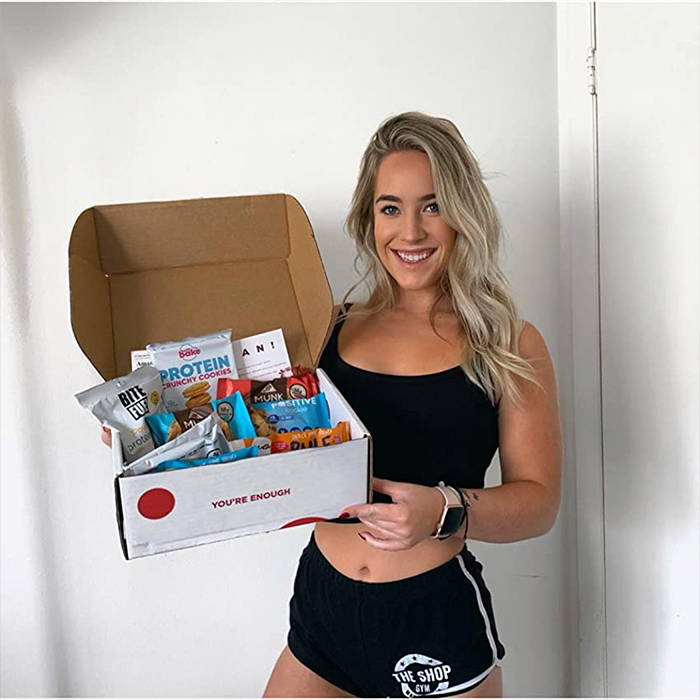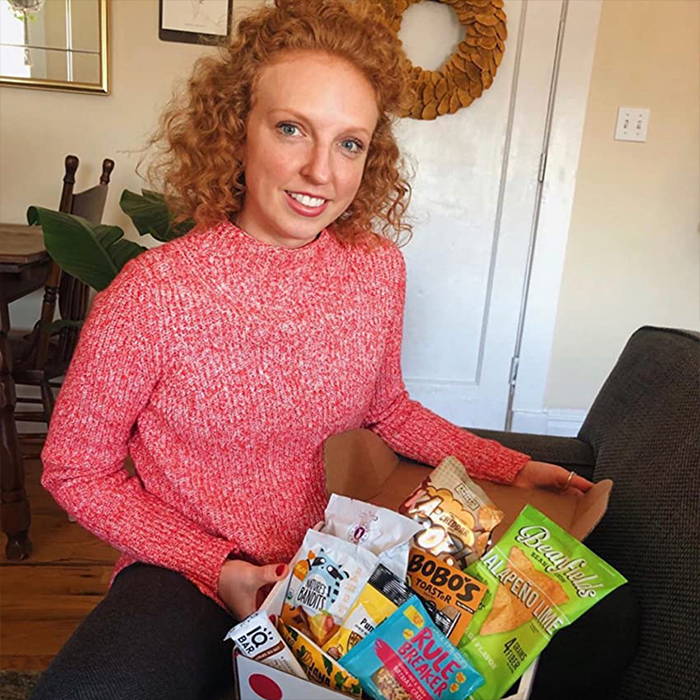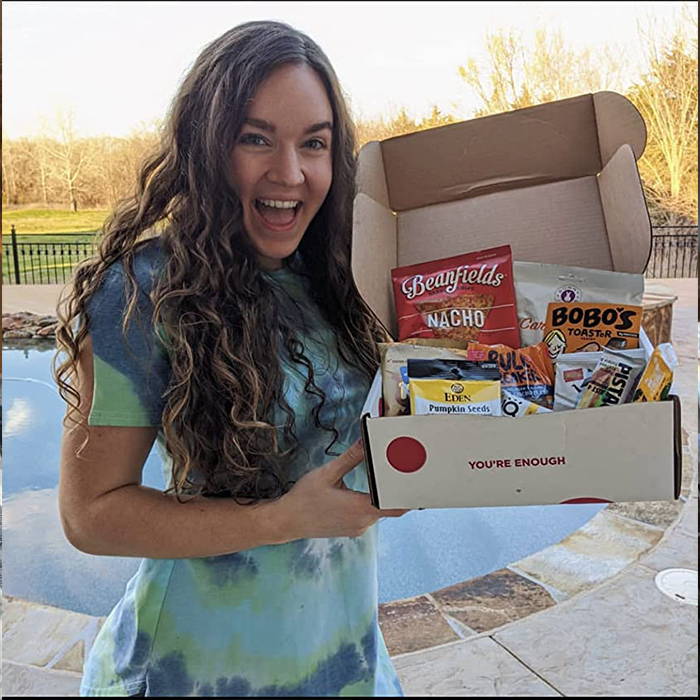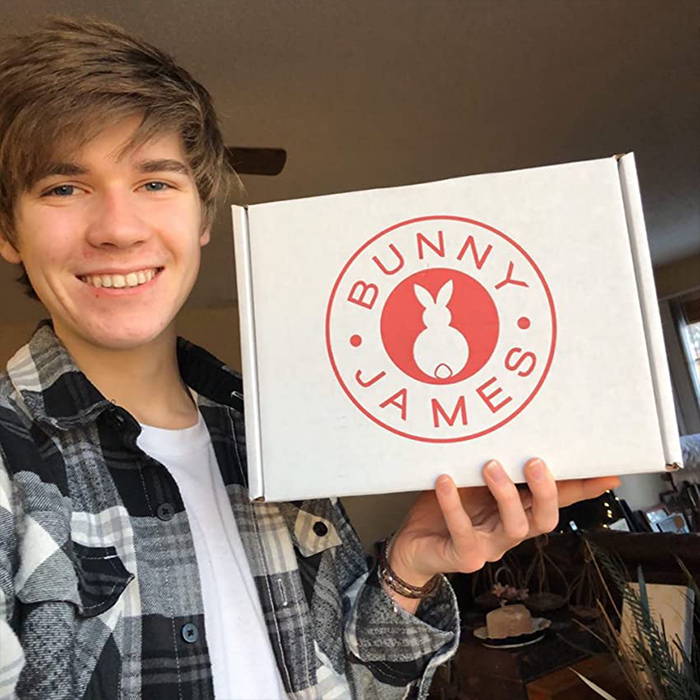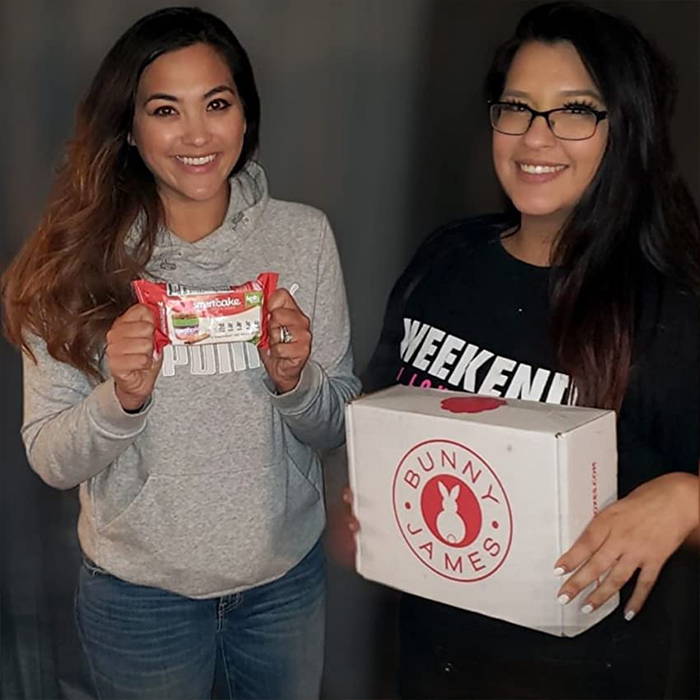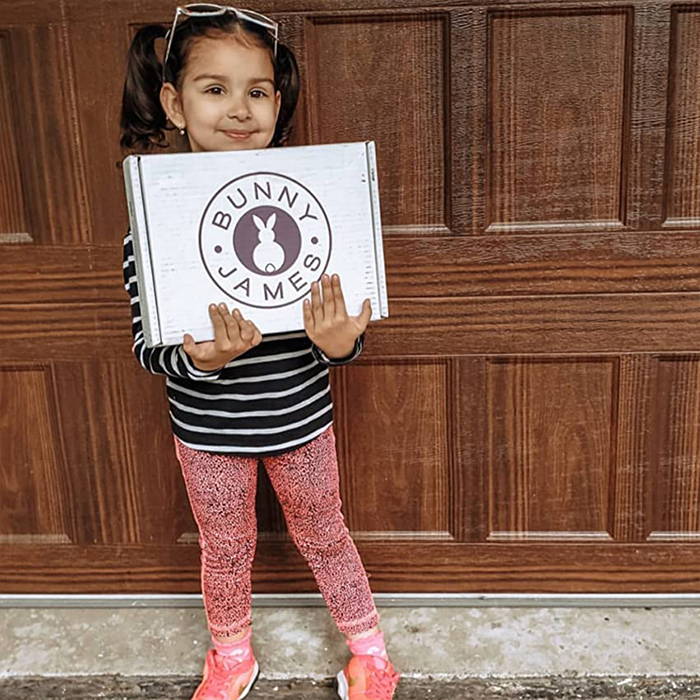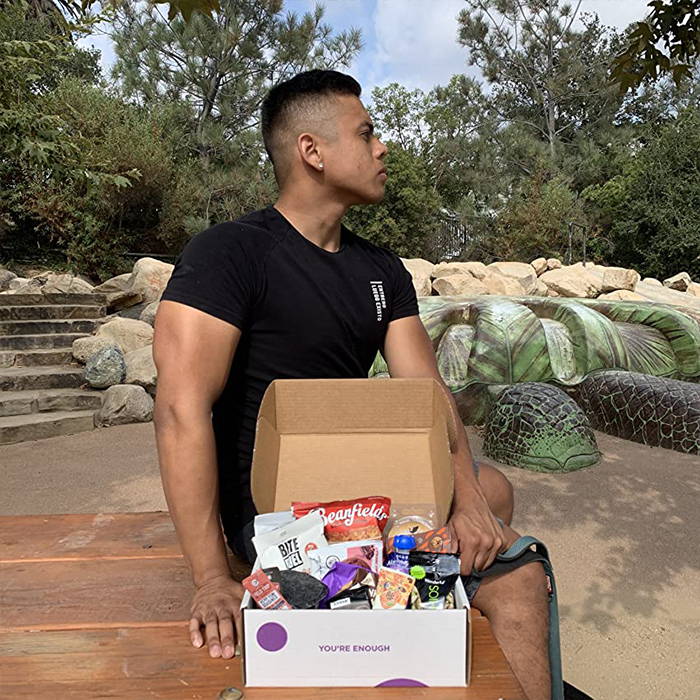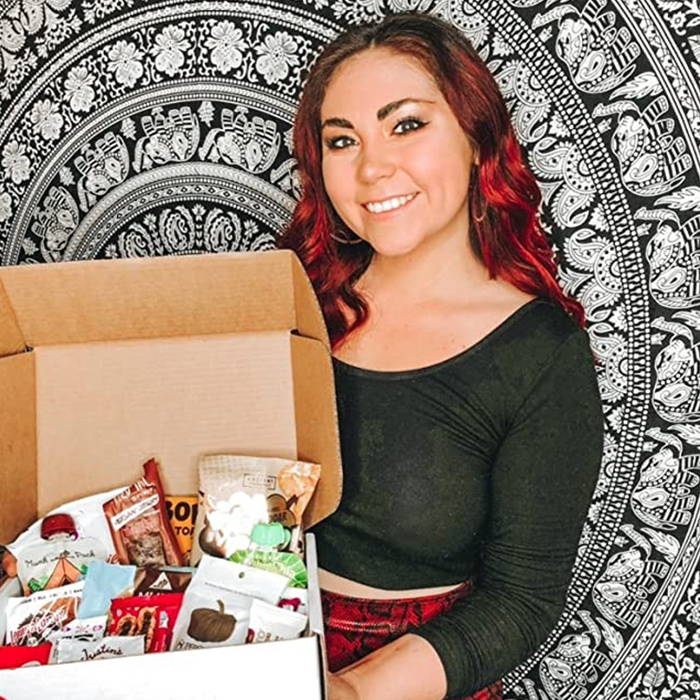 I love the Bunny James Brand. I can Snack all I want to at work and not worry about putting unhealthy ingredients in my body. This is probably my favorite of all the boxes. My dad is gonna love it too!
- Dan

This was a birthday gift for my dad; he absolutely LOVED it! He makes his own jerky and I was looking for seasoning packets when I found this. My dad kept going on and on to my mom what a wonderful gift it was!
- Shelly

I didn't know what to get for my brother in law for Father's Day and figured what better than a variety of snacks. Needless to say he enjoyed every bit and it was gone within a few hours. Appreciated the quality and variety included in this set and will keep Bunny James in mind for future gifts. At least he still has the mug!
- Kameron