Bunny James Premium Gluten Free Sweet & Salty Sampler is the perfect gift for anyone gluten free or celiac.
[1] Yes Bar - Dark Chocolate Chip 1.40 oz.
[1] Yum Earth Tropical .70 oz.
[1] Partake Foods Cookies Chocolate Chip 1 oz.
[1] Purely Elizabeth Superfood Oatmeal with Prebiotic Fiber Dark Chocolate Chunk4.00 oz.
[1] Nature's Bakery GLUTEN FREE Fig Bar Pomegranate 2 oz.
[1] Nature's Bakery GLUTEN FREE Fig Bar Blueberry 2 oz.
[1] Love Corn Love Corn Cheezy 1.6oz
[1] Heavenly Organics Chocolate Almond Honey Patties 0.39 oz.
[1] Heavenly Organics Chocolate Mint Honey Patties 0.39 oz.
[1] Rule Breaker Allergen Free Brownie Birthday Cake 1.9 oz
[1] GoNanas Instant Banana Bread Packet - Original 1.60 oz.
[1] Bubba's Grand Garlic Parm Banana Chips 1.3 oz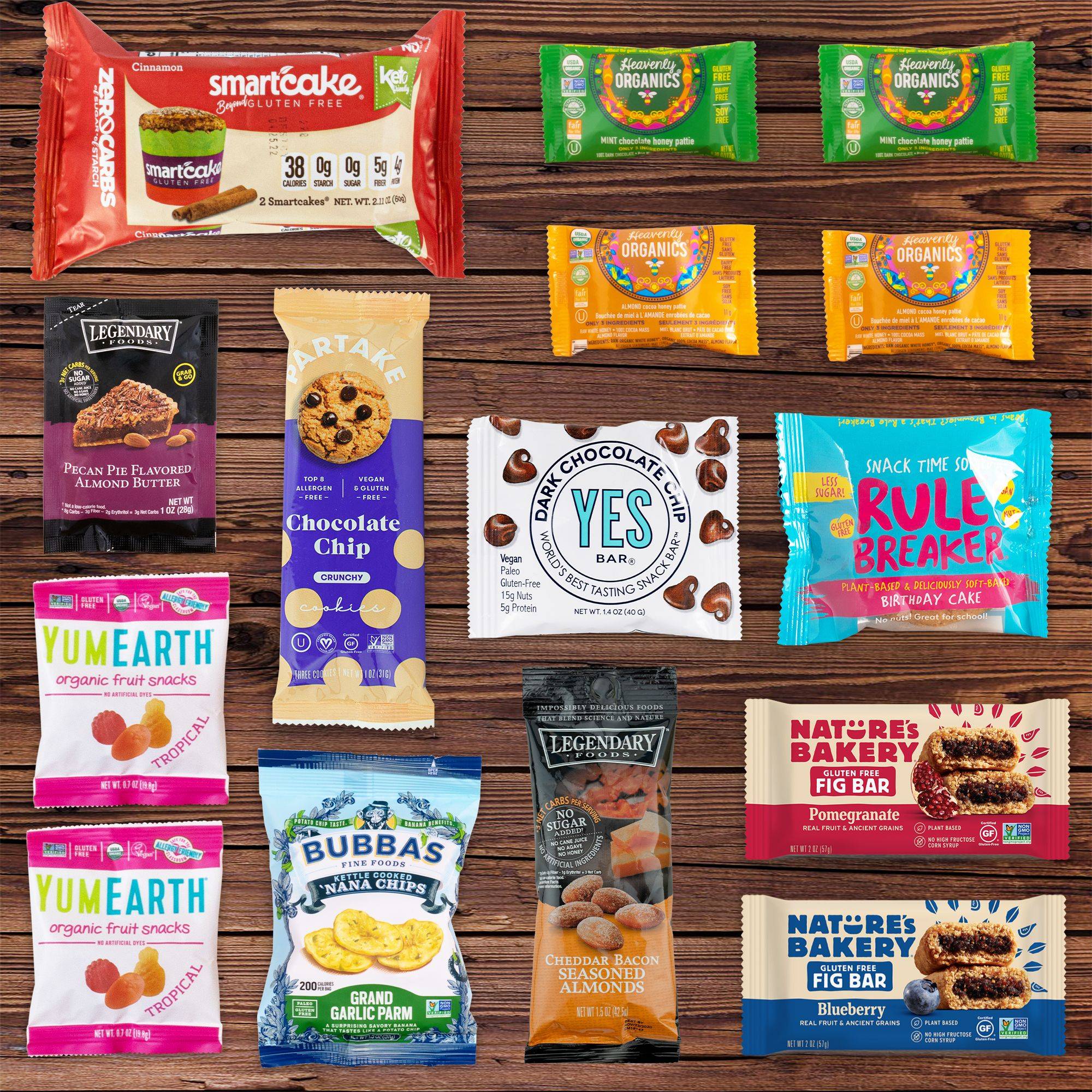 Premium GF Box Highlights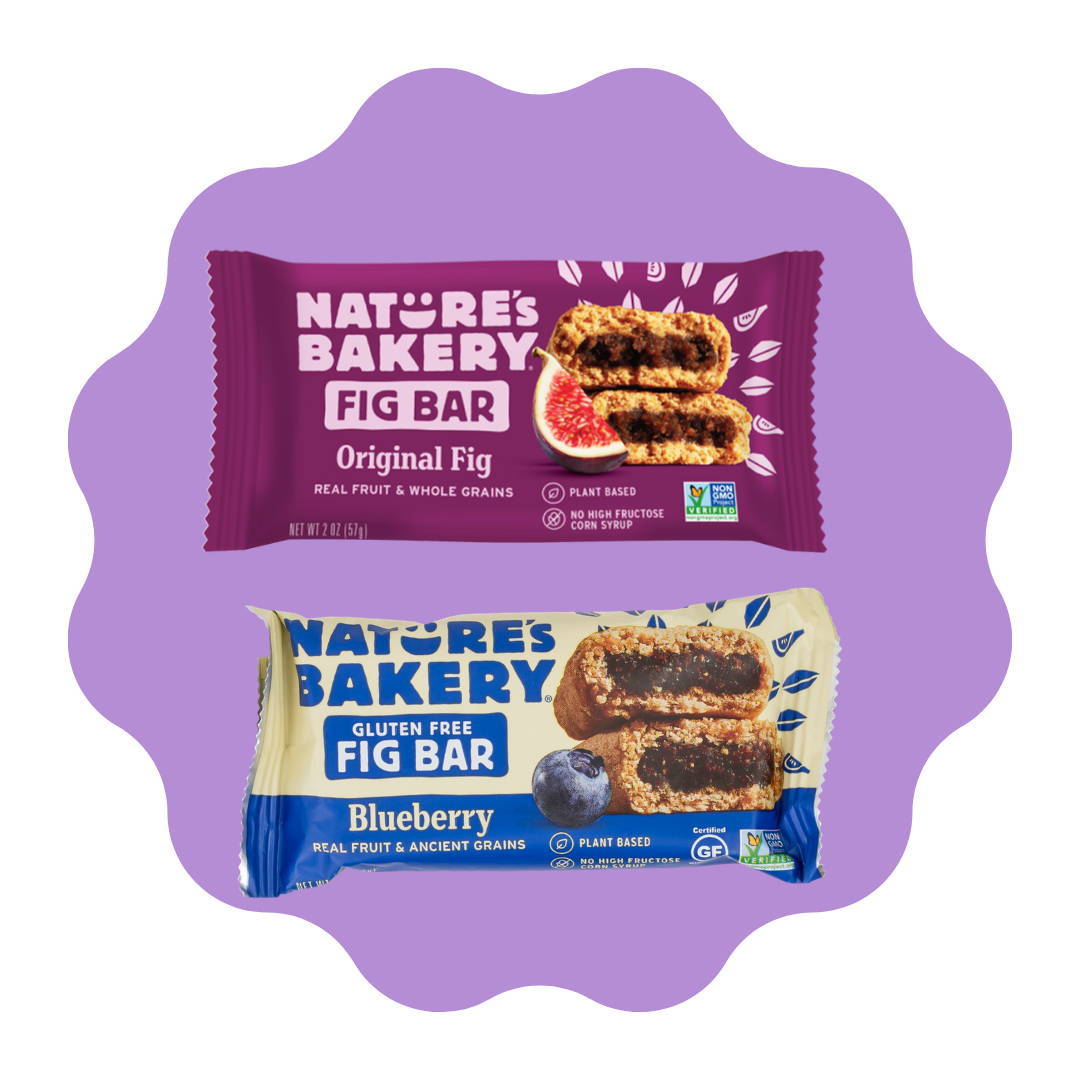 Nature's Bakery Fig Bars
Soft baked goodness that tastes great and makes you feel good. From hearty whole grains to sun-ripened fruit
Partake Chocolate Chip
One taste of these vegan, allergy-friendly & non-GMO cookies prove why it's cookie time, all the time.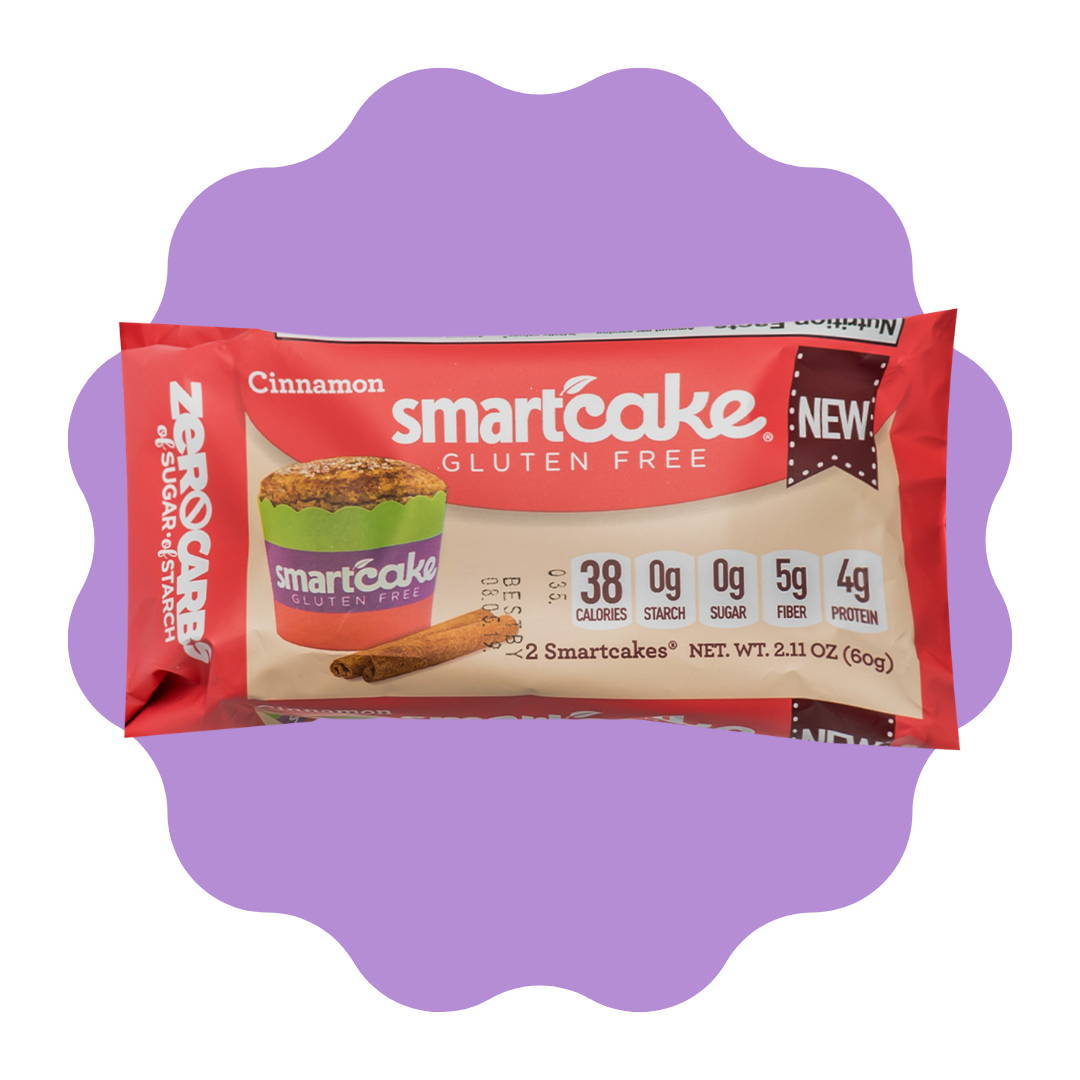 Smartcake deliciousness!
They have 5 grams of fiber, 4 grams of protein and still manage to taste great with No sugar and No starch. At only 38 calories per Smartcake!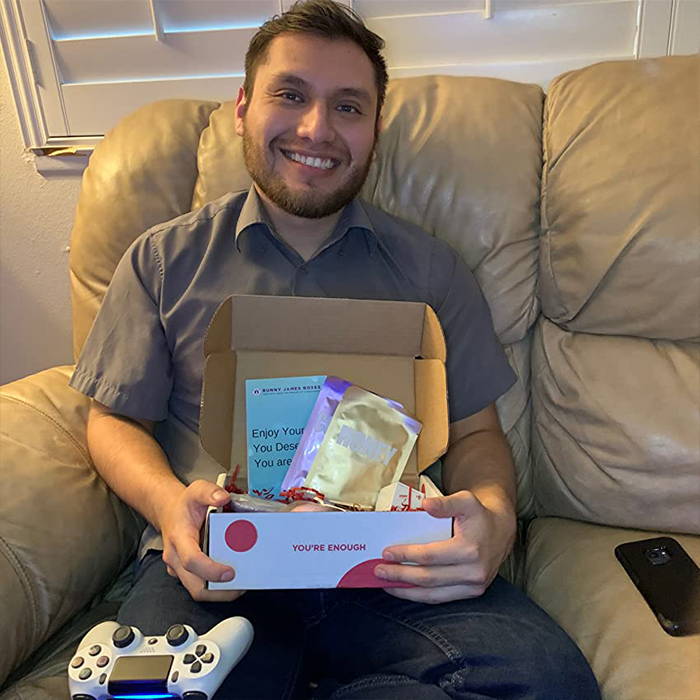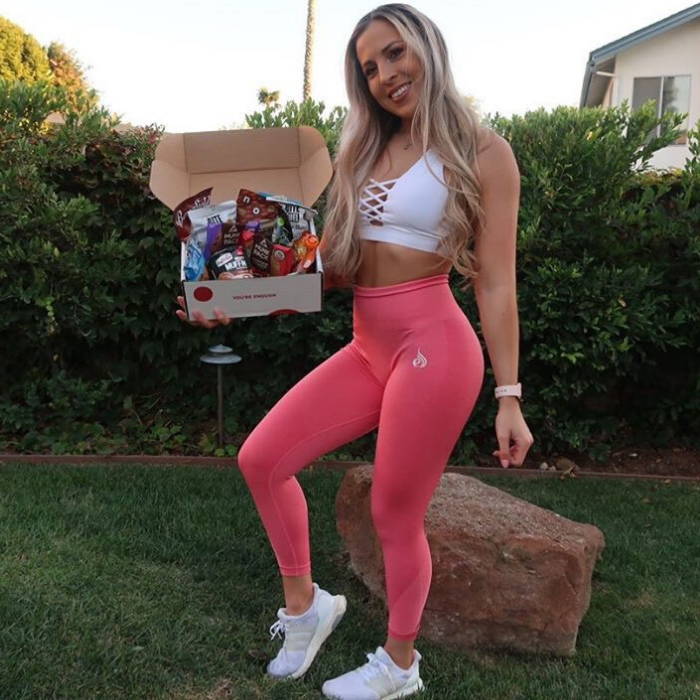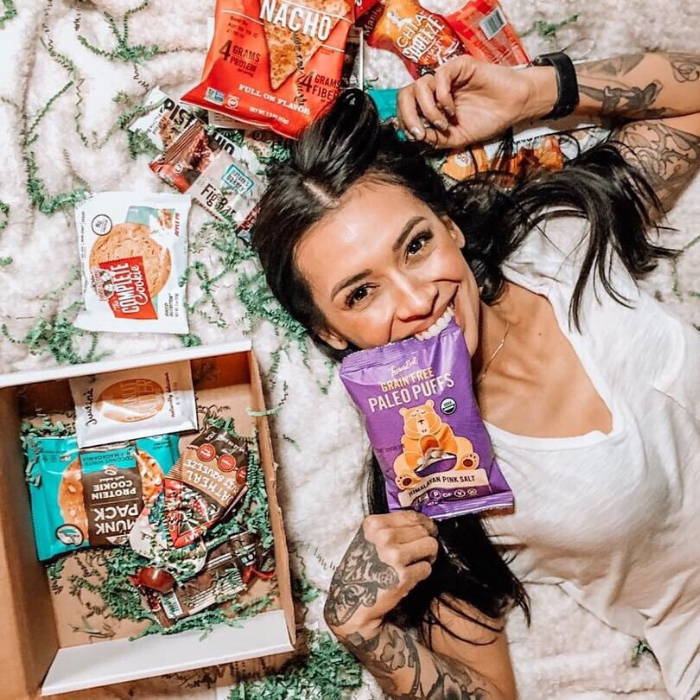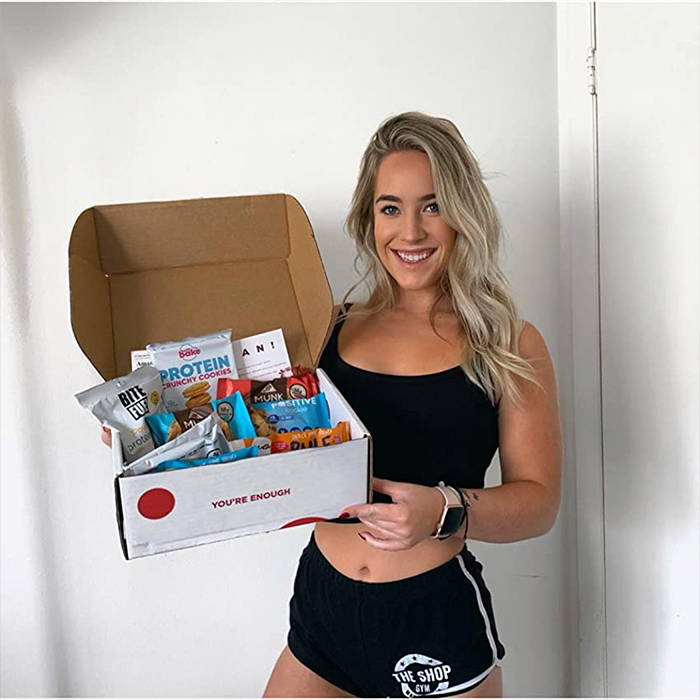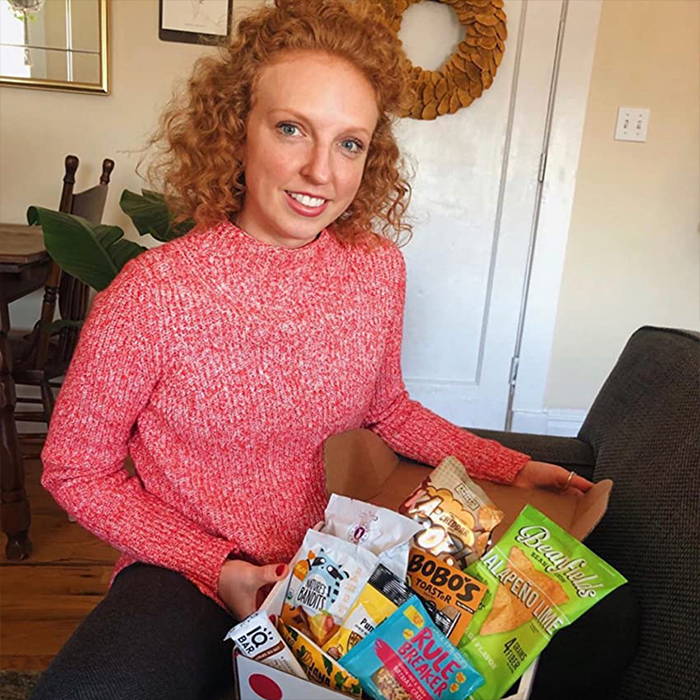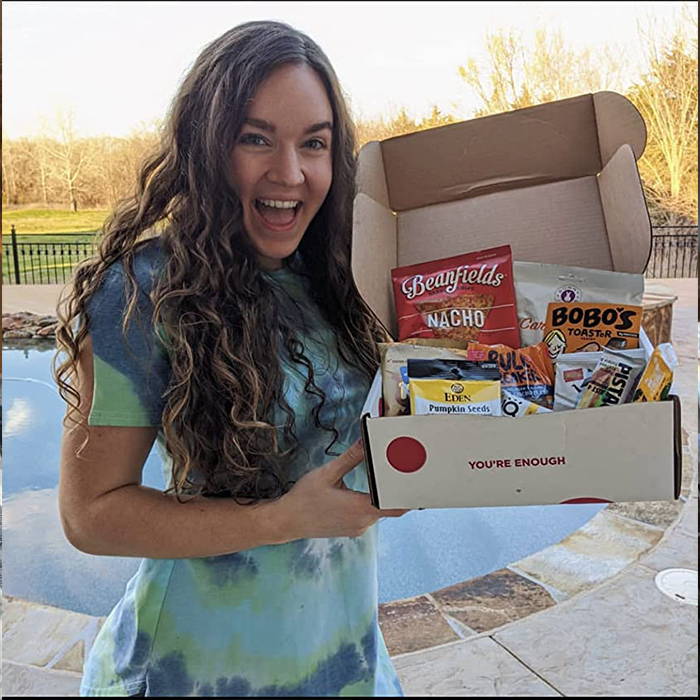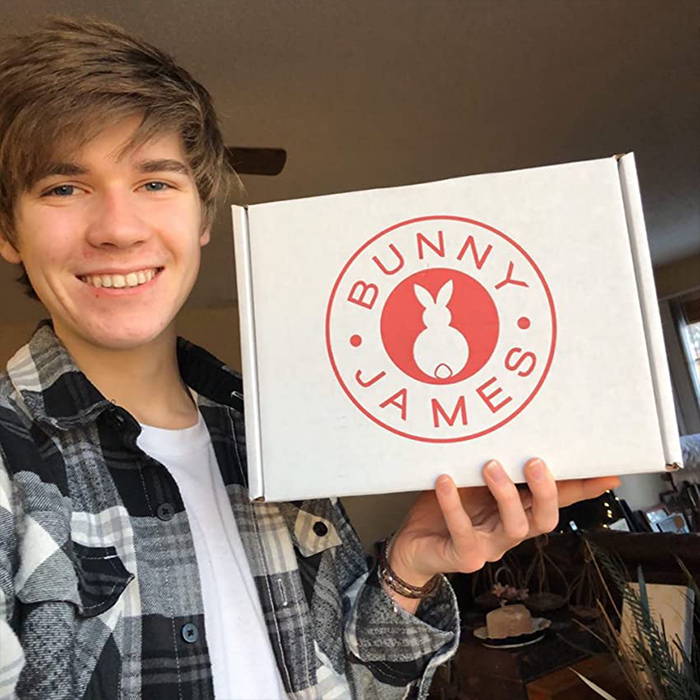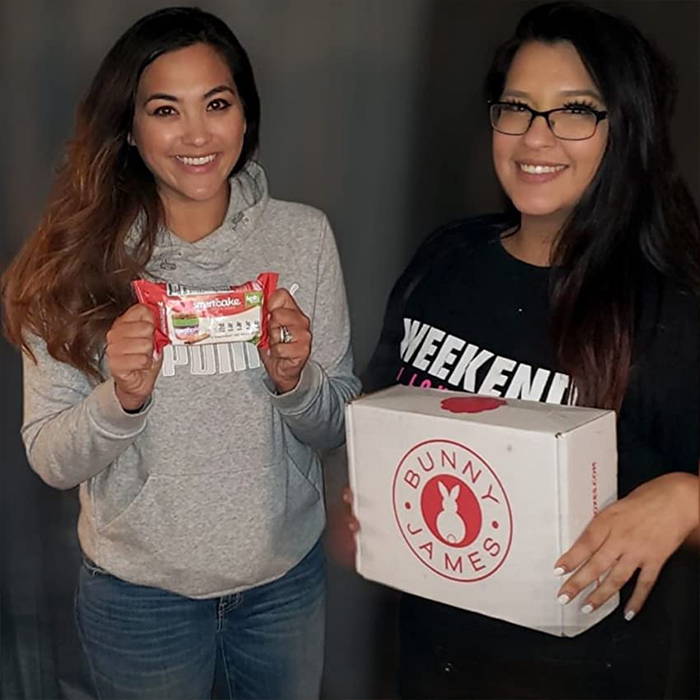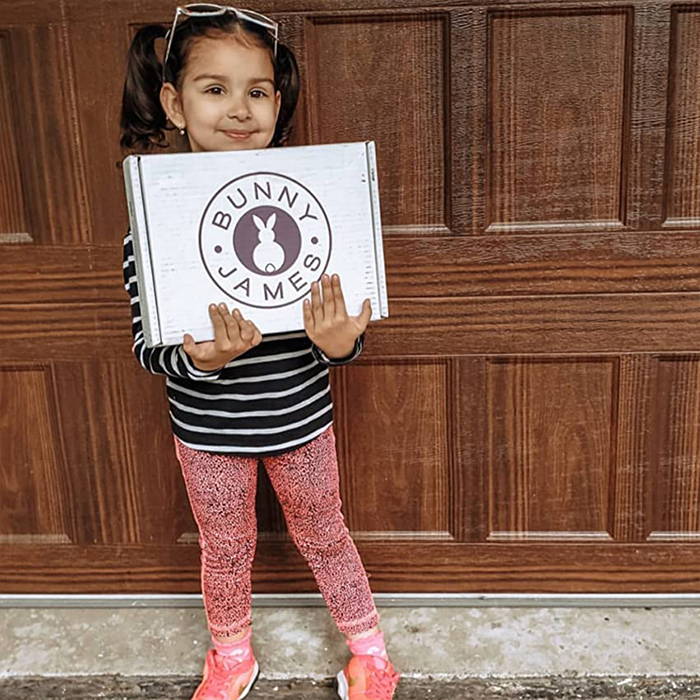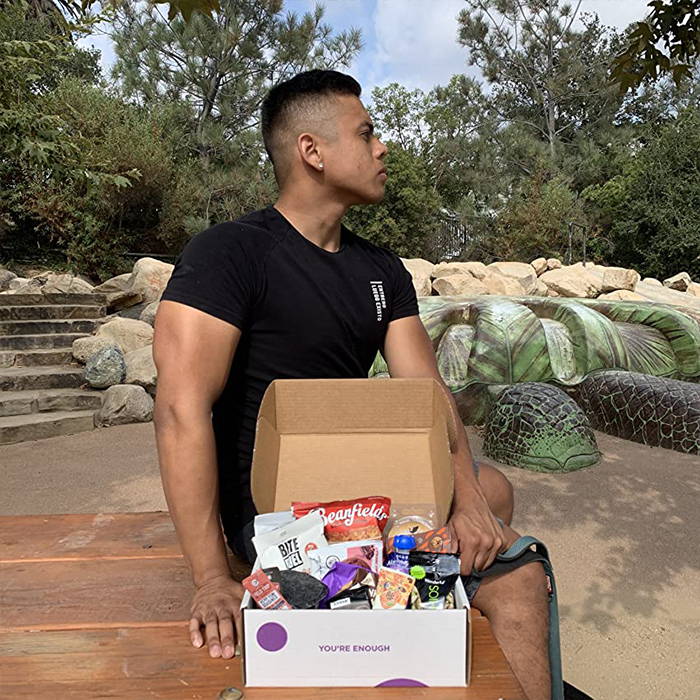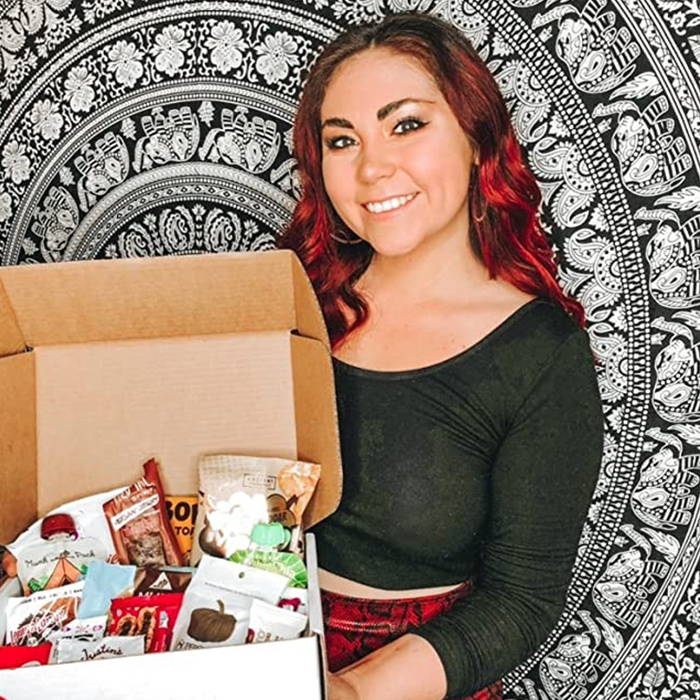 I love the Bunny James Brand. I can Snack all I want to at work and not worry about putting unhealthy ingredients in my body. This is probably my favorite of all the boxes. My dad is gonna love it too!
- Dan

This was a birthday gift for my dad; he absolutely LOVED it! He makes his own jerky and I was looking for seasoning packets when I found this. My dad kept going on and on to my mom what a wonderful gift it was!
- Shelly

I didn't know what to get for my brother in law for Father's Day and figured what better than a variety of snacks. Needless to say he enjoyed every bit and it was gone within a few hours. Appreciated the quality and variety included in this set and will keep Bunny James in mind for future gifts. At least he still has the mug!
- Kameron