Discover 25 new and exciting jerky brands from venison to buffalo chicken!
[1] Nick's Sticks Spicy Grass-Fed Beef Sticks 1.70oz
[1] Field Trip Island BBQ Crispy Cuts 1.00oz
[1] Field Trip Original Beef Jerky 1.00oz
[1] Field Trip Pepperoni Beef & Pork Stick 0.50oz
[1] Field Trip Cracked Pepper Turkey Stick 0.50oz
[1] Mission Meats Turkey Sticks 1.00oz
[1] Baja Jerky Beef Sticks Street Taco 1.00oz
[1] Stryve Hickory Seasoned 2.25oz
[1] Chomps Original Beef Stick 1.15oz
[1] Chomps Jalapeno Beef Stick 1.15oz
[1] Think Jerky Sweet Chipolte Jerky 1.00oz
[1] Think Jerky Beef Stick Mini 0.05oz
[1] Think Jerky Turkey Stick Mini 0.05oz
[1] Tillamook Zero Sugar Jerky Stick Original 1.25oz
[1] Tillamook Zero Sugar Jerky Stick Teriyaki 1.25oz
[1] New Primal Free-Range Turkey Stick, Gluten Free, Lightly Peppered 1.00oz
[1] Real Original 0.90oz
[1] Wicked Cutz Italian Beef & Cheese stick 1.00oz
[1] Ostrim Sweet & Spicy Beef & Elk Jerky Stick 1.50oz
[1] Ostrim Buffalo Wing Chicken Jerky Stick 1.50oz
[1] Country Archer Jerky Bag 2.5oz
[2] Country Archer Original Beef Mini Sticks 0.50oz
[2] Country Archer Pineapple Mini Sticks 0.50oz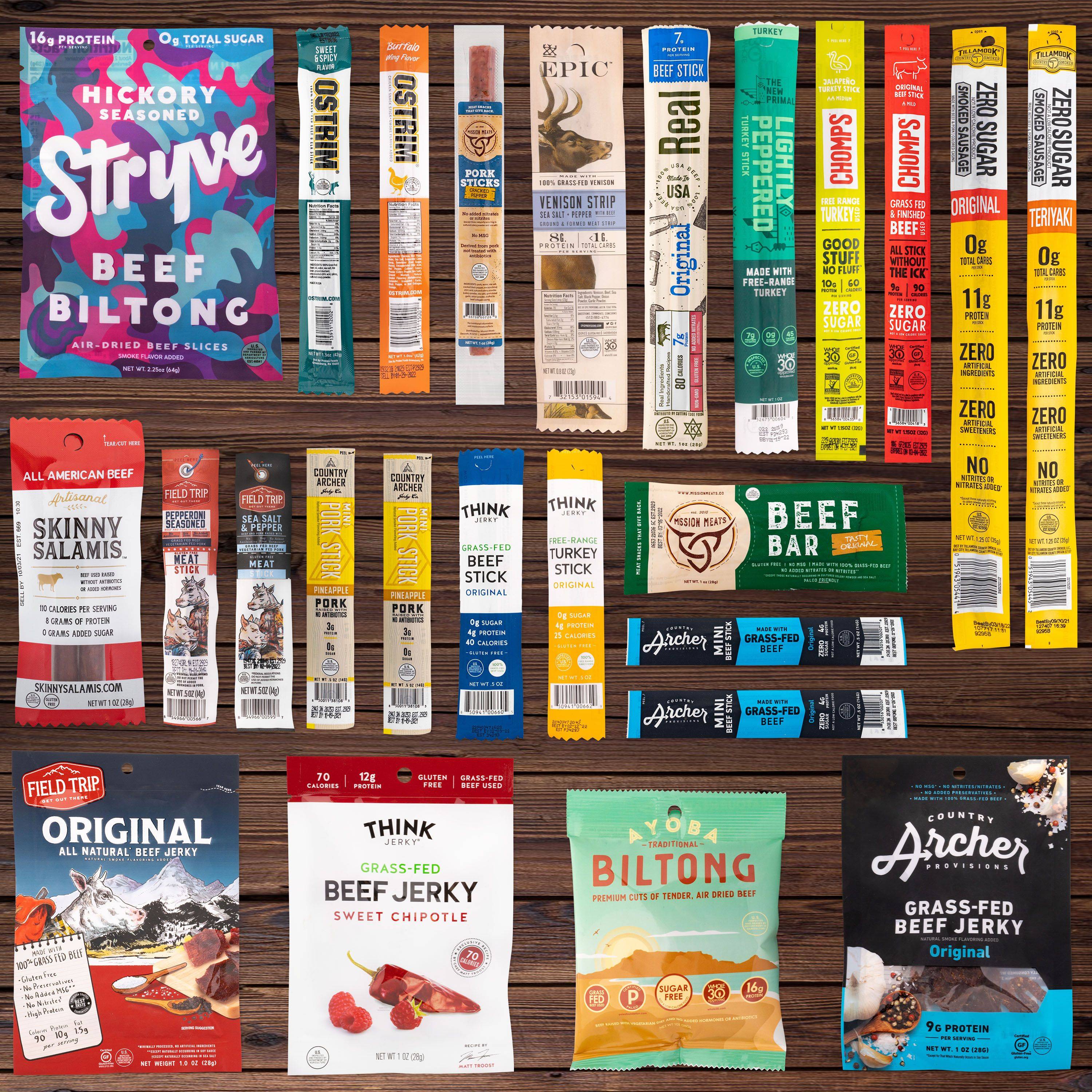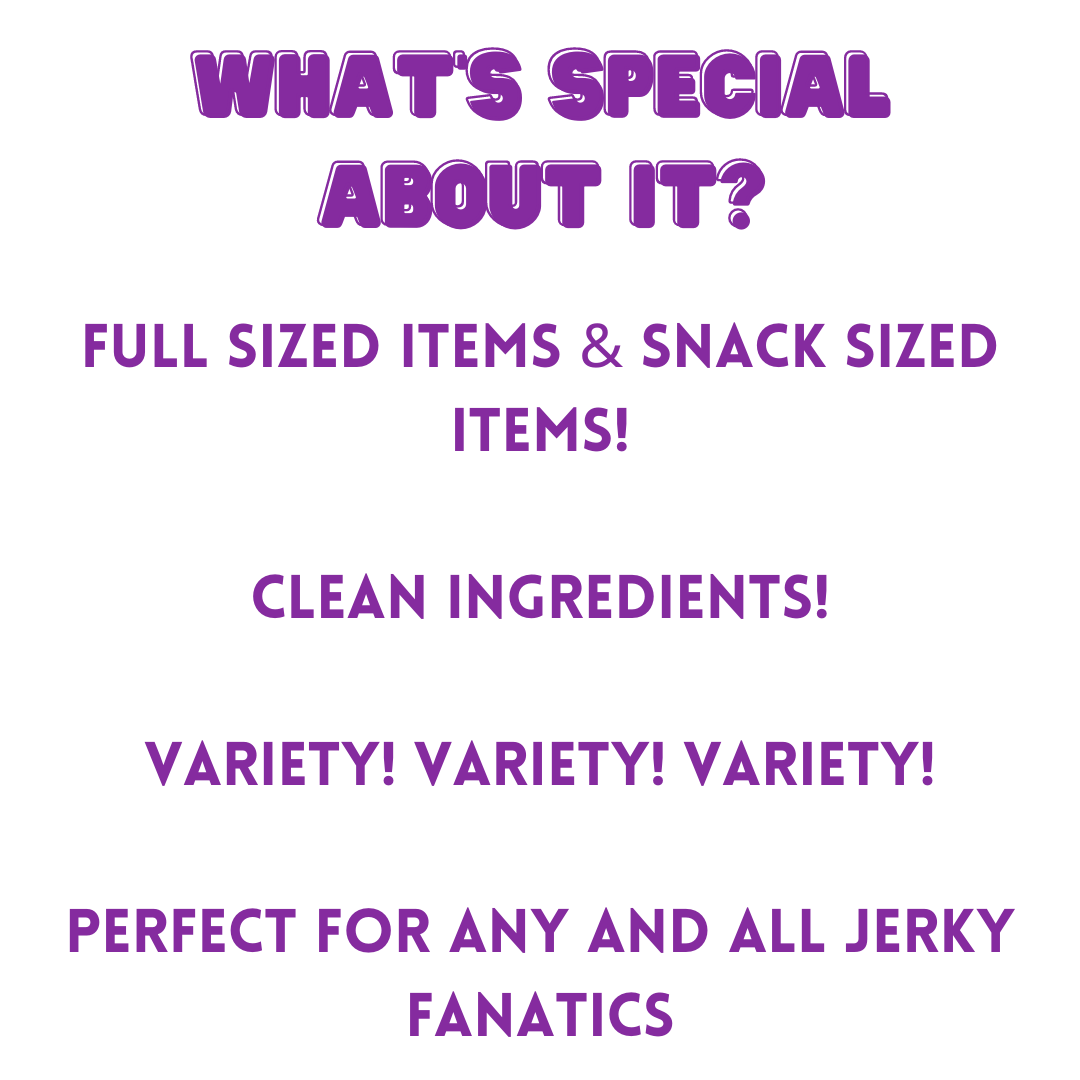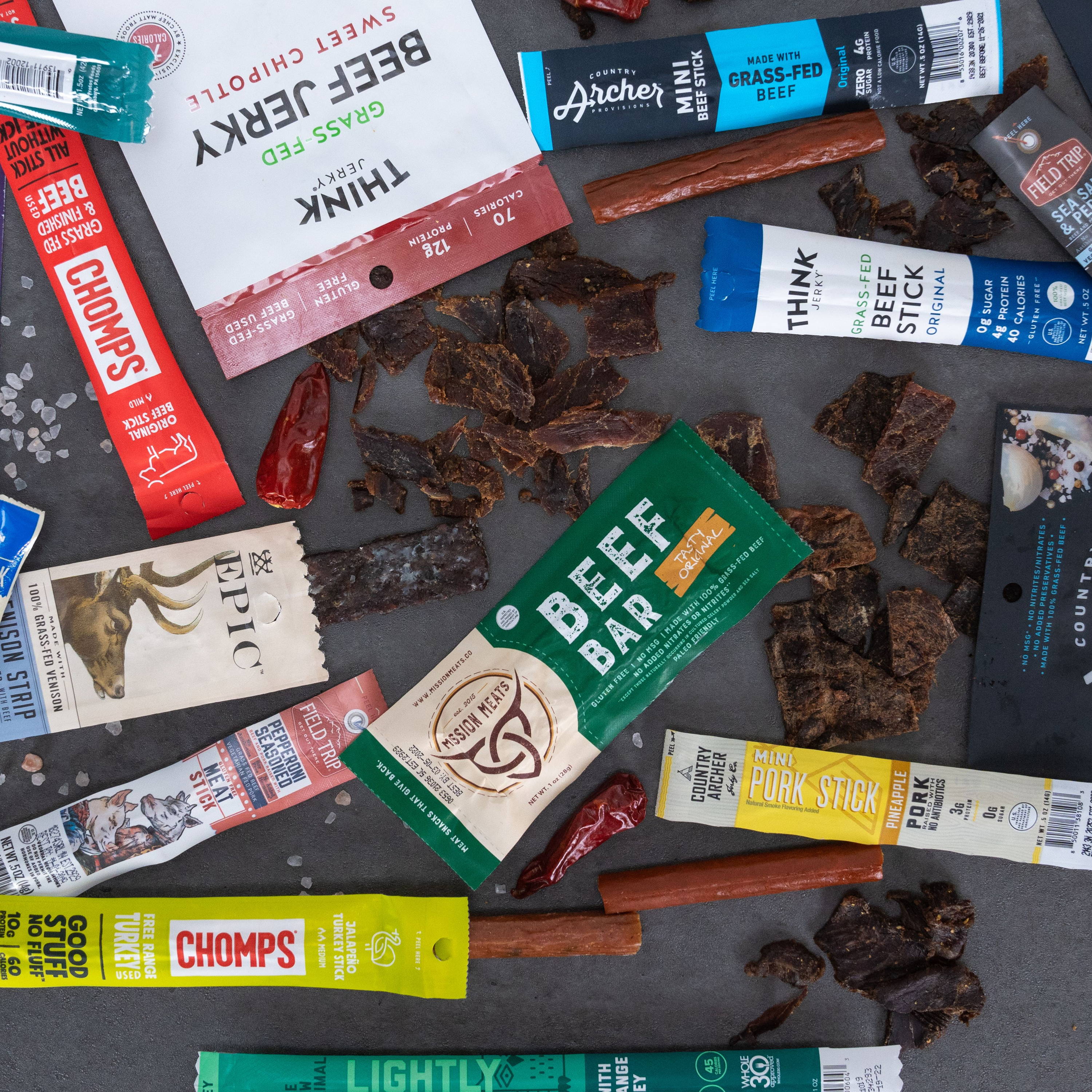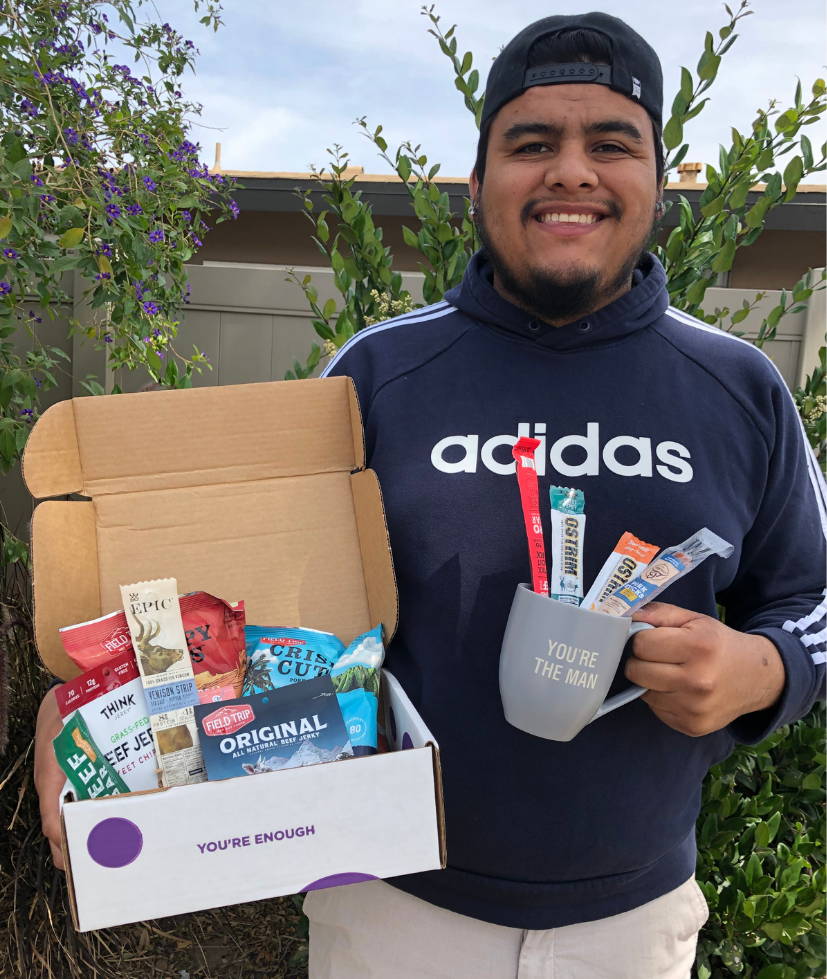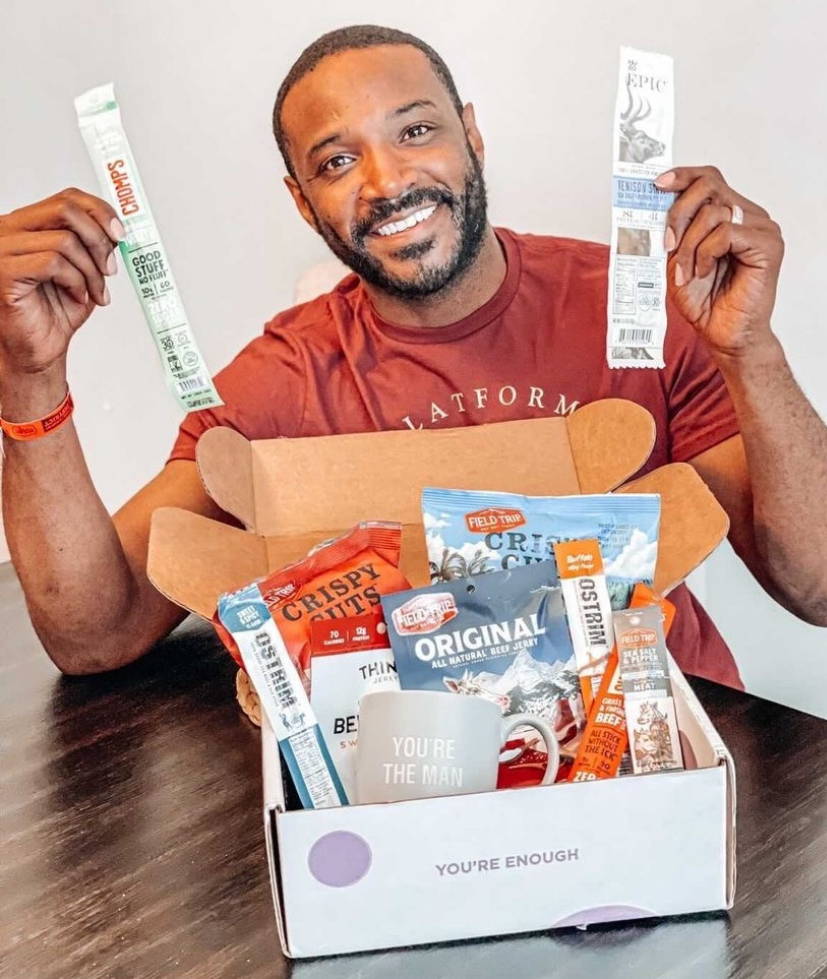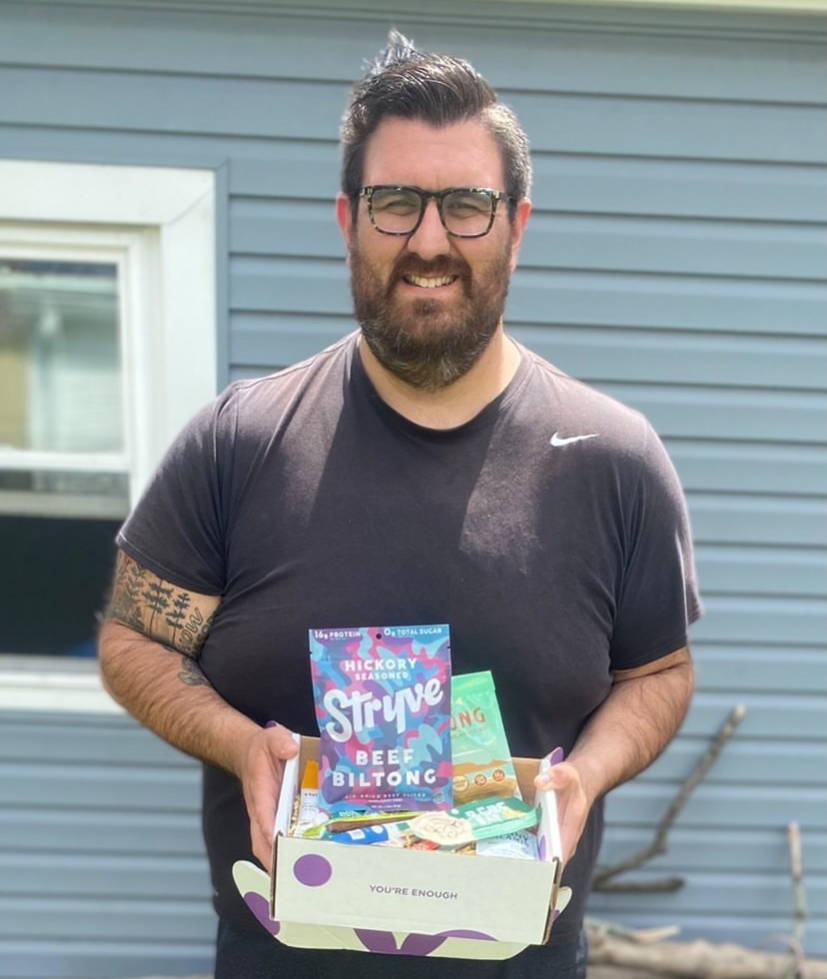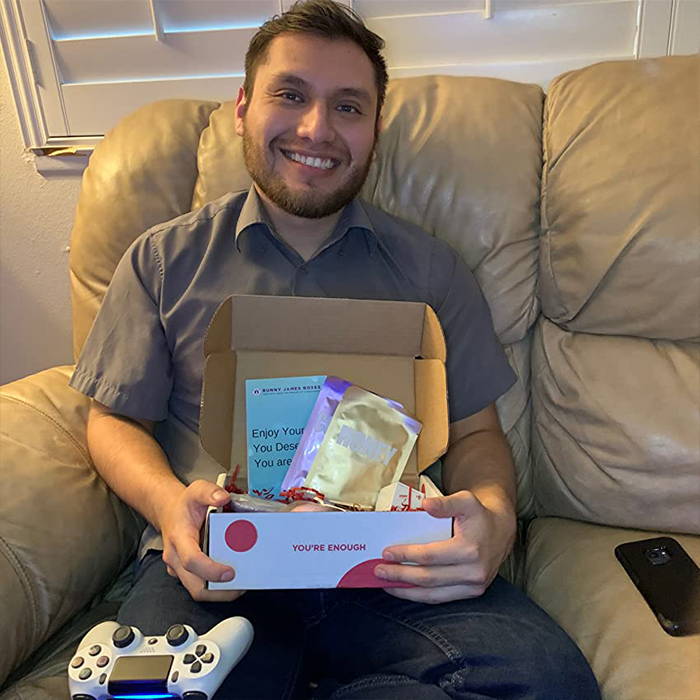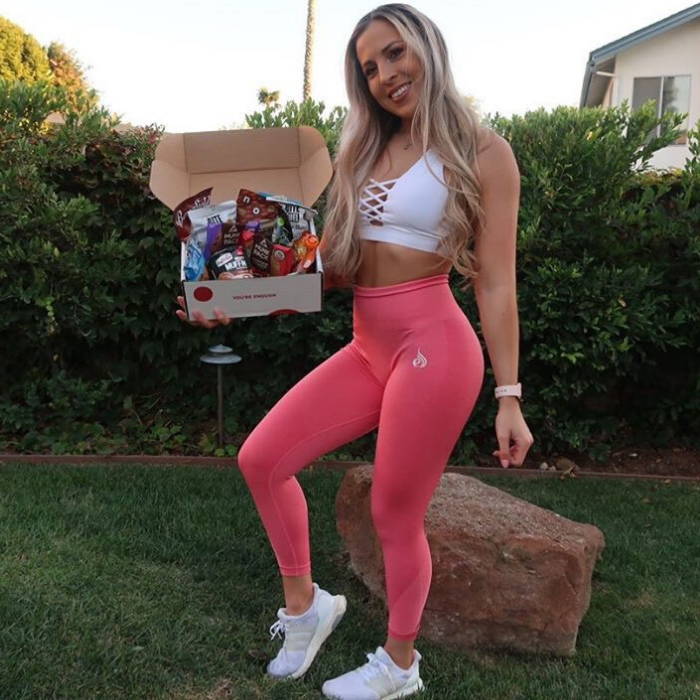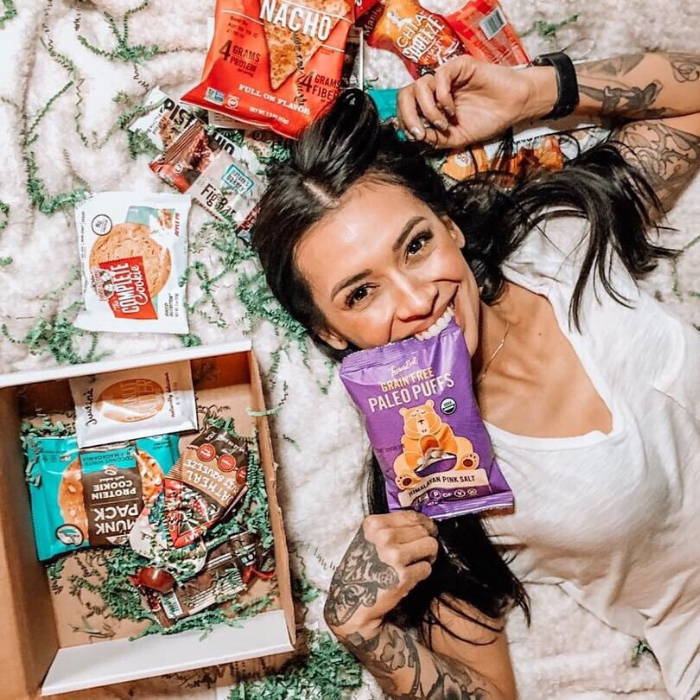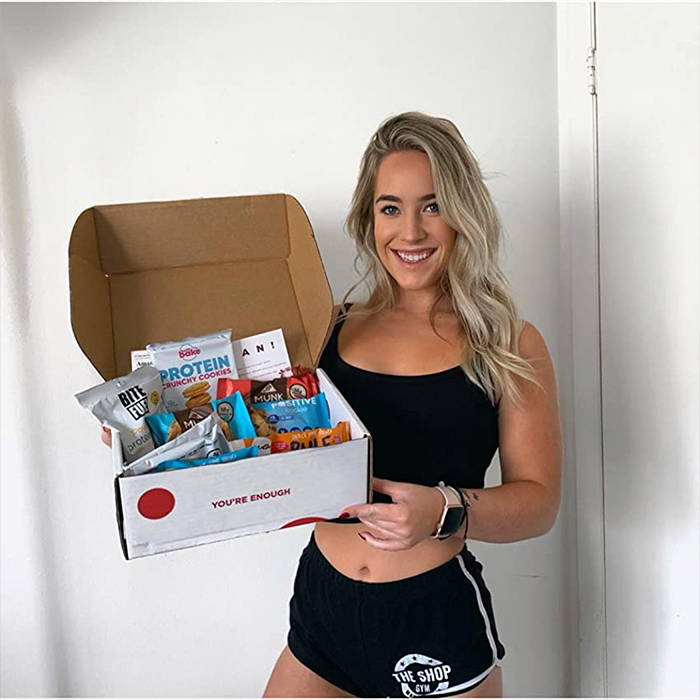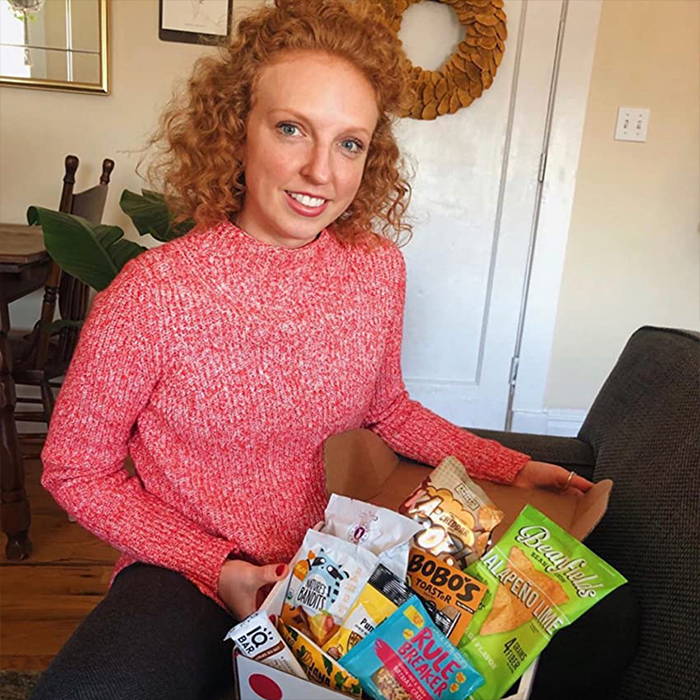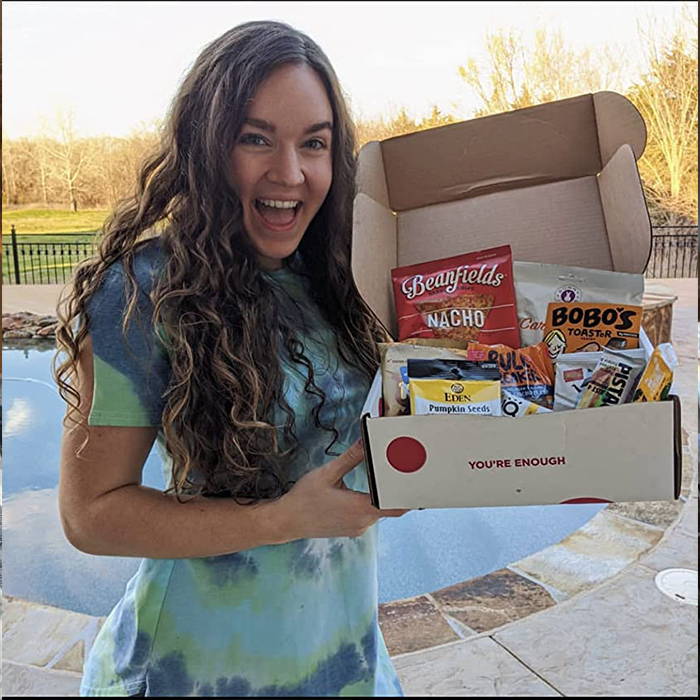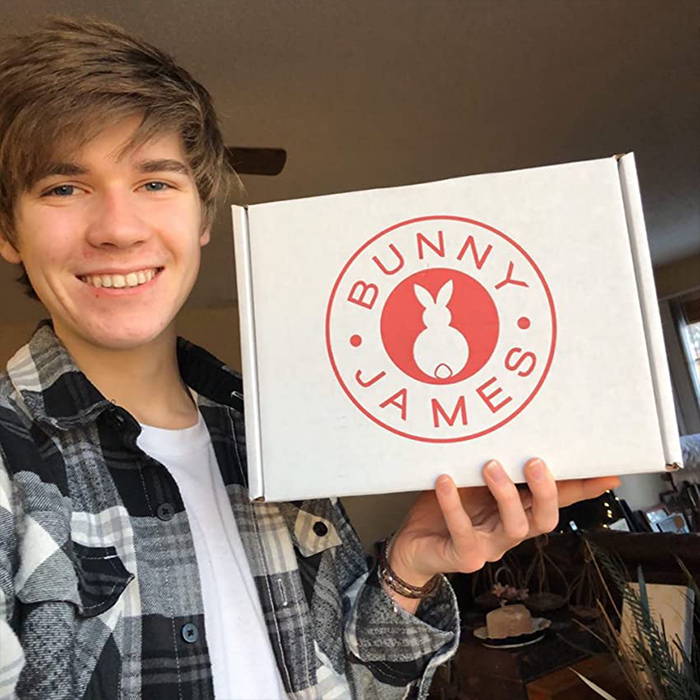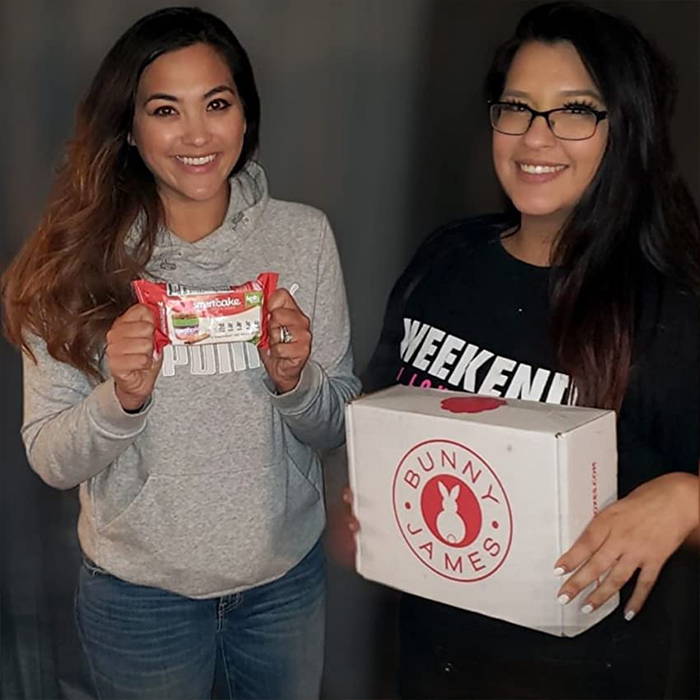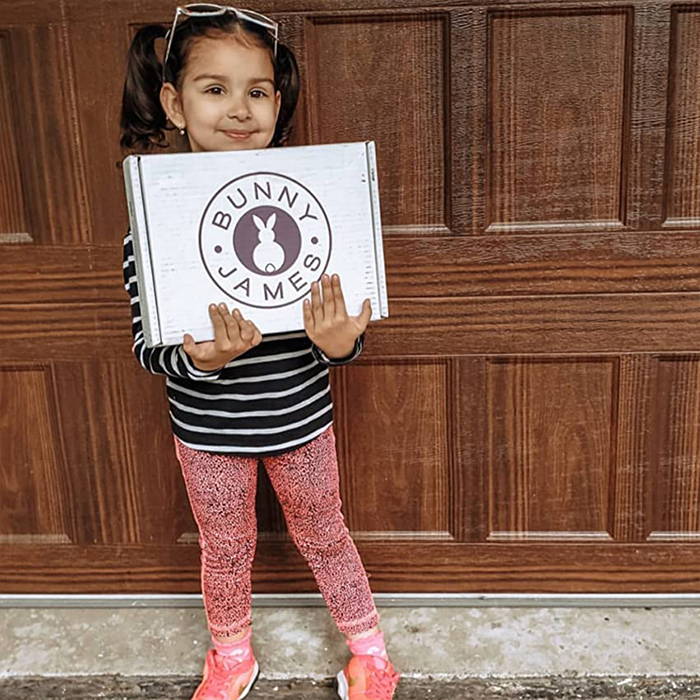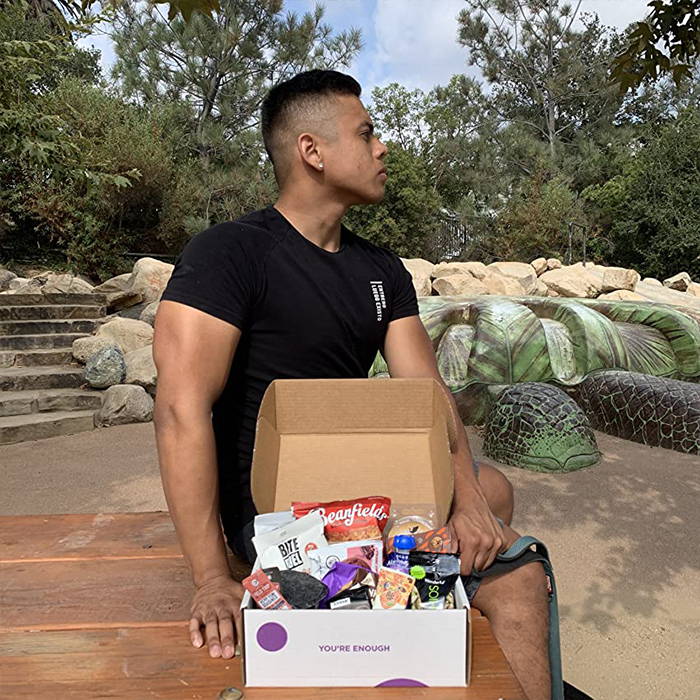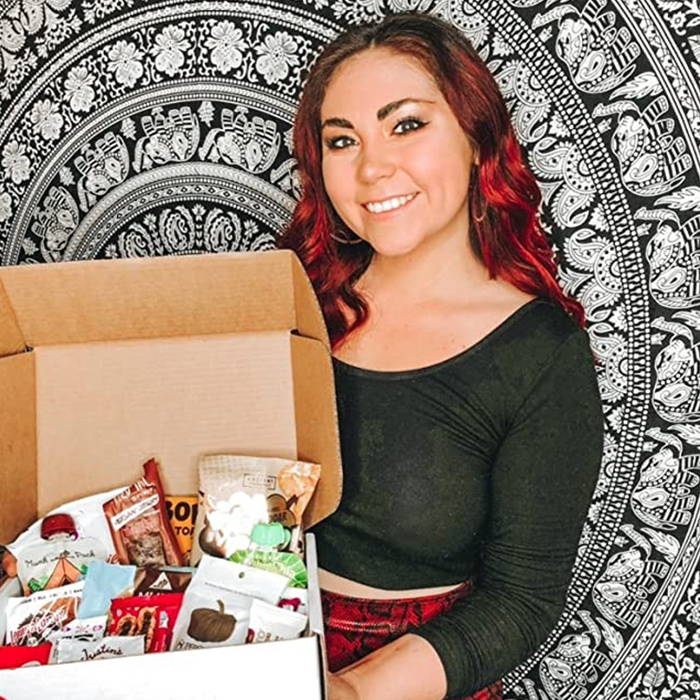 I love the Bunny James Brand. I can Snack all I want to at work and not worry about putting unhealthy ingredients in my body. This is probably my favorite of all the boxes. My dad is gonna love it too!
- Dan

This was a birthday gift for my dad; he absolutely LOVED it! He makes his own jerky and I was looking for seasoning packets when I found this. My dad kept going on and on to my mom what a wonderful gift it was!
- Shelly

I didn't know what to get for my brother in law for Father's Day and figured what better than a variety of snacks. Needless to say he enjoyed every bit and it was gone within a few hours. Appreciated the quality and variety included in this set and will keep Bunny James in mind for future gifts. At least he still has the mug!
- Kameron