The Key To Your Dad's Heart….Meat! Top 5 Father's Day Jerky Gifts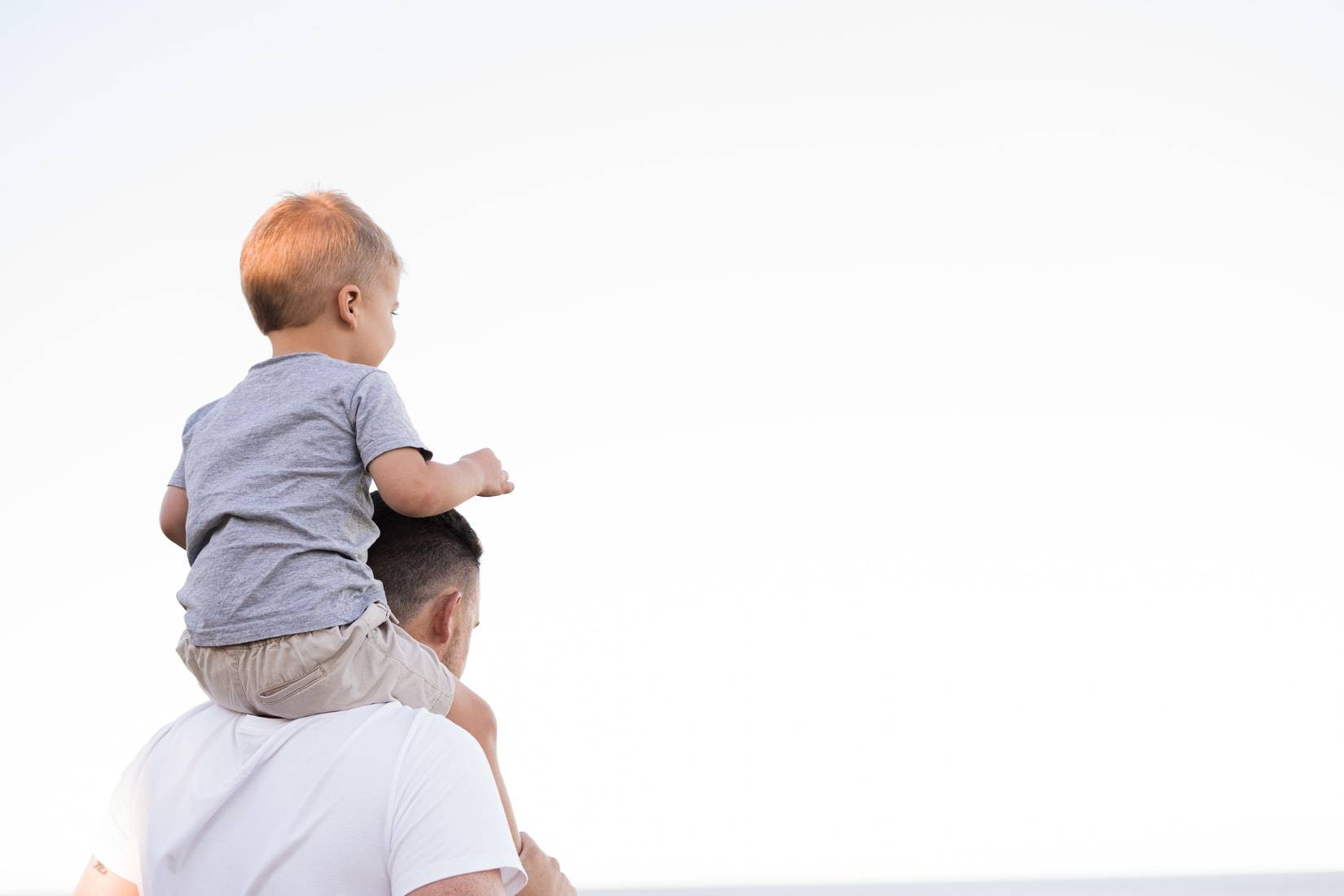 The best way to describe my Dad is through the experiences that I remember most. I look back and instantly imagine cruising on a country road listening to golden oldies on our way to go fishing. I absolutely hated fishing because he would lock me on a tin boat for 8 hours - baking in the sun as we waited patiently for a bite that may never come. But I loved the ride to the lake and loved the ride home even more. We would always stop and grab some kind of bad for you meal. Maybe a burger, hot dog, gyro or anything that had a bun with meat in between.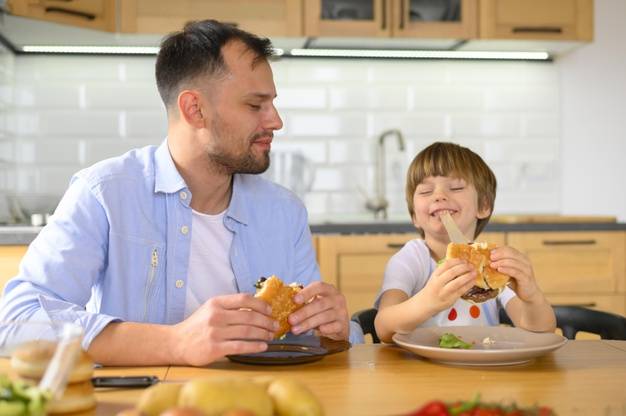 This Father's Day we decided to dedicate to the meat (and plant based meat) loving dads out there. The Dads who just don't feel satisfied without a little protein on their plate!
We spend months hunting for the cleanest, grass fed, humanly raised, and mission based meat snacks on the market. We also did the same quest for our vegan and keto Dads out there.
No matter the eating style, you will be able to find the perfect ultimate jerky gift for your Dad!
Check out all your Father's Day Jerky gift options below!
Ultimate Jerky Lovers Gift Box – This is our most robust jerky gift! 25 different jerkies in one single package. The spread of jerky sticks, bars, strips, and filets is outstanding. Packed with full-size multi serve bags from clean and grass fed jerky brands!

Exotic Jerky Gift Box – This is our #1 selling jerky gift. Packed with venison, pork, beef, chicken, and so much more!

Sampler Beef Jerky Gift Box – Remind your Dad that he is the man! With grass fed beef jerky, buffalo chicken jerky sticks, and healthy pork rinds with this awesome and affordable gift!

Low-Carb Keto Jerky Gift Box – No sugar added to any of these jerkies! Super high quality and perfect for the dads on a low carb or keto diet! Diabetic friendly too!
Vegan Jerky Gift Box – Shout out to our plant based Dads out there! Our vegan jerky box is packed with protein and filled with mushrooms, fruit jerky, soy jerky, and much more!