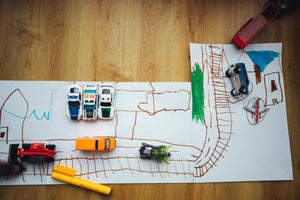 On-site childcare refers to a daycare or childcare facility provided by employers within their workplace or in close proximity. This innovative solution aims to alleviate the stress and time constraints working parents face in juggling their professional and personal lives. But is it the future of work-life balance? Let's find out.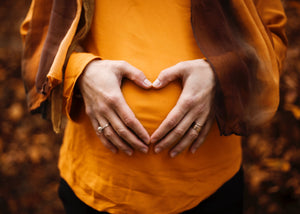 Maternity leave is a crucial period for both new mothers and their employers. While it's an opportunity for mothers to bond with their new baby, it can also lead to challenges when it comes to employee retention. 
Here are five ways to help employees successfully transition back to work and retain their skills after maternity leave.