Make this Easter special and discover the newest, most delicious, healthiest, and trusted candy brands.
It's the perfect gift for every Easter party! Extra exciting for kids! We made sure to select healthy vegan snacks glowing with color.
[1] RangeMe Easter Egg Radish Grow Kit
[1] Botanical PaperWorks Carrot Paper
[1] KaPop Cinnamon Sugar Puffs .95 oz
[1] UNFI Annies Bunnies .50 oz
[1] YumEarth Sour Beans .70 oz
[1] YumEarth Fruit Snacks .70 oz
[2] Stretch Island Cherry Fruit Leather .50 oz
[1] Partake Foods Cookies**Chocolate Chip** 1 oz
[1] Beanfields Grain Free Cracklins **BBQ** 1 oz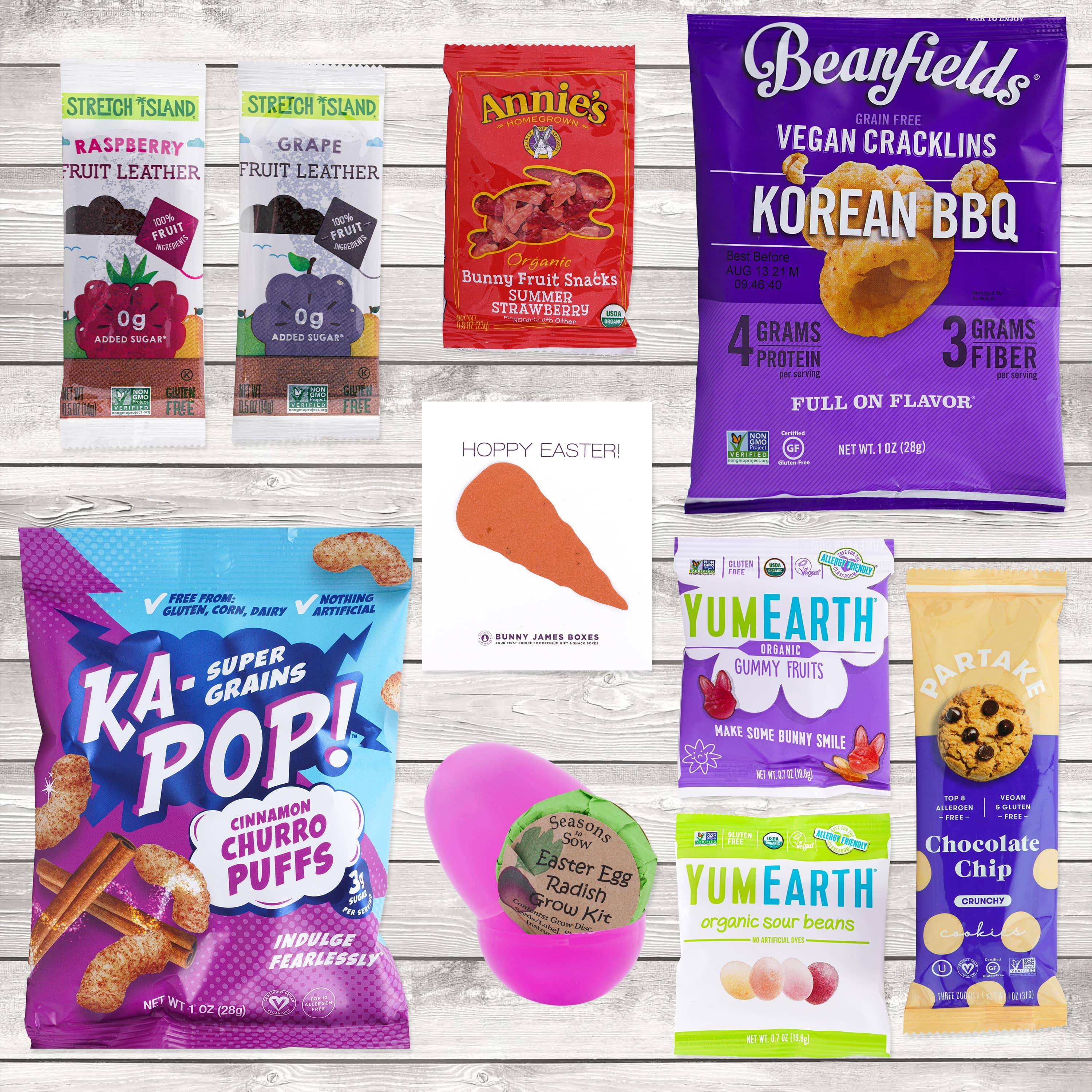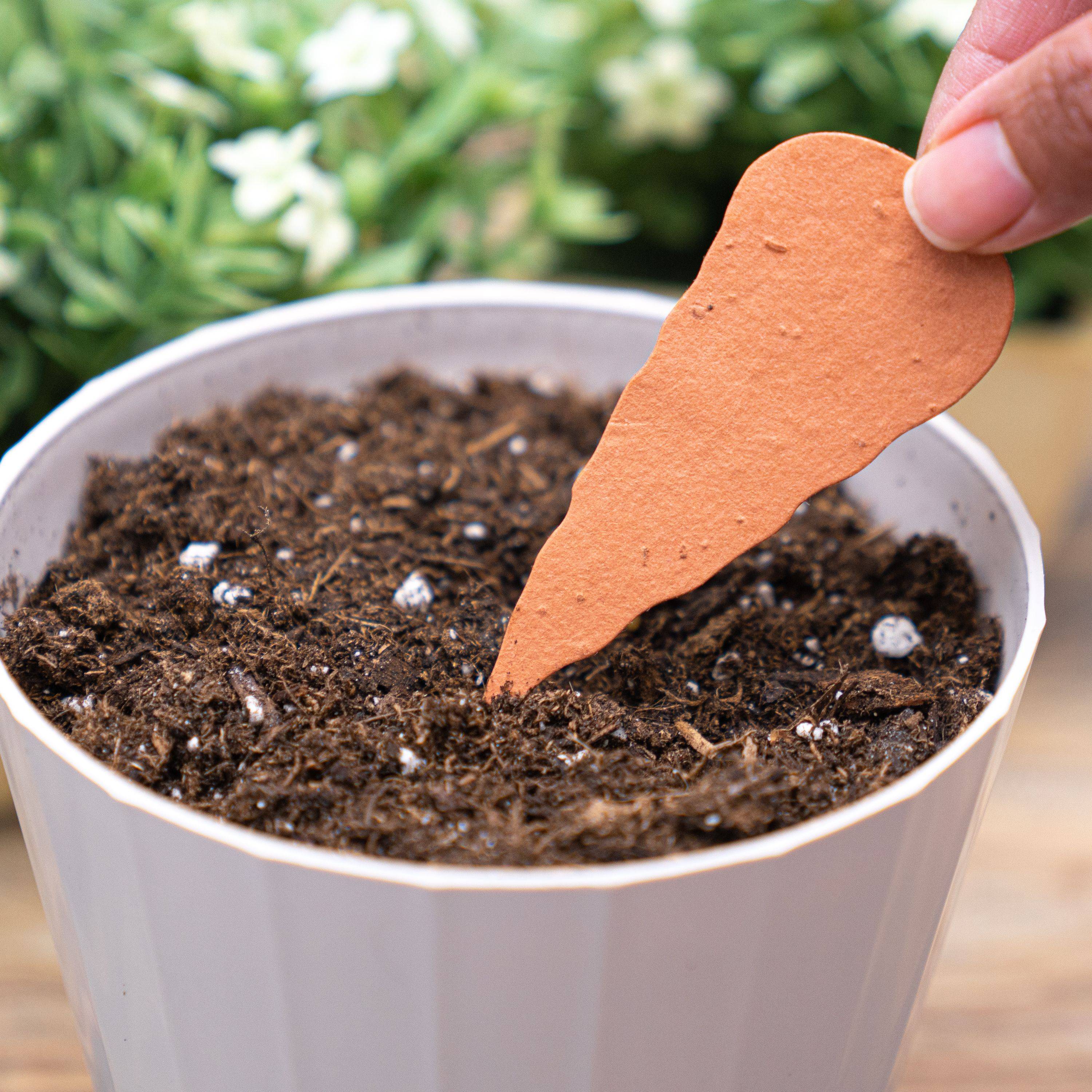 Plantable paper is a biodegradable eco-paper that is made with post-consumer materials (no trees harmed for this paper!) and embedded with seeds.
When the paper is planted in a pot of soil, the seeds grow and the paper composts away. All that is left behind is flowers, herbs or vegetables, and no waste. It's easy to plant and grow
Grow radishes (and memories) with Easter Egg Radish Grow Kit sow pods! Fun for the whole family. Once grown, the radish leaves can be eaten as microgreens or the plant (with netting) can be transplanted into a garden.
These sow pods make great treats to fill Easter eggs and to give as party favors.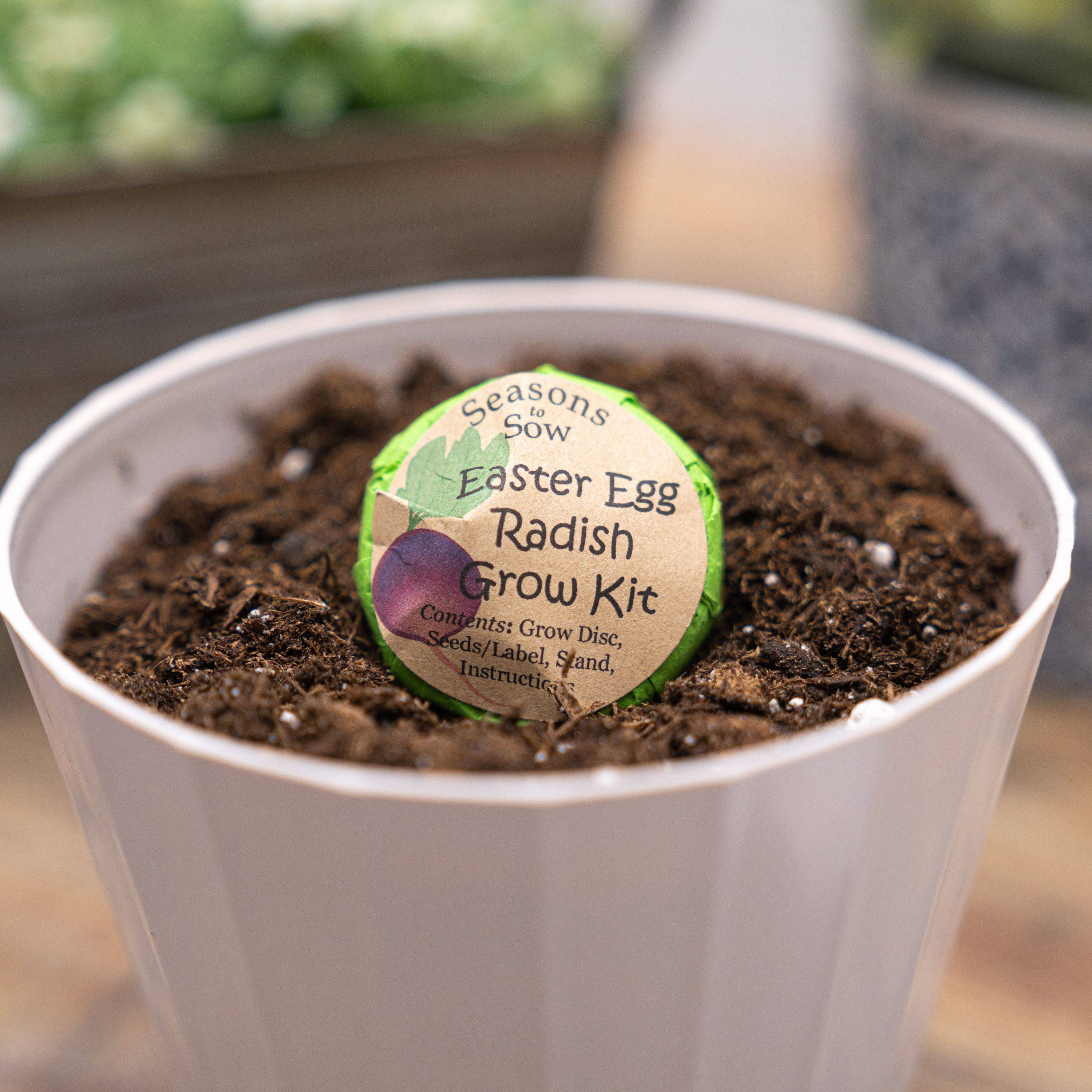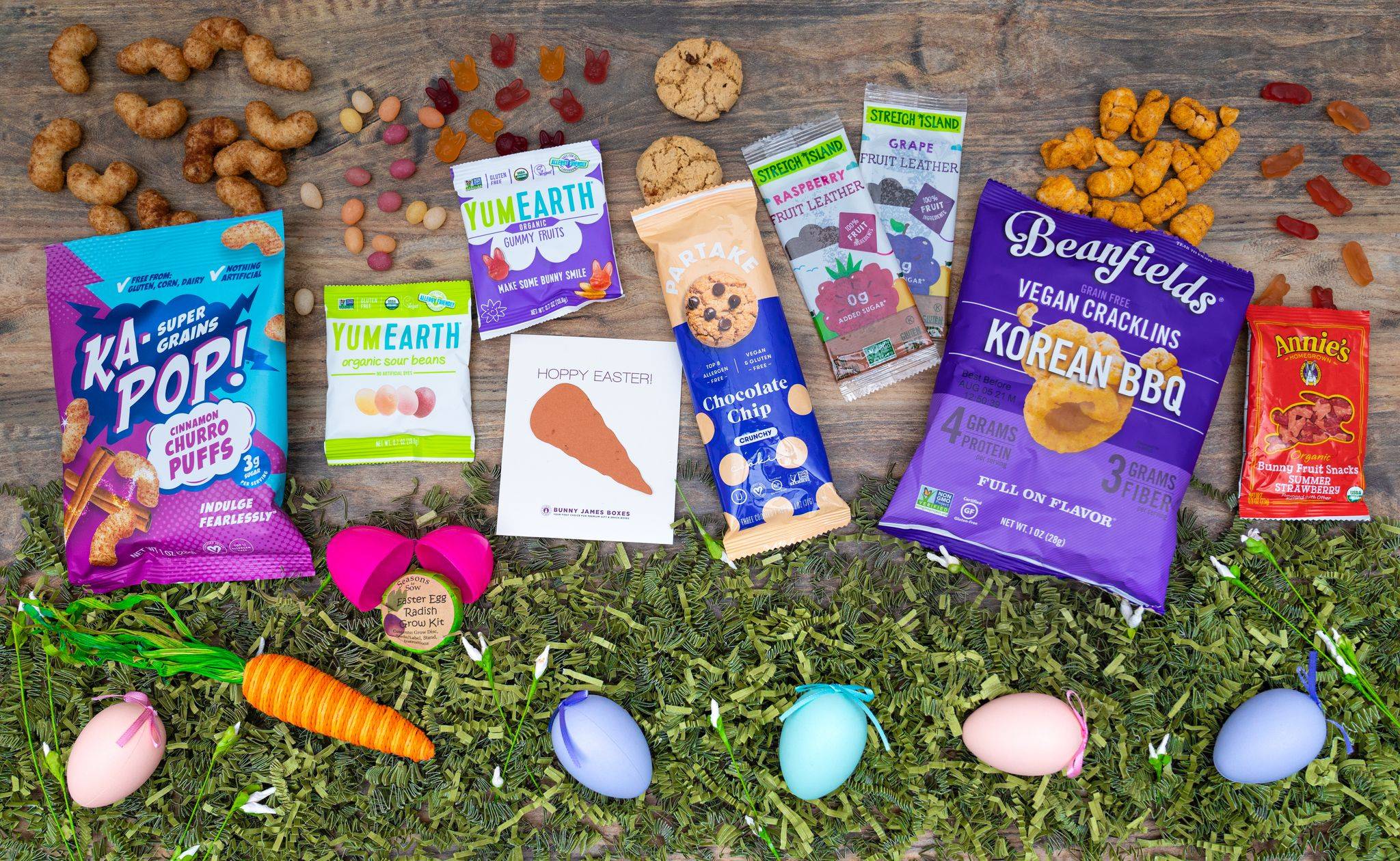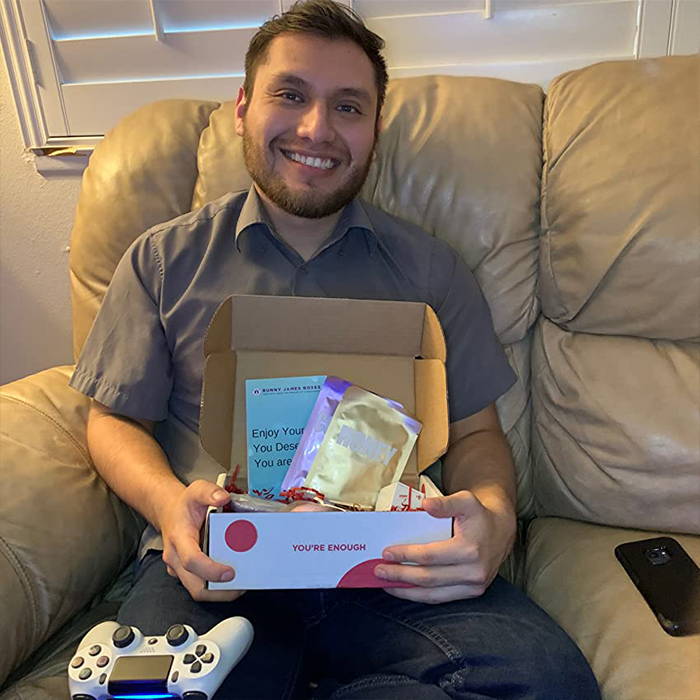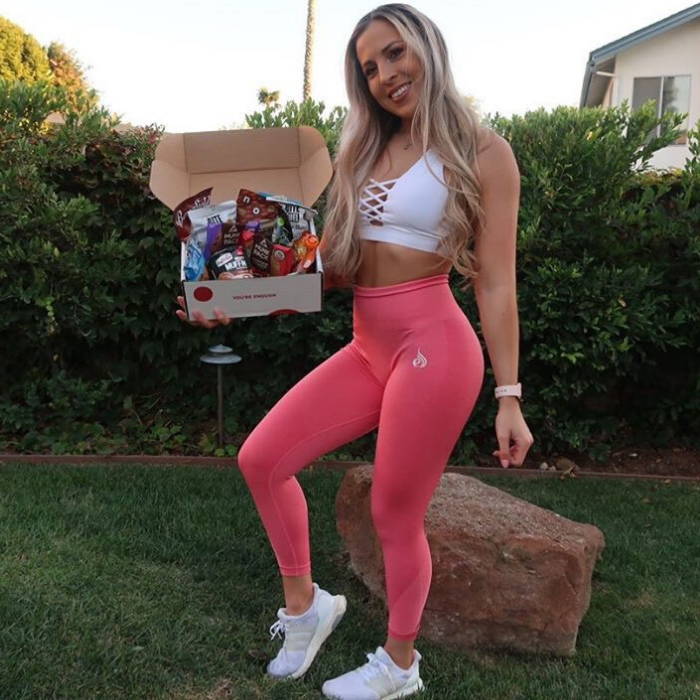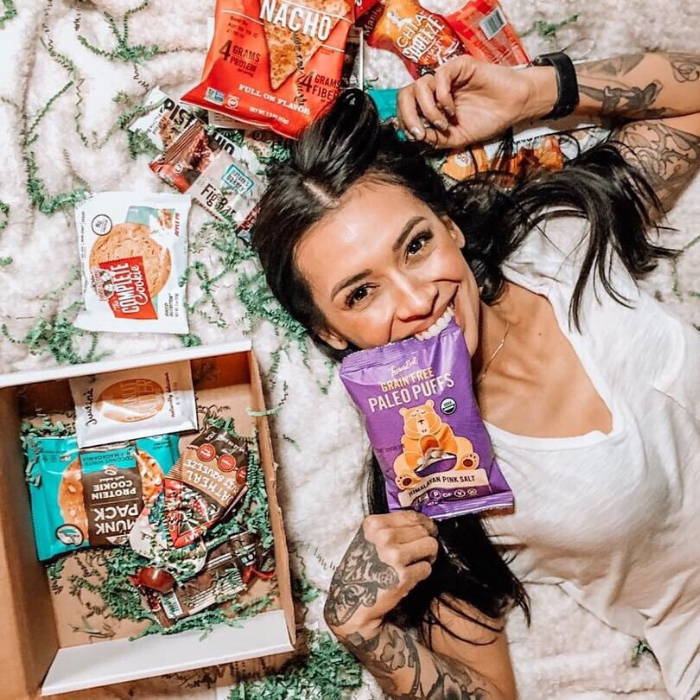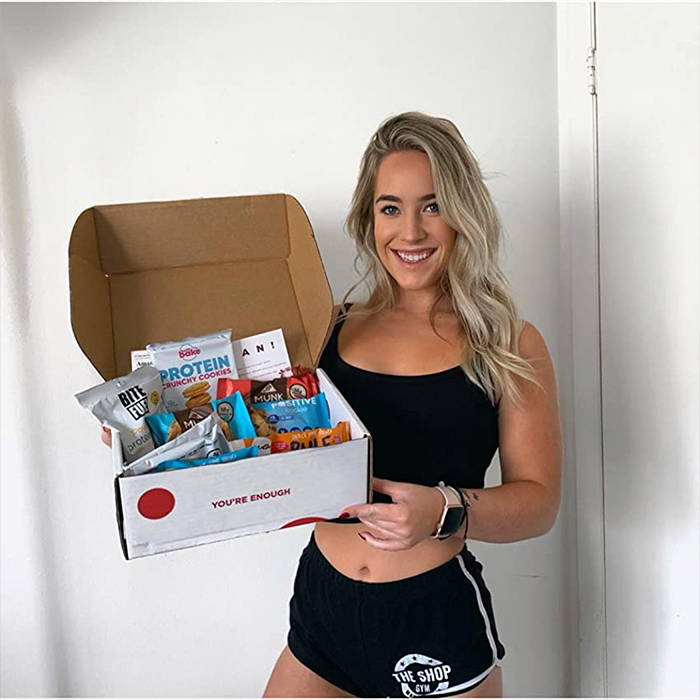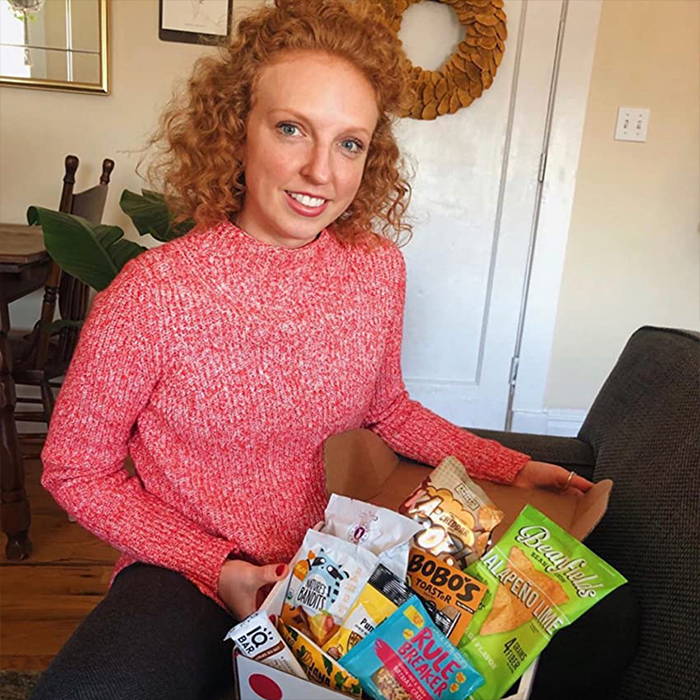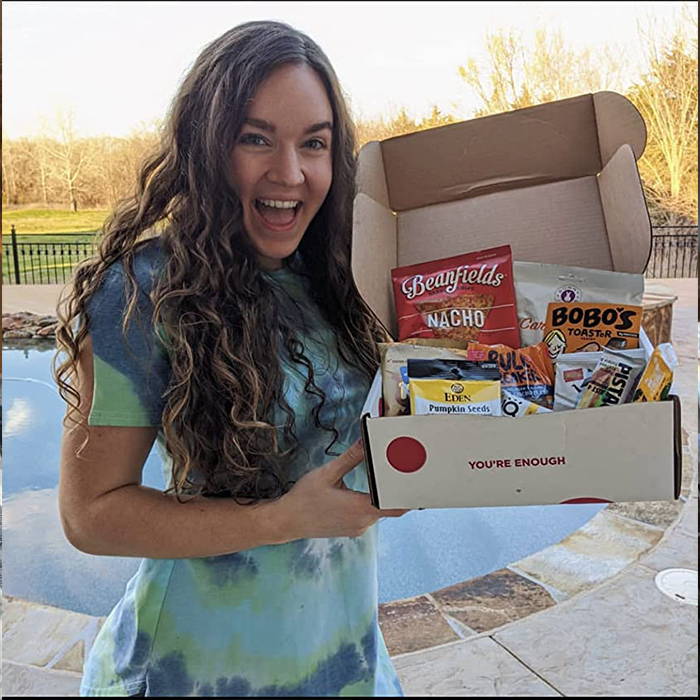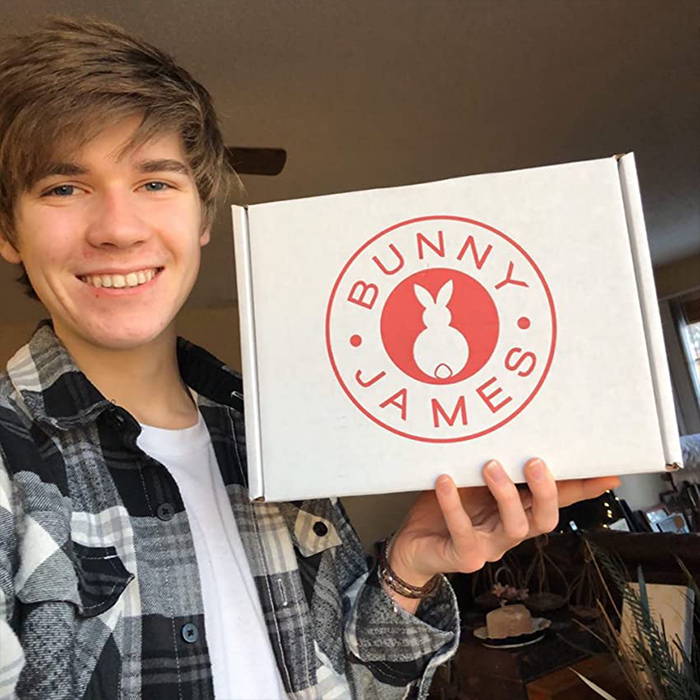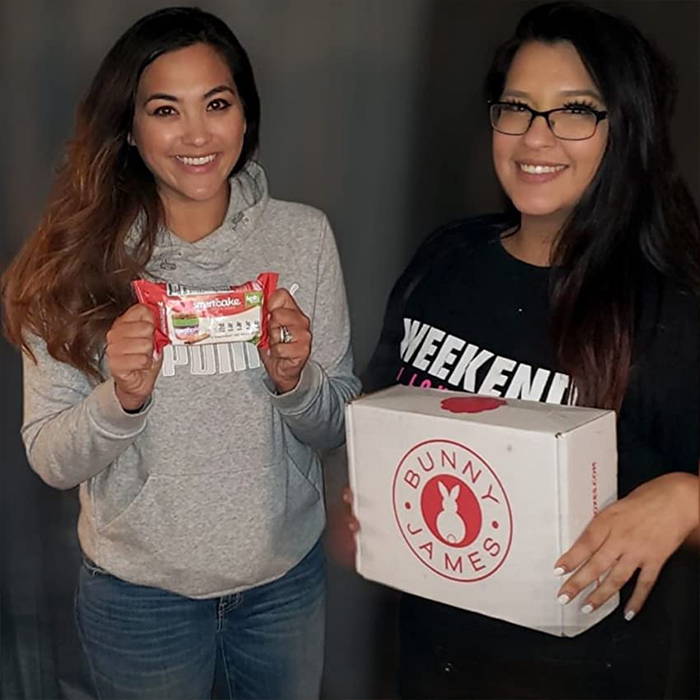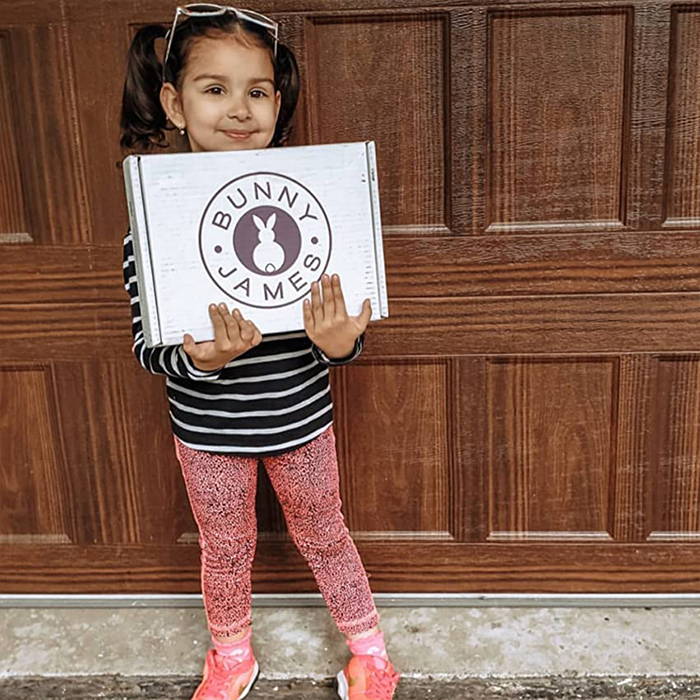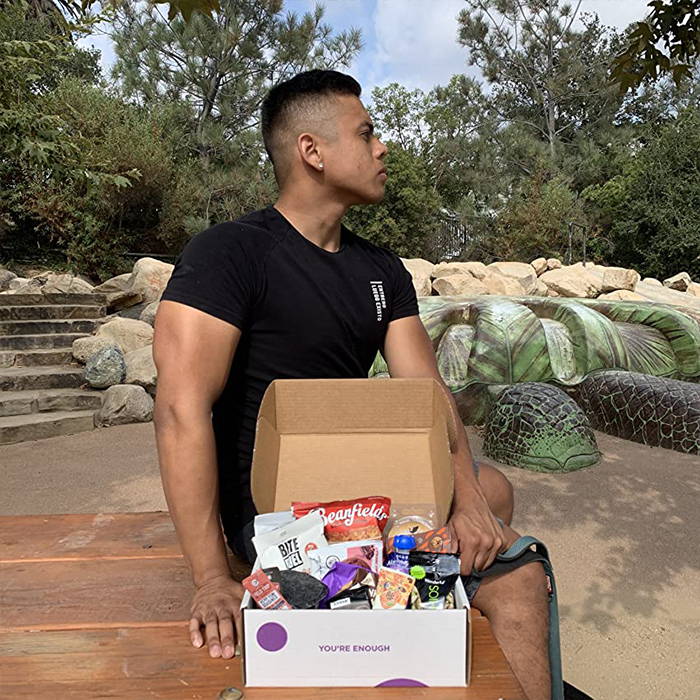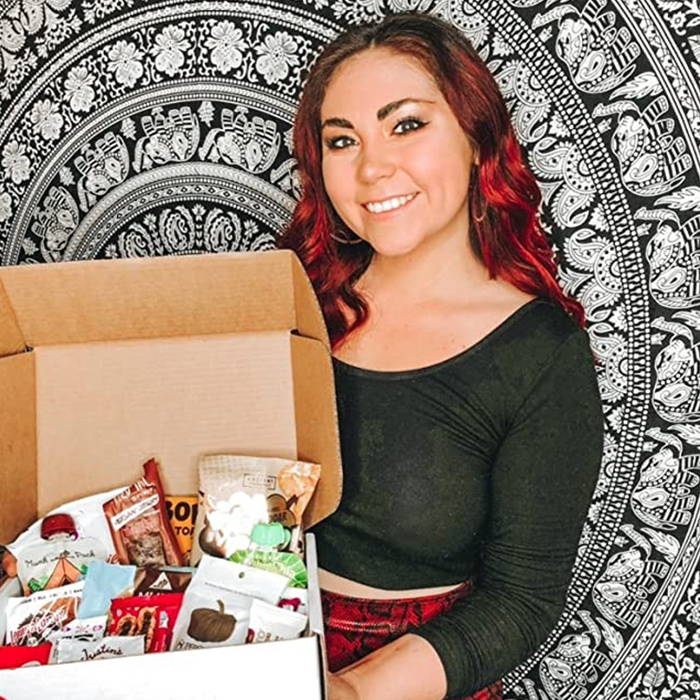 I love the Bunny James Brand. I can Snack all I want to at work and not worry about putting unhealthy ingredients in my body. This is probably my favorite of all the boxes. My dad is gonna love it too!
- Dan

This was a birthday gift for my dad; he absolutely LOVED it! He makes his own jerky and I was looking for seasoning packets when I found this. My dad kept going on and on to my mom what a wonderful gift it was!
- Shelly

I didn't know what to get for my brother in law for Father's Day and figured what better than a variety of snacks. Needless to say he enjoyed every bit and it was gone within a few hours. Appreciated the quality and variety included in this set and will keep Bunny James in mind for future gifts. At least he still has the mug!
- Kameron