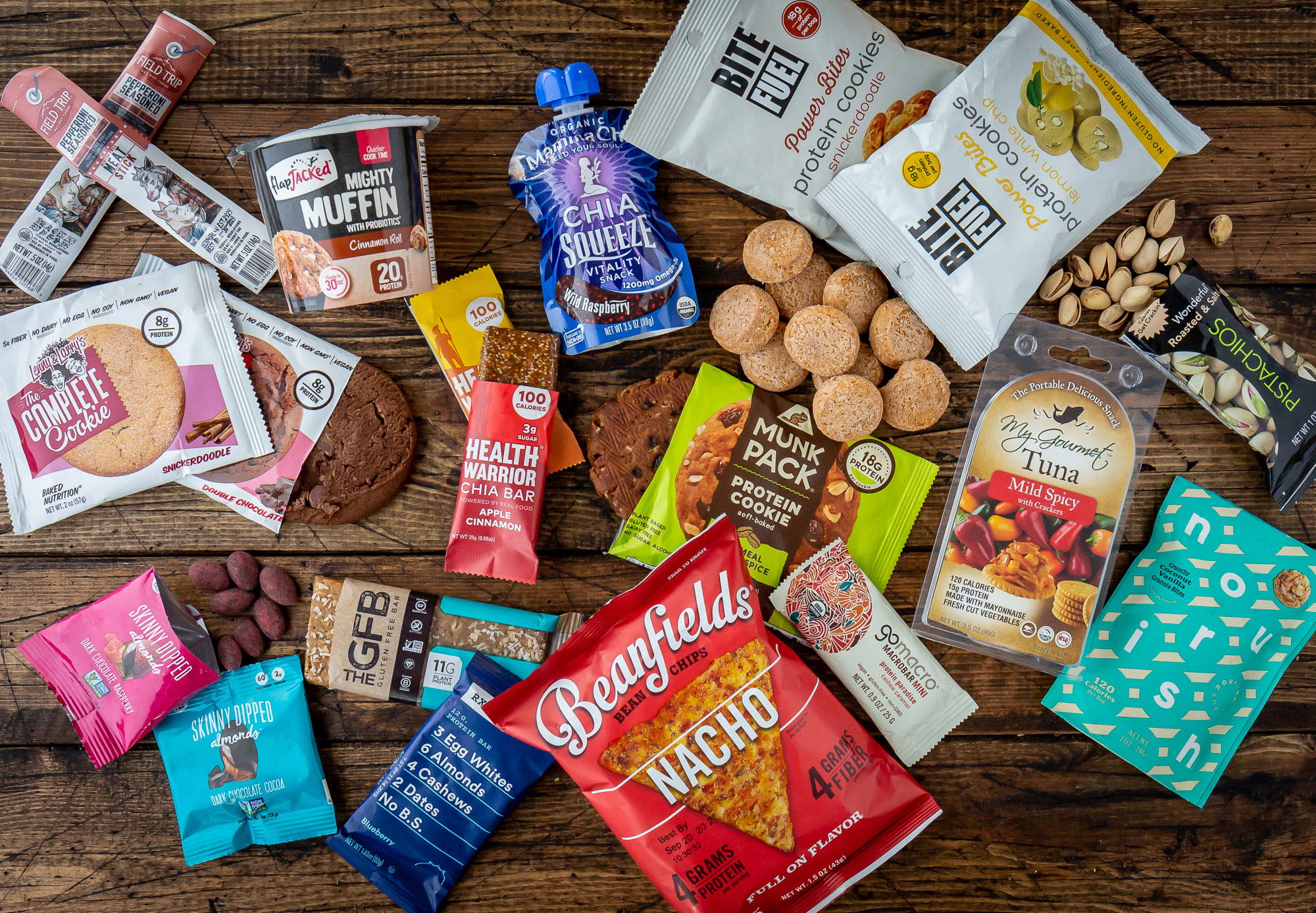 Lift your teams' spirits with healthy snacks that fit their diet. Delivered directly to remote workers.

Maintain motivation, productivity, and show that you care.

Choose the eating style that fits your employees

Supporting your remote team with the basics that they are used to in the office will help them be more productive, happier, persevere through these uncertain times. We make the snacking part easy.
40+ Food Tribe Boxes Available!
Whether you're keto, vegan, gluten-free, or have another speciality diet, We've got you covered. Find the perfect option for you!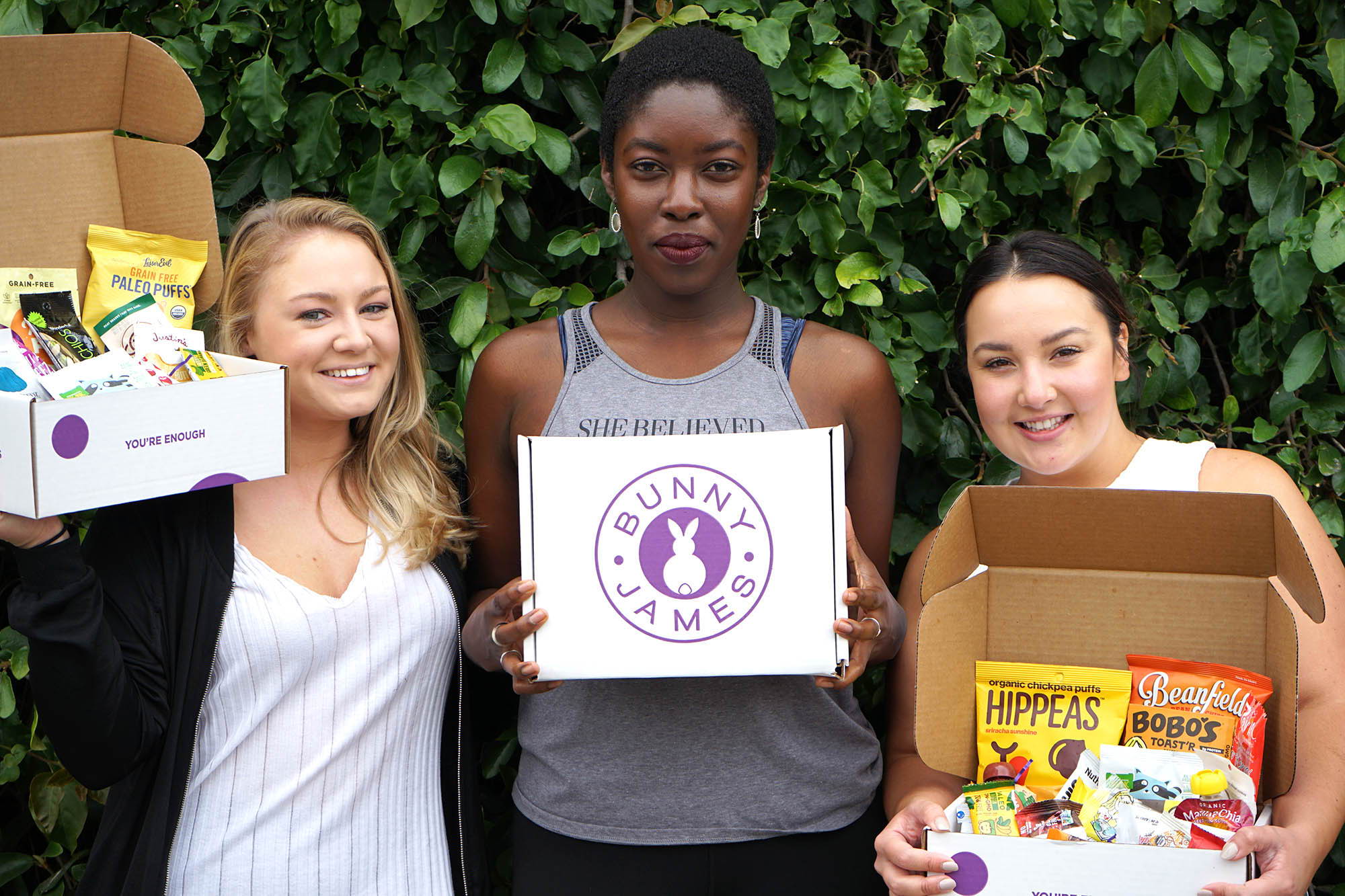 I LOVE this product. There is a great variety. Many things I have never seen, or didn't want to buy a huge box of. So nice to taste and see what I do like. So far, I like them all. I shared some with my daughter & son-in-law, and my husband. Looking forward to my next order.
Awesome Selection of snacks!! I'm a huge snacker and I like to try different things, so I usually end up spending wayy to much time strolling the aisles in the grocery store. When you add on checking all ingredients lists and comparing products, it gets pretty time consuming, so this was perfect for me. I ended up loving everything in the fit box :) I think I'm going to try the harvest one next. Also this would probably make a fun gift!
Bought this basket as a gift for my step daughter to try the variety of samples, she loved it! This box was filled with delicious, healthy snacks, packaged very cute and arrived quickly. Needless to say, she will be purchasing more from Bunny James in the future!
What's Included In Your Box?
Here's a look at some of the snacks included in boxes like the Premium Sampler Variety Box. We have additional box options available, such as keto, vegan, and gluten free!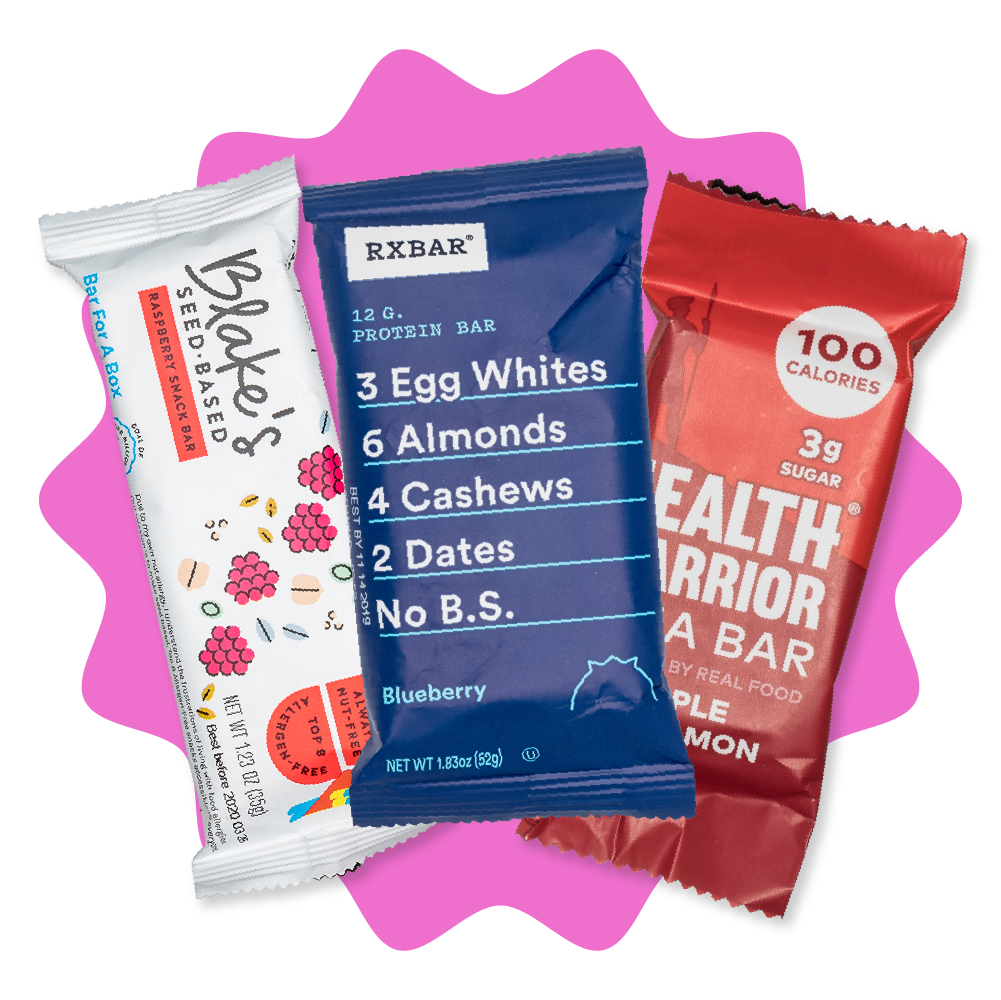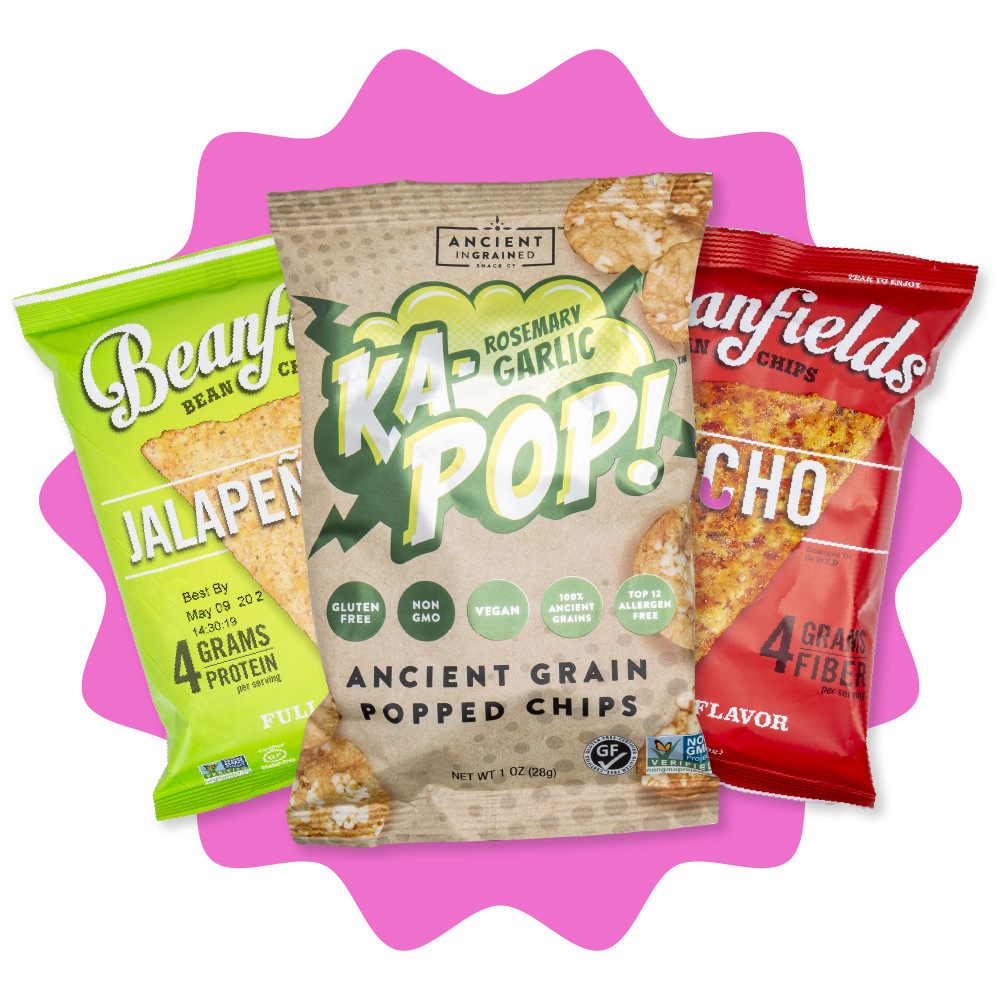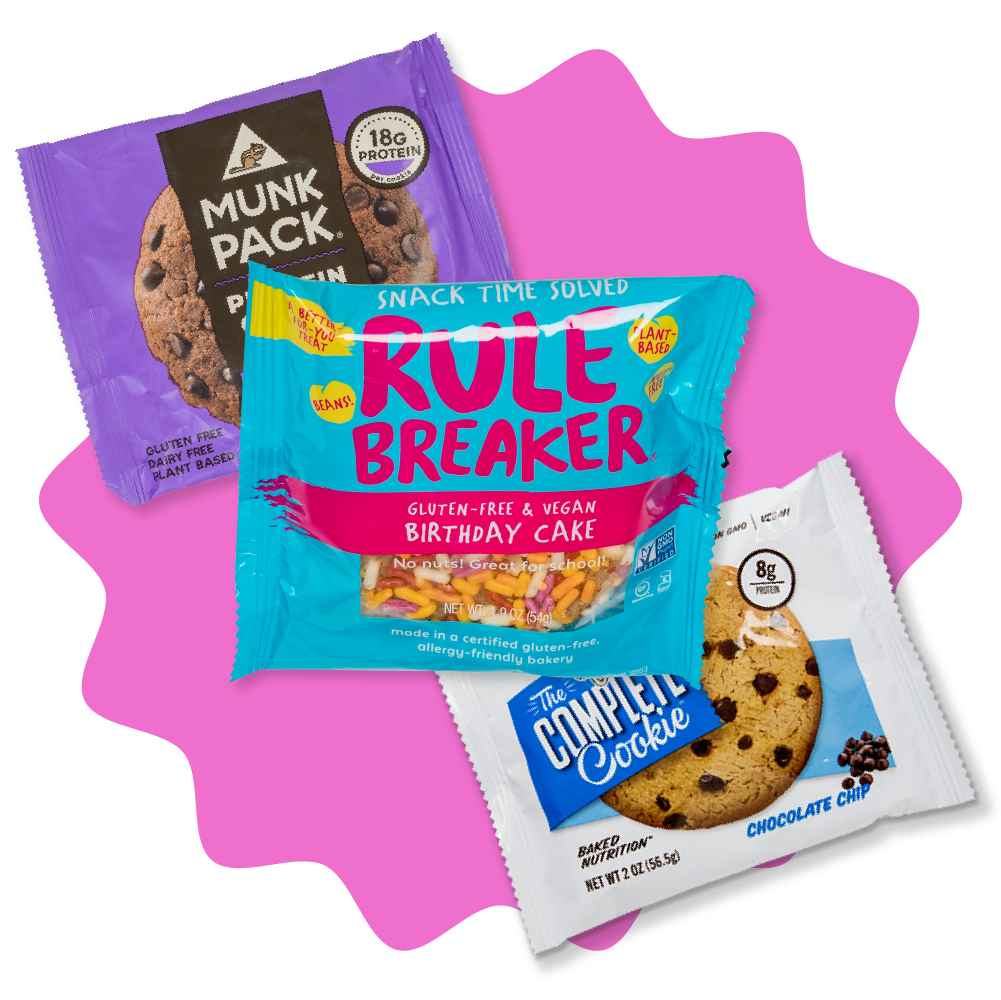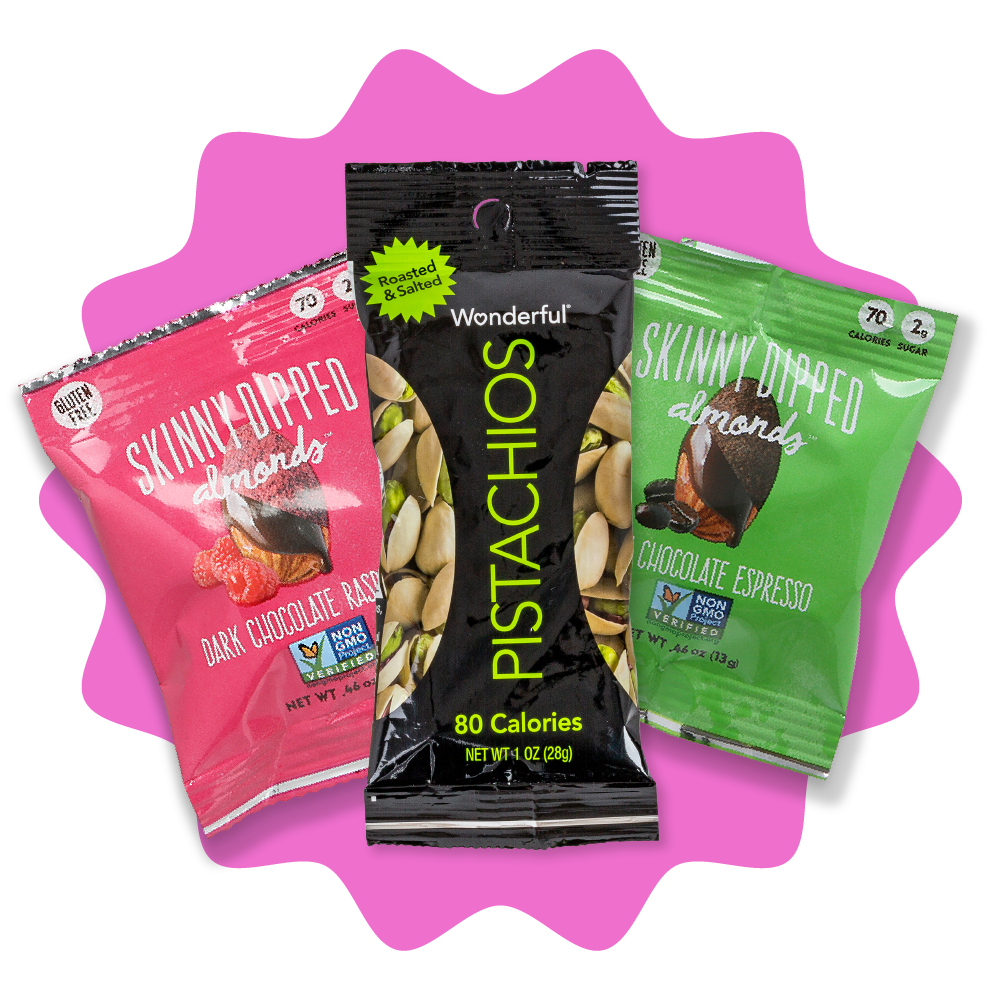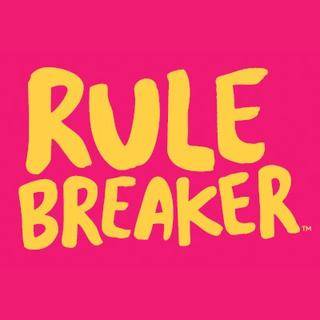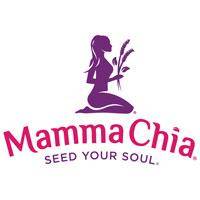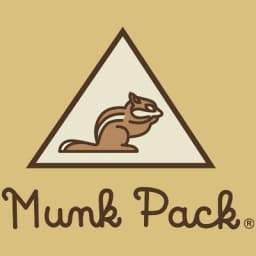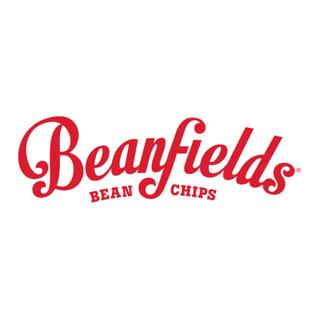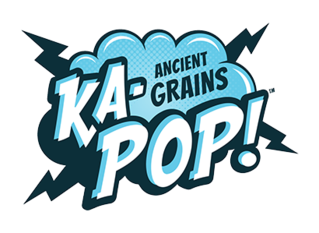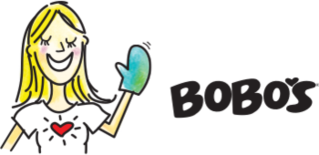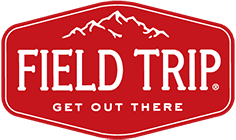 Corporate Deals Available
Looking for larger order (10 boxes or more)? Our special corporate deals team can help!
From a bedroom used as a warehouse to becoming the leader in Food Tribe based giving, Bunny James has grown to touch almost every zip code in the United States.