Valentine's Day In Isolation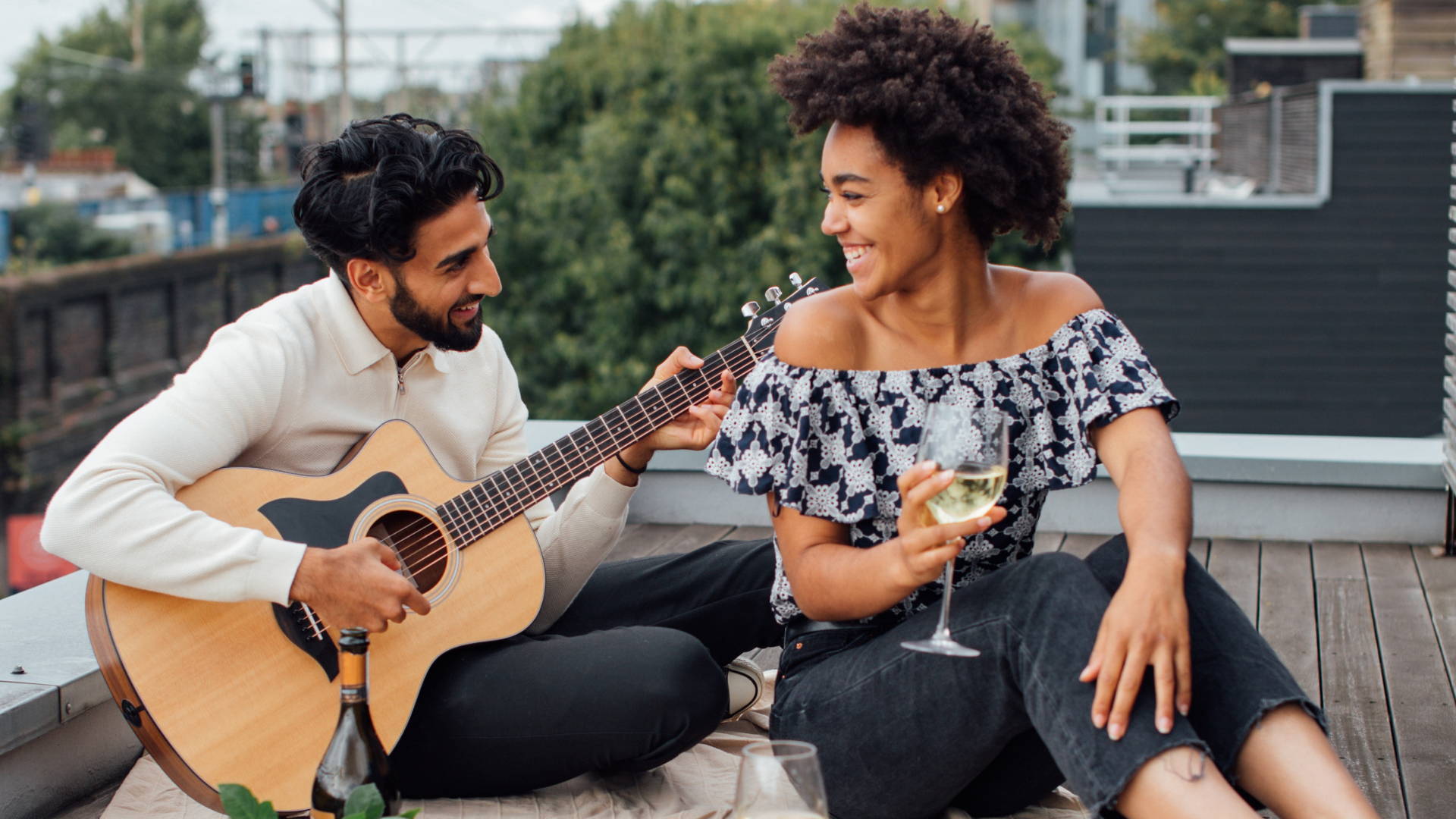 V-Day may in fact be the worst holiday to celebrate alone. Celebrating love through zoom? It's especially difficult for couples in long distance relationships who may be going on multiple months without seeing each other.



If it wasn't for facetime and video chat this may be the relationship apocalypse!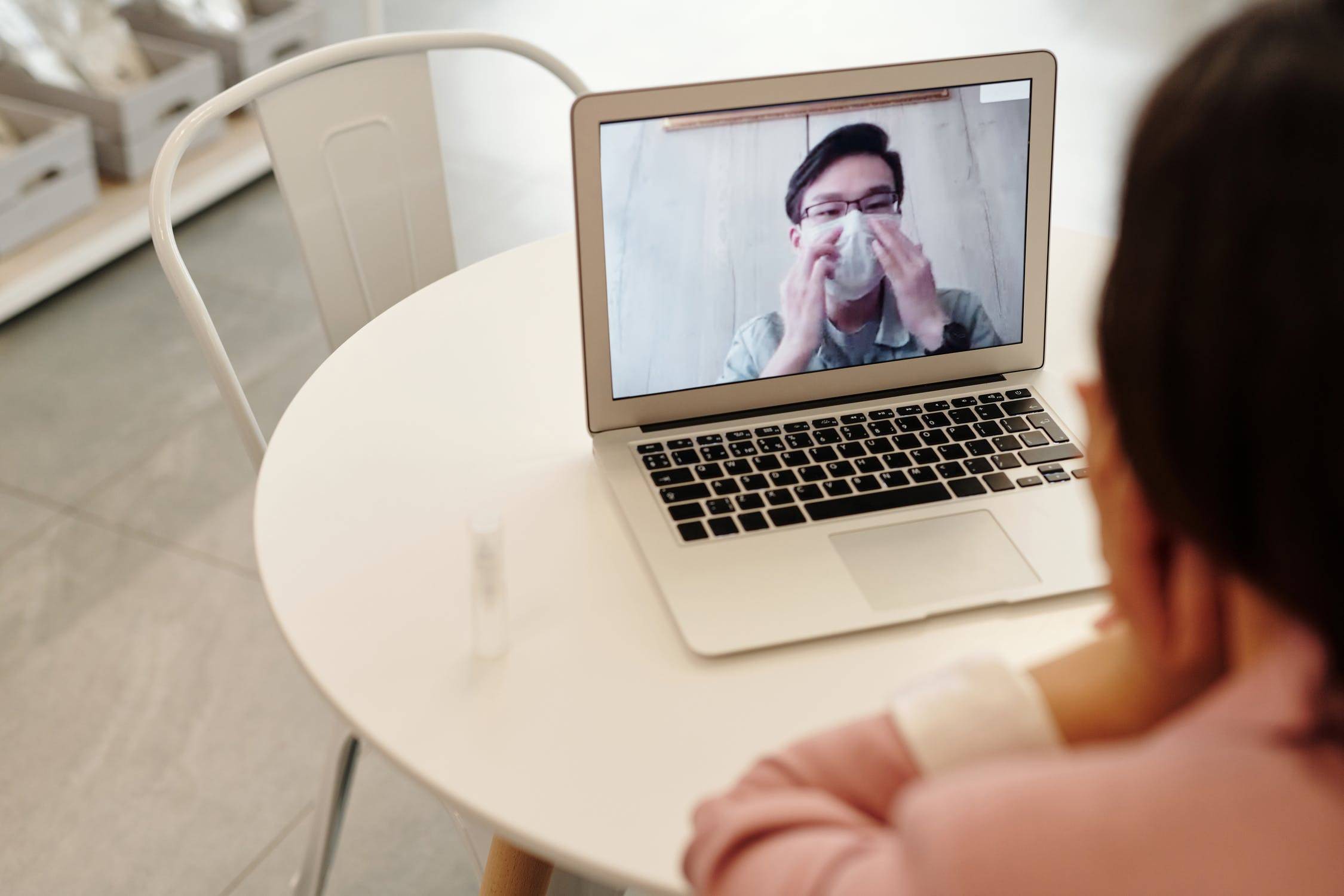 On the other hand, couples who live together have literally spent almost a whole year without separating. That may be as difficult as not spending any time together. It takes a lot of love and patience to make relationships work right now no matter your situation.
In effort to ease the pain and the financial burden of V-Day, we decided to launch a line of healthy, inexpensive, and fun gifts. Perfect to get for you loved one across the country or across the living room.
We handcrafted 3 options to fit your loved one no matter their diet
All 3 come with a heart shaped seed paper that says, "Love Grows"!
Not familiar with seed paper? Ok, check this out it's sooo cool.
All you do is peal the heart off of the white paper and plant it in a little pot with soil or in your backyard. Then water! Now you both can watch your love grow!!! (Don't worry it comes with directions)
The perfect little gift for under $20 that's delicious and a fun activity that you can both do together.
Now when you can't think of what to talk about on Facetime you can check on your seed paper plant and see if it has blossomed.
Try something different this year that will help your relationship continue to grow.
Gratefully,
Lonny
Head Bunny