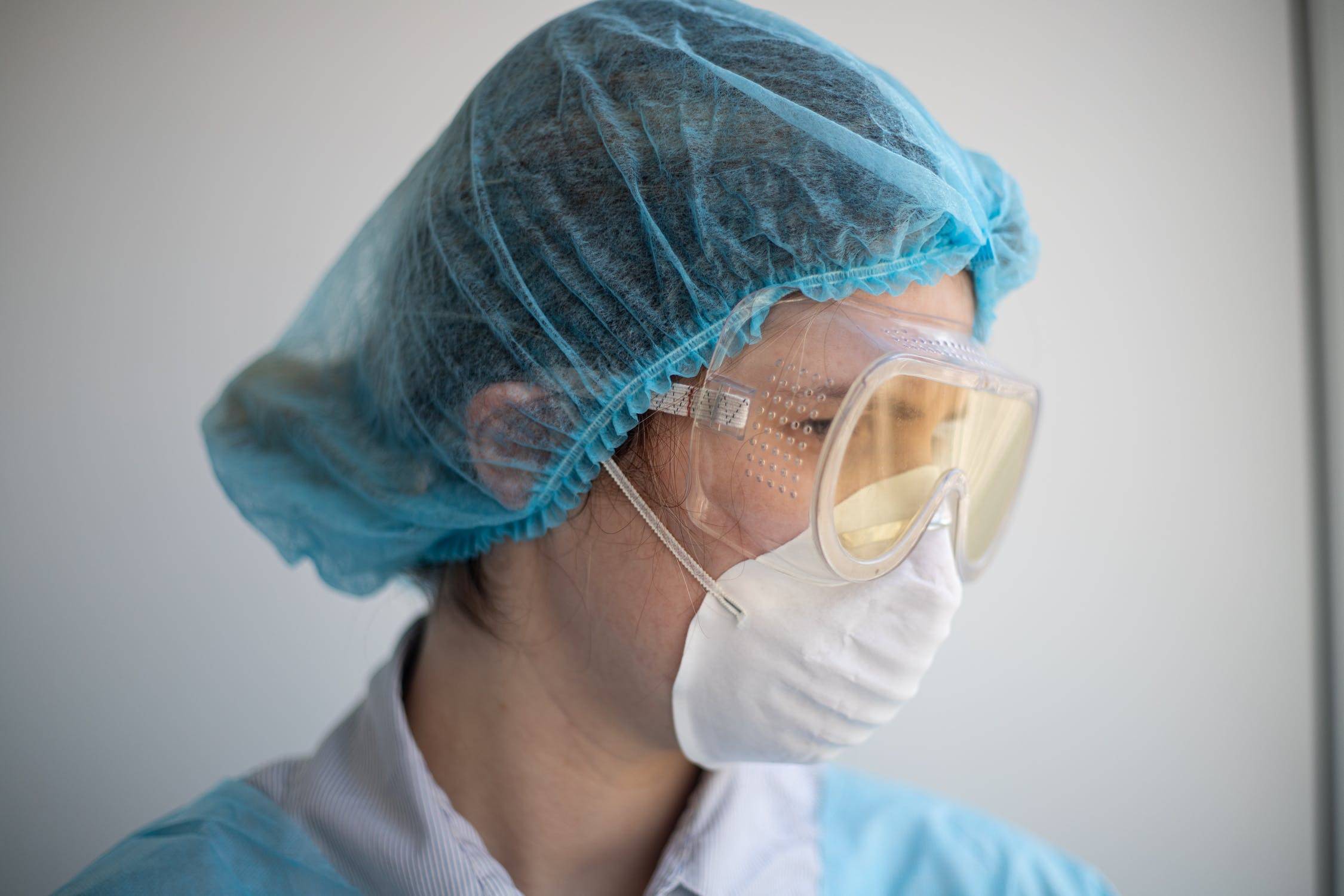 My Fiancé is a nurse and she is my hero,
As the number of novel coronavirus cases continues to rise around the globe, healthcare workers have stepped up to protect the world from this new and uncertain virus. Many of my fiancé's friends are going to work and serving the community unprotected because there are a lack of masks and proper attire. Nurses have turned into real life superhero's sacrificing their safety for the greater good.
Coincidently, Nurse Appreciation Week is around the corner, the impact of having nurses throughout this pandemic cannot be underestimated. In my opinion, nurses are the heartbeat of healthcare, and while fighting at the frontlines of a world health crisis, they continue to put everything they have into caring for their patients. Their strength, skills and commitment are helping to save lives every day, and not just those affected by the virus. What can we do to show our support for Nurse Appreciation Week, while practicing social distancing?

How simple right?! Literally just tagging your nurse friends in an appreciation post. With a simple shout out thanking them for their service. The cool part about this is it will likely get shared and liked, showing our nurses that people appreciate what they are doing! Making it a little easier for them to wake up and continue to work long hours day after day.

There is nothing more touching than a heartfelt handwritten thank-you note. In a handwritten format you can really express your gratitude confidentially. If social media is a little too extroverted for you, this is an awesome way to share your feelings without telling the entire world. A note like this could be the little thing that keeps your nurse going this week.

There is no denying that nursing is extremely demanding work, and with the increase of demand for healthcare workers throughout the COVID-19 pandemic, even student nurses and retired nurses are stepping in to help. All healthcare professionals are finding their shifts longer and more difficult, and some might not even be going home at the end of the day, to protect their families from the virus as well. So how about a cute gift basket?! This way you can include a special heartfelt note and some yummy snacks!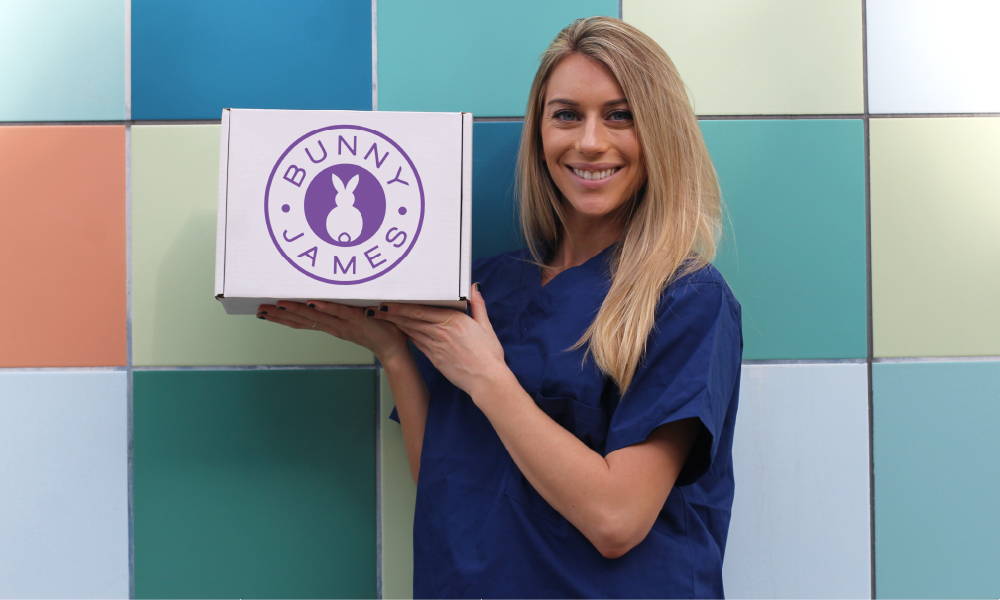 Great items to put in your gift basket that nurses are sure to love, include healthy snacks, foot care essentials, candies, tea and coffee treats, soaps and bath bombs, or maybe there is just something quirky that you know they will smile at.

If you want a reasonably priced, healthy, awesome basket with nurse essentials—try the link below.
I hope this helped to provide some ideas of how we can support our amazing nurses! Stay safe out there.
-LonnyHead Bunny