A NOTE FROM OUR FOUNDER
If you walk around our office, you will find 19 bunnies. Some are ceramic, some are paintings, and others are 3D printed. This makes decorating for Easter relatively easy :)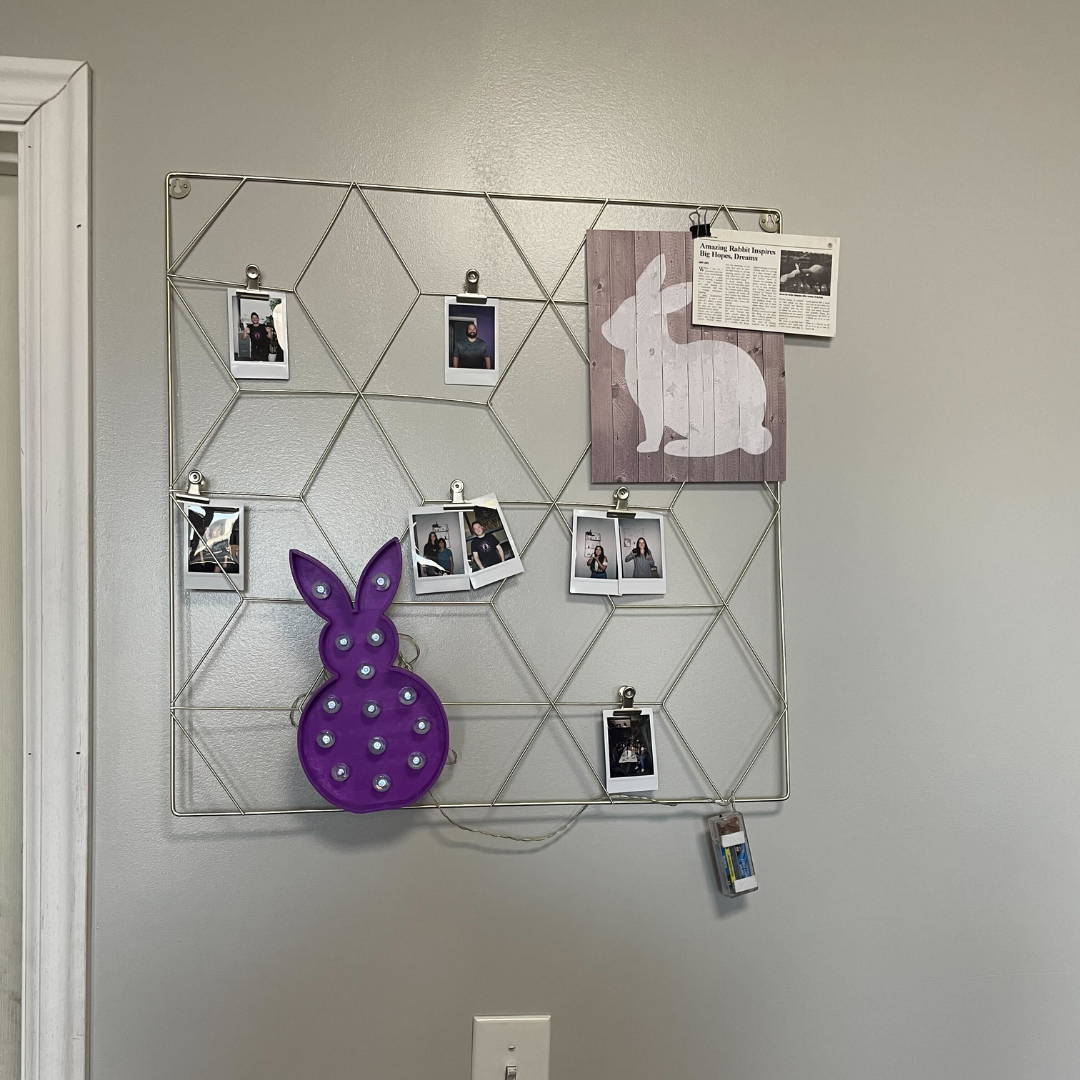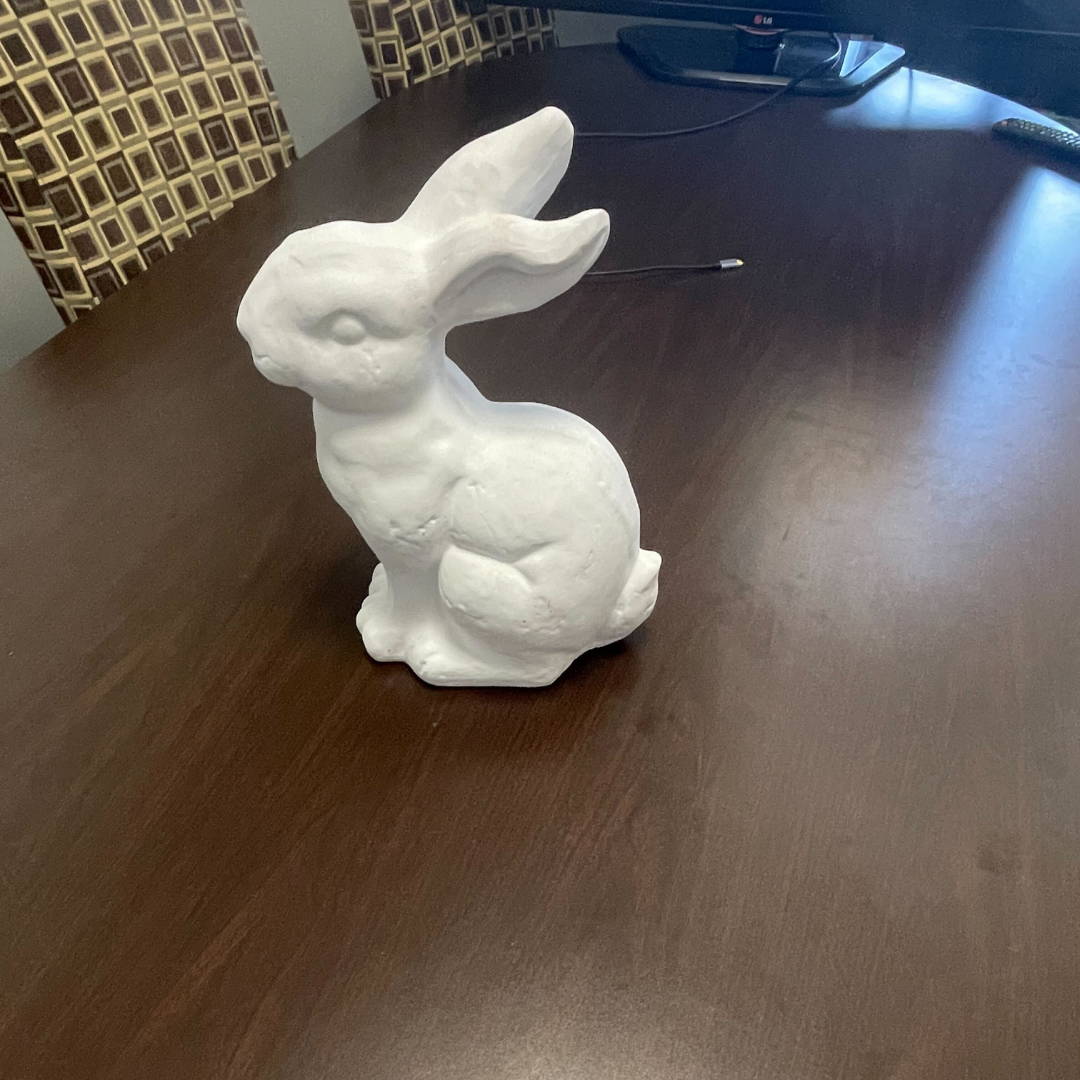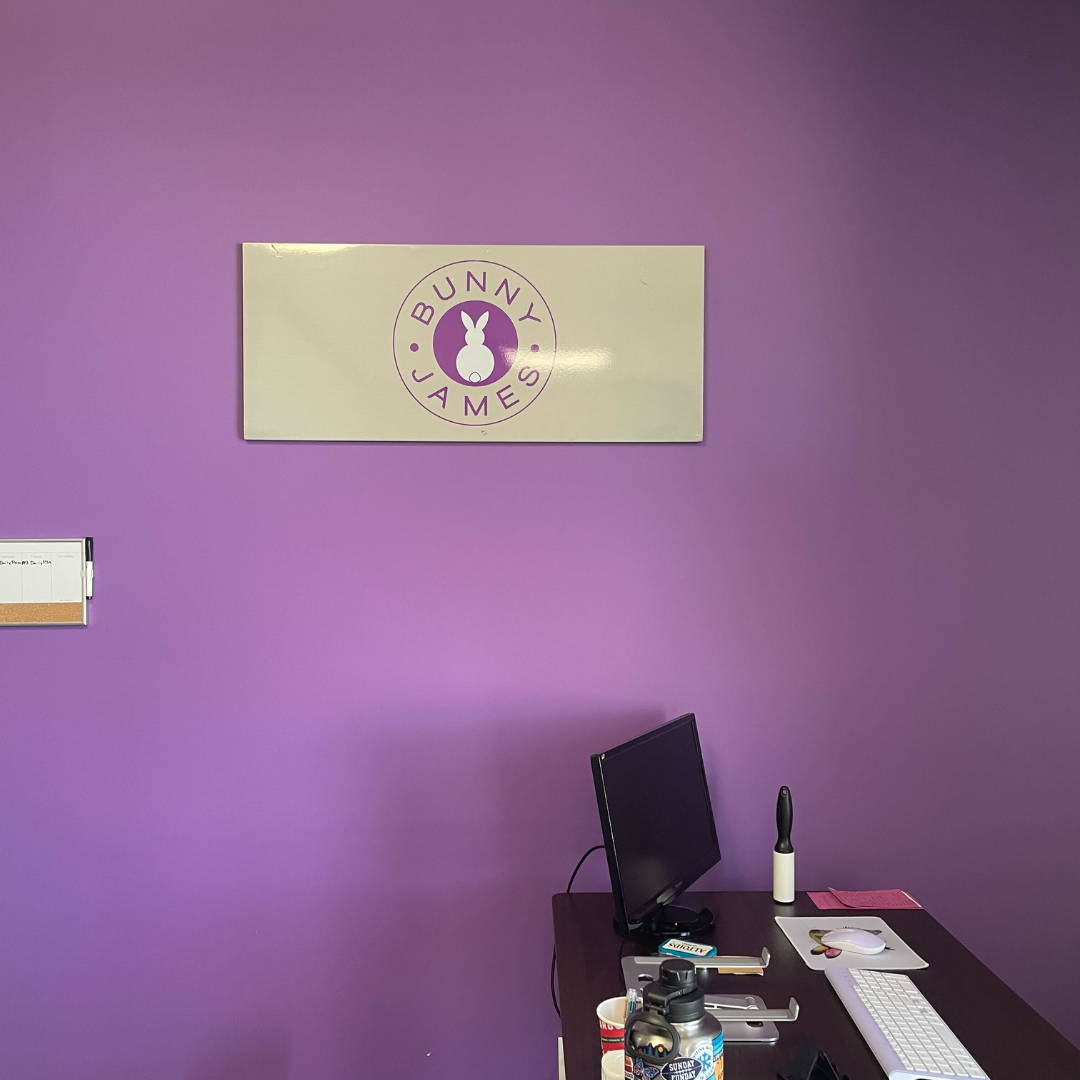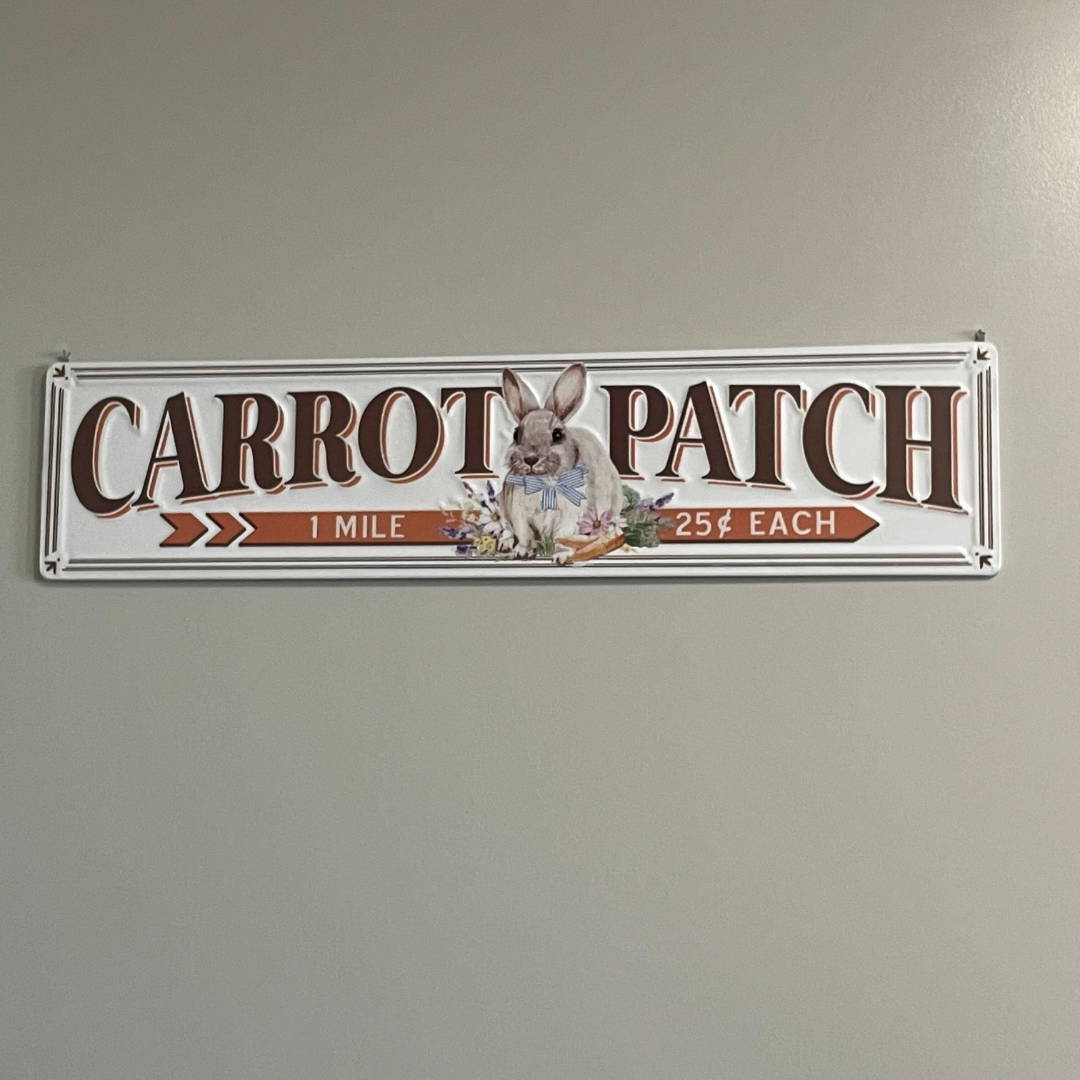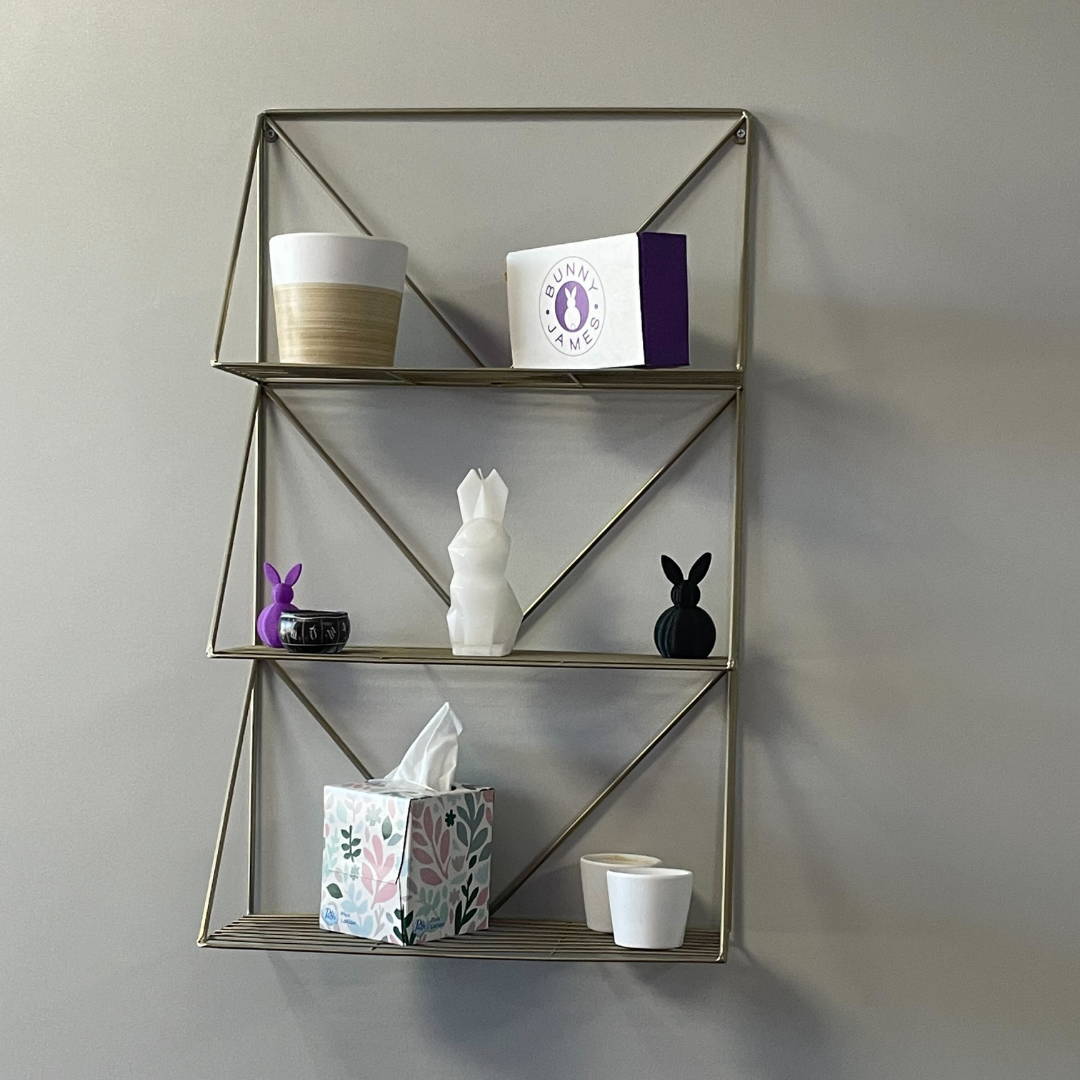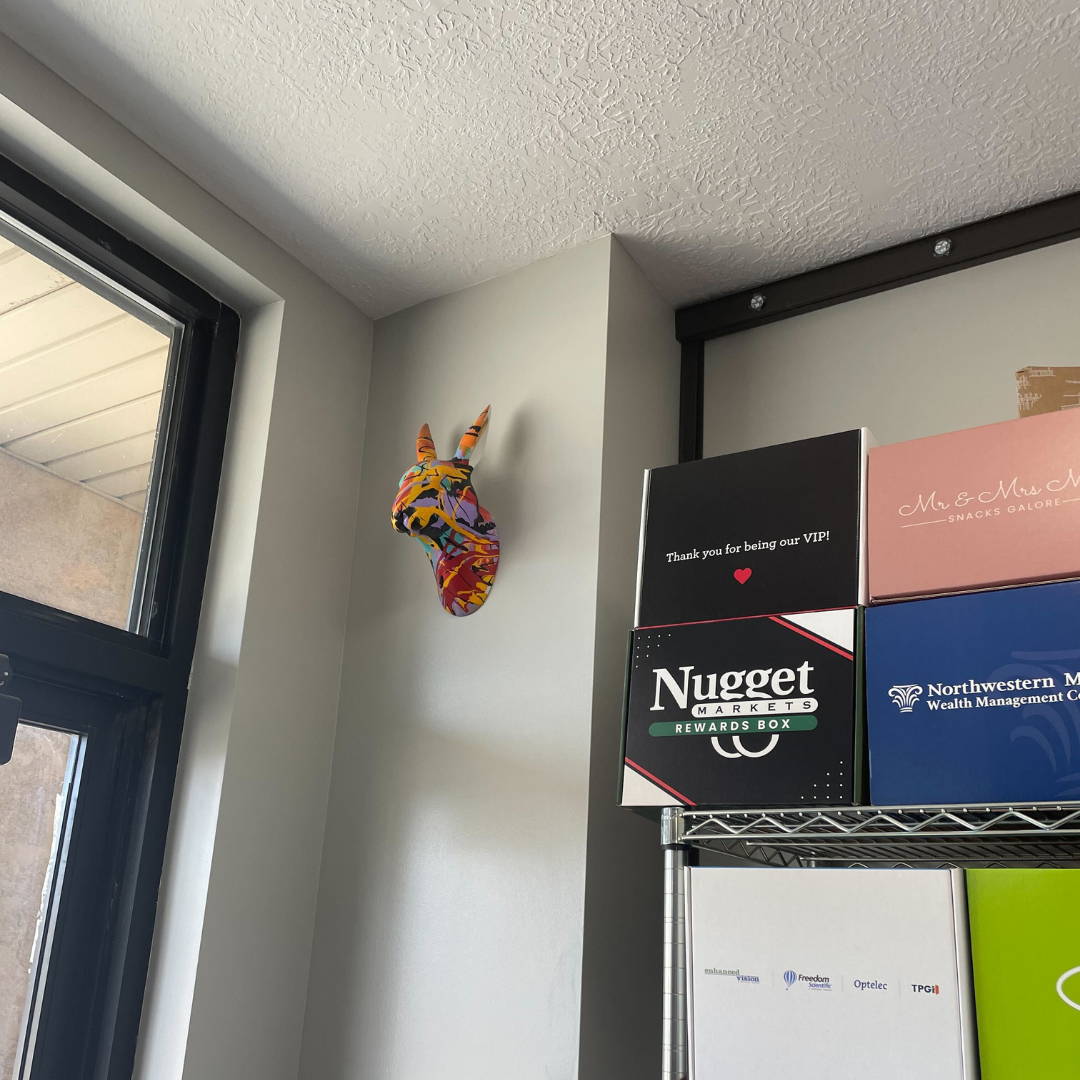 It may seem goofy but there actually is a purpose behind our bunny obsession. We built this company based on an idea, an idea that is clear every time I see a bunny, an idea that ANYONE, no matter their circumstances, can do whatever they set their mind to.


This idea came to me on June 28, 2015. After I read a story about "Harvey the Herder" which you can read below. I was at a work dinner with a client, and I saw a framed newspaper clipping on the way to the restroom. My life changed in that moment. I stared at that story for what felt like hours but was likely a minute.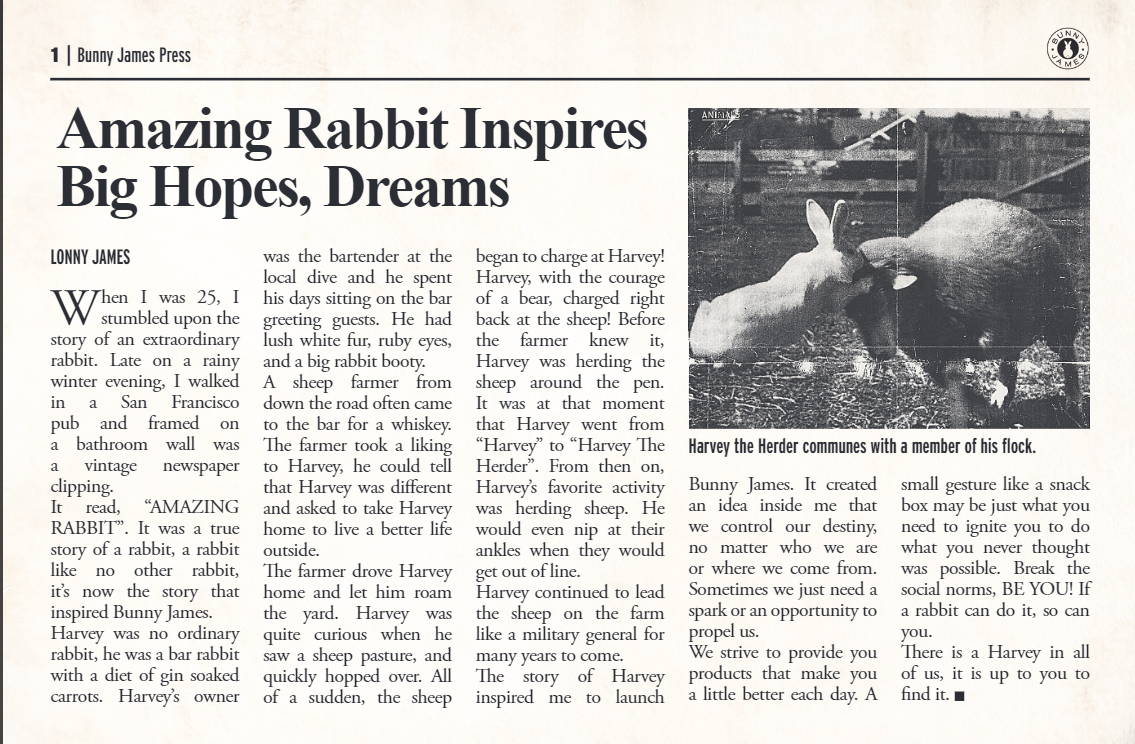 It was at that moment that I decided to follow my dreams. I didn't care about how hard I had to work, I didn't care what I had to sacrifice, all I knew was that I was going to make a change in my life and start a business that would bring hope into this world, and I was going to prove to myself that I was enough along the way.

I knew a lot about two things.
1, Healthy Food.
2. Distribution.

So, I began there.

The rest of the story is unimportant to my point here.

I saw something that changed my life, and I did something about it. I acted.


Today, we hope to delivery inspiration to our gift box recipients. That the story of Harvey that is strategically placed in every box just may touch someone the way it touched me. If that isn't enough, hopefully the 4 other inspiring messages in our boxes will.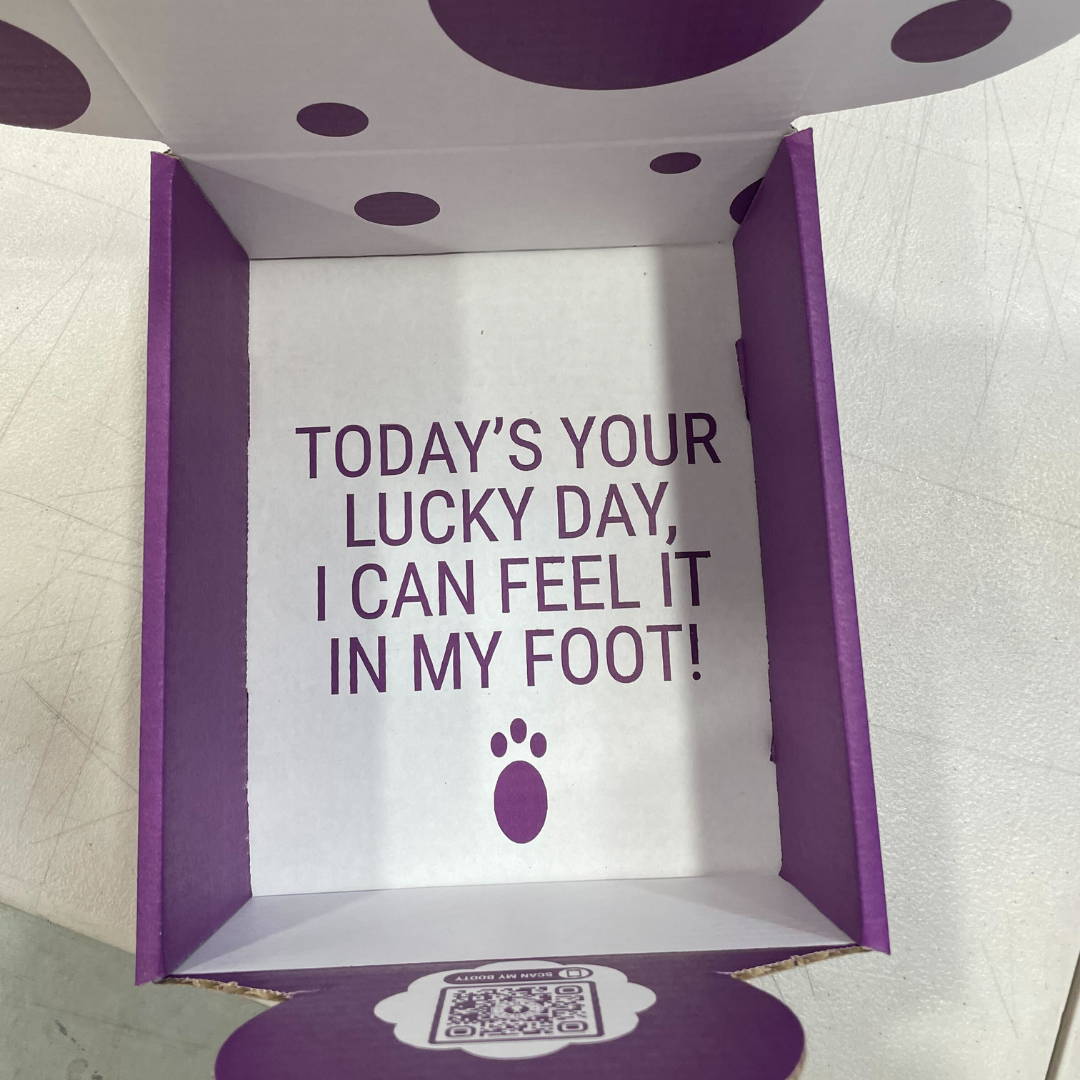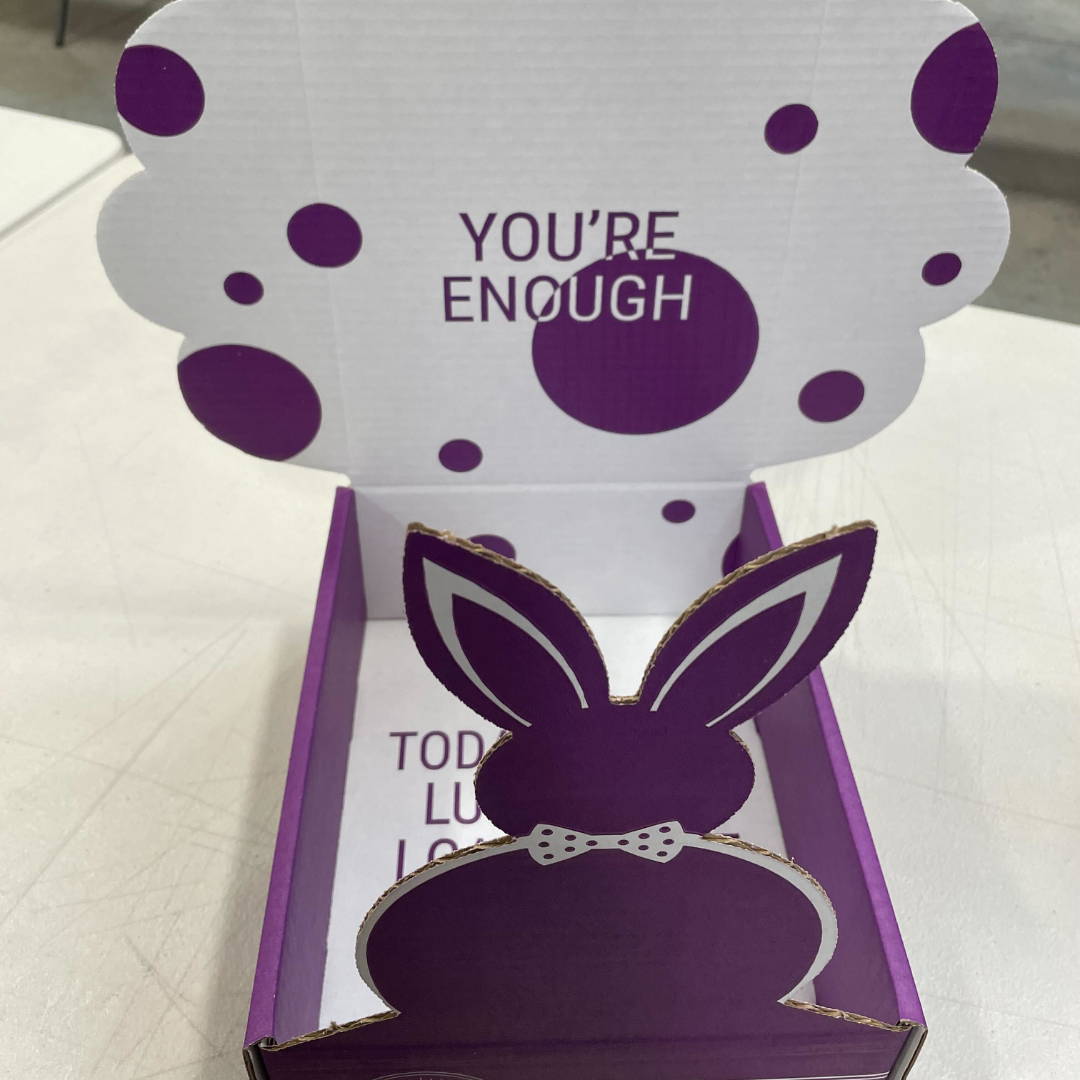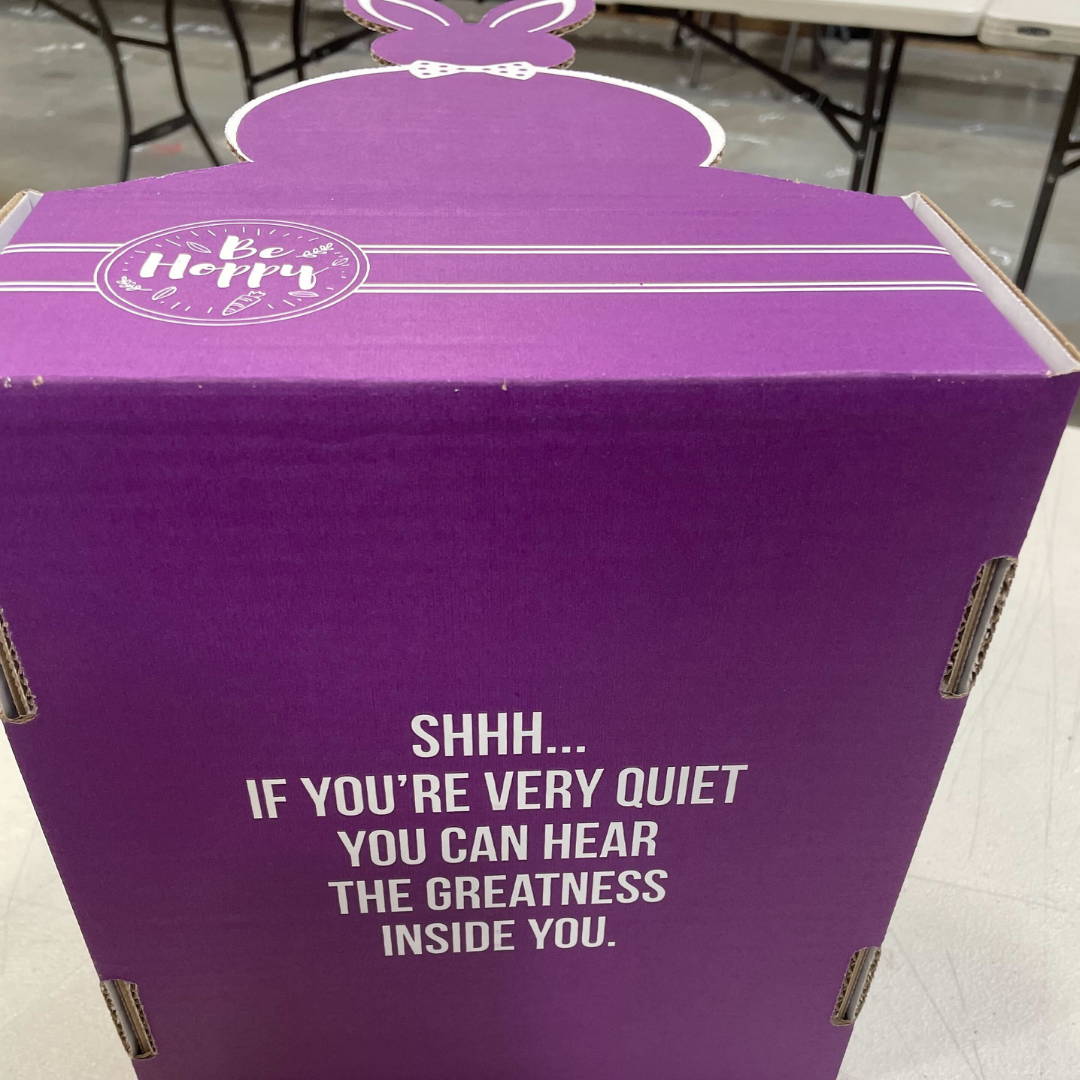 I find that the message of Easter relates to this story. The process of being reborn or starting anew and finding salvation in our journey no matter how difficult. I'm sure it comes as no surprise, that Easter is our favorite holiday :)
My hope is a wonderful, fun, and renewing holiday for you and your loved ones. Feel free to take a look at our outstanding Easter gifts this year. We worked really hard to provide options for all eaters and ages! :) Enjoy!

Sincerely,
Lonny James