Get ready to discover the newest, most delicious, healthiest, and trusted vegan and keto approved brands.
[1] Keto Bar **Chocolate Peanut Butter** 1.65 oz
[1] IQ Bar Brain Fuel Bar **Blueberry** 1.60 oz
[1] Munk Pack Keto Granola Bar 1.23 oz
[1] Lenny & Larry's Keto Cookie 1.60 oz
[1] Legendary Almond Butter Squeeze Pack **Pecan Pie** 1 oz
[1] Eden Pocket Snacks Seeds, Pumpkin, Salted At least 95% Organic 1 oz
[1] Pizzootz Infused Peanuts 1.45 oz
[1] Brami Garlic & Rosemary Italian Snacking Beans 2.30 oz
[1] Evolve Gorilly Goods **Hillside** 1.30 oz
[1] Wonderful Pistachios Pistachios **Roasted and Salted** 1.50 oz
[1] Artisana Raw Organic Coconut Butter 1.06 oz.
[1] Olove Pitted Green Olives Basil & Garlic .70 oz
[1] Poshi - Steamed & Marinated Asparagus -Rosemary & Oregano 1.34 oz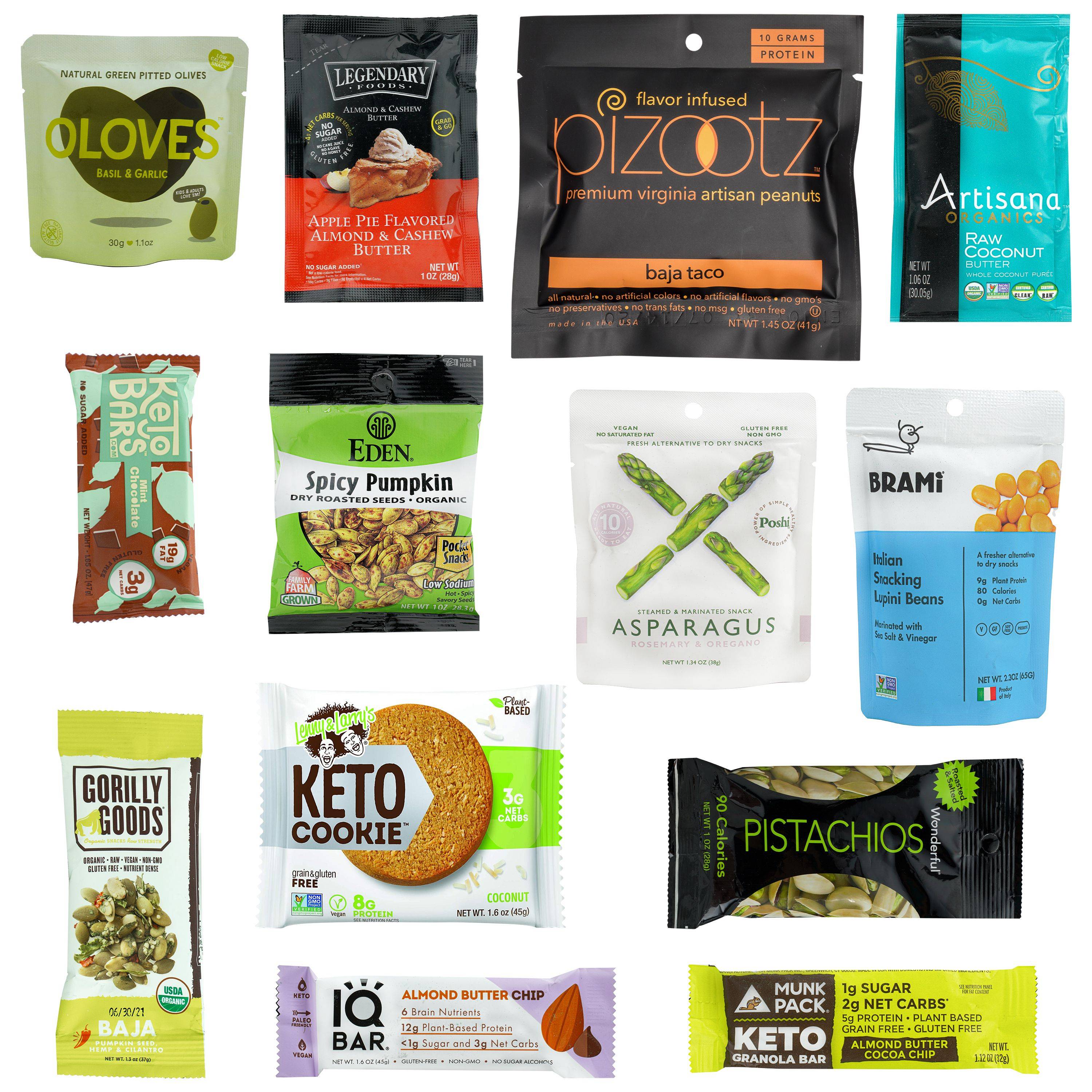 Vegan Keto Box Highlights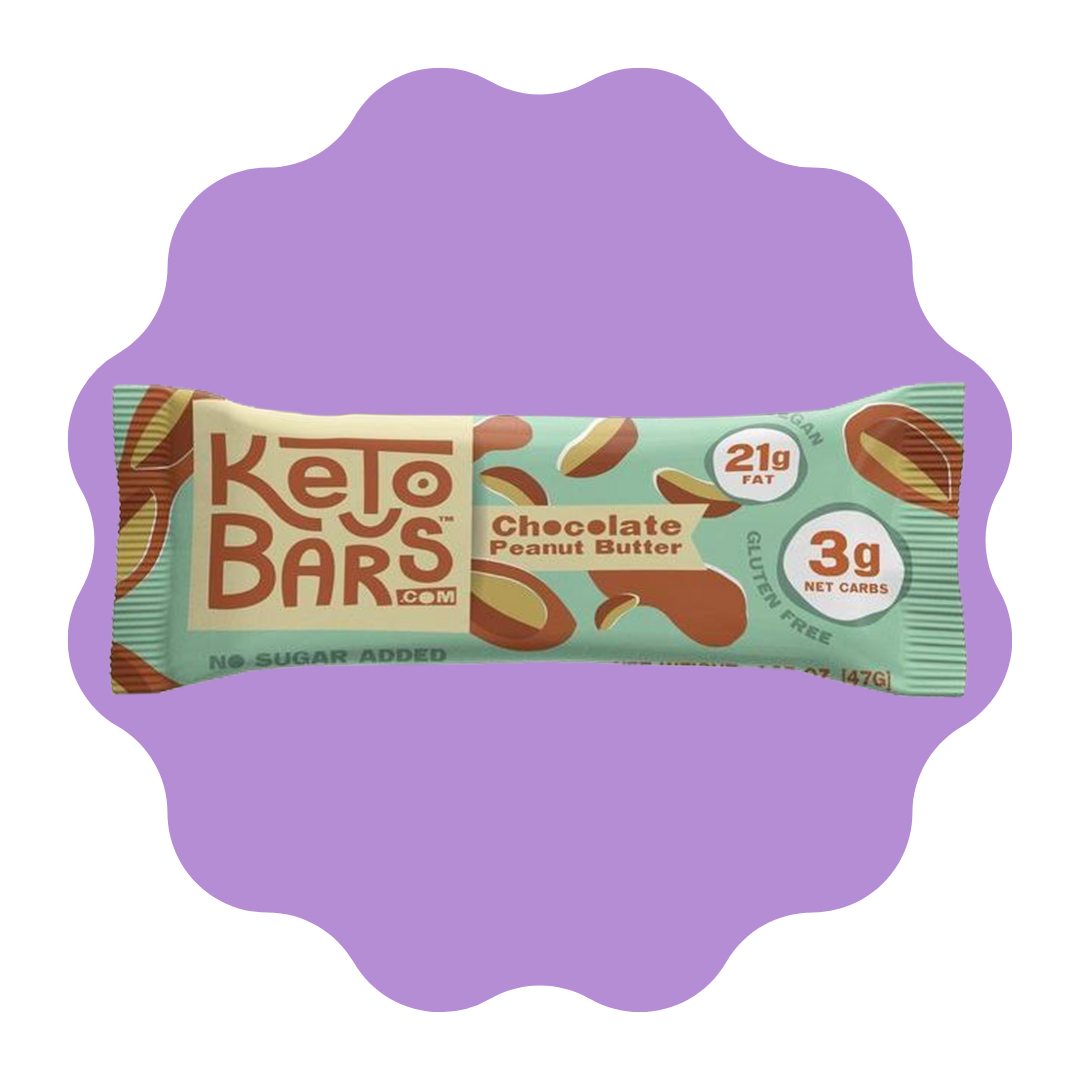 Chocolate Peanut Butter Keto Bars
As if the taste of creamy peanut butter couldn't get any better, 100% chocolate and created decadent Chocolate Peanut Butter Keto Bars.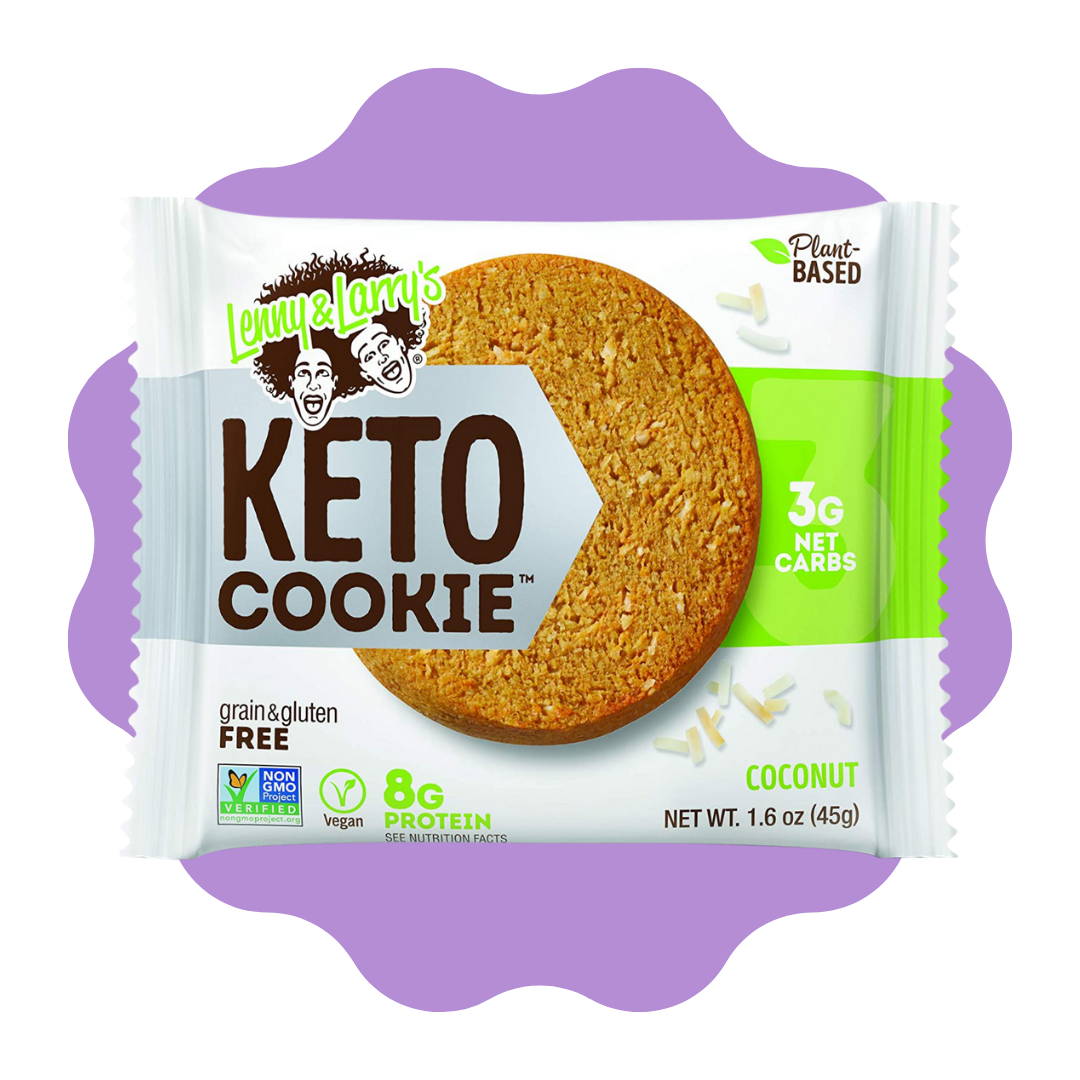 Lenny & Larry's Keto Cookie
The best thing about the keto diet is the guilt-free snacks you can still enjoy. With the coconut keto cookie, you won't have to worry about gluten, high fructose corn syrup, dairy, or any of those other problem-some ingredients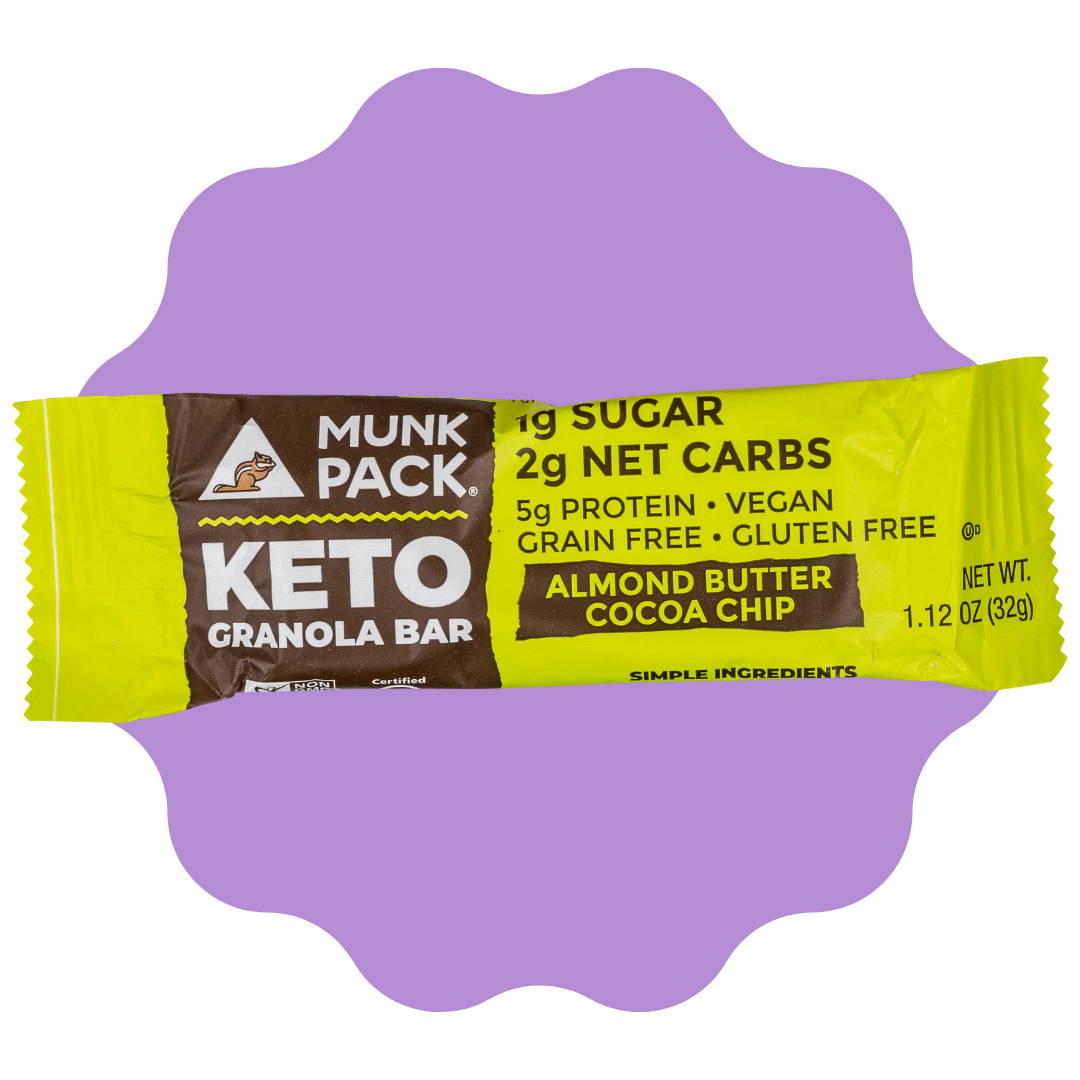 Almond Butter Cocoa Chip Keto Granola Bar
How do you make almond butter even more delicious? By adding cocoa chips of course! These yummy ingredients are well paired in their chewy Almond Butter Cocoa Chip Keto Granola Bar.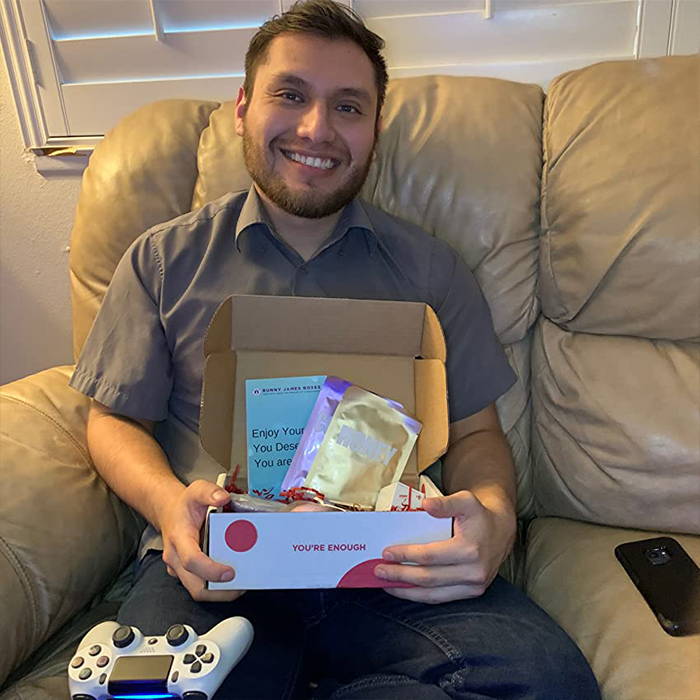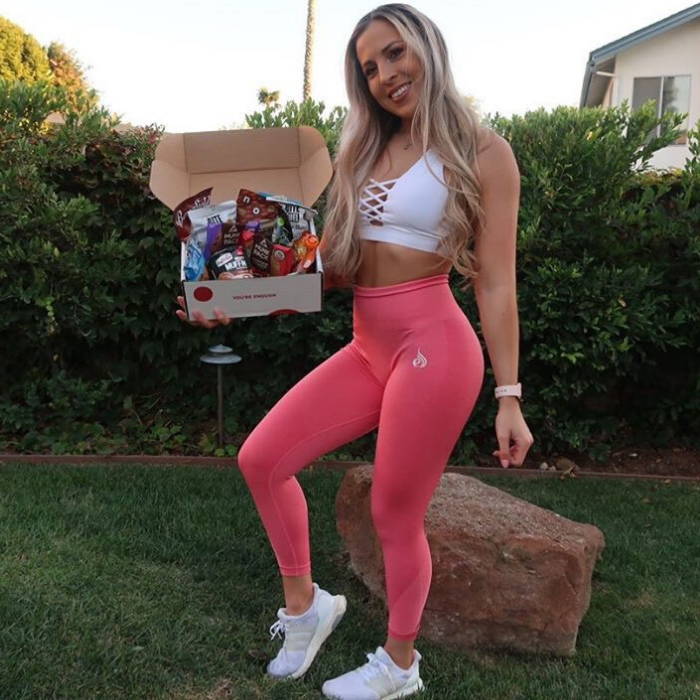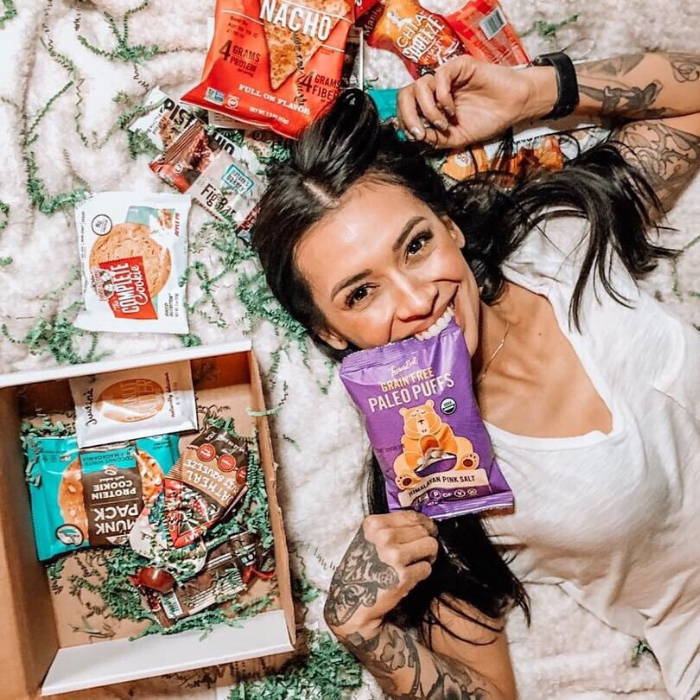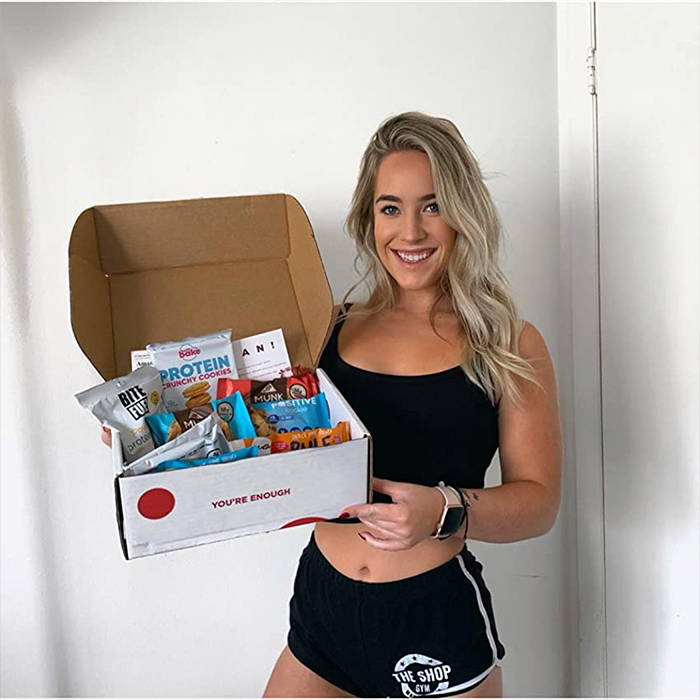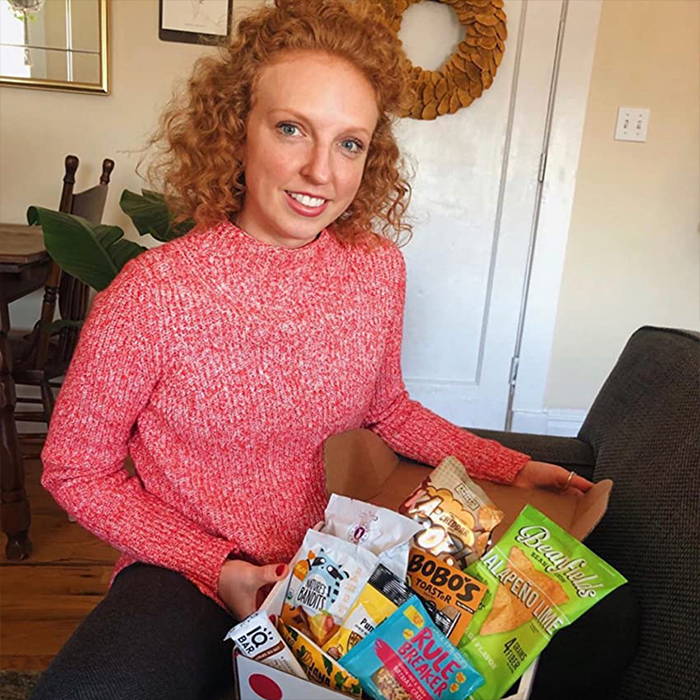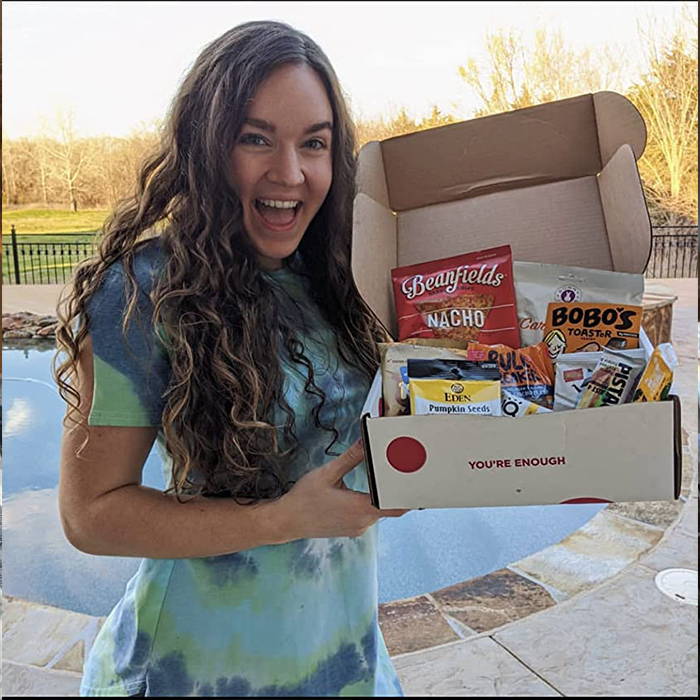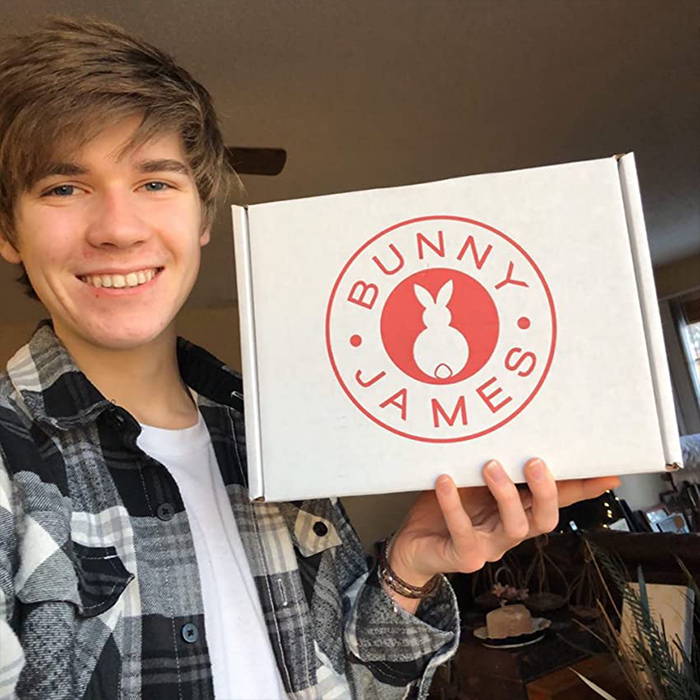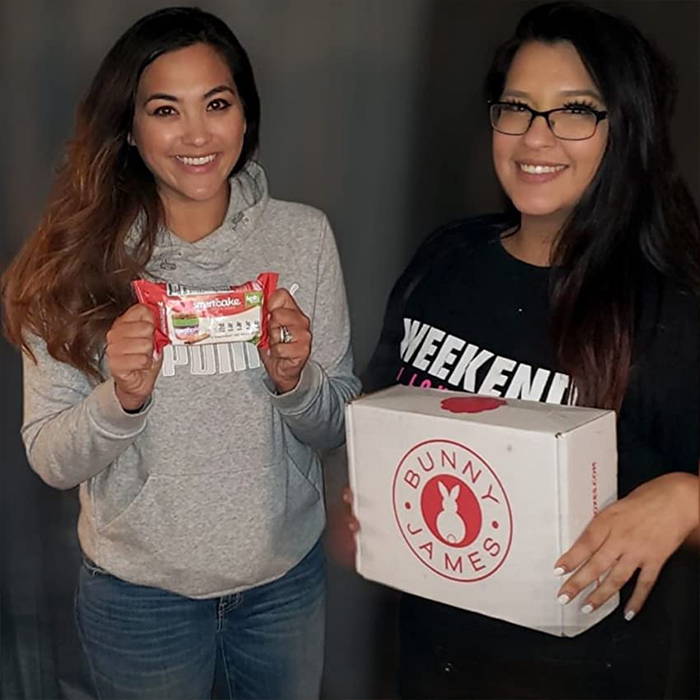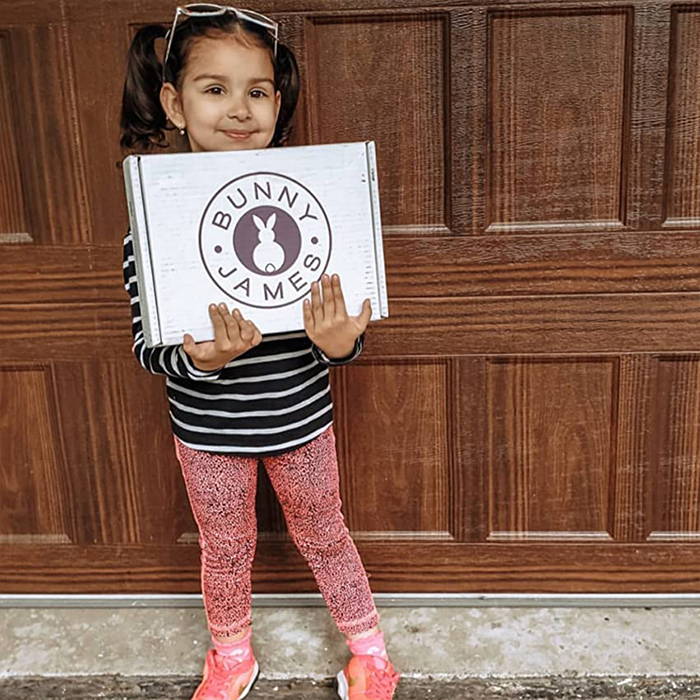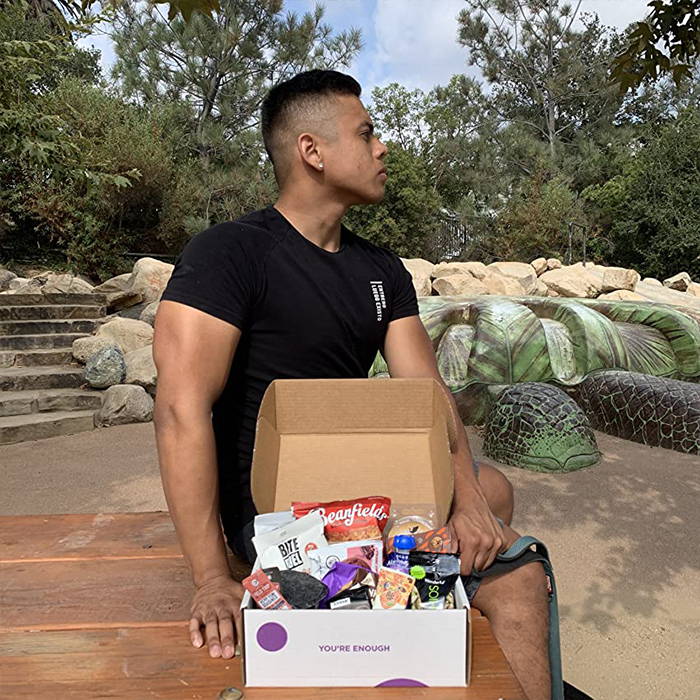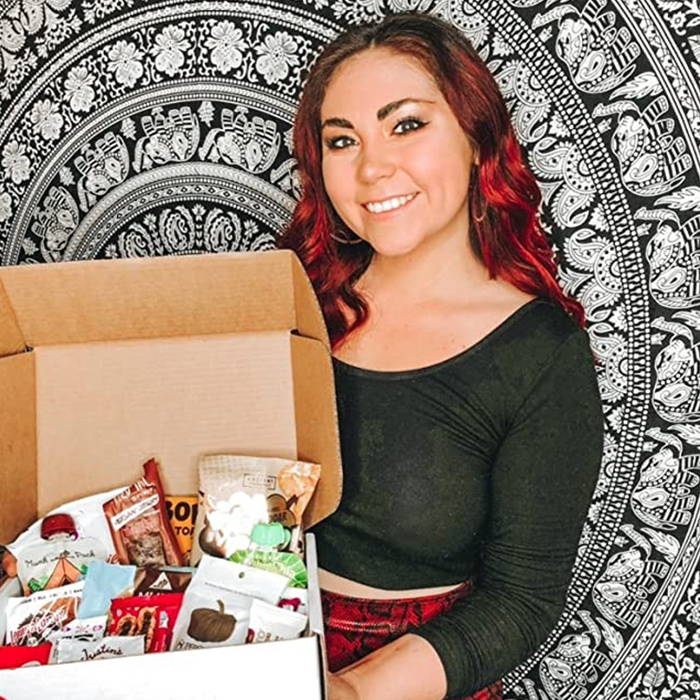 I love the Bunny James Brand. I can Snack all I want to at work and not worry about putting unhealthy ingredients in my body. This is probably my favorite of all the boxes. My dad is gonna love it too!
- Dan

This was a birthday gift for my dad; he absolutely LOVED it! He makes his own jerky and I was looking for seasoning packets when I found this. My dad kept going on and on to my mom what a wonderful gift it was!
- Shelly

I didn't know what to get for my brother in law for Father's Day and figured what better than a variety of snacks. Needless to say he enjoyed every bit and it was gone within a few hours. Appreciated the quality and variety included in this set and will keep Bunny James in mind for future gifts. At least he still has the mug!
- Kameron