Get ready to discover the newest, most delicious, healthiest, and trusted vegan brands.
[1] Hippeas Chickpea Puffs 1 oz.
[1] Superseedz Gourmet Roasted Pumpkin Seeds 5 oz.
[1] Vegan Robs Puffs 1.5 oz
[1] Natures Bandit Veggie & Fruit Stix 0.6 oz.
[1] Beanfields Bean and Rice Chips 1.5 oz.
[1] Bobo's Toaster Pastry 3 oz.
[1] Positive Cookie Protein Cookie 1.94 oz.
[1] IQ Brain Fuel Bar 1.6 oz.
[1] Jana Banana Green Banana Bar 1.06 oz
[1] Nutraw Foods Raw Bar 1.4 oz.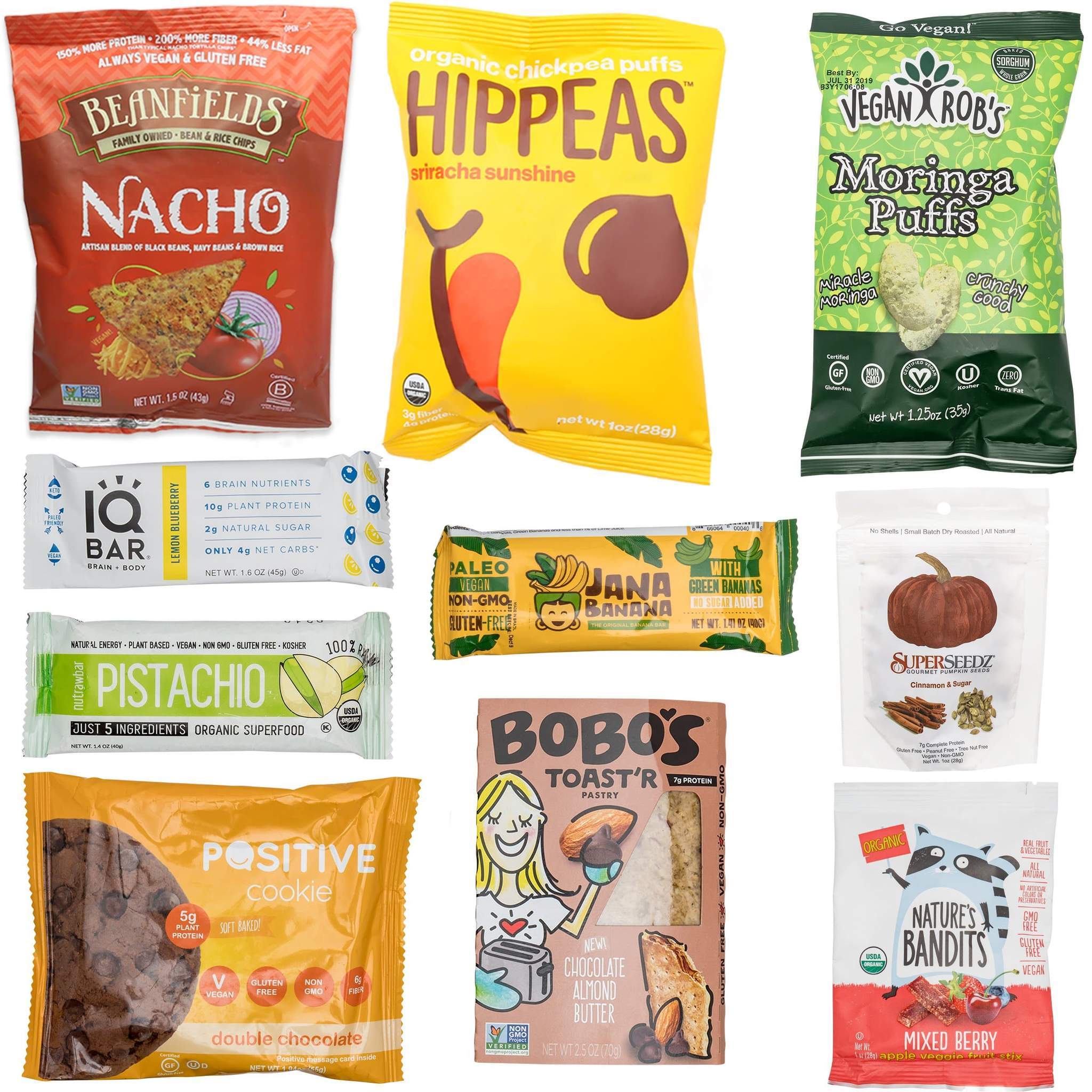 NurseLifeRN Vegan & Gluten Free Snack Box Highlights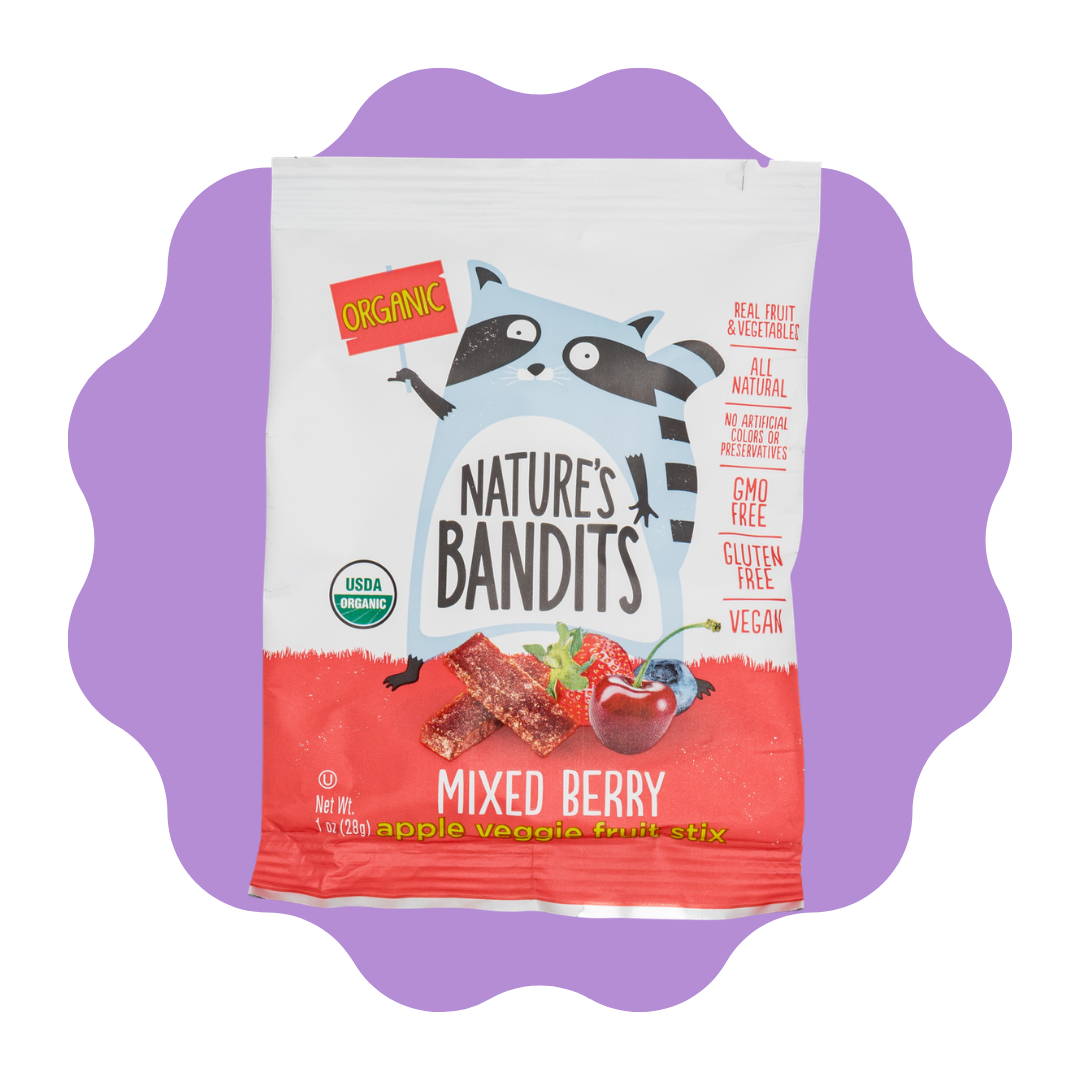 Nature's Bandits Fruit & Veggie Stix
An organic dried fruit snack. No pesticides, GMO's and artificial sweeteners! A snack that will leave you feeling healthy and energized!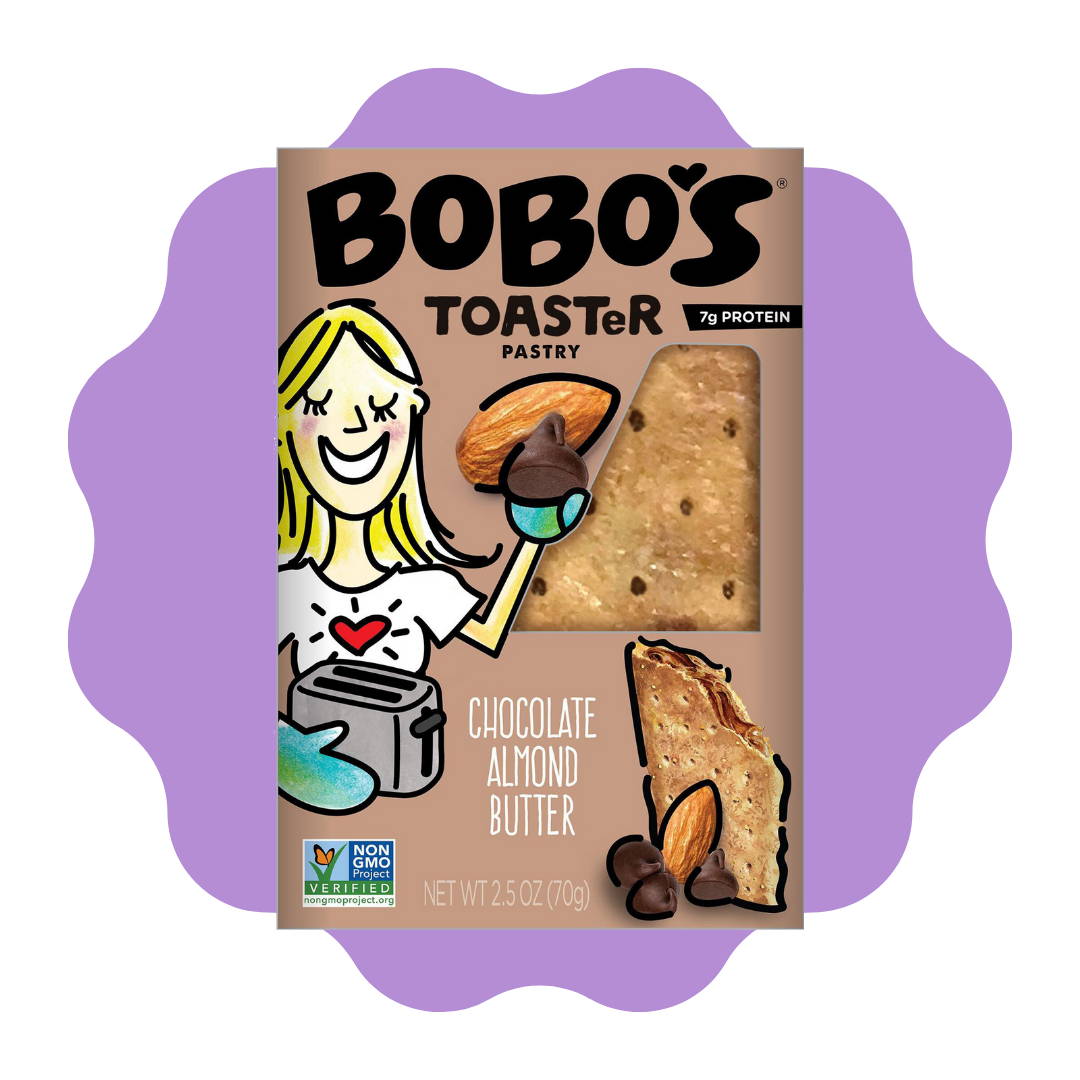 Bobo's Toaster
Each box has a healthy vegan version of a pop tart! Delicious and guilt free!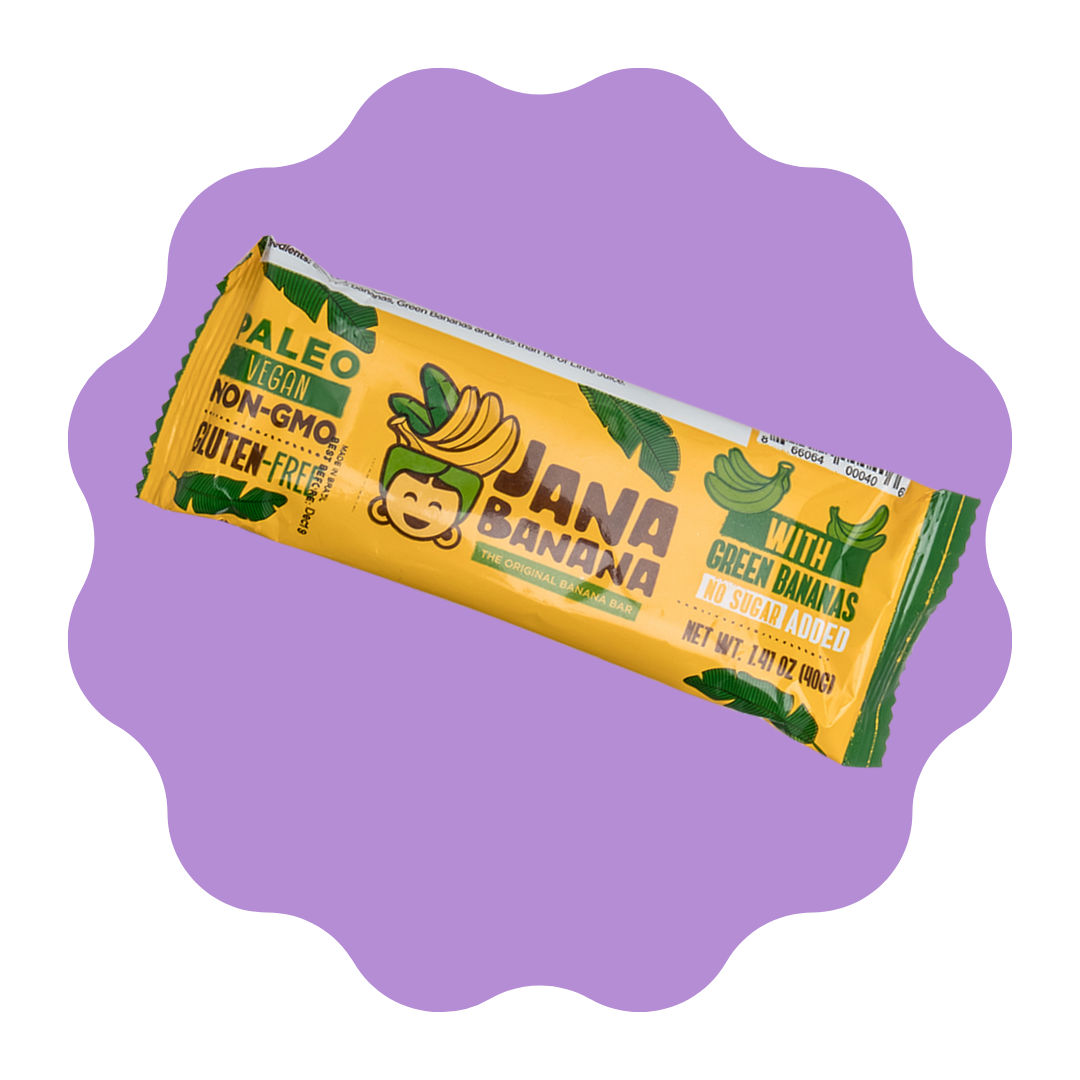 Jana Banana
A wonderful green banana bar made out of organic ingredients and tastes likes heaven!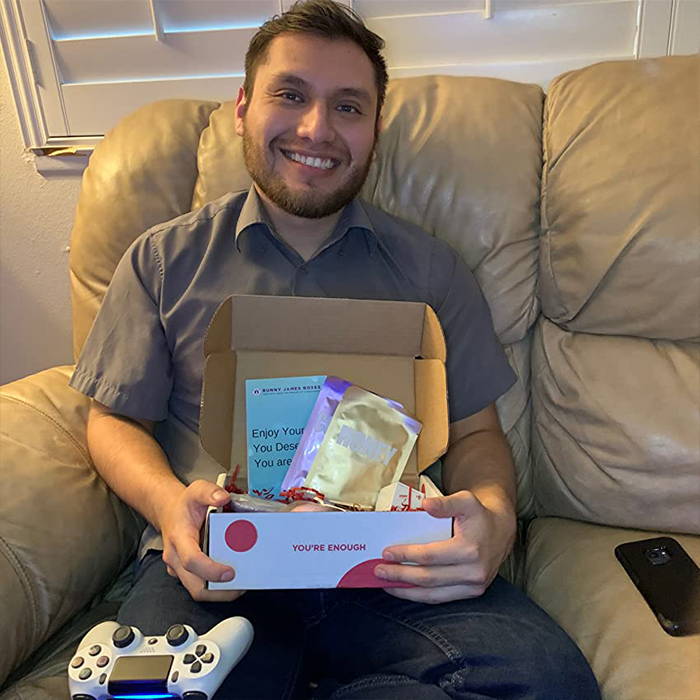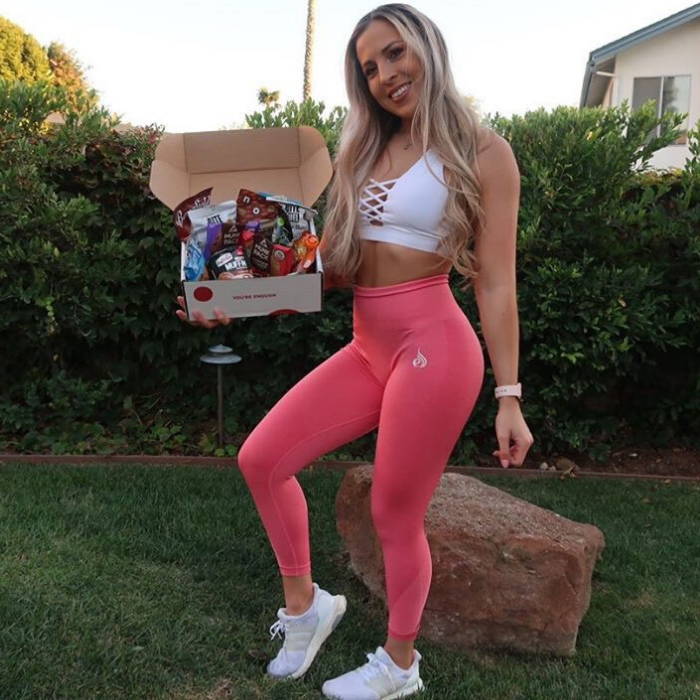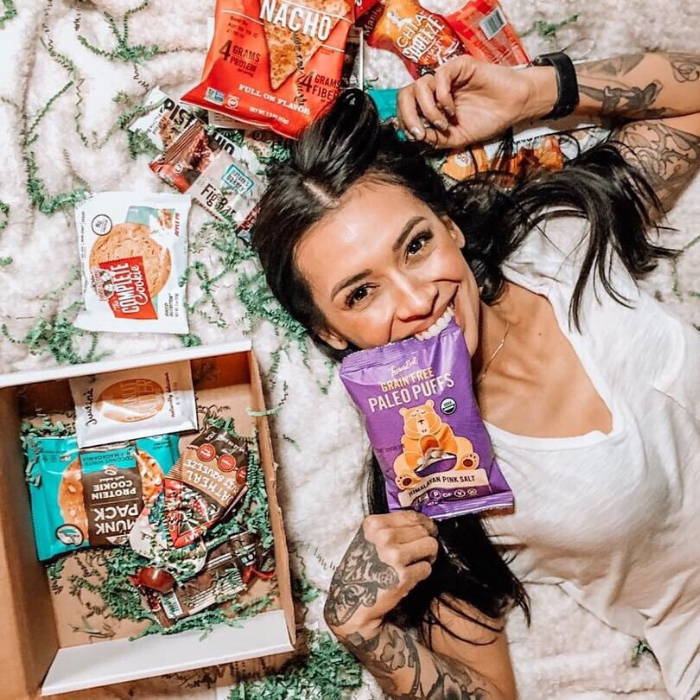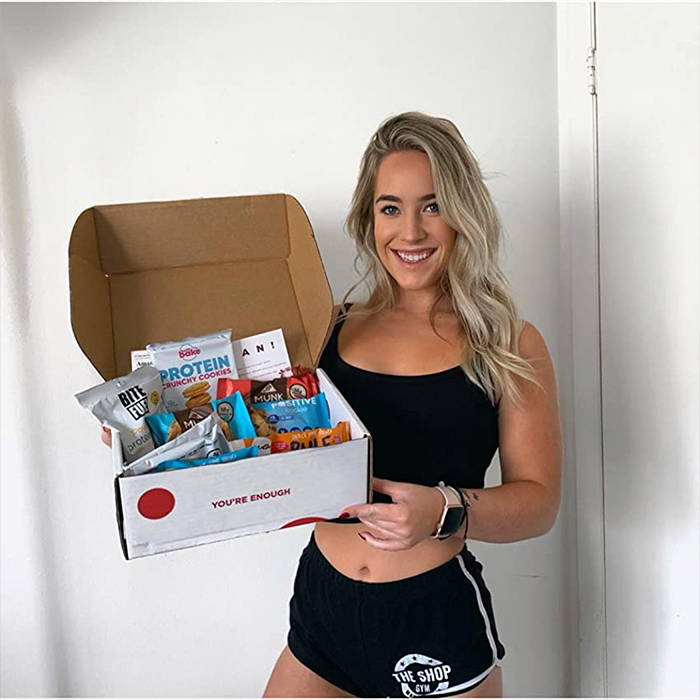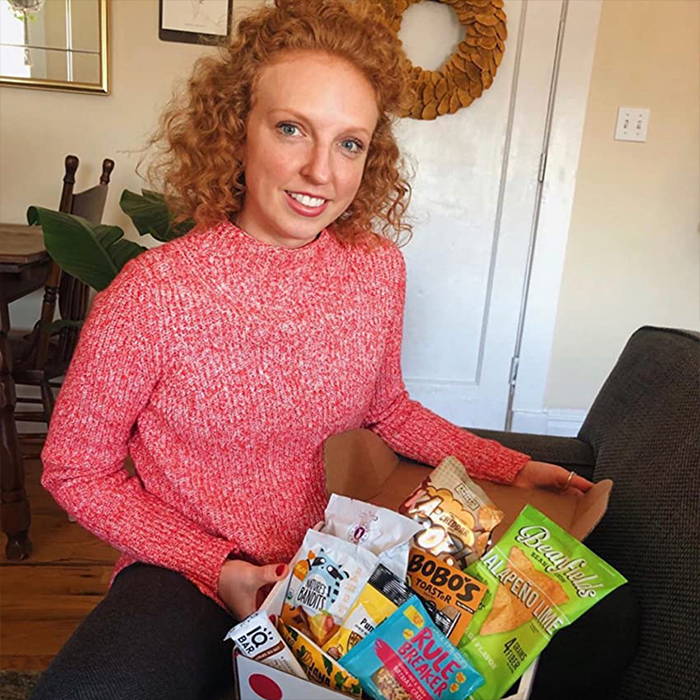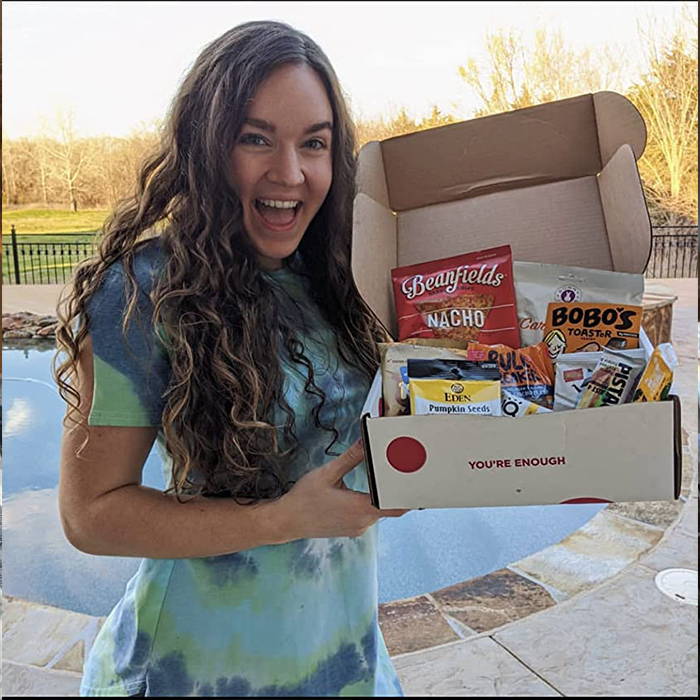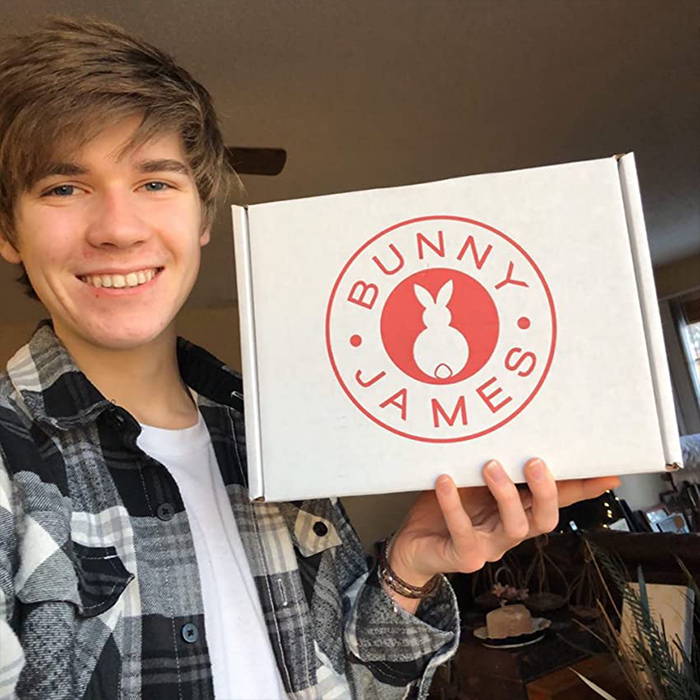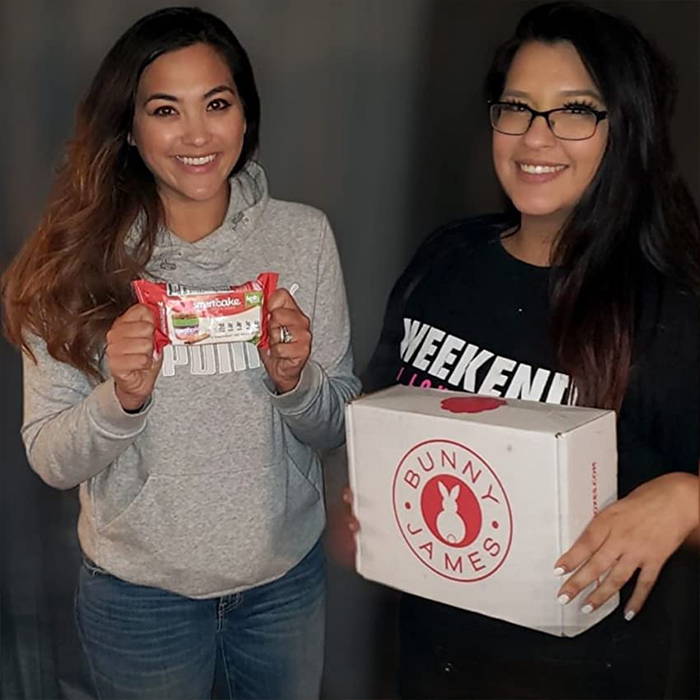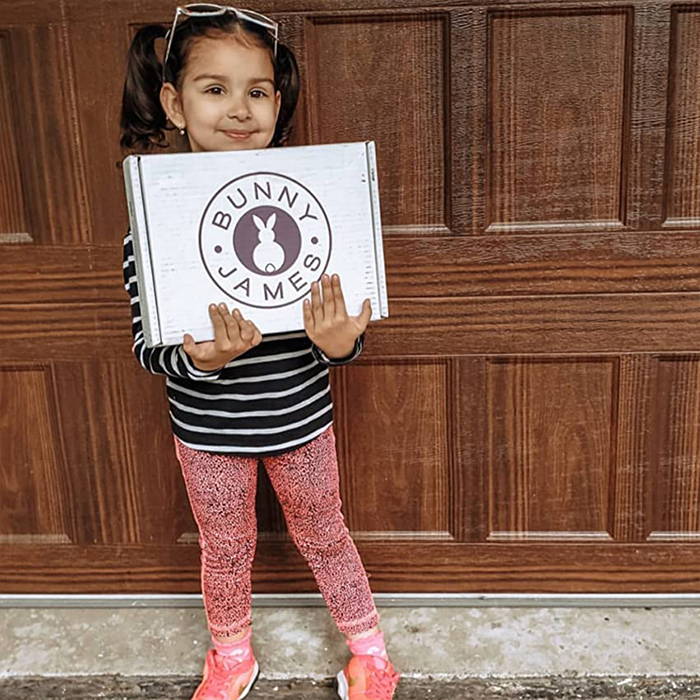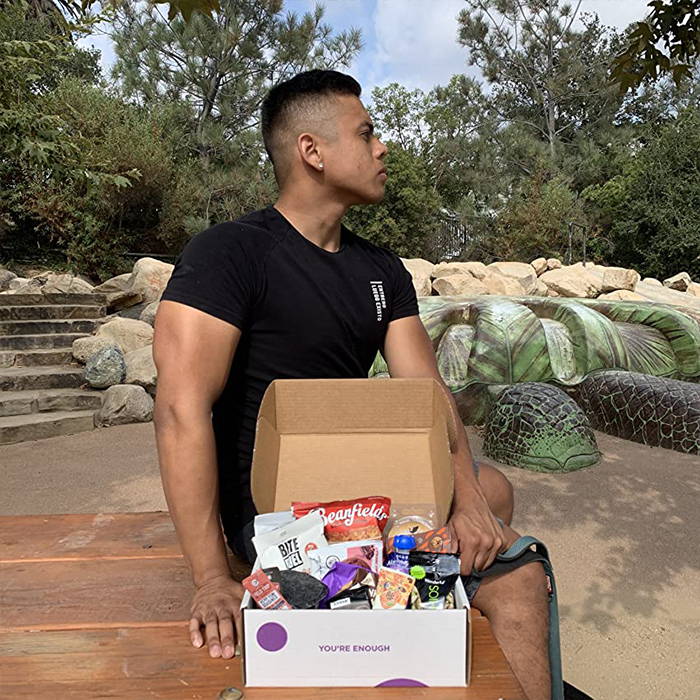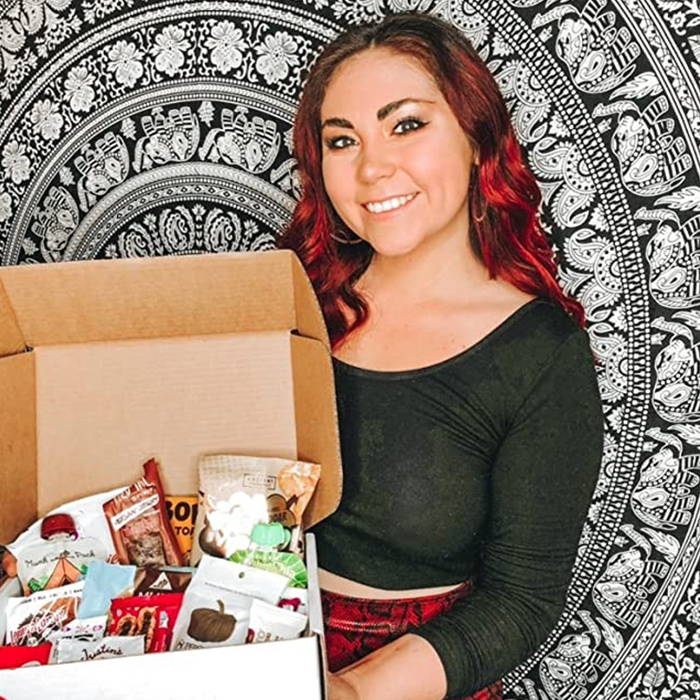 I love the Bunny James Brand. I can Snack all I want to at work and not worry about putting unhealthy ingredients in my body. This is probably my favorite of all the boxes. My dad is gonna love it too!
- Dan

This was a birthday gift for my dad; he absolutely LOVED it! He makes his own jerky and I was looking for seasoning packets when I found this. My dad kept going on and on to my mom what a wonderful gift it was!
- Shelly

I didn't know what to get for my brother in law for Father's Day and figured what better than a variety of snacks. Needless to say he enjoyed every bit and it was gone within a few hours. Appreciated the quality and variety included in this set and will keep Bunny James in mind for future gifts. At least he still has the mug!
- Kameron