Each basket comes shrink wrapped, filled with colorful grass, and wrapped with a bow! This basket is an amazing gift for family, loved one's, friends, clients, or coworkers.
[1] PopArt Gourmet Ginger Bread Popcorn 6 oz
[1] Ocho Chocolate Peanut Butter Christmas Trees 3.5 oz
[1] Skinny Dipped Dark Chocolate Espresso Almonds 3.5 oz
[1] Chocolove Holiday Fruit & Nut Dark Chocolate Bar 3.2 oz
[1] Chocolove Peppermint Dark Chocolate Bar 3.2 oz
[1] Smashmallow Candy Cane Smash Crispy 6.9 oz
[1] Smashmallow Hot Cocoa Gourmet Marshmallow 4.5 oz
[1] Pamela's Buttery Sugar Cookies 6 oz
[1] Loverly Candies Snickerdoodle Caramels 6 oz
[1] La Dolce Vita Almond Biscotti's 6.35 oz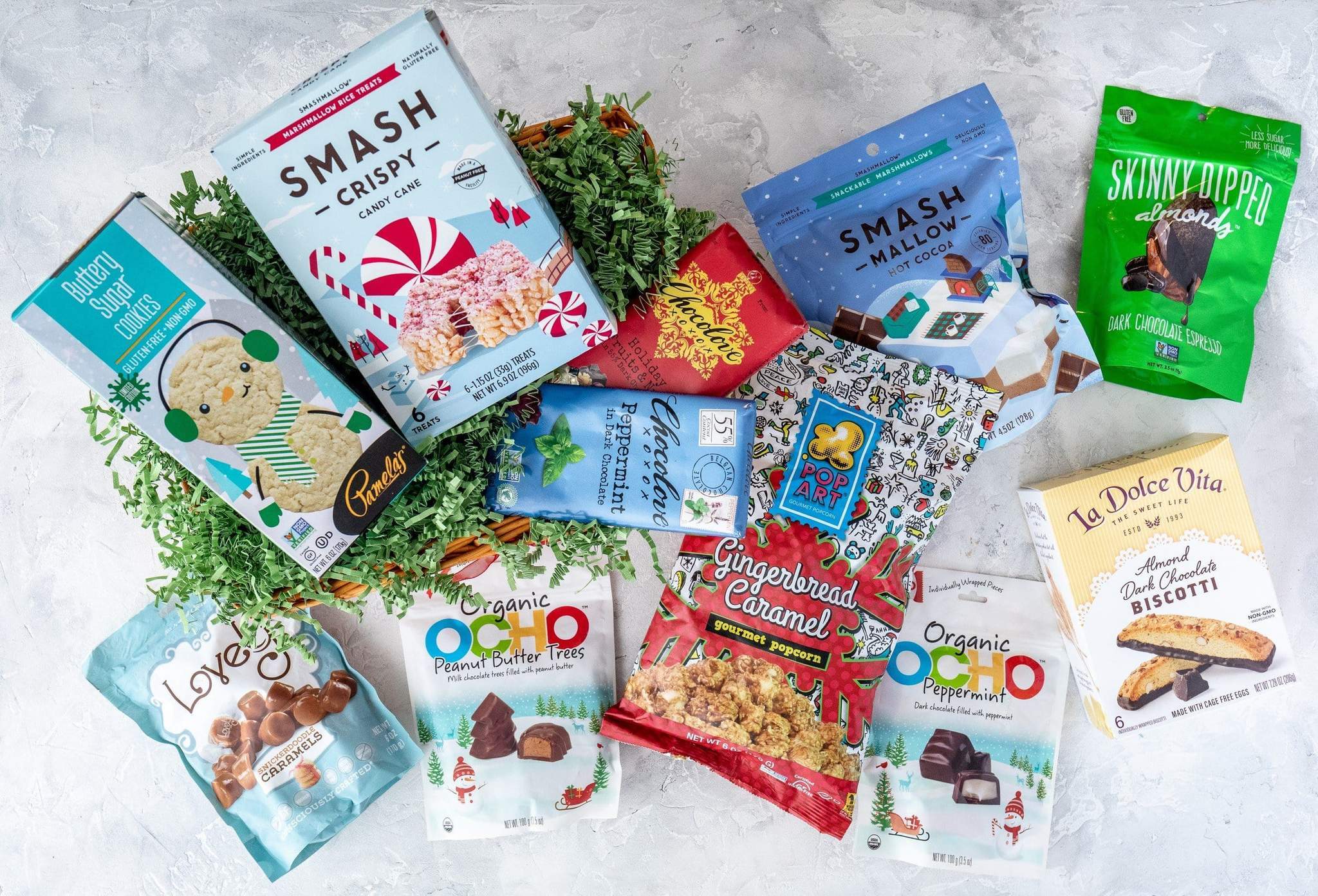 NurseLife Deluxe Holiday Gift Basket Highlights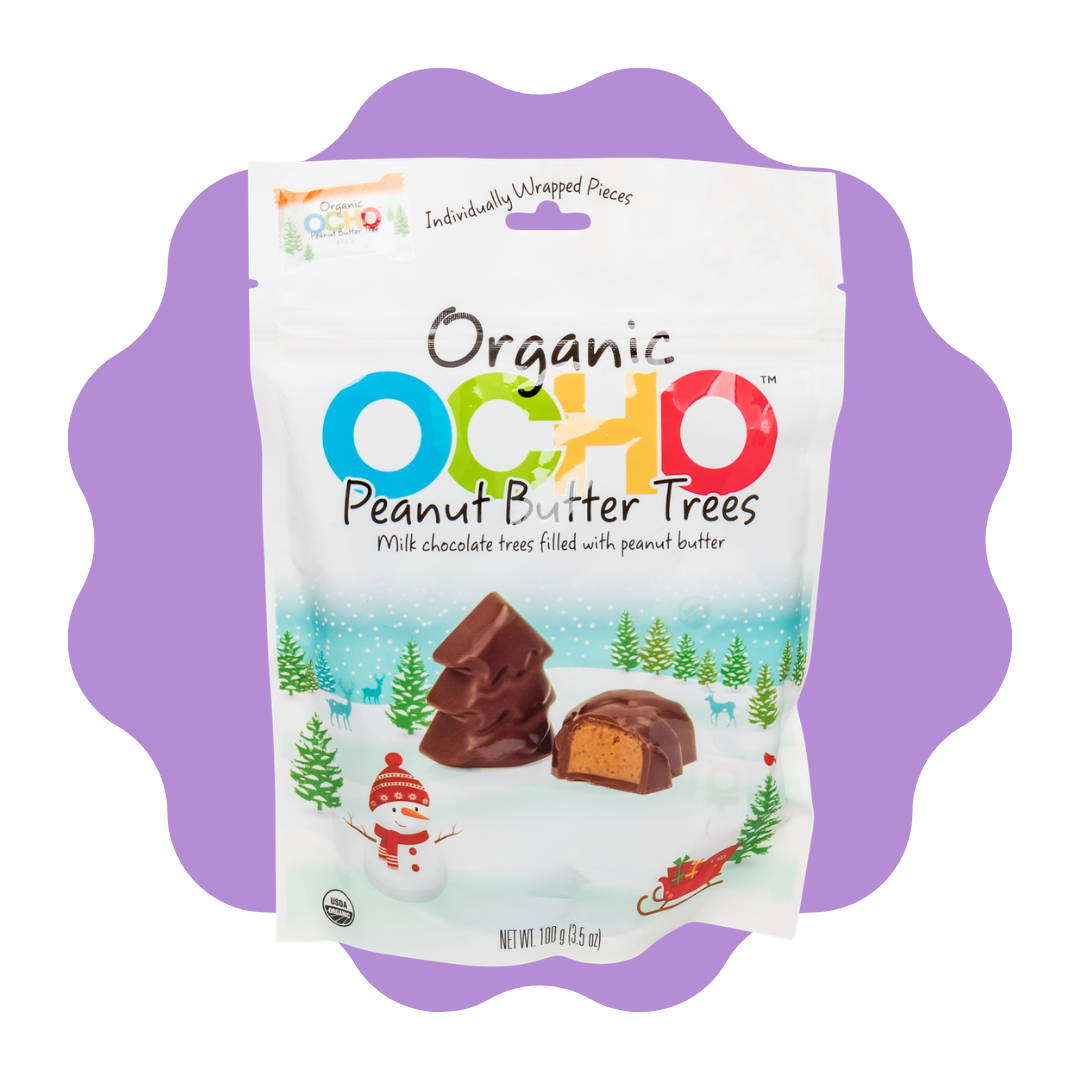 OCHO Organic Peanut Butter Trees
The Peanut Butter Trees from Organic OCHO Candy have a smooth & crunchy center and covered in creamy organic milk chocolate. At OCHO, they make their own small-batch peanut butter fillings from fresh organic peanuts, cane sugar and sea salt, for a true delight.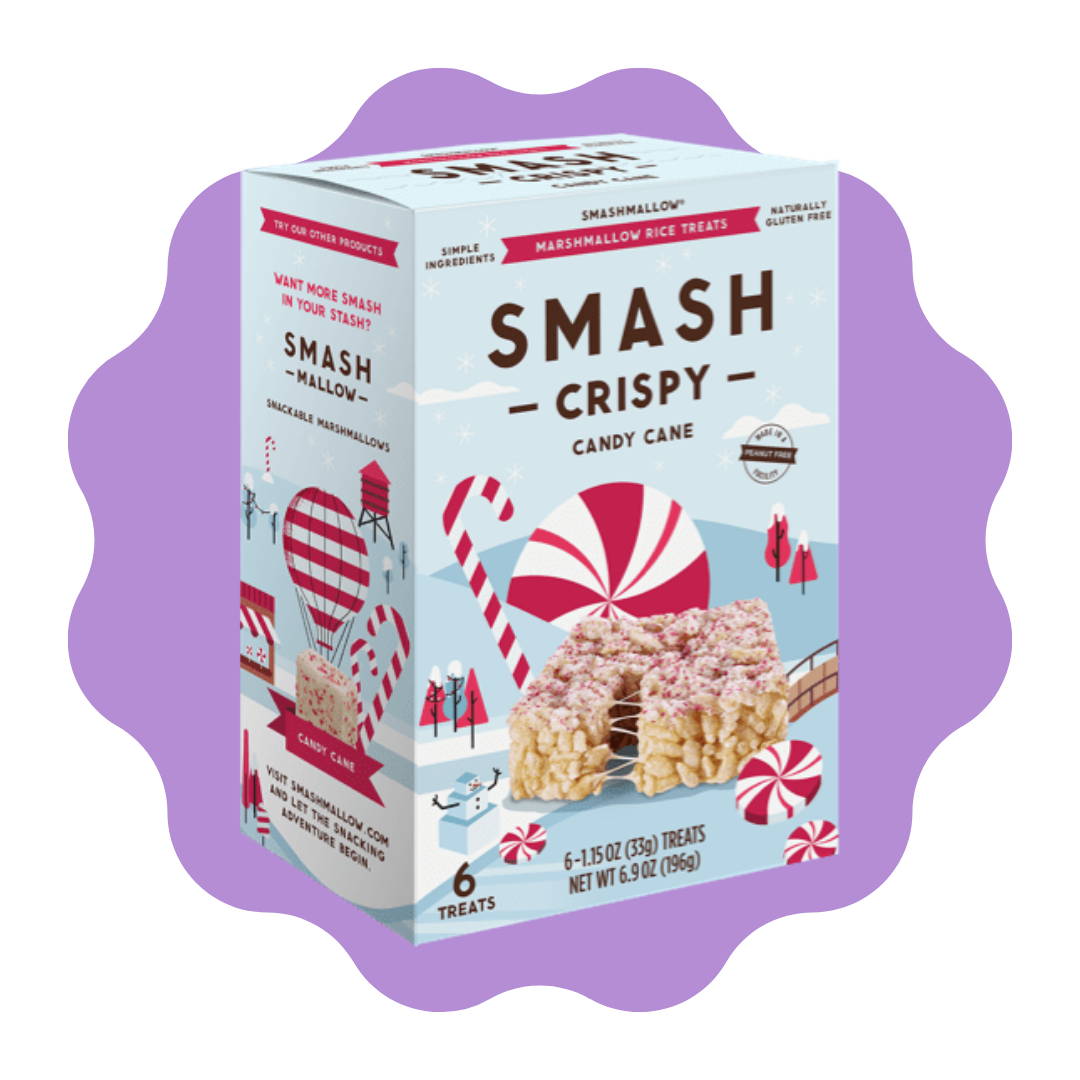 Smash Crispy
Crunchy, chewy, and ooey gooey. This epic smash up is made from only the very best simple ingredients and packed with flavor for a tasty twist on a classic.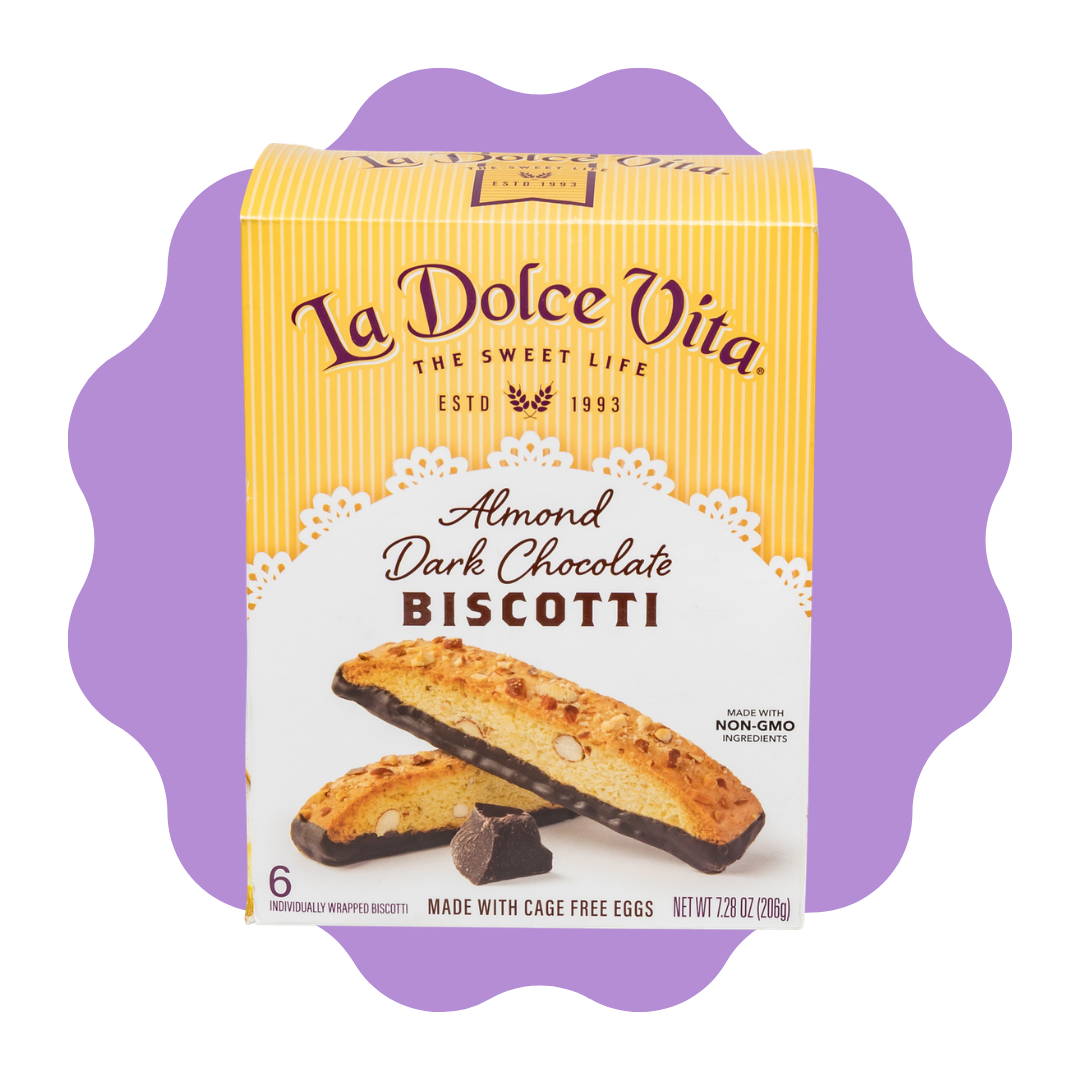 La Dolce Vita Almond Dark Chocolate Biscotti
Classic biscotti dipped in rich, dark chocolate for a touch of indulgence. Made with Non-GMO Project Verified ingredients, Fairtrade certified cocoa, and cage free eggs.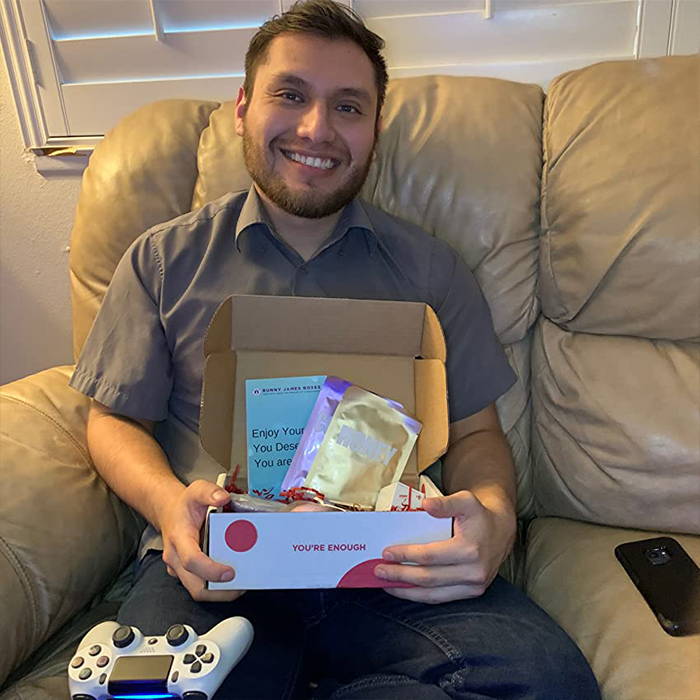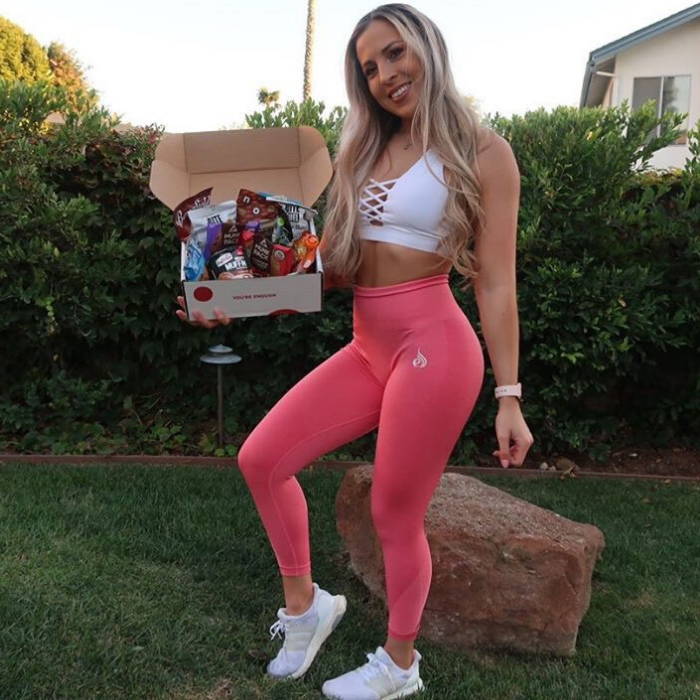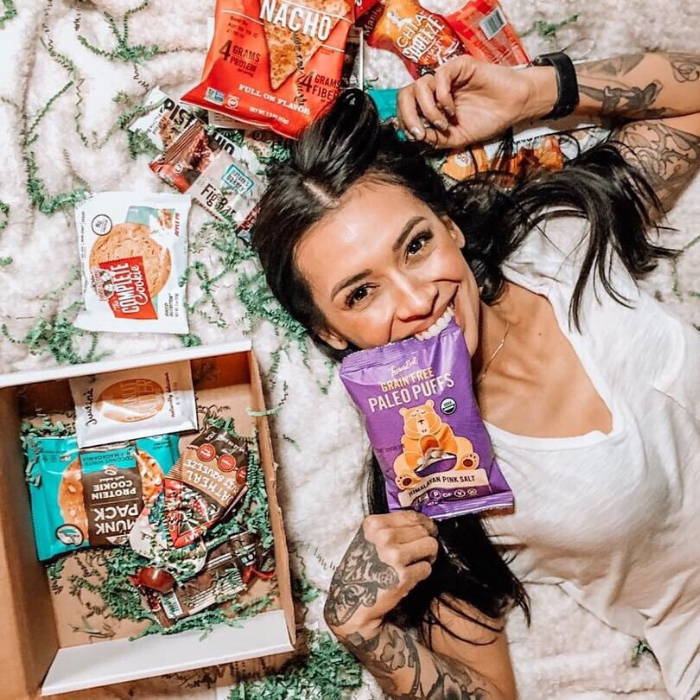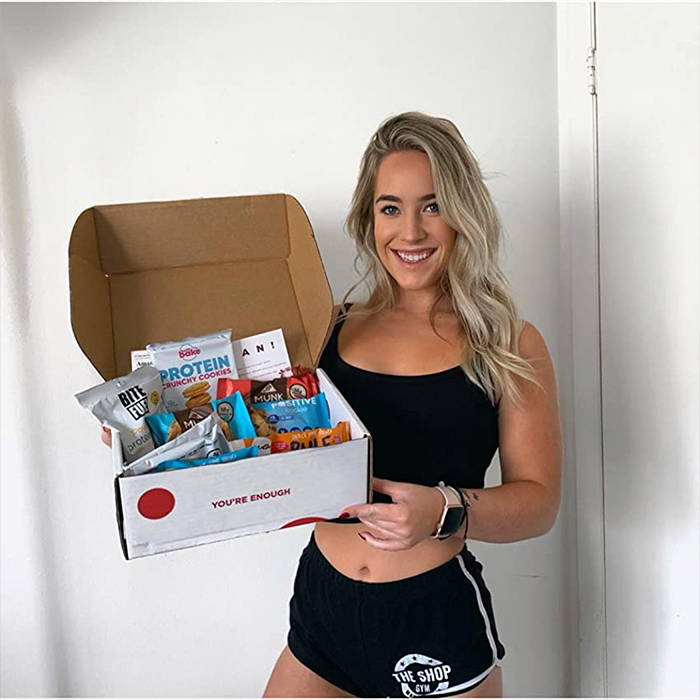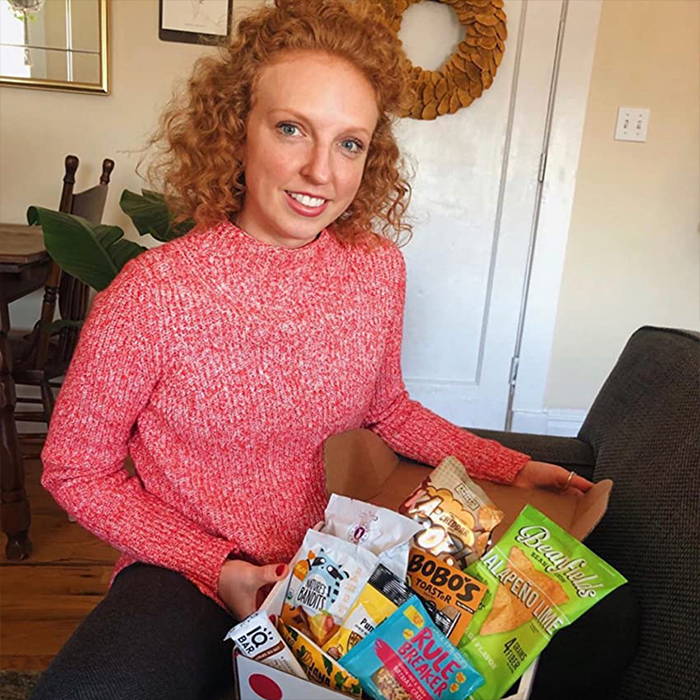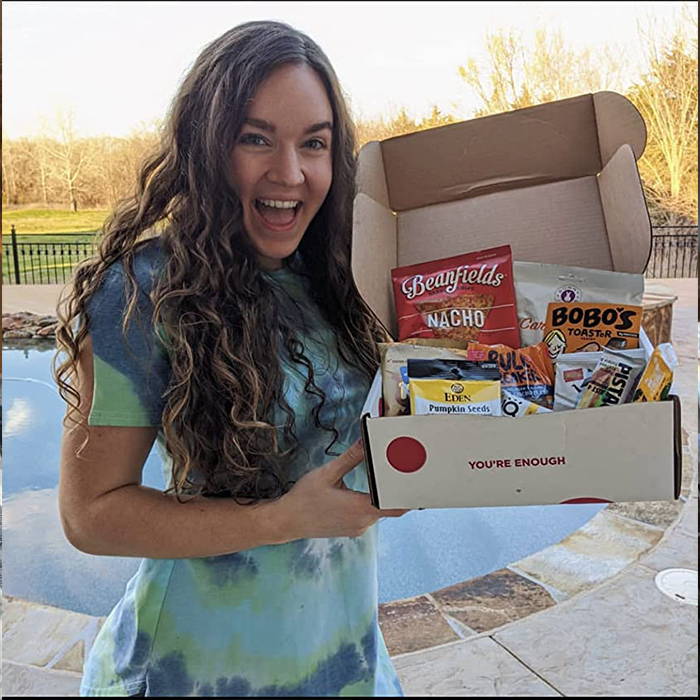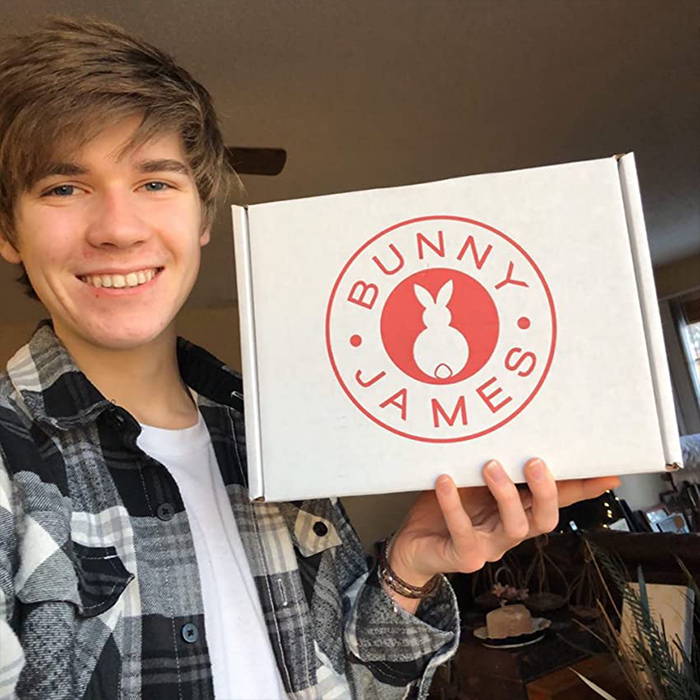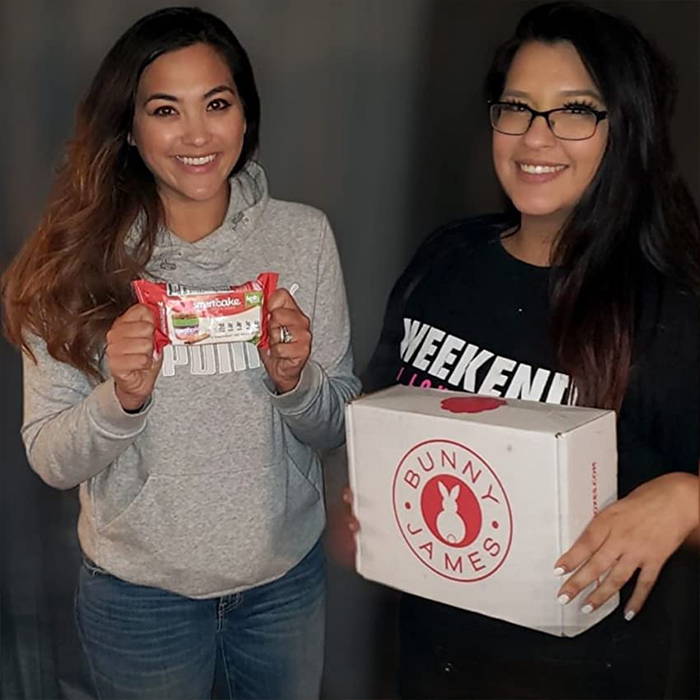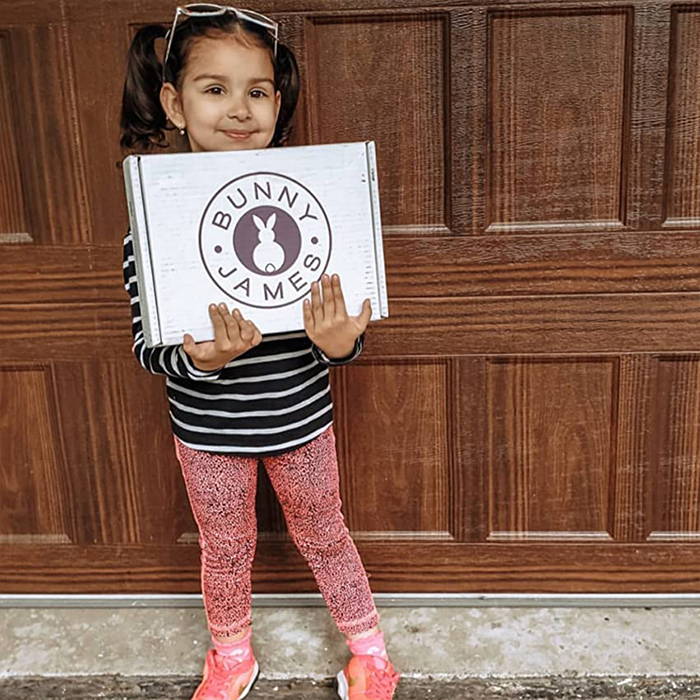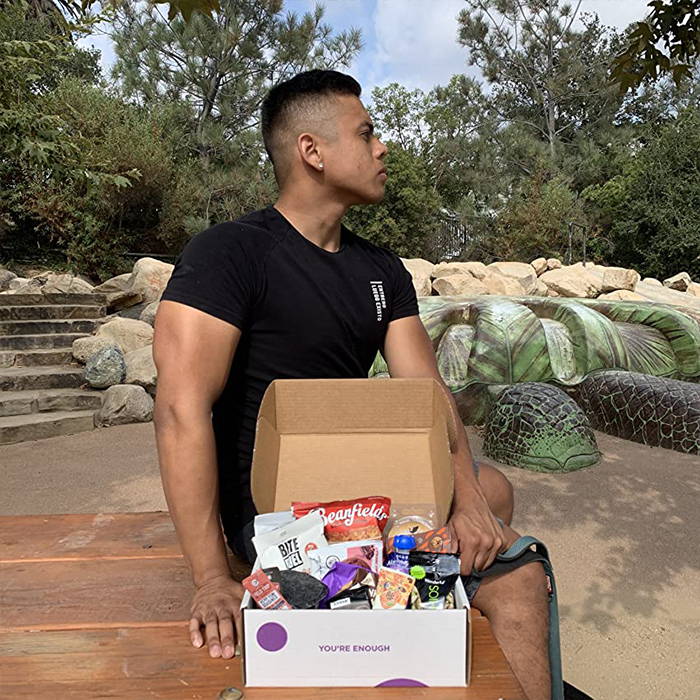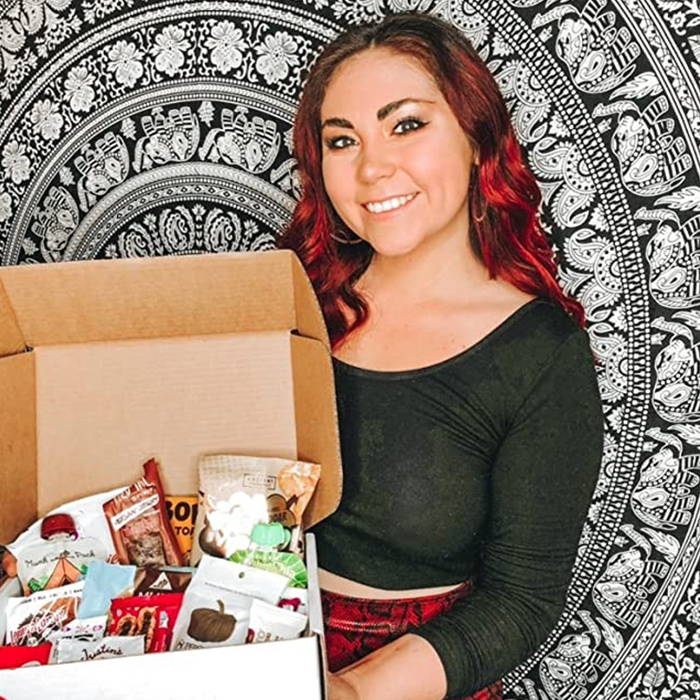 I love the Bunny James Brand. I can Snack all I want to at work and not worry about putting unhealthy ingredients in my body. This is probably my favorite of all the boxes. My dad is gonna love it too!
- Dan

This was a birthday gift for my dad; he absolutely LOVED it! He makes his own jerky and I was looking for seasoning packets when I found this. My dad kept going on and on to my mom what a wonderful gift it was!
- Shelly

I didn't know what to get for my brother in law for Father's Day and figured what better than a variety of snacks. Needless to say he enjoyed every bit and it was gone within a few hours. Appreciated the quality and variety included in this set and will keep Bunny James in mind for future gifts. At least he still has the mug!
- Kameron