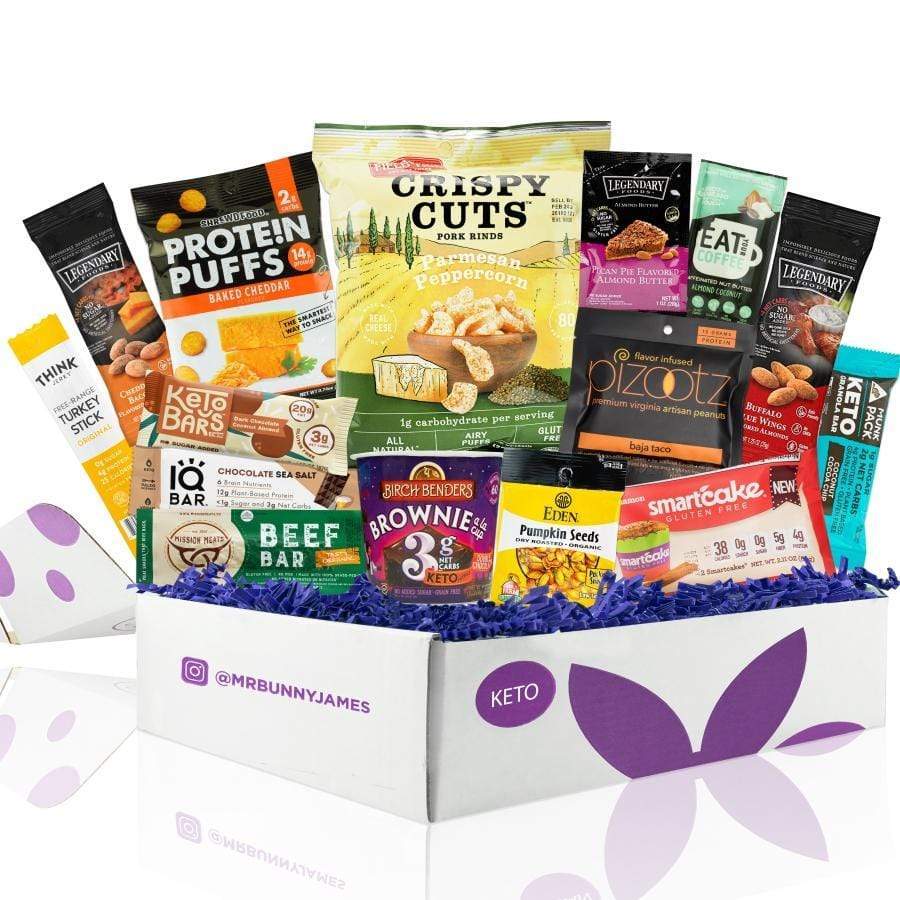 [1] SmartCakes Cinnamon Protein Cake 2.11 oz.
[1] Keto BarChocolate Peanut Butter Fat Bar 1.65 oz.
[1] Field Trip Crispy Cut Parmesan Peppercorn 1oz.
[1] IQ Brain Fuel Bar 1.6 oz.
[1] Mission Meats Cracked Pepper Pork Sticks 1 oz.
[1] Mission Meats Beef Bar 1 oz.
[1] 4th & Heart Grass Fed Ghee Butter .7 oz
[1] Superseedz Gourmet Pumpkin Seeds 1 oz.
[2] Legendary Seasoned Almonds 1.5 oz.
[1] Bulletproof Brain Octane Oil .5 oz.
[1] Eden Pumpkin Seeds 1 oz.
[1] Shrwed Foods Baked Protein Crisps .7 oz.
[1] Legendary Almond Butter Squeeze Pack 1oz.
[1] Pizoots Infused Gourmet Peanuts 1.45oz
[1] Good Good Raspberry Cheesecake - Krunchy Keto Bar 1.23oz.
[1] Lenny and Larry Keto Coconut Cookie 2 oz.
[1] Legendary Almond Squeeze Nut Butter 1 oz.
[1] Legendary Seasoned Almonds 1.50 oz.
[1] ChocZero Keto Bark **Dark Chocolate Hazelnut** 1oz.
[1] Love Grows Plantable Card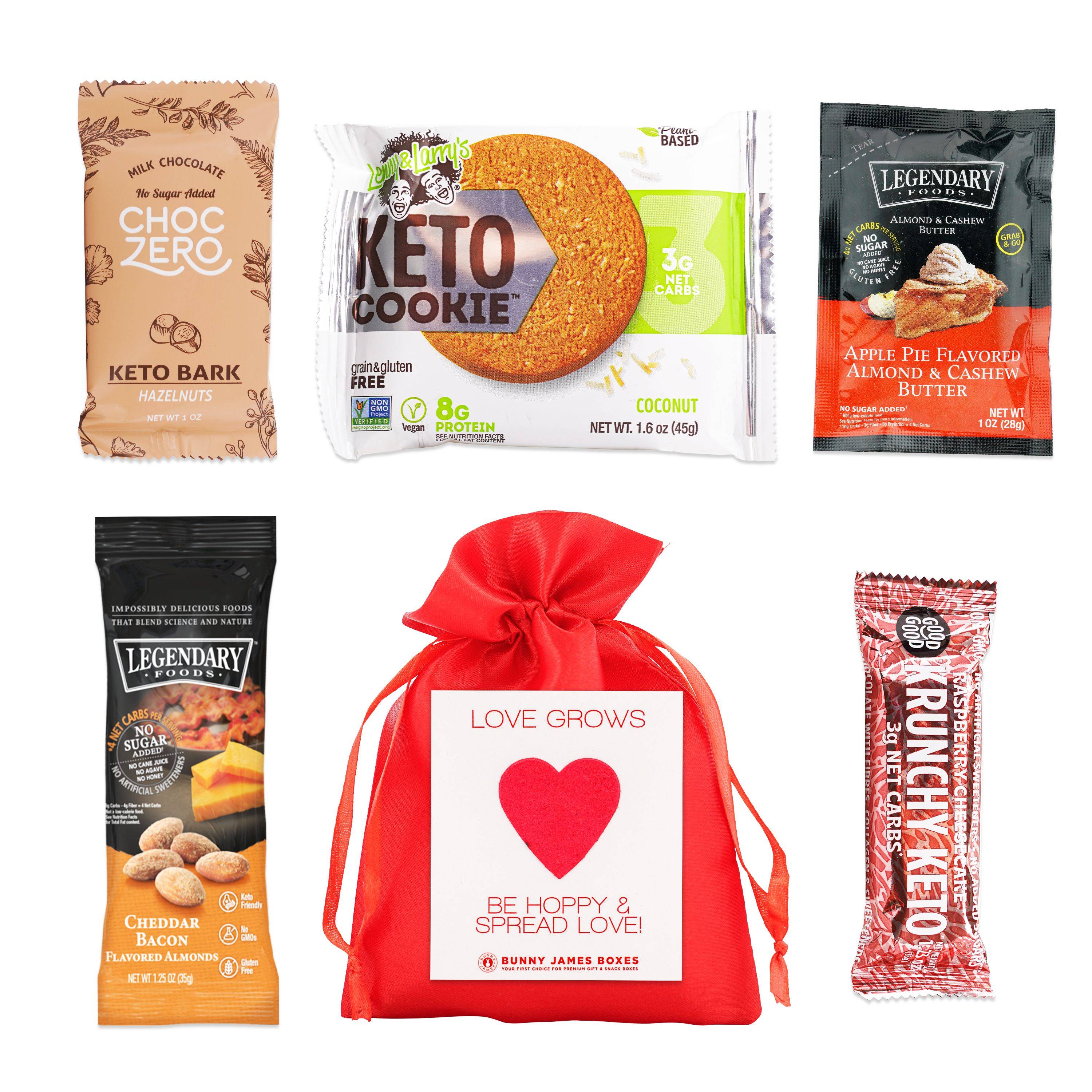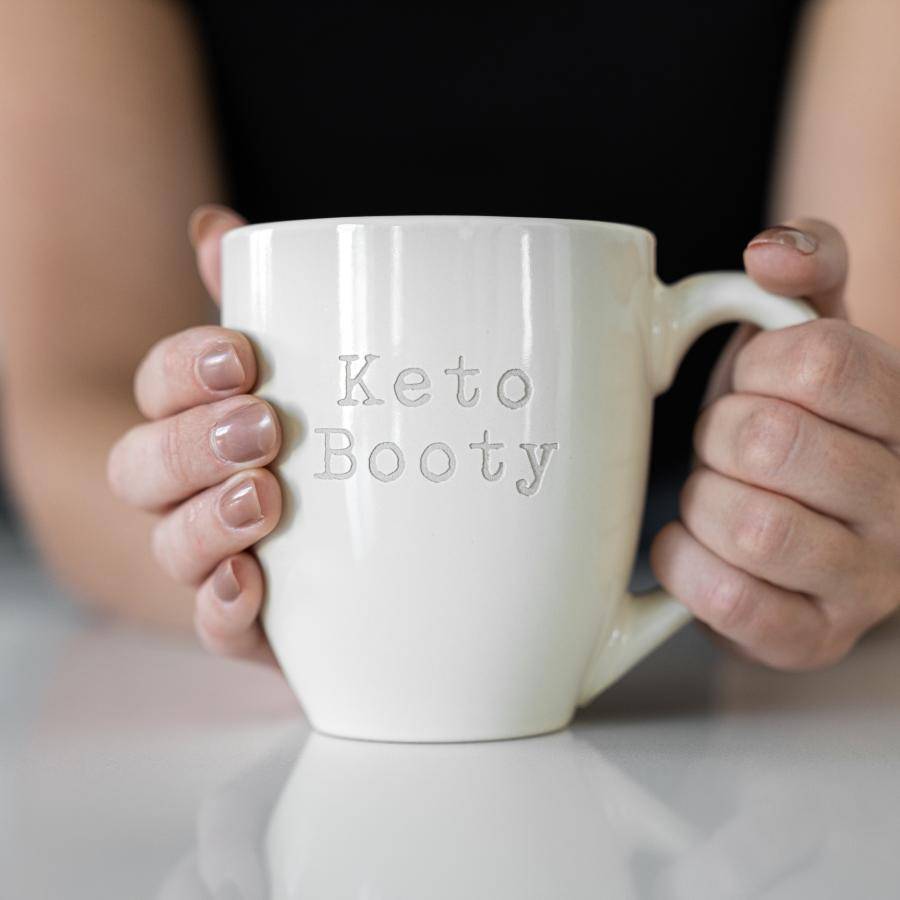 The Keto Booty Mug is made of the highest grade ceramic available and has Keto Booty ENGRAVED into the mug. Engraving is the highest quality way to put a message on a mug. They are microwave and dishwasher safe and lead free.

This is the perfect gift for any keto friend! Especially if their booty was built by the keto diet :) Add a little humor to their day!
Occasions:
Birthday gift
Housewarming gift
Holiday gift
Gift for her
Gift for him
Gift for anyone new to the keto diet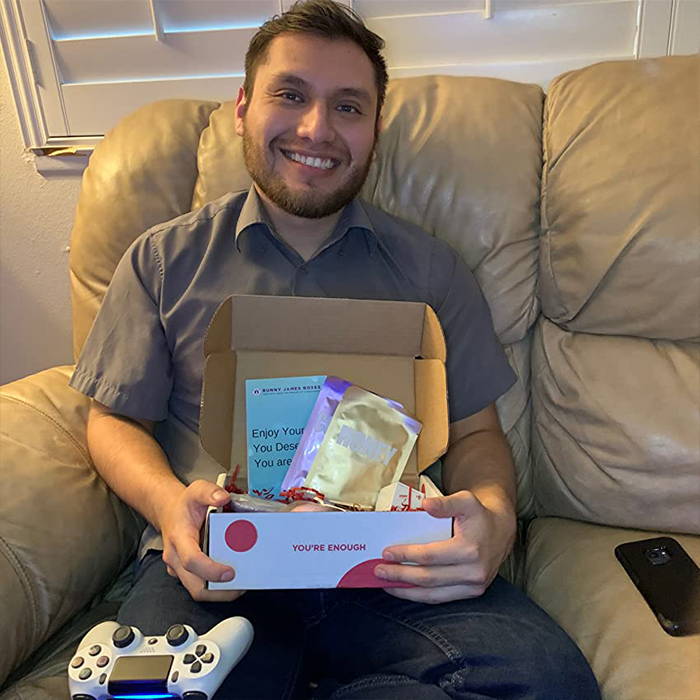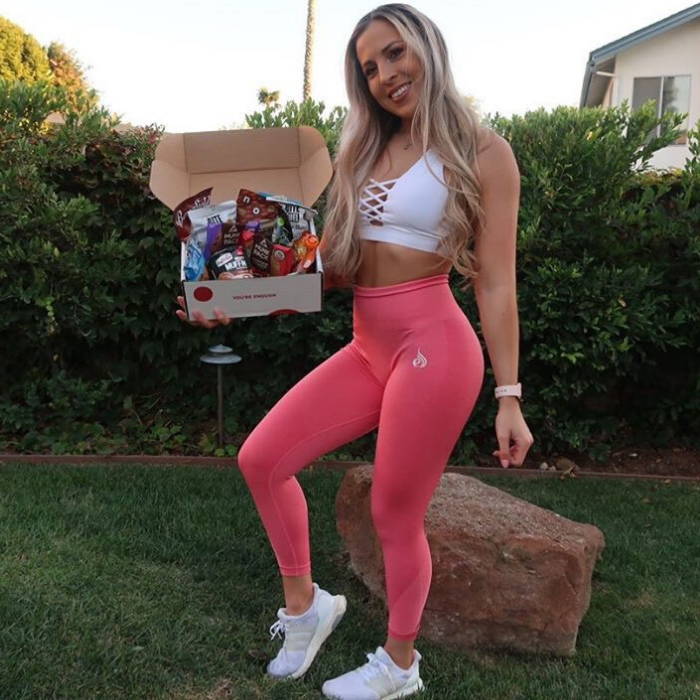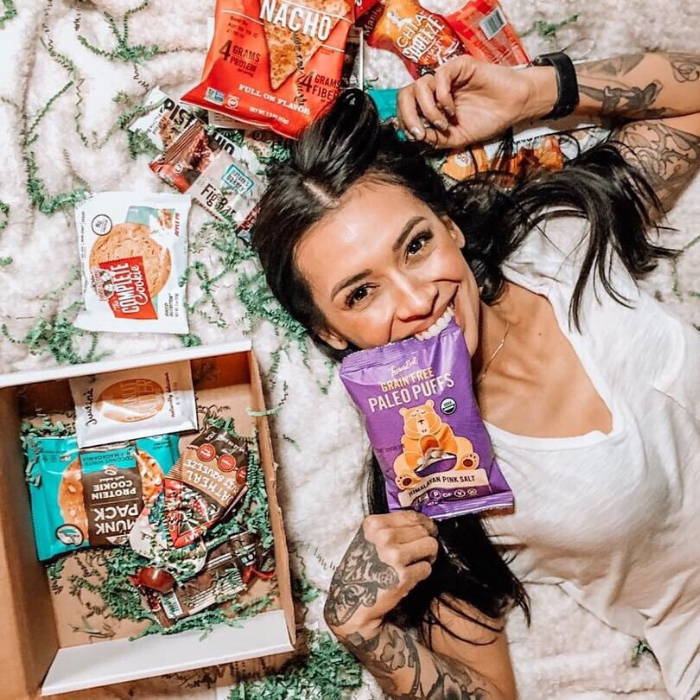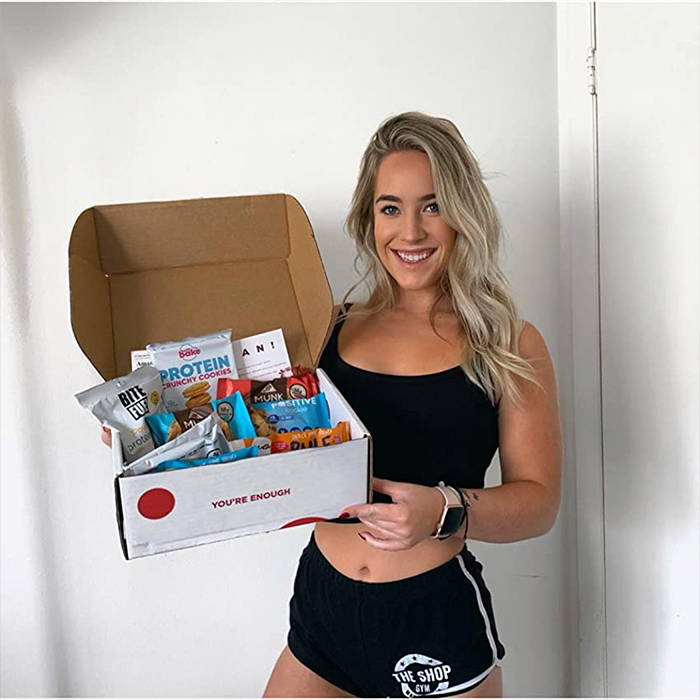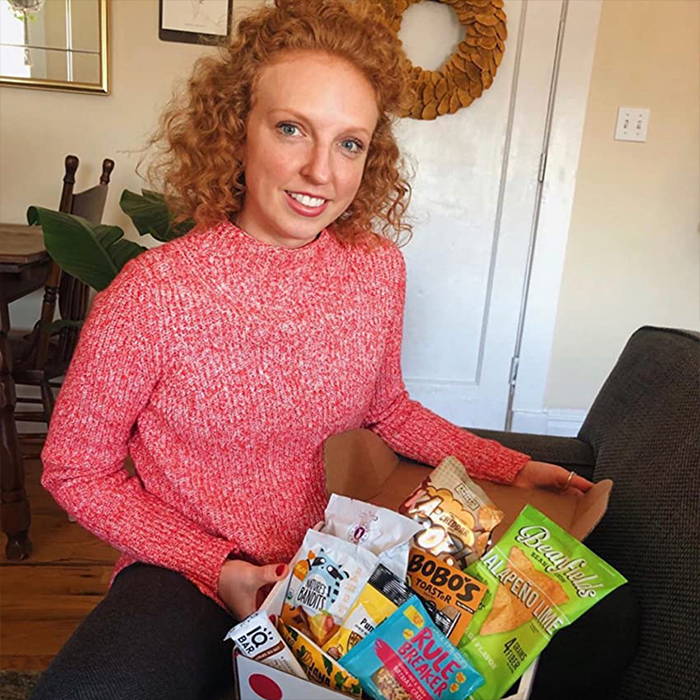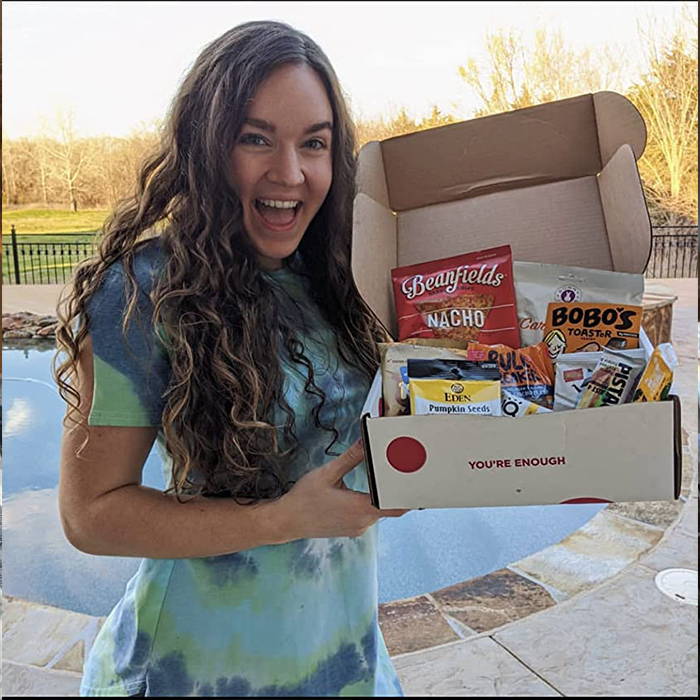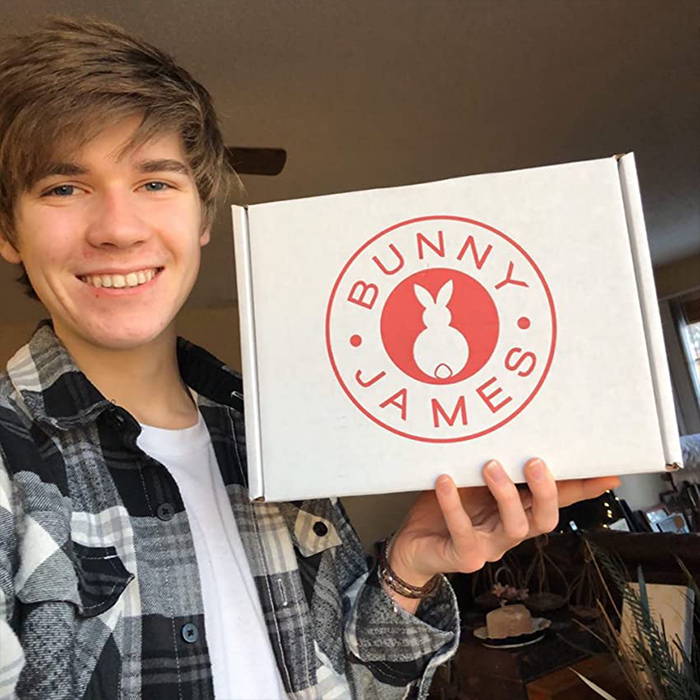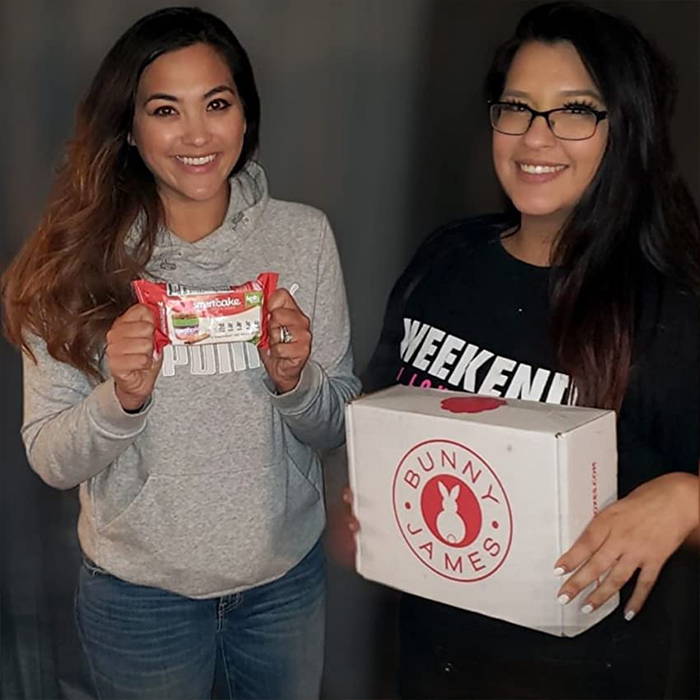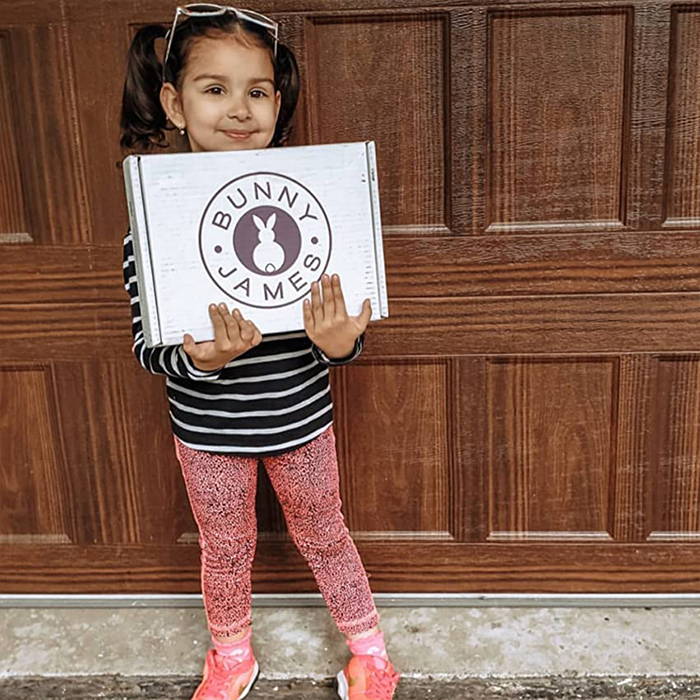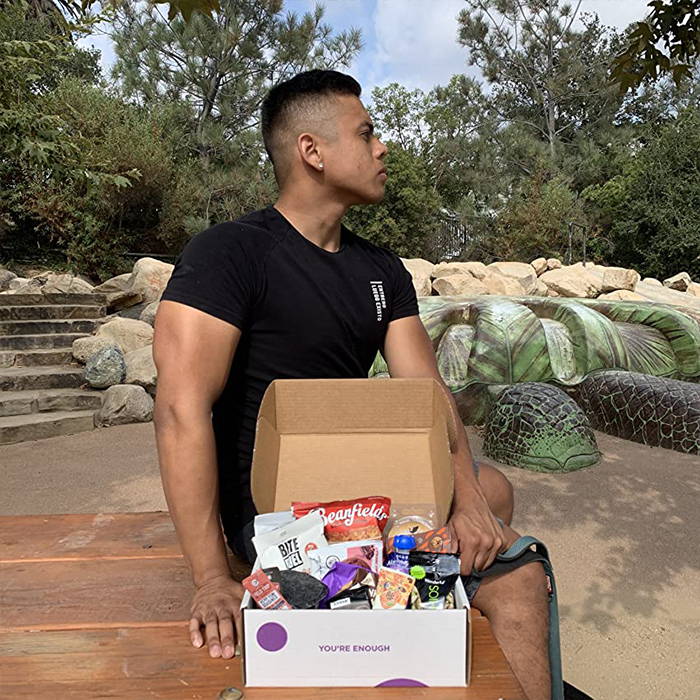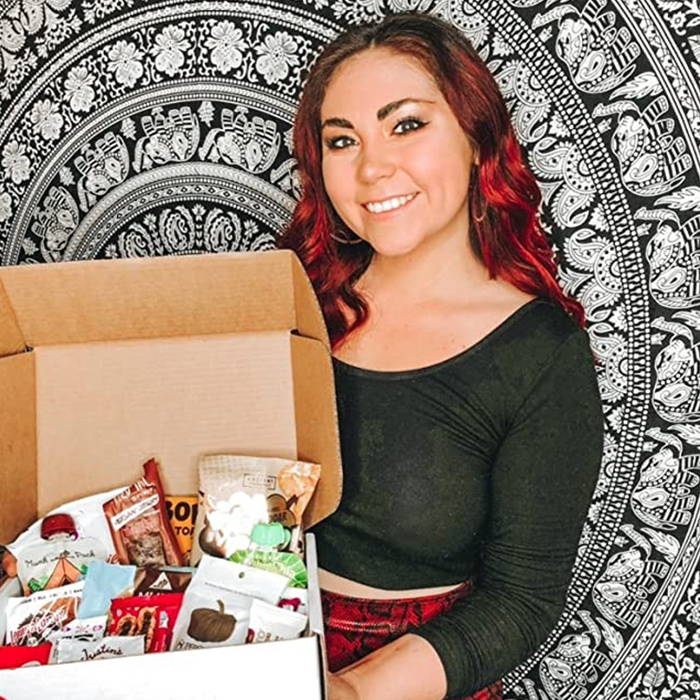 I love the Bunny James Brand. I can Snack all I want to at work and not worry about putting unhealthy ingredients in my body. This is probably my favorite of all the boxes. My dad is gonna love it too!
- Dan

This was a birthday gift for my dad; he absolutely LOVED it! He makes his own jerky and I was looking for seasoning packets when I found this. My dad kept going on and on to my mom what a wonderful gift it was!
- Shelly

I didn't know what to get for my brother in law for Father's Day and figured what better than a variety of snacks. Needless to say he enjoyed every bit and it was gone within a few hours. Appreciated the quality and variety included in this set and will keep Bunny James in mind for future gifts. At least he still has the mug!
- Kameron