Research research research!
We take pride in our products which is why we scout out the best tasting and better for you brands to work with!
This fun stocking contains 9 healthy holiday themed snacks! All snacks arrive inside a red and white stocking with snowflakes all over the stocking and made of soft high-quality plush material.
Sweet and indulgent cookies, fruity organic holiday shaped gummy bites, chewy gingerbread bar, sweet raspberry fig bar, gourmet chocolate truffle, blueberry flavored crispy rice treat and mint flavored honey patties.
A stocking is a great gift for anyone from mom and dad to kids and friends! All Stockings Come With Mantle Clip and Gift Note. Want to write a note before you gift your stocking? No sweat, all stockings arrive with a blank gift note! They also come with a Hooked Mantle Clip to hang on your Mantle or your Christmas Tree!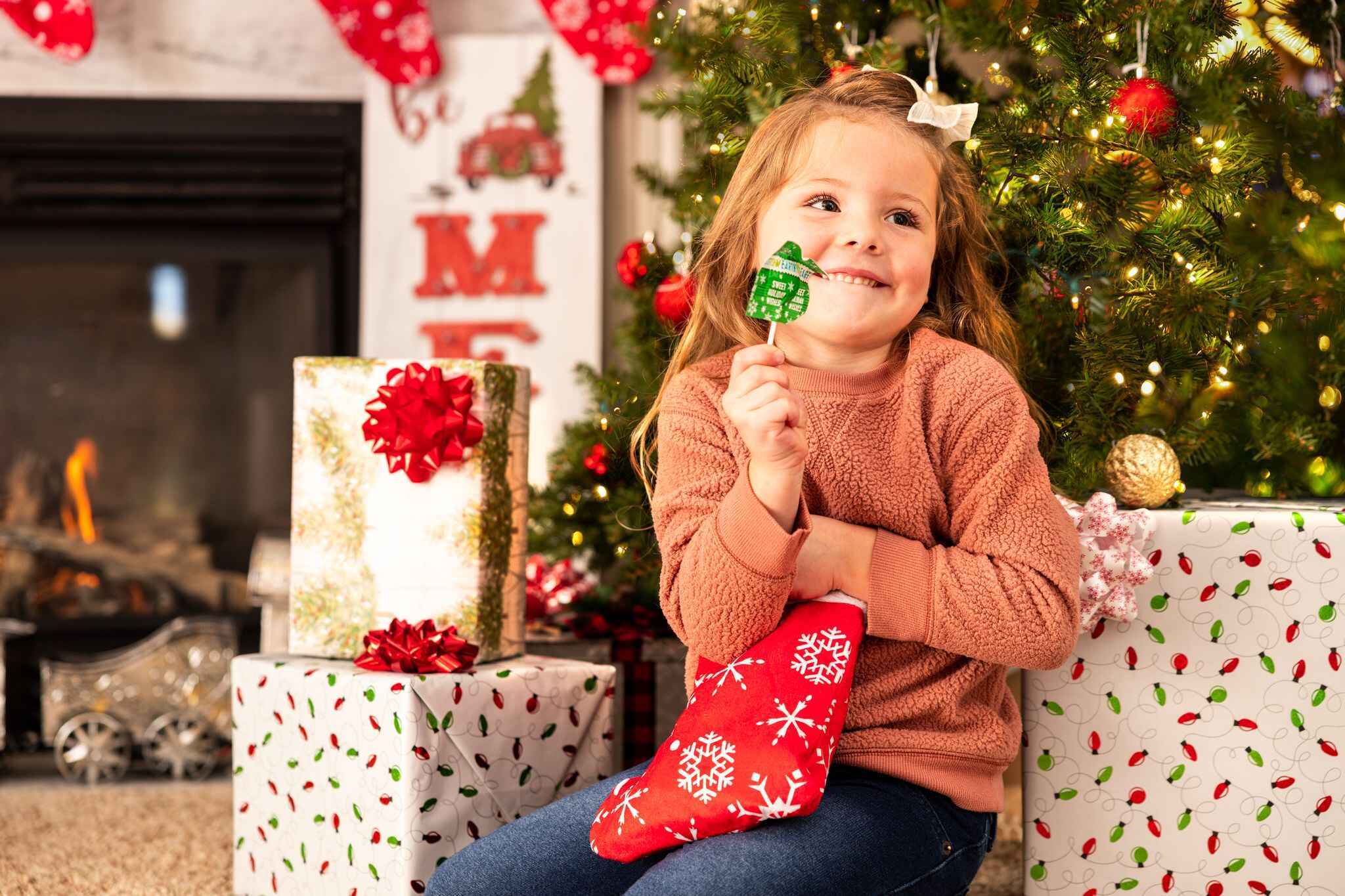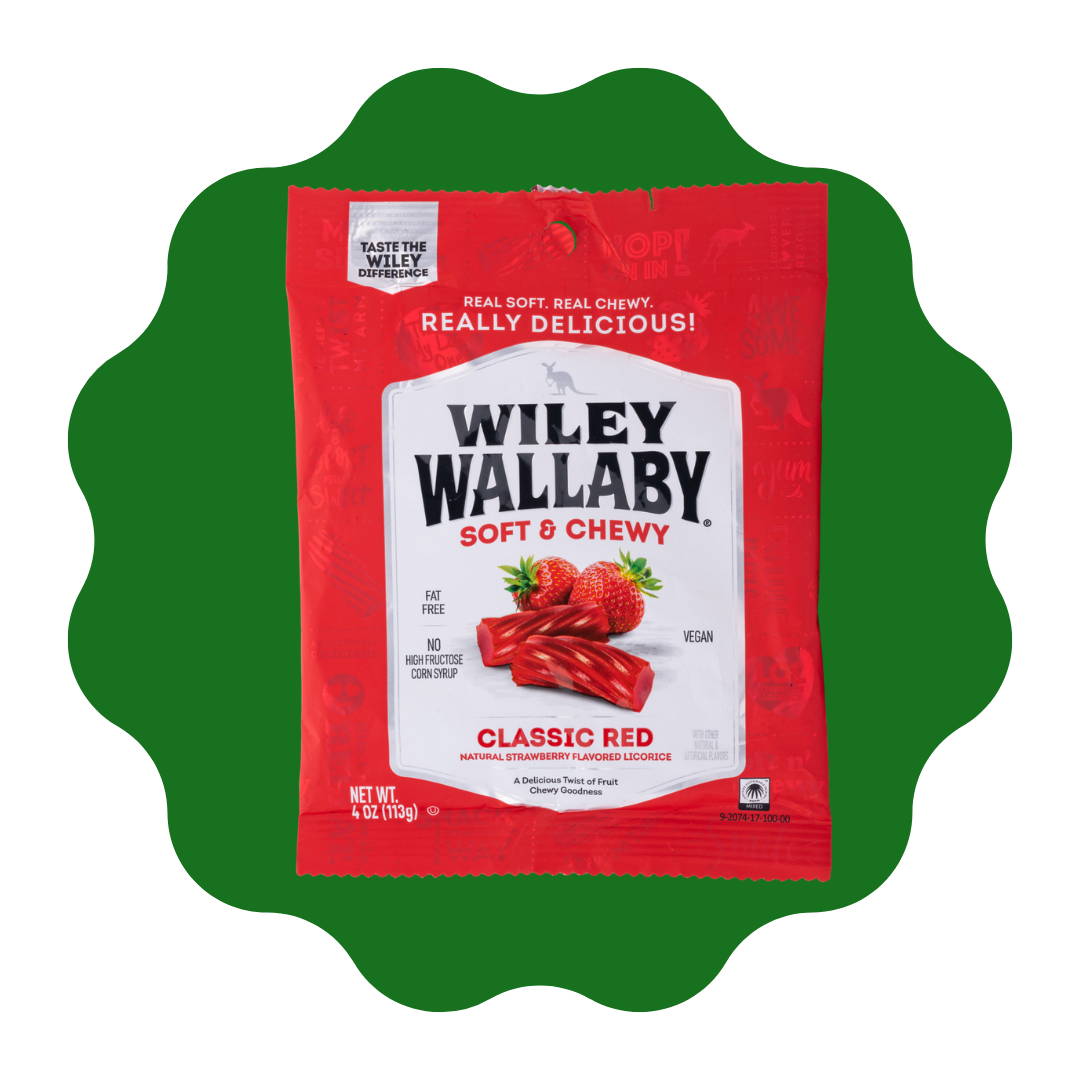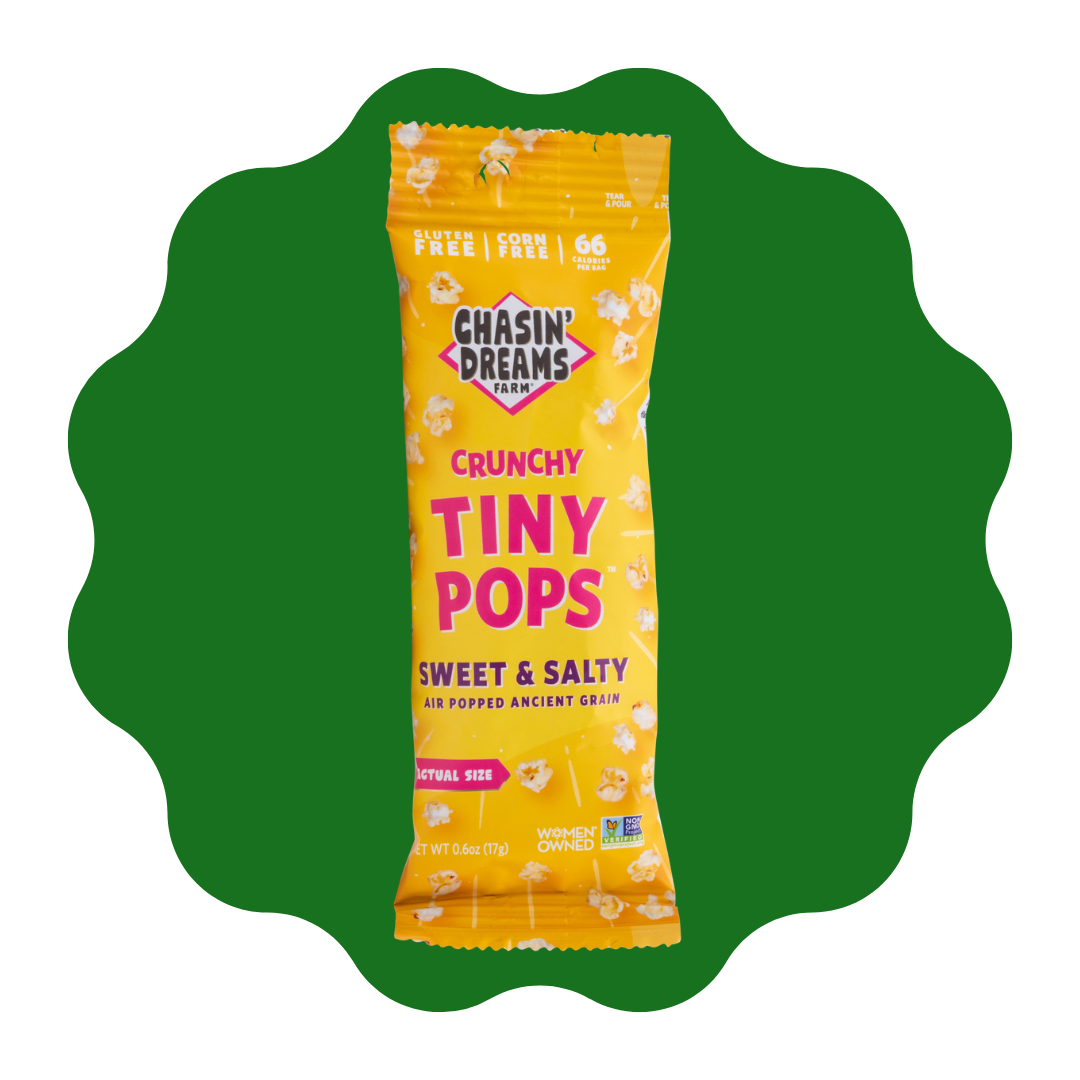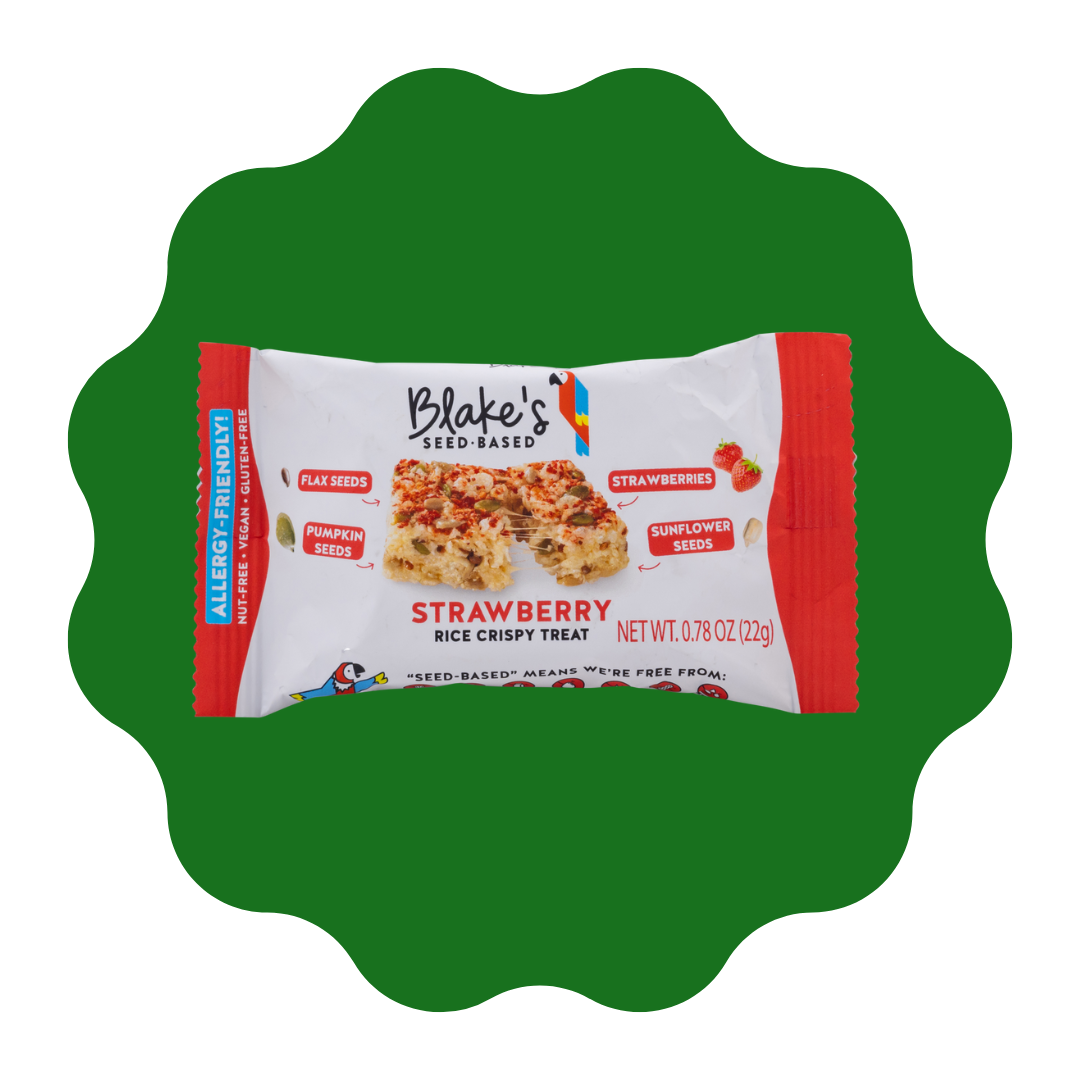 CHECK WHAT HOOMANS HAVE TO SAY!