The stocking arrives ready to be hung on the mantle. They will love trying all the treats Christmas morning! Gingerbread, Peppermint, Candy Cane, includes all the holiday flavors!
[1] Alter Eco Dark Chocolate Truffle .42 oz
[1] Ocho Candy Chocolate Peanut Butter Christmas Trees .44 oz
[1] Ocho Candy Chocolate Peppermint Christmas Trees .44 oz
[1] Chocolove Mini Cherry & Almond Dark Chocolate Bar 1.3 oz
[1] Smashmallow Mint Chocolate Chip Smash Crispy 1.15 oz
[1] Smashmallow Candy Cane Smash Crispy 1.15 oz
[1] Bobo's Gingerbread Oat Bar 3 oz
[1] Little Secrets Almond Butter Wafer .33oz
[1] Heavenly Organics Chocolate Almond Honey Patty .39 oz
[1] Heavenly Organics Chocolate Mint Honey Patty .39 oz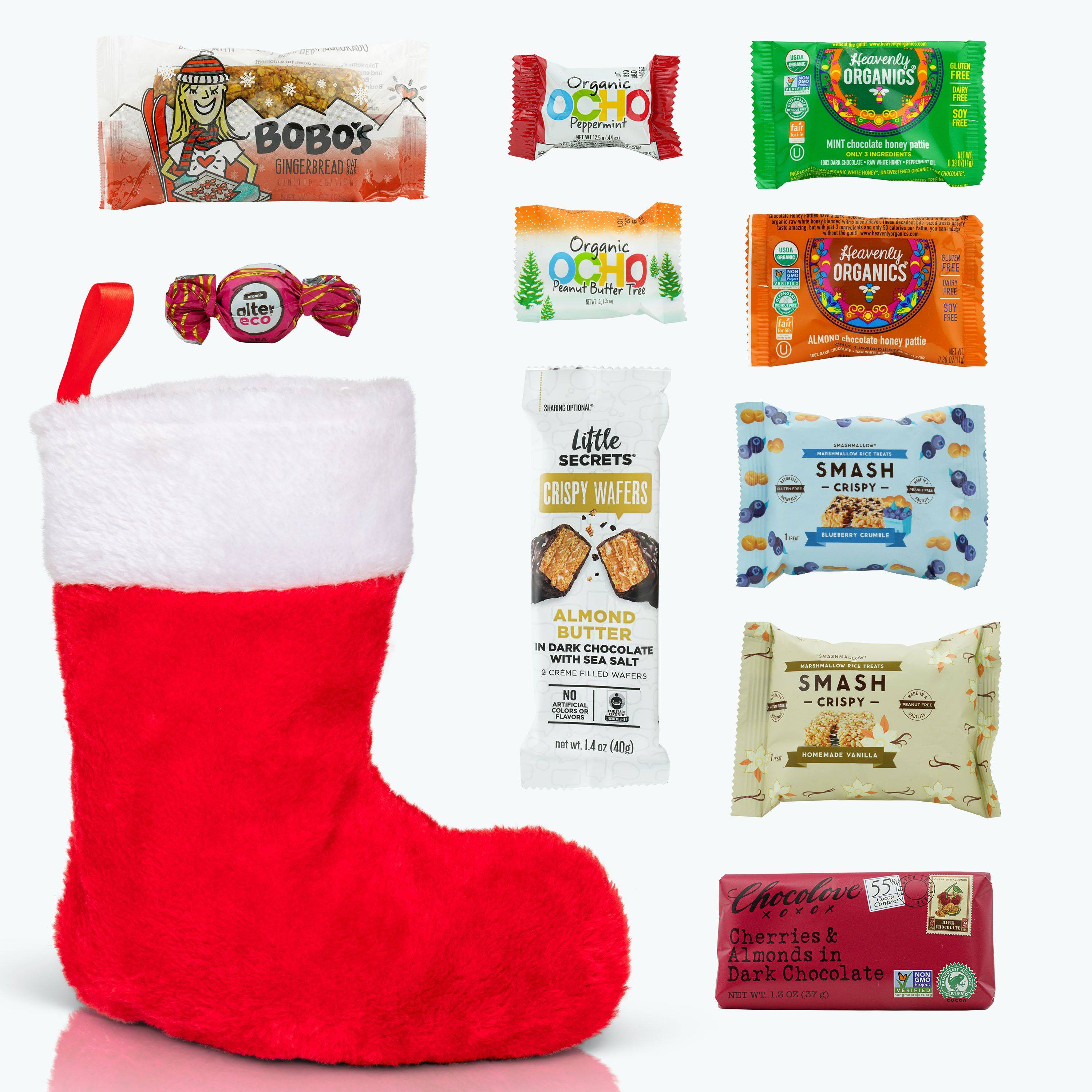 Healthy Holiday Stocking Highlights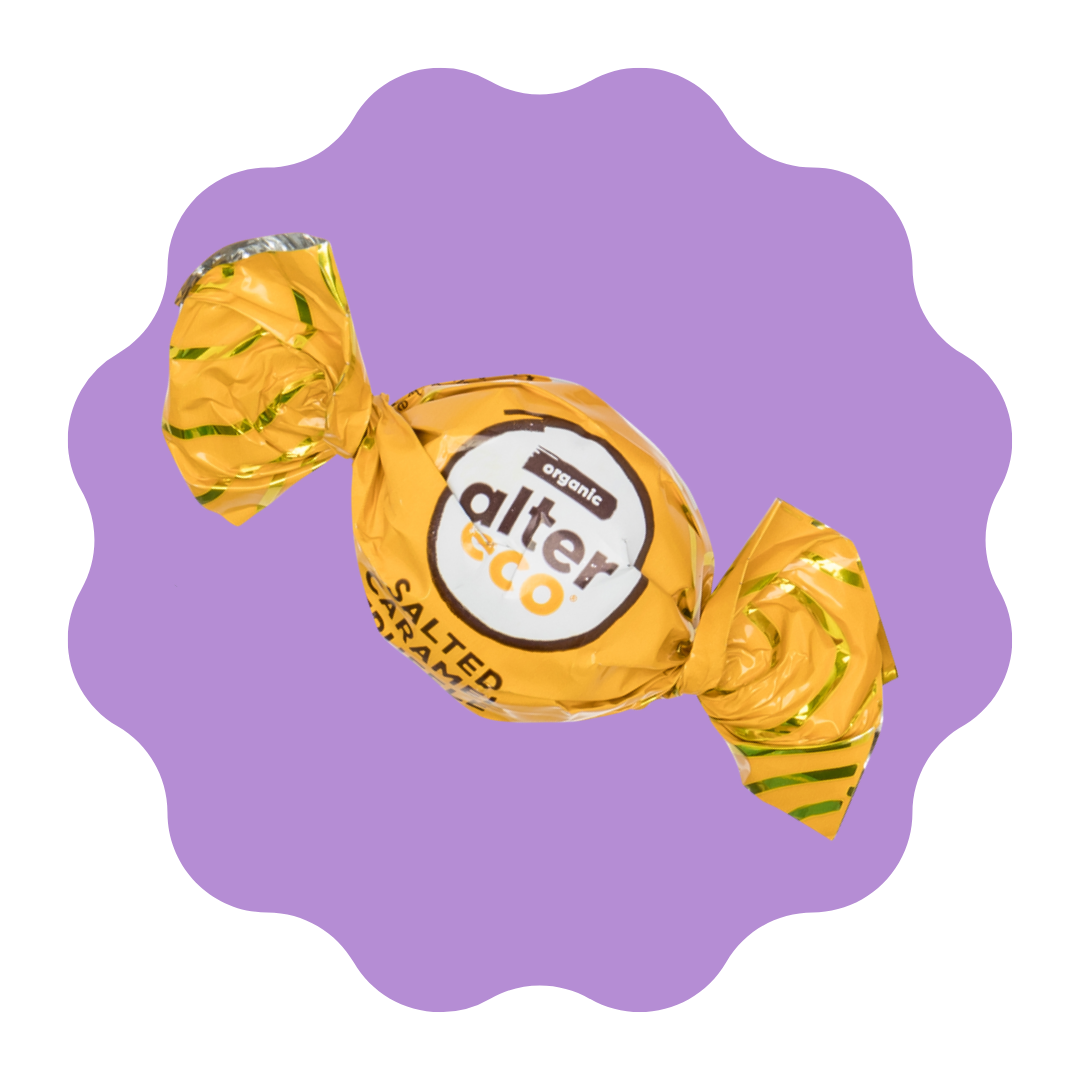 Alter Eco Truffles
This truffle delivers an addictive twist. Decadent ingredients including Malty Ecuadorian cacao and nourishing coconut oil are stirred with a sprinkling of fleur de sel de Guérande for a creamy, deep caramel bite.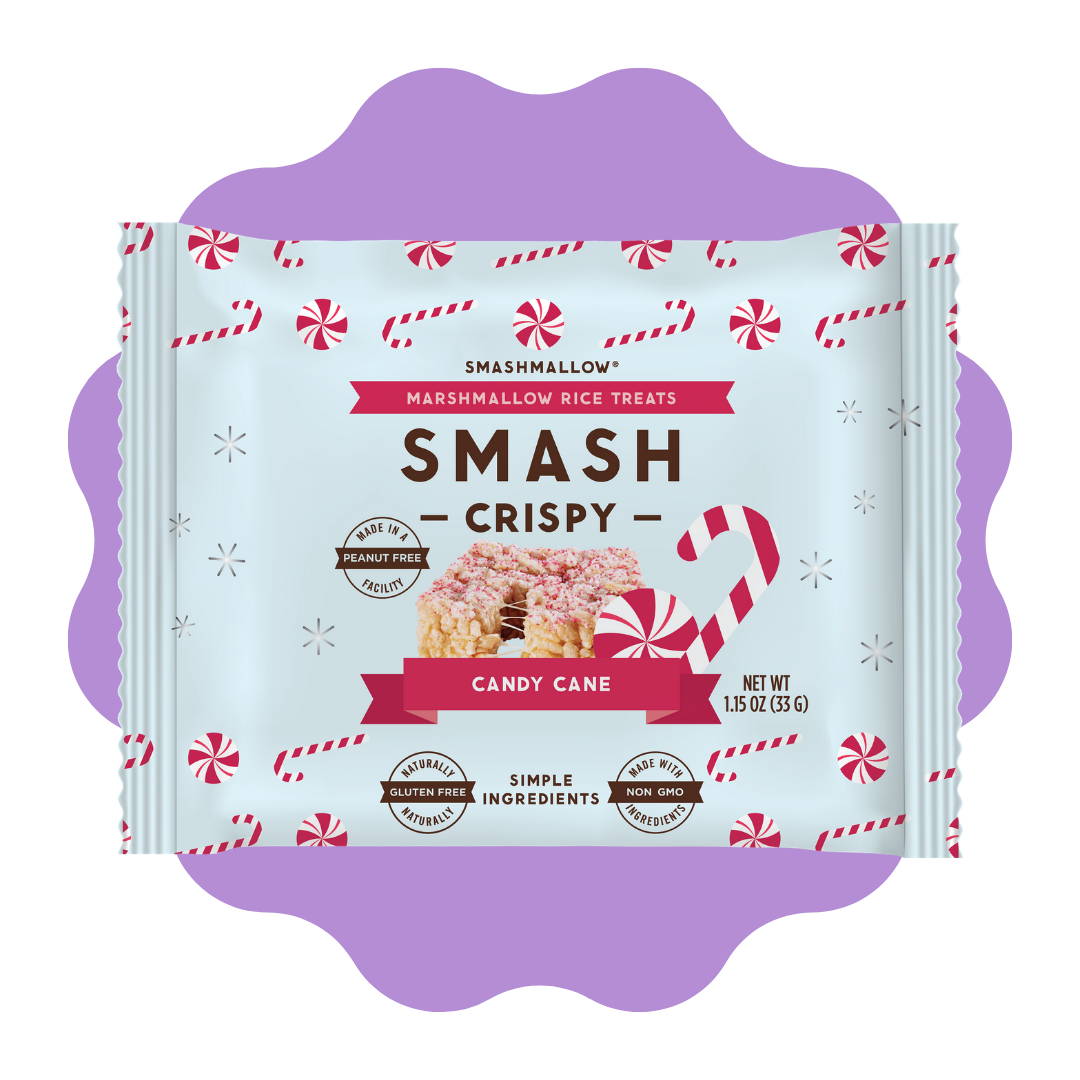 Smash Crispy
Crunchy, chewy, and ooey gooey. This epic smash up is made from only the very best simple ingredients and packed with flavor for a tasty twist on a classic.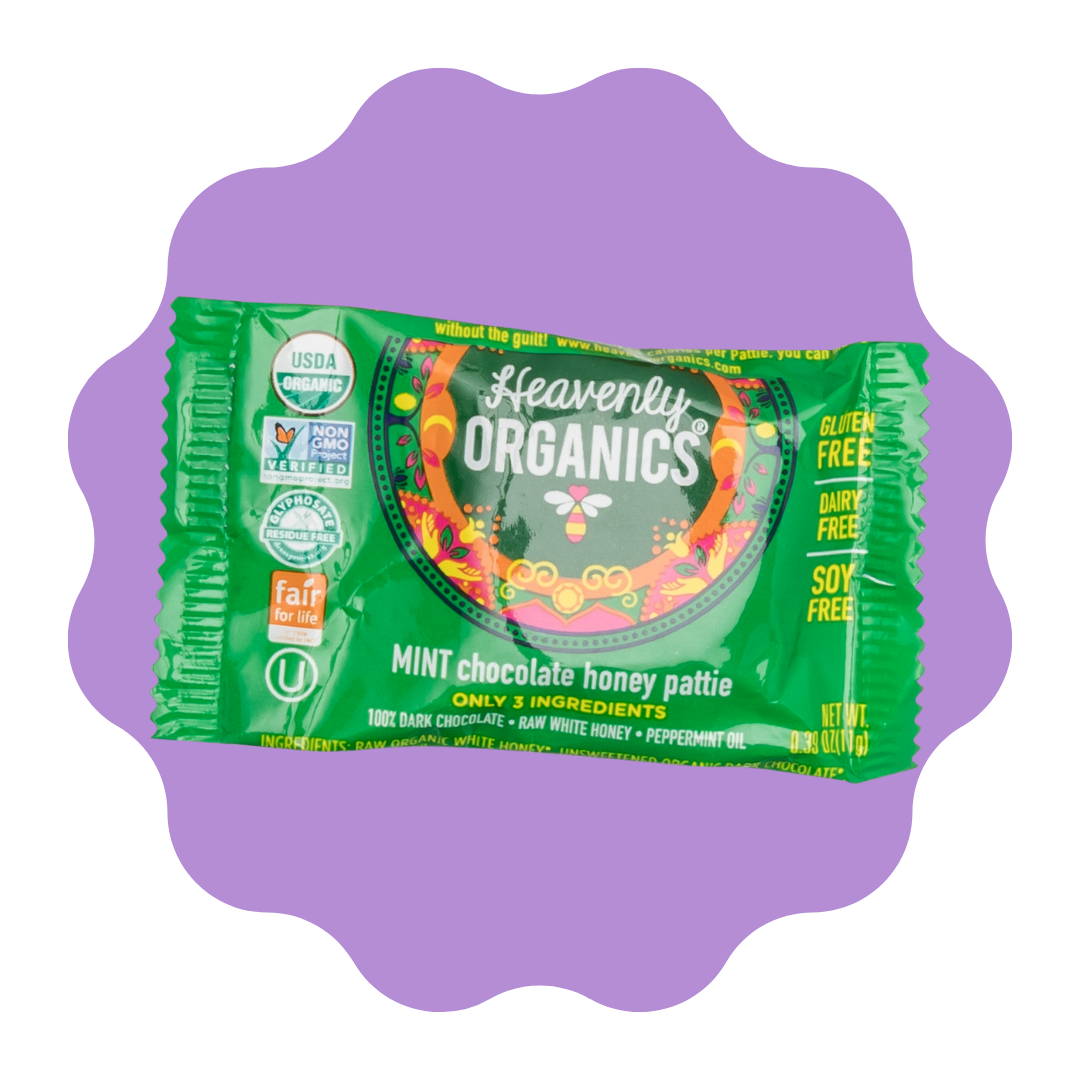 Heavenly Organics Patties
Refreshingly simple. Our 100% Organic Mint Honey Patties are a blend of velvety, white honey and peppermint oil.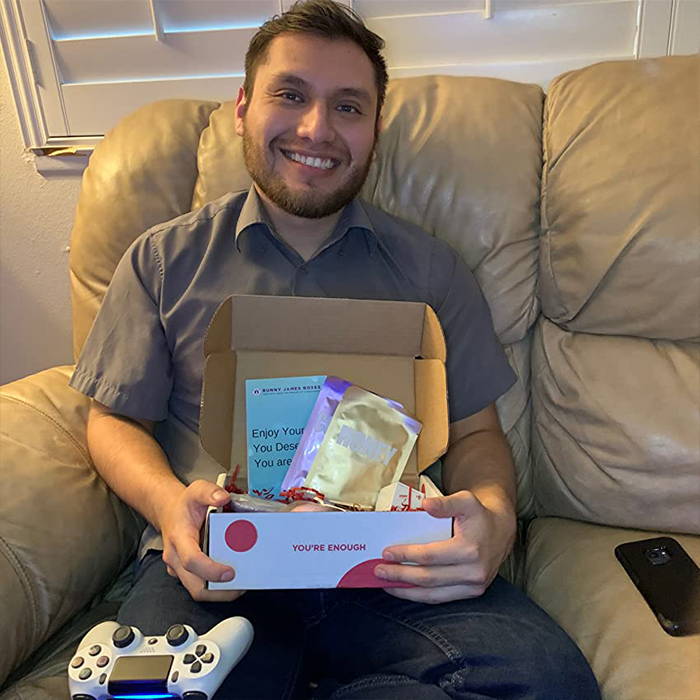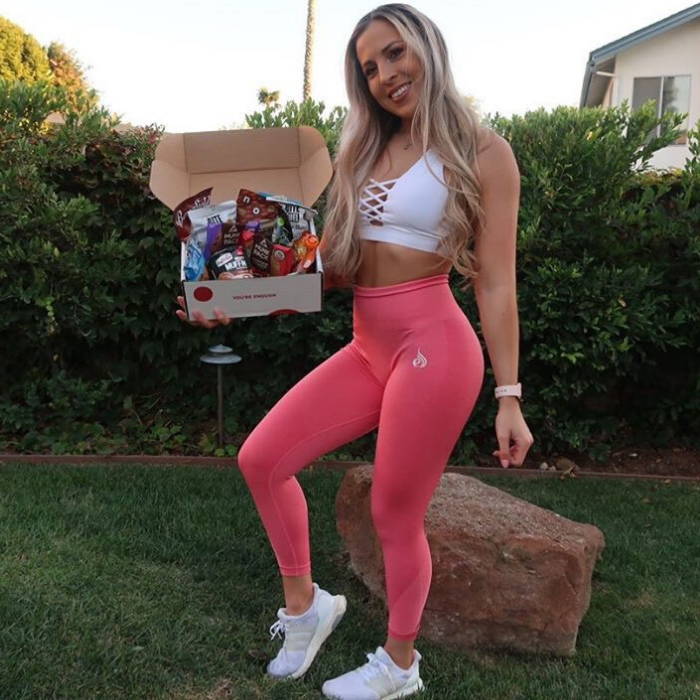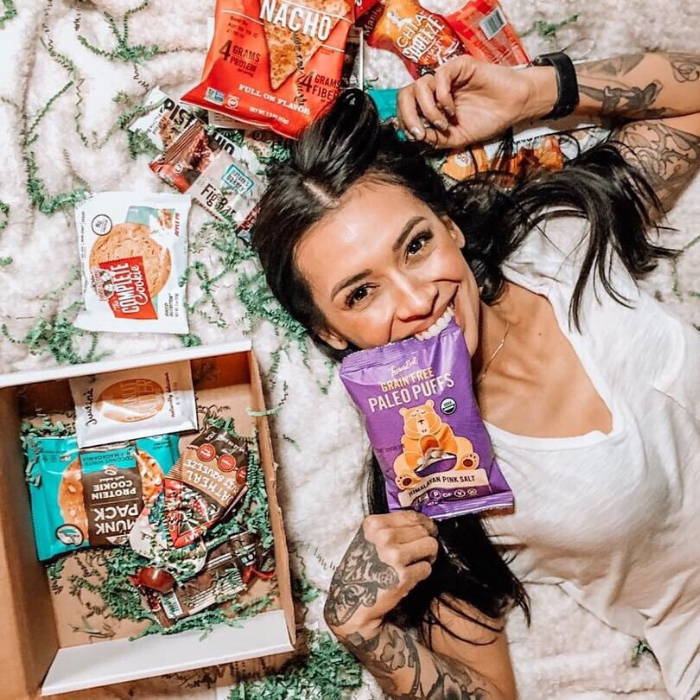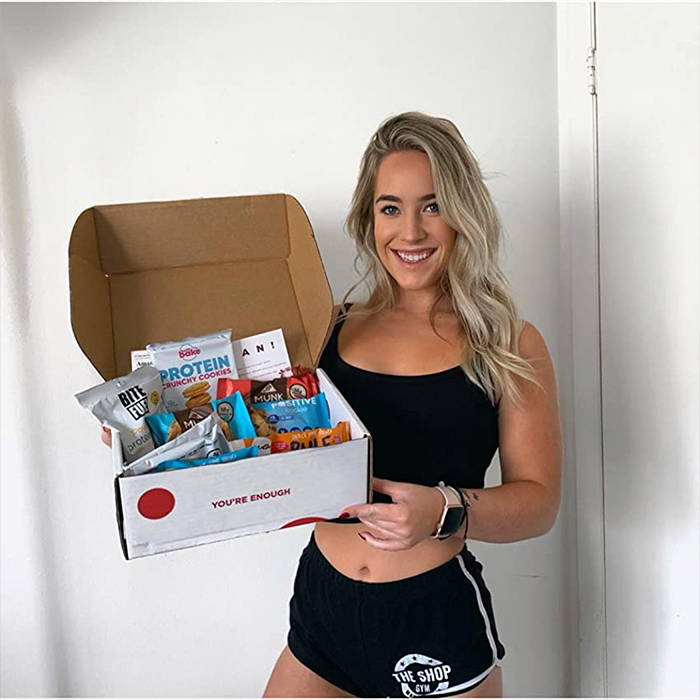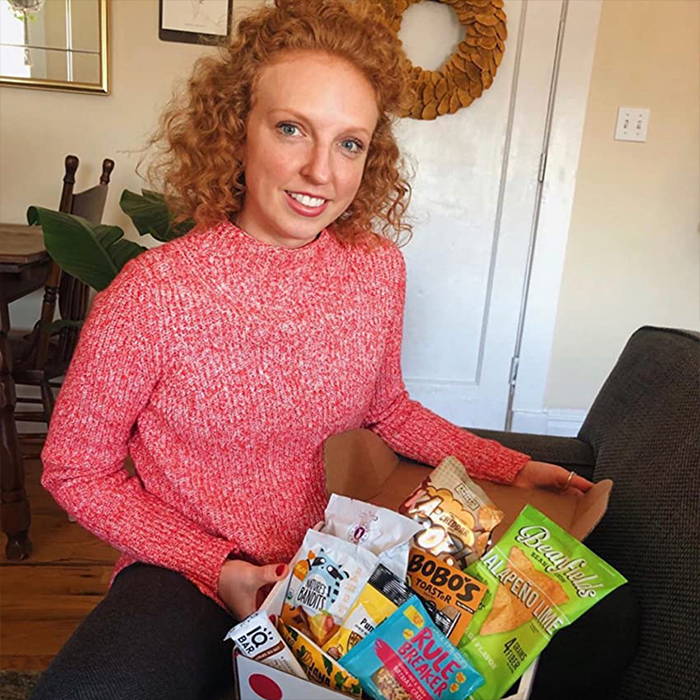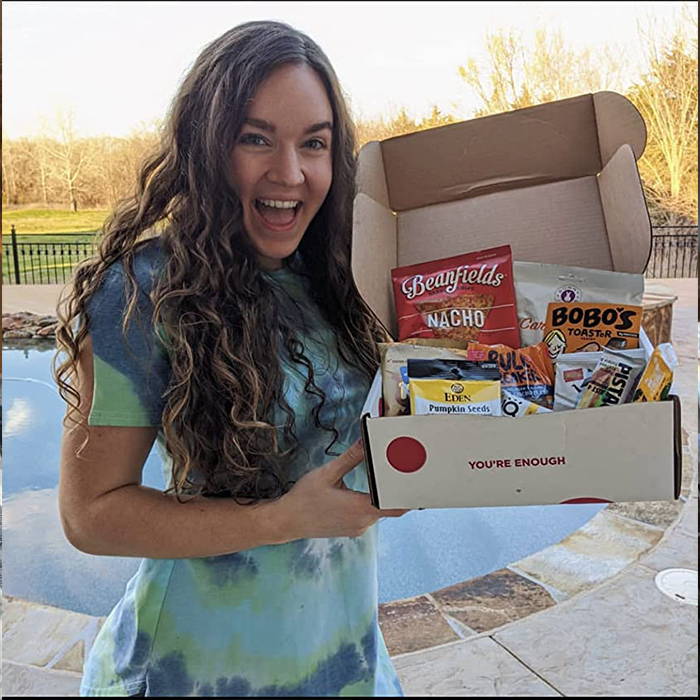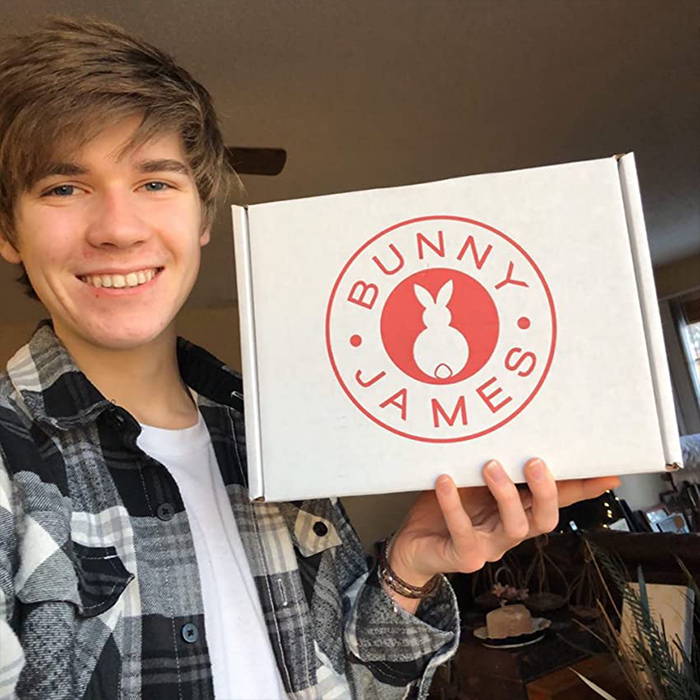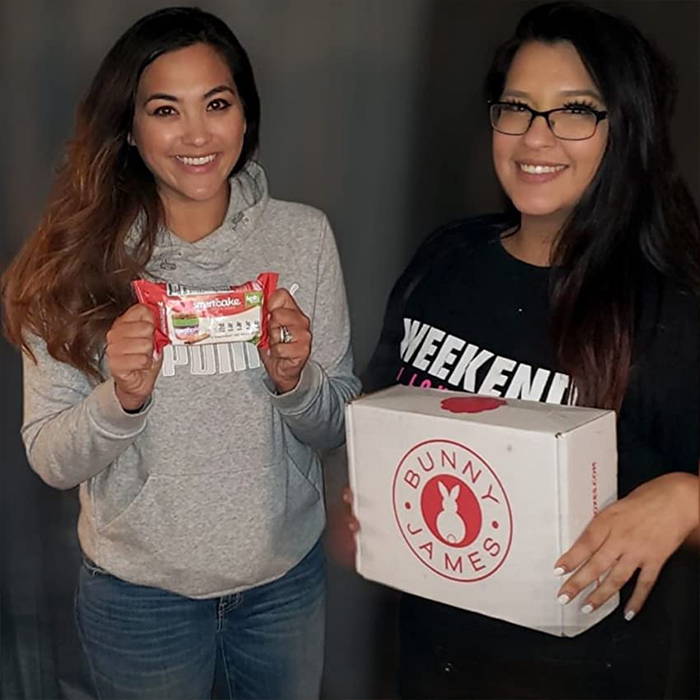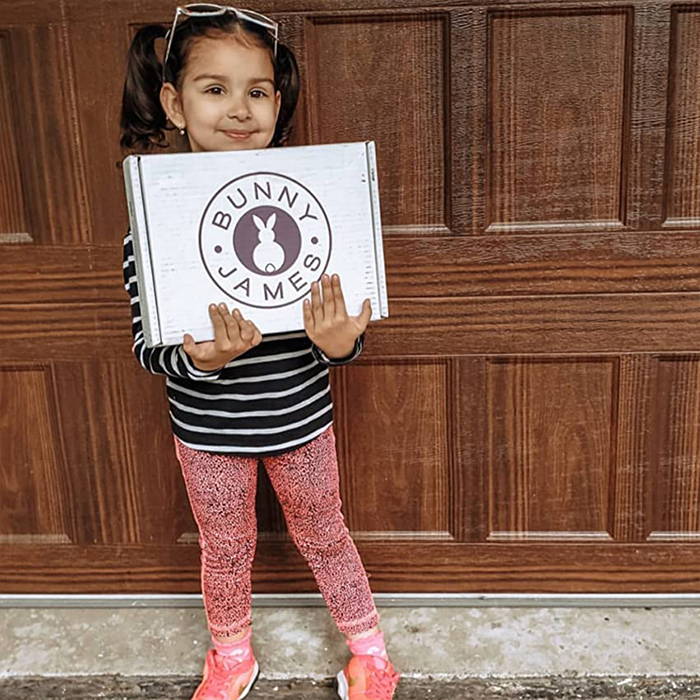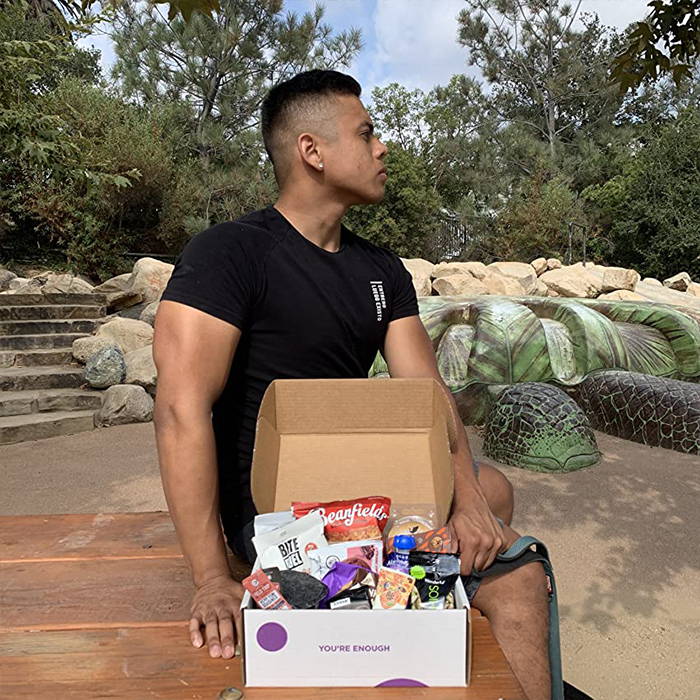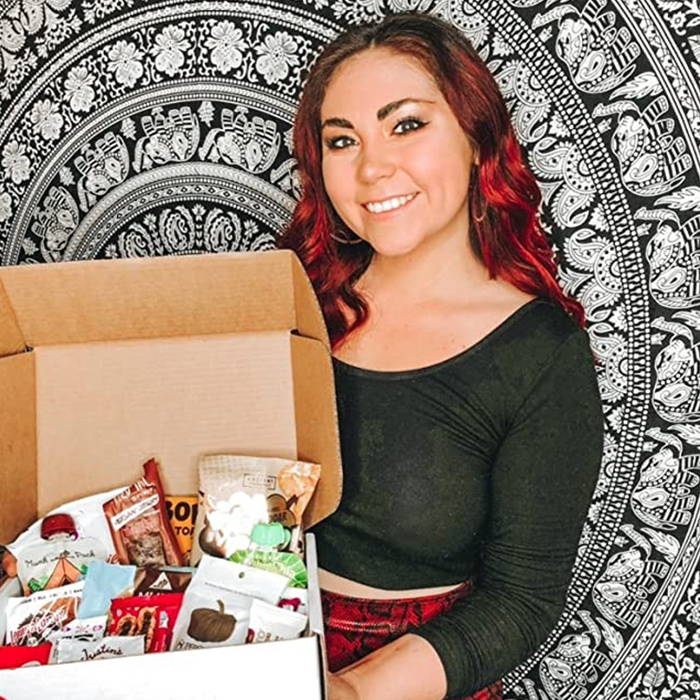 I love the Bunny James Brand. I can Snack all I want to at work and not worry about putting unhealthy ingredients in my body. This is probably my favorite of all the boxes. My dad is gonna love it too!
- Dan

This was a birthday gift for my dad; he absolutely LOVED it! He makes his own jerky and I was looking for seasoning packets when I found this. My dad kept going on and on to my mom what a wonderful gift it was!
- Shelly

I didn't know what to get for my brother in law for Father's Day and figured what better than a variety of snacks. Needless to say he enjoyed every bit and it was gone within a few hours. Appreciated the quality and variety included in this set and will keep Bunny James in mind for future gifts. At least he still has the mug!
- Kameron