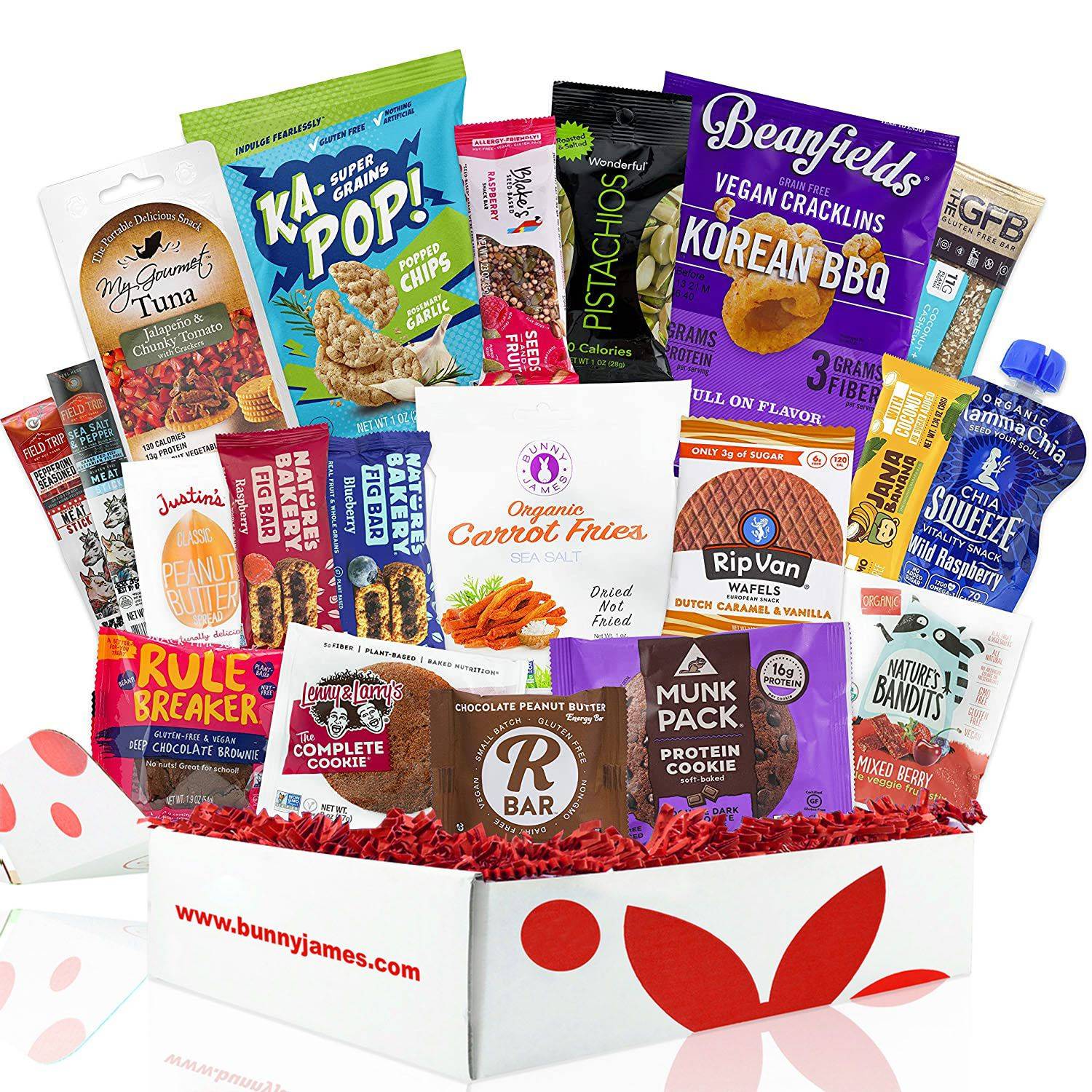 Premium Sampler Variety Box:
[1] Blake's Seed Bar 1.23 oz
[1] Lenny & Larry's The Complete Cookie 2 oz.
[1] The GFB High Protein Bars, 2.05 oz.
[1] Mamma Chia Squeeze Vitality Snack 3.5 oz.
[1] My Gourmet Tuna Salad, with crackers 1 oz.
[1] RBar Nutritional Bar 1.60 oz.
[1] Rip Van Wafels Snack Wafels 1.2 oz.
[1] Jana Banana Green Banana Bar 1.06 oz
[2] Field Trip All Natural Beef & Pork Jerky Pepperoni Sticks 0.5 oz
[2] Natures Bakery Fig Bar 2 oz.
[1] Bunny James Foods Carrot Fries 1oz
[1] Justin's Peanut Butter Honey Squeeze Pack 1.15 oz.
[1] Rule Breaker Blondie Birthday Cake Cookie 1.90 oz.
[1] KaPop Ancient Grain Popped Chips 1 oz
[1] Wonderful Pistachios Roasted and Salted Pistachios 1 oz.
[1] Beanfields Bean and Rice Chips 1.5 oz.
[1] BEAR Real Fruit YoYos - Raspberry .70 oz.
[1] MunkPack Oatmeal Raisin Protein Cookie 2.96 oz.
Healthy Holiday Stocking:
[1] Alter Eco Sea Salt Chocolate Truffle .42 oz
[1] Heavenly Organics Chocolate Mint Honey Patty .39 oz
[1] Chocolove Mini Cherry & Almond Dark Chocolate Bar 1.3 oz
[1] Partake Chocolate Peppermint 1 oz.
[1] Yum Earth Holiday Fruit Snacks .70 oz
[1] Bobo's Gingerbread Oat Bar 3 oz
[1] Rule Breaker Deep Chocolate Brownie 1.90 oz.
[1] Lenny & Larry's Snickerdoodle Cookie 2 oz
[1] Nature's Bakery Fig Bar 3 oz.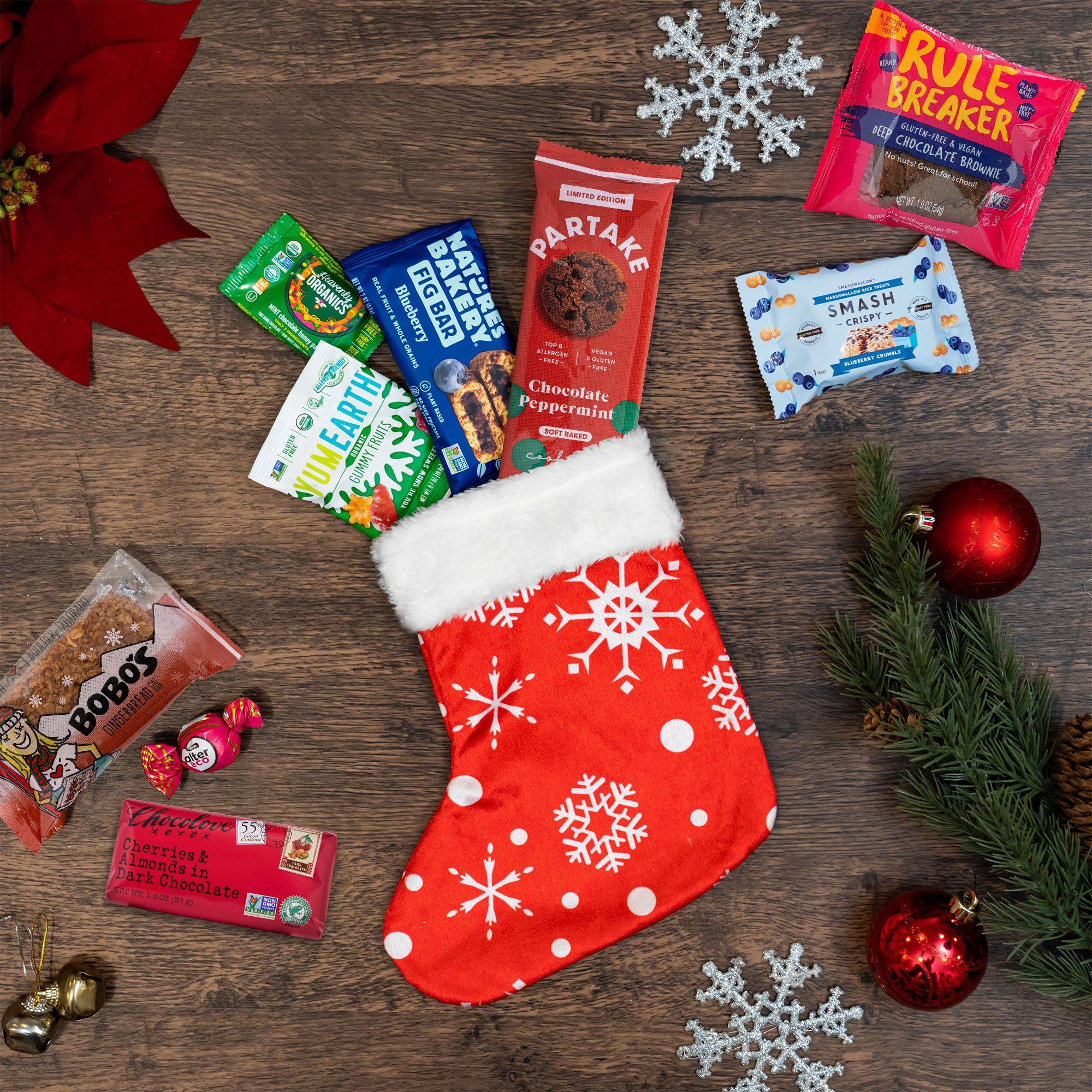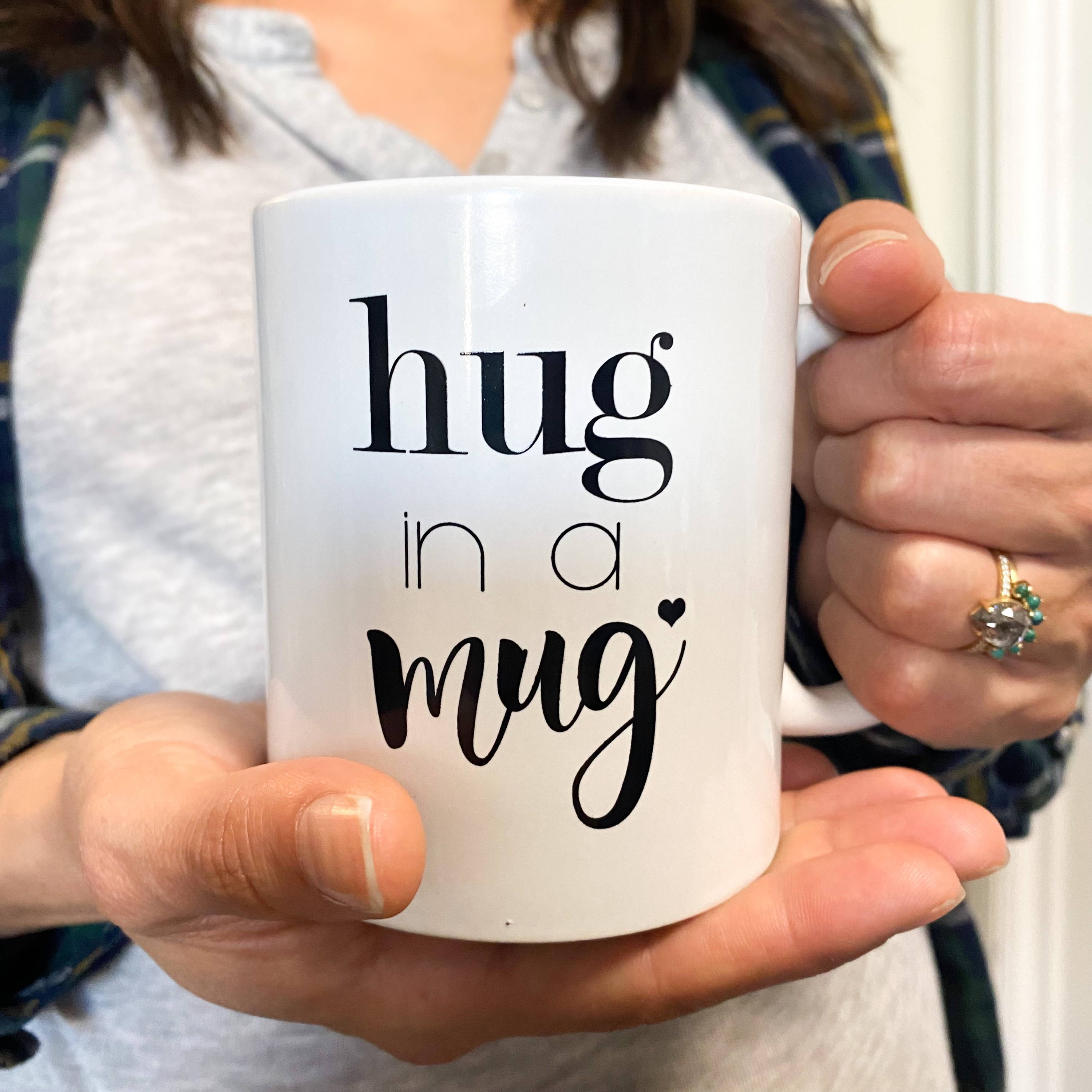 A ceramic cute mug that shows a loved one you care. Perfect to fill up with some homemade tea or coffee!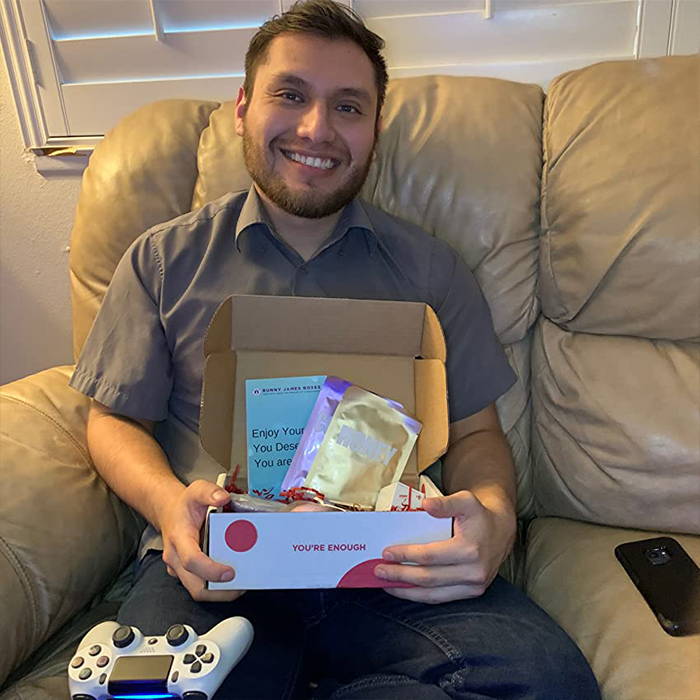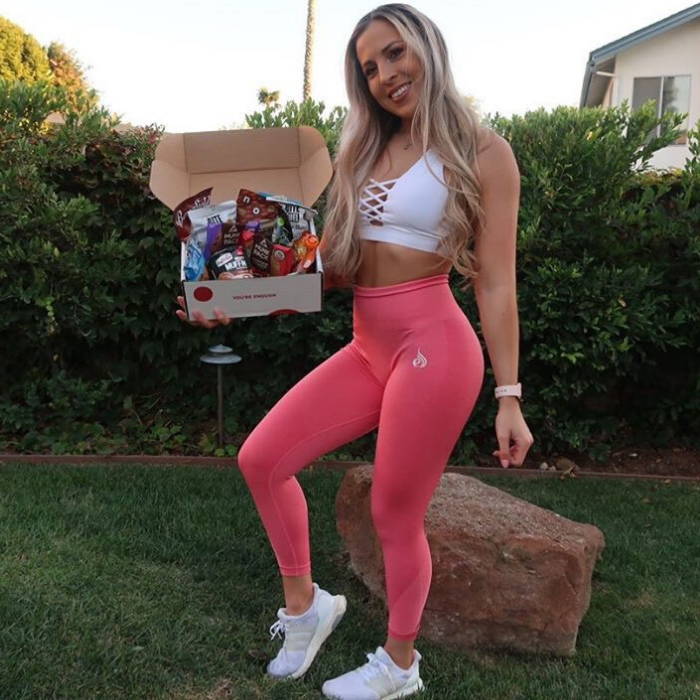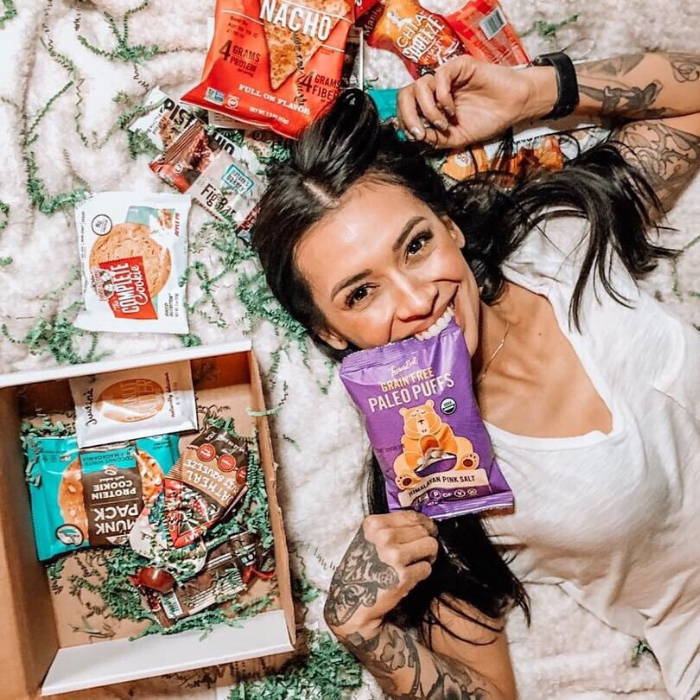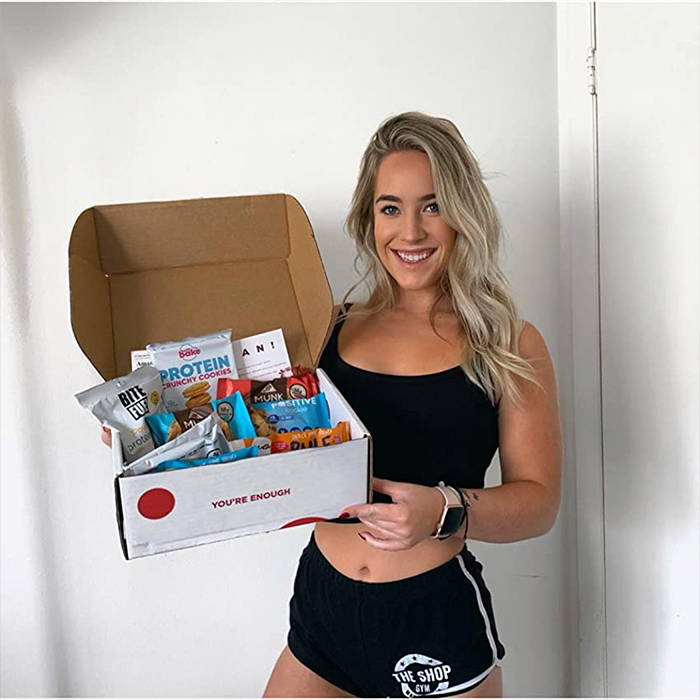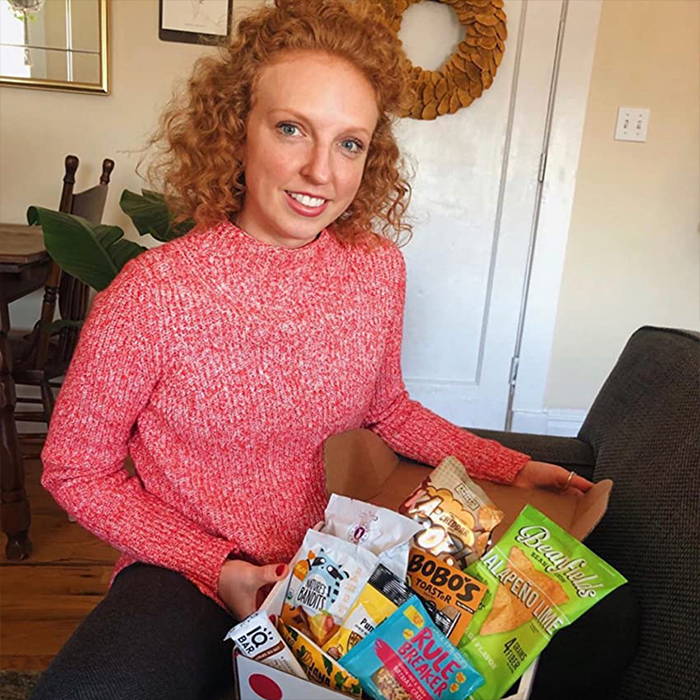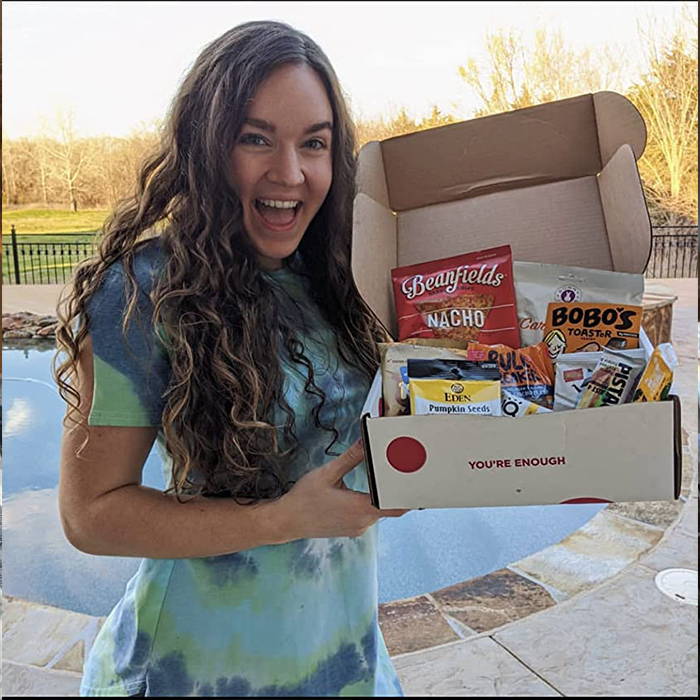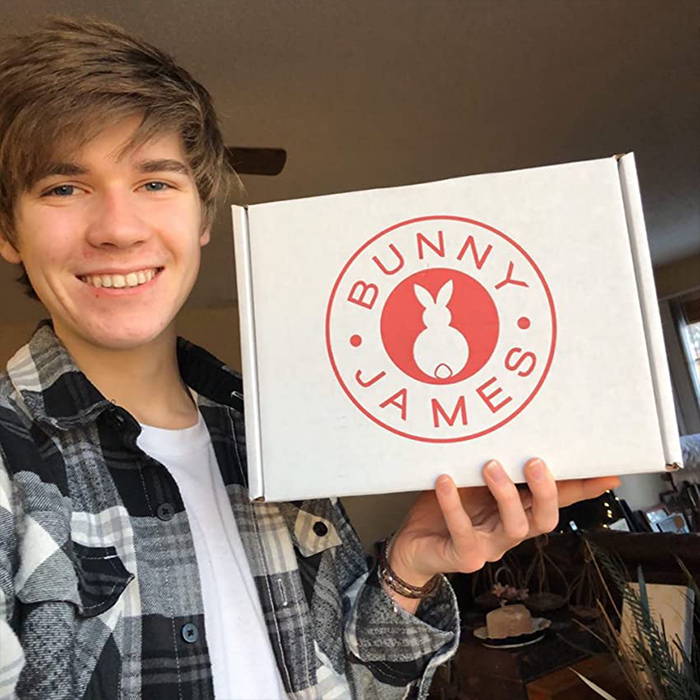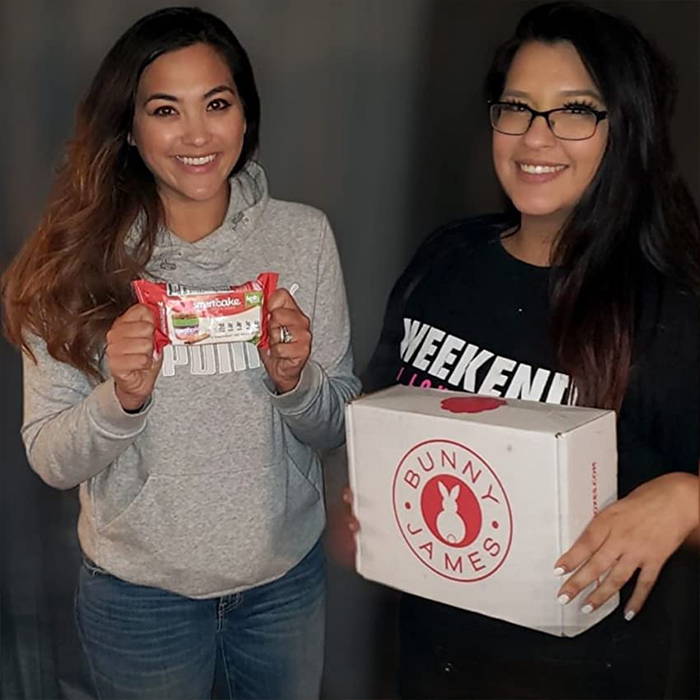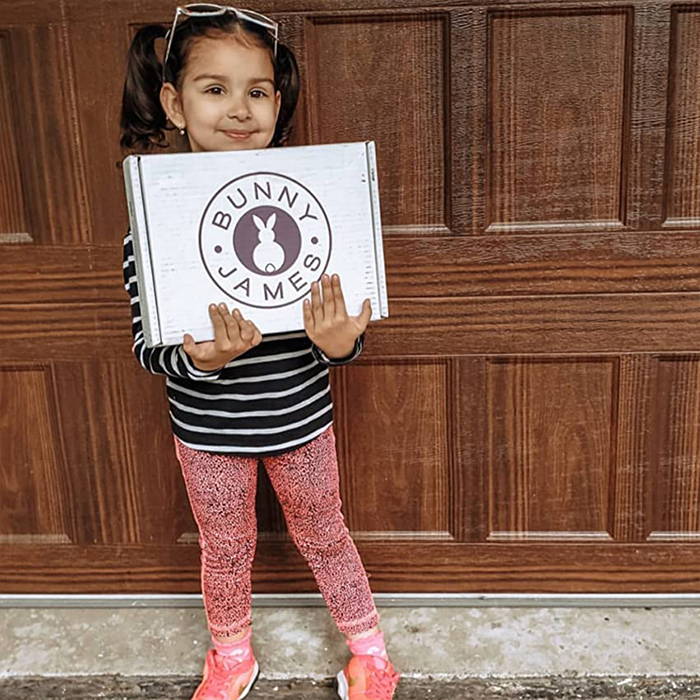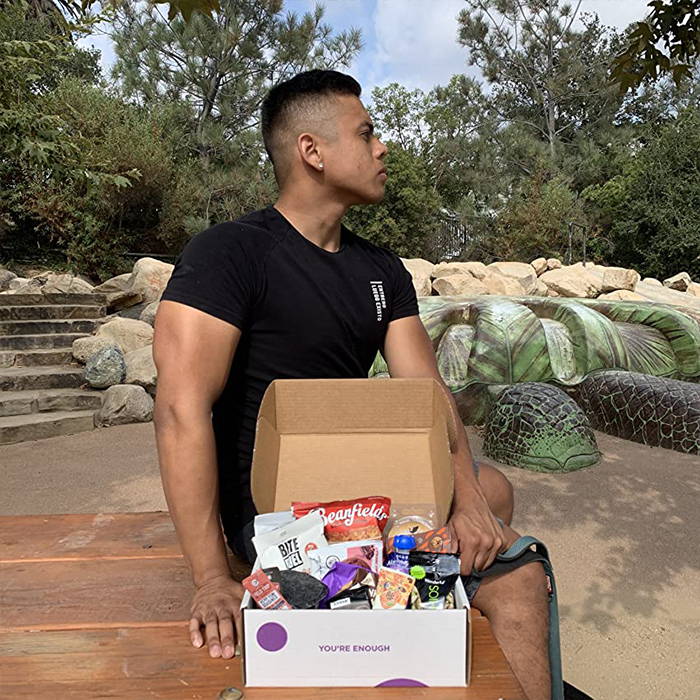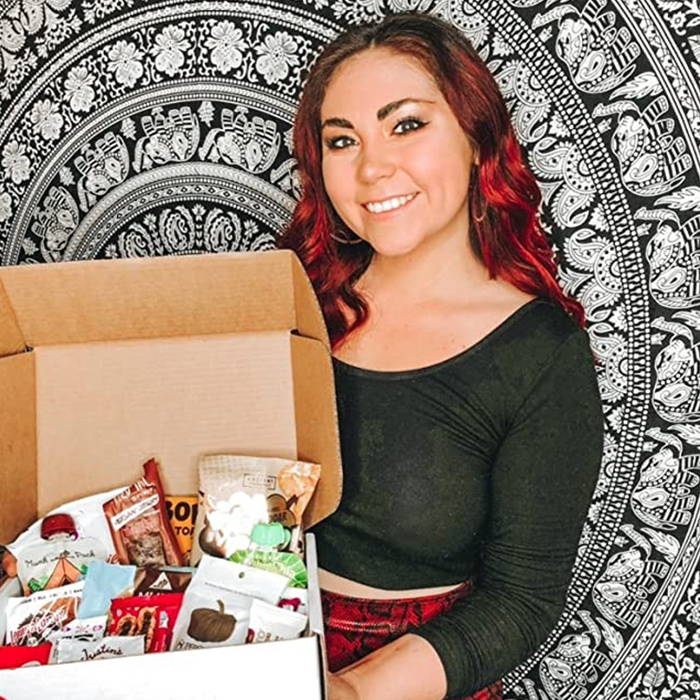 I love the Bunny James Brand. I can Snack all I want to at work and not worry about putting unhealthy ingredients in my body. This is probably my favorite of all the boxes. My dad is gonna love it too!
- Dan

This was a birthday gift for my dad; he absolutely LOVED it! He makes his own jerky and I was looking for seasoning packets when I found this. My dad kept going on and on to my mom what a wonderful gift it was!
- Shelly

I didn't know what to get for my brother in law for Father's Day and figured what better than a variety of snacks. Needless to say he enjoyed every bit and it was gone within a few hours. Appreciated the quality and variety included in this set and will keep Bunny James in mind for future gifts. At least he still has the mug!
- Kameron