Mix of chips, candy, fruit snacks, cookies, and more! Make this Easter special and discover the newest, most delicious, healthiest, and trusted candy brands.
[1] Bunny James Foods Organic Carrot Fries 1 oz.
[1] Bubbas Garlic Parm Banana Chips 1 oz.
[1] YumEarth Sour Jellybeans .70 oz.
[1] YumEarth Gummy Bears .70 oz.
[1] Nature's Bakery Raspberry Fig Bars 2 oz.
[1] Rip Van Wafel Stroop Wafel 1.2 oz.
[1] Rule Breaker Birthday Cake Blondie 1.9 oz.
[1] Skinny Dipped Chocolate Cover Almonds .46 oz.
[1] Nature's Bandits Fruit & Veggie Stix. 1 oz.
[1] Lesser Evil Paleo Puffs 1 oz.
[2] Alter Eco Chocolate Truffle .42 oz.
[2] Heavenly Organics Chocolate Covered Almond Honey Patty .42 oz.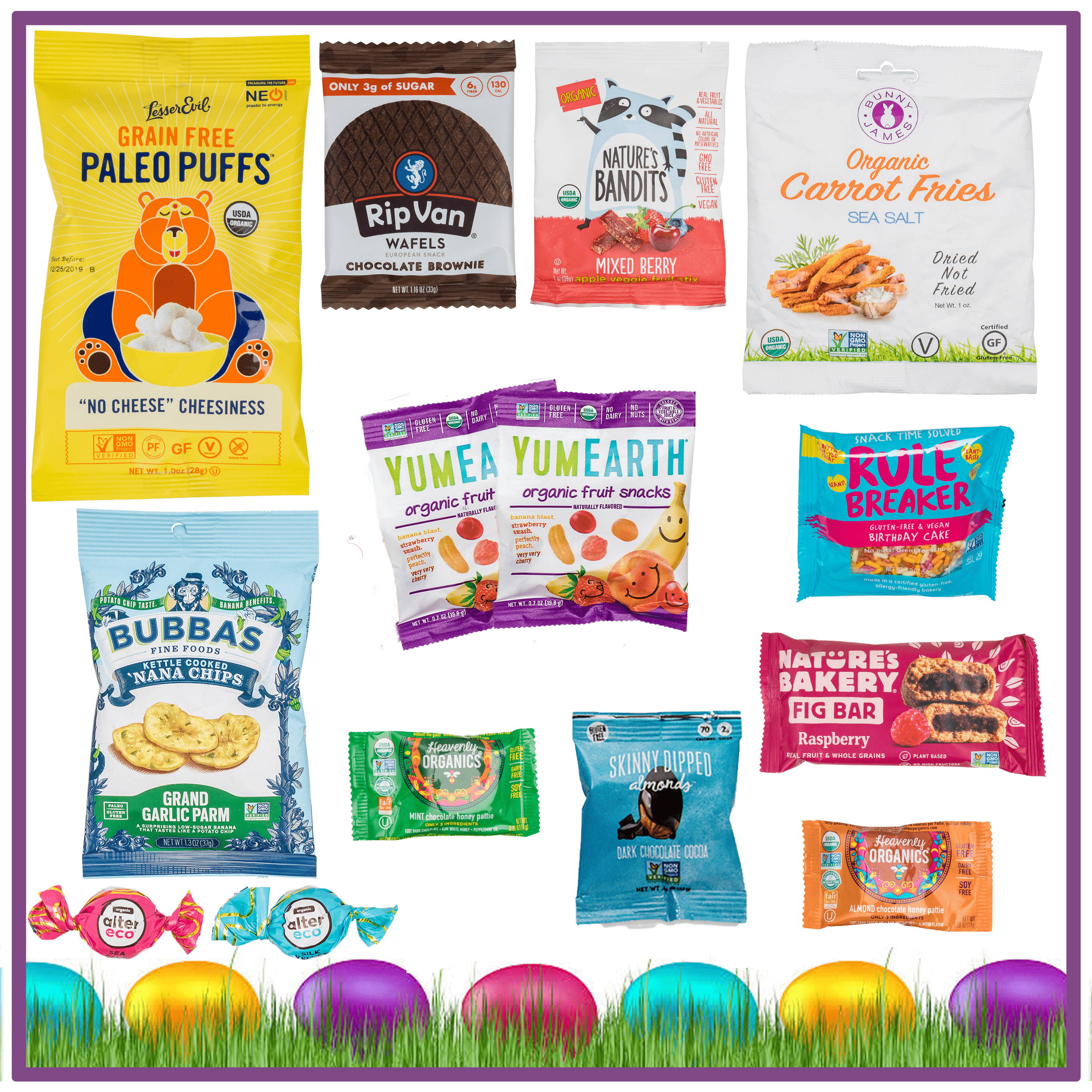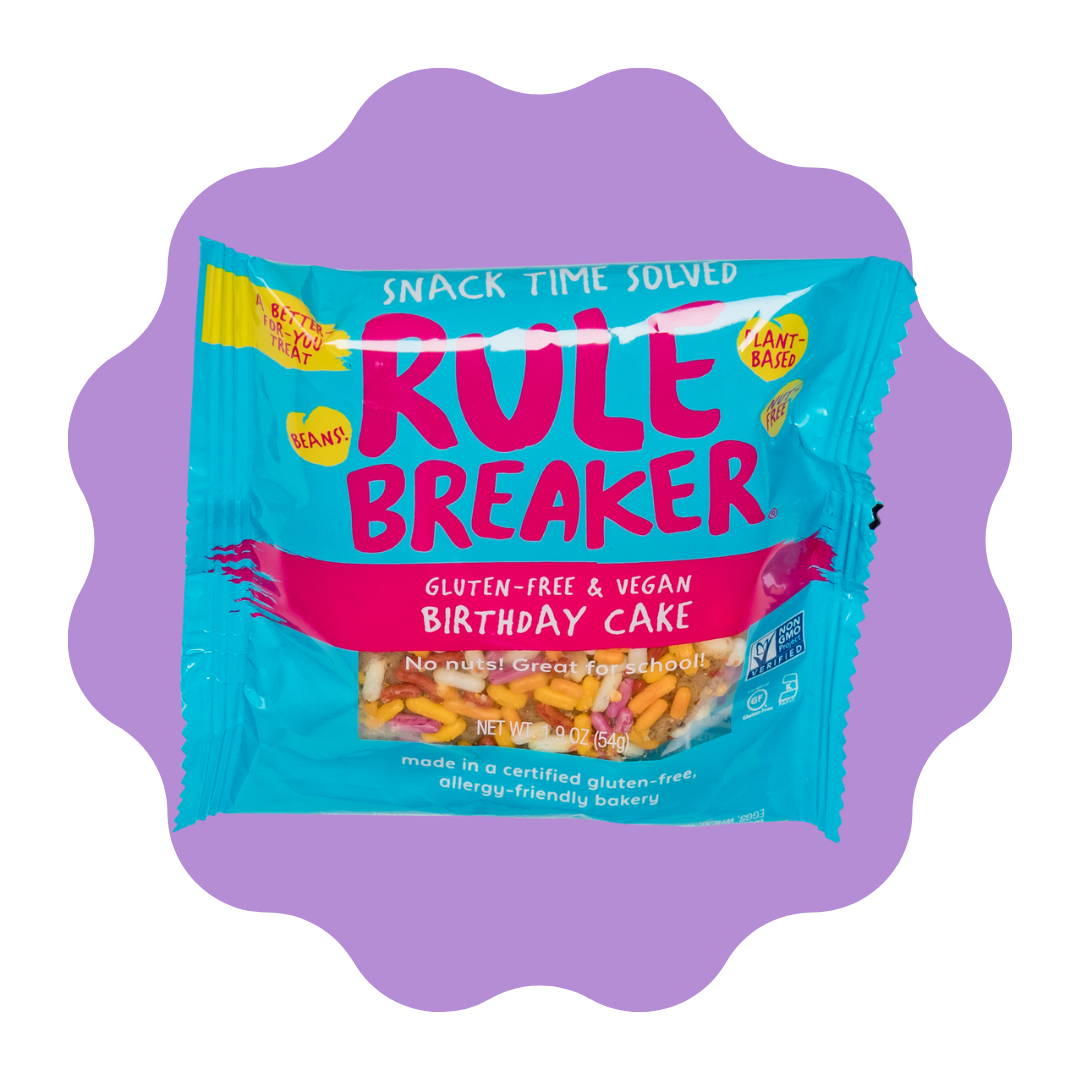 Rule Breaker
100% Plant-Based), allergy-friendly (no wheat, tree nuts, peanuts, dairy, eggs, coconut, sesame, fish or shellfish). It's your birthday everyday with this cookie!
Organic Carrot Fries
Bunny James Food Organic Carrot Fries are dried and NEVER fried! Perfect chip and french fry substitute, tastes like a crispy sweet potato fry!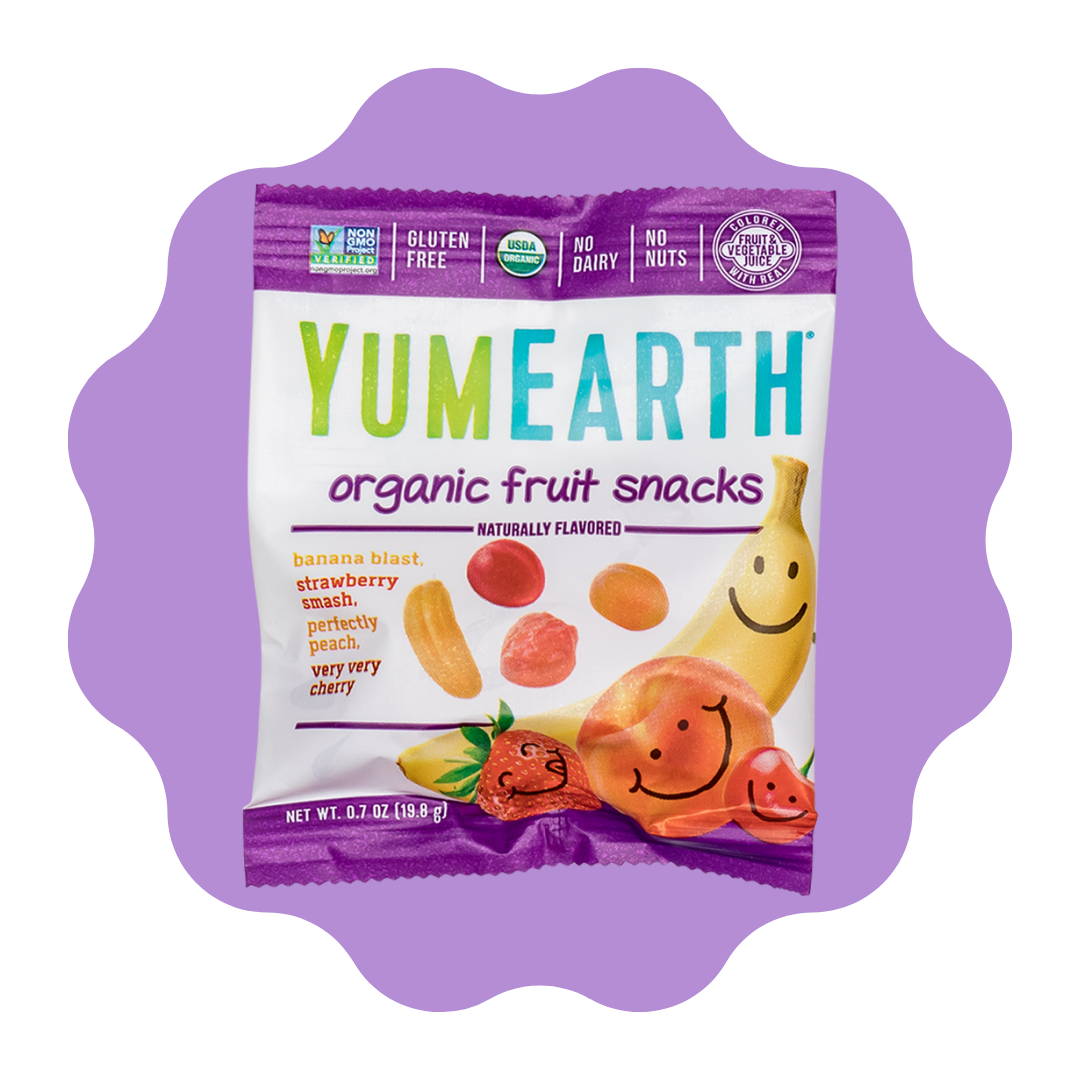 Yum Earth Organic Fruit Snacks
Vegan, gluten free, nut free, and non
goo! Perfect on the go snack!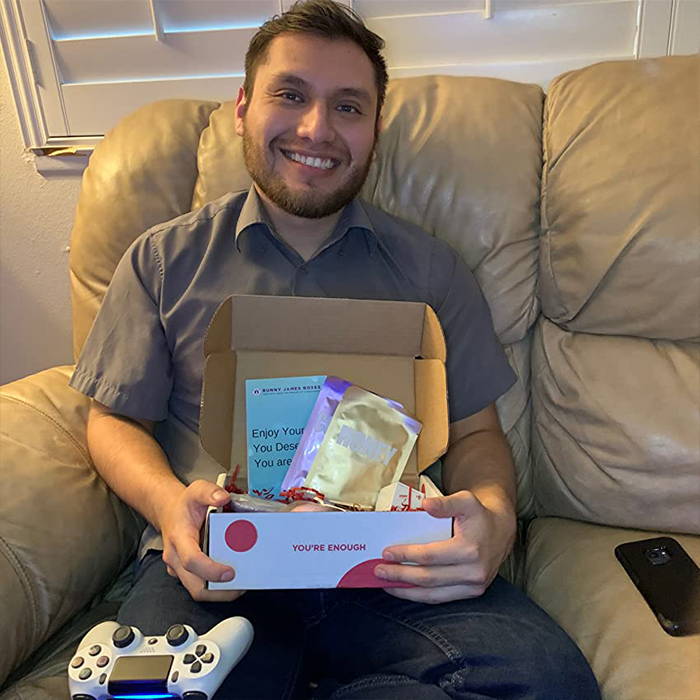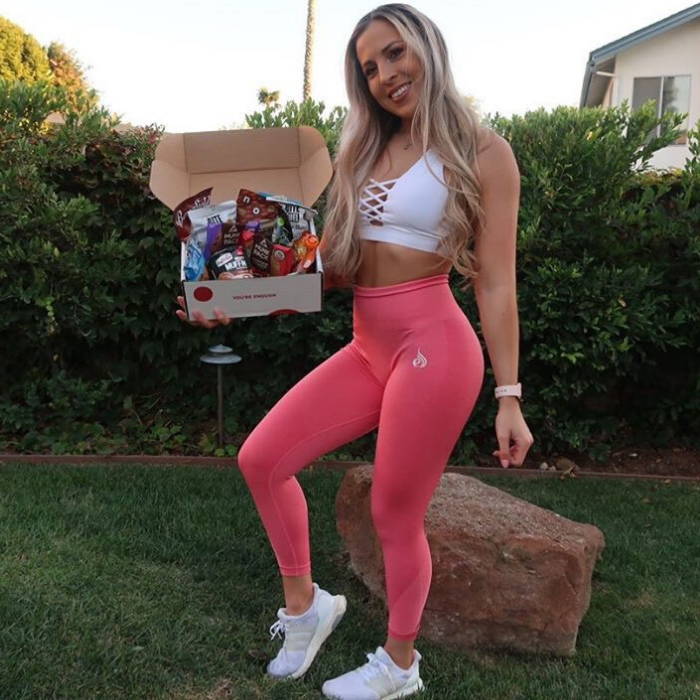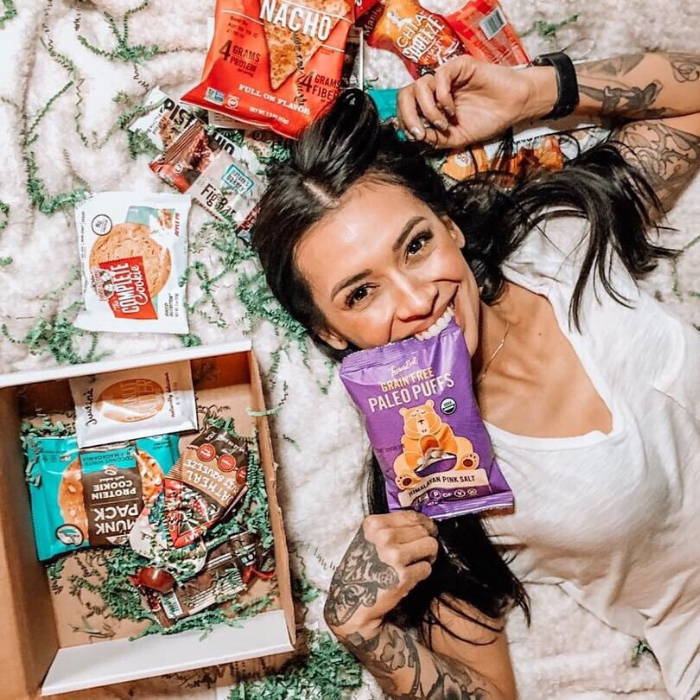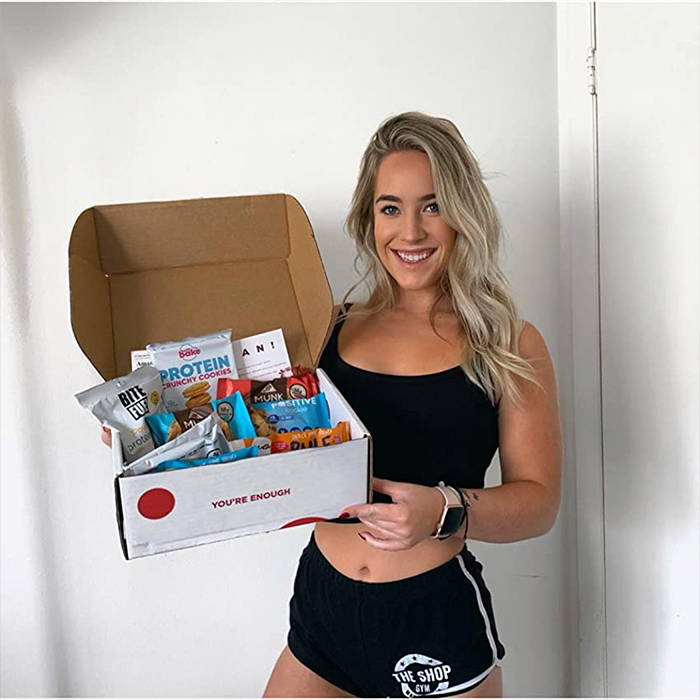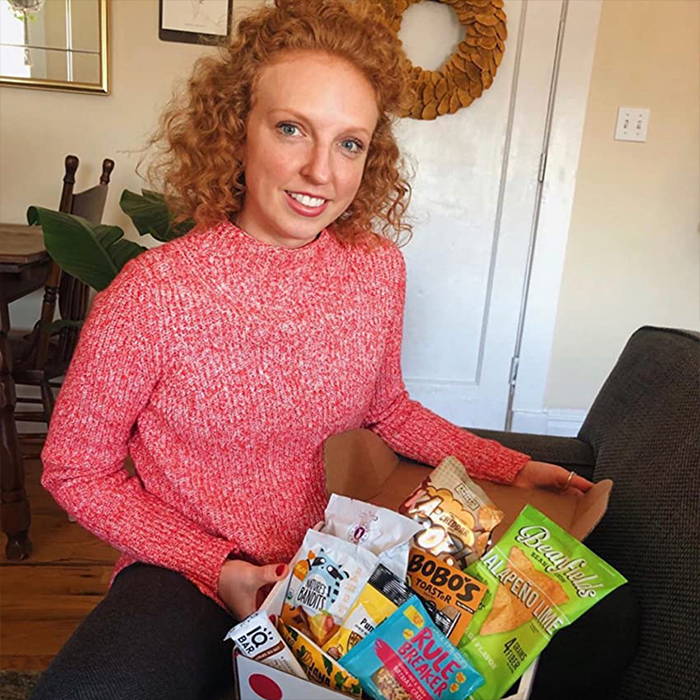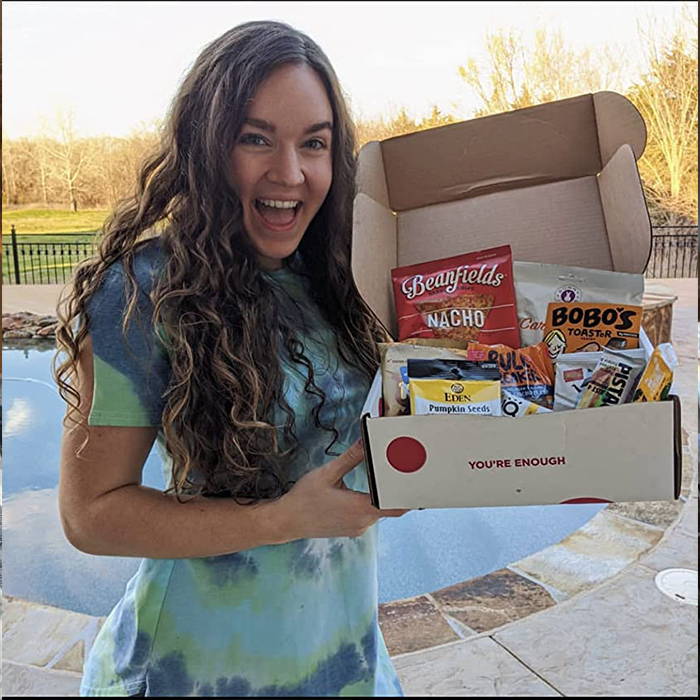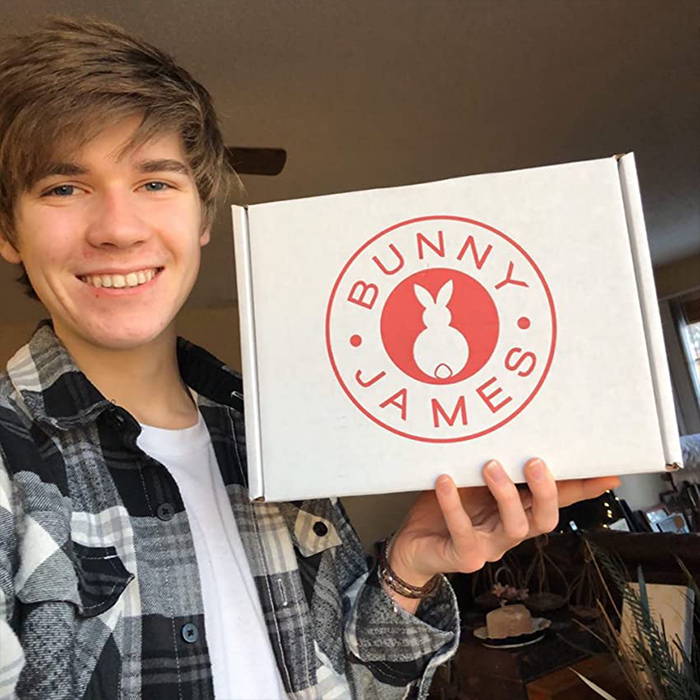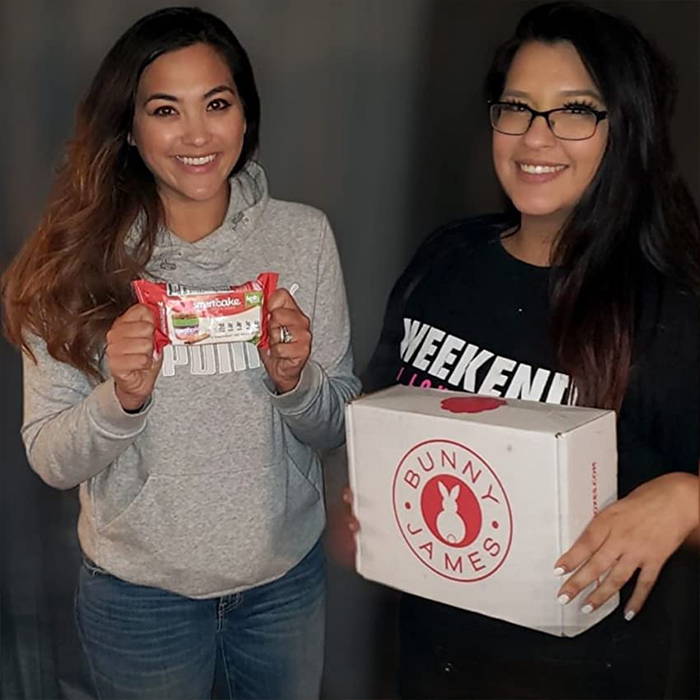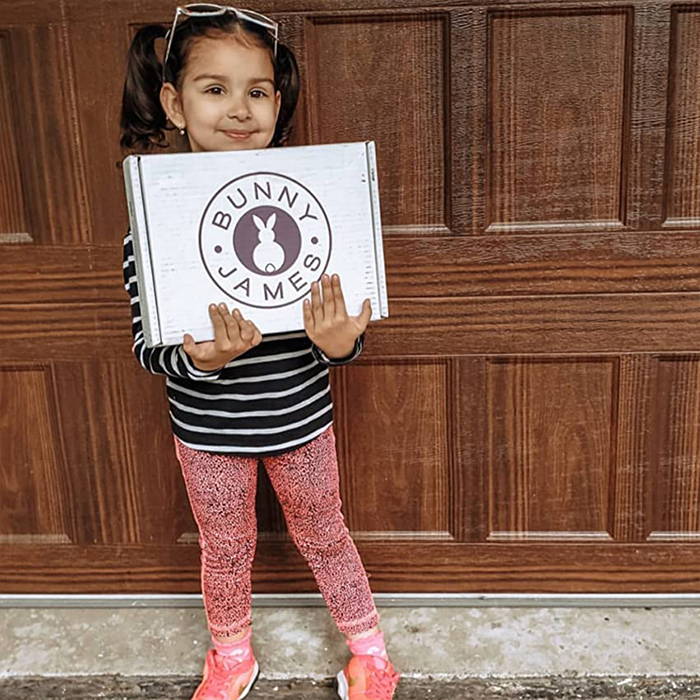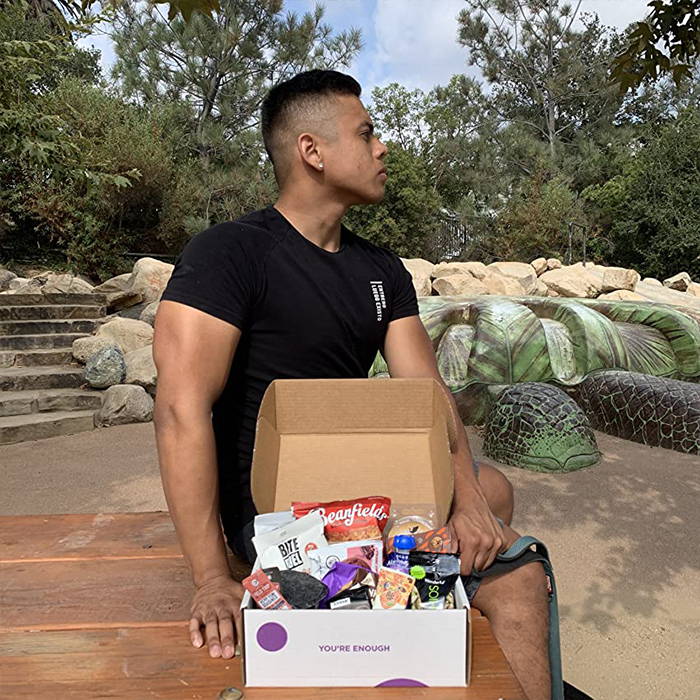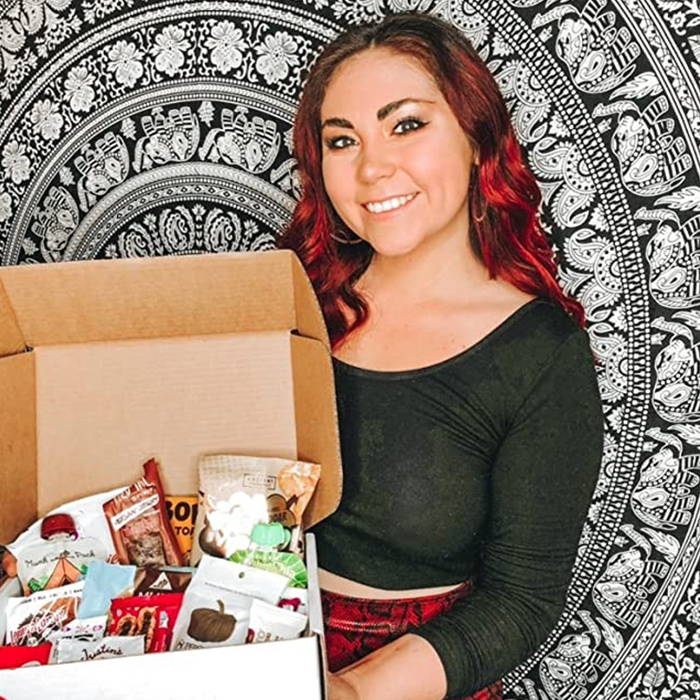 I love the Bunny James Brand. I can Snack all I want to at work and not worry about putting unhealthy ingredients in my body. This is probably my favorite of all the boxes. My dad is gonna love it too!
- Dan

This was a birthday gift for my dad; he absolutely LOVED it! He makes his own jerky and I was looking for seasoning packets when I found this. My dad kept going on and on to my mom what a wonderful gift it was!
- Shelly

I didn't know what to get for my brother in law for Father's Day and figured what better than a variety of snacks. Needless to say he enjoyed every bit and it was gone within a few hours. Appreciated the quality and variety included in this set and will keep Bunny James in mind for future gifts. At least he still has the mug!
- Kameron