School on Wheels provides academic tutoring to children living in shelters, motels, cars, group foster homes and on the streets in Southern California. They provide students with stability in a time of stress and transition and help them achieve educational success so that they may break the cycle of homelessness and poverty.
What will be in the box that is donated?
Y
our donation will include 20 healthy and nutritious items. We will select the items based on current inventory in our warehouse. Each box will have a mix of salty, sweet, and high protein items.
Make sure to leave a gift note so they know who it came from!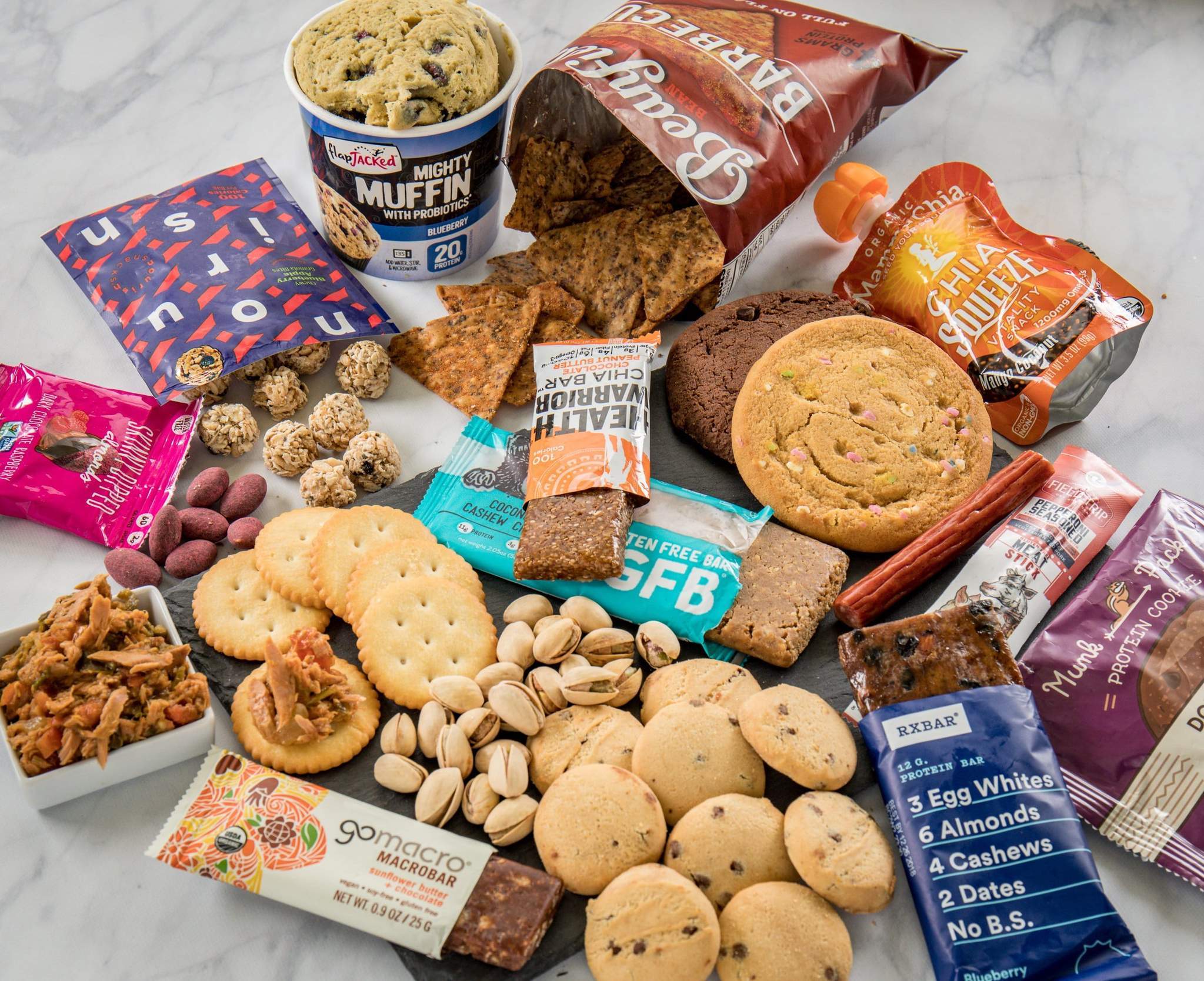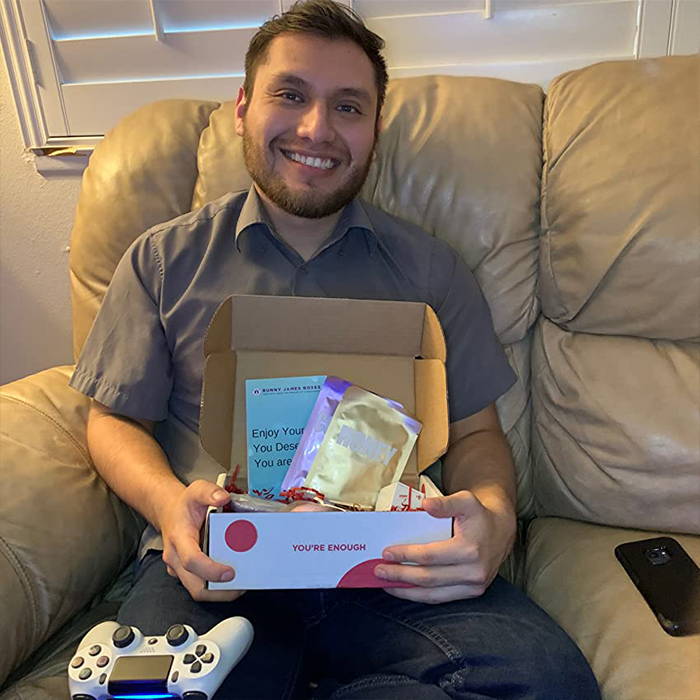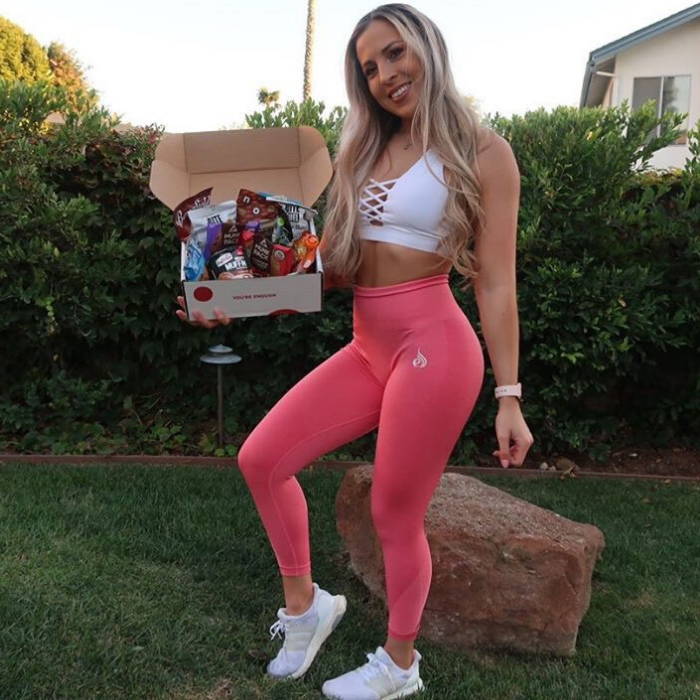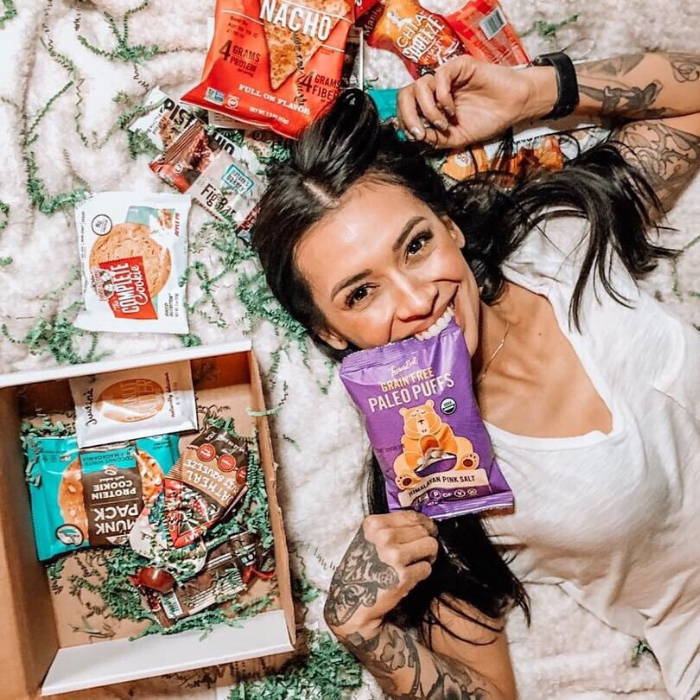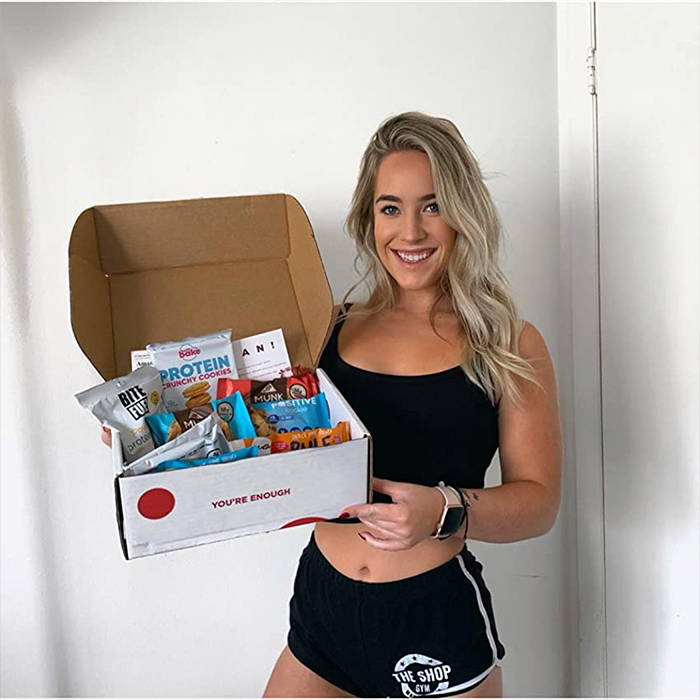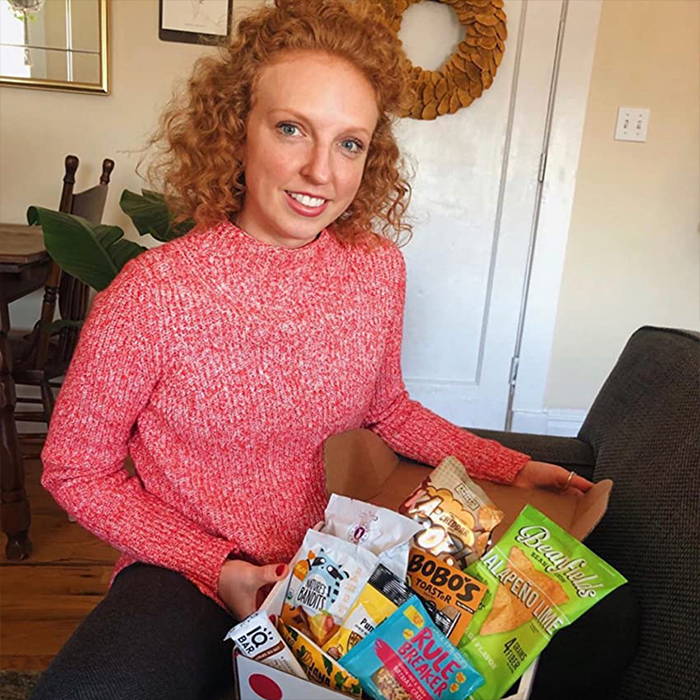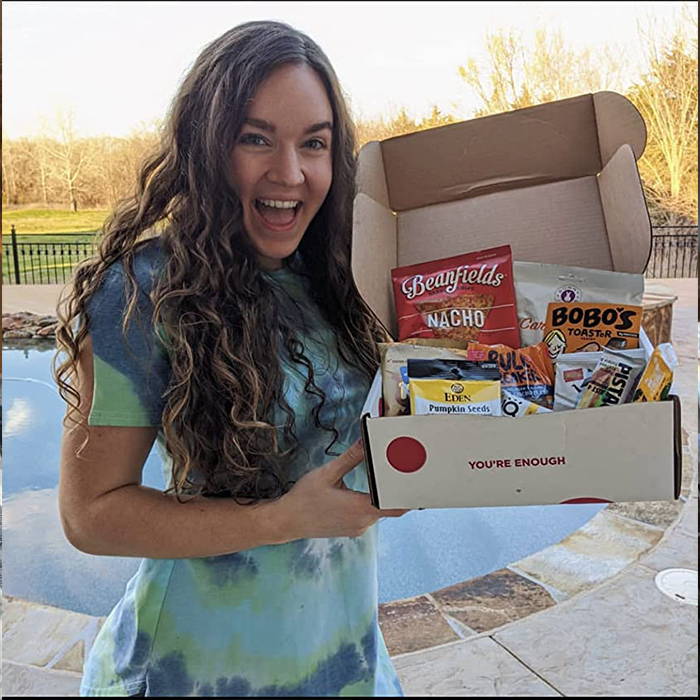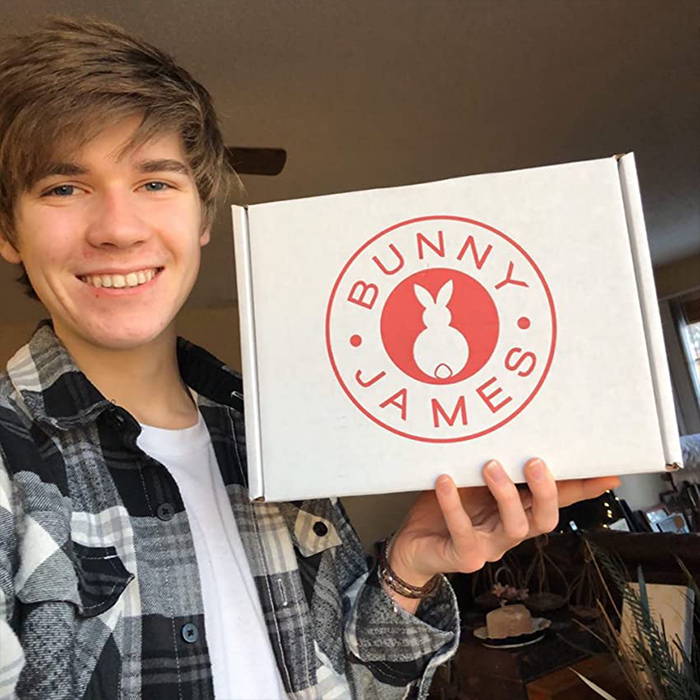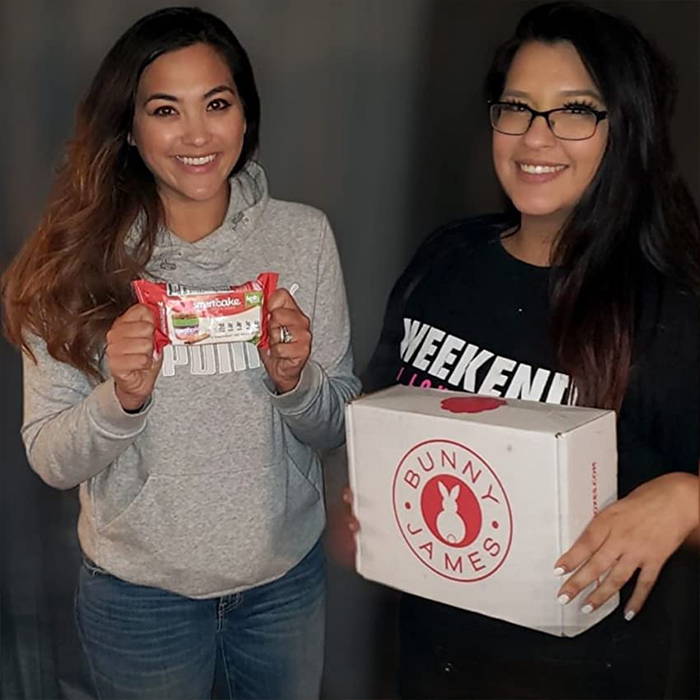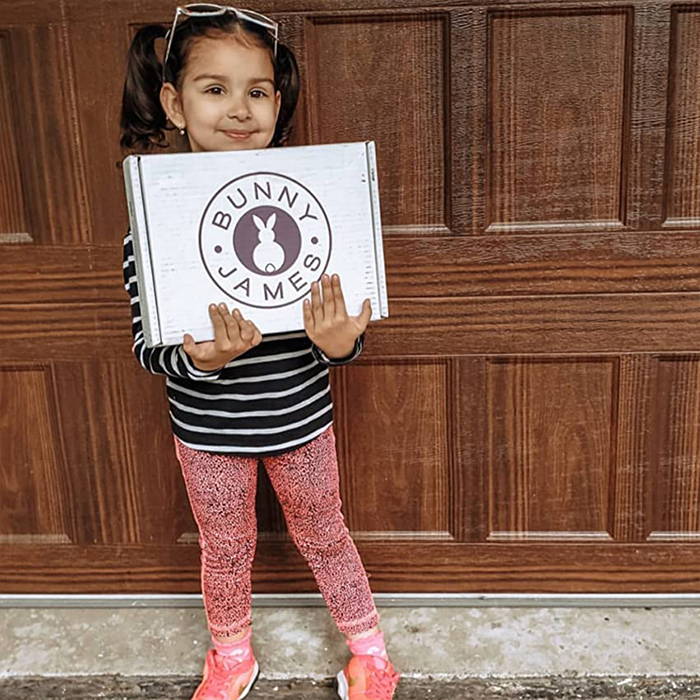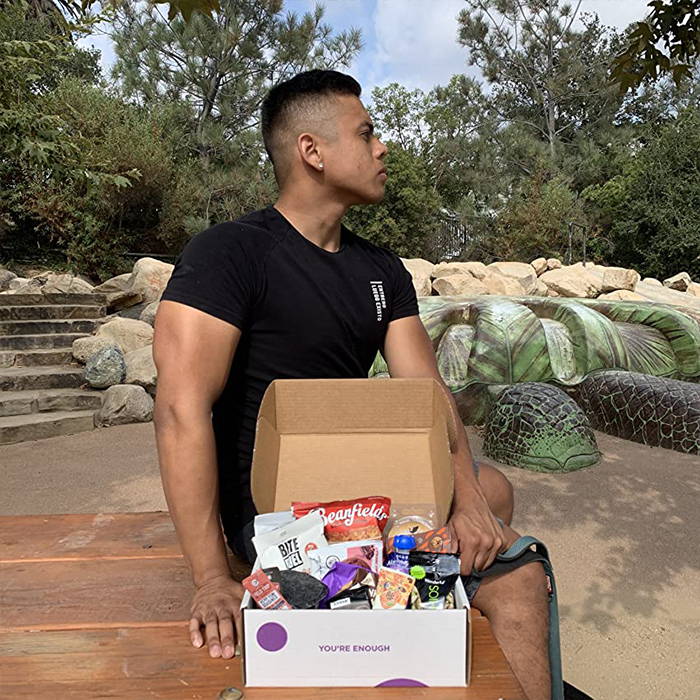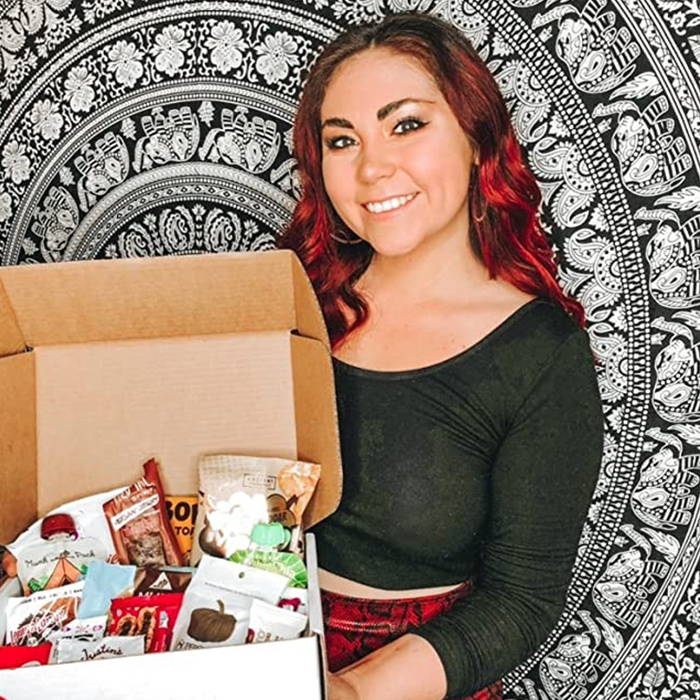 I love the Bunny James Brand. I can Snack all I want to at work and not worry about putting unhealthy ingredients in my body. This is probably my favorite of all the boxes. My dad is gonna love it too!
- Dan

This was a birthday gift for my dad; he absolutely LOVED it! He makes his own jerky and I was looking for seasoning packets when I found this. My dad kept going on and on to my mom what a wonderful gift it was!
- Shelly

I didn't know what to get for my brother in law for Father's Day and figured what better than a variety of snacks. Needless to say he enjoyed every bit and it was gone within a few hours. Appreciated the quality and variety included in this set and will keep Bunny James in mind for future gifts. At least he still has the mug!
- Kameron