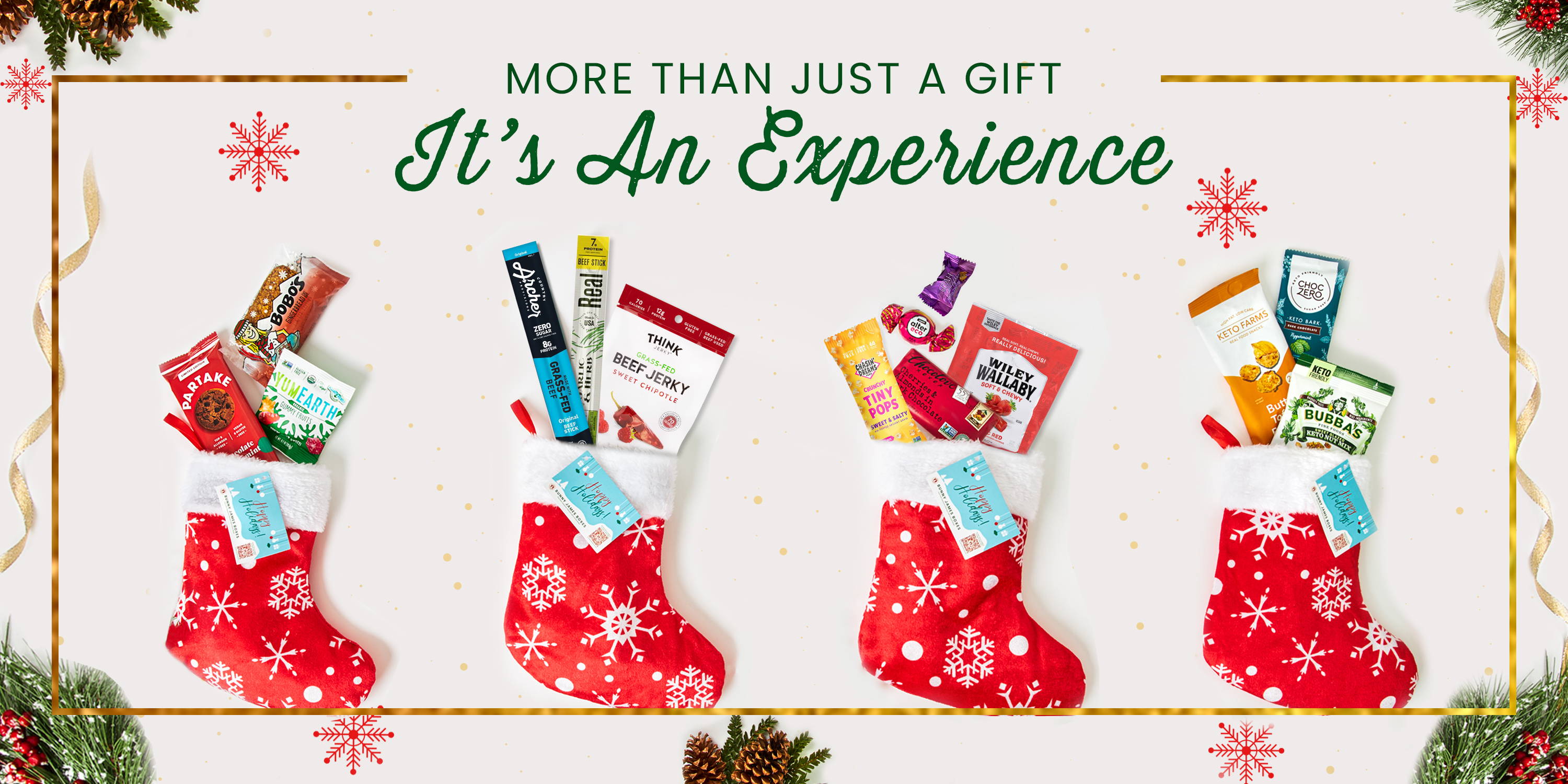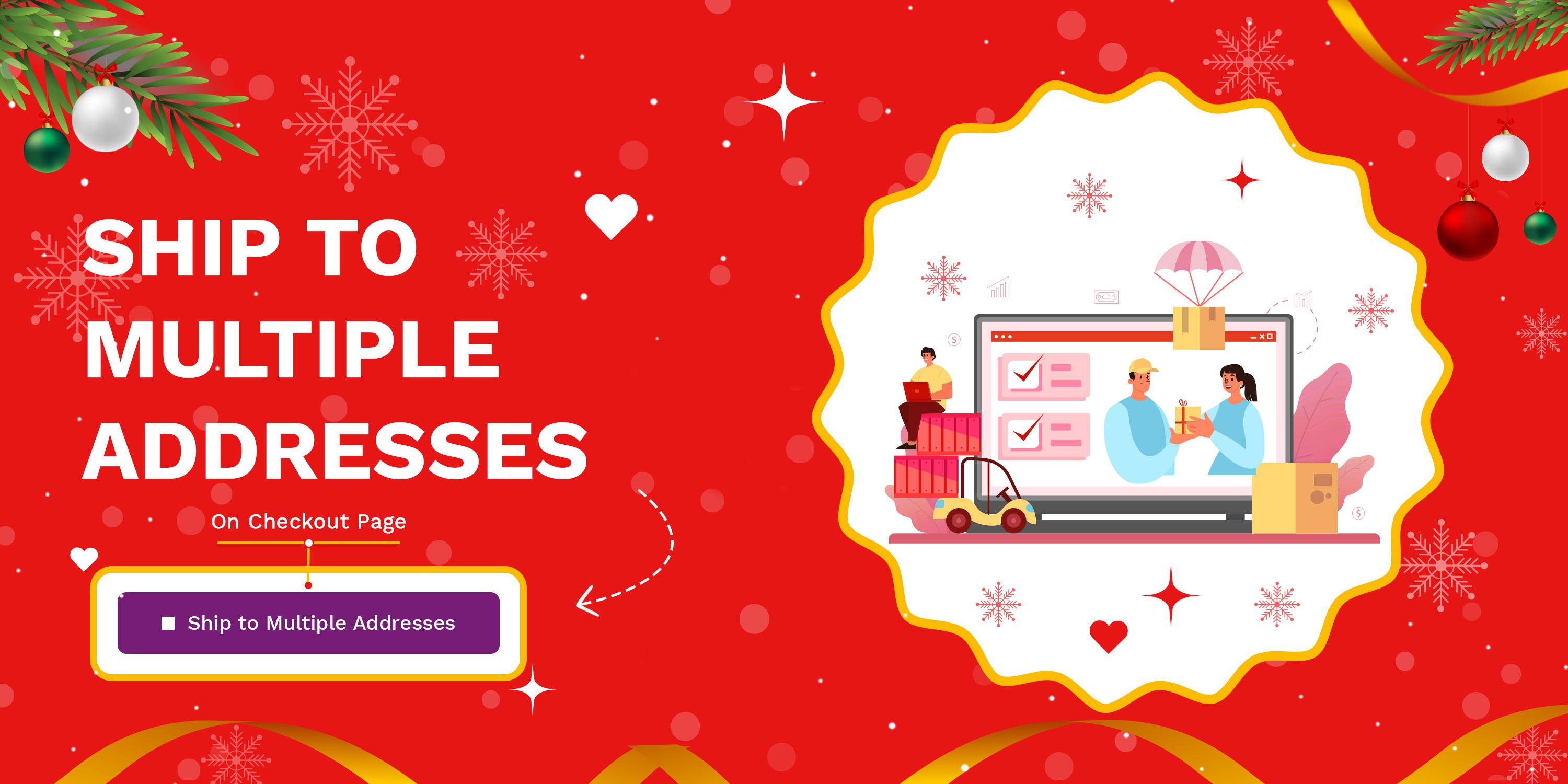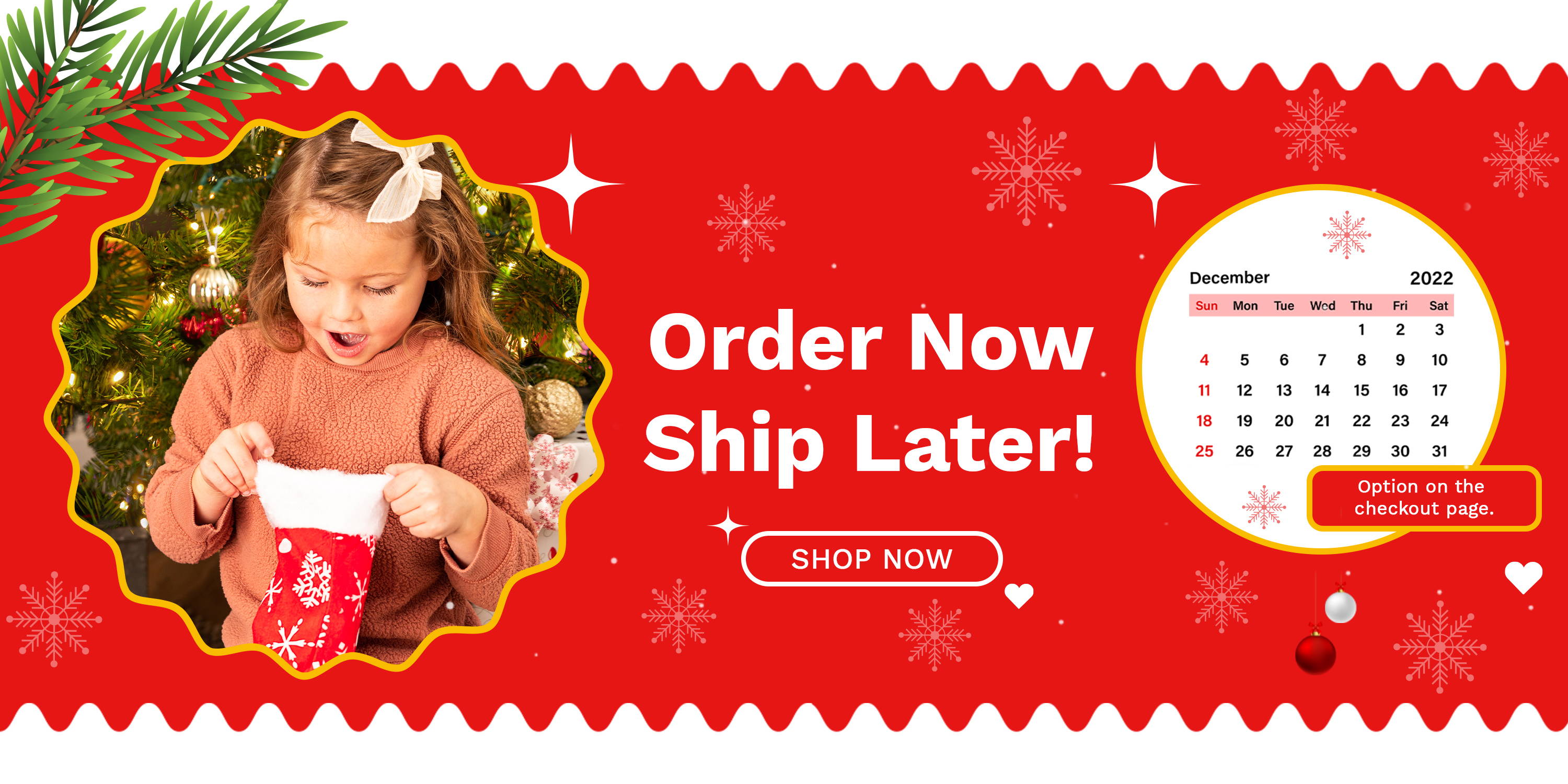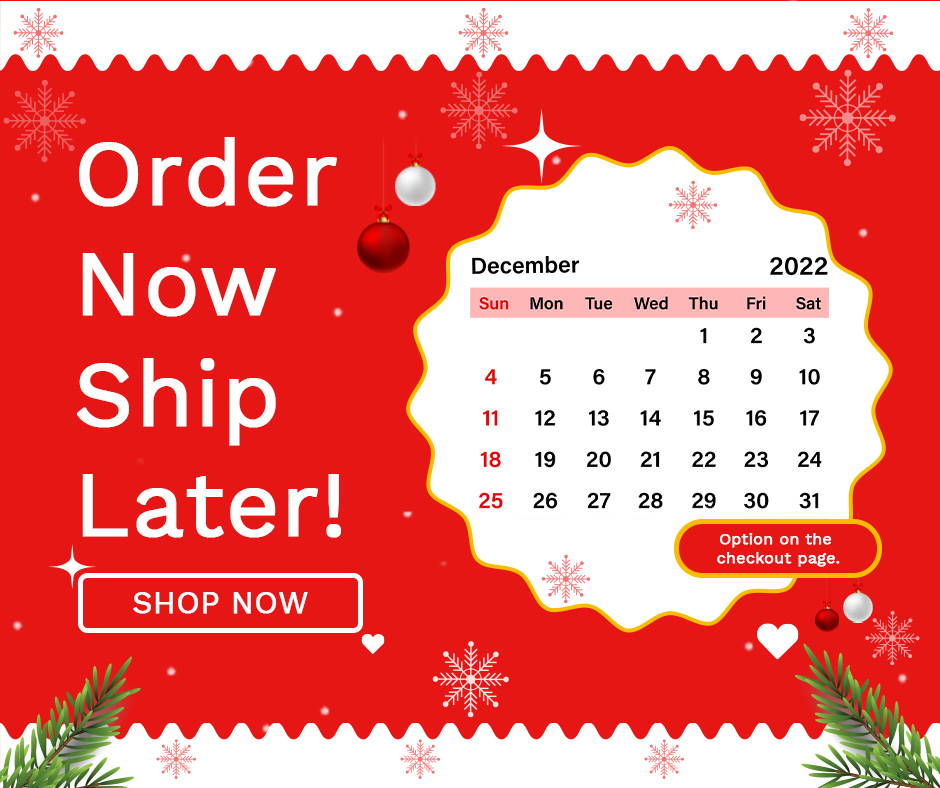 What are you
looking for?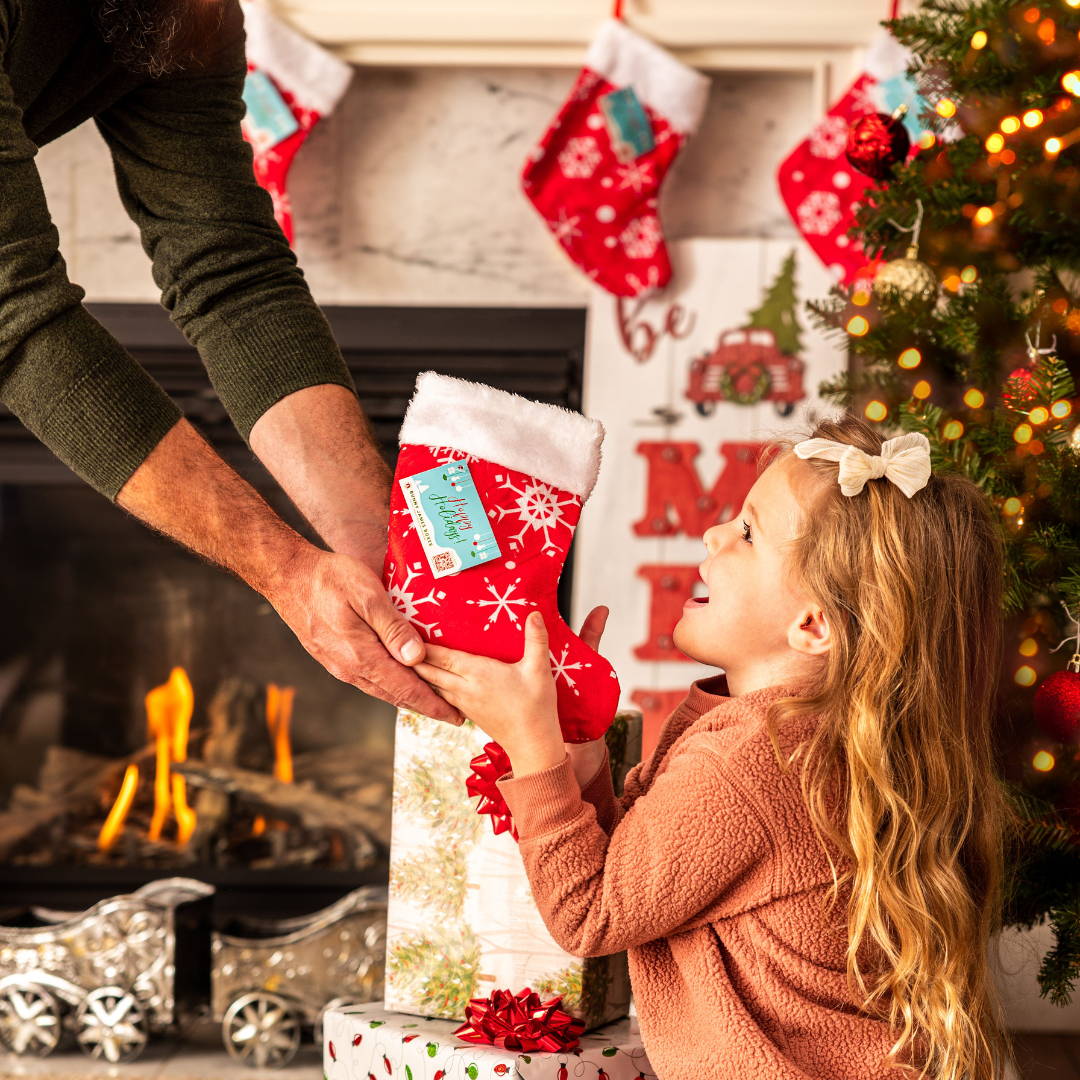 "Just got my Bunny James stocking! It's like Christmas came early! The stocking is really cute, just in time for the holiday and it literally had all the snacks I wanted. They were all healthy alternatives and not to mention yummy! It's such a cute idea and I will probably be getting this again soon, not just for me, but also for my friends and family."
make it extra special with a personalized gift tag
make it extra special by adding their name on the gift tag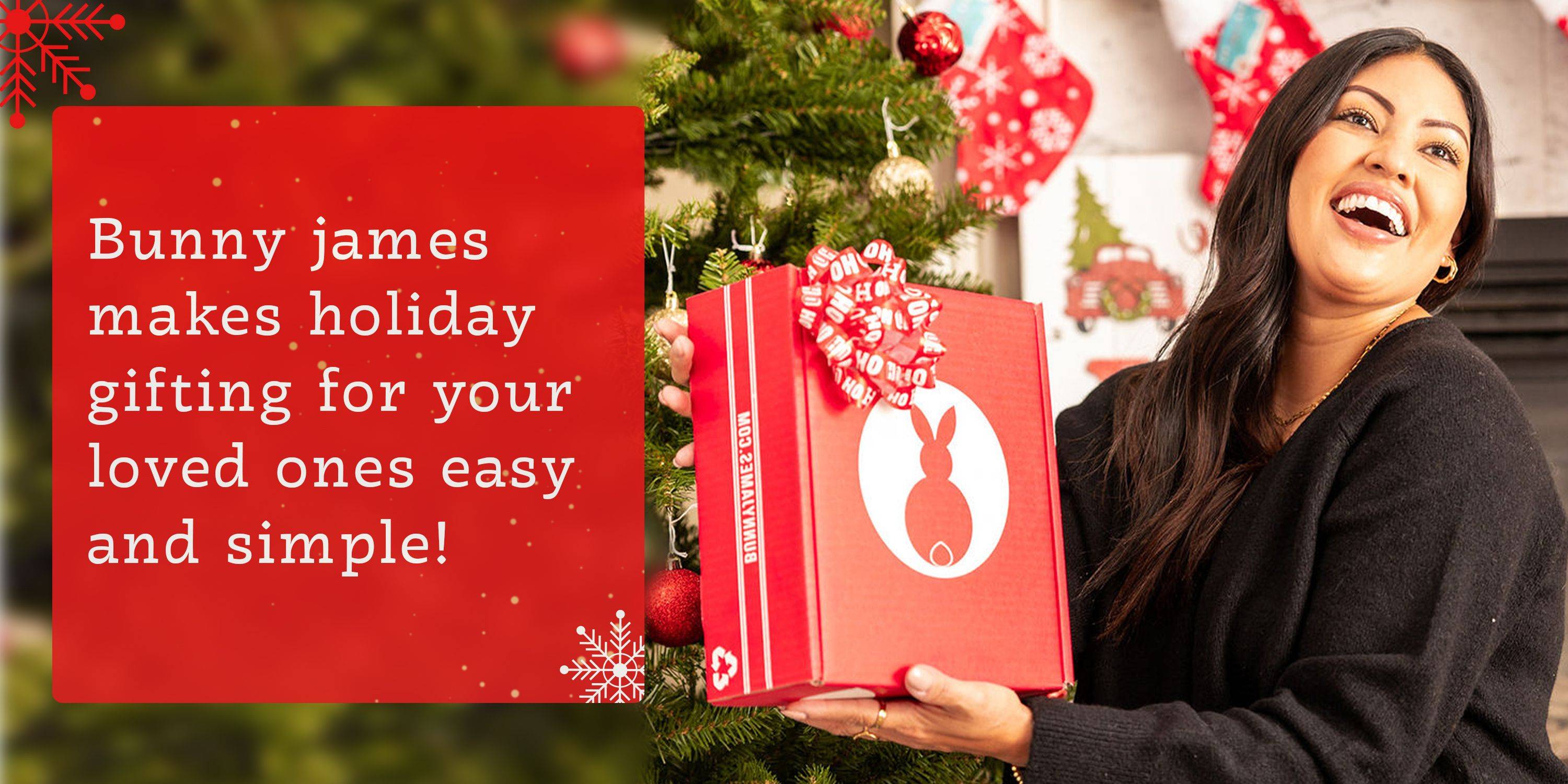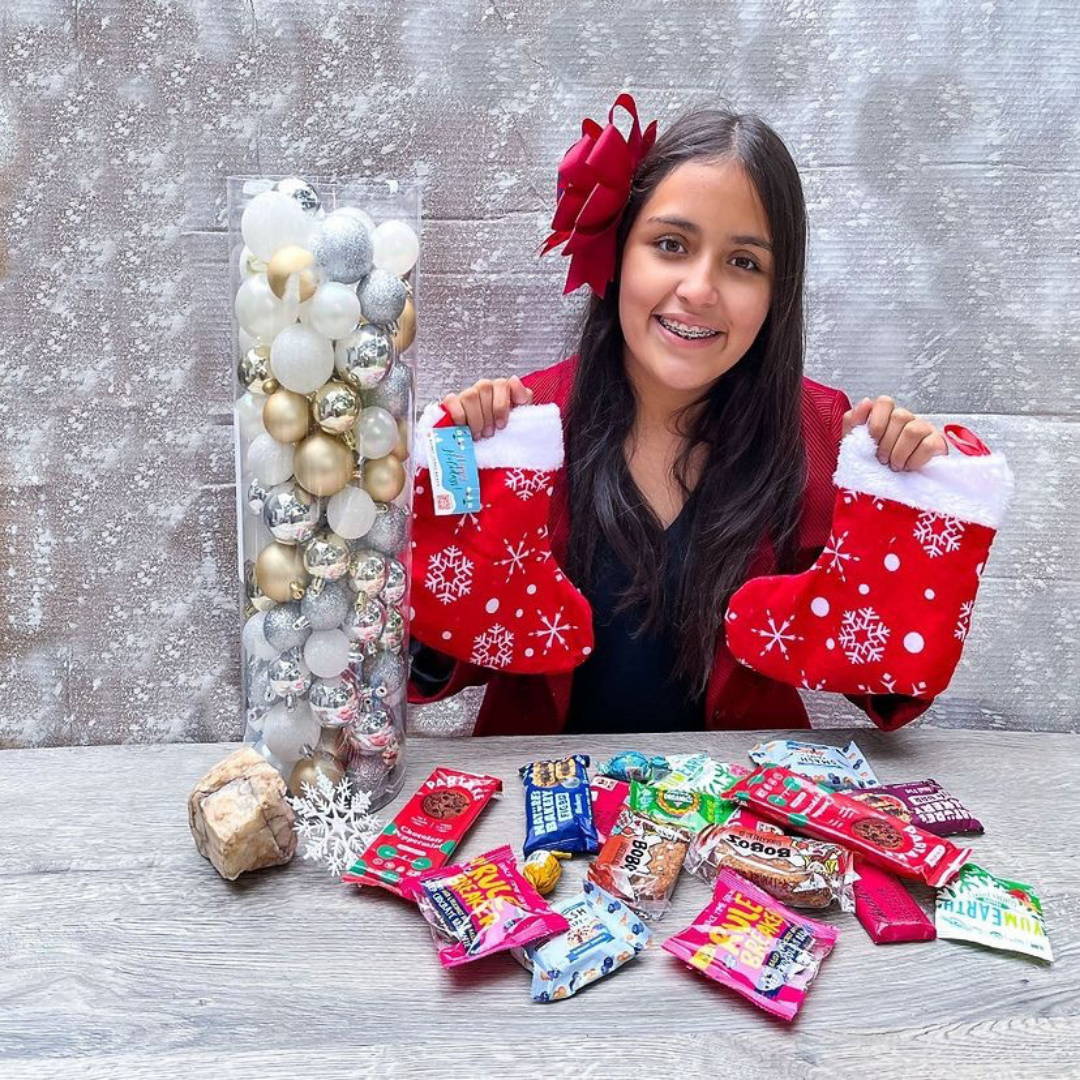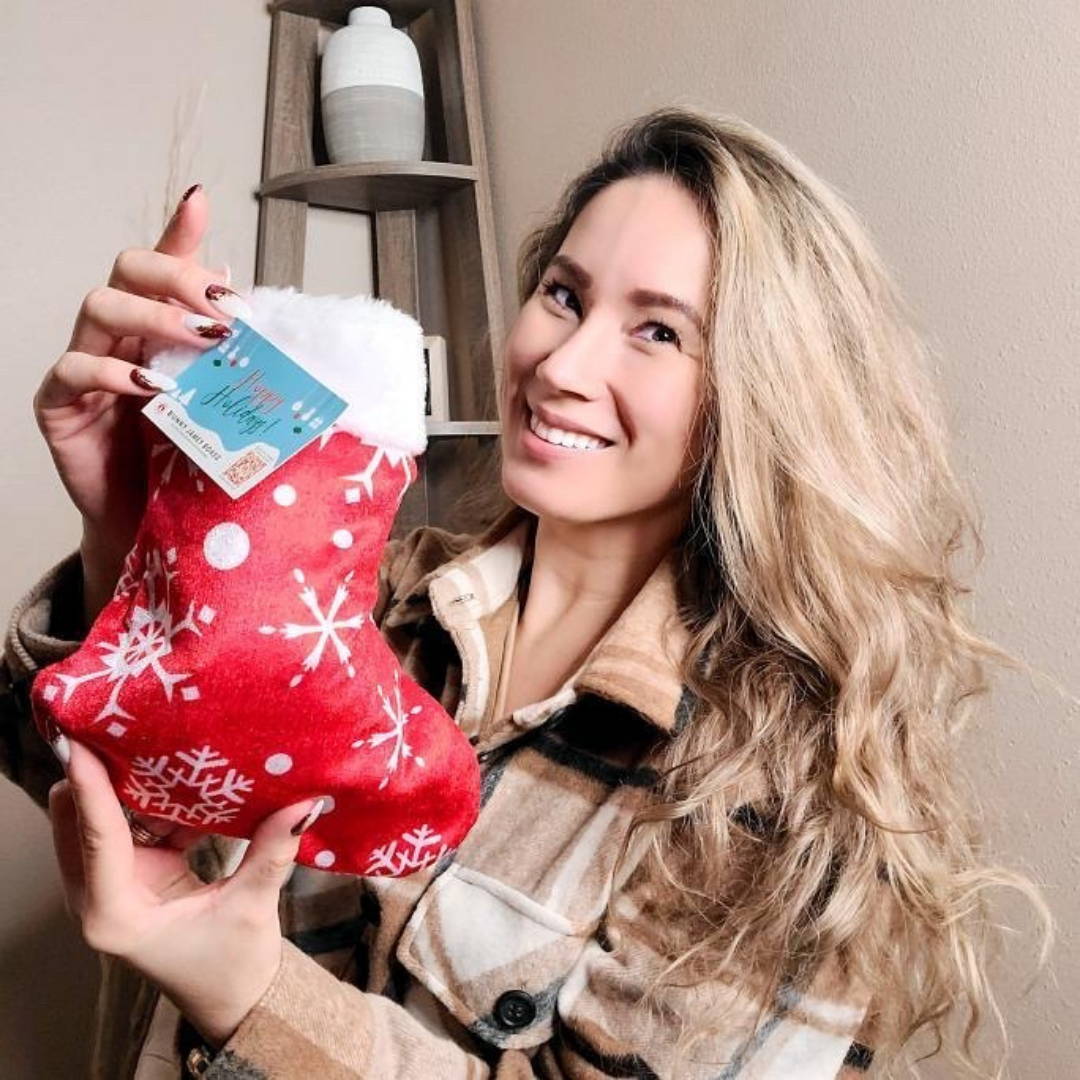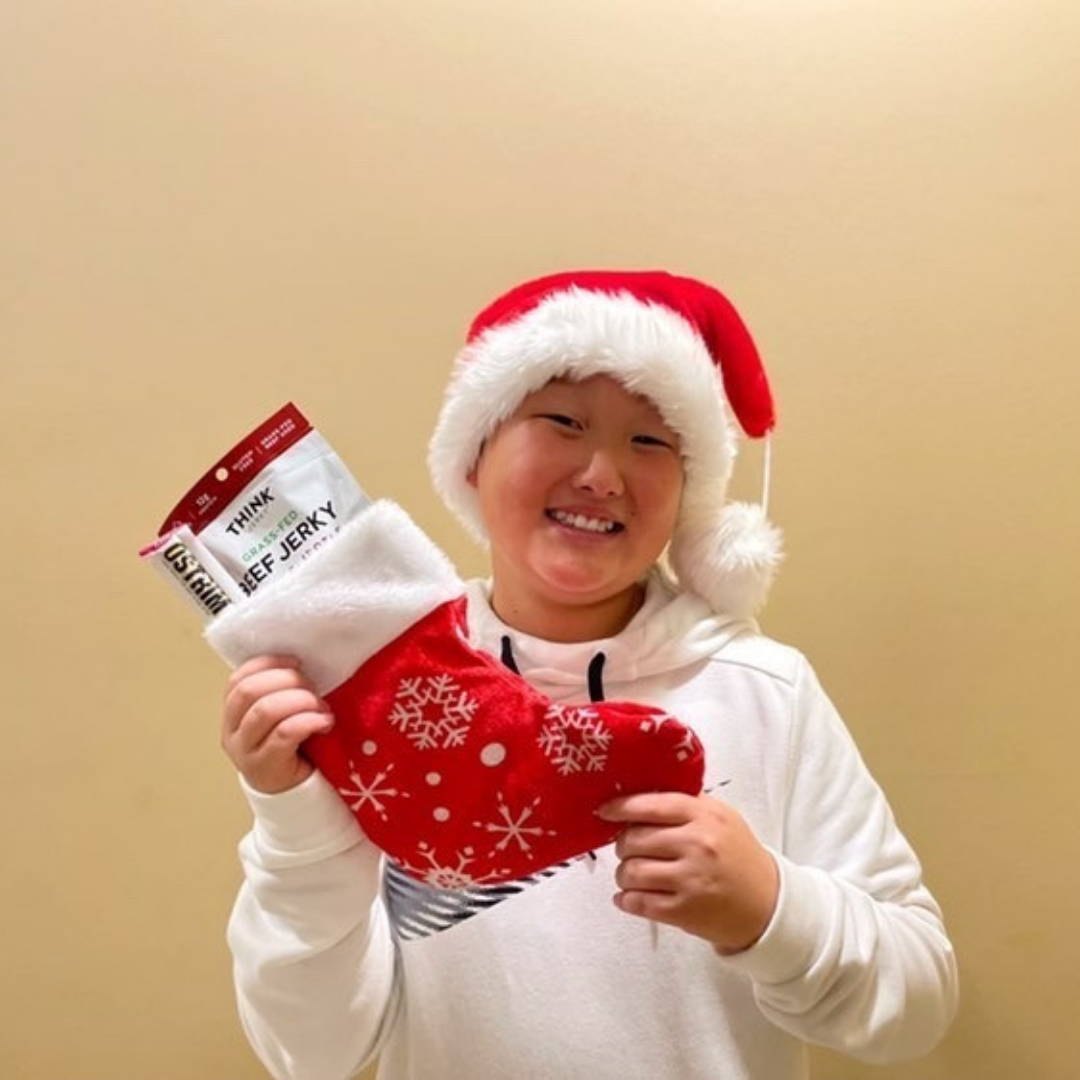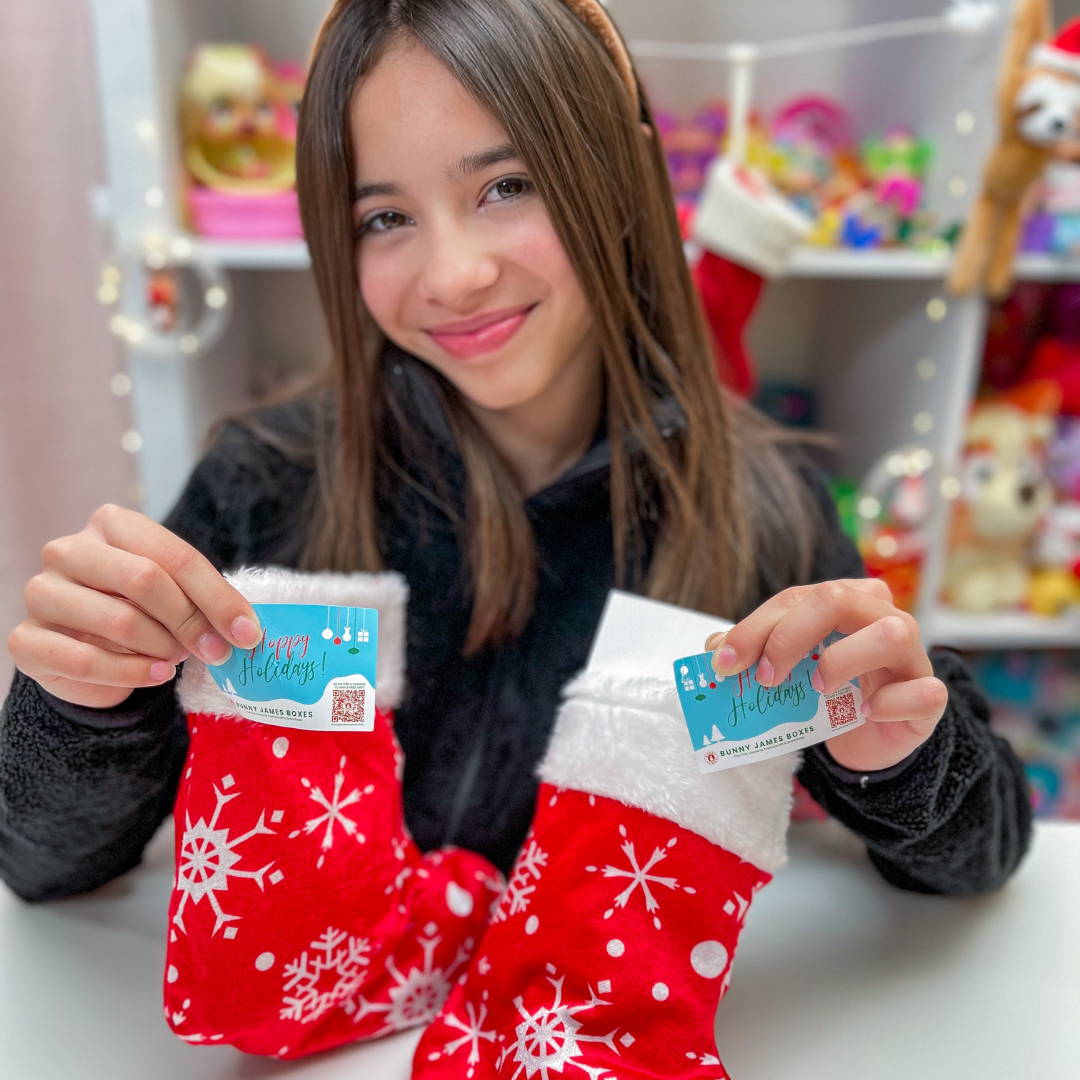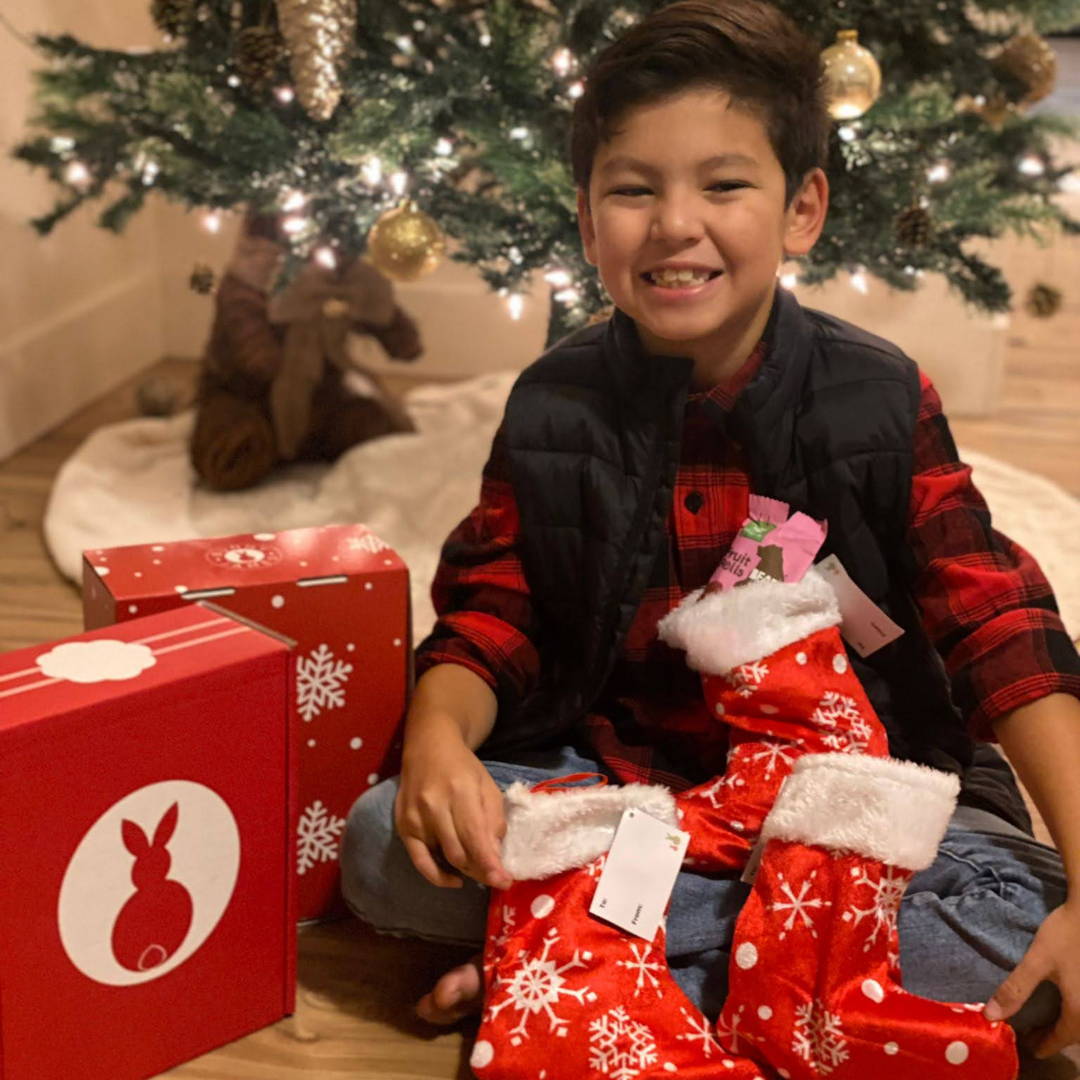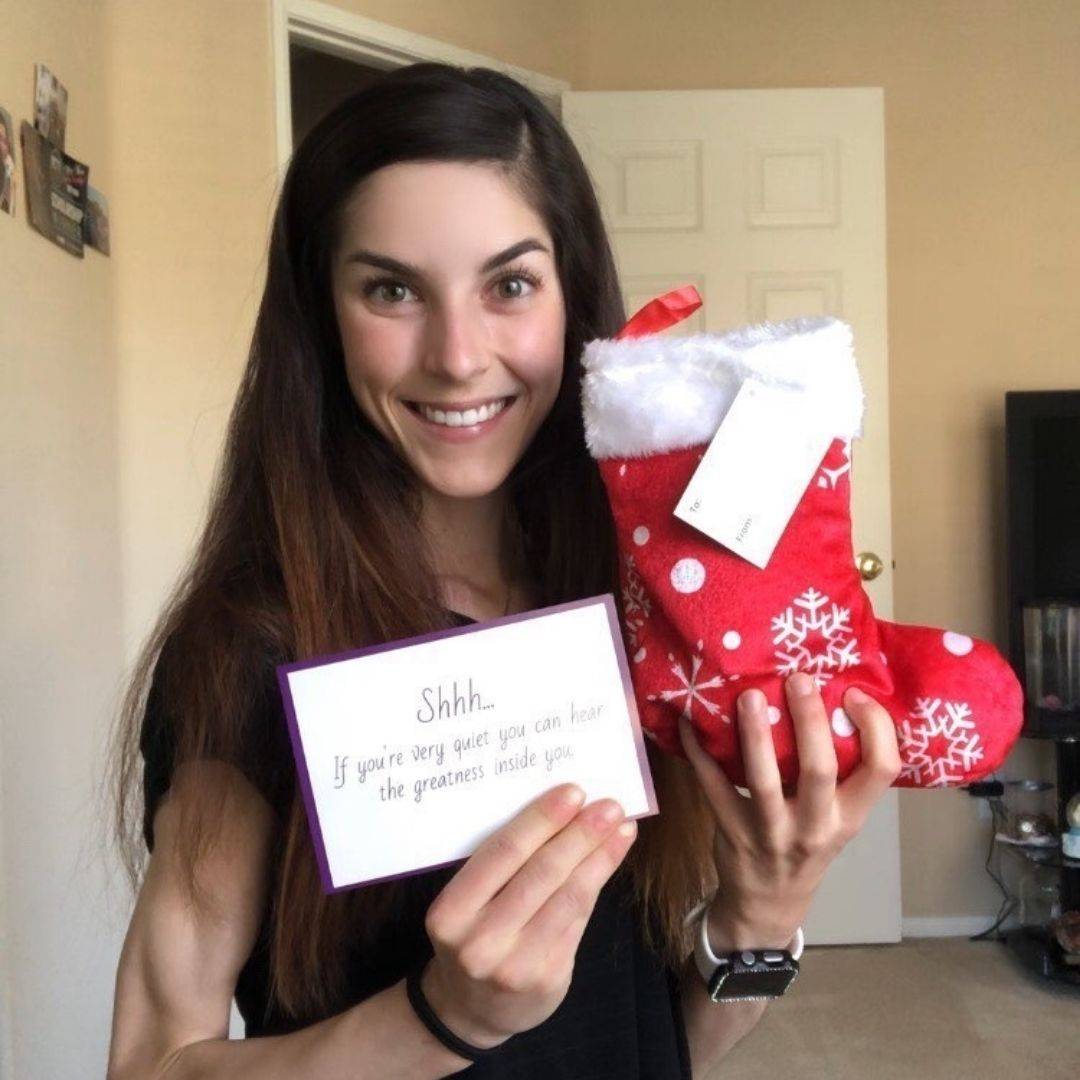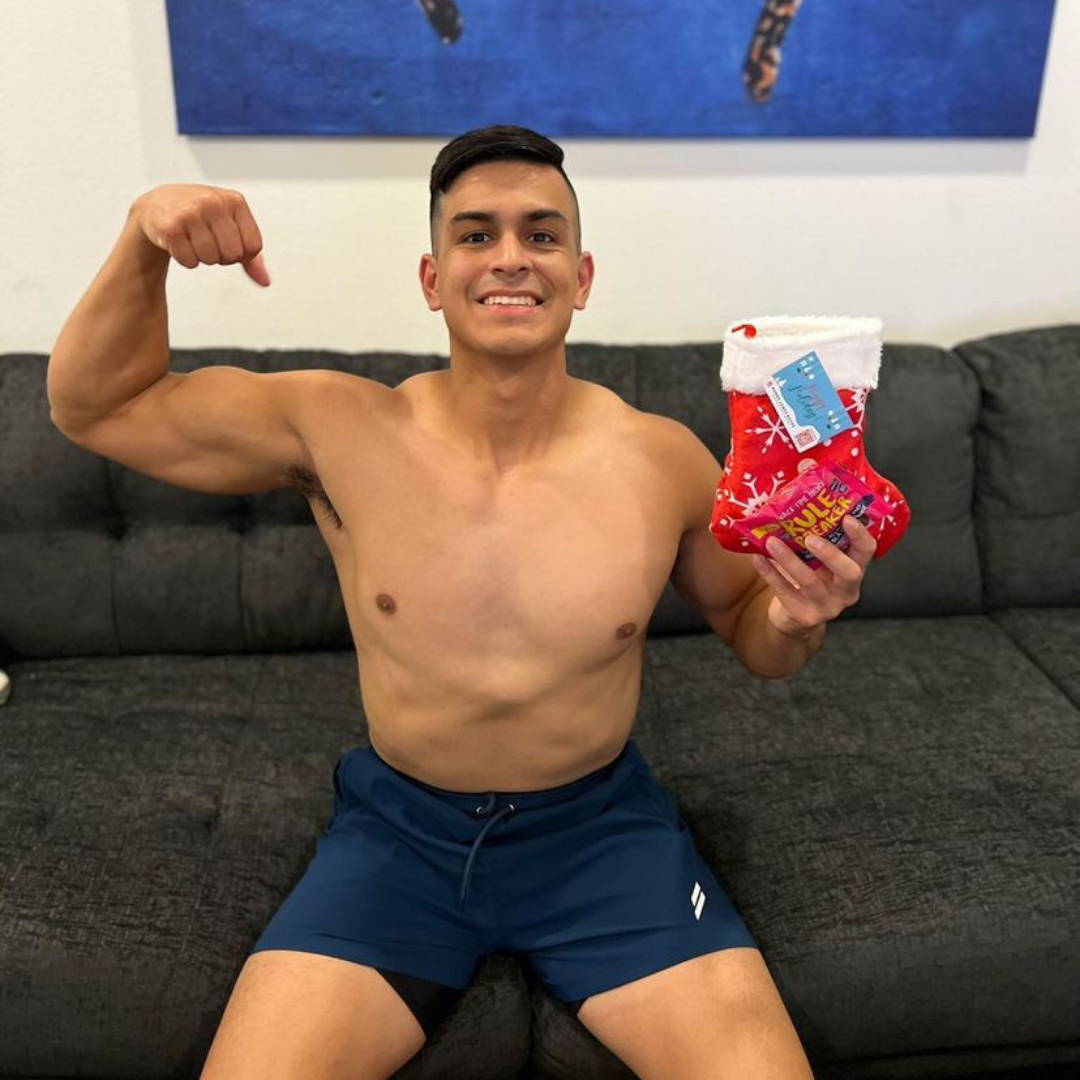 What People Are Saying About Our Gift Boxes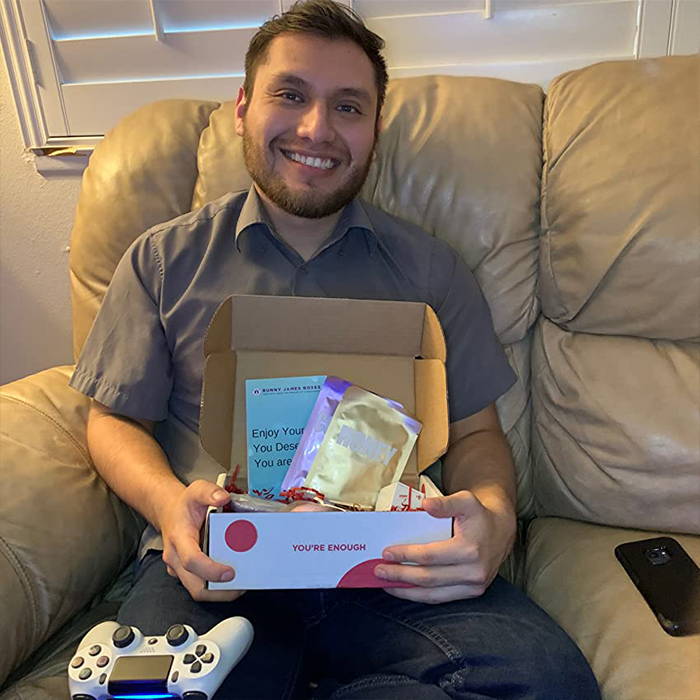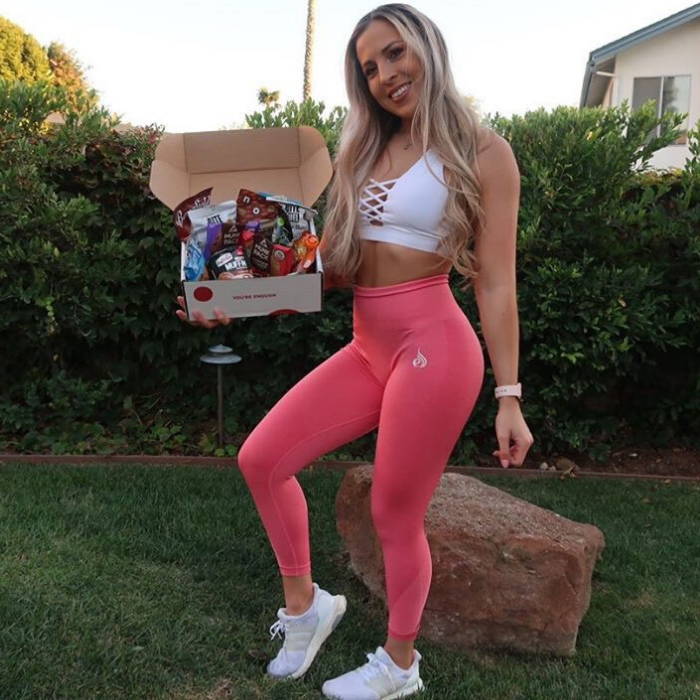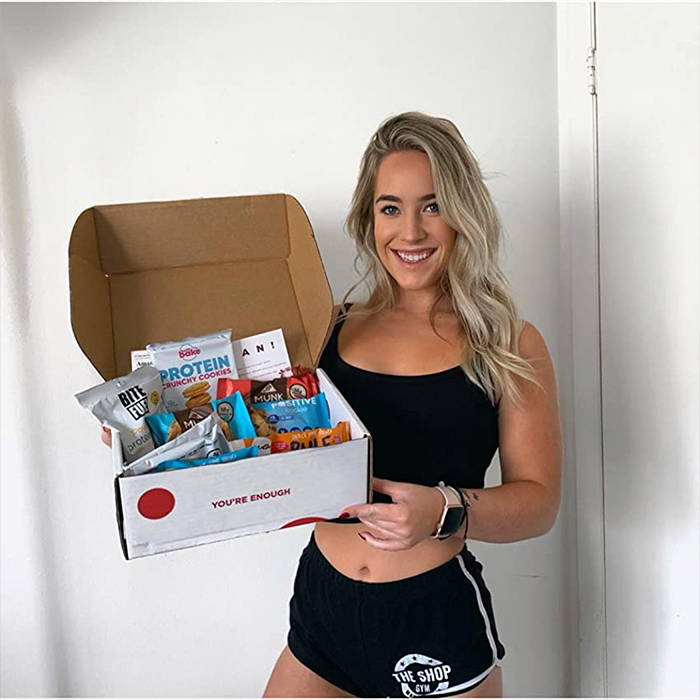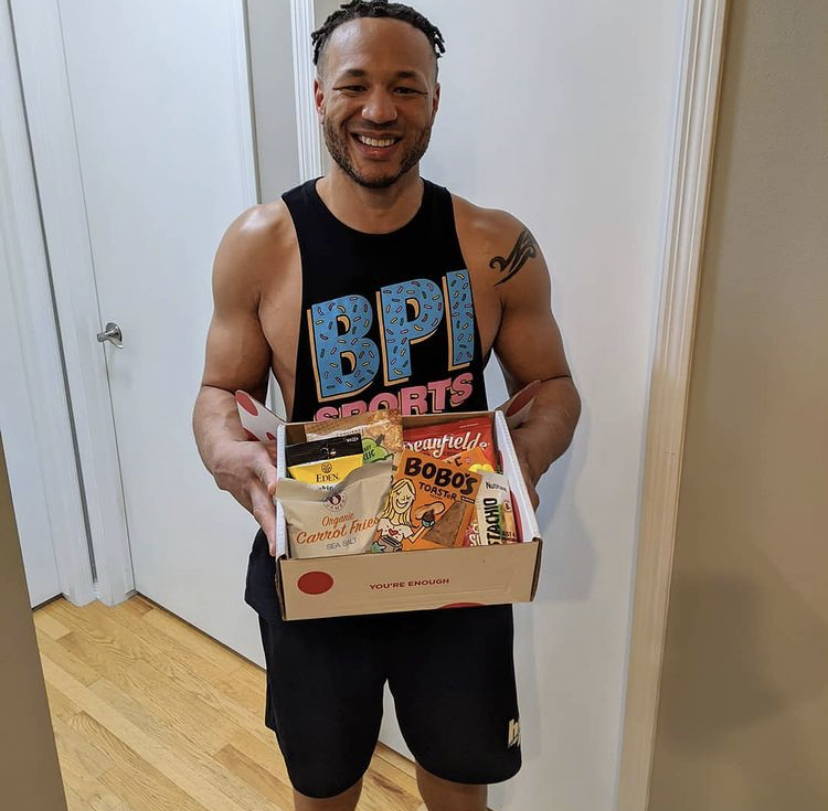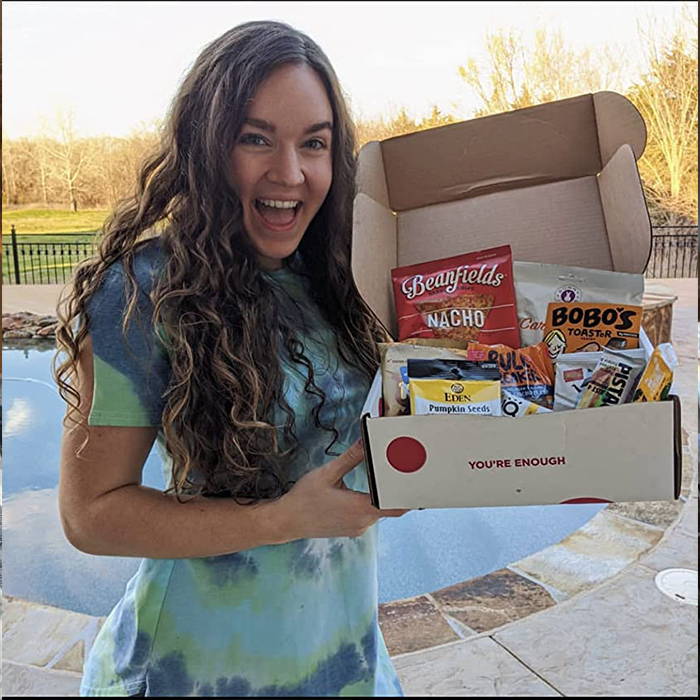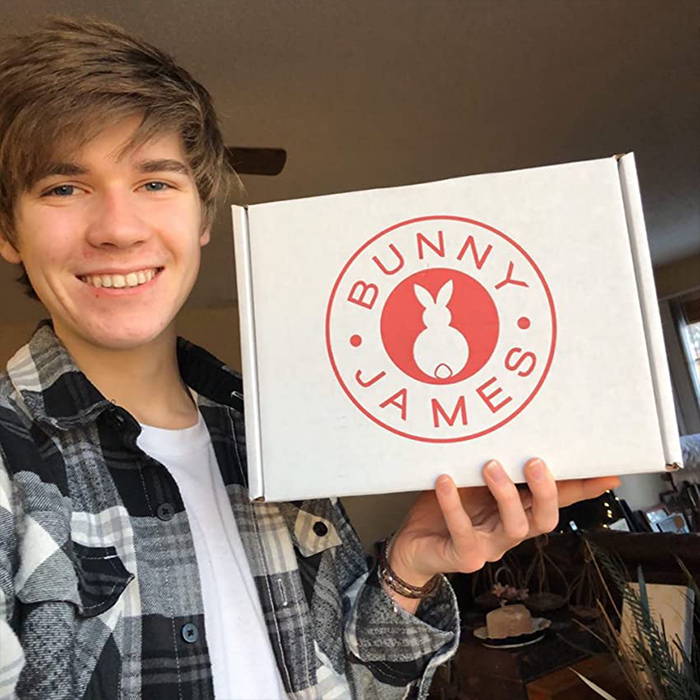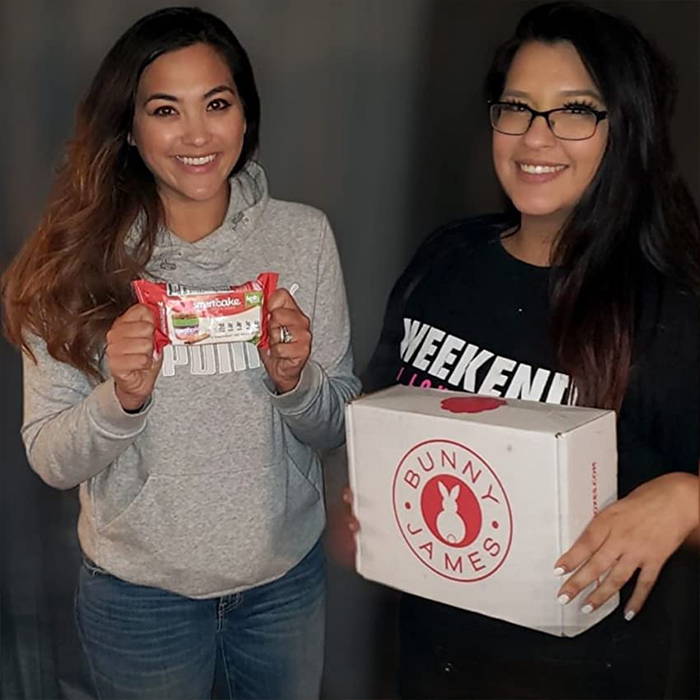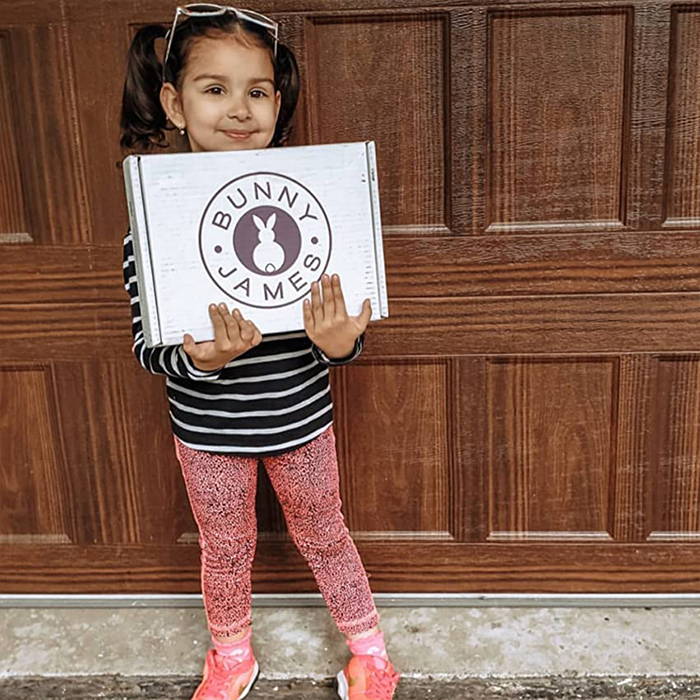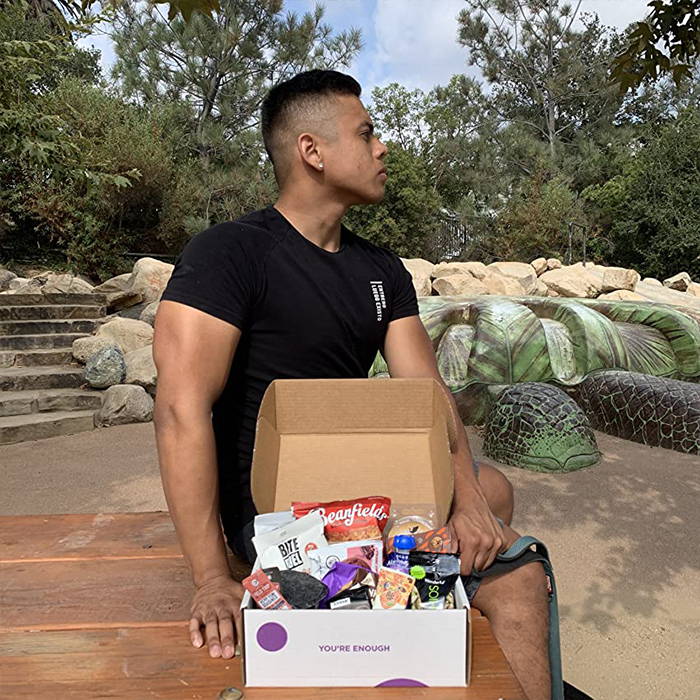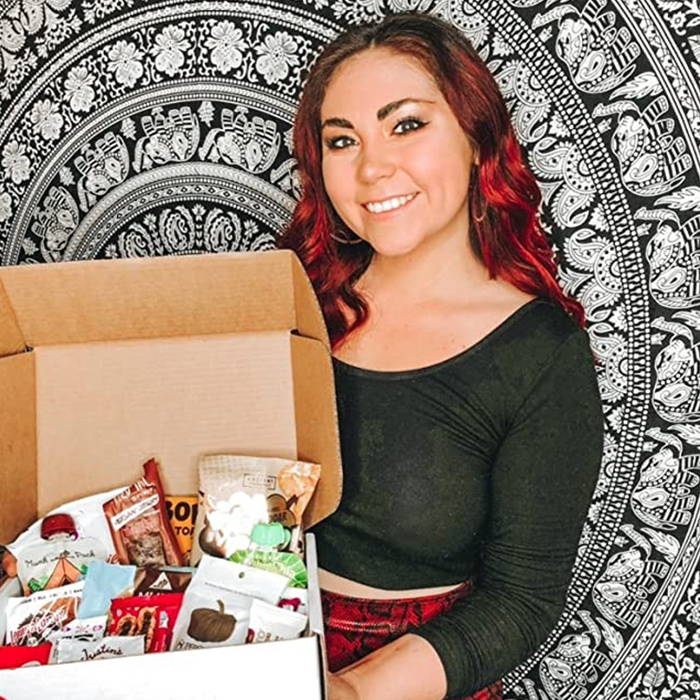 I really love it. I think the concept is super cool- I loved the snacks that were included. All easy to bring to work and eat quickly on a busy night or day shift. I haven't used all of the self care products but the chapstick and lotion stick are awesome, two products I always find myself needing on a 12 hr shift. I definitely plan on buying this box again, will probably send it to a few friends I have that are going to be graduating nursing school in the next year or two!
I've already eaten half the snacks, perfect to keep you on the go and awake for 12 hours. The self care products are all awesome and practical, sometimes we forget just how important self care is! The badge reel and keychain marker were the perfect touch and totally thoughtful. Will definitely recommend to all my nurse friends!
Awesome Selection of snacks!! I'm a huge snacker and I like to try different things, so I usually end up spending wayy to much time strolling the aisles in the grocery store. When you add on checking all ingredients lists and comparing products, it gets pretty time consuming, so this was perfect for me. I ended up loving everything in the fit box :)