Bunny James Premium Paleo Box is a collection of 15 individually wrapped healthy paleo approved snacks. Perfect Paleo Gift for anyone new to the Paleo diet.
[1] Solely Organic Fruit Jerky, Mango .8 oz.
[1] Bunny James Foods Carrot Fries Sea Salt 1 oz.
[1]

Mission Meat Pork Sticks Cracked Pepper 1 oz.

[1] BTR Bar Cinnamon Cookie Dough 1.23oz
[1] Jana Banana Green Banana Bar 1.06 oz.
[1] Poshi - Steamed & Marinated Asparagus -Rosemary & Oregano 1.34 oz.
[1] Karma Nuts Golden Turmeric Wrapped Cashews 1.5 oz.
[1] Wonderful Roasted & Salted Pistachios 1.15 oz.
[1] New Primal Free-Range Turkey Stick, Gluten Free, Lightly Peppered 1 oz.
[1] BEAR Real Fruit YoYos 0.7 oz.
[1] Lesser Evil Paleo Puffs 1 oz.
[1] Eden Pocket Snacks Seeds, Pumpkin, Salted At least 95% Organic 1 oz.
[1] Mamma Chia Vitality Energy Chia Squeeze 3.5 oz.
[1] Diamond Foods Himalayan Pink Salt Walnuts 1.00 oz.
[1] IQ Bar Brain Fuel Bar **Lemon Blueberry**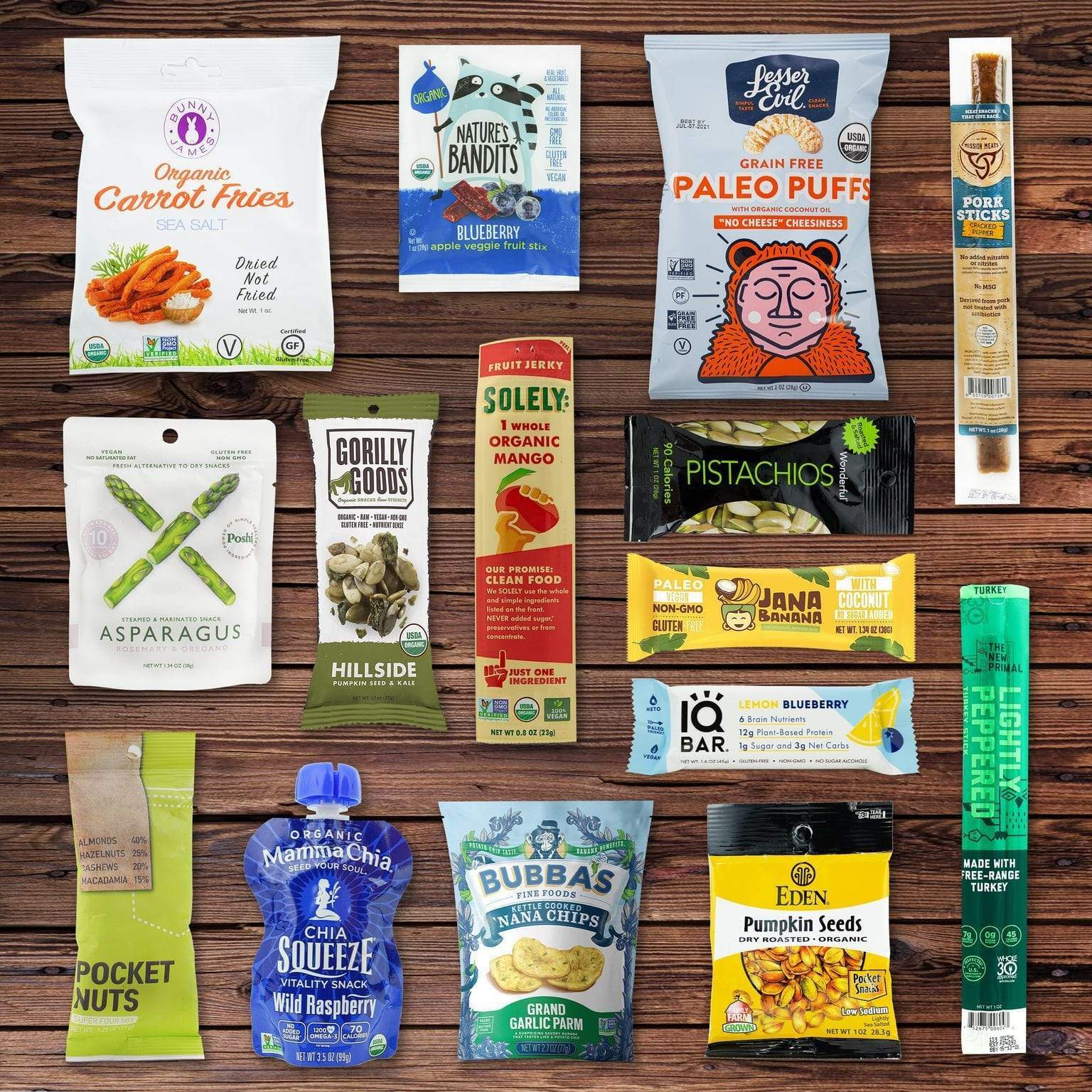 Premium Paleo Box Highlights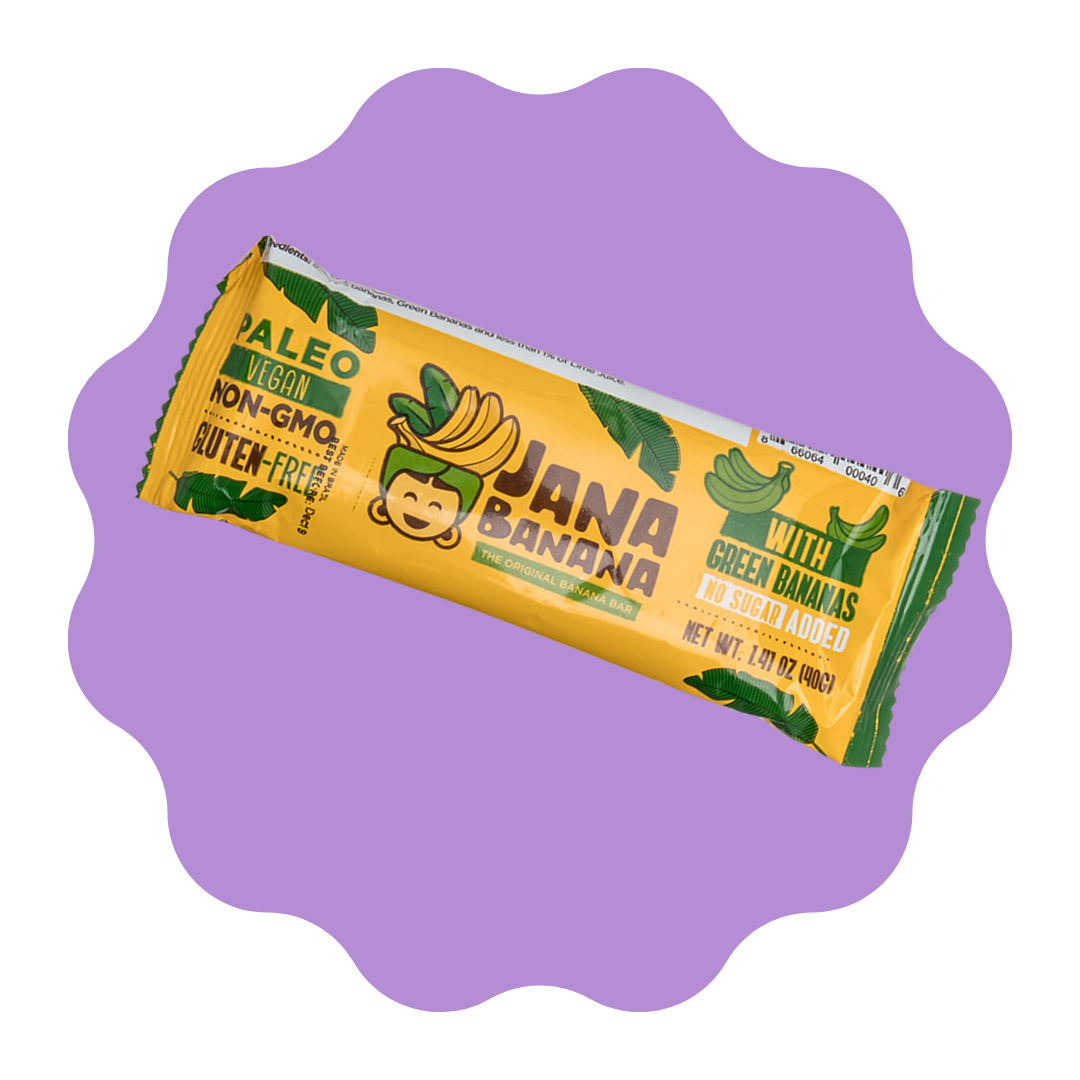 Jana Banana
A wonderful green banana bar made out of organic ingredients and tastes likes heaven!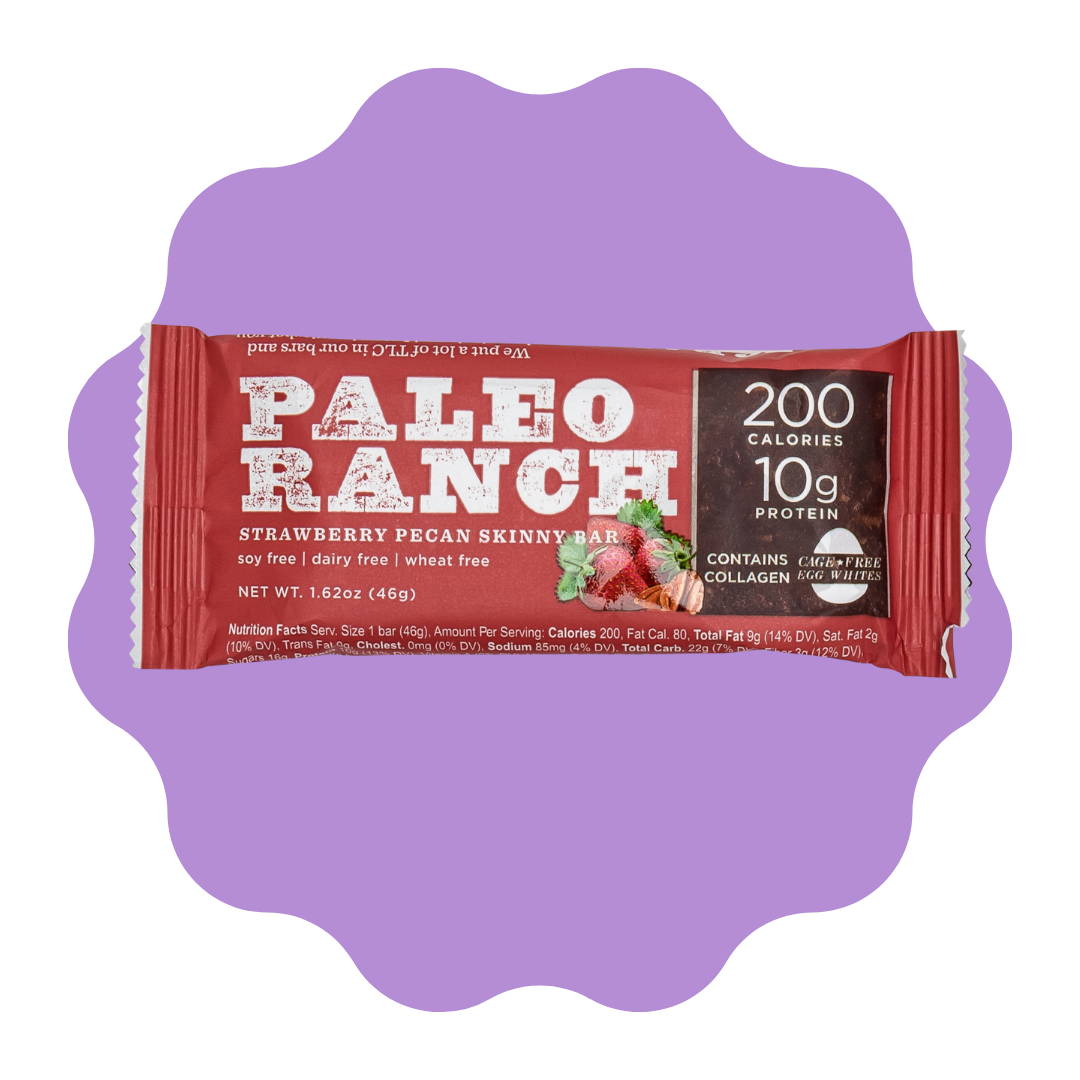 Paleo Ranch
This skinny bar marries these two classic flavors for a better-for-you treat any time of day. Only 200 calories while being soy free, dairy free, and wheat free!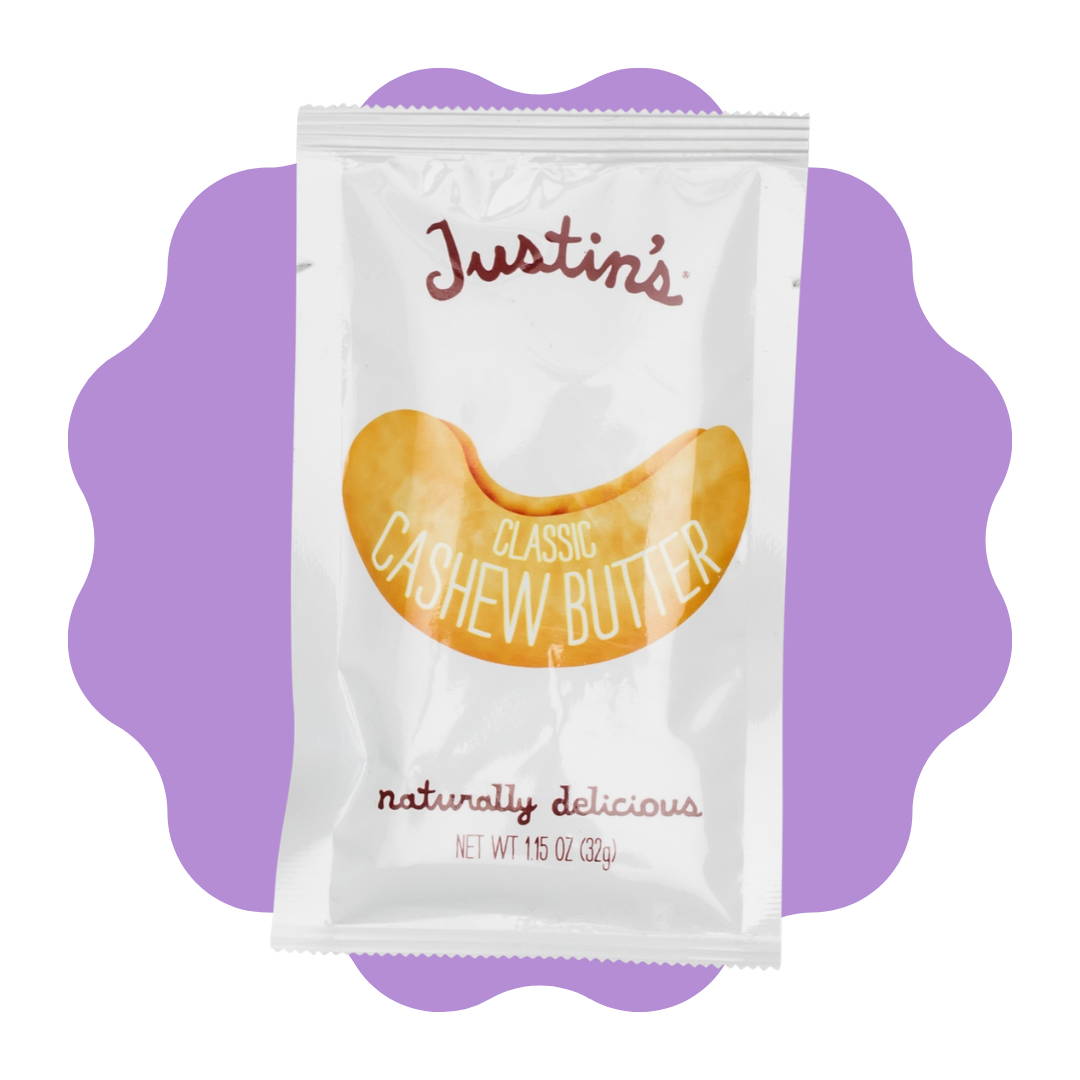 Justin's Cashew Butter Squeeze Pack
Two scoops of this Classic Cashew Butter have been known to cure excessive hunger, chronic deficiency of tastiness, and suppressive cashewbutterosis!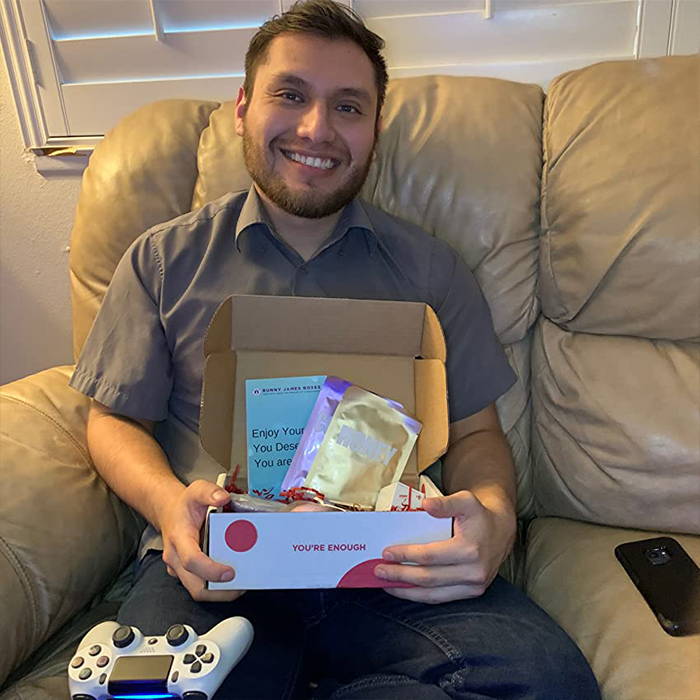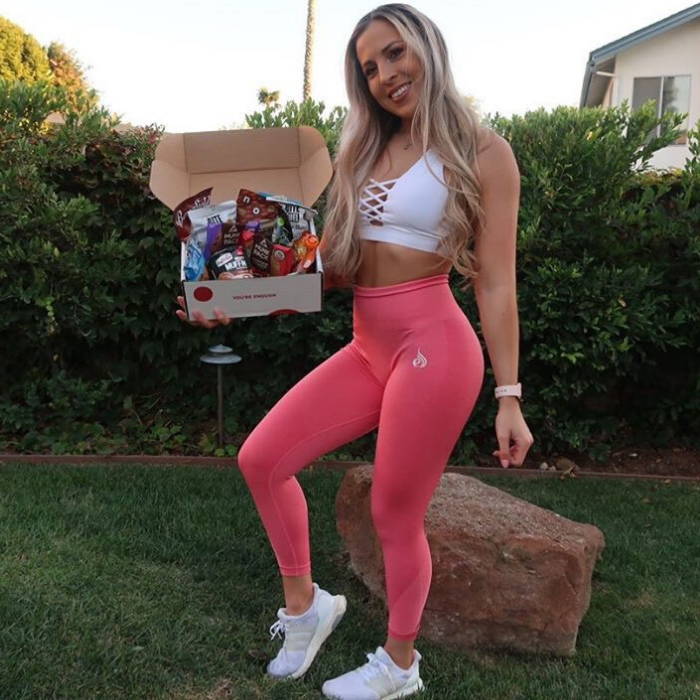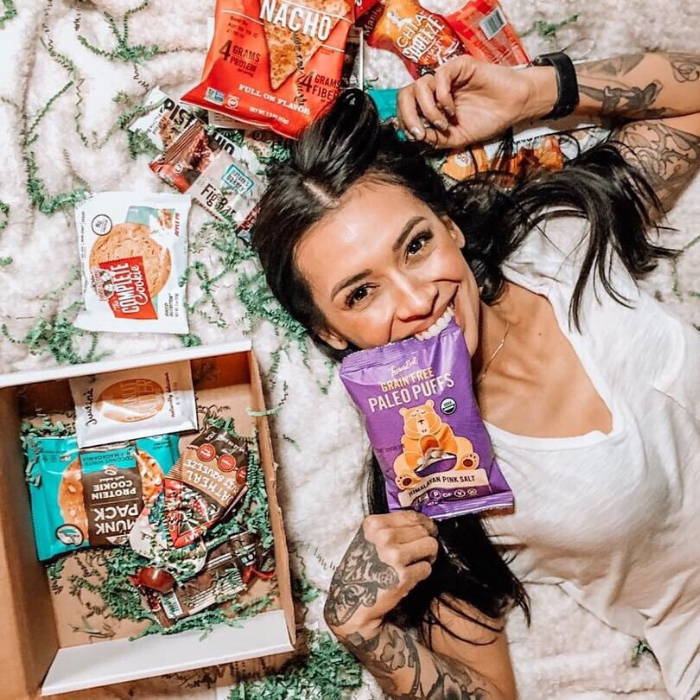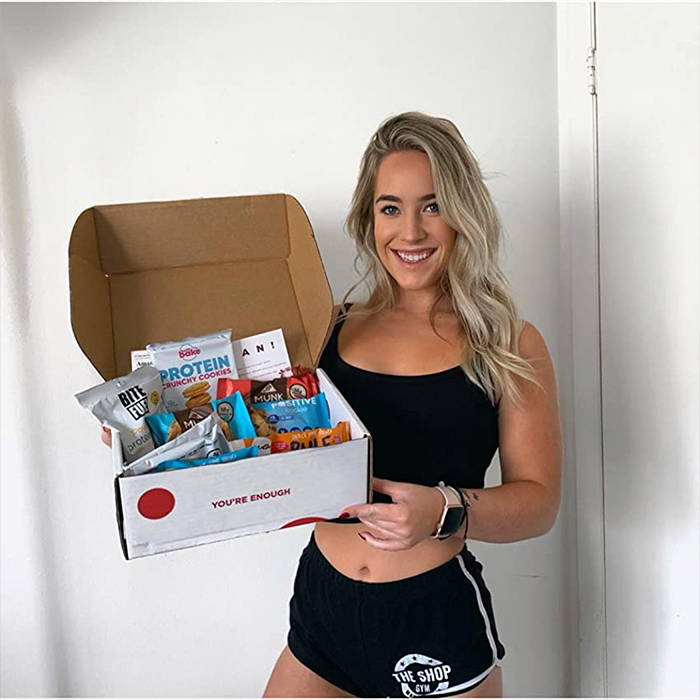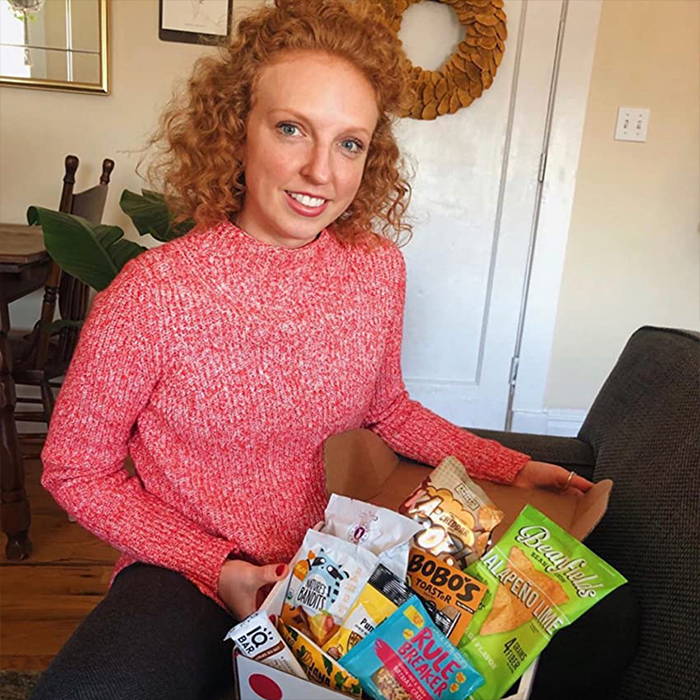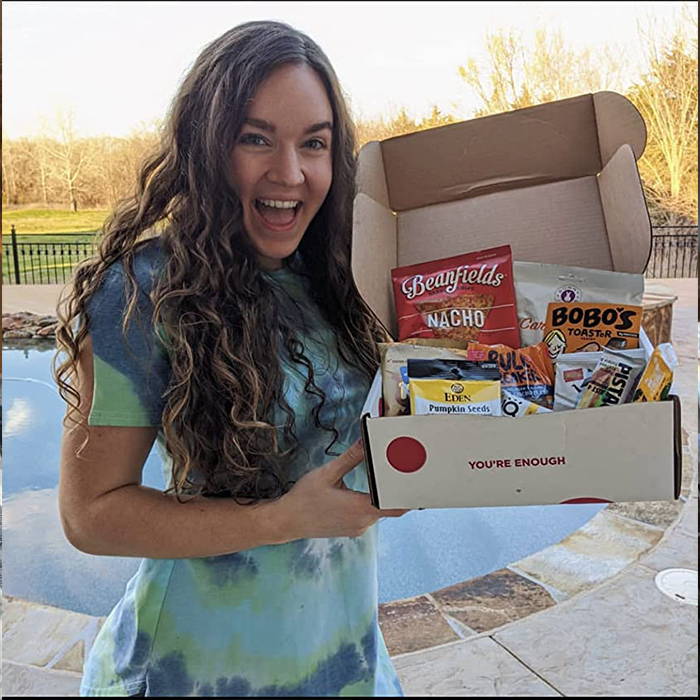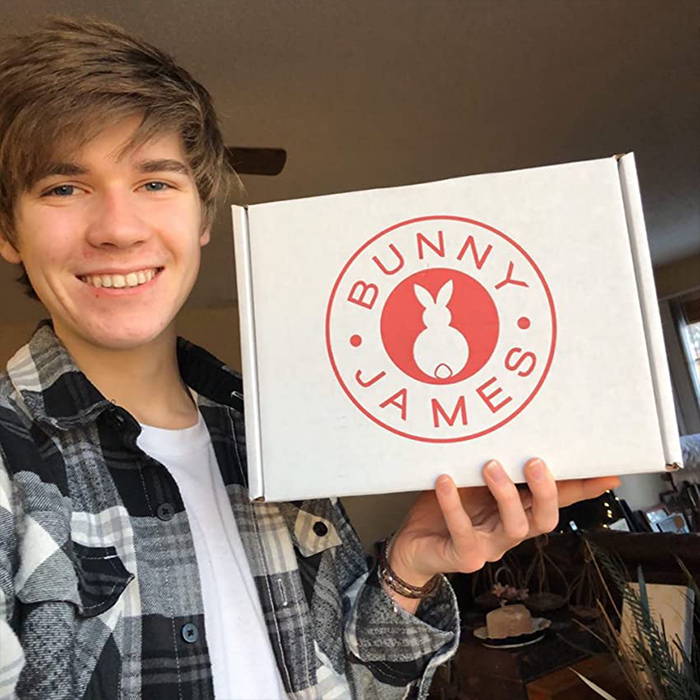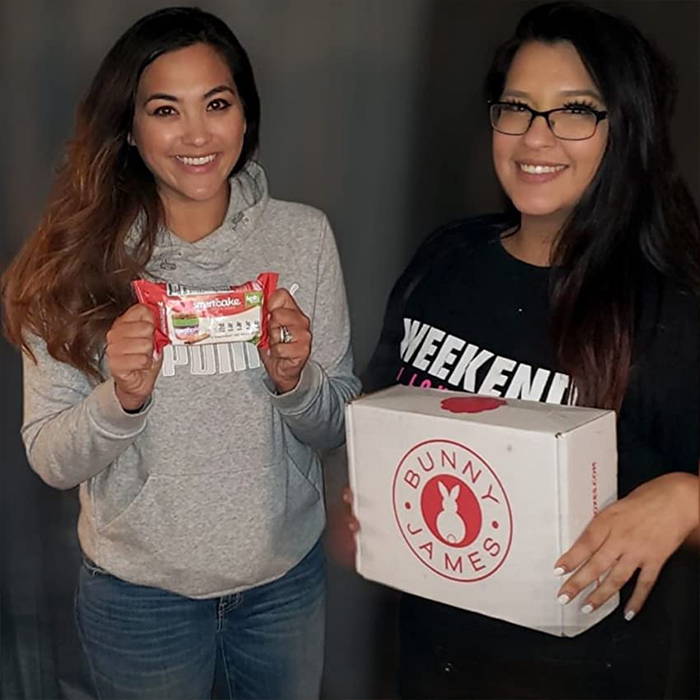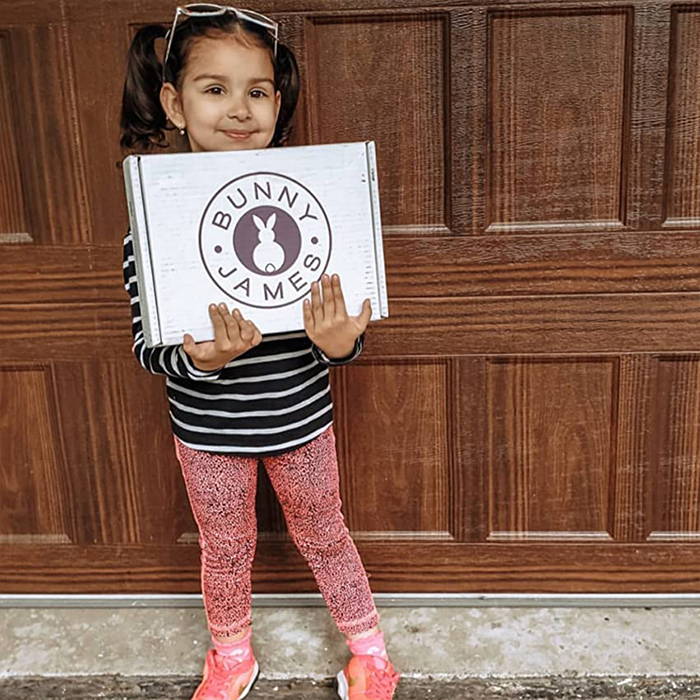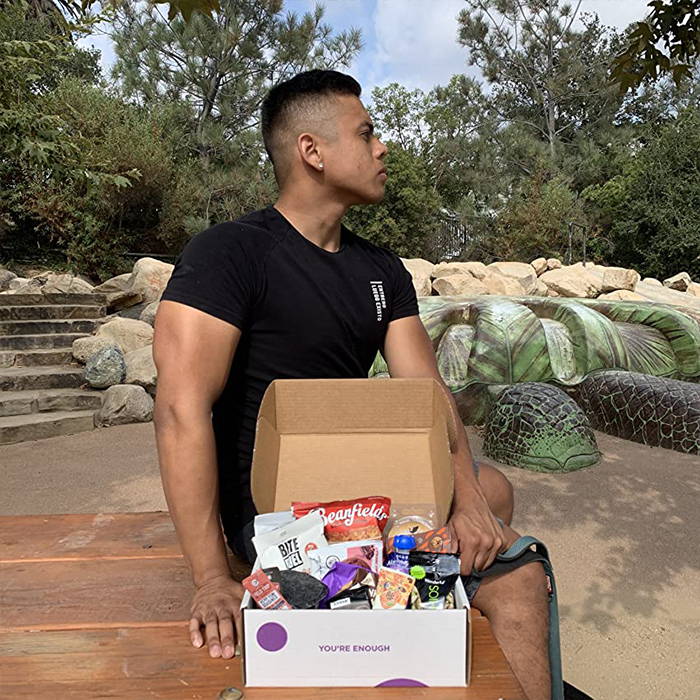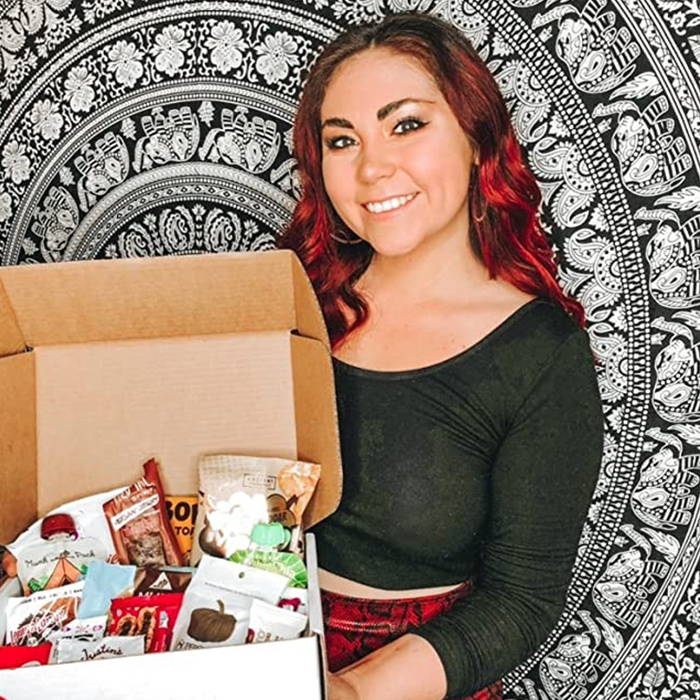 I love the Bunny James Brand. I can Snack all I want to at work and not worry about putting unhealthy ingredients in my body. This is probably my favorite of all the boxes. My dad is gonna love it too!
- Dan

This was a birthday gift for my dad; he absolutely LOVED it! He makes his own jerky and I was looking for seasoning packets when I found this. My dad kept going on and on to my mom what a wonderful gift it was!
- Shelly

I didn't know what to get for my brother in law for Father's Day and figured what better than a variety of snacks. Needless to say he enjoyed every bit and it was gone within a few hours. Appreciated the quality and variety included in this set and will keep Bunny James in mind for future gifts. At least he still has the mug!
- Kameron