Bunny James Vegan Breakfast Box is packed with handpicked premium snacks (no fillers and no junk guaranteed).

1 Ripple Foods Ready to Drink Plant Protein Milk

1 Mylk Labs Cultivated Blueberry & Vermont Maple Oatmeal Cup

1 Eat Your Coffee Caffeinated Snack Bite Protein Bar

2 Natures Bakery Fig Bars

1 GFB The Gluten Free Bar Plant Protein Bar
1 Natures Bandits Organic Fruit and Veggie Stix
1 Jana Banana Green Banana Bar

1 Bobo's Toast'R Pastries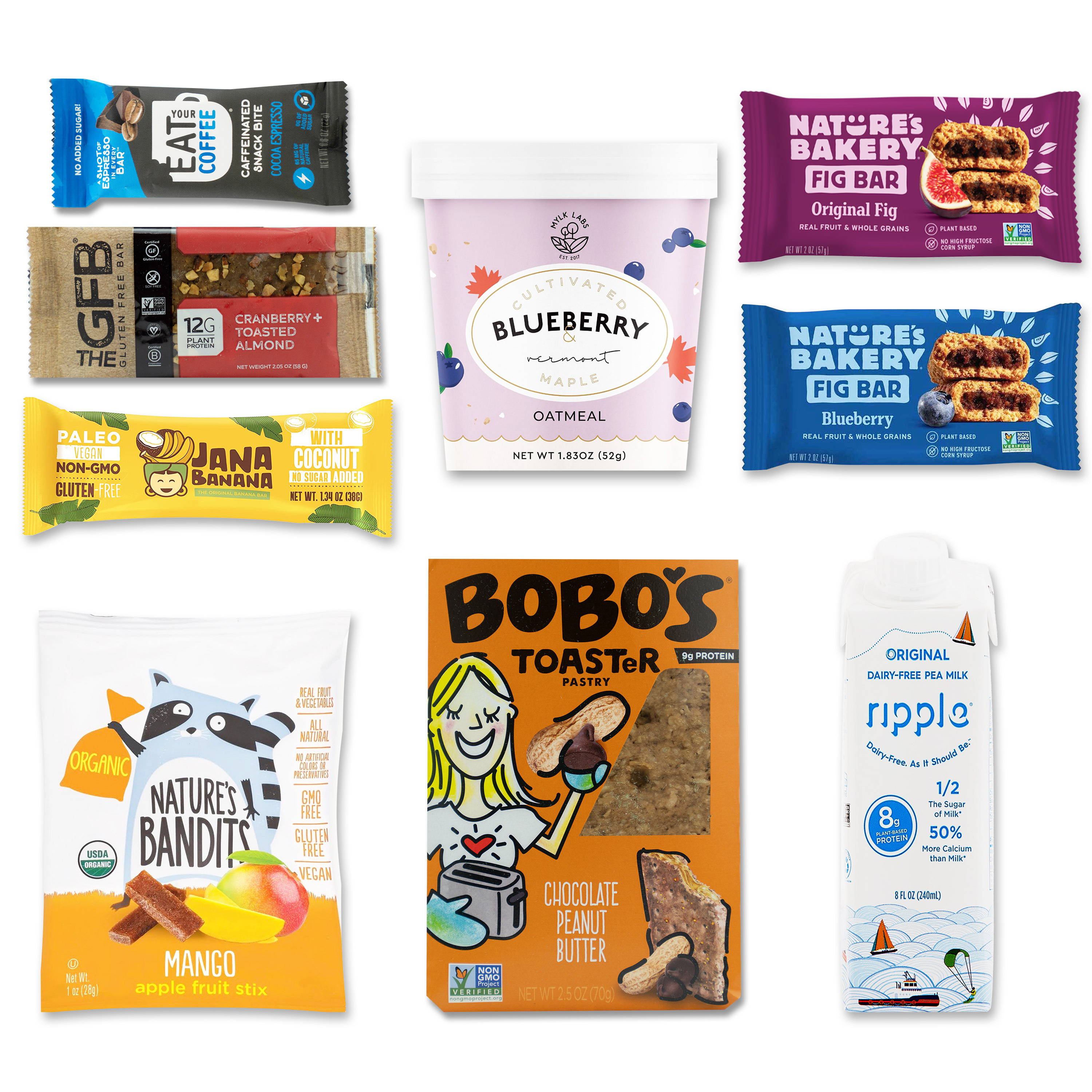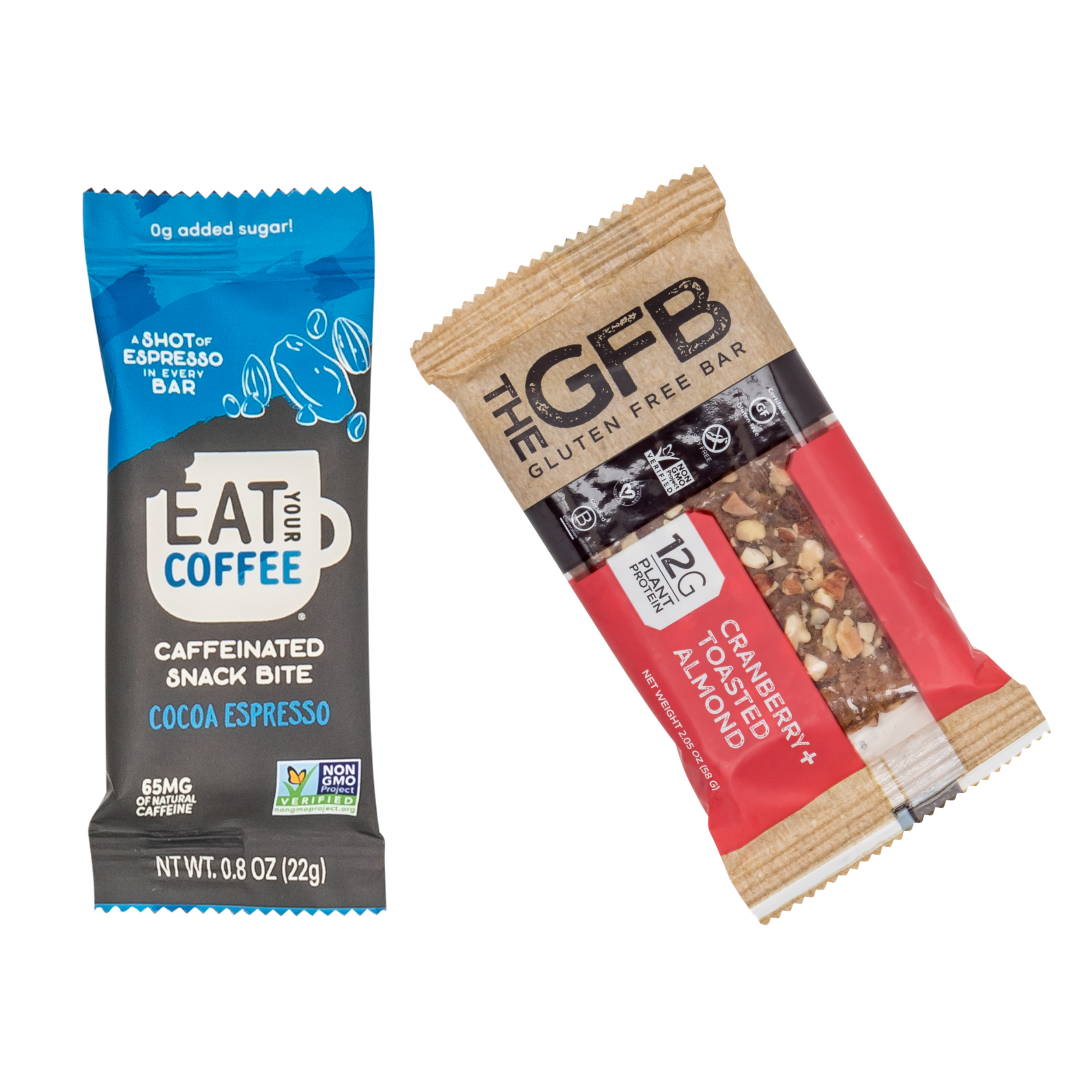 Protein Protein Protein
Every box includes an Eat Your Coffee bar and The GFB protein bar.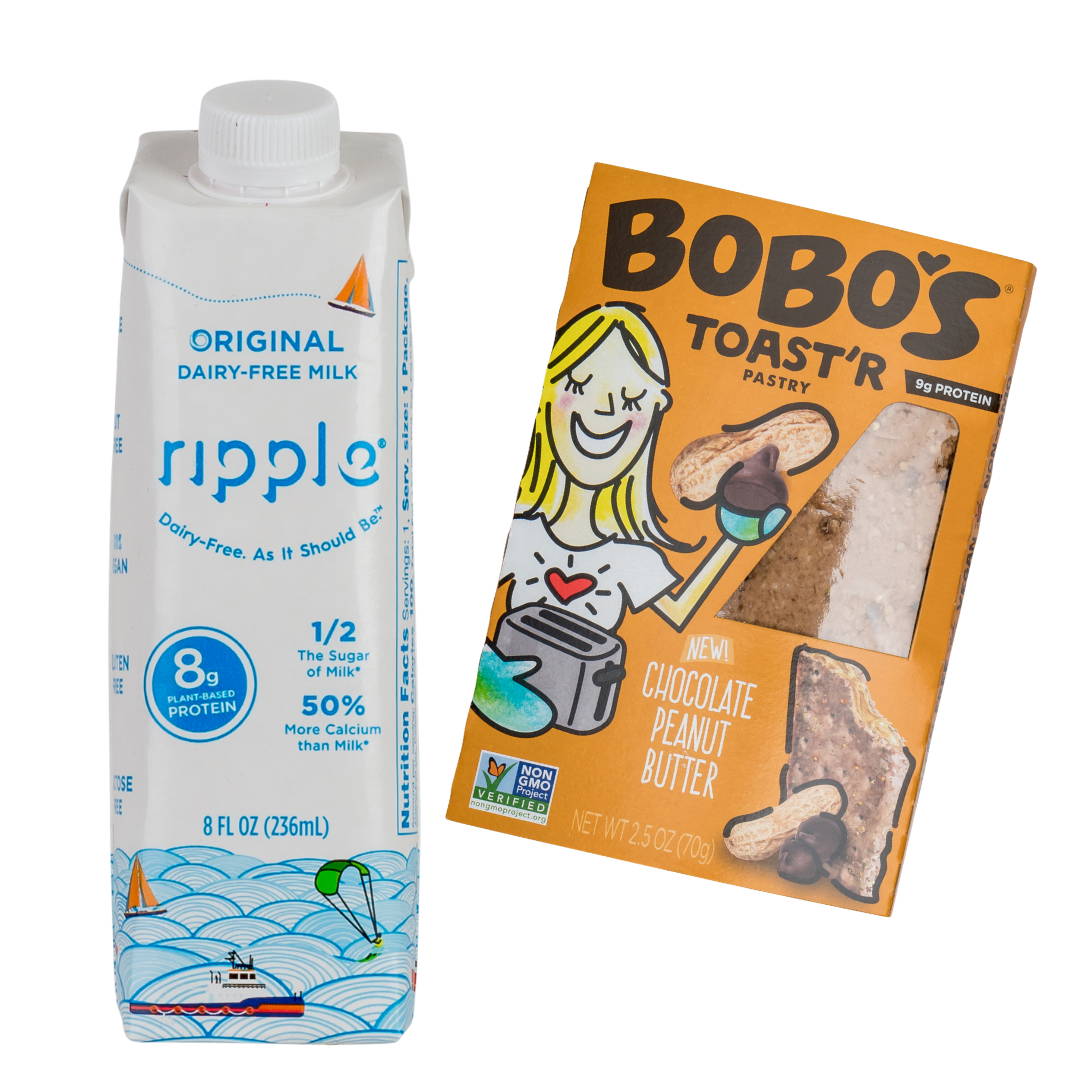 Unique Treats

Each box has a healthy vegan version of a pop tart! Bobo's toaster pastry and a Ripple Foods protein shake!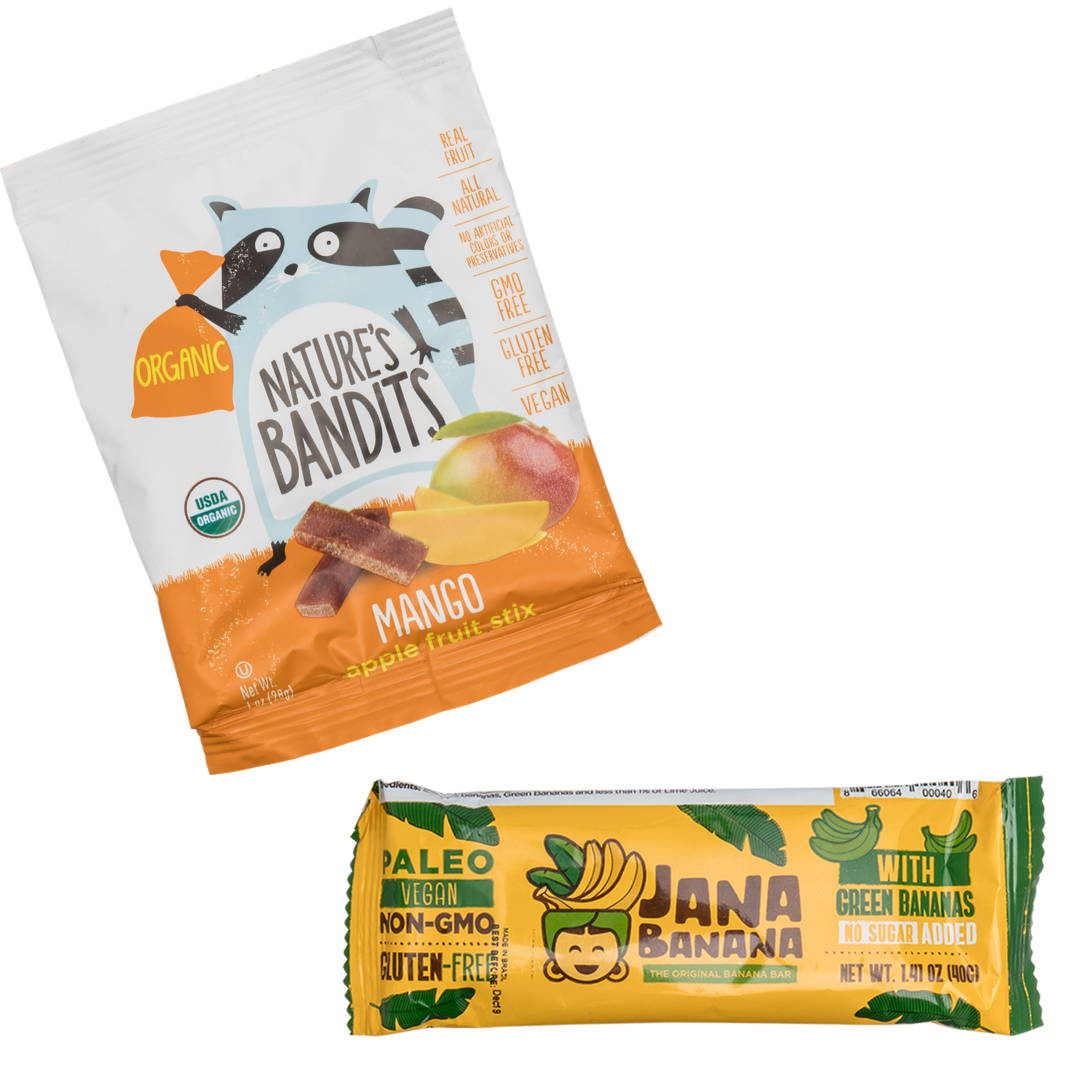 100% Organic Fruits
Each box arrives with Nature's Bandit's fruit and veggie sticks and way better for you than a fruit roll-up. As for our Jana Banana Bar if you have never head of a green banana bar get ready for a life-changing experience.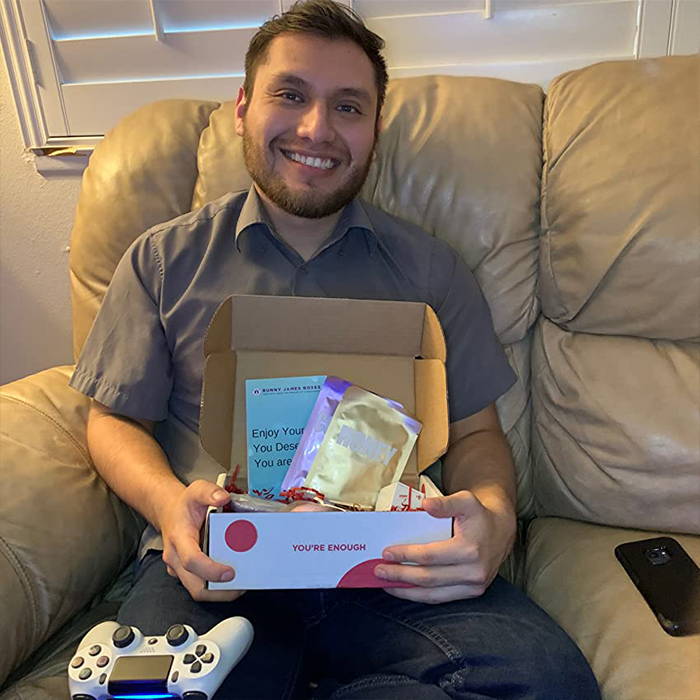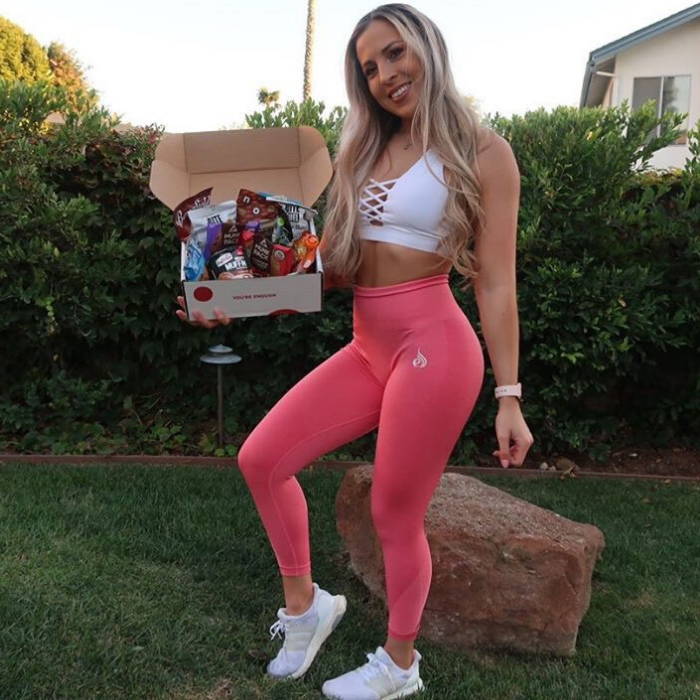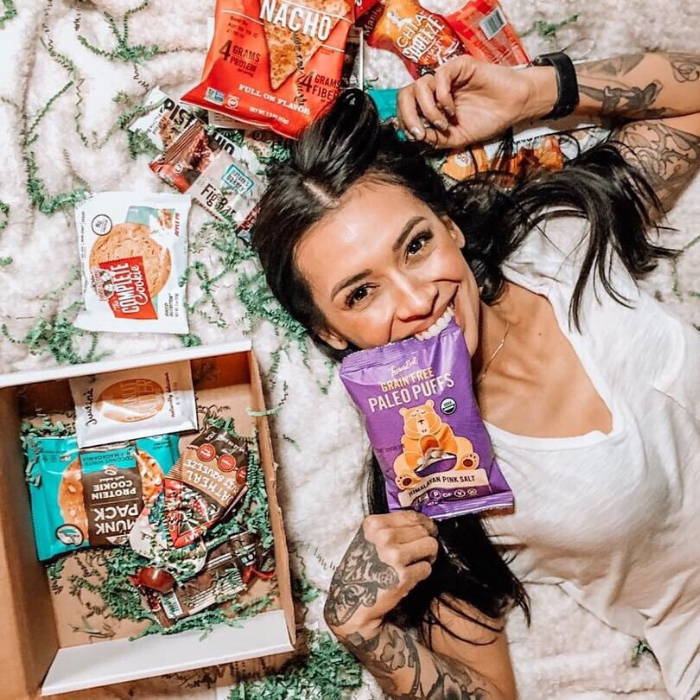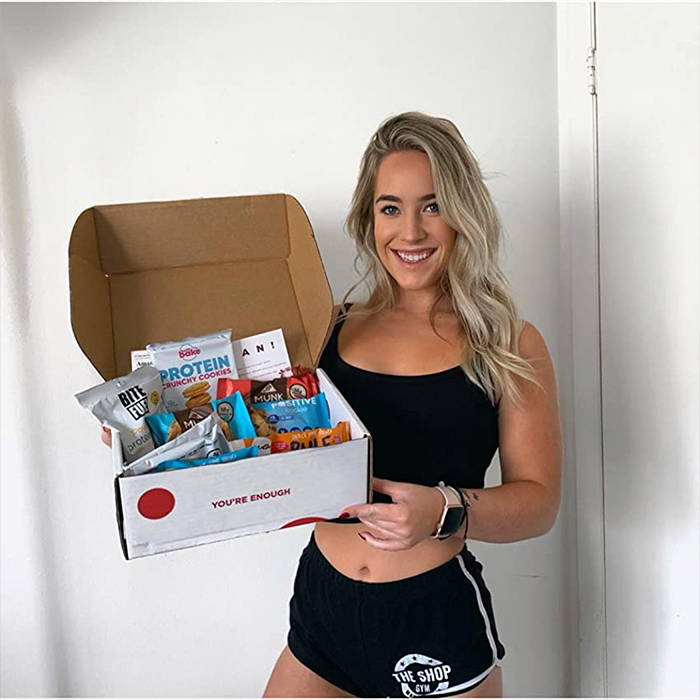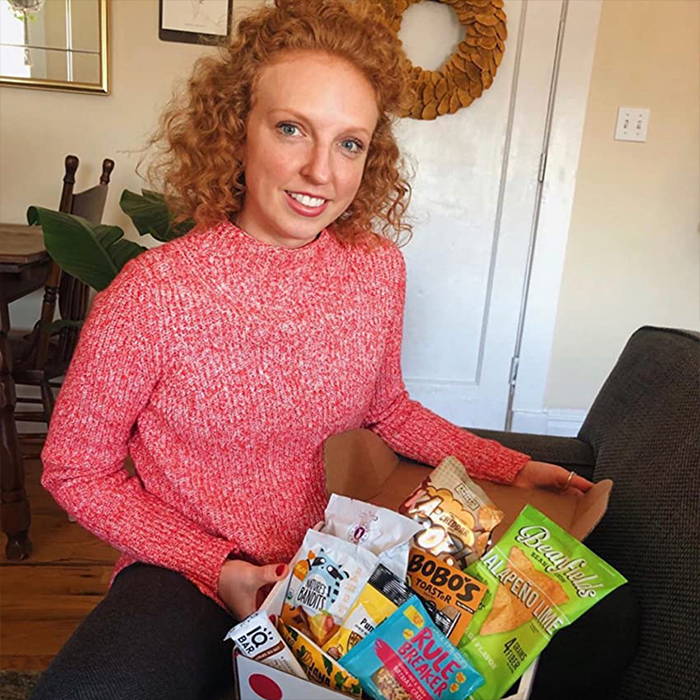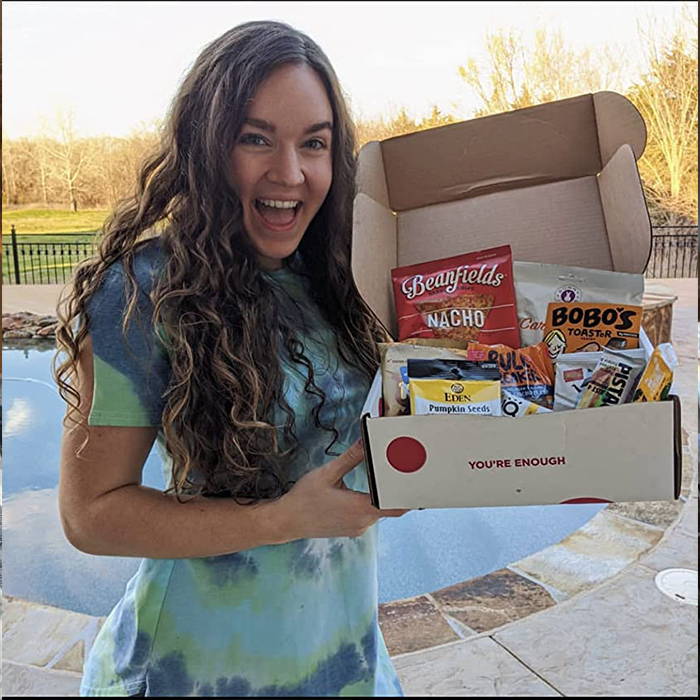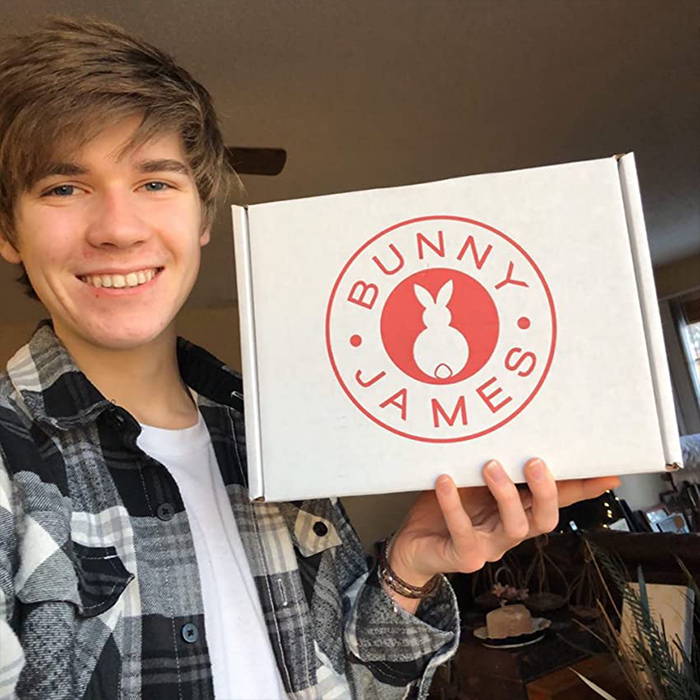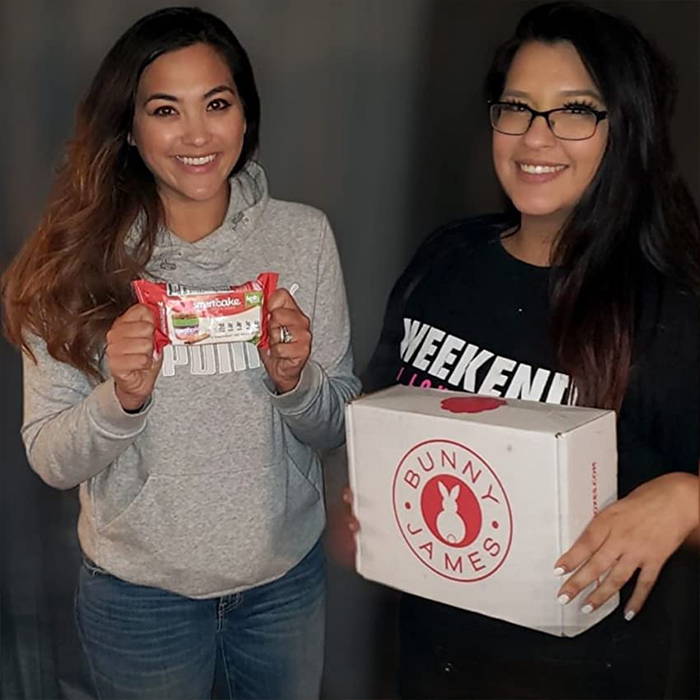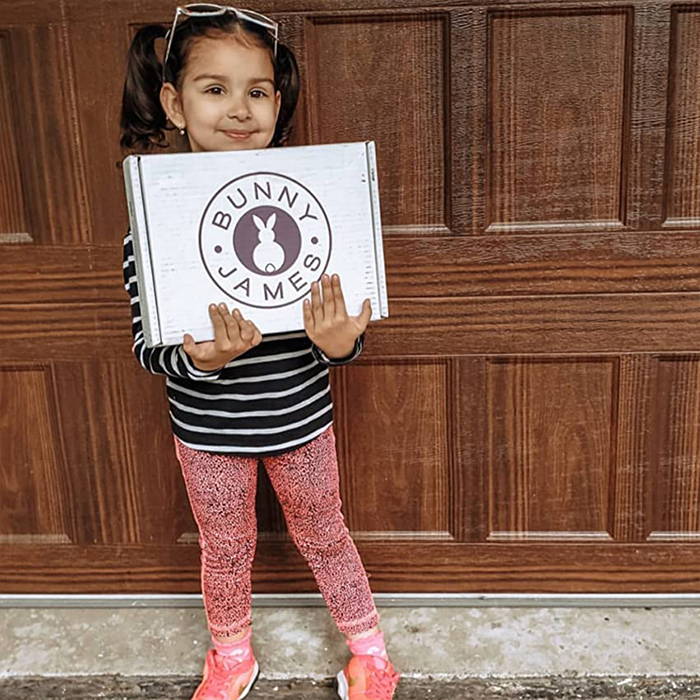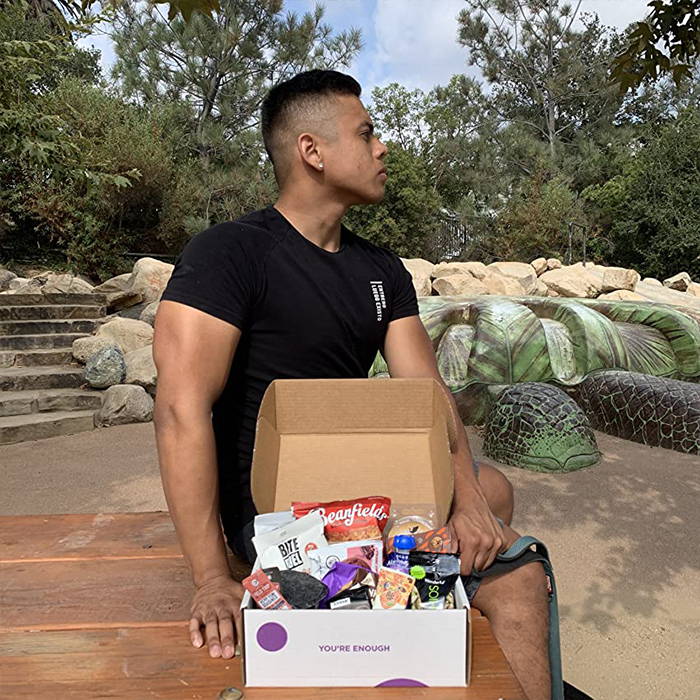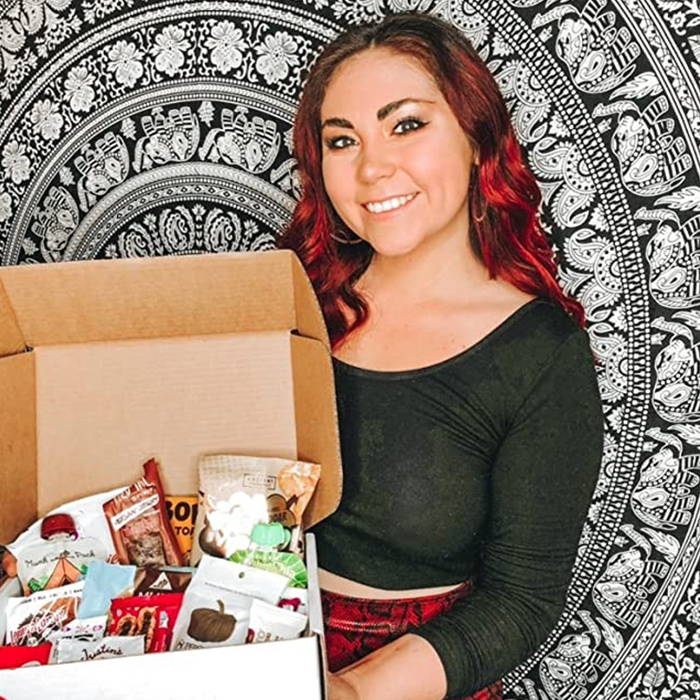 I love the Bunny James Brand. I can Snack all I want to at work and not worry about putting unhealthy ingredients in my body. This is probably my favorite of all the boxes. My dad is gonna love it too!
- Dan

This was a birthday gift for my dad; he absolutely LOVED it! He makes his own jerky and I was looking for seasoning packets when I found this. My dad kept going on and on to my mom what a wonderful gift it was!
- Shelly

I didn't know what to get for my brother in law for Father's Day and figured what better than a variety of snacks. Needless to say he enjoyed every bit and it was gone within a few hours. Appreciated the quality and variety included in this set and will keep Bunny James in mind for future gifts. At least he still has the mug!- Kameron