The stocking arrives ready to be hung on the mantle. Your loved ones on Keto will love trying all the treats Christmas morning!
[1] Lenny & Larry's Keto Cookie 2 oz
[1] Choco Zero Keto Bark 1 oz
[1] Legendary Blueberry Cinnamon Roll Almond Butter Squeeze Pack 1 oz
[1] Legendary Cheddar Bacon Seasoned Almonds 1.50 oz
[1] Munk Pack Keto Granola Bar 1.12 oz
[1] Keto Pops Coconut Flavored .42 oz
[1] Keto Farms Candied Nuts, Maple Pecans 1.7 oz
[1] Think Jerky Mini Turkey Stick .6 oz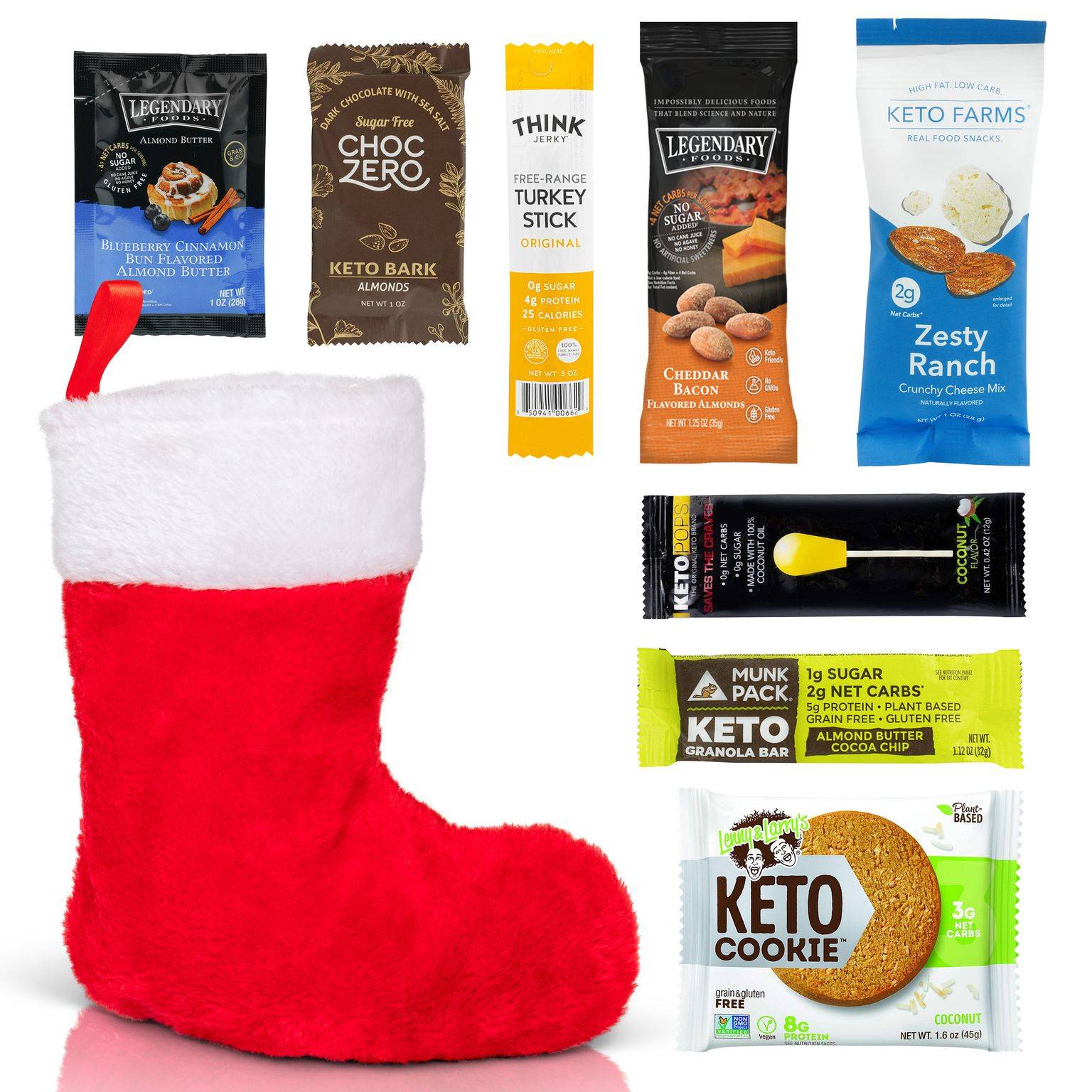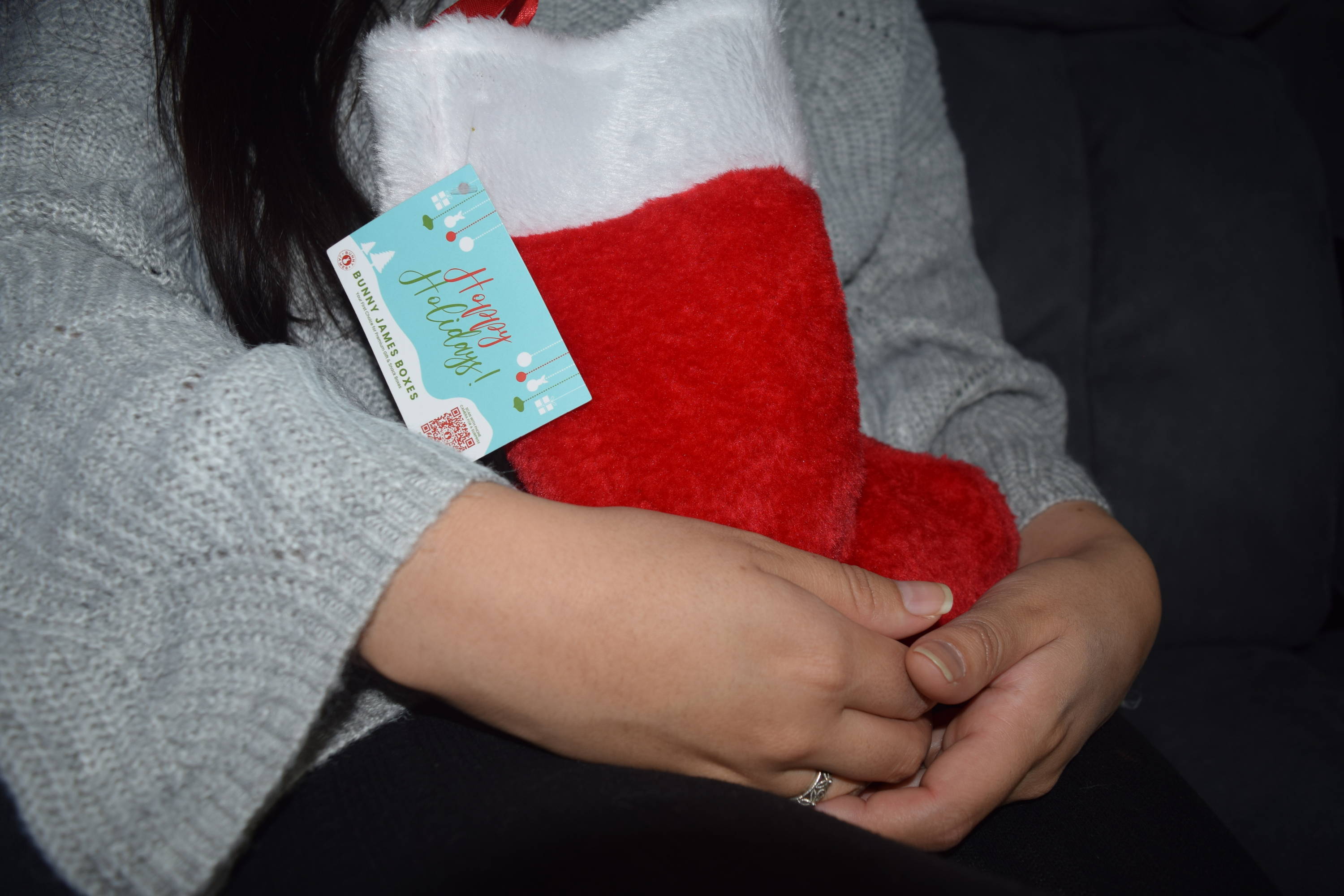 The Bunny James Heathy Keto Stocking makes holiday gifting for your low carb loved ones easy and simple! Our Holiday Keto Stocking is pre filled with hand selected no added sugar and healthy fat treats that are indulgent, sweet, and healthy...all at the same time. More thrilling than a holiday basket, more unique than holiday flowers, and way more value than a card! Plus is freaking KETO! This cute stocking is filled with quirky & small mission based brands that your Keto family, keto loved ones, keto friends, and keto clients may have never heard of! Treat them and help bring joy this holiday season by gifting an experience of discovery, fun, and yum with the Bunny James Keto Christmas Stocking.
Here are the top 5 features of the Bunny James Heathy Keto Stocking:
1.Variety. Variety. Variety. We've packed this healthy stocking with a mix of chocolate, cookies, candies, bars and nuts!
2.Cute, Plush, & High Quality. All these delicious snacks come pre packed in a soft plush red and white stocking! Perfect to reuse for future years!
3.All Stockings Come With Mantle Clip and Gift Note. Want to write a note before you gift your stocking? No sweat, all stockings arrive with a blank gift note! They also come with a Hooked Mantle Clip to hang on your Mantle or your Christmas Tree!
4.Holiday Snacks that actually taste good! We carefully created this wonderful gift with keto products that are good for you and below 4 net carbs per serving. No more High Sugar and High Carb holiday products that will kick you out of ketosis. Taste delicious flavors like chocolate bark chocolate, blueberry cinnamon nut butter, and coconut cookies and candies!
5.Perfect For The Entire Family. Kids will LOVE all the fun flavors! Parents will be giddy about the cheddar bacon almonds, and chocolate keto bark.
P.S. You don't even have to tell them it is keto. These snacks are so good that they will never know! Everything is also diabetic approved.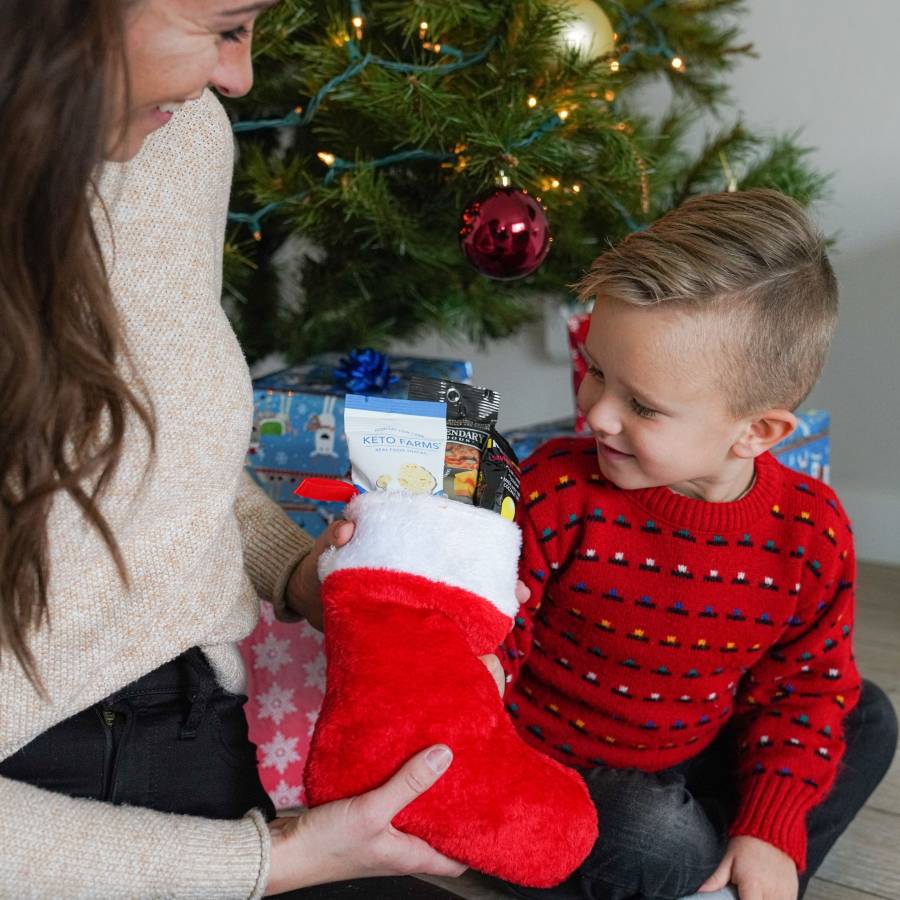 Keto Holiday Stocking Highlights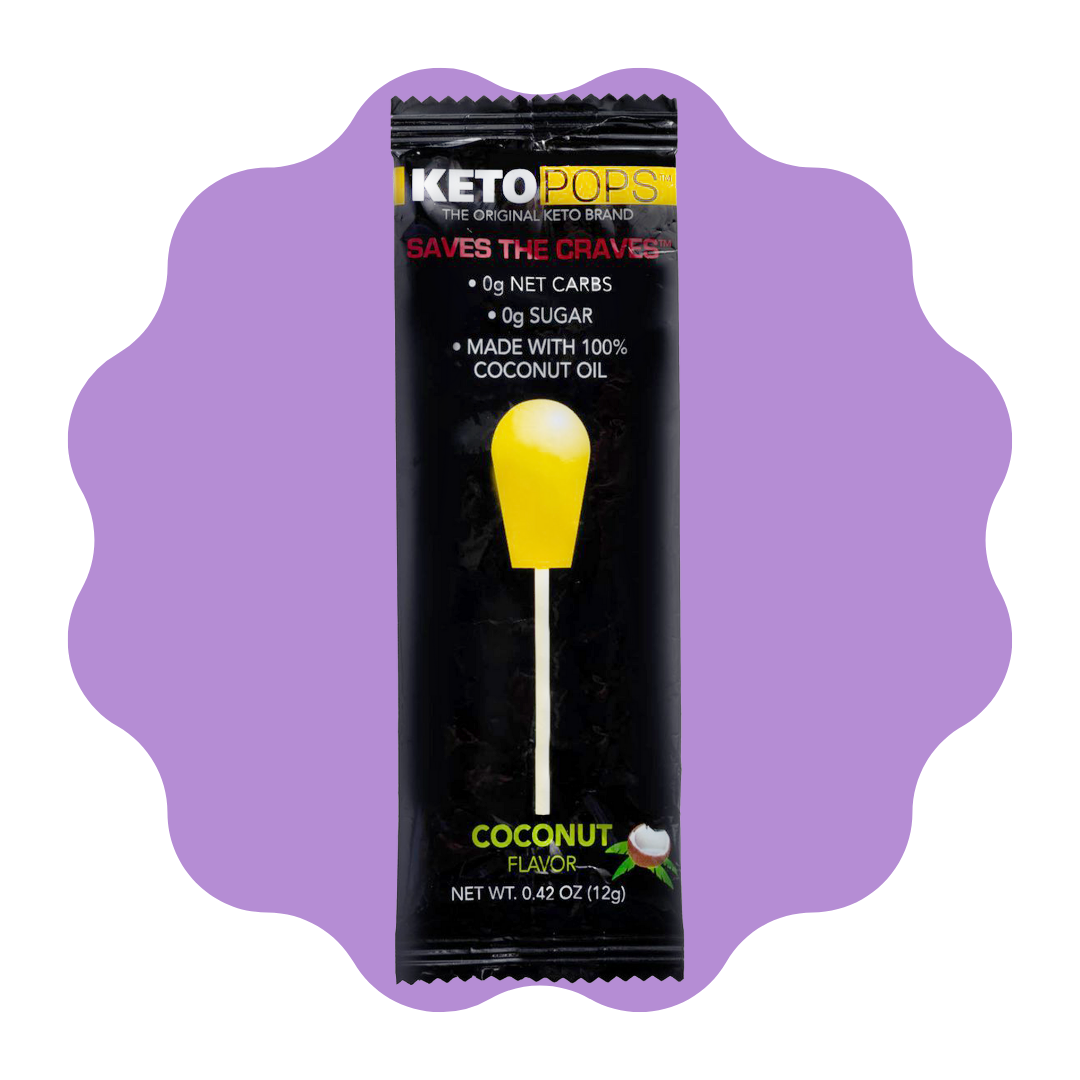 Keto Pop

Coconut flavor is a mouthwatering lollipop KETO treat featuring 0g of NET CARBS & 3g of Fat!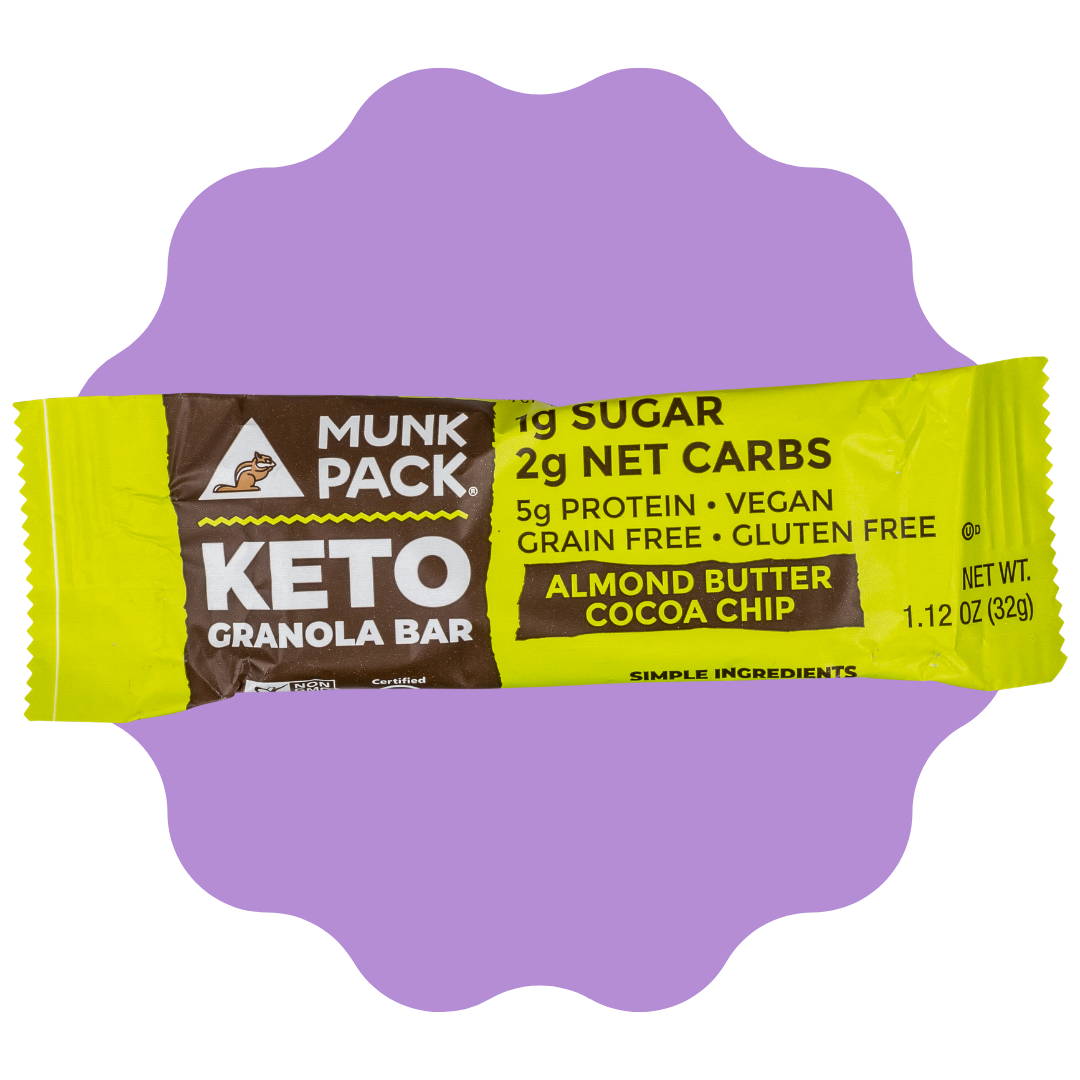 Almond Butter Cocoa Chip Keto Granola Bar
How do you make almond butter even more delicious? By adding cocoa chips of course! These yummy ingredients are well paired in their chewy Almond Butter Cocoa Chip Keto Granola Bar.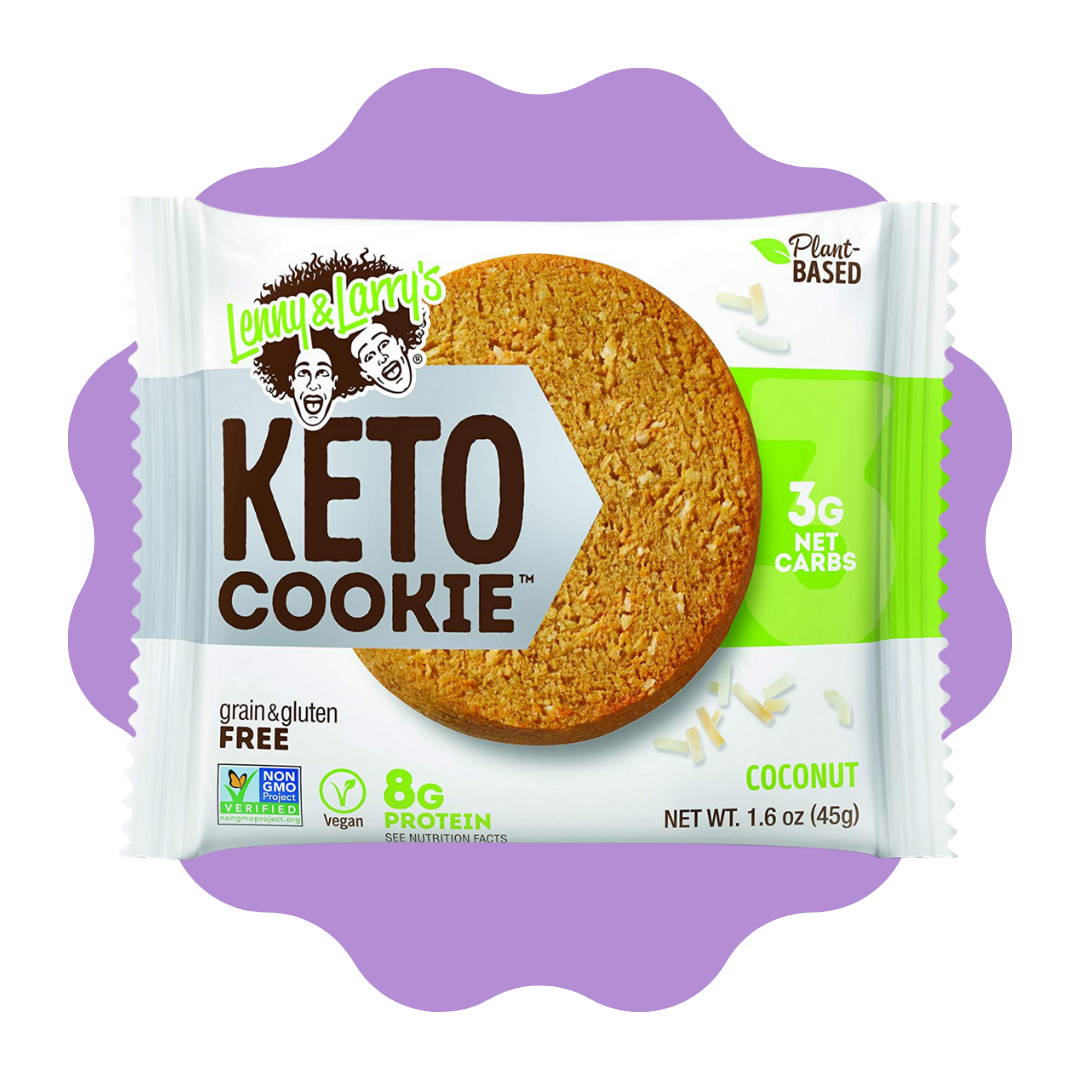 Lenny & Larry's Keto Cookie
The best thing about the keto diet is the guilt-free snacks you can still enjoy. With the
coconut keto cookie, you won't have to worry about gluten, high fructose corn syrup,
dairy, or any of those other problem-some ingredients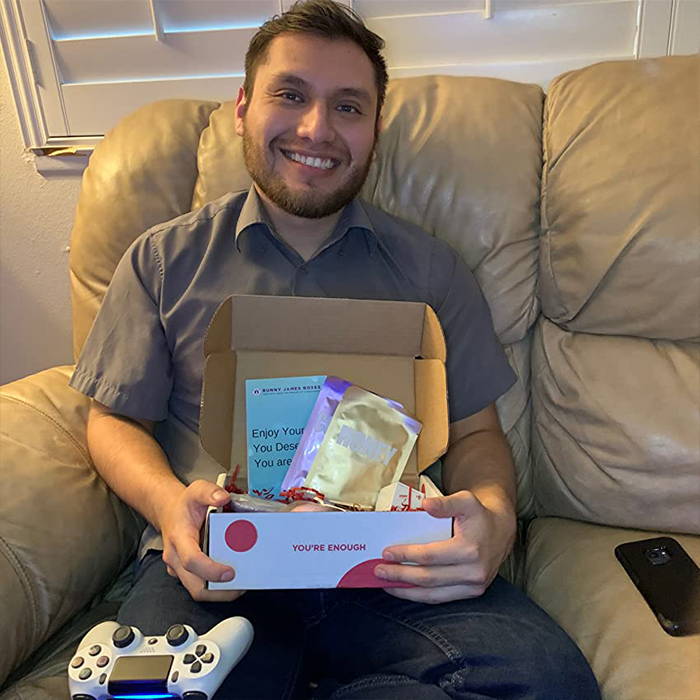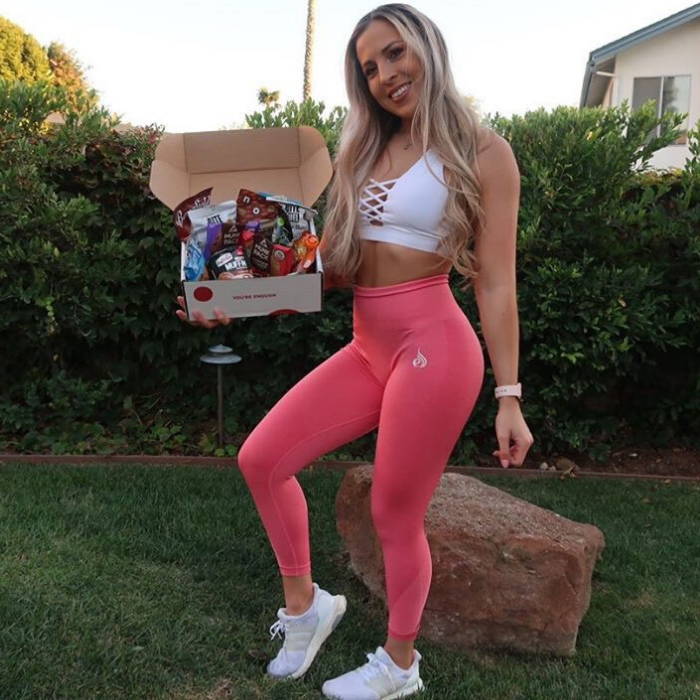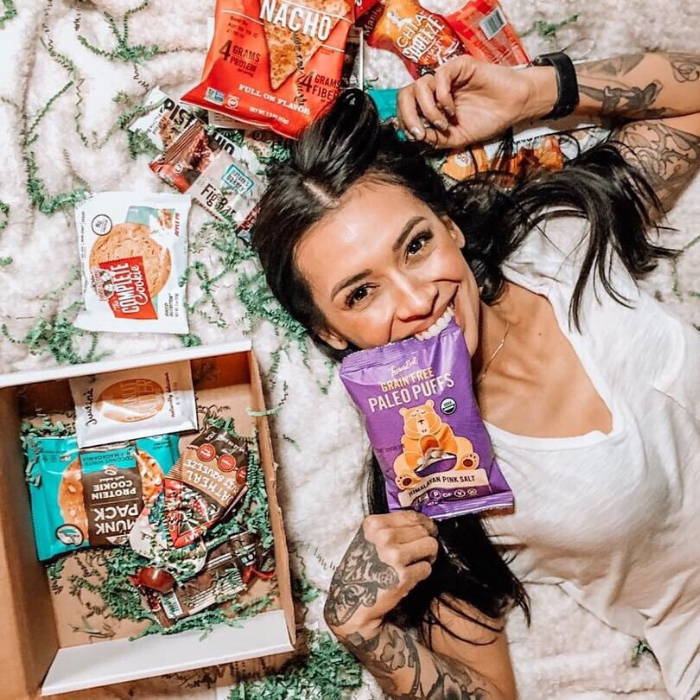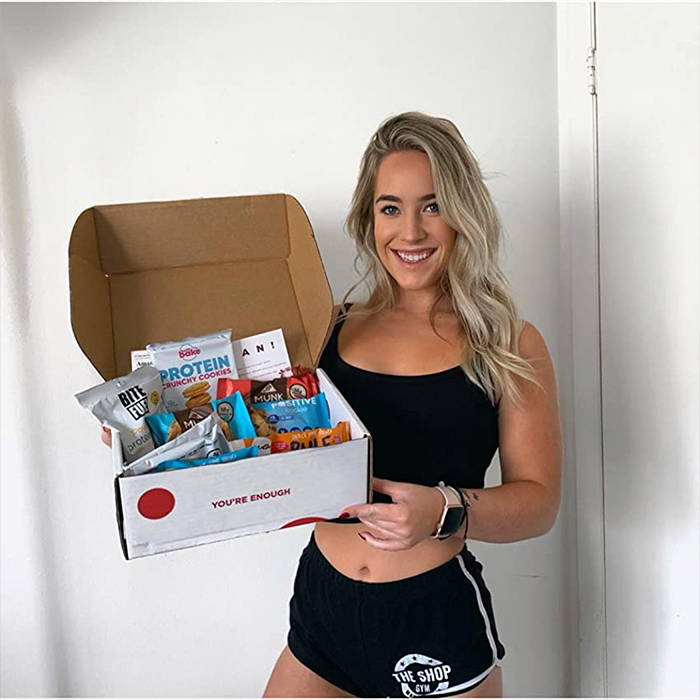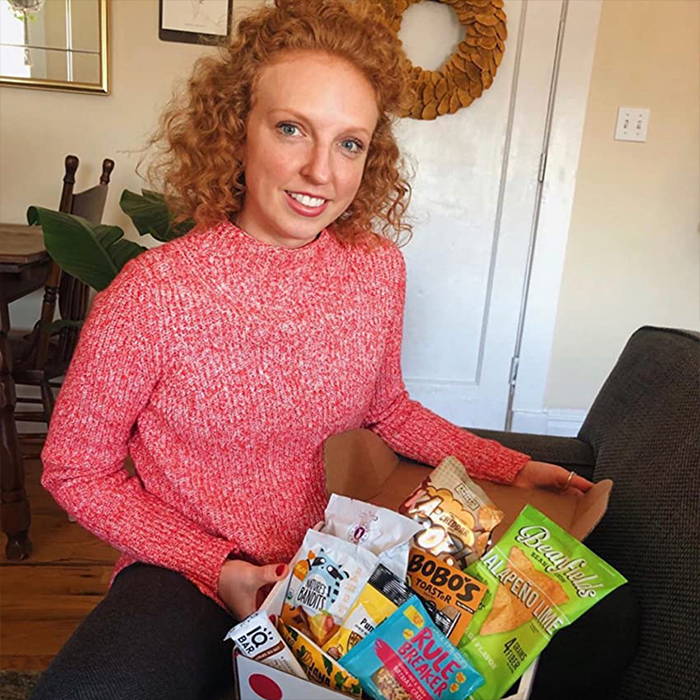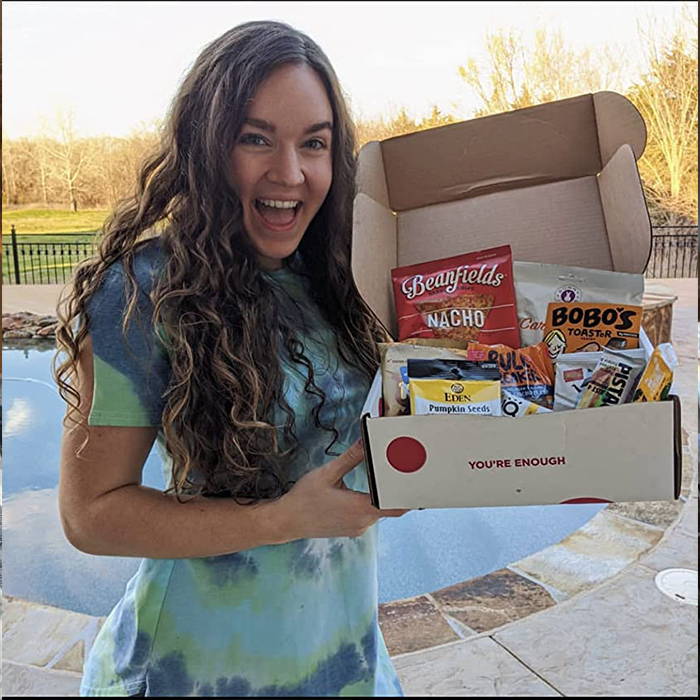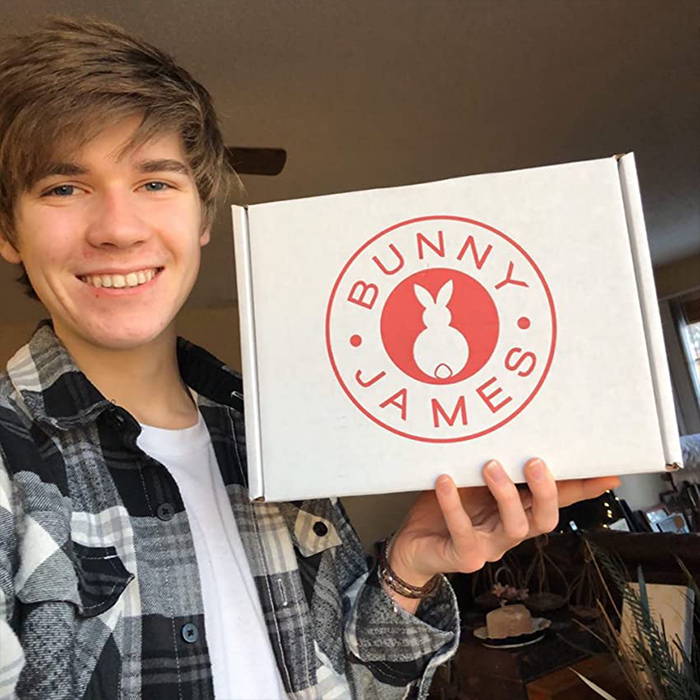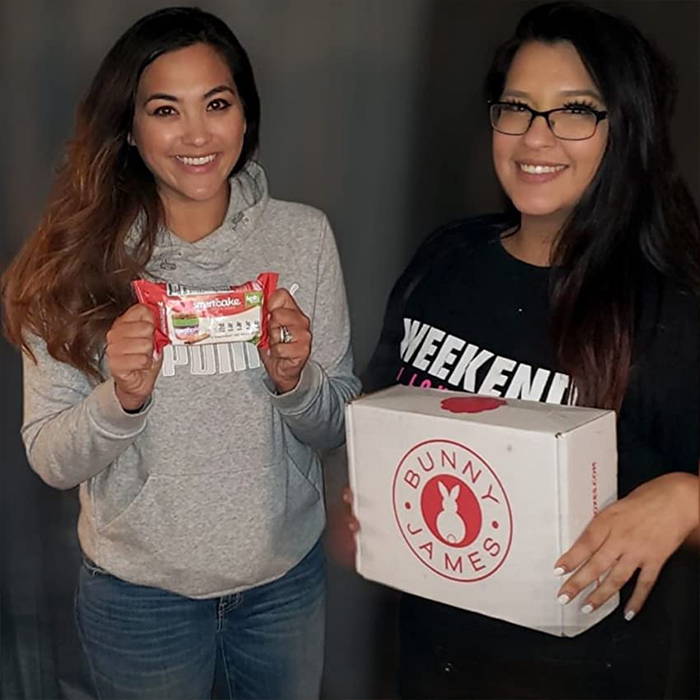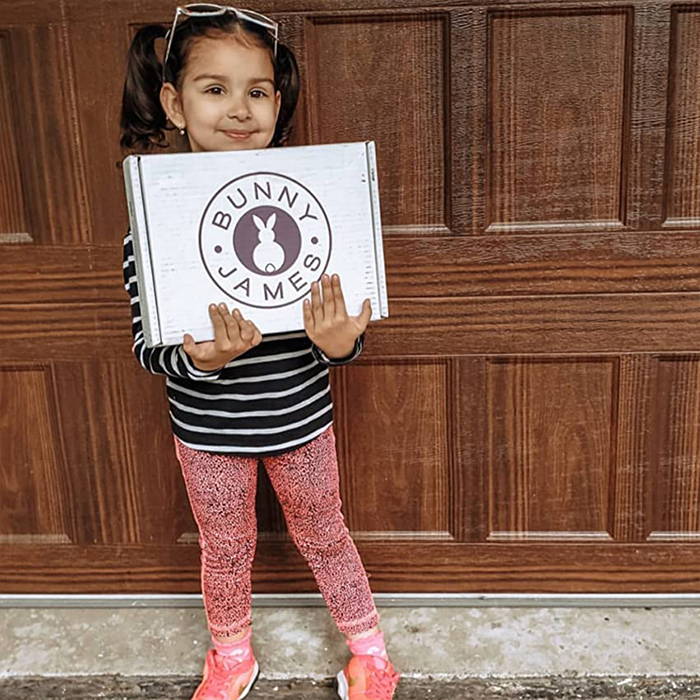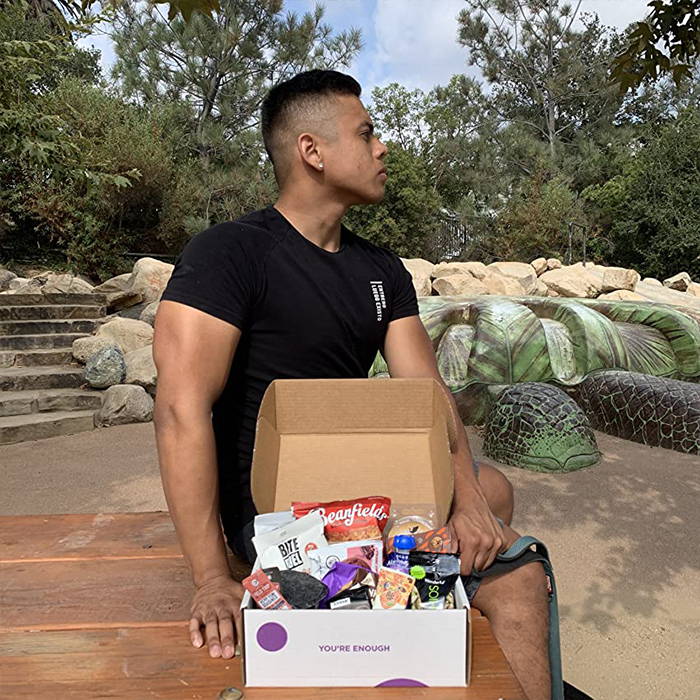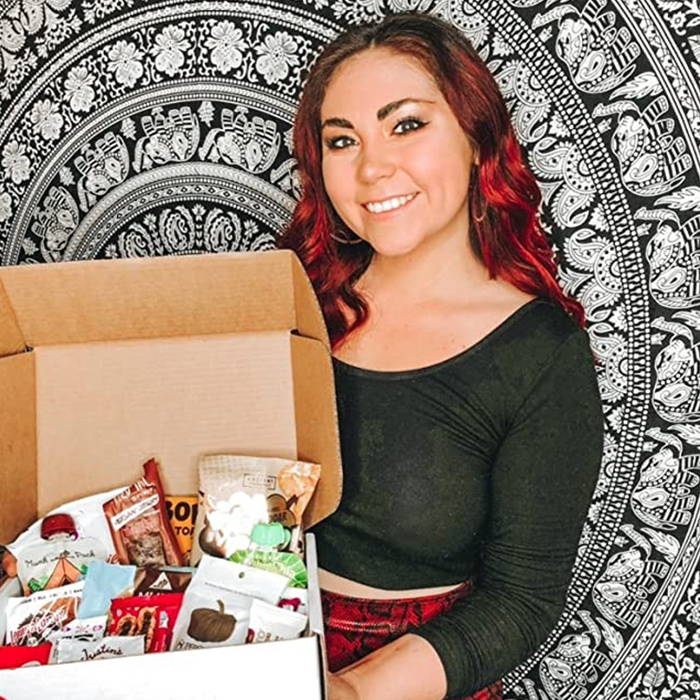 I love the Bunny James Brand. I can Snack all I want to at work and not worry about putting unhealthy ingredients in my body. This is probably my favorite of all the boxes. My dad is gonna love it too!
- Dan

This was a birthday gift for my dad; he absolutely LOVED it! He makes his own jerky and I was looking for seasoning packets when I found this. My dad kept going on and on to my mom what a wonderful gift it was!
- Shelly

I didn't know what to get for my brother in law for Father's Day and figured what better than a variety of snacks. Needless to say he enjoyed every bit and it was gone within a few hours. Appreciated the quality and variety included in this set and will keep Bunny James in mind for future gifts. At least he still has the mug!
- Kameron