[1] Lesser Evil Paleo Puffs 1 oz.
[1] Munk Pack Protein Cookie 2.96 oz.
[1] Mamma Chia Vitality Energy Chia Squeeze 3.5 oz.
[1] GFB The Gluten Free Bar 2.05 oz.
[1] Lenny & Larry's The Complete Cookie 2 oz.
[1] Beanfields Grain Free Cracklins 1 oz.
[1] Whoa Dough Chocolate Chip 1.60 oz.
[1] Kapop Ancient Grain Popped Chips 1 oz.
[1] BEAR Real Fruit YoYos - Raspberry .70 oz.
[1] BTR Peanut Butter Bliss 1.23 oz.
[1] Gomacro Mini Protein Bars .9 oz.
[1] Bubba's Garlic Parm Nana Chips 1.30 oz.
[1] Bobo's Bites **Lemon Poppyseed** 1.30 oz.
[1] Rule Breaker Chocolate Chunk Blondie Bites 4oz.
[1] Jana Banana Green Banana Bar 1.06 oz
[1] Siren Snacks Birthday Cake Bites 1.9 oz.
[1] Yes Bar - Salted Maple Pecan 1.4 oz.
[2] Natures Bakery Whole Wheat Fig Bars 2 oz.
[1] Primal Strips Meatless Vegan Jerky 1 oz.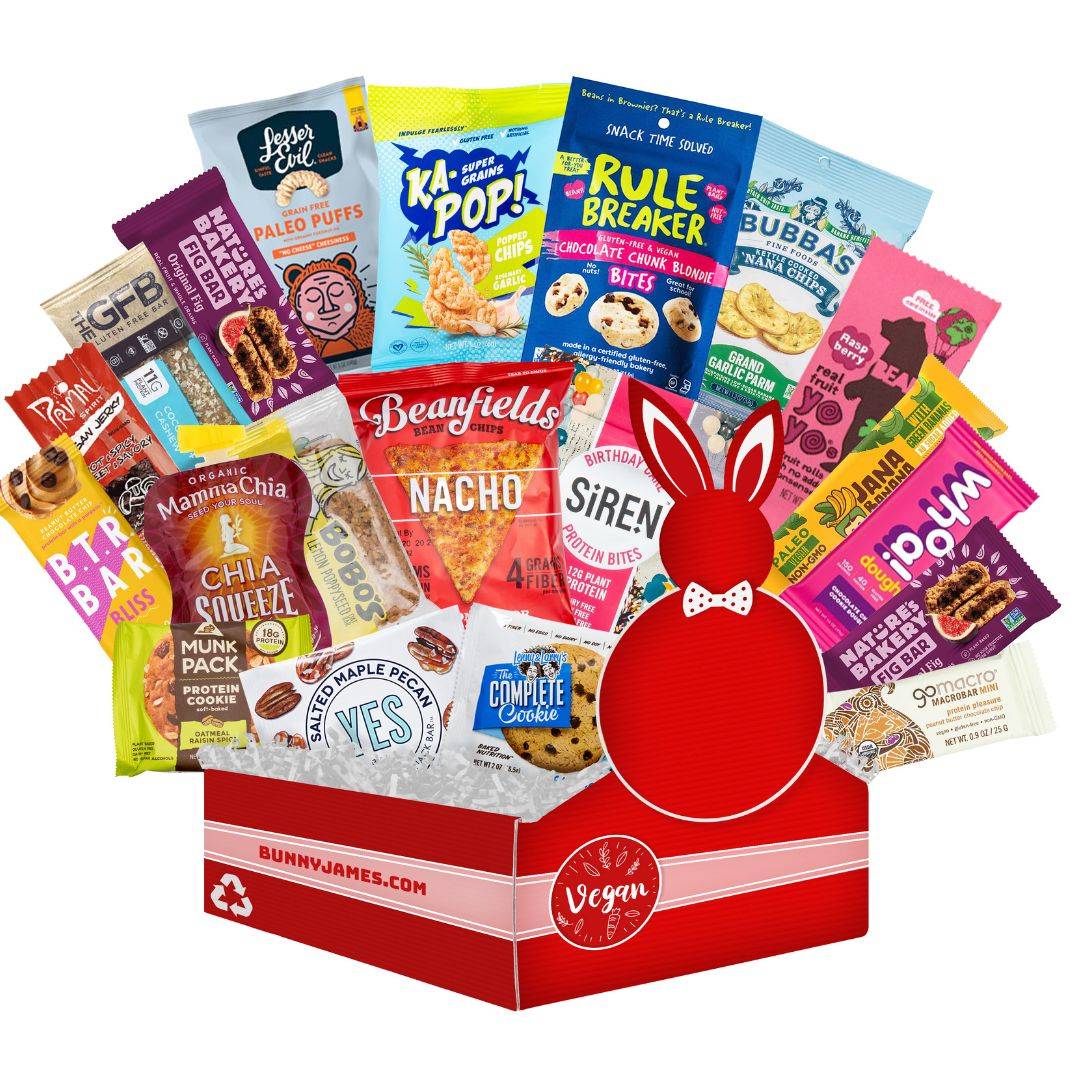 [1] YumEarth Holiday Fruit Snacks .70 oz
[1] Partake Chocolate Peppermint Cookies 1 oz
[1] Whoa Dough Chocolate Chip 1.60 oz.
[1] Rule Breaker Brownie Deep Chocolate Chunk 1.90 oz
[1] Nature's Bakery Bar .50 oz
[1] BEAR Real Fruit Yoyos - Raspberry .70 oz.
[1] Bobo's Gingerbread Oat Bar 3 oz
[1] Sunny Fruit Tart Cherries .7 oz.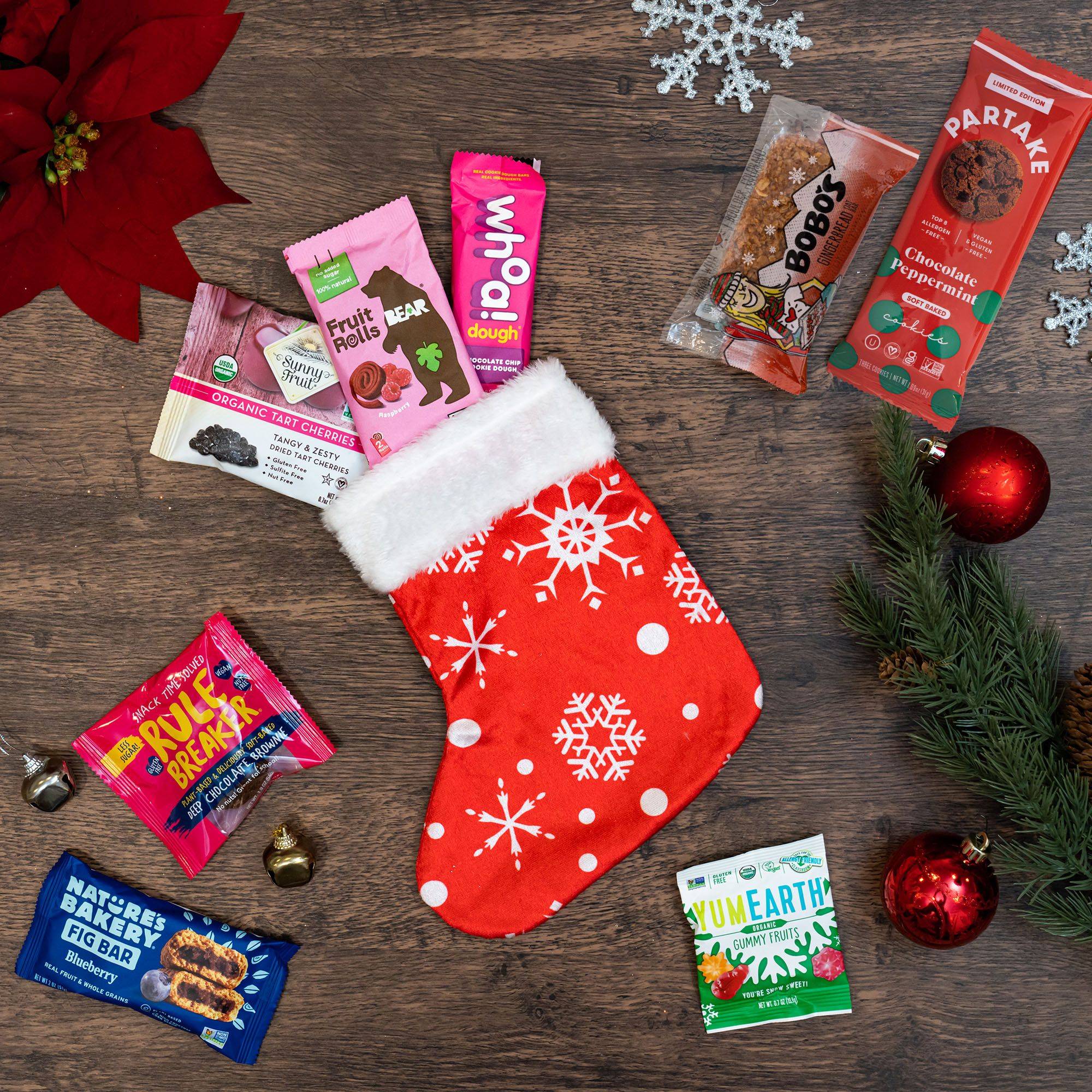 Booty By Plants Mug is made of the highest grade ceramic available and has Vegan Booty ENGRAVED into the mug. Engraving is the highest quality way to put a message on a mug. They are microwave and dishwasher safe and lead free.

ABOUT OUR MUGS
* Each mug is custom made to order
* Each mug is 16oz
* Microwave and dishwasher (top rack) safe
* Can be used for both hot & cold beverages
This is the perfect gift for any vegan friend! Especially if their booty was built by a plant based diet :) Add a little humor to their day!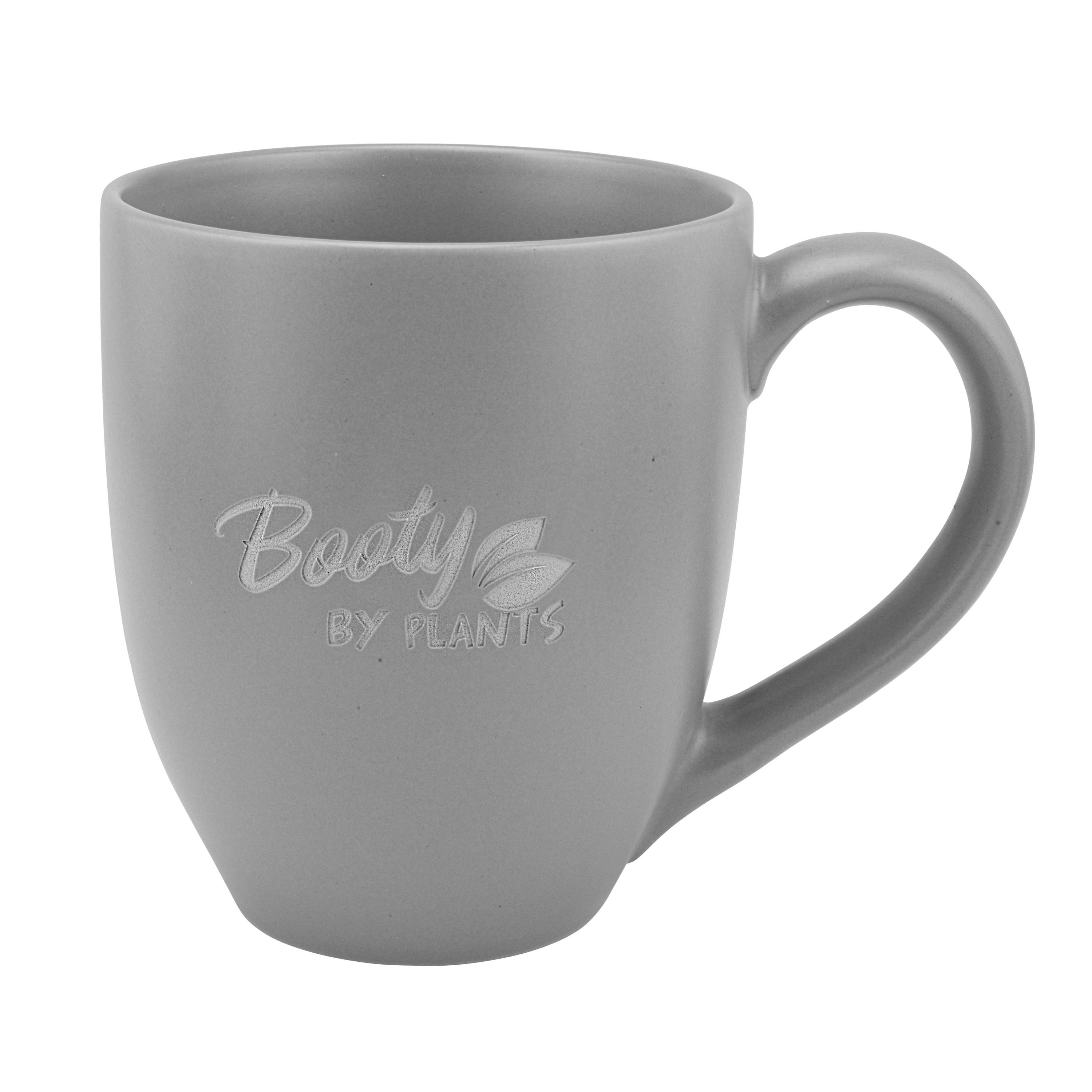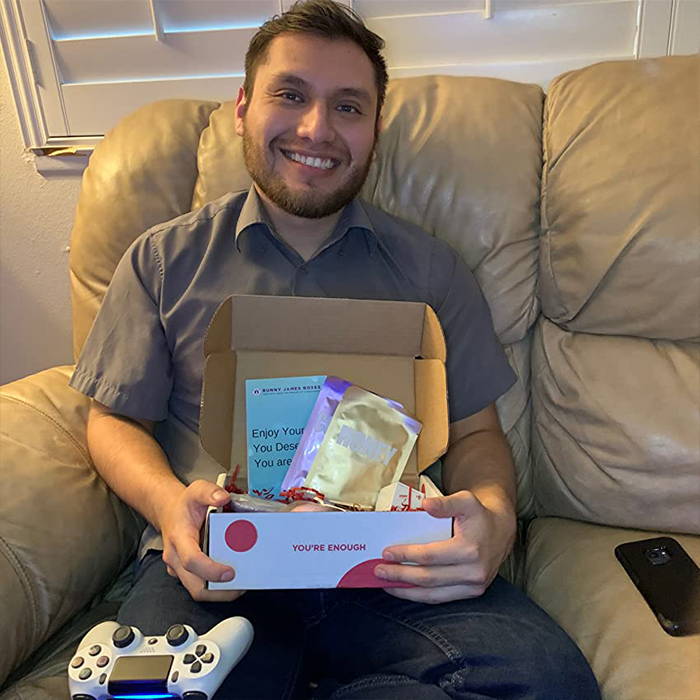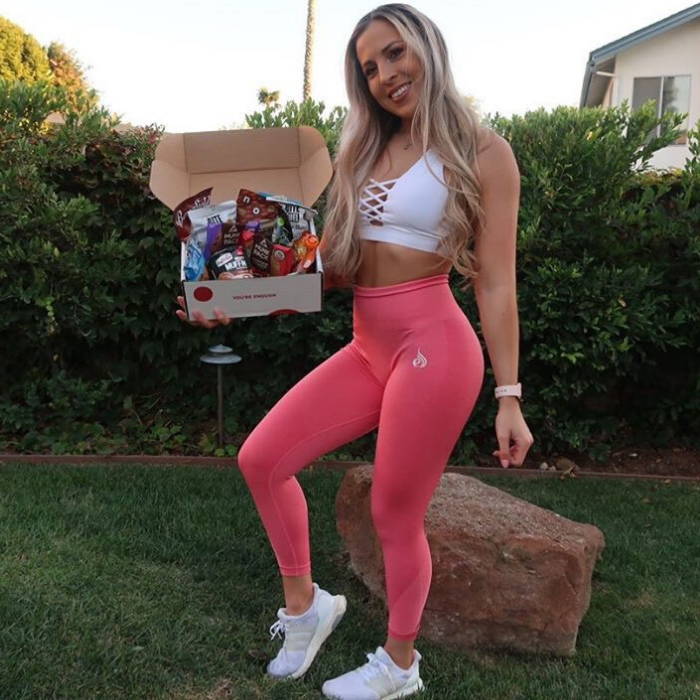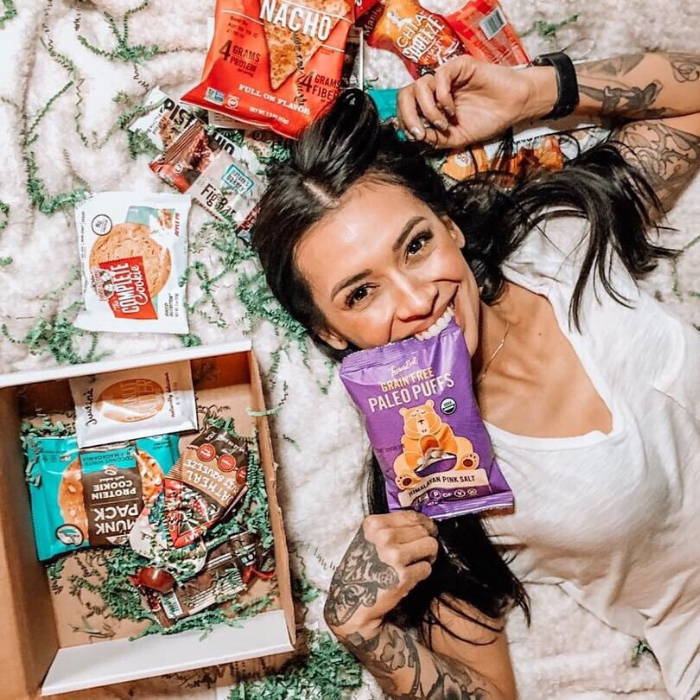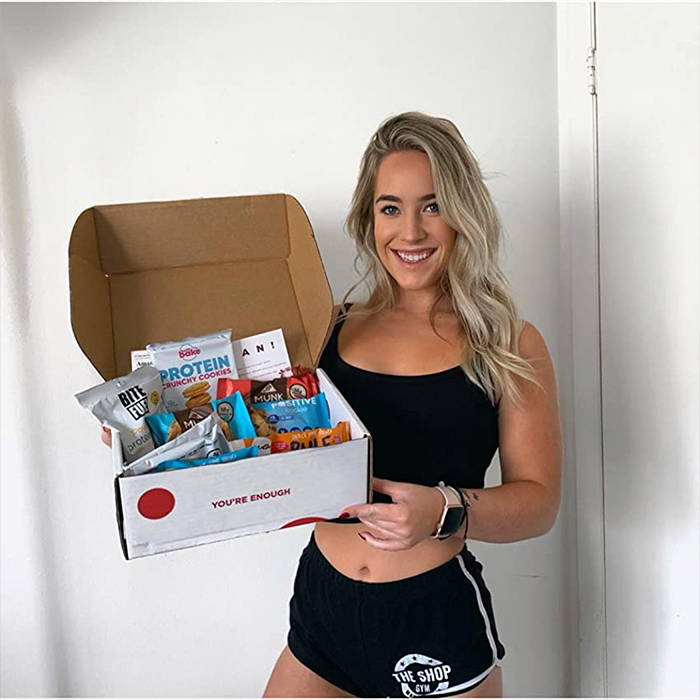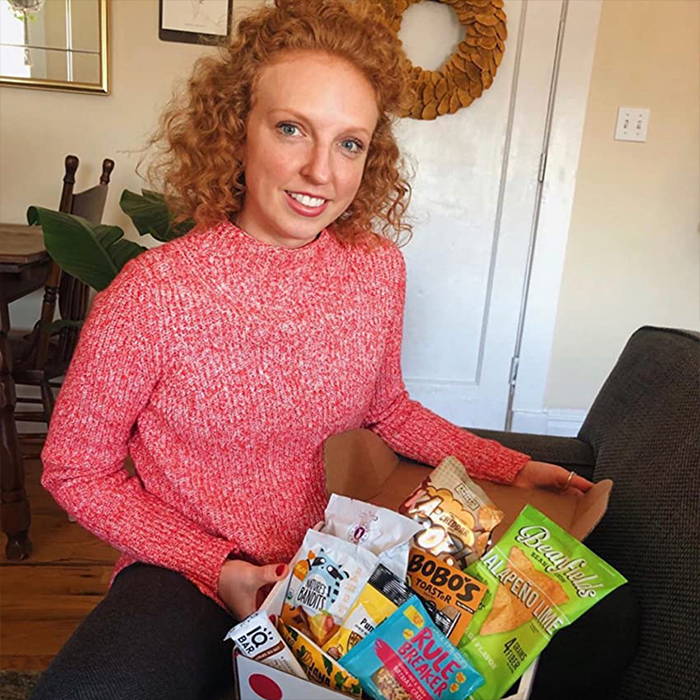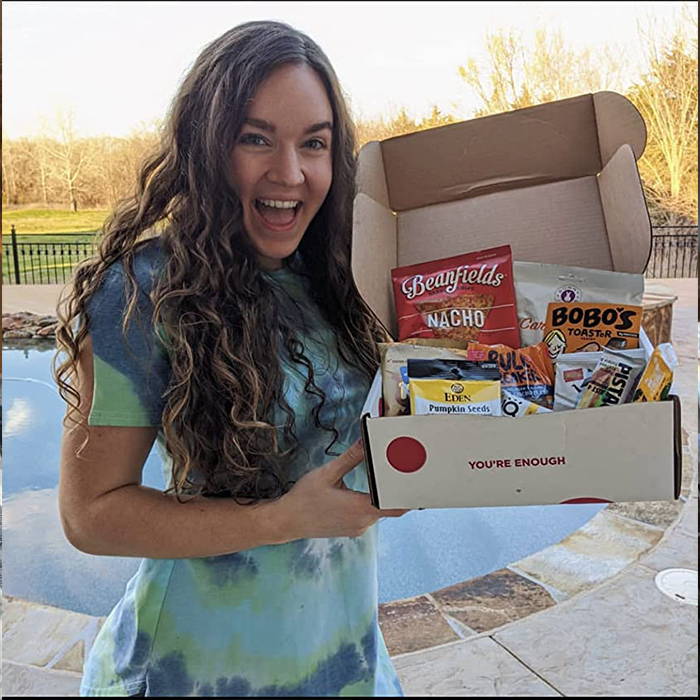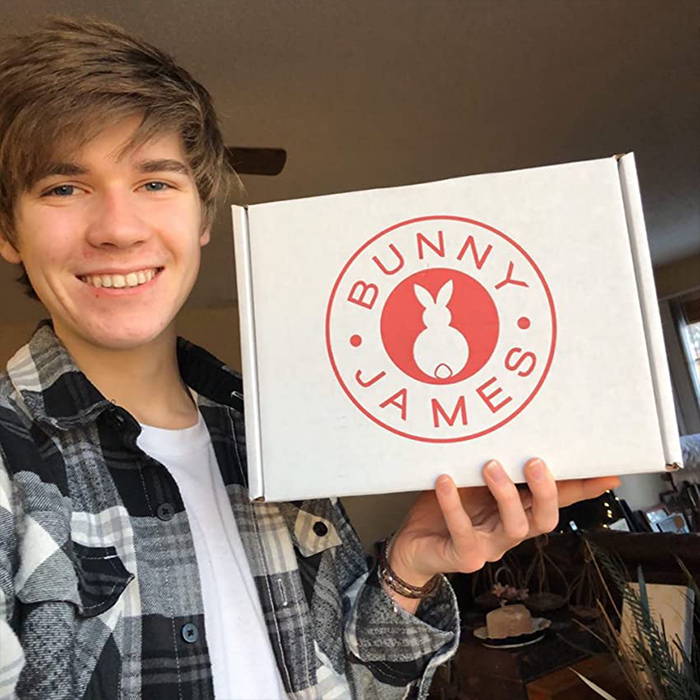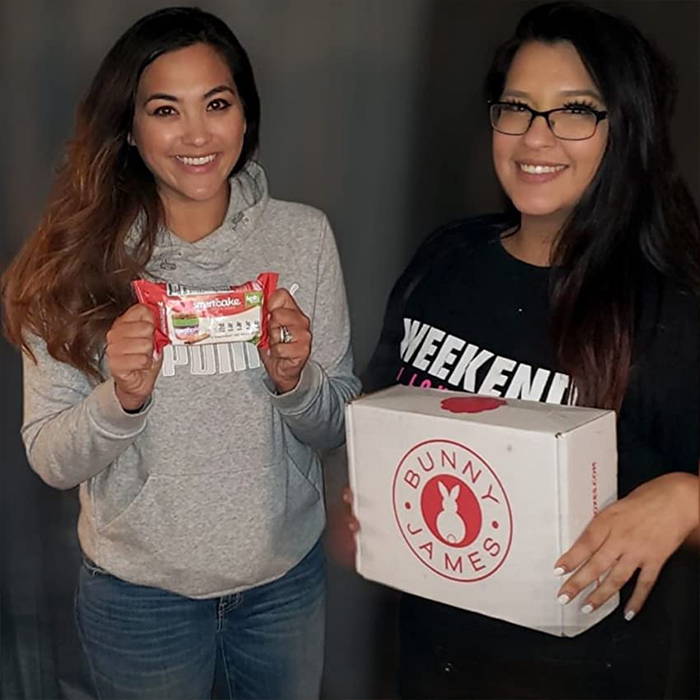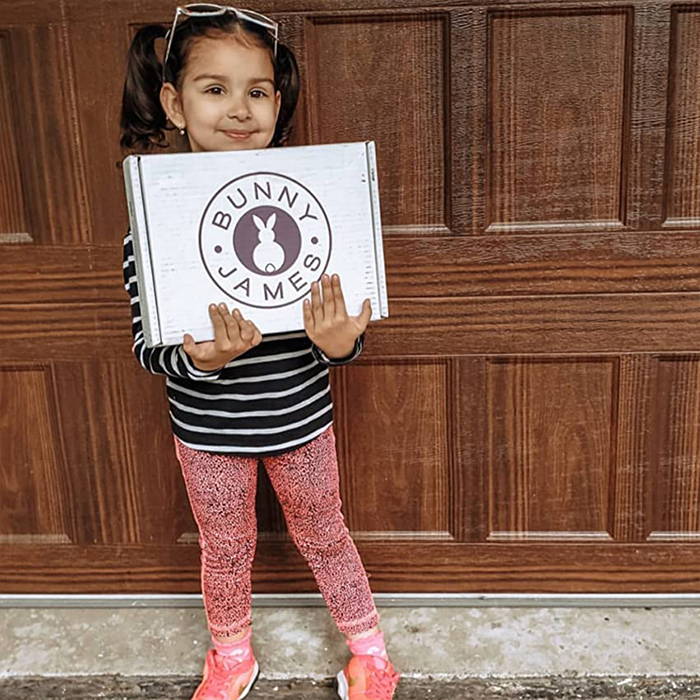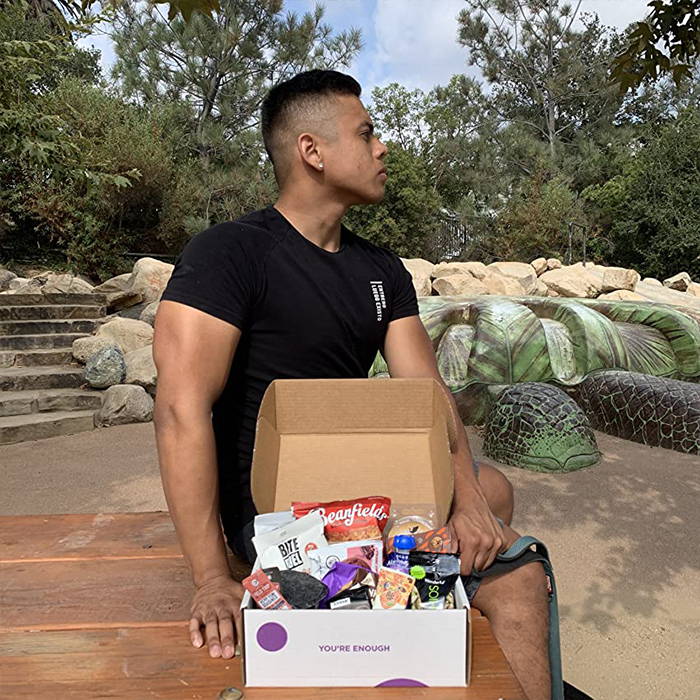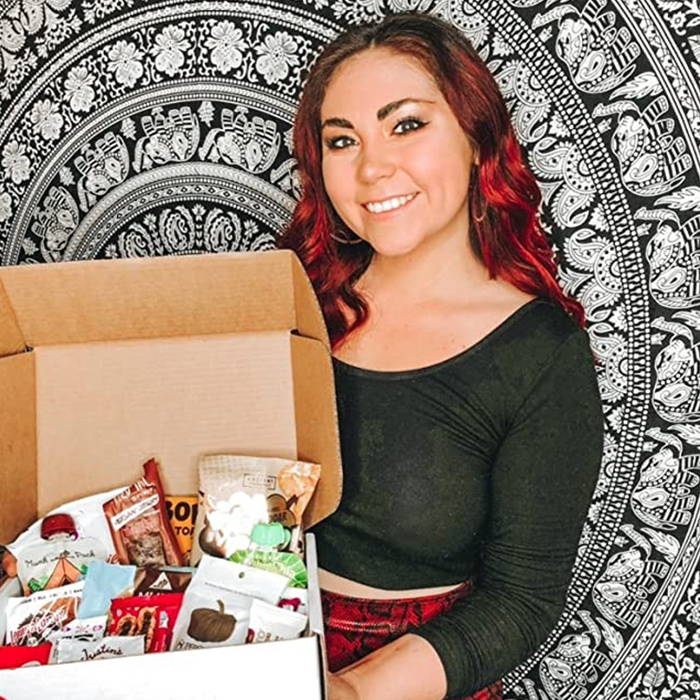 I love the Bunny James Brand. I can Snack all I want to at work and not worry about putting unhealthy ingredients in my body. This is probably my favorite of all the boxes. My dad is gonna love it too!
- Dan

This was a birthday gift for my dad; he absolutely LOVED it! He makes his own jerky and I was looking for seasoning packets when I found this. My dad kept going on and on to my mom what a wonderful gift it was!
- Shelly

I didn't know what to get for my brother in law for Father's Day and figured what better than a variety of snacks. Needless to say he enjoyed every bit and it was gone within a few hours. Appreciated the quality and variety included in this set and will keep Bunny James in mind for future gifts. At least he still has the mug!
- Kameron