Vegan Holiday Stocking (8 Snacks):
[1] YumEarth Holiday Fruit Snacks .70 oz
[1] Partake Chocolate Peppermint Cookies 1 oz
[1] Whoa Dough Chocolate Chip 1.60 oz.
[1] Rule Breaker Brownie Deep Chocolate Chunk 1.90 oz
[1] Nature's Bakery Bar .50 oz
[1] BEAR Real Fruit Yoyos - Raspberry .70 oz.
[1] Bobo's Gingerbread Oat Bar 3 oz
[1] Sunny Fruit Tart Cherries .7 oz.
Jerky Stocking (7 Snacks)
[1] Country Archer Pineapple Mini Sticks .50 oz.
[1] Real Garlic & Herb Jerky 1 oz.
[1] Ostrim Beef/Elk Snack Stick Sweet and Spicy 1.50 oz.
[1] Think Jerky Sweet Chipotle Jerky 1 oz.
[1] Cattaneo Jerky Bag 1 oz.
[1] Field Trip Beef & Pork Stick **Perpperoni Seasoned** .50 oz.
[1] Country Archer Original Beef Stick 1 oz.
Keto Holiday Stocking (8 Snacks)
[1] Legendary Almond Butter Squeeze Pack 1 oz
[1] Think Jerky Beef Mini Stick .6 oz
[1] Munk Pack Keto Granola Bar 1.12 oz
[1] Keto Farms Candied Nuts, Butter Toffee Peanuts 1 oz
[1] Bubba's Chocolate Chip Cookie Dough Glazed Keto Nut Mix 1.2 oz
[1] Choc Zero Dark Chocolate Peppermint Keto Bark 1 oz
[1] Choc Zero Dark Chocolate Almond Bark 1 oz
[1] Choc Zero White Chocolate Peanut Butter Cup .5 oz
Healthy Holiday Stocking (8 Snacks)
[1] Alter Eco Sea Salt Chocolate Truffle
[1] Utah Truffles Milk Chocolate Truffles - Sea Salt Toffee
[1] Chocolove Mini Cherry & Almond Dark Chocolate Bar
[1] Wiley Wallaby Classic Red Licorice
[1] Unreal Dark Chocolate Peanut Butter Cups
[1] Chasin Dreams Sweet & Salty Popped Sorghum
[1] Blakes Sea Salt Truffle
[1] Whoa Dough Sprinkle Sugar Cookie Dough Bar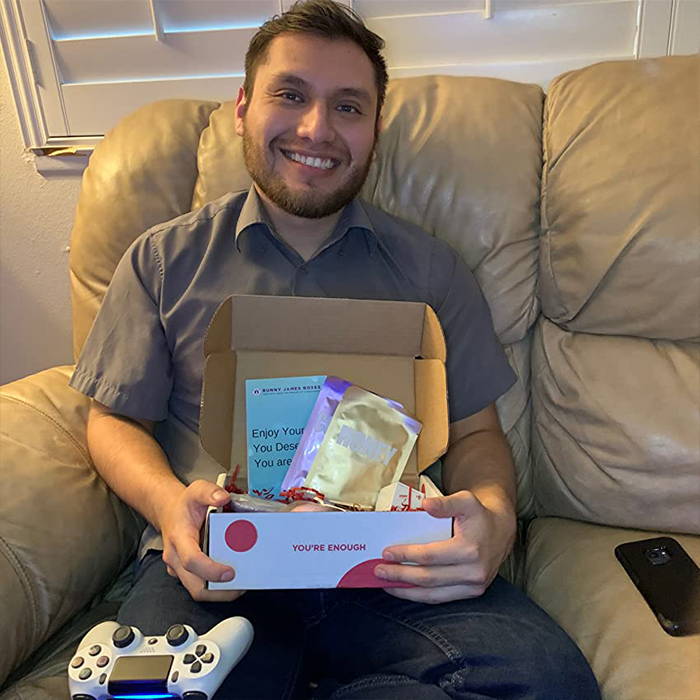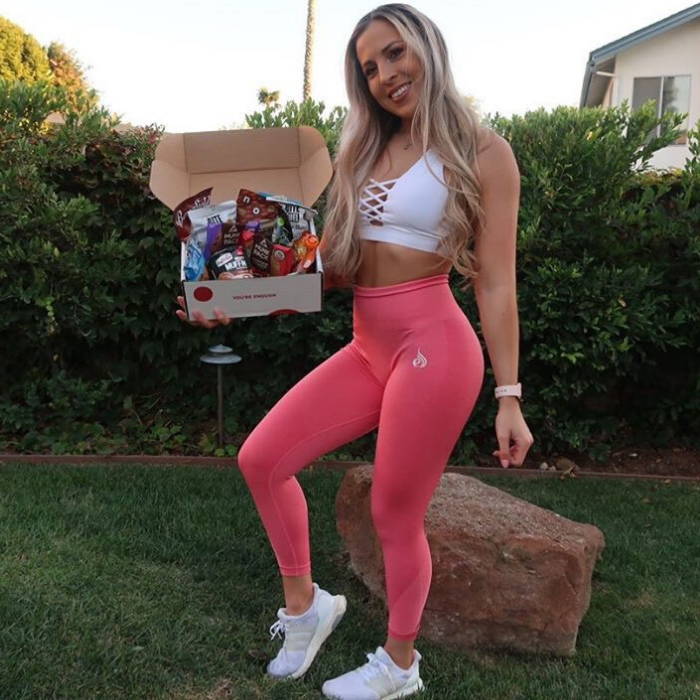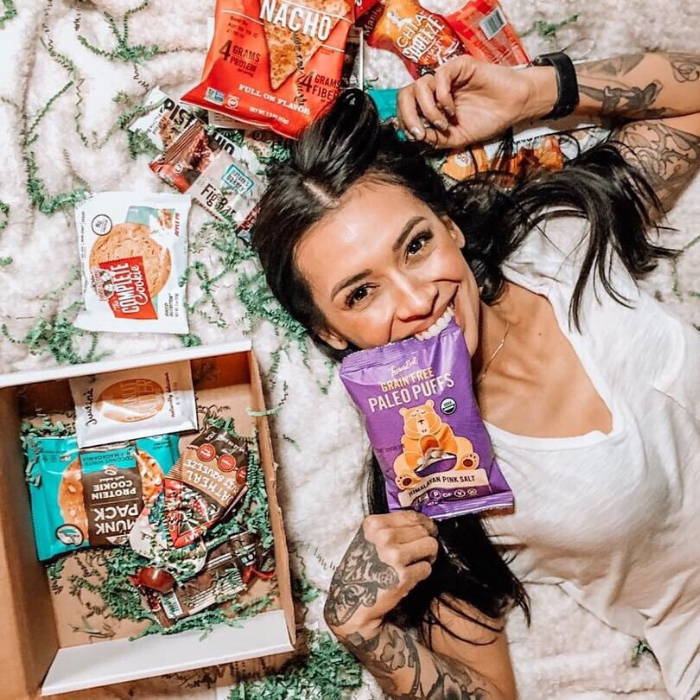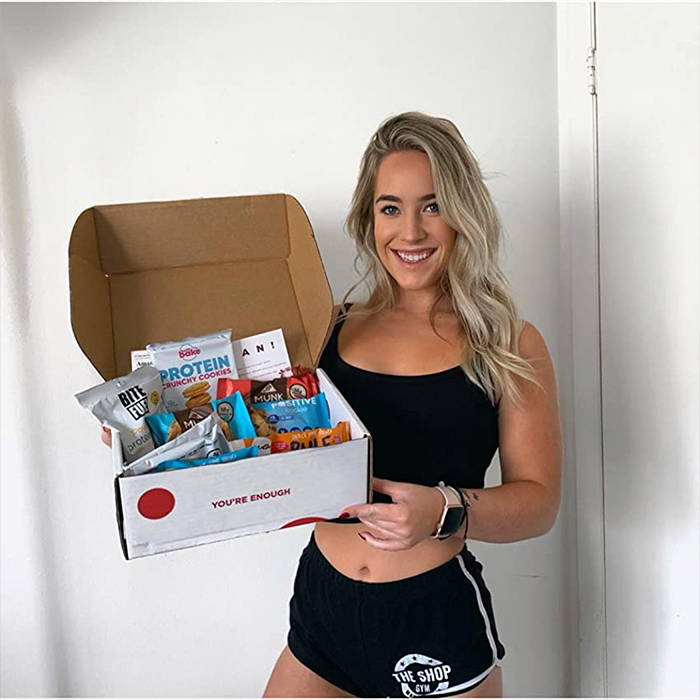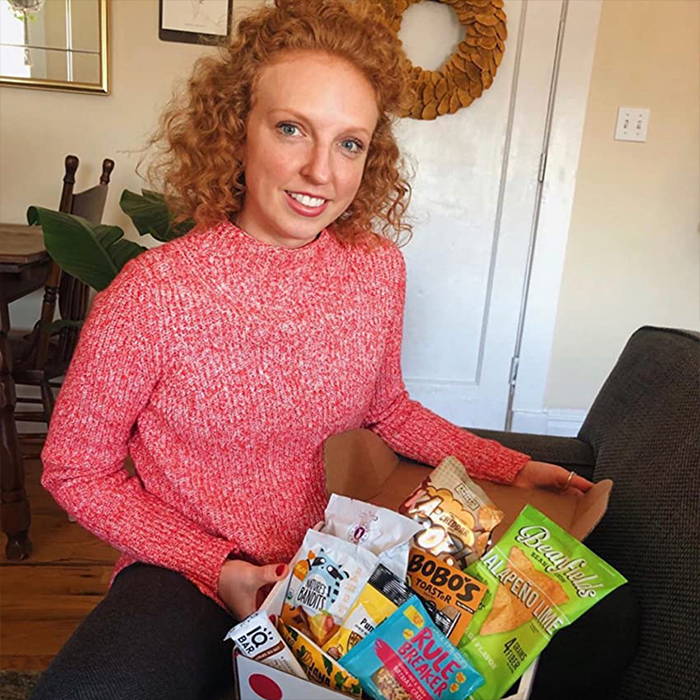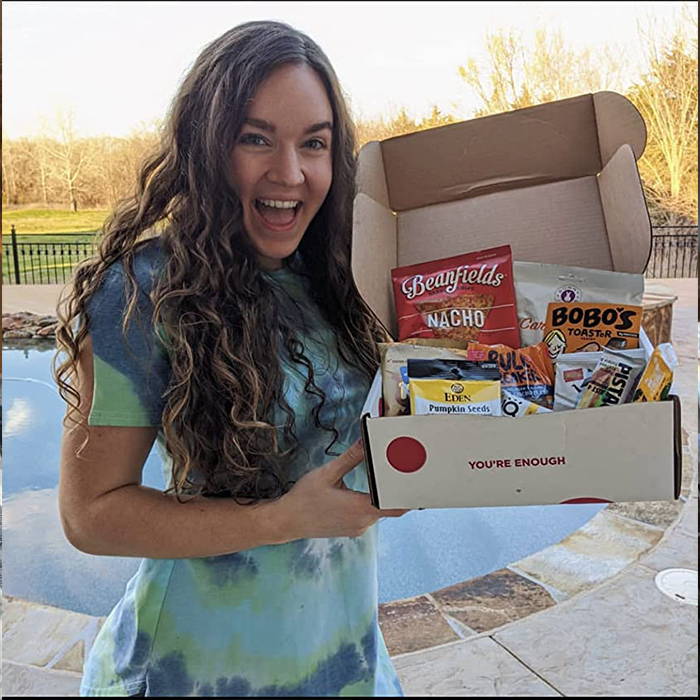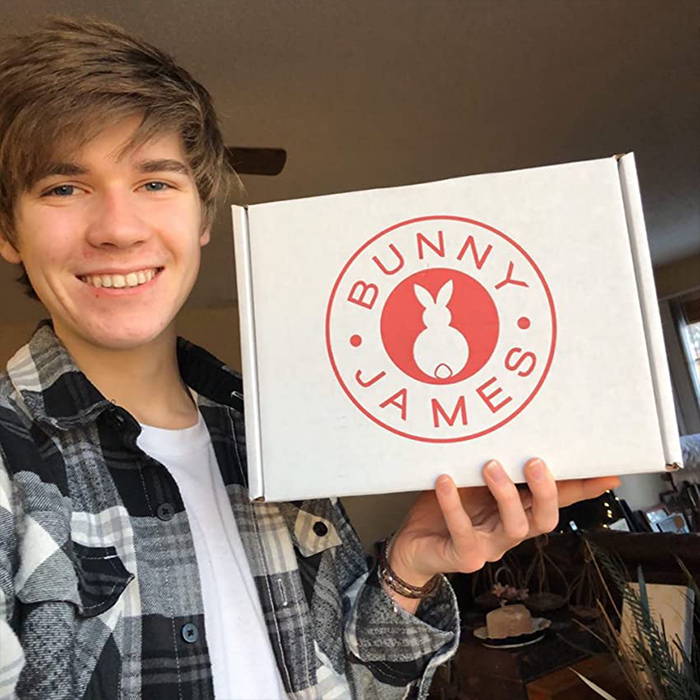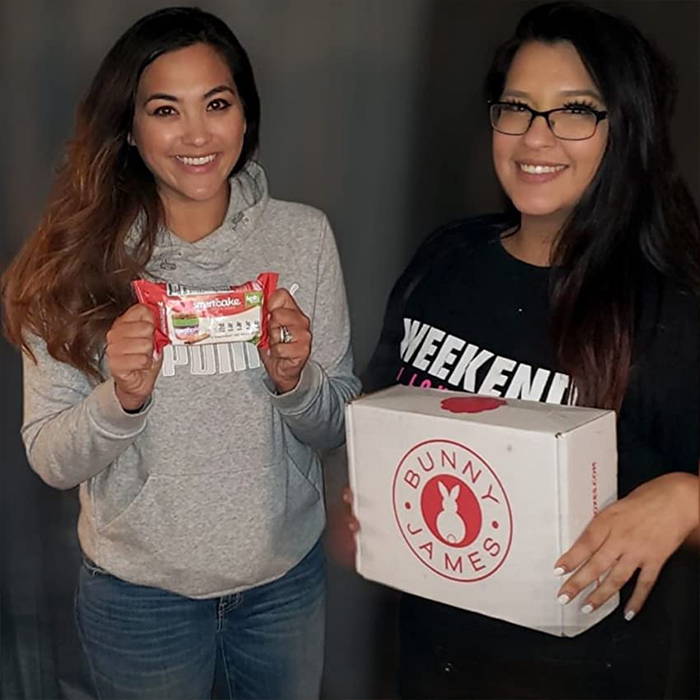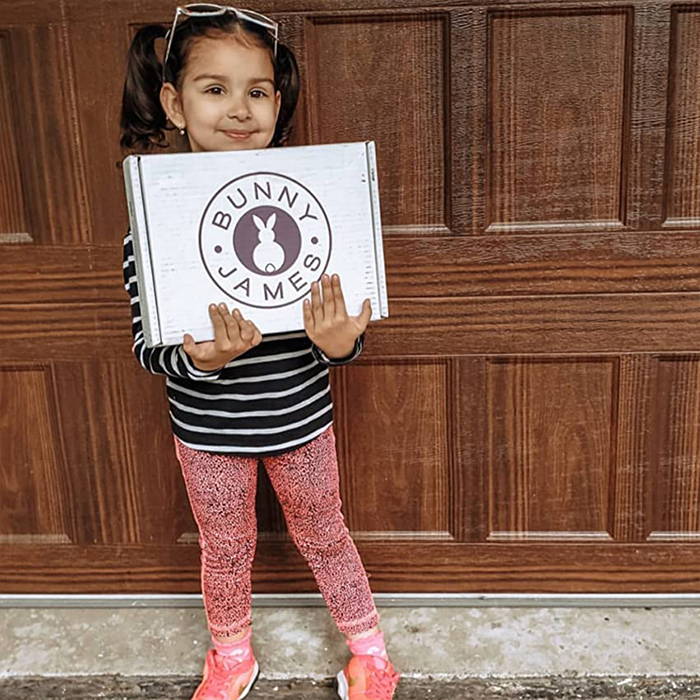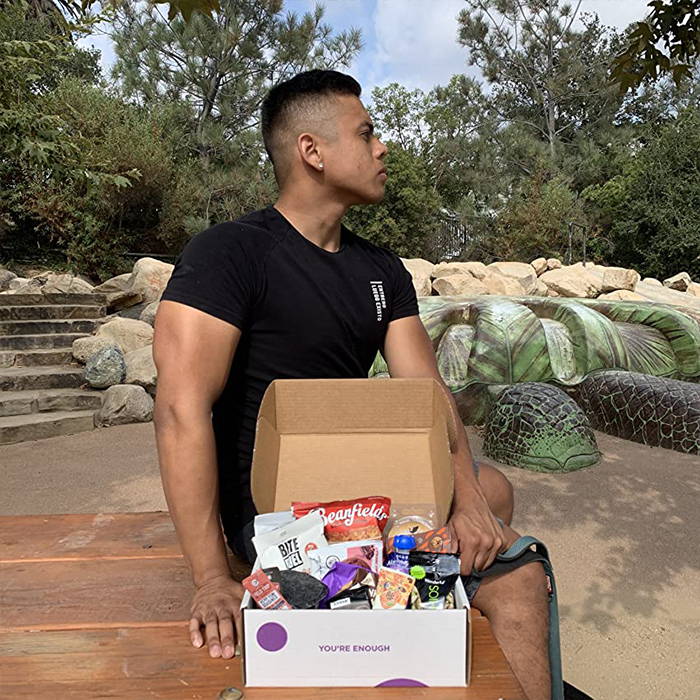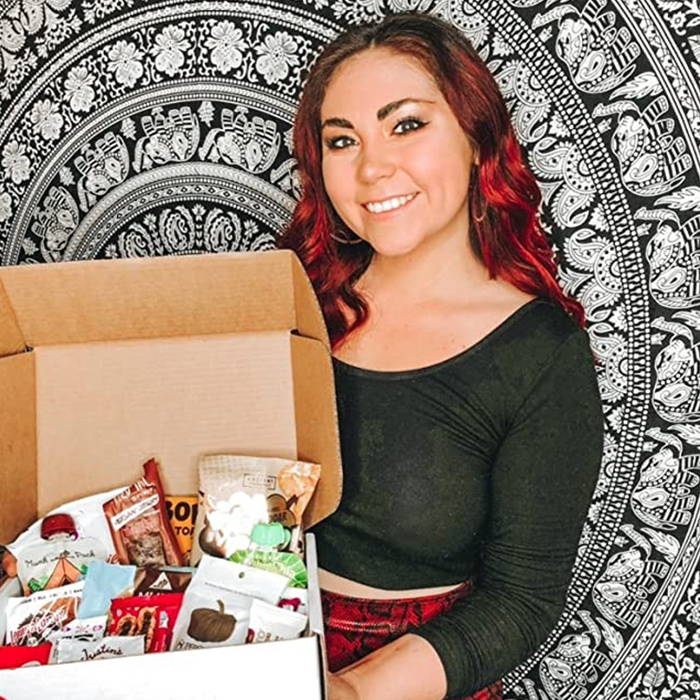 I love the Bunny James Brand. I can Snack all I want to at work and not worry about putting unhealthy ingredients in my body. This is probably my favorite of all the boxes. My dad is gonna love it too!
- Dan

This was a birthday gift for my dad; he absolutely LOVED it! He makes his own jerky and I was looking for seasoning packets when I found this. My dad kept going on and on to my mom what a wonderful gift it was!
- Shelly

I didn't know what to get for my brother in law for Father's Day and figured what better than a variety of snacks. Needless to say he enjoyed every bit and it was gone within a few hours. Appreciated the quality and variety included in this set and will keep Bunny James in mind for future gifts. At least he still has the mug!
- Kameron