Tell them what's on your mind!
Not only does this amazing card come in the box but you can even leave them a message and we'll write it out for you! Tell them how thankful you are for their hard work especially with the year we've been through!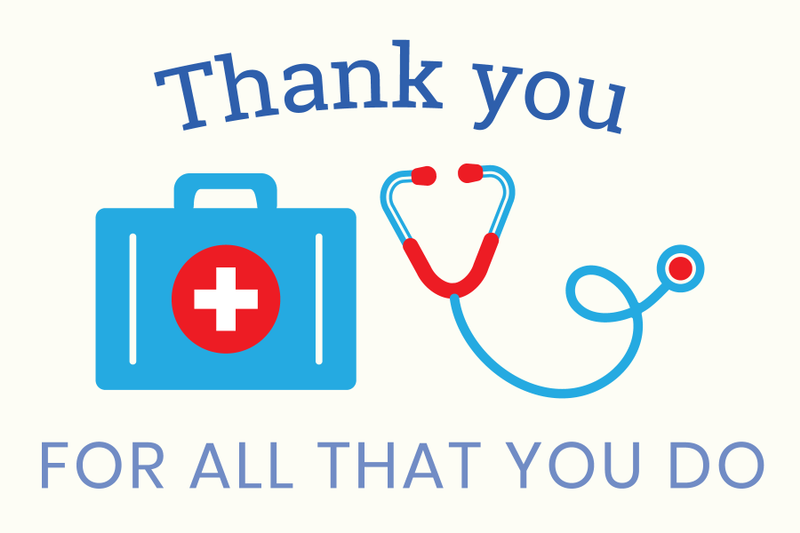 Healthcare workers have extremely demanding jobs, and with the increase of demand for healthcare workers throughout the COVID-19 pandemic, healthcare professionals are finding their shifts longer and more difficult.

Show some support with a gift that will help keep energy levels high with delicious snacks!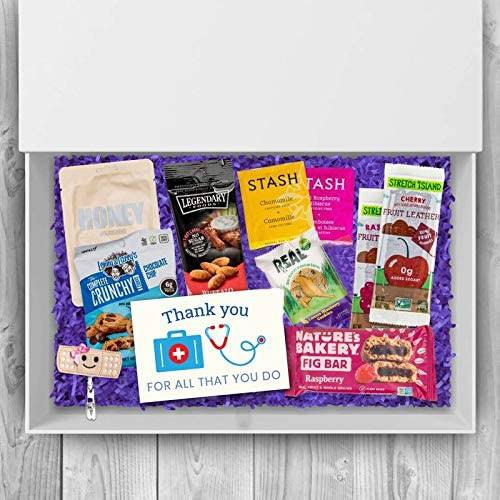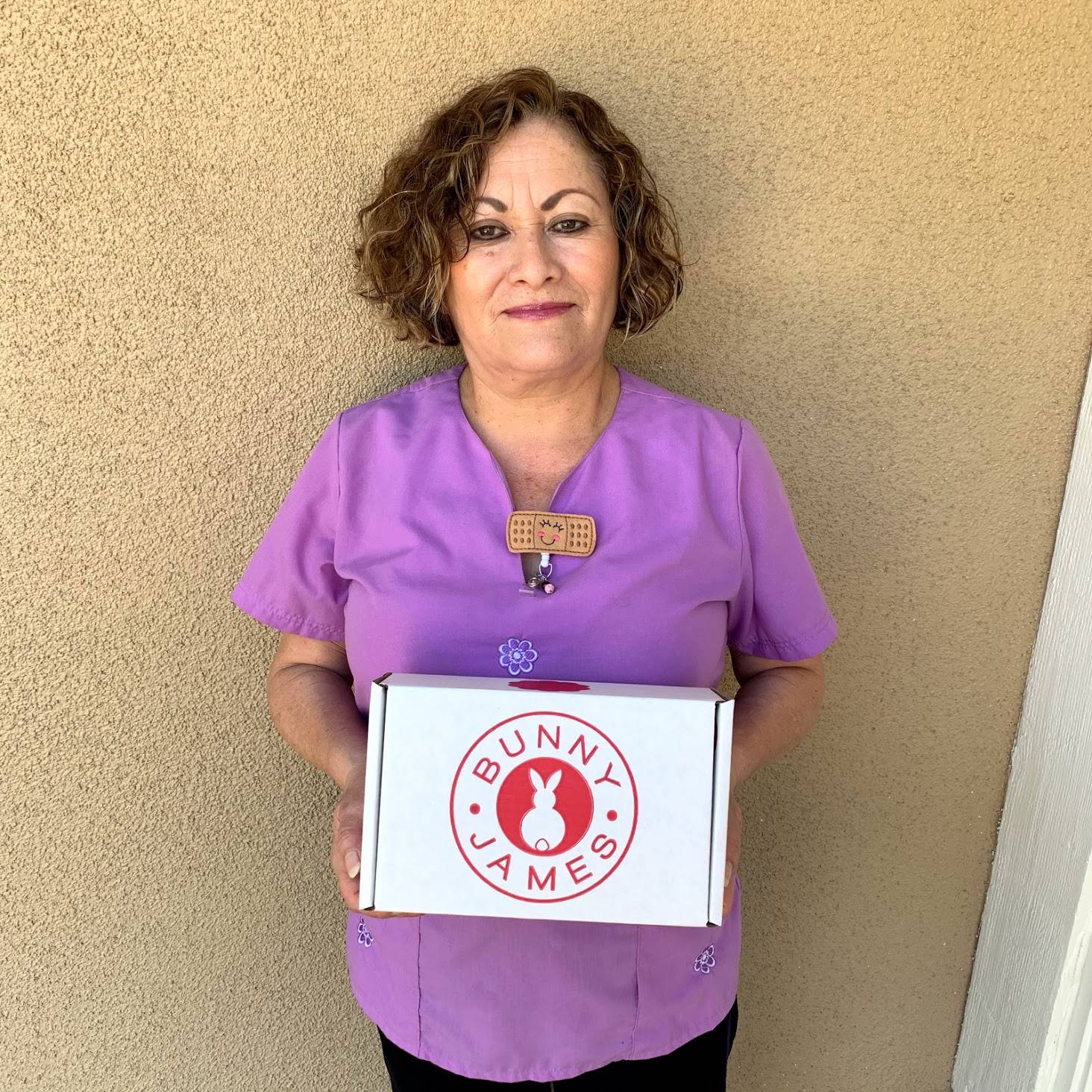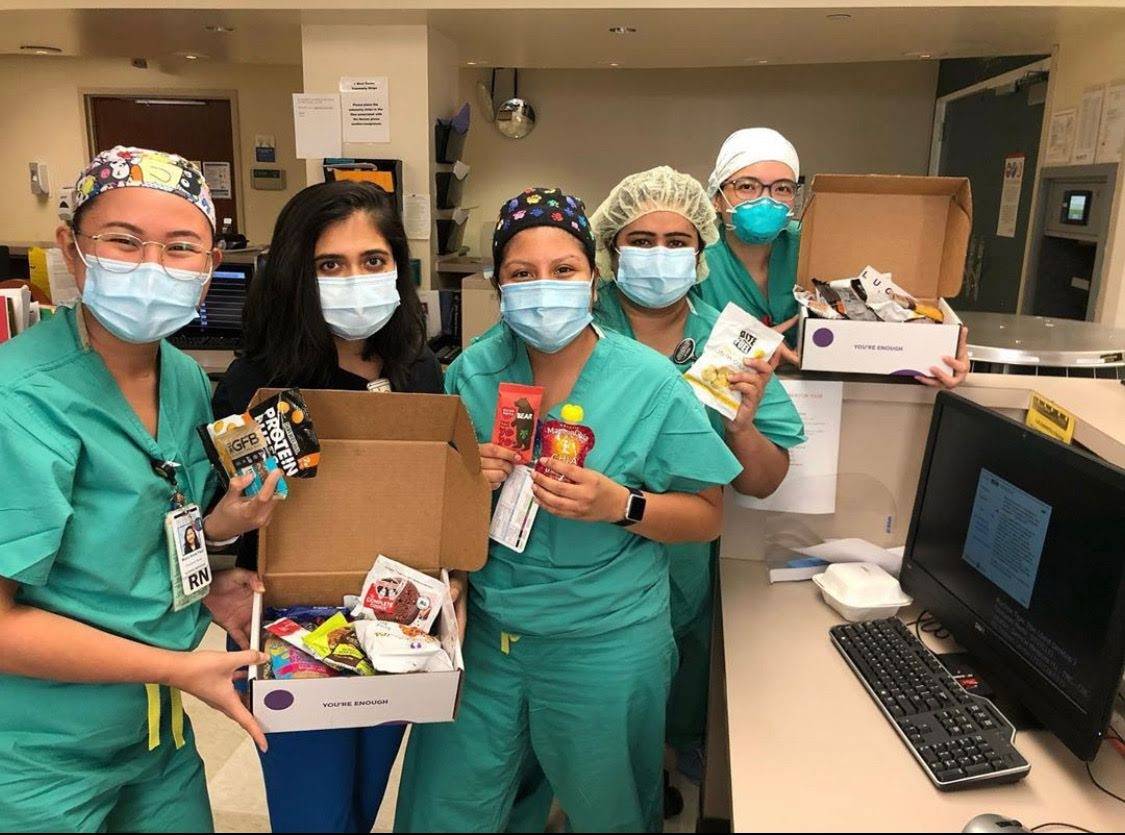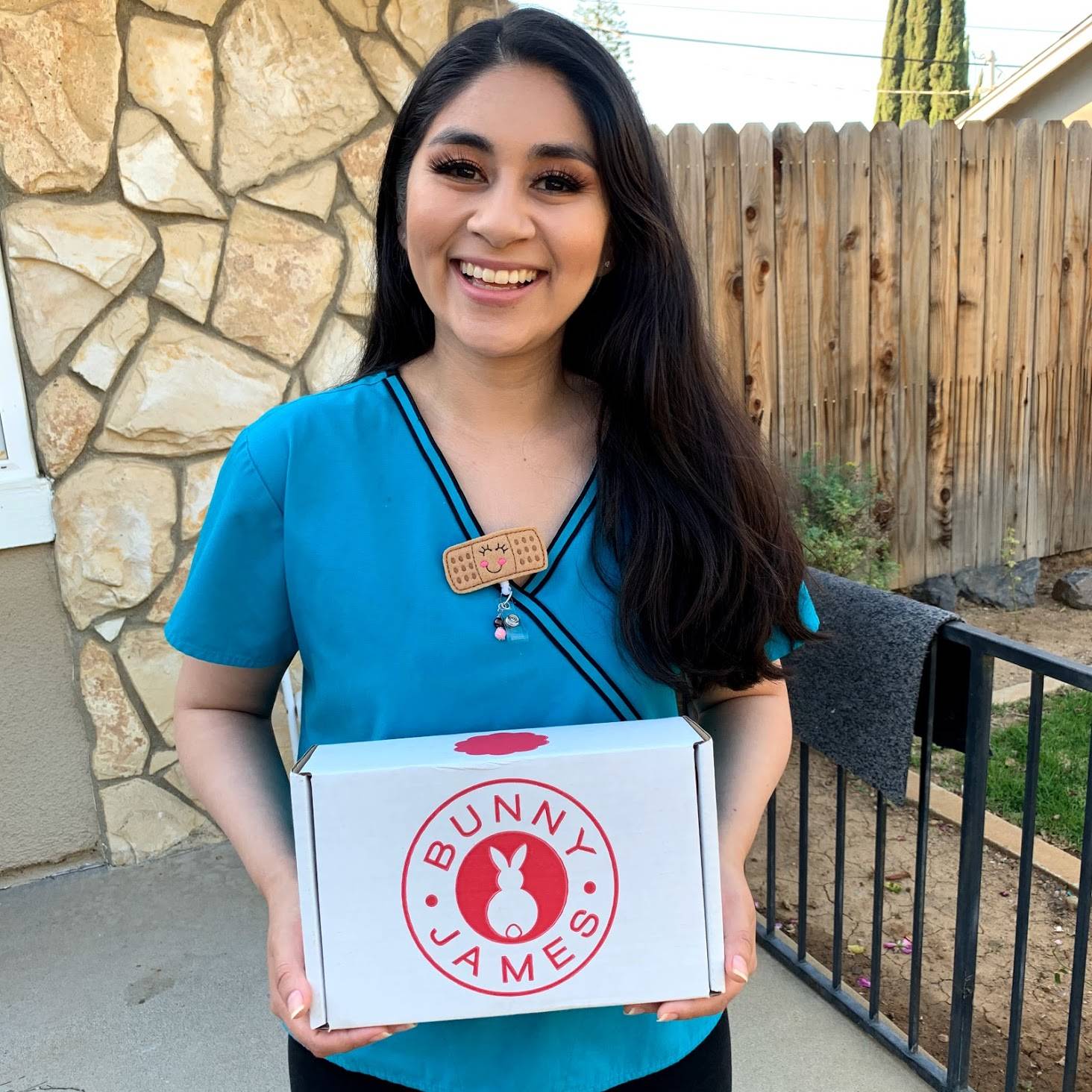 Healthcare Worker Appreciation Gift Box Highlights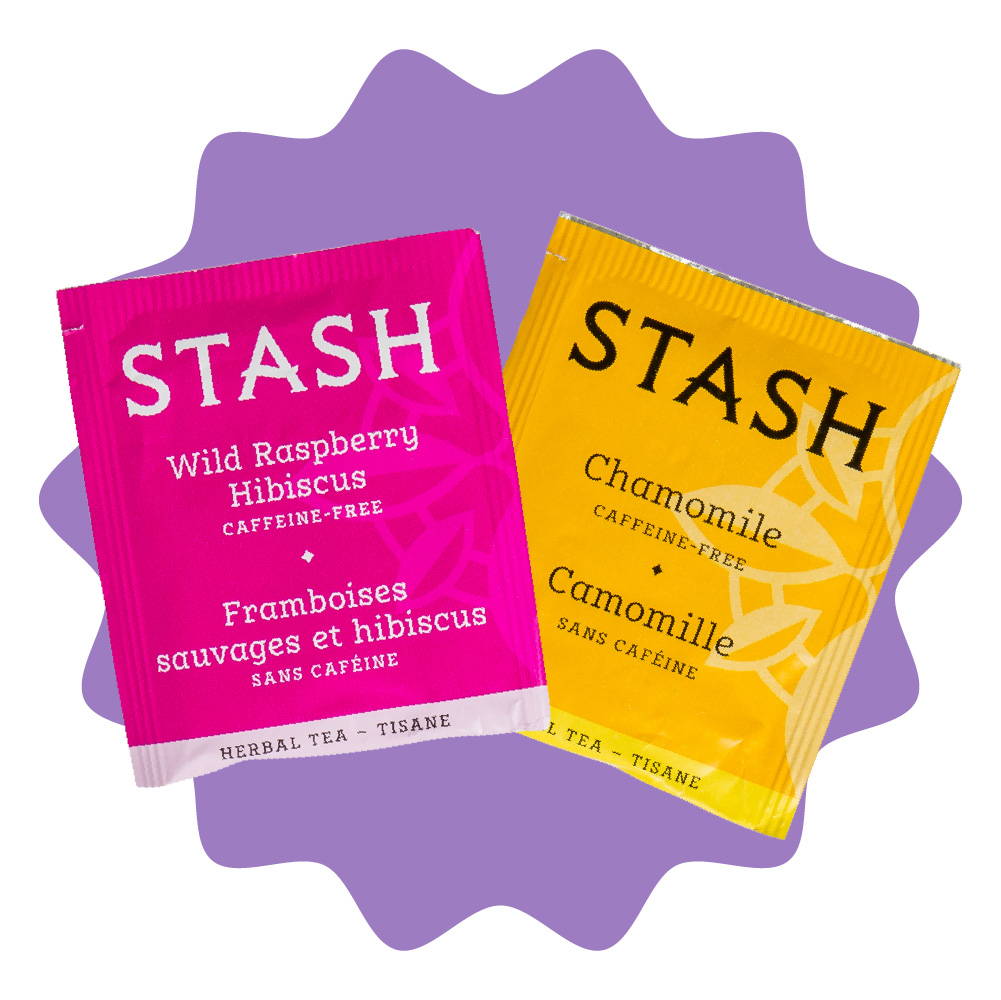 Herbal Teas

Long nights and long shifts lead to lots of talking with patients and sore throats that need soothing. We included two NON- GMO soothing chamomile teas by Stash Organics. One created for morning energy and the second to help wind down from a long shift.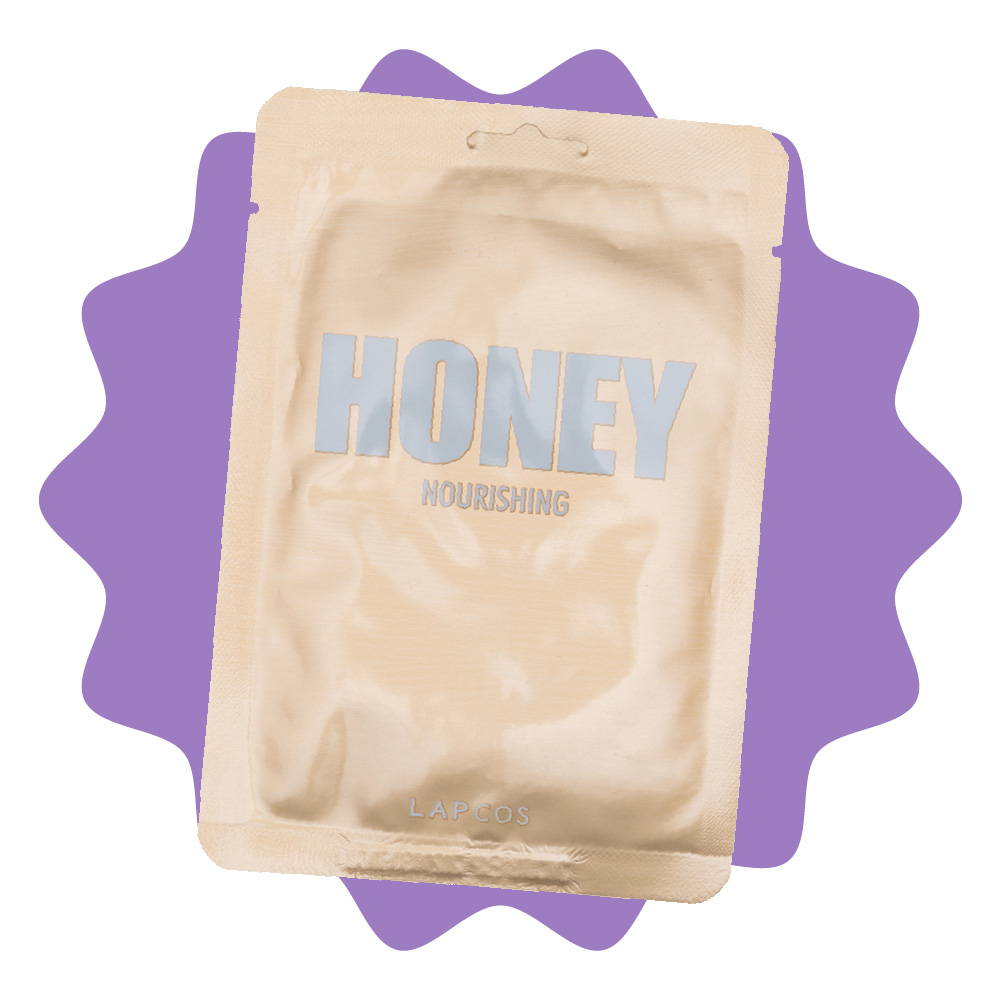 Self-care

Oh Honey, you need some restoration! We included the premium honey facemask by Lapcos to be enjoyed with a glass of wine after a long shift. Nurse's probably aren't thinking about skin care at the moment and this a great way to restore some self-care.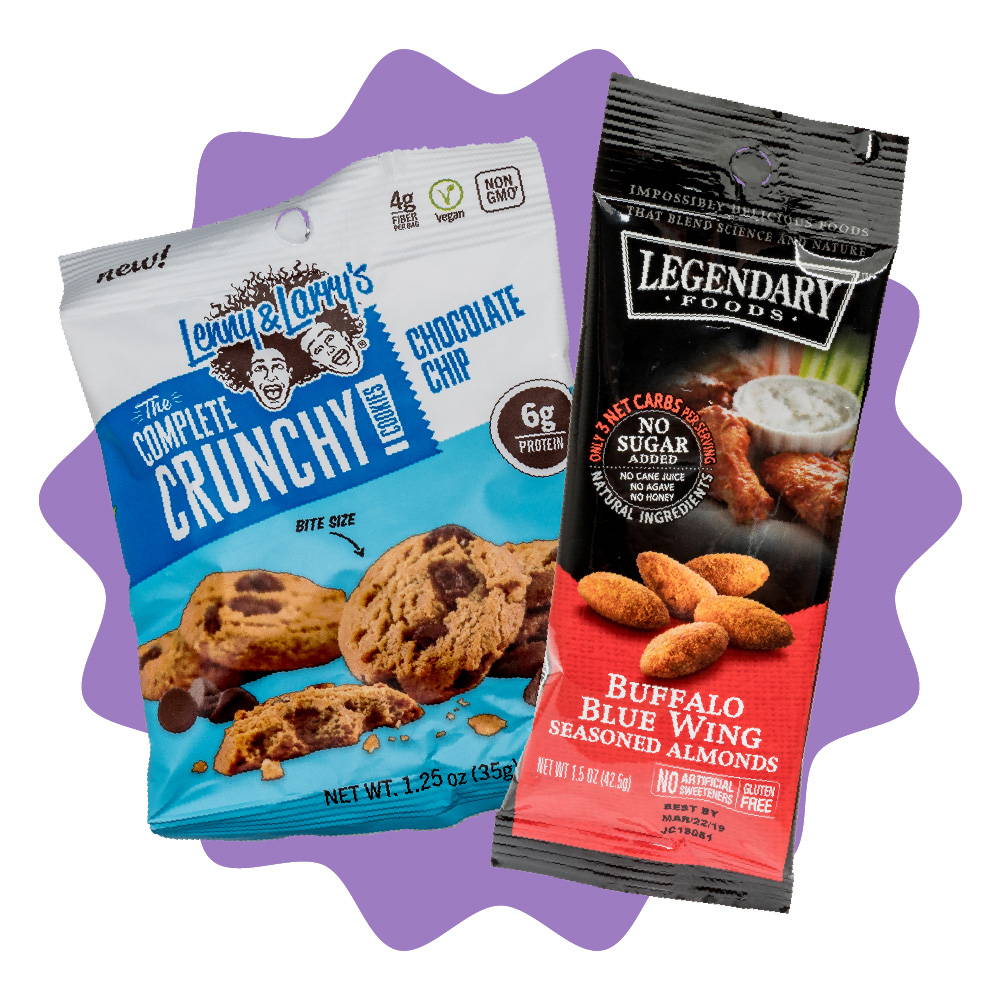 Protein

Extra protein goes a LONG way. We included two delicious snacks specifically due to their high protein content. Lenny & Larry's are a sweet source of plant based protein (6g per serving). Legendary Almonds are a savory source of nut protein with and awesome buffalo flavor!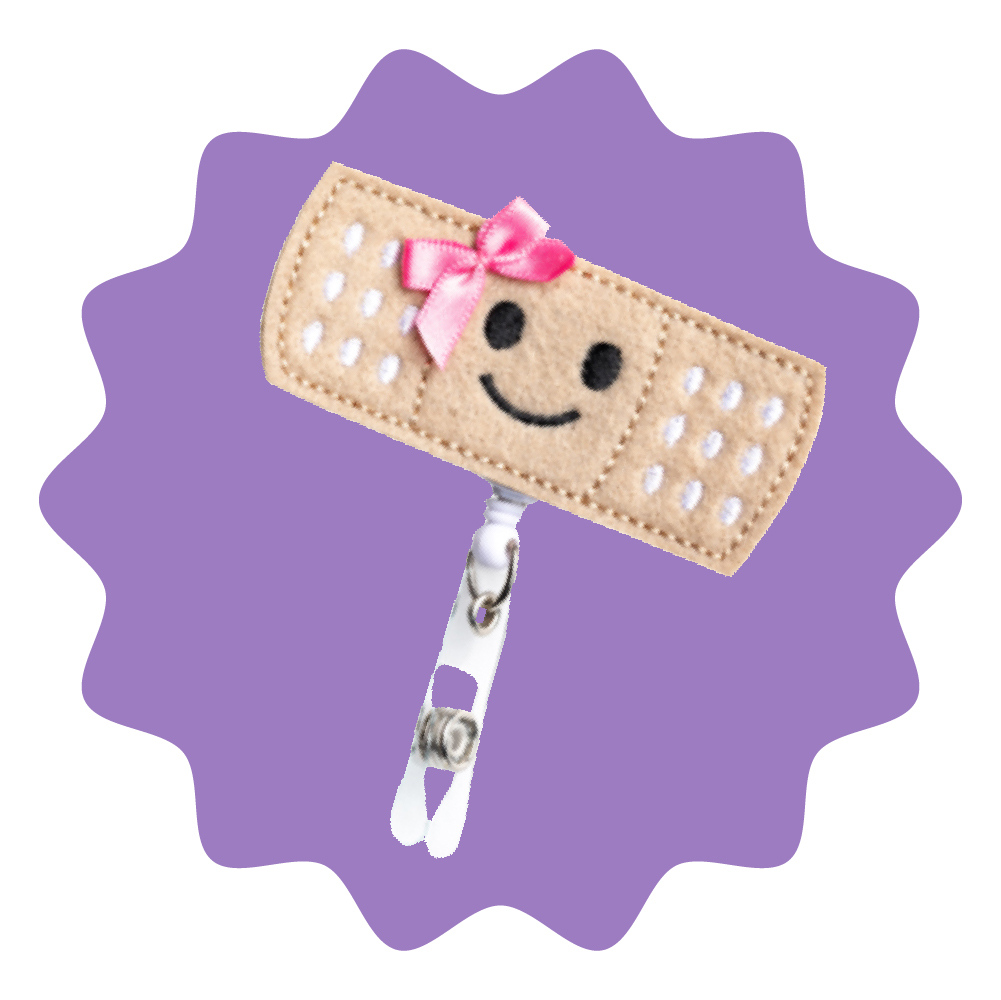 Smiles

Sometimes we need a wardrobe change and sometimes we need a badge clip change. The Band-Aid with a bow badge clip brings a quick laugh and joy to everyone who see it. This will ensure that your nurse is getting extra smiles on the unit from patients and colleagues.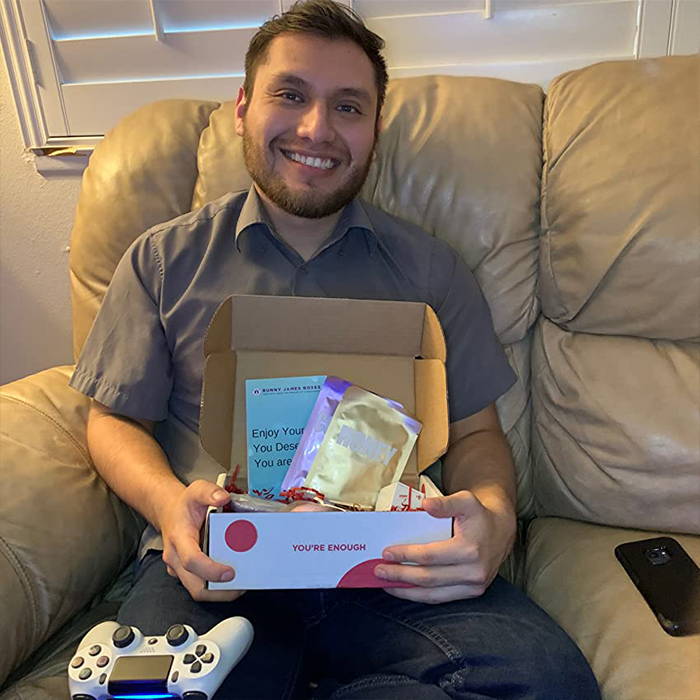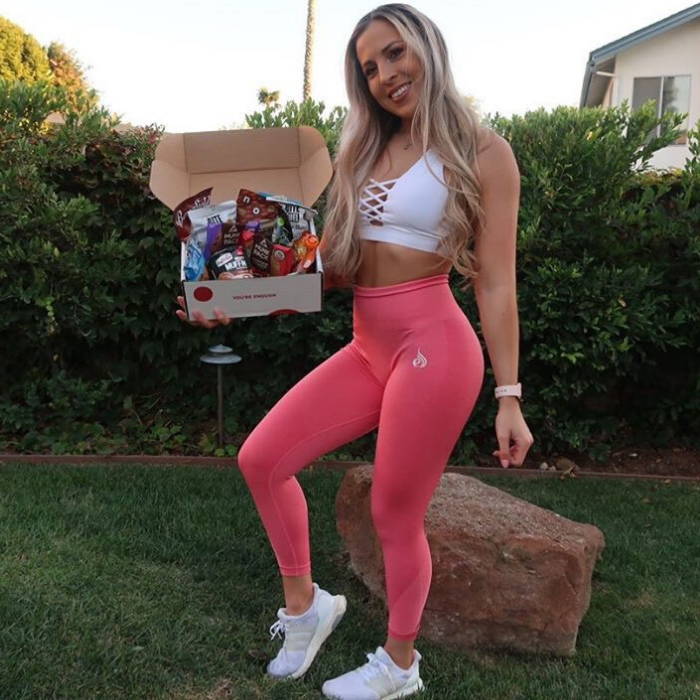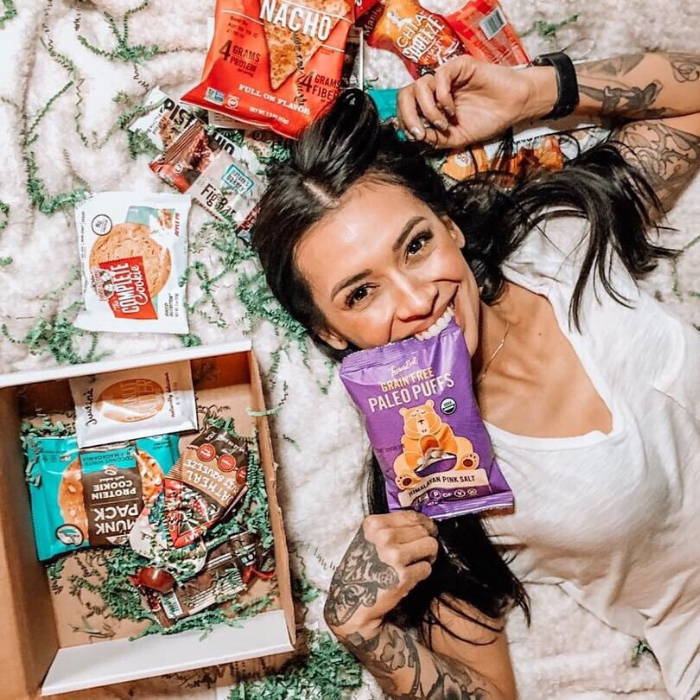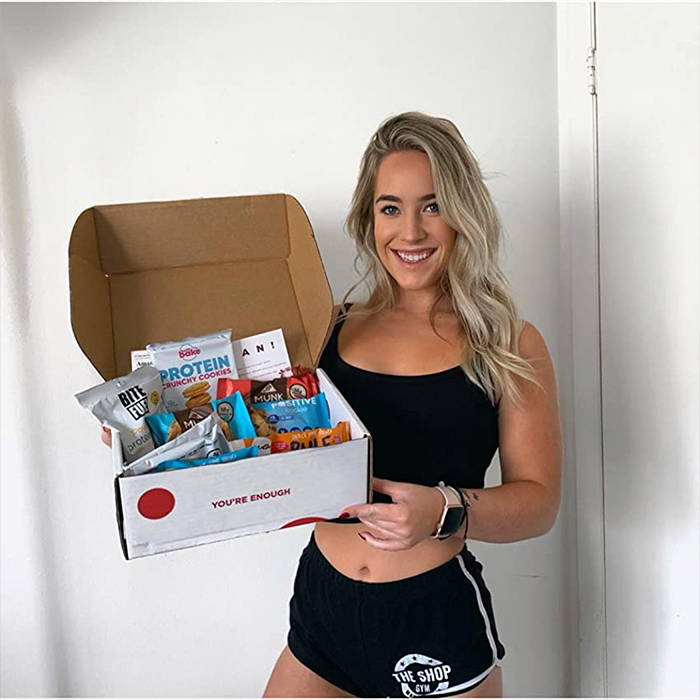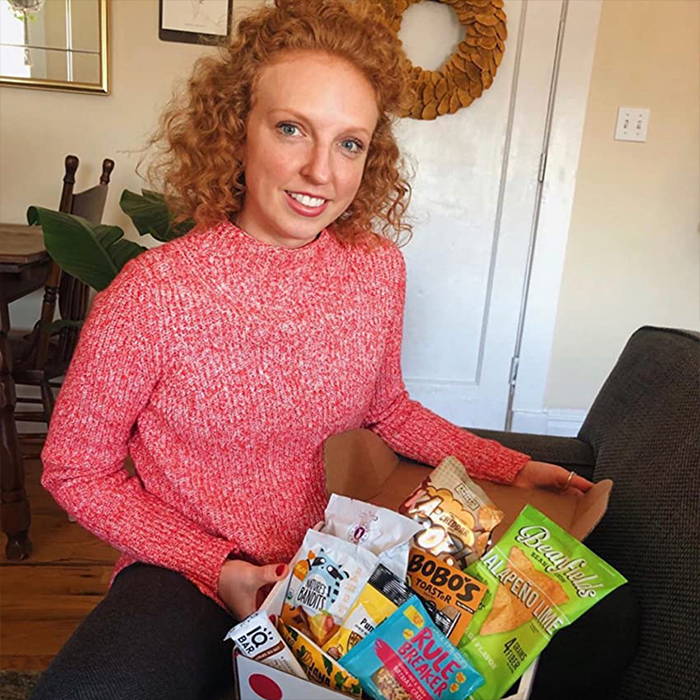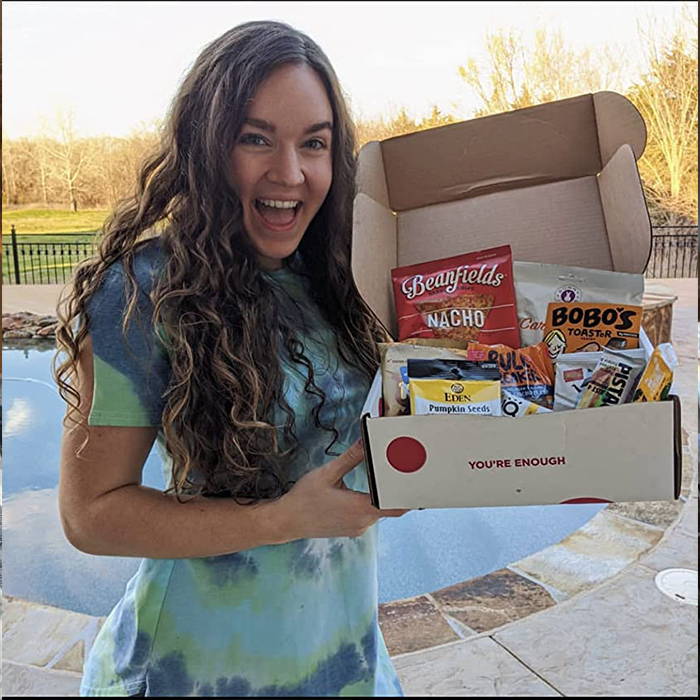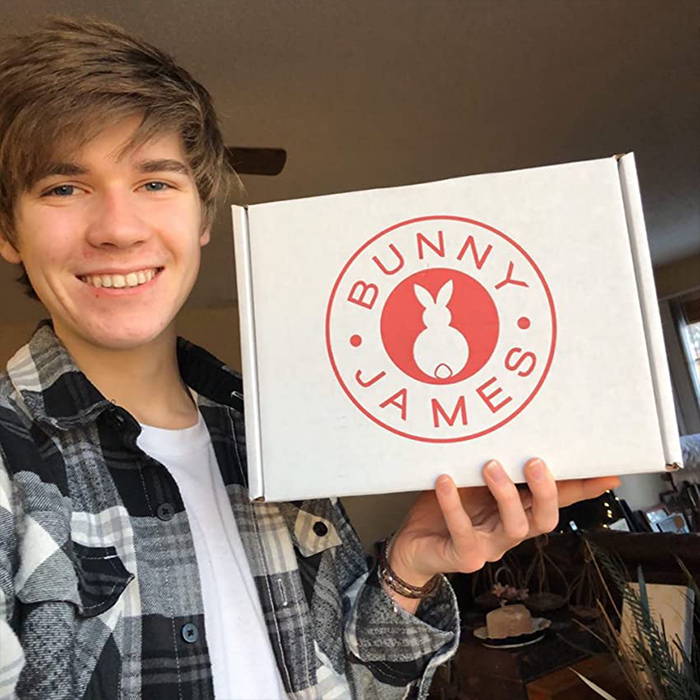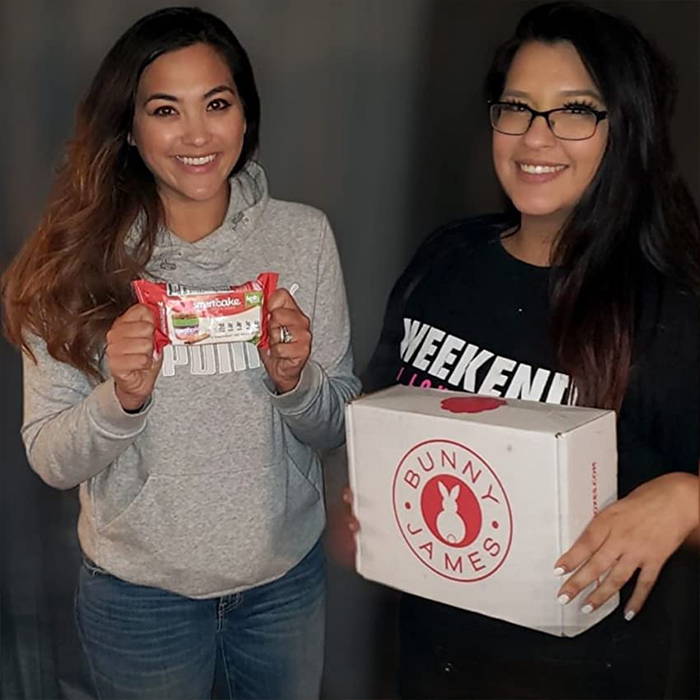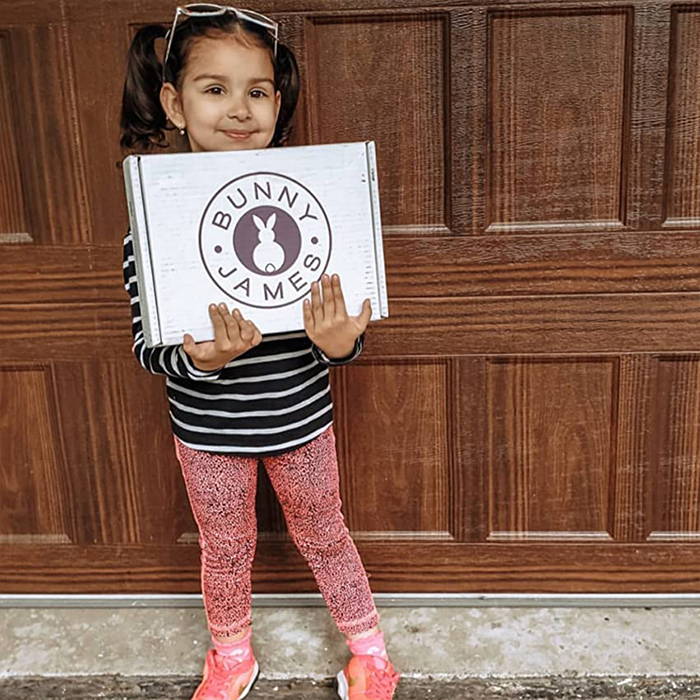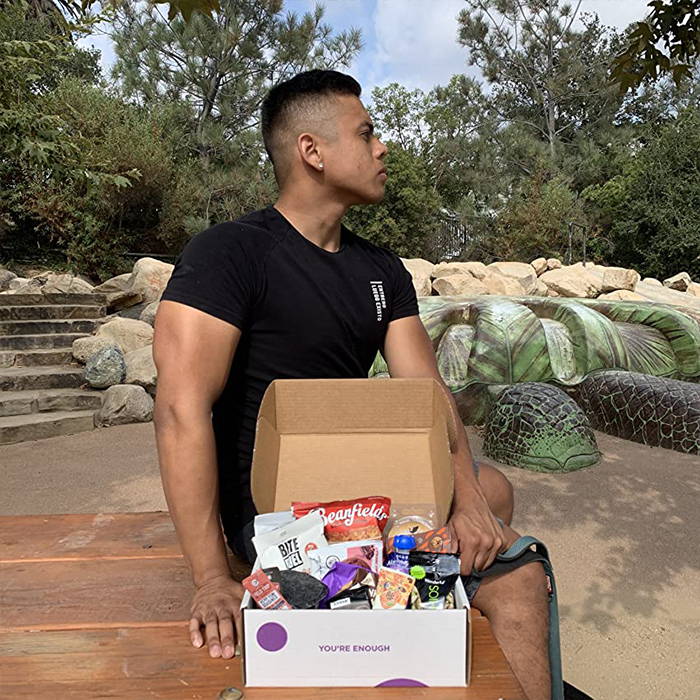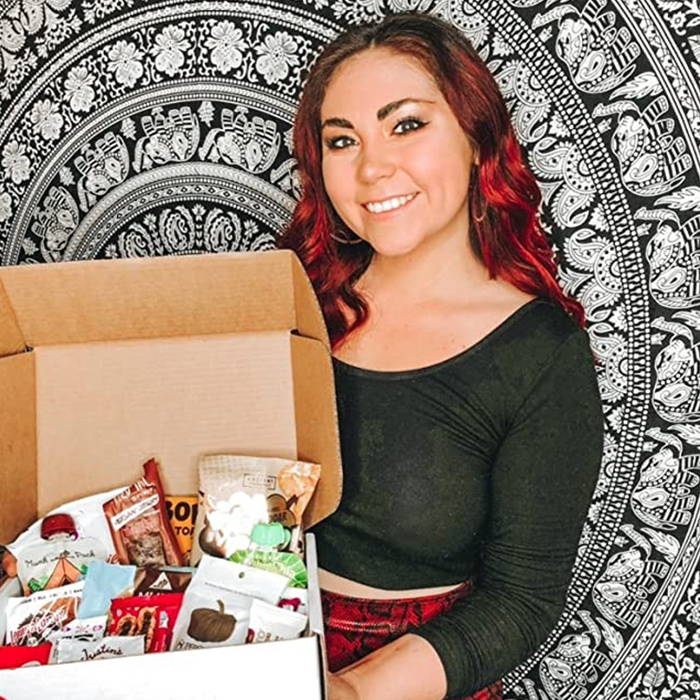 I LOVE this product. There is a great variety. Many things I have never seen, or didn't want to buy a huge box of. So nice to taste and see what I do like. So far, I like them all. I shared some with my daughter & son-in-law, and my husband. Looking forward to my next order.
- Jean H.

Awesome Selection of snacks!! I'm a huge snacker and I like to try different things, so I usually end up spending wayy to much time strolling the aisles in the grocery store. When you add on checking all ingredients lists and comparing products, it gets pretty time consuming, so this was perfect for me. I ended up loving everything in the fit box :) I think I'm going to try the harvest one next. Also this would probably make a fun gift
- Robyn

Bought this basket as a gift for my step daughter to try the variety of samples, she loved it! This box was filled with delicious, healthy snacks, packaged very cute and arrived quickly. Needless to say, she will be purchasing more from Bunny James in the future!
- Sandy H.