Get ready to discover the newest, most delicious, healthiest, and trusted high protein brands.
[1] FlapJacked Mighty Muffin with Probiotics 20g Protein 1.94 oz.
[1] MyGourmet Tuna Salad with Crackers 16g Protein 3.5 oz.
[2] Lenny & Larry's The Complete Cookie 8g Protein 2 oz.
[2] RXBAR Whole Food Protein Bar 12g Protein 1.83 oz.
[1] Mamma Chia Squeeze Vitality Snack 2g Protein 3.5 oz.
[2] Gomacro Mini Protein Bars 9g Protein .9 oz.
[3] Bite Fuel Power Bites Protein Cookies 18g Protein 3 oz.
[2] Health Warrior Chia Bars 3g Protein .88 oz.
[2] The GFB High Protein Bars 12g Protein2.05 oz.
[2] Wonderful Pistachios Roasted and Salted Pistachios 9g Protein 1 oz.
[4] Field Trip Jerky Sticks 7g Protein .5 oz.
[2] Justin's Peanut Butter Honey Squeeze Packs 7g Protein 1.15 oz.
[1] Nature's Bandits Veggie Fruit Stix 1 oz.
[1] Nutraw Raw Foods Bar 1.4 oz.
[1] Munkpack Protein Cookie 18g Protein 2.96 oz
[3] Skinny Dipped Chocolate Covered Almonds 7g Protein .46 oz.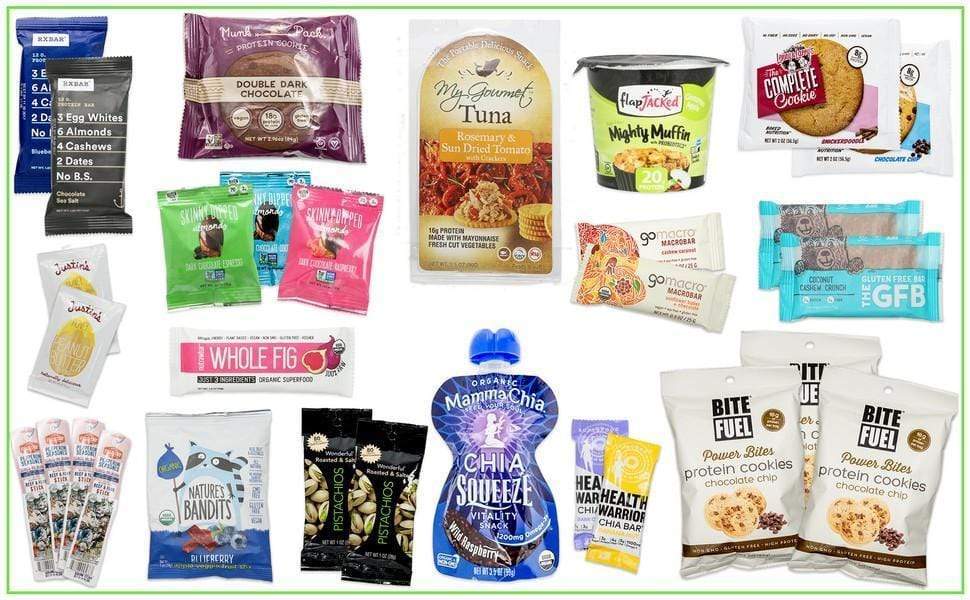 Deluxe High Protein Fitness Box Highlights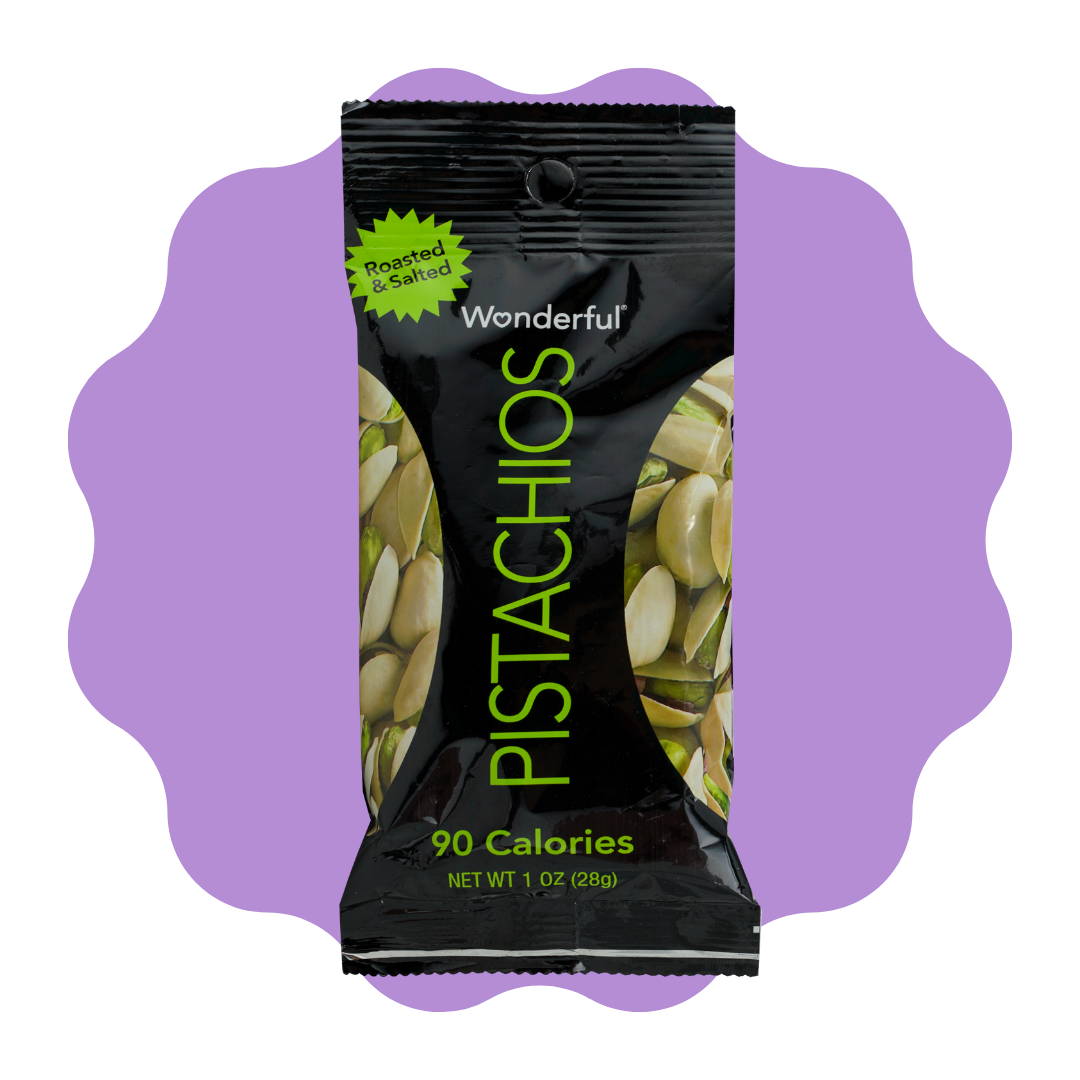 Wonderful Pistachios
Roasted to perfection, a version of the classic pistachio is ideal for everyday snacking and entertaining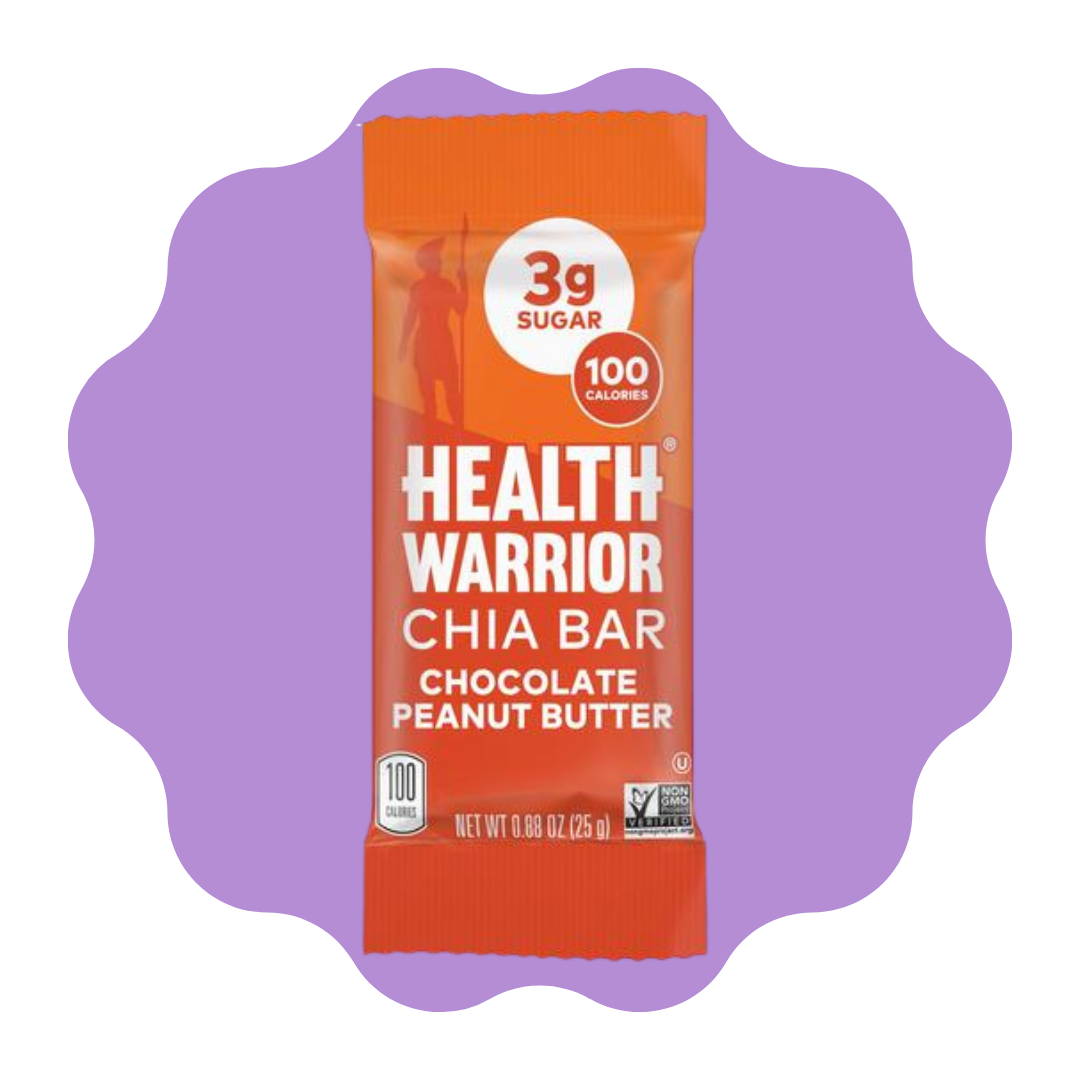 Health Warrior Chia Bar
With only 100 calories and 3g of sugar, Health Warrior Chia Bars are the perfect fit for your healthy lifestyle.
Lenny & Larry's Complete Snickerdoodle
Plant-based protein cookie is generously topped with cinnamon and sugar to give you a delightful little crunch with each tasty bite.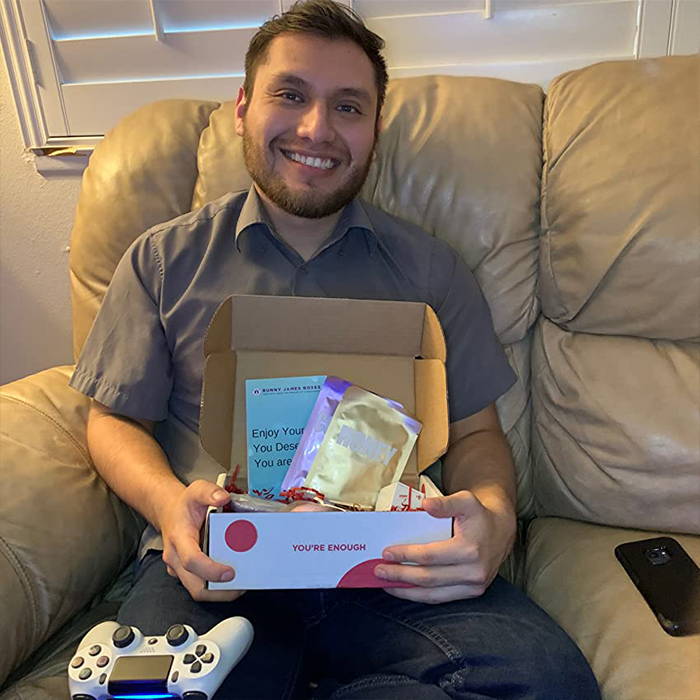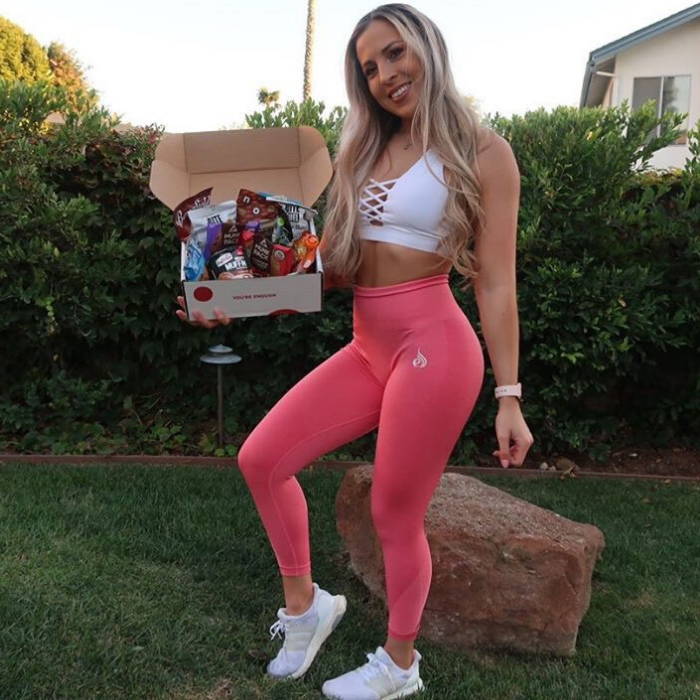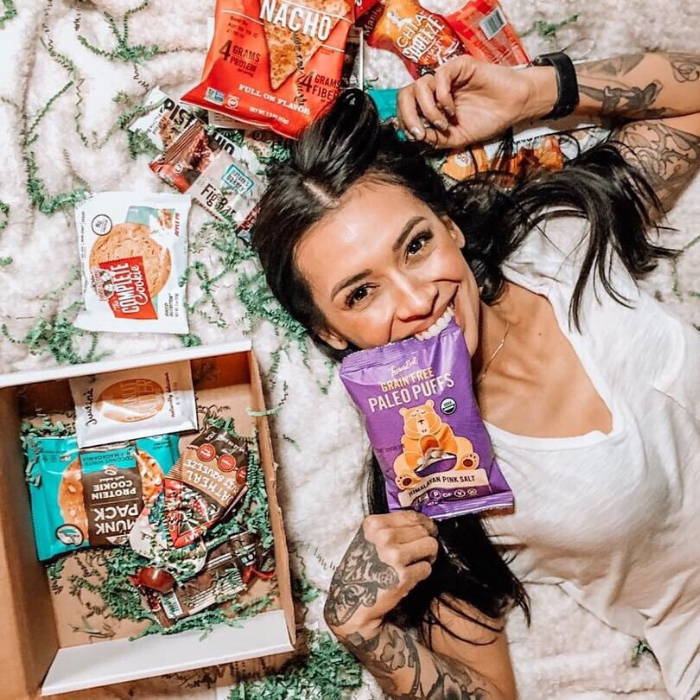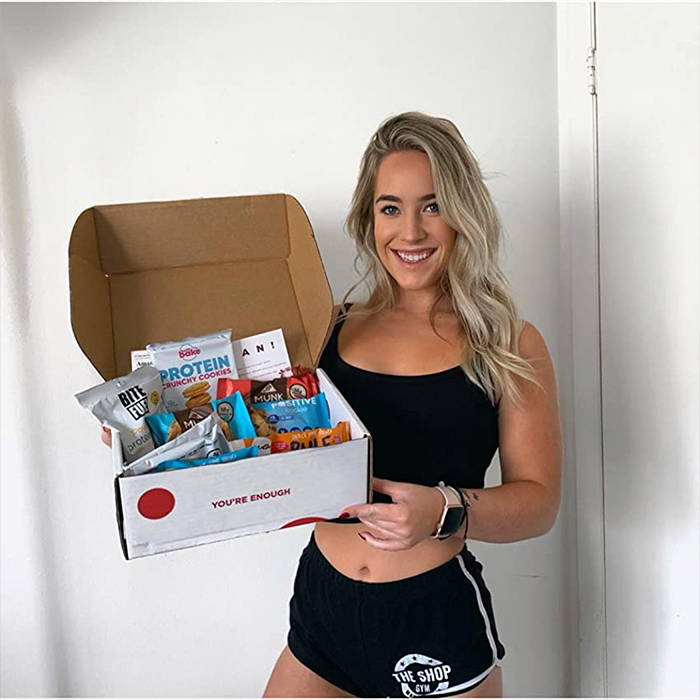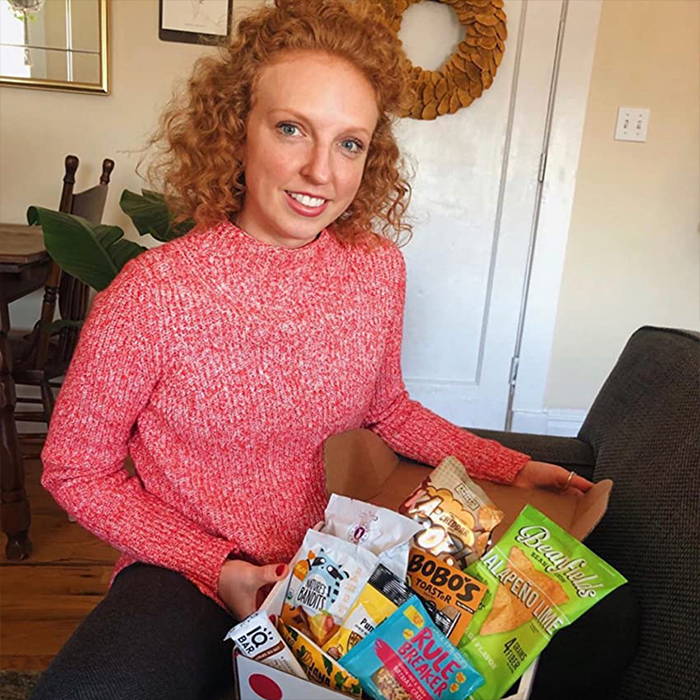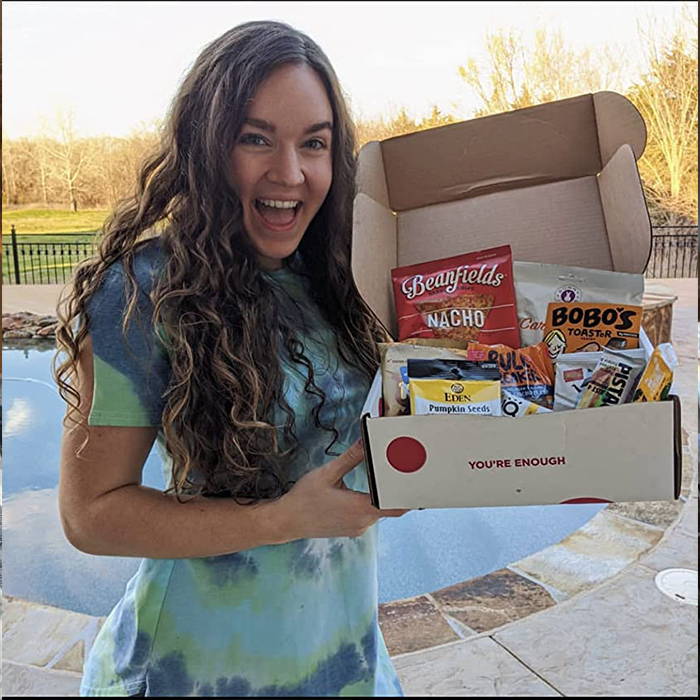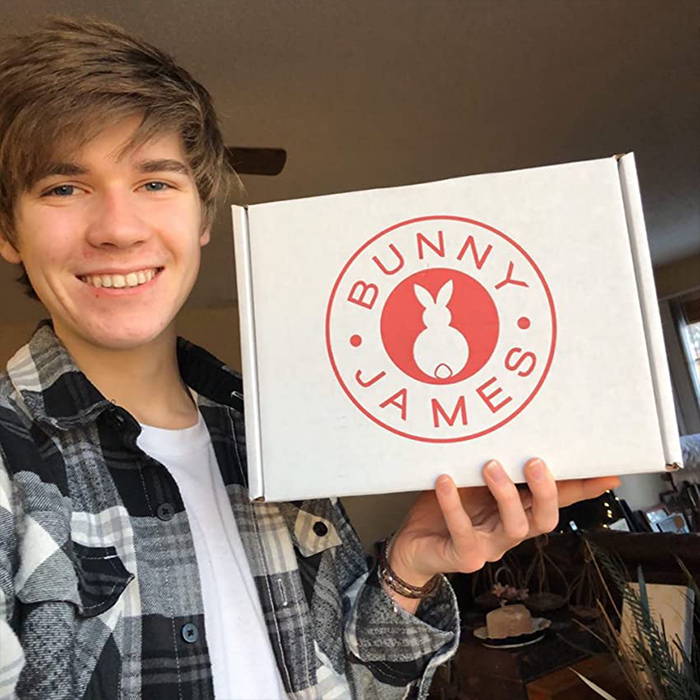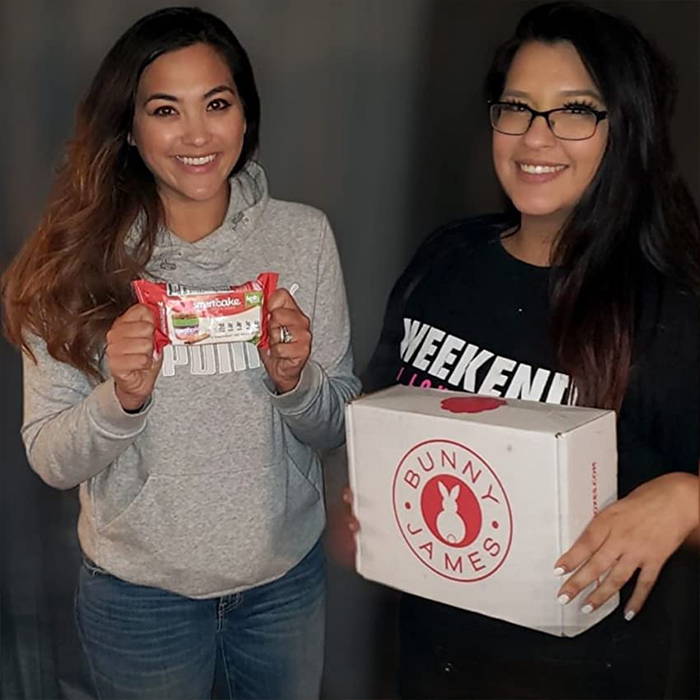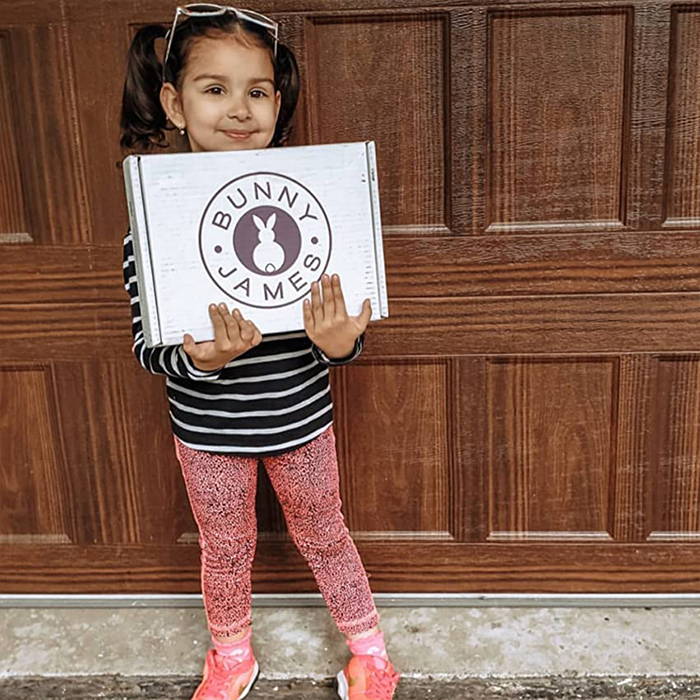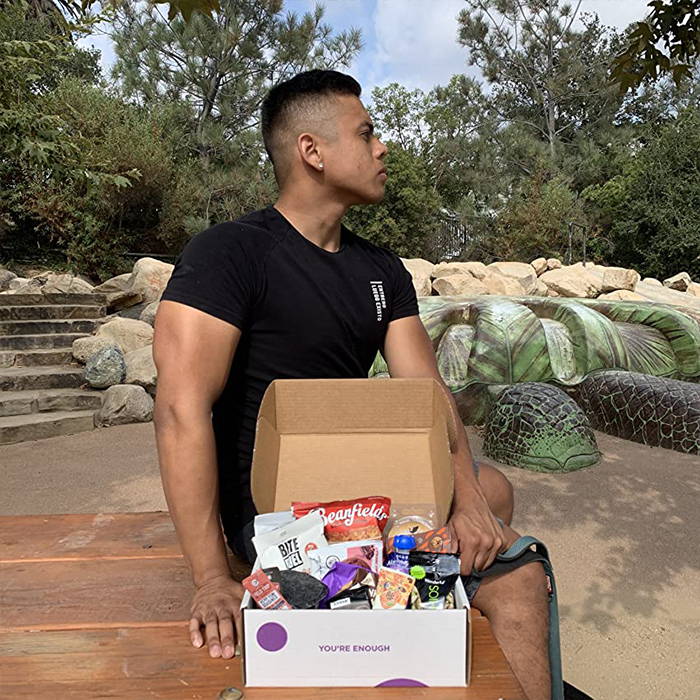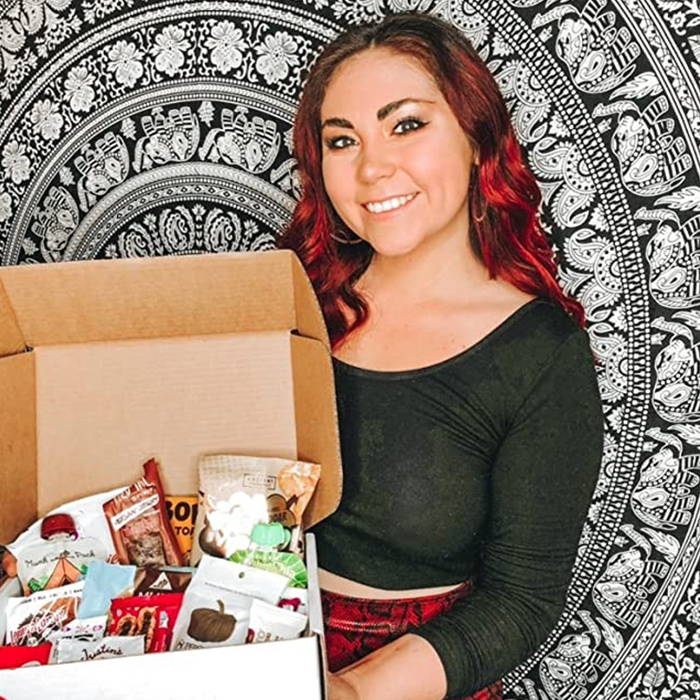 I love the Bunny James Brand. I can Snack all I want to at work and not worry about putting unhealthy ingredients in my body. This is probably my favorite of all the boxes. My dad is gonna love it too!
- Dan

This was a birthday gift for my dad; he absolutely LOVED it! He makes his own jerky and I was looking for seasoning packets when I found this. My dad kept going on and on to my mom what a wonderful gift it was!
- Shelly

I didn't know what to get for my brother in law for Father's Day and figured what better than a variety of snacks. Needless to say he enjoyed every bit and it was gone within a few hours. Appreciated the quality and variety included in this set and will keep Bunny James in mind for future gifts. At least he still has the mug!
- Kameron