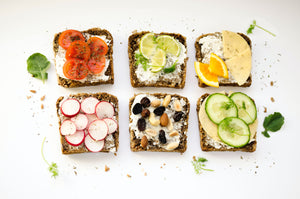 Our love affair with processed foods has become a tangled web of consequences that warrant a closer examination.
 Let's explore this unhealthy relationship and the steps we can take to reclaim our health, using the wisdom of Michael Pollan's book "In The Defense of Food" as our guide.
Is there a big difference? Find out here.