How to Step Up Your Mom Gift Game! 💝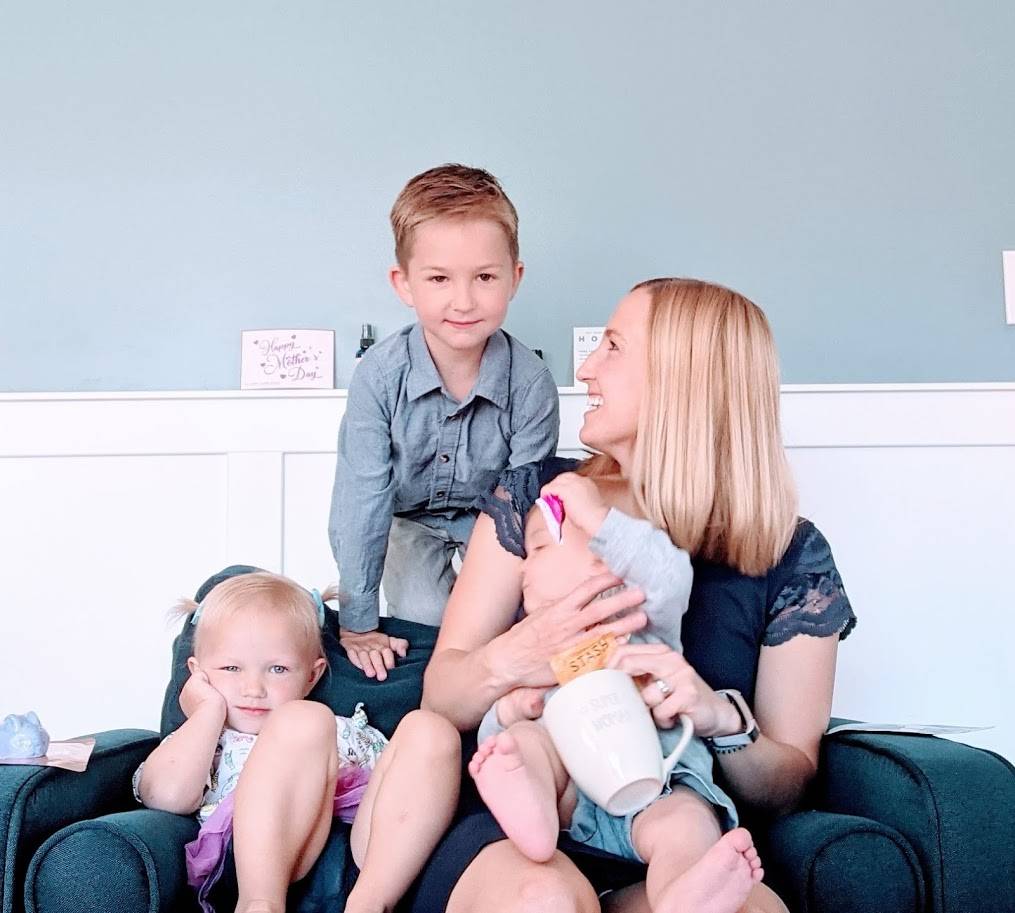 Let's give it up for moms. All throughout our childhoods, they accepted the wilted piles of handpicked dandelions, macaroni art, and crayon drawings we would give them on Mother's Day with smiles and hugs. It didn't matter that we had given them objectively crappy gifts; they were our moms and they made us feel like we'd given them the best gift in the world.
That was all good and well when we were kids, but it's time to step up our mom gift game. The problem is, if you're like me, you spend so much time worrying about getting the right gift that you run out of time and end up just buying something impersonal like flowers. If that's the case, I have something that'll solve those problems.
The Enhanced Beauty Box. It's something I can't wait to send to my own mom. Moms are the unsung heroines – they do so much for others, but they don't get the credit they deserve.
Even though I'm grown up and out of the house, my mom still spends too much of her time helping other people and not enough time on her own self. That's why I included items that'll help moms relax, like the lavender bath bomb and body lotion, the Lapcos sheet face masks, Seaweed Bath Co. Exfoliating Detox Scrub, and other self-care goodies. It even comes with a mug for enjoying the relaxing chamomile tea, with the words "Super Woman" written on the side. Mom will be able to enjoy a miniature spa day without having to leave the house.
Mom has done plenty for me all my life. It's time I give her something special in return. Thanks for everything, Mom.